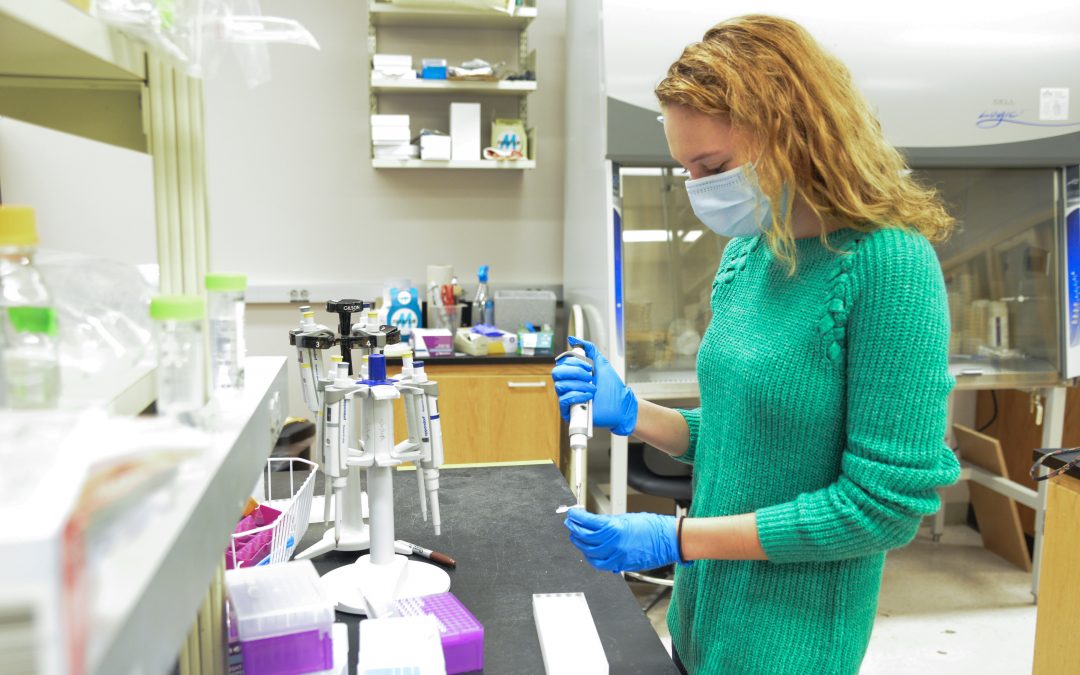 By Bethanie Hartzog Kylie Weis has no doubt in her mind about why...
By Maggie Smith / Feb 19, 2020 9:25:57 AM Feature At first glance, most people probably wouldn't think agricultural communications and theatre have anything in common. But Zac Moss, an Auburn University junior from Huntsville who is majoring in both fields, says...
Eli Russell, a senior in the College of Agriculture's Department of Crop, Soil and Environmental Sciences, brought home four first-place awards from the Weed Science Society of America's 2019 National WeedOlympics, held recently at the University of Illinois at...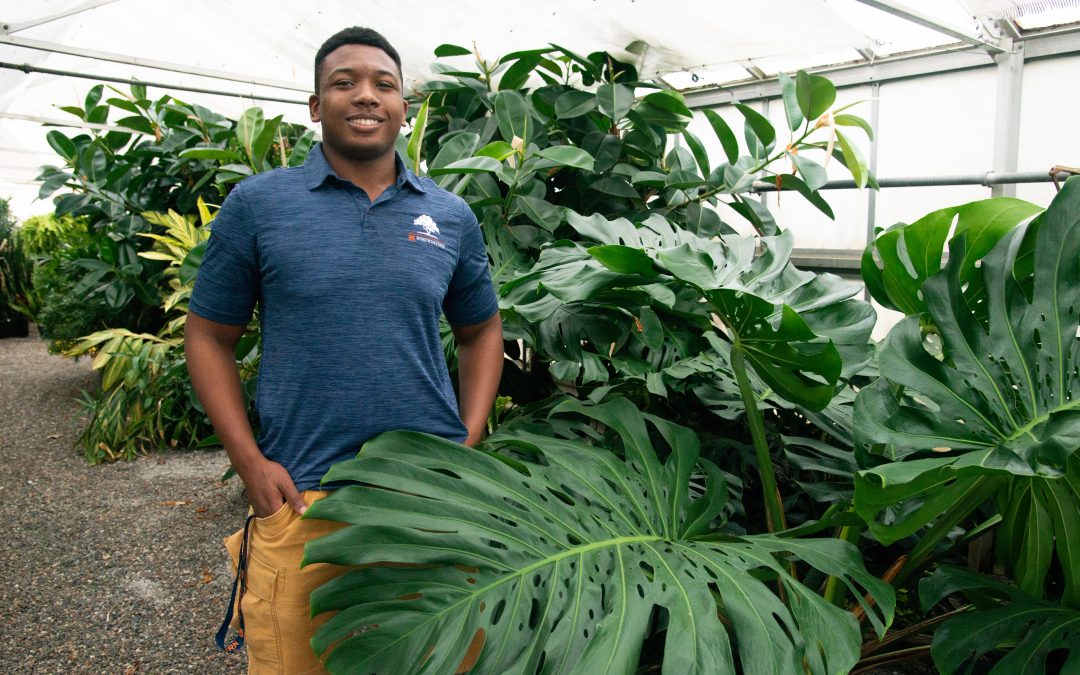 By Paul F. Brown In landscape architecture, purpose works itself out in multiple ways. A designer carefully chooses plants and trees for their size, color, texture and...
The Departmental Entomology Team comprising students in the College of Agriculture placed first in the 2020 Entomology Games held on Nov. 16 by the Entomology Society...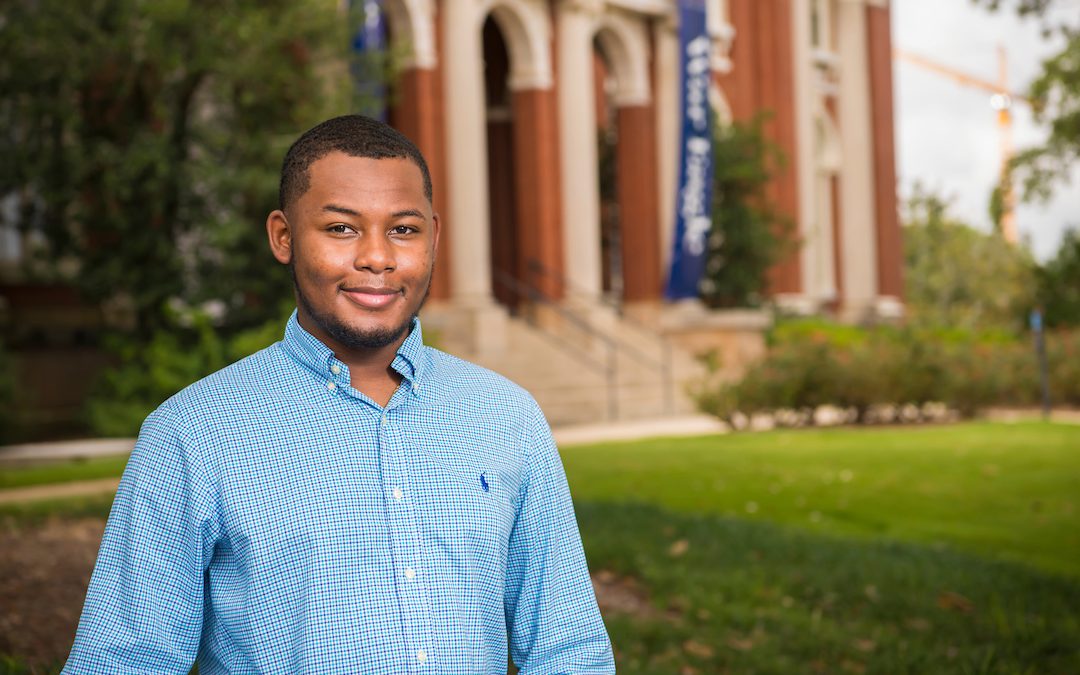 Auburn University freshman Kenneth Reese made history as the first Black president of Alabama 4-H. He hopes to one day teach or become an extension agent.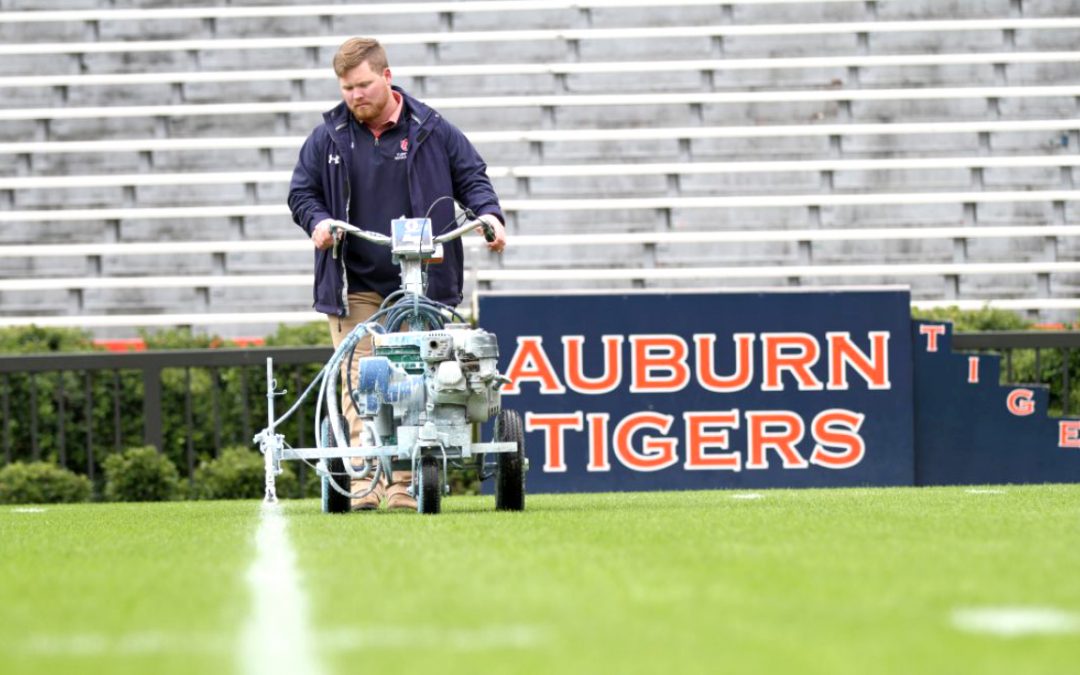 2019 already is shaping up to be a super year for Wilson Morgan — a super year that starts with a trip to the Super Bowl.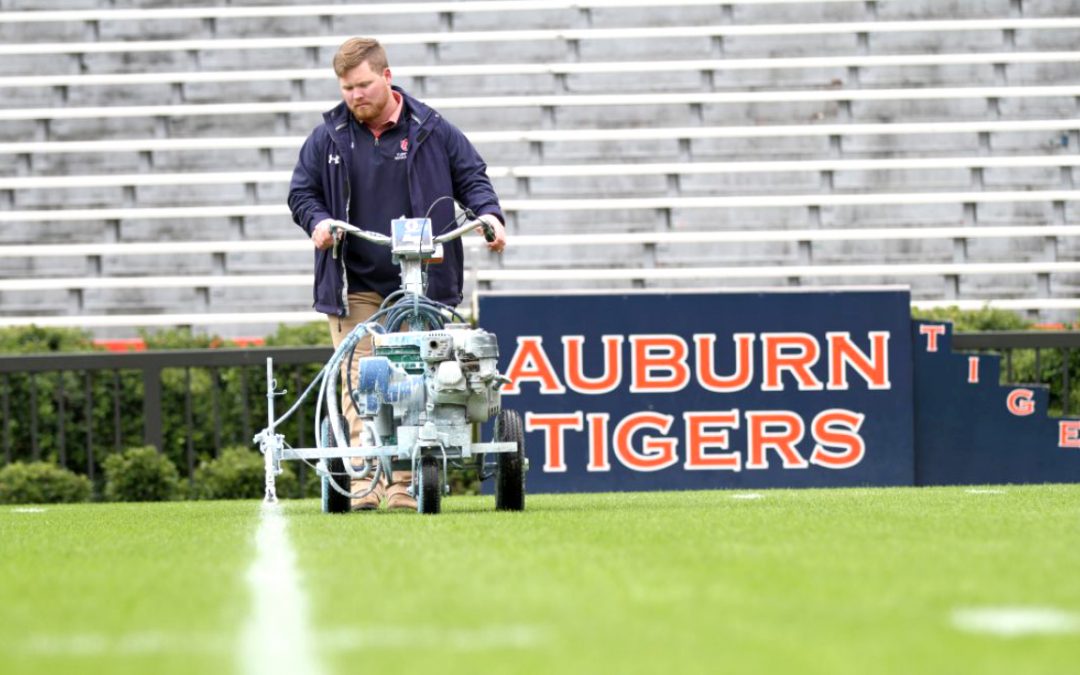 2019 already is shaping up to be a super year for Wilson Morgan — a super year that starts with a trip to the Super Bowl.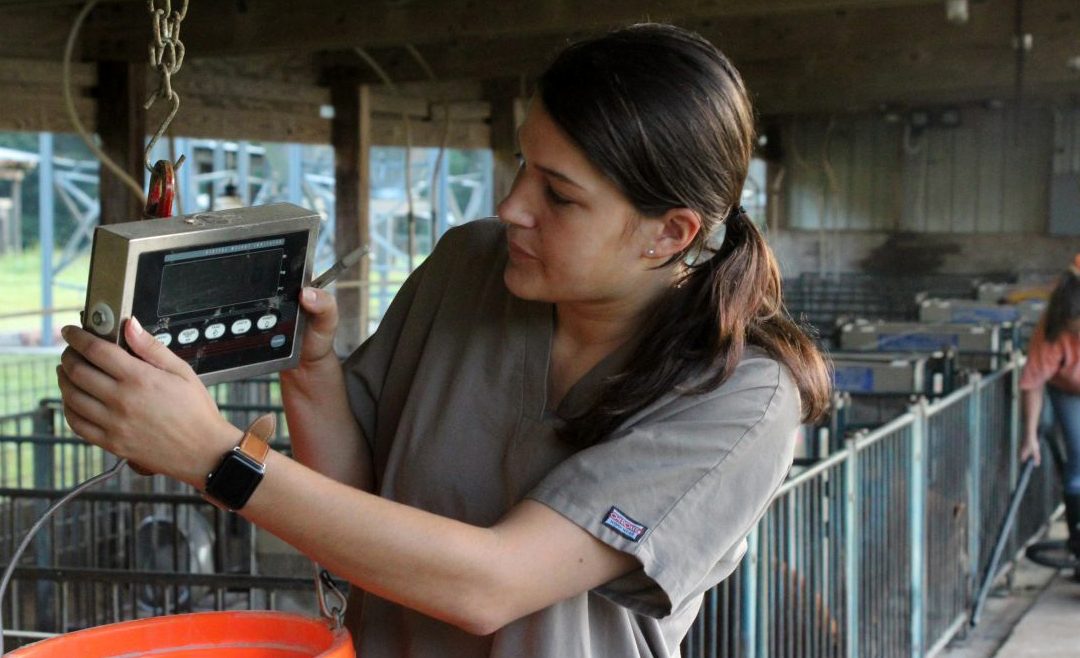 The hum of wet/dry vacuums mingles with pig grunts and squeals as Auburn University animal sciences pre-veterinarian junior Maegan Reeves approaches the pen of a curly-haired Mangalitsa pig and sticks a vacuum hose into the feed trough.
Auburn rural sociology graduate students Lindy Olive and James Patterson III claimed two of the three master's thesis awards the Rural Sociological Society presented during its recent annual meeting in Portland, Oregon. As winners, the two received $2,000 cash awards.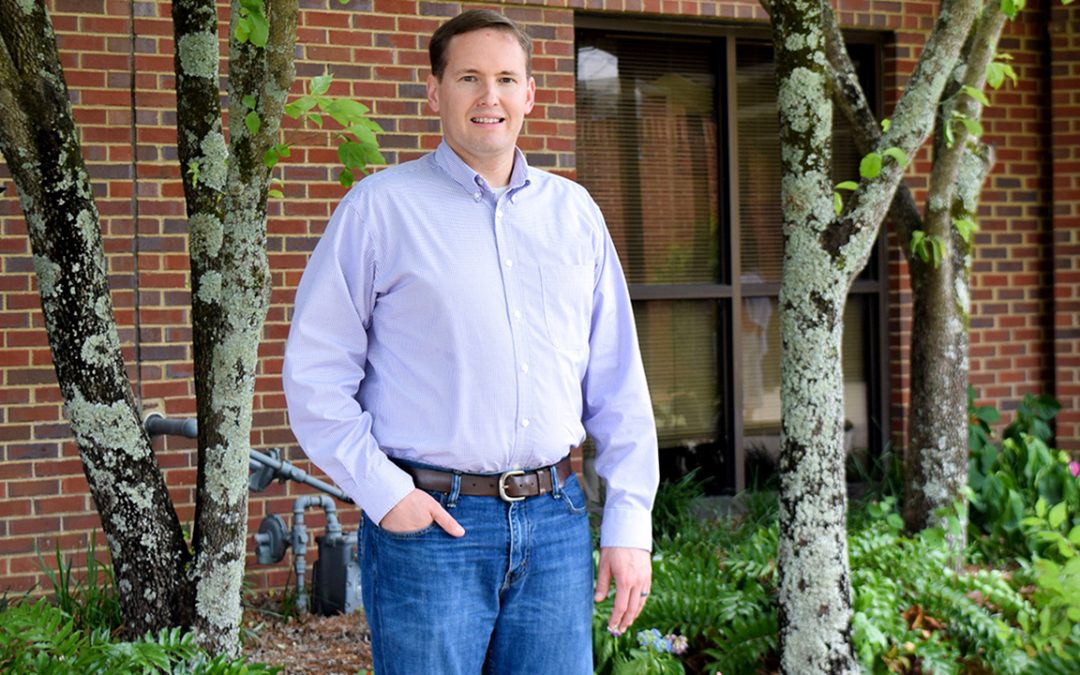 Sometimes when you think you've got life all mapped out, providence sends you in a different direction. Grady Smith, senior pastor of Gateway Baptist Church in Montgomery, knows all about that kind of journey.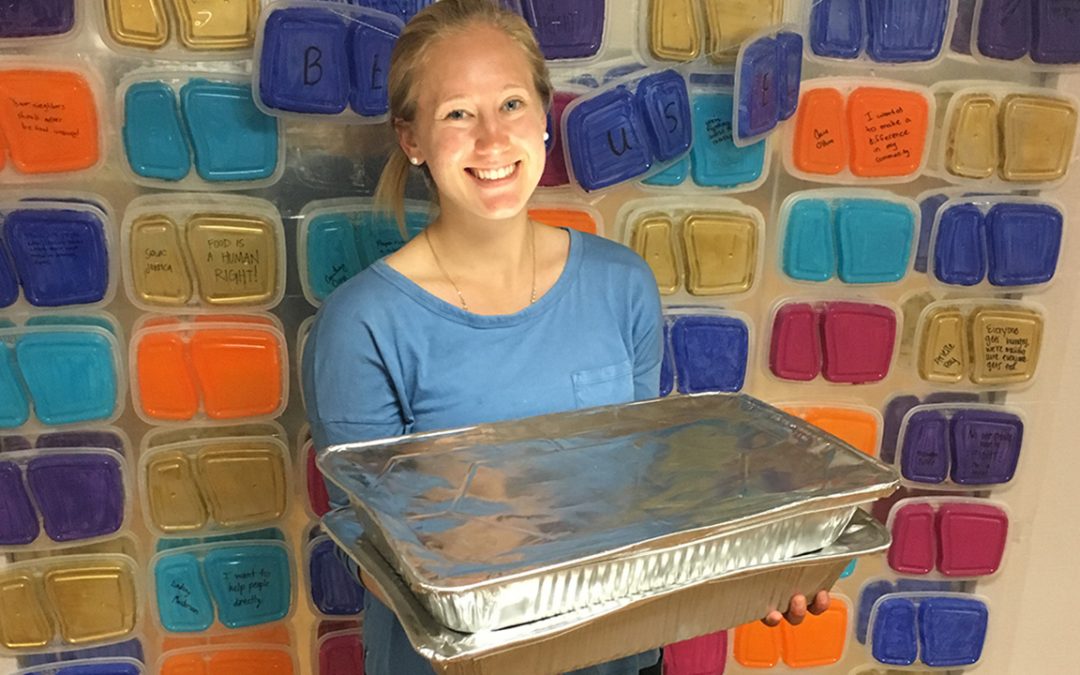 If you're going to keep up with Kenzley Defler, you'd better put on your running shoes. Not just because she's an avid long-distance runner and Auburn track and field team member, but because she's always in motion—working here, researching there and serving everywhere.
Auburn University agricultural communications senior Brittany Carter was one of 30 students from land-grant universities, non-land-grant colleges of agriculture and Hispanic-serving institutions across the nation to participate in USDA's 2018 Agricultural Outlook Forum Student Diversity Program in Washington, D.C., Feb. 19-23.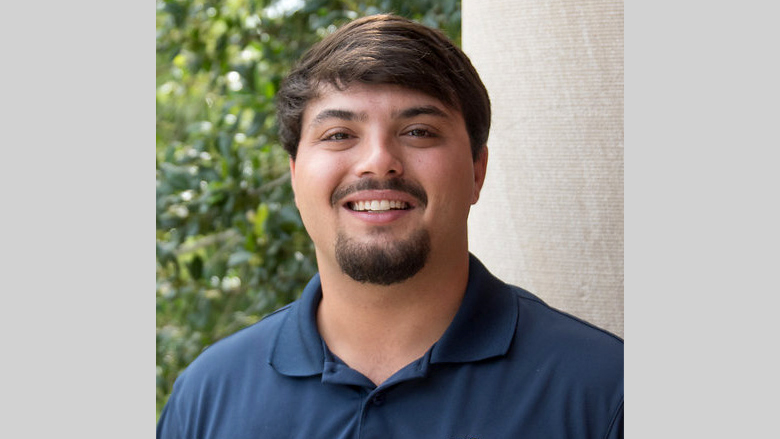 Matthew Brady is a senior studying Agricultural Business and Economics. Being a third generation cattle and catfish farmer in Marion, Alabama, Brady knows the ins and outs of running a business. While at Auburn, he has been involved in the Agribusiness Club and is...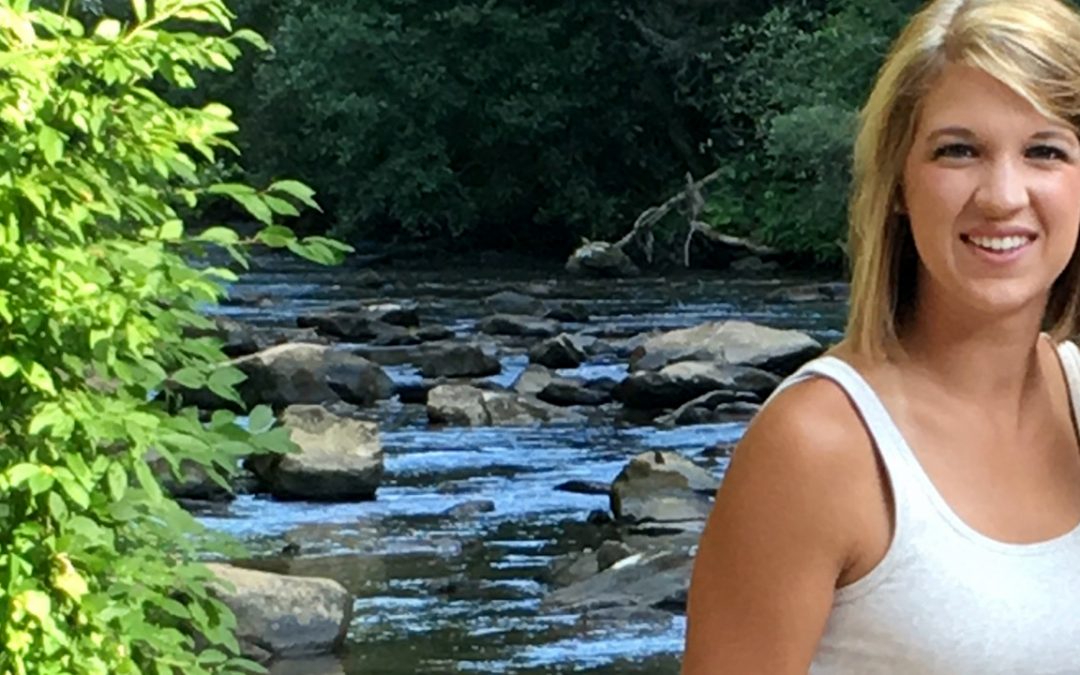 A native of Lillian, Alabama, Kelsey Cassebaum is no stranger to the life of agriculture. Cassebaum knows the meaning of hard work after growing up on a farm boasting of 1500 acres of row crops, 250 head of cattle in a cow-calf operation and a 1000+ pecan tree...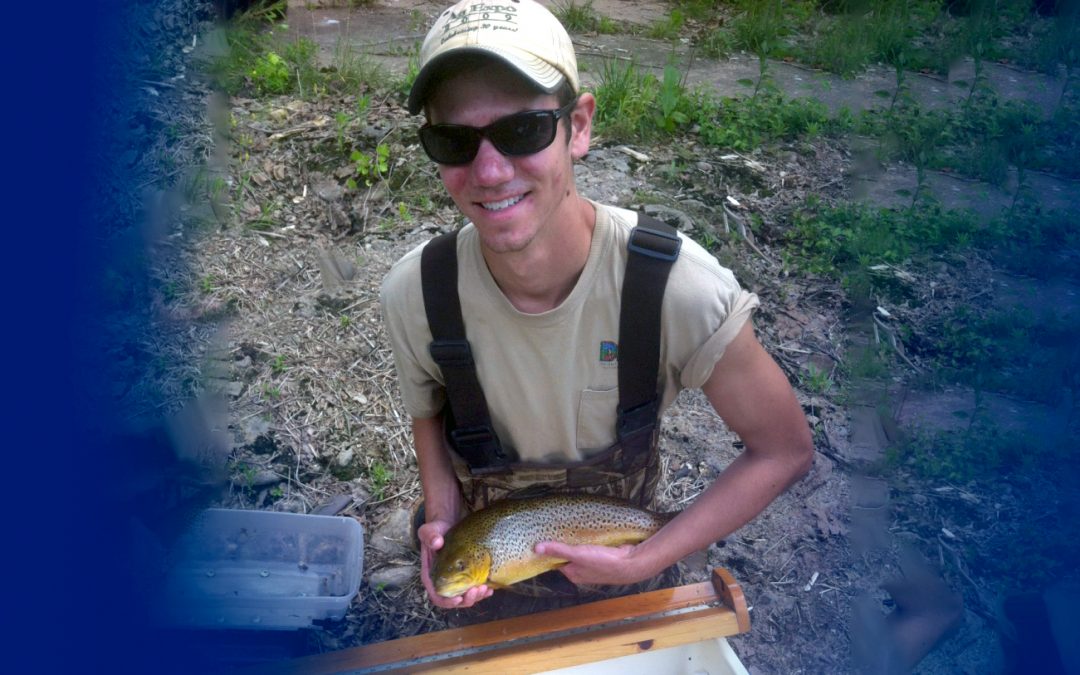 Ben Staton is a graduate assistant pursuing a degree in fisheries management.  Ben's research is focused on Chinook salmon stocks in western Alaska.  He is using long-term data sets to create and test models that address questions and make predictions relating to the...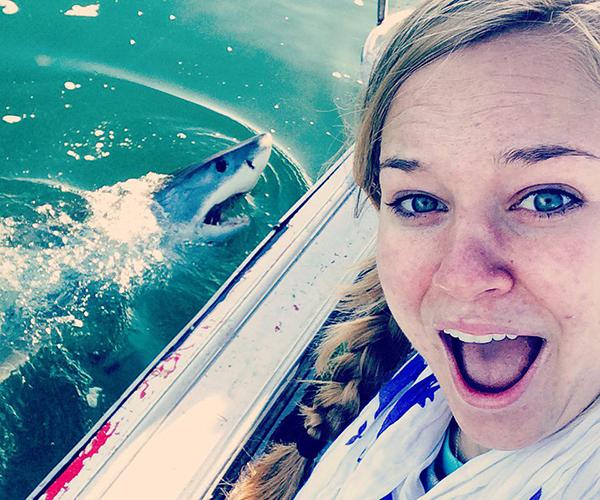 Meet an animal sciences student who sees her future on the ocean.