Poultry Pre-Veterinary

Medicine 

& Pre-Professional
Major Option
What you will study
The poultry pre-veterinary medicine and pre-professional major option provides the strong science background needed for graduate programs and veterinary school, as well as technical industry positions.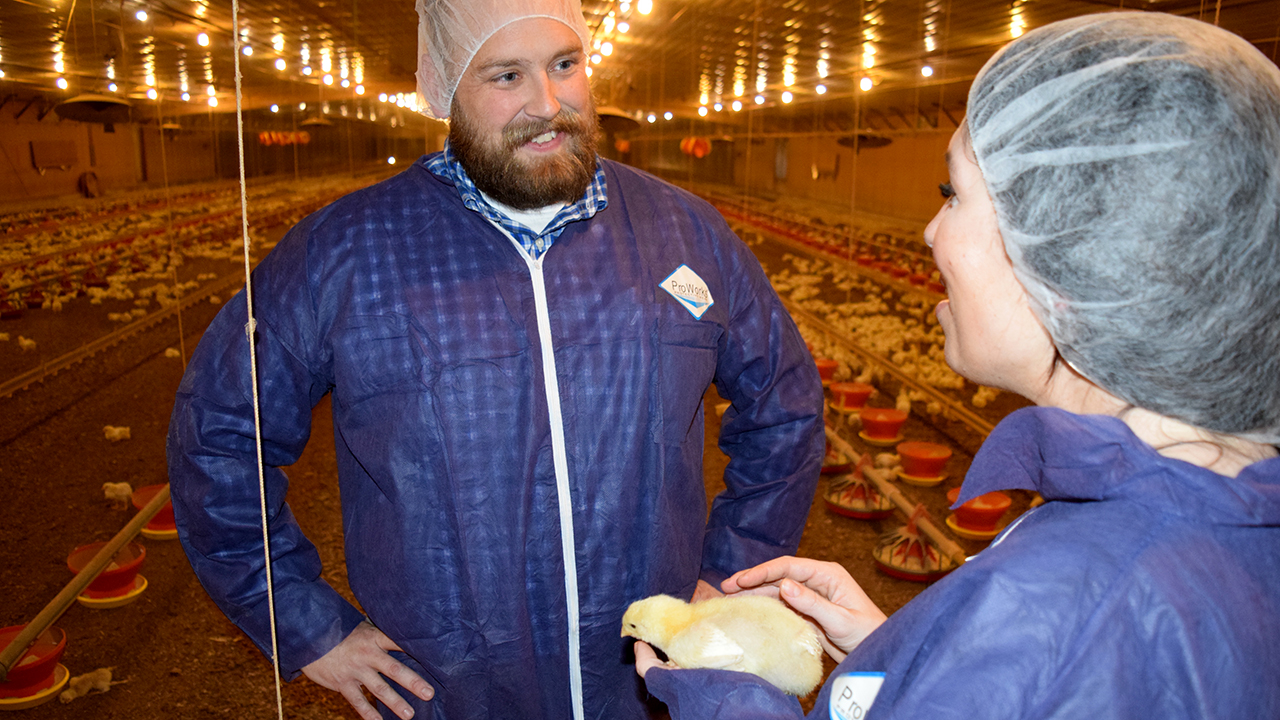 Major Curriculum Options & Requirements
What can I do with a Major in Poultry Pre-Veterinary Medicine & Pre-Professional?
Medicine & Veterinary Medicine
Animal Health & Nutrition
Hatchery Management
Find out more careers you can have by visiting our Career Discovery services page.
Financial Aid & Scholarships
Poultry Science Dept.
260 Lem Morrison Drive
Auburn University, AL 36849
334-844-4133