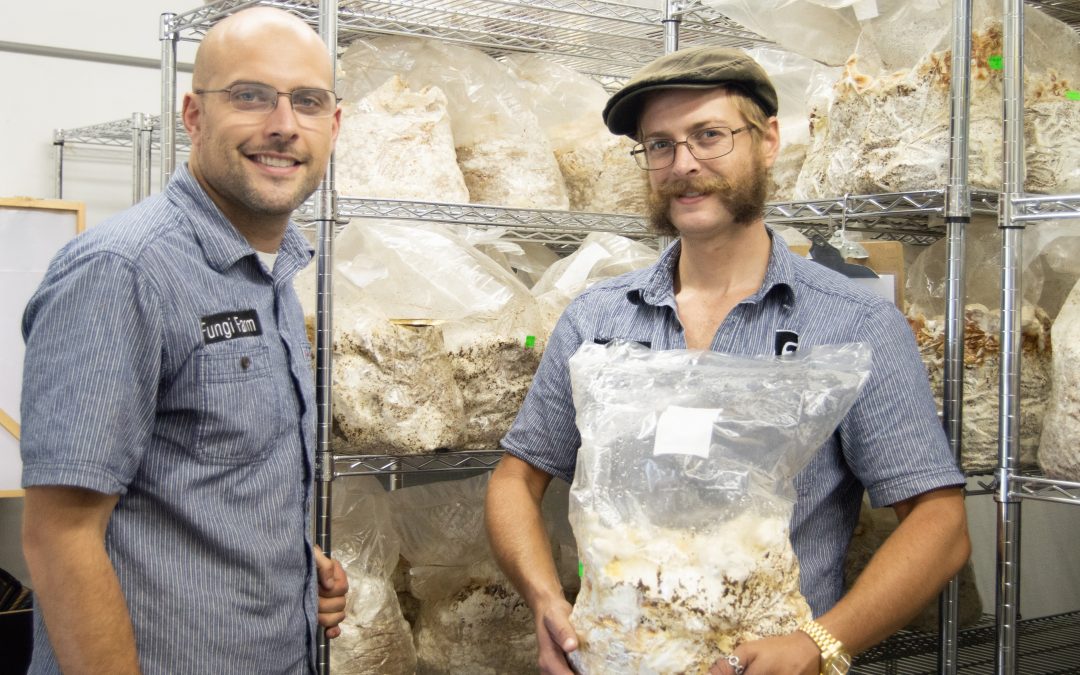 If you've eaten a gourmet mushroom in Alabama, there's a good chance...
By Meghan McDonald / Feb 28, 2020 9:34:04 AM Feature Ray Hilburn ('78), associate director of the Alabama Poultry and Egg Association, began mentoring College of Agriculture students eight years ago. "I decided to participate to give back to the College of Agriculture...
By Mary Catherine Gaston / Jan 7, 2020 2:54:08 PM Feature Animal and dairy sciences alumnus plays a valuable part in the unique place he's chosen to call home Plains, Georgia, is a special place. Of course, the whole world knows Plains as the home of America's 39th...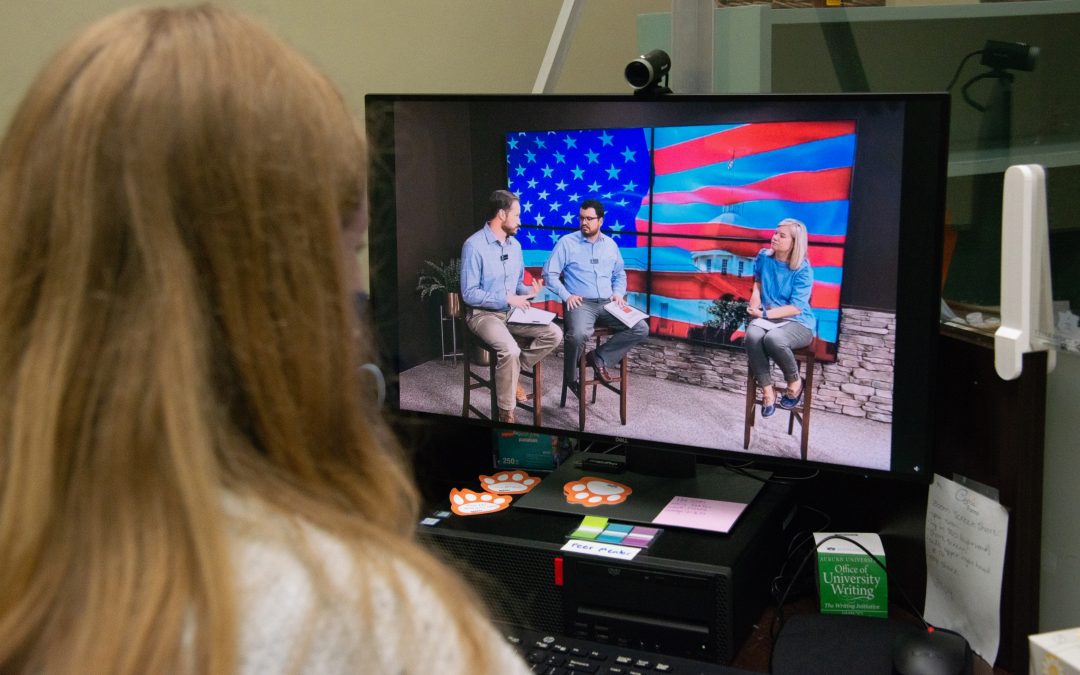 On a warm morning, despite COVID-19 limitations, horticulturalist Abra Lee prepared to greet the College of Agriculture's Student Services team at the Atlanta Botanical...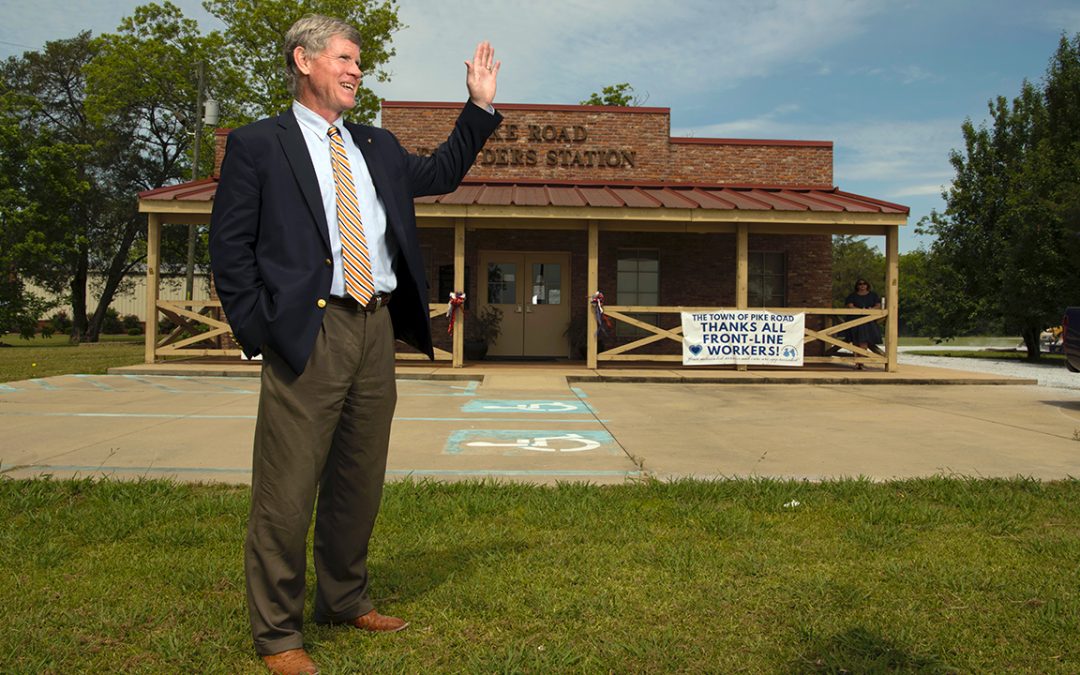 1986 College of Agriculture alumnus Gordon Stone and his wife, Ellen, share how personal tragedy transformed their lives and outlook.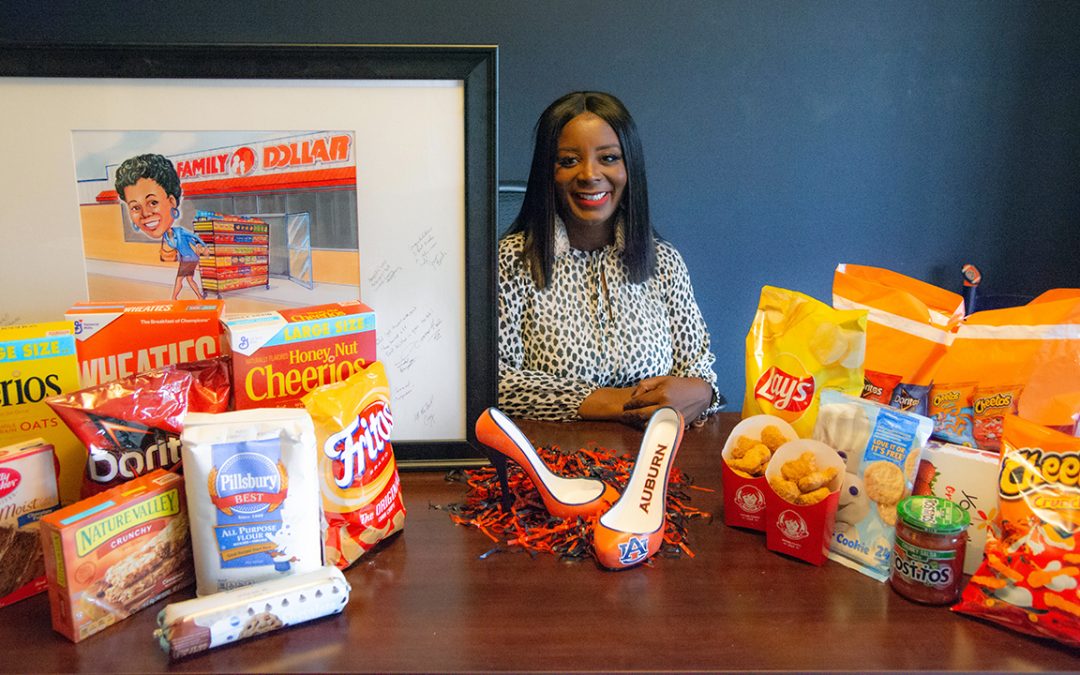 Chasity Westry, Auburn University alumni success story with a degree in Food Science.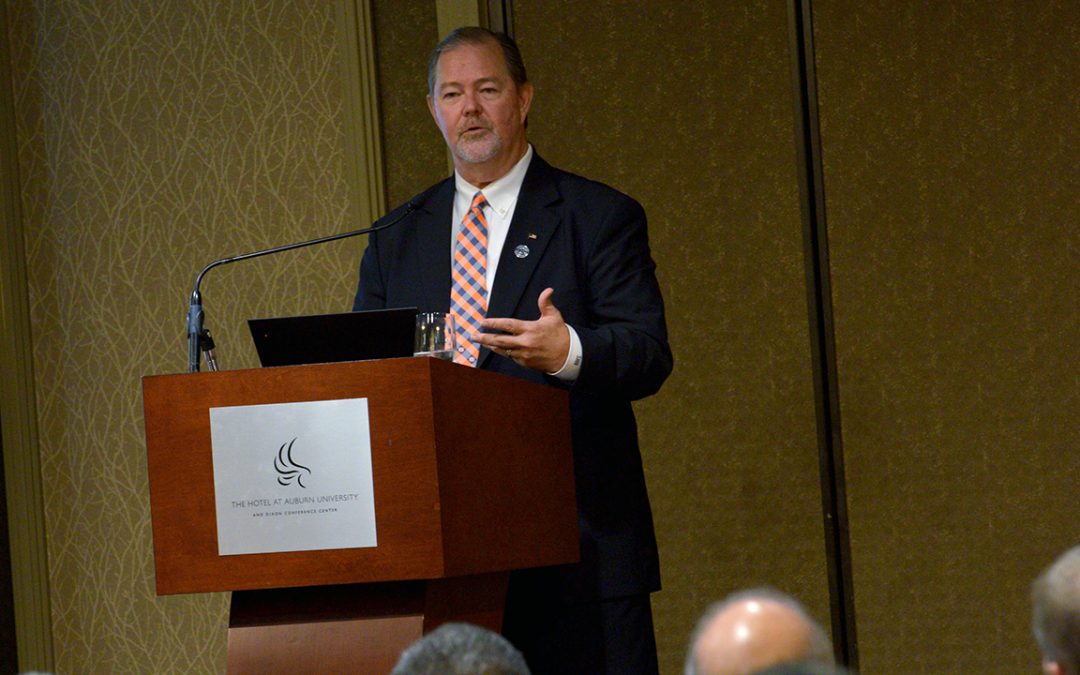 The Auburn University College of Agriculture's E.T. York Distinguished Lecturer Series will present U.S. Department of Agriculture Deputy Undersecretary Scott Hutchins as the Fall 2019 York Lecturer Thursday, Sept. 26, in Auburn. In the lecture, set for 4 p.m. in the...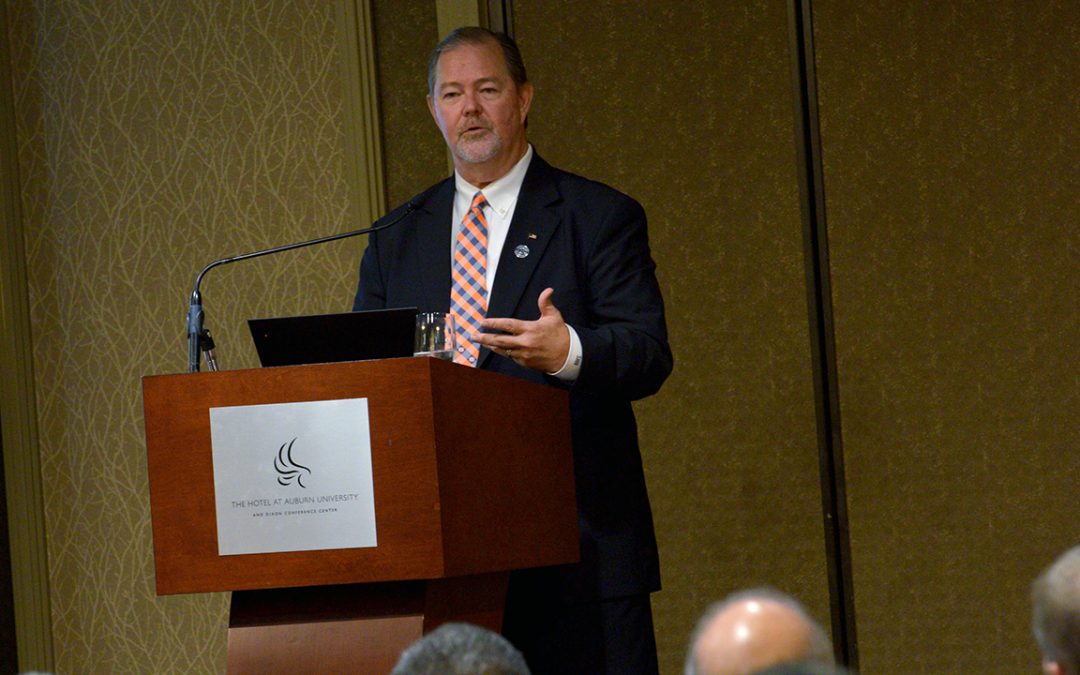 The Auburn University College of Agriculture's E.T. York Distinguished Lecturer Series will present U.S. Department of Agriculture Deputy Undersecretary Scott Hutchins as the Fall 2019 York Lecturer Thursday, Sept. 26, in Auburn. In the lecture, set for 4 p.m. in the...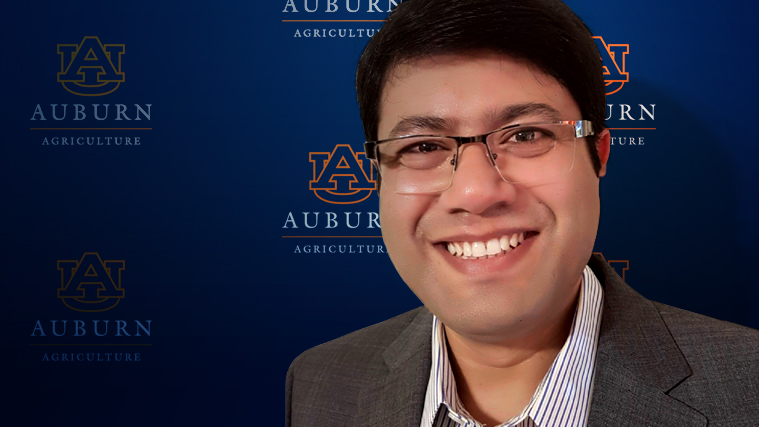 Chairperson, Division of Business and Accounting at Miles College in Birmingham, AL
Amanda Stitt Moore is a development officer for Abraham Baldwin Agricultural College (ABAC). In that capacity Amanda combines her passion for agriculture, higher education, and rural communities as she secures funding for ABAC, an institution that has a half a...
John Canfield is a Ph.D. student in the Sociology program at the University of Wisconsin-Madison. In 2019, he received his M.S. in Rural Sociology at Auburn University, where his research focused on the financialization of farmland in rural Illinois. His advisor was...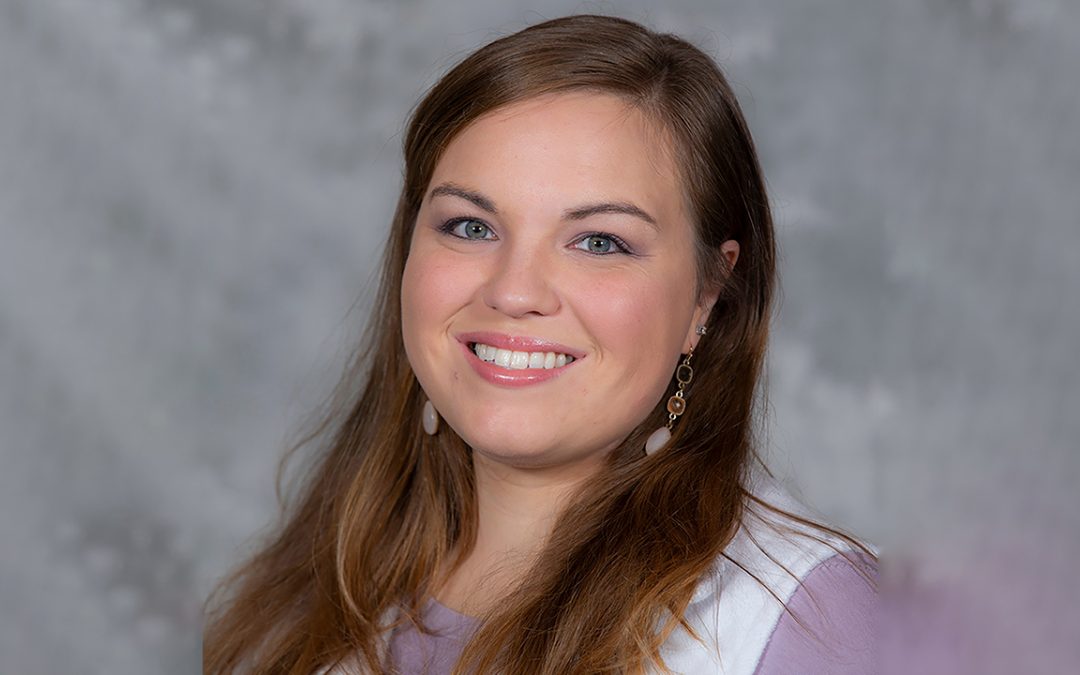 Jennie Hargrove is a Youth Program Specialist with the Iowa 4-H Youth Development Program. In her role, she provides program, volunteer, and professional supports to seven county 4-H programs in south central Iowa. Jennie completed her B.S. in Family and Consumer...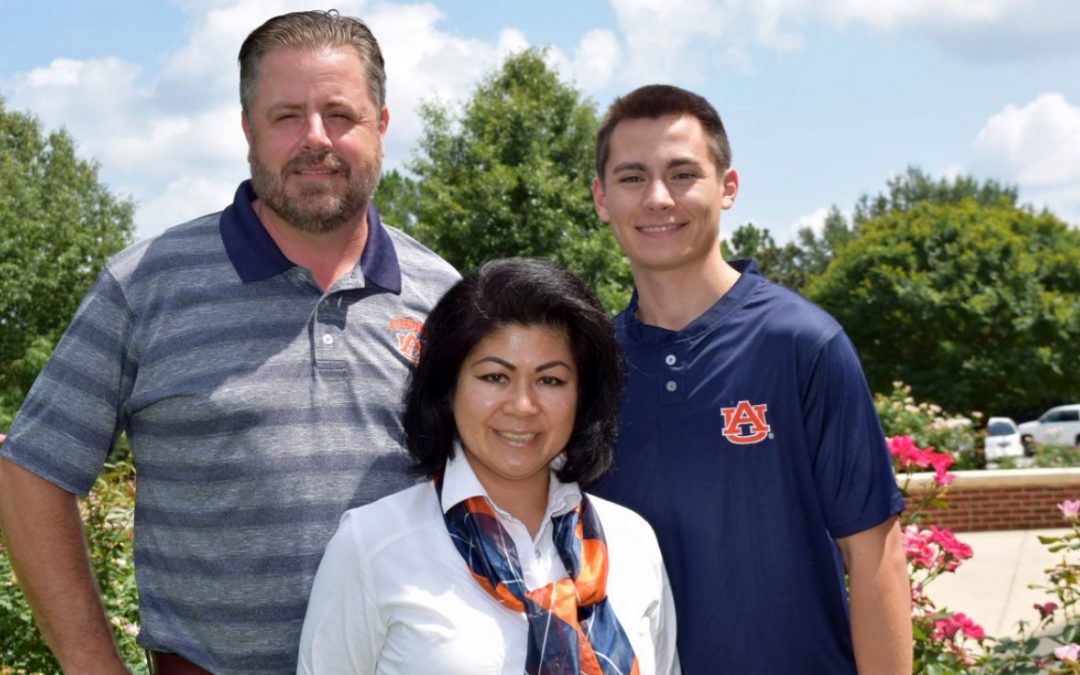 Gerri Santos-Norris isn't going to sugarcoat anything. She isn't about to tell you that going back to school after an almost 20-year hiatus is a piece of cake.
Dalton Richardson received an MS in Rural Sociology at Auburn University before joining the Sociology PhD program at the University of Oregon, where he is currently a Graduate Teaching Fellow. His research interests include rural life in the United States,...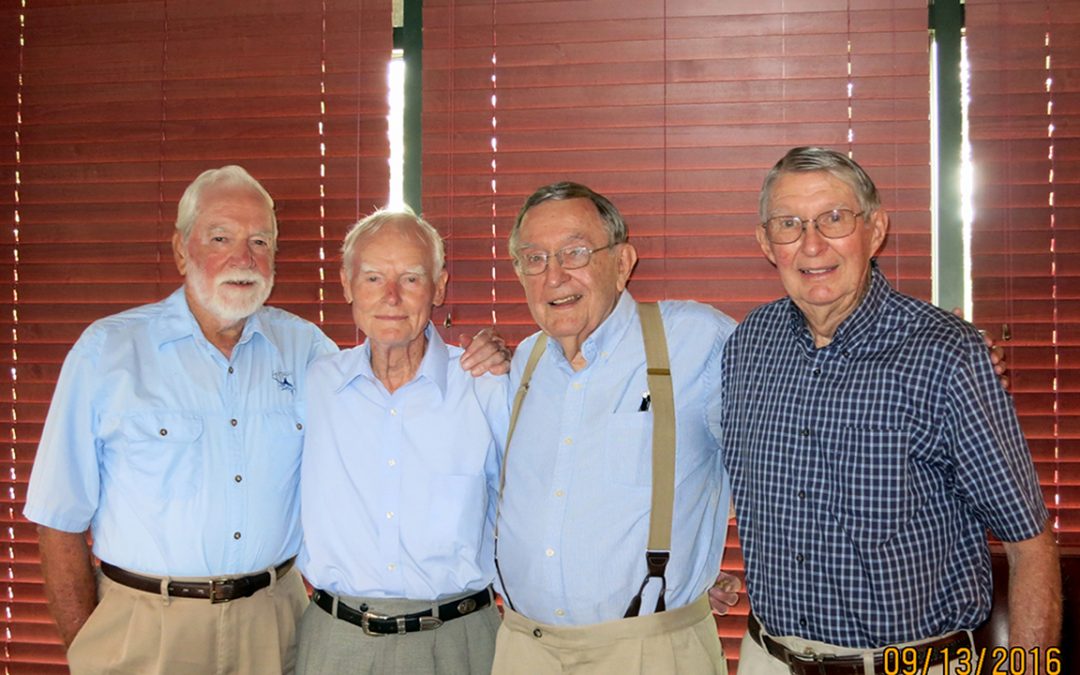 Three studied agriculture and one, journalism. The Korean War was in full swing at this time, and the four met and became friends in basic Army ROTC classes.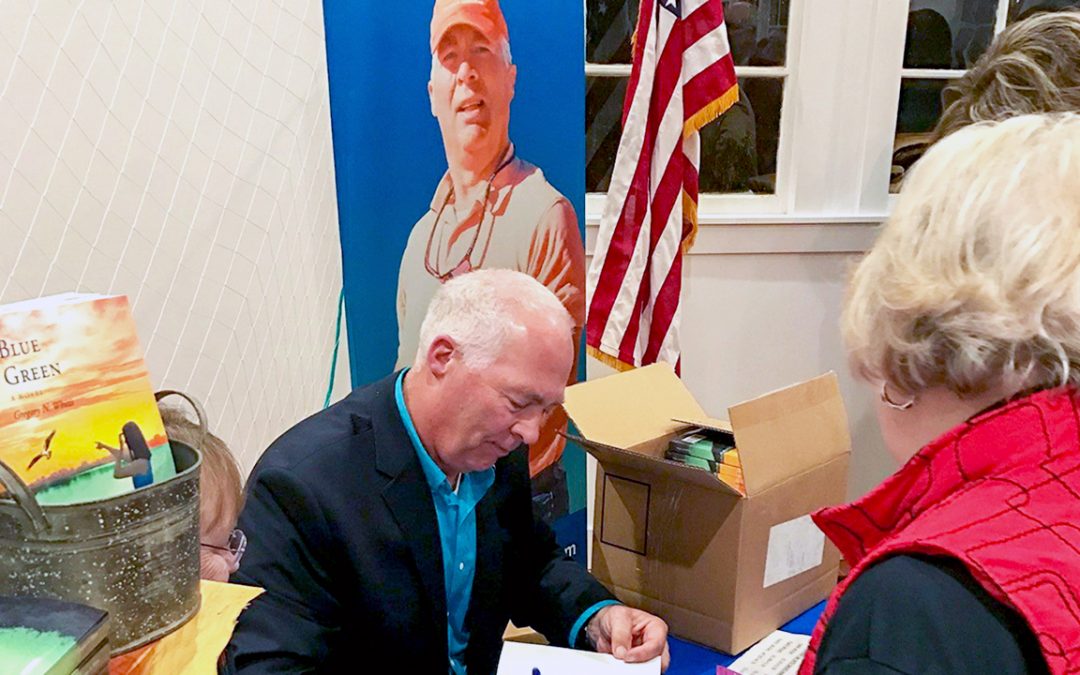 When Gregory Whitis began his undergraduate studies in zoology at Iowa State University in the mid-'70s, he had no idea there was such a place as Auburn University; he had never heard the word "aquaculture"; and the idea of one day living in the Deep South for sure had never entered his mind. And catfish farming? Was that a joke?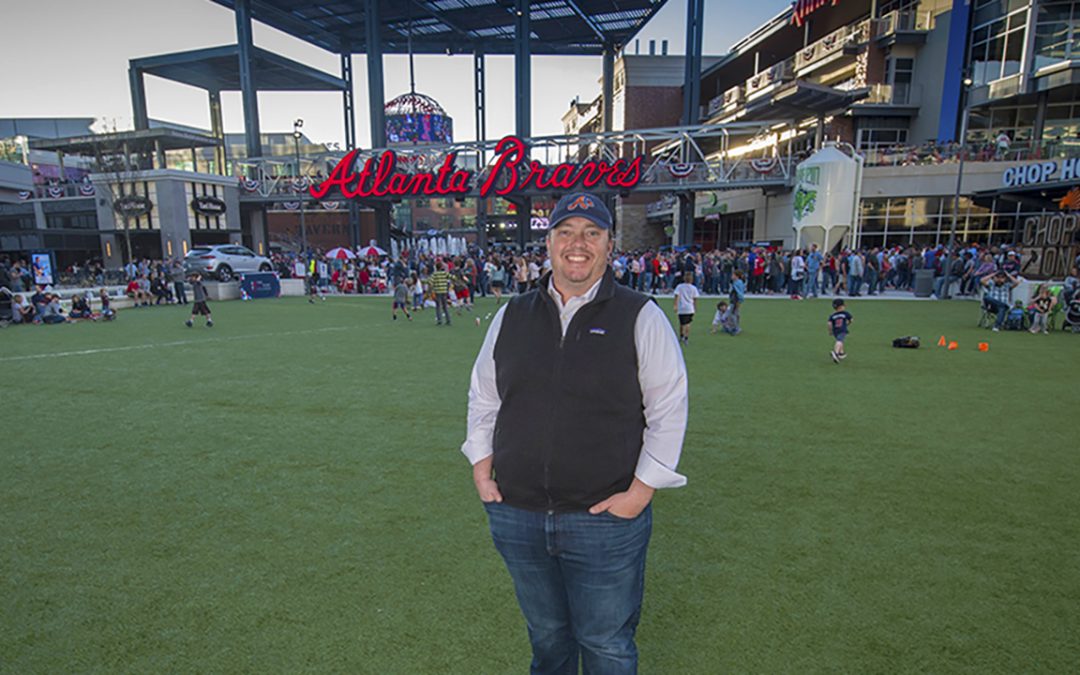 On a mid-March afternoon in 1998, Tony Gibson high-fived friends and family as he celebrated graduating with his horticulture degree from Auburn University. But the festivities were short and sweet, because this new alumnus had things to do.
Auburn University's College of Agriculture is celebrating nine of its graduates from as far back as 1966 to as recently as 2005 as its 2018 Alumni Award winners.
James H. Patterson III is the Geographical Information System (GIS) Analyst for the Department of Information Technology for Clayton County in Georgia. In this role, he manages all technical aspects of Geographical Information Systems for emergency services in the...
Lindy Olive is a research project coordinator at Northwestern University. She manages projects related to how women spend their time in a day (the 24-hour cycle) and outcomes for cardiovascular health. While at Auburn, she focused on local food systems, meal kits for...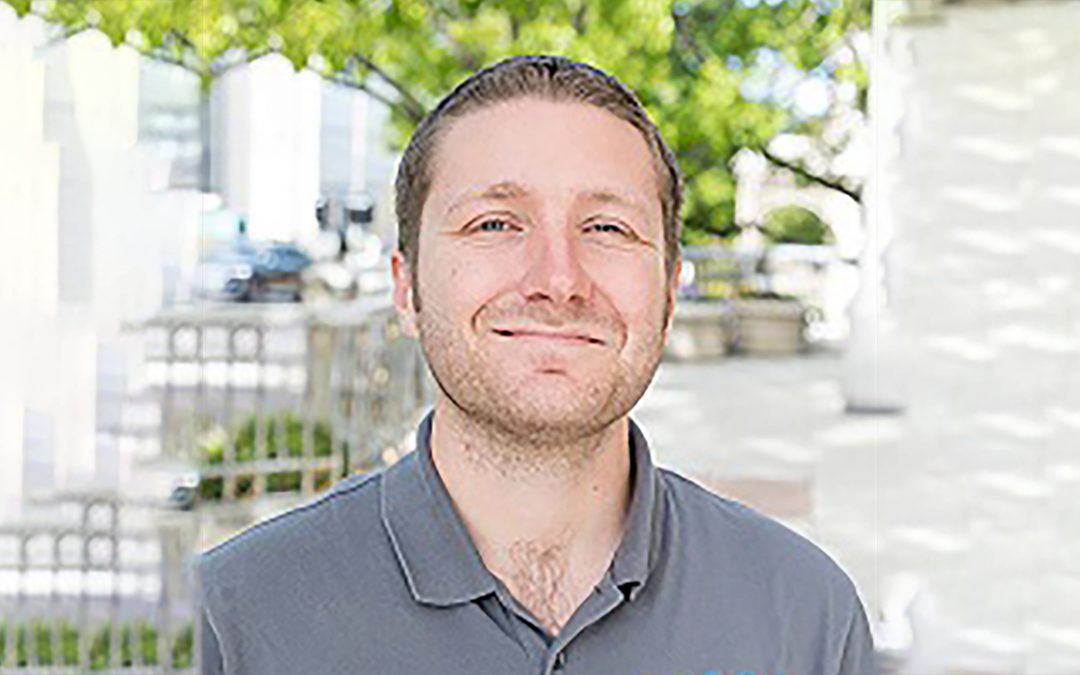 Karl Galloway currently serves as the Cultural Resource Specialist for the Alabama Bicentennial Commission. In this capacity he promotes historical and cultural events throughout the state, and assists smaller municipalities in organizing their own celebrations. He...
The Auburn University Agricultural Alumni Association paid tribute to five Alabamians who have had a major impact on Alabama agriculture during its 2018 Alabama Agriculture Hall of Honor banquet Thursday, Feb. 8, at the Auburn Marriott Opelika Hotel and Conference Center.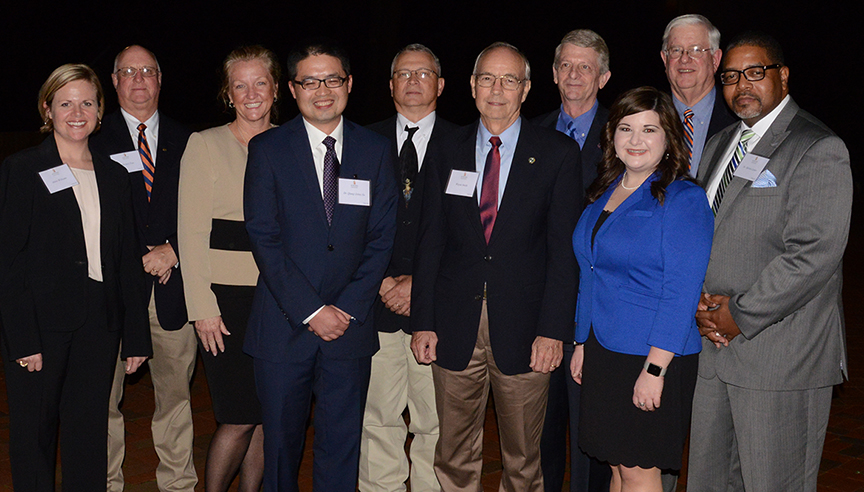 Ten successful professionals who hold academic degrees from Auburn University's College of Agriculture have been selected as the college's most outstanding alumni for 2017. The 10 include the recipient of the 2017 Alumni Service Award and nine Alumni Award winners who were chosen by and represent the academic units and programs from which they earned their degrees.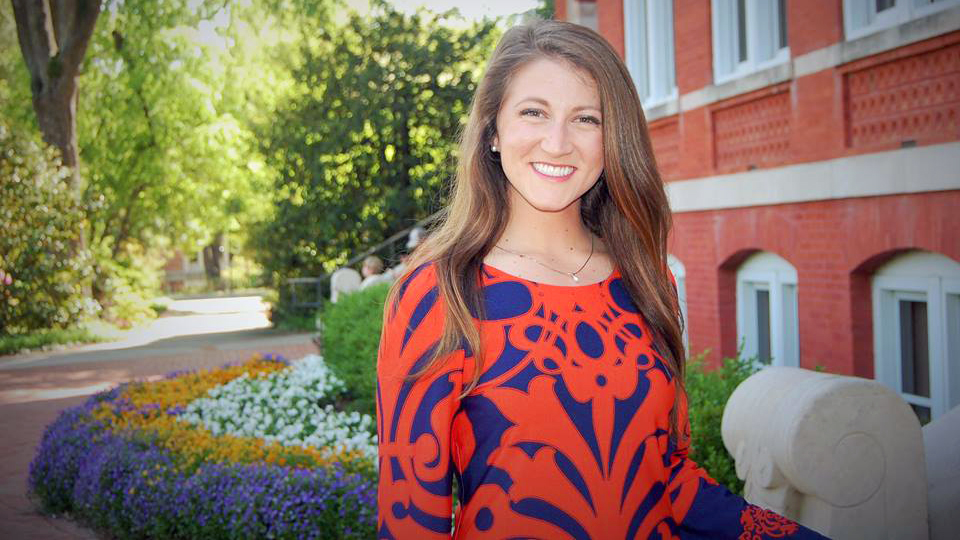 HIGHLIGHTS Education: Agricultural Communications Graduation: 2010 Current Position: Real Estate Assistant, Berkshire Hathaway HomeService Preferred Real Estate Current Location: Auburn, AL WHAT ARE YOUR RESPONSIBILITIES? Rosa is earning her real estate license, shows...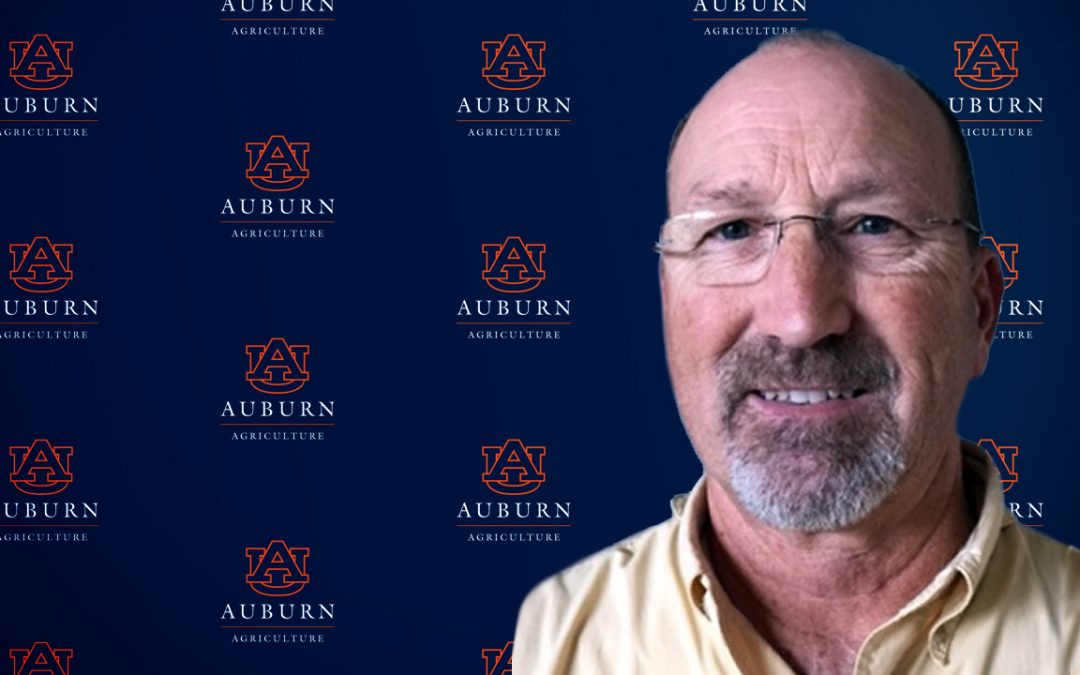 Agricultural Economics and Rural Sociology Alumni CURRENT POSITION President and CEO of Precision Kia of Wesley Chapel President and CEO of Gulf Coast Turf and Tractor, LLC CURRENT LOCATION Tampa, Florida ABOUT MIKE Mike chose to study agricultural business and...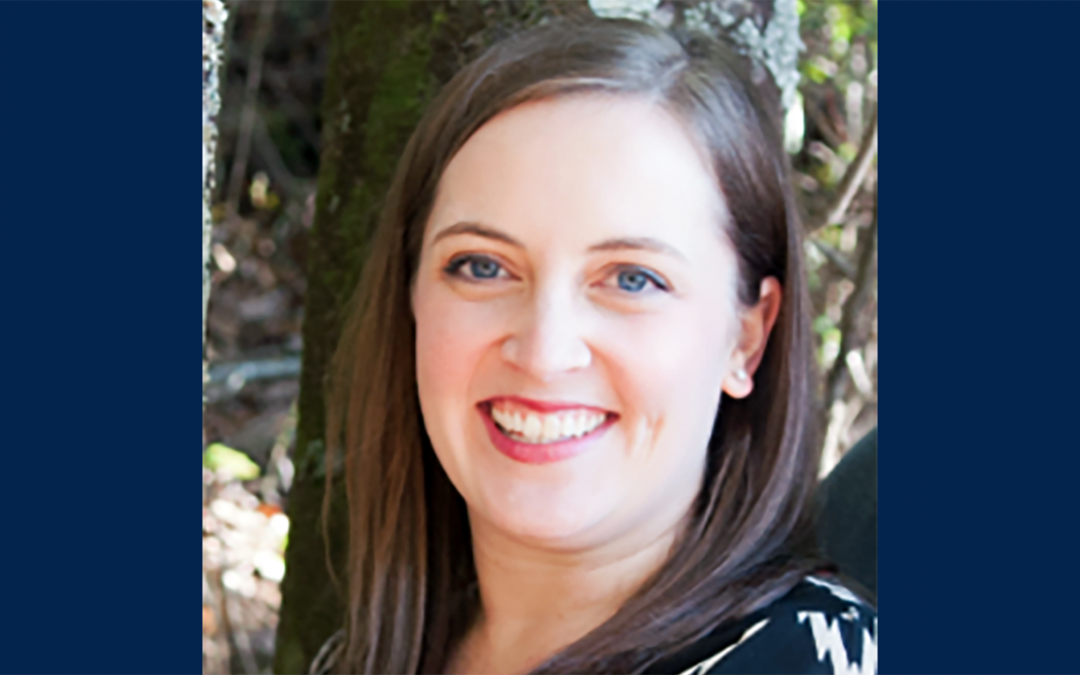 Stefanie Christensen Francisco is the communications director for Conservation Alabama, a non-profit organization that lobbies the state legislature on behalf of our state's natural resources. Previously, she worked in national news production at CNN, Politico, and...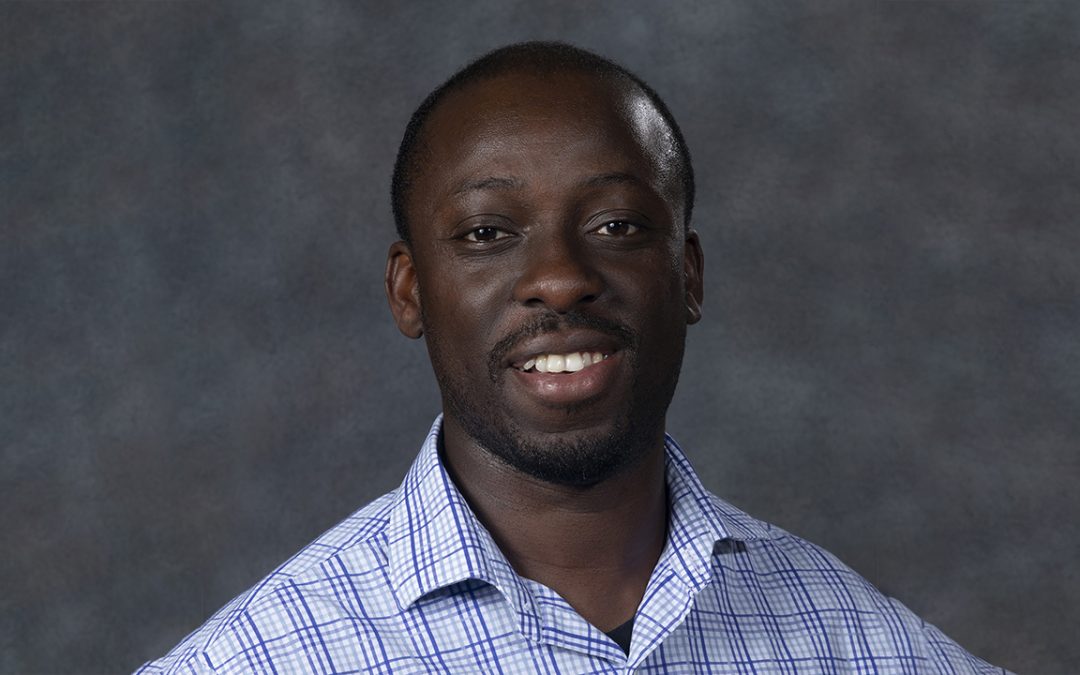 Lord Kwakye Ameyaw completed a Master of Science Degree in Rural Sociology from Auburn University in 2013. He recently completed a PhD in Environmental and Forest Sciences at the University of Washington in Seattle. Lord works as an Agroforester with the Nebraska...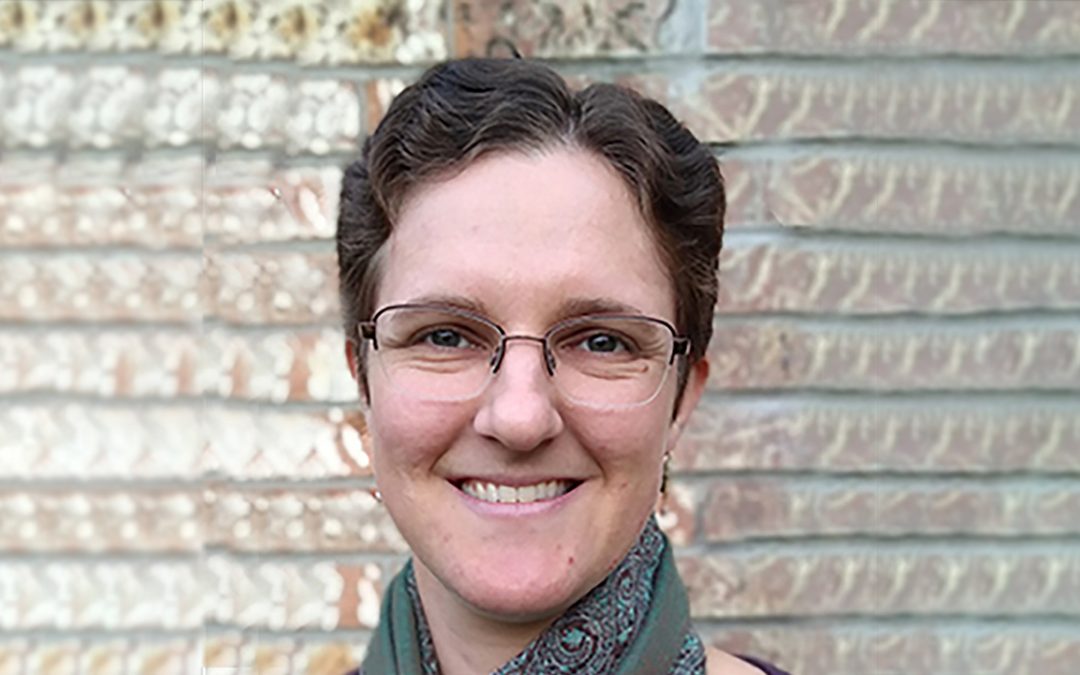 Riva completed her MS in rural sociology at Auburn in 2012 where she wrote her master's thesis on the differences between red meat inspection regulations at the state and federal levels and the implications that these differences have for small slaughterhouses and the...