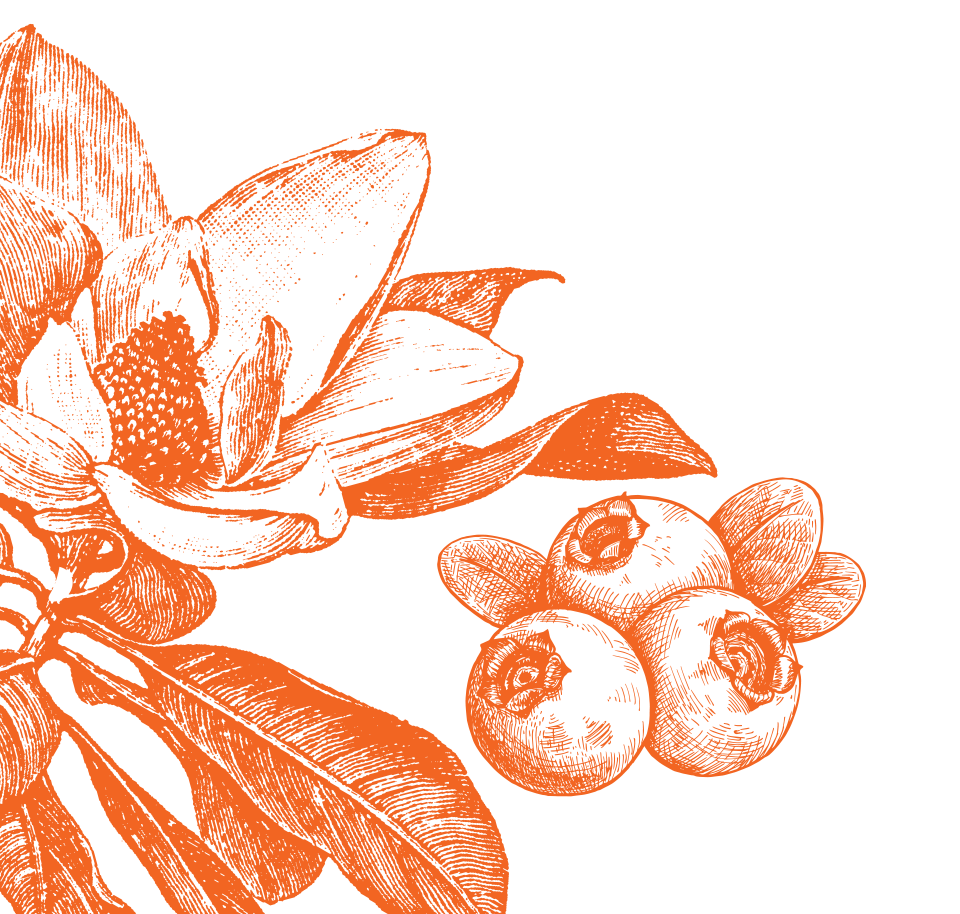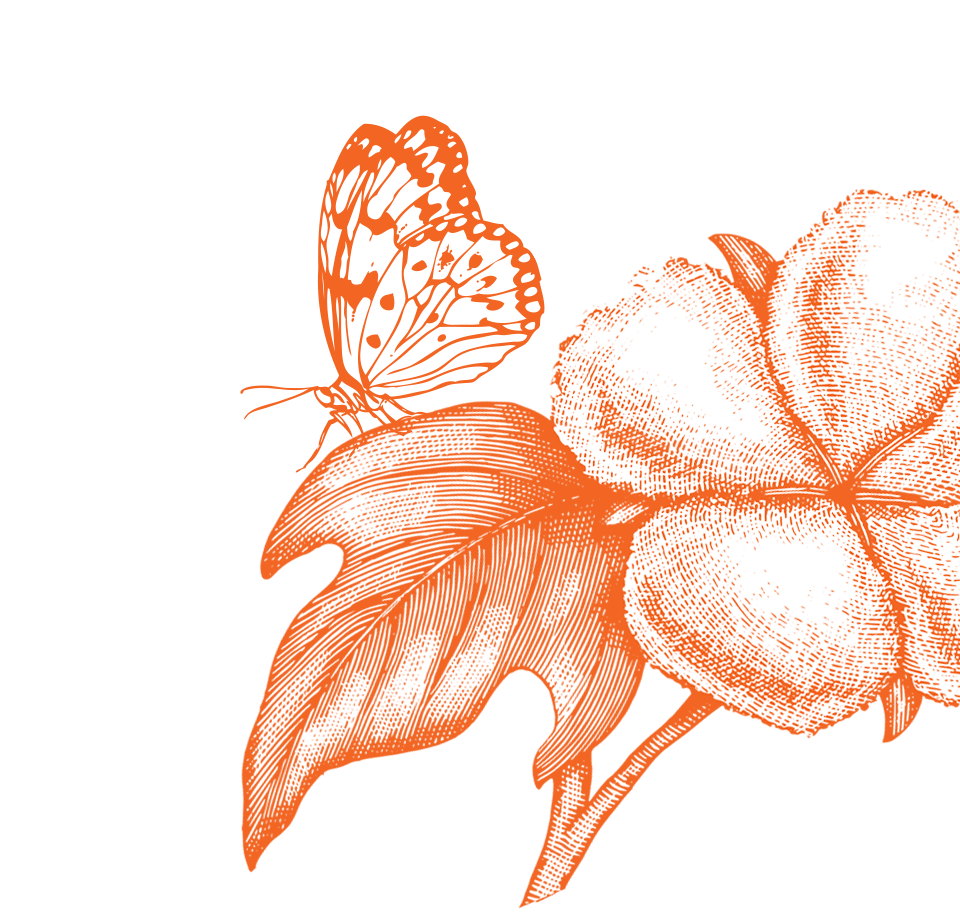 Experiences + Auburn Ag Online
This is the work that makes the world work.
As agricultural scientists, our focus is on the food, fuel, water and natural resources that keep our world moving. We are working to make food safer, the environment cleaner and communities healthier. We are working to stamp out poverty while making farms more efficient and sustainable. As one of the founding colleges of Auburn University, we tackle these goals through innovative research, academic rigor and outreach programs spanning around the world.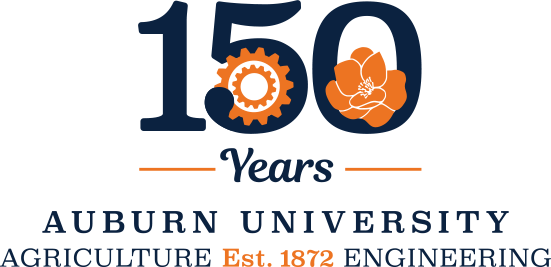 This year marks the 150th anniversary of Auburn's reorganization under the Morrill Act from East Alabama Male College into the Agricultural and Mechanical College of Alabama, the South's first land-grant institution separate from the state university, which established the Colleges of Agriculture and Engineering.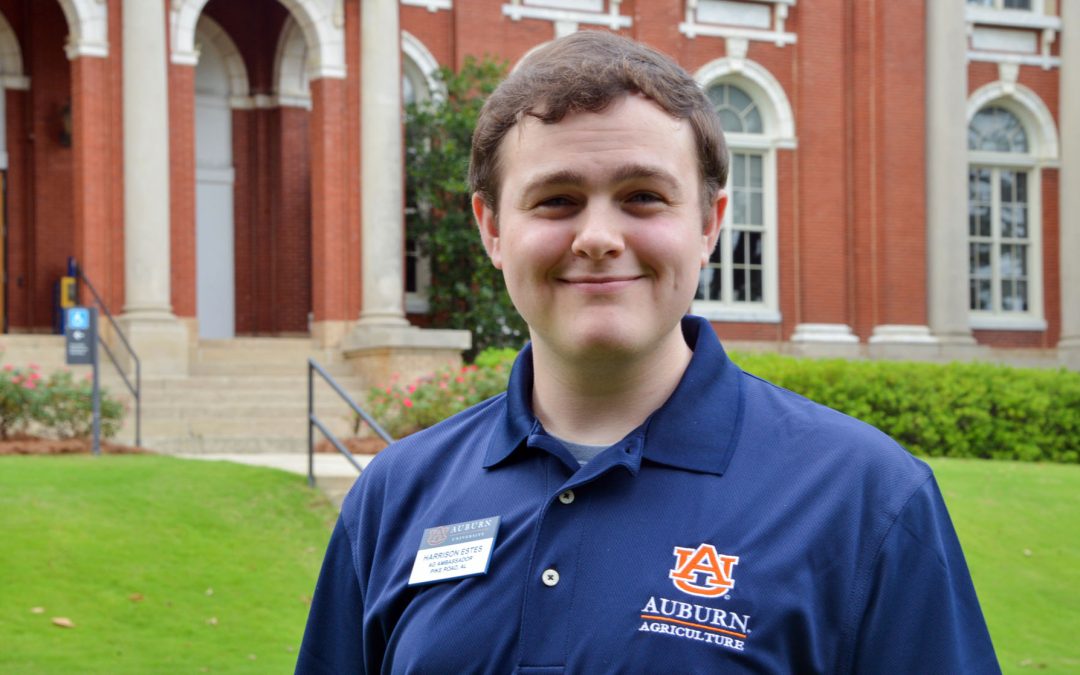 Auburn agriculture senior finds success in his major Do you know...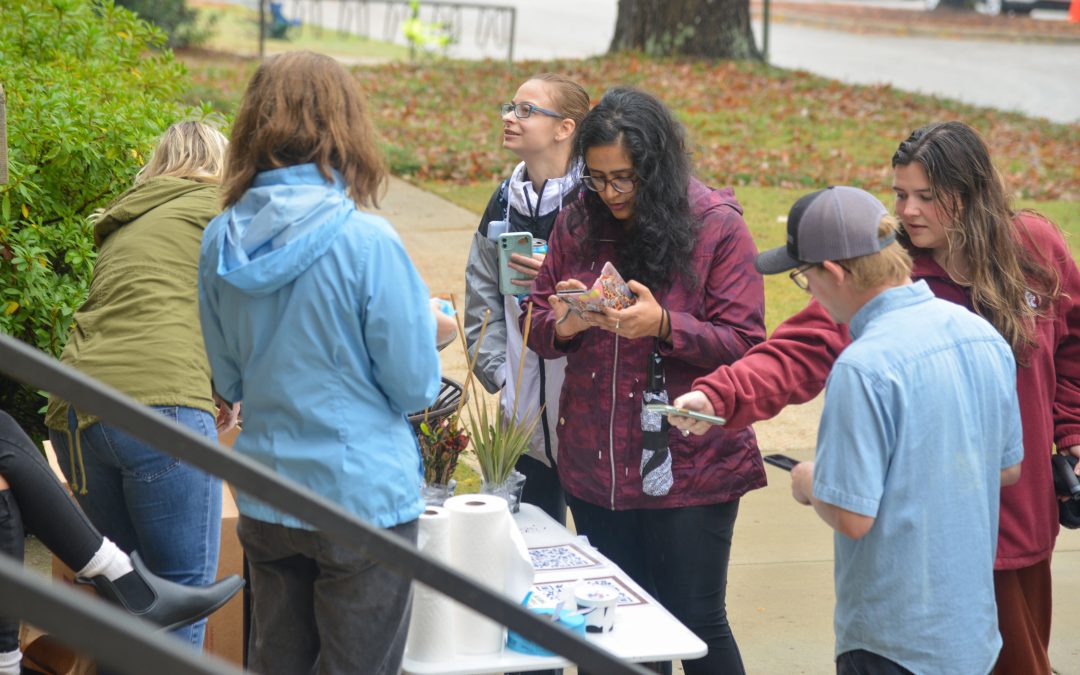 By Taylor Edwards Friday Nov. 11, before the Auburn vs. Texas...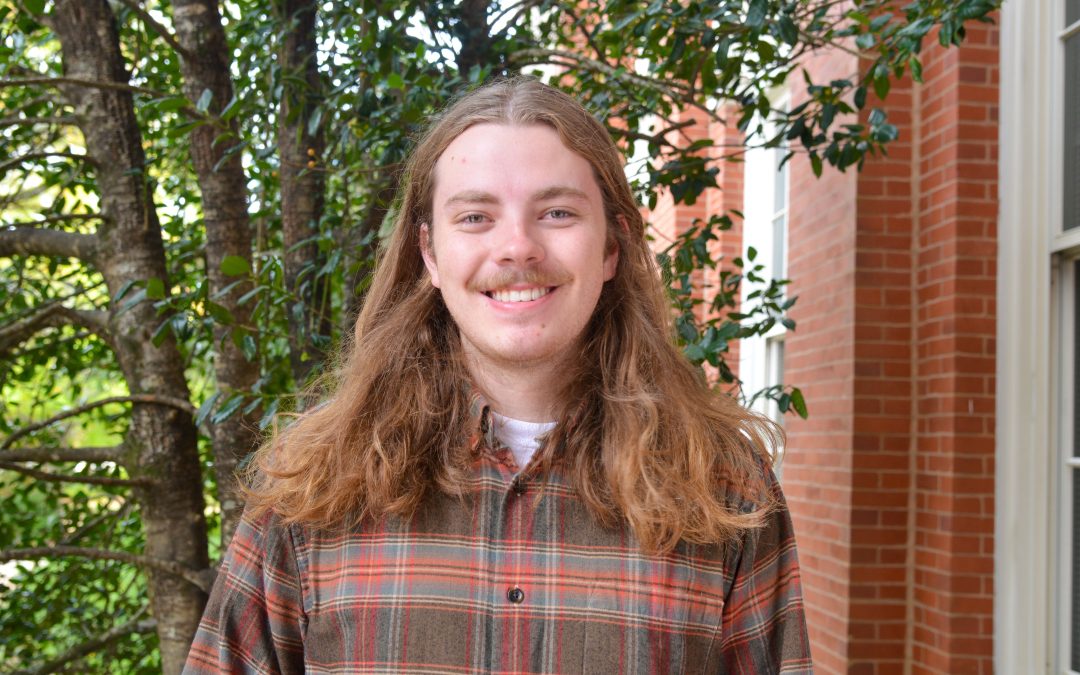 While in Baltimore attending the annual meeting of Students of...
Faculty members Jessica Starkey and Alan Wilson of the Auburn University College of Agriculture were recognized with Auburn Faculty Awards at a banquet Nov. 17. Starkey, associate professor of poultry science, was one of three faculty members receiving an Alumni...
The Auburn University Soil Judging Team recently took home a big win. Oct.17-20, the team traveled to Clemson, South Carolina, to compete in the annual Southeastern Region Collegiate Soil Judging Contest, hosted by Clemson University. Joey Shaw, former professor in...
Even with the latest technology, predicting the weather can still be a guessing game at best. But with a new system recently launched by the Alabama Agricultural Experiment Station (AAES) at Auburn University, stakeholders can at least know the history of weather in...
The Auburn University Department of Animal Sciences hosted 12 foreign embassies for a study tour of beef cattle production systems in the Southeastern U.S. October 19-21. The delegation included representatives from Australia, Germany, France, Italy, Latvia, the...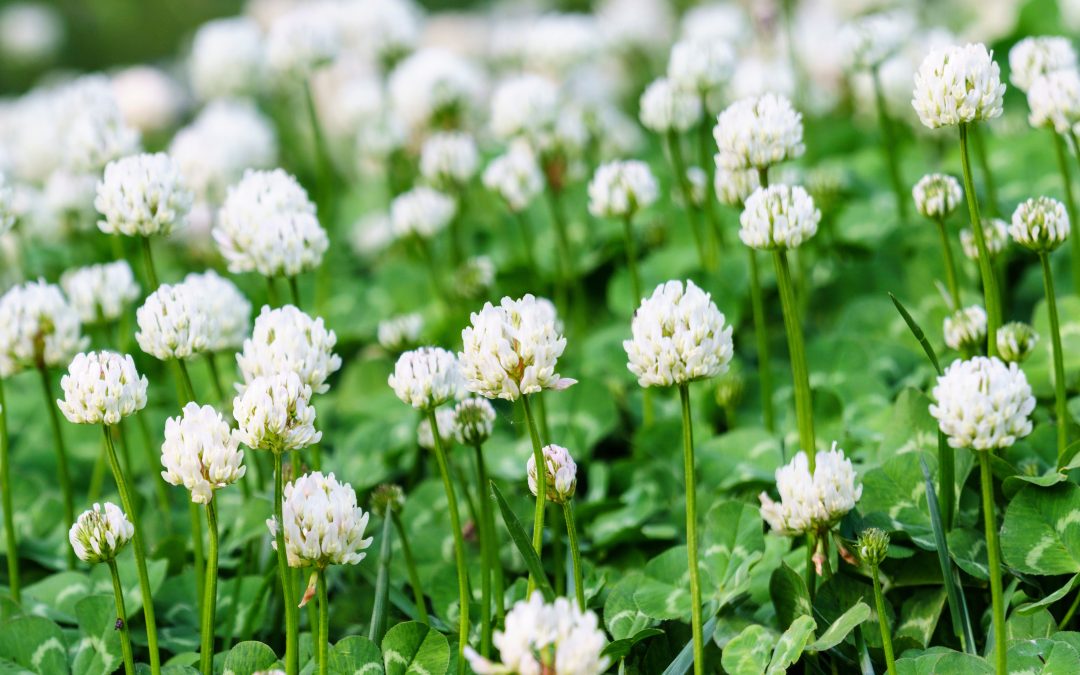 A proposal from Auburn University is one of 19 selected for the 2023 Community Science Program call of the U.S. Department of Energy (DOE) Joint Genome Institute (JGI), a DOE Office of Science User Facility located at Lawrence Berkeley National Laboratory (Berkeley...
What has agricultural research done for you? It's a fair enough question, and one that many of us might have a problem answering. But the answers are numerous enough to fill a book or two, which is exactly what Gale Buchanan has done. Buchanan, who spent the first 21...
A recent study led by Auburn University agricultural economists suggests that plant-based meat alternatives (PBMA) might be seen by consumers as a niche product rather than as an actual substitute for meat. "We realized there is very little information about how...
It looks like a natural fit: a sustainable system that produces fresh vegetables and fish located in food deserts with marginalized populations. And, while there has been an explosion in the interest surrounding such an arrangement, there are significant technological...
Wenying Li, an assistant professor in the Auburn University College of Agriculture's Department of Agricultural Economics & Rural Sociology, has received the 2021 American Journal of Agricultural Economics (AJAE) Outstanding Article Award for his work,...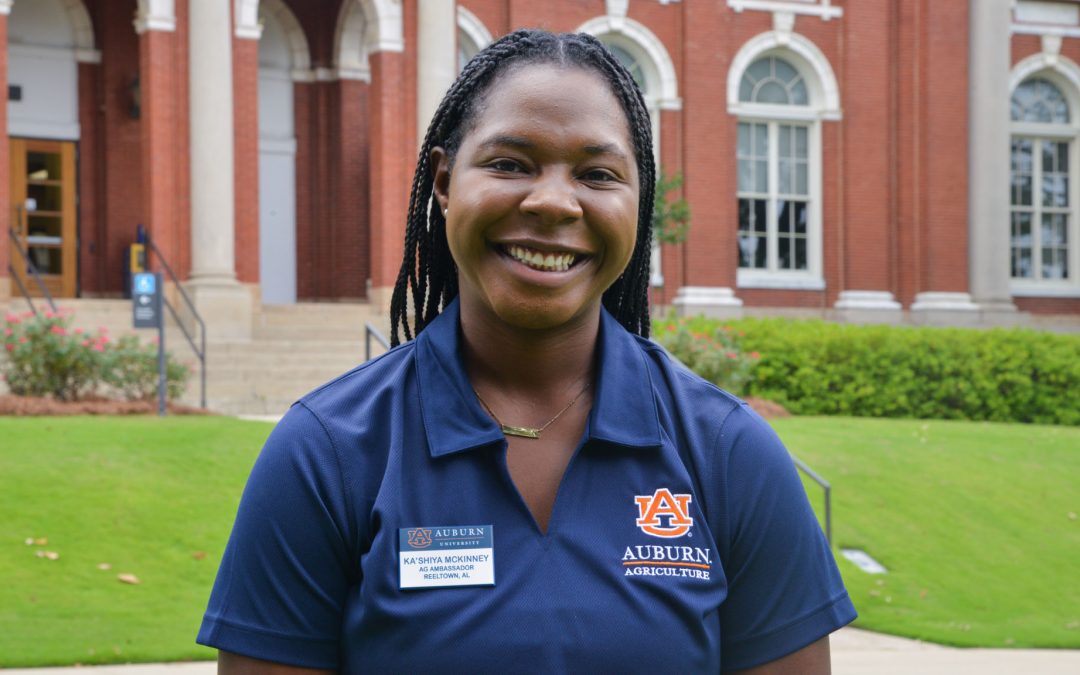 A student in the Auburn University College of Agriculture who was a 2019-2020 Alabama state Future Farmers of America officer was selected as a member of the Nominating Committee for the 2022-2023 National Future Farmers of America officer team. Ka'Shiya McKinney is a...