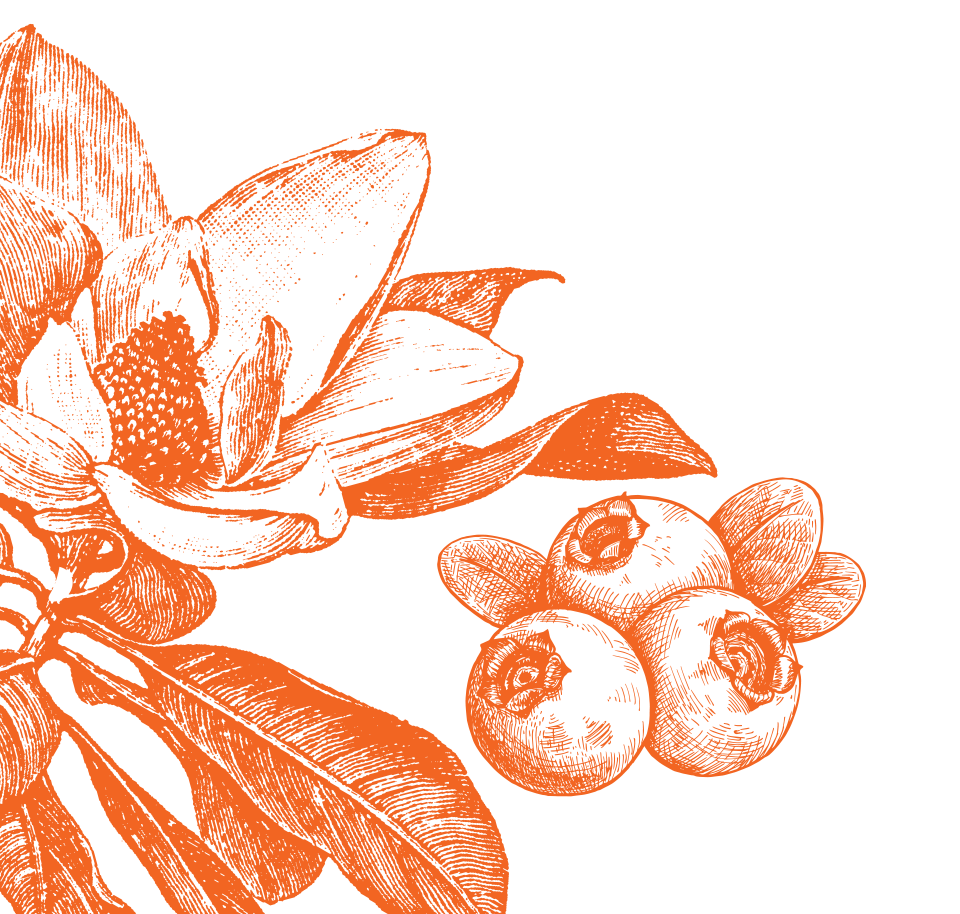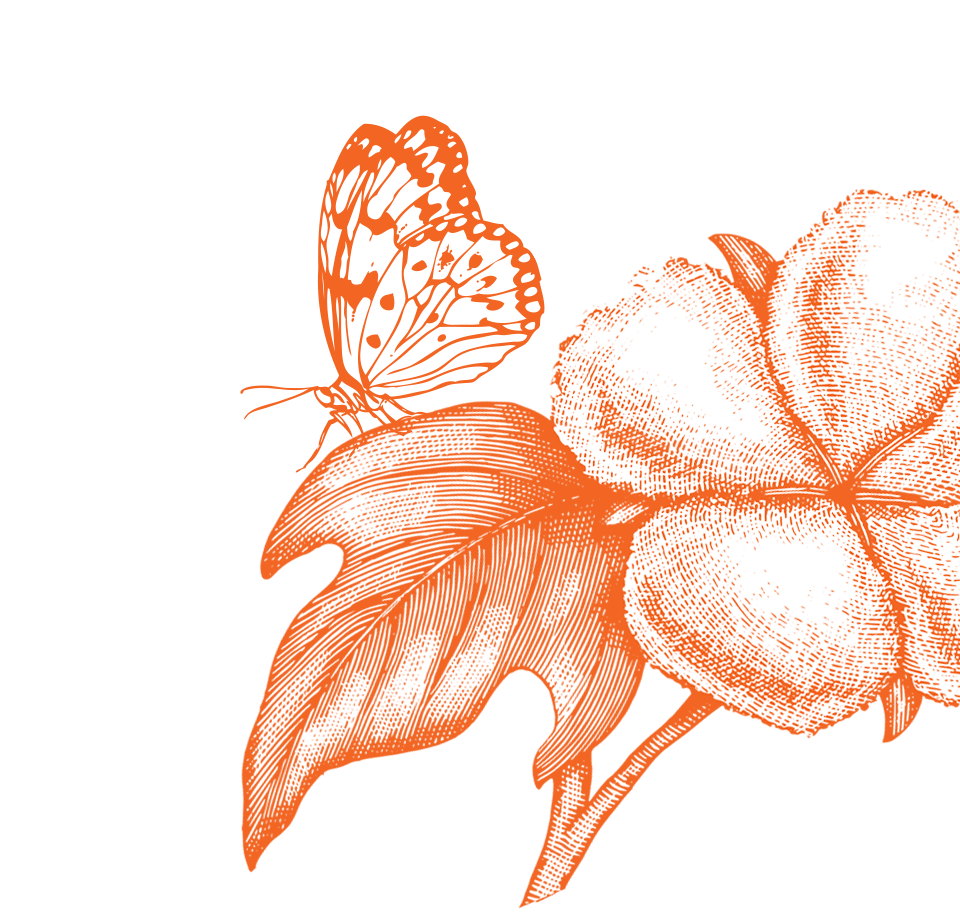 Experiences + Auburn Ag Online
This is the work that makes the world work.
As agricultural scientists, our focus is on the food, fuel, water and natural resources that keep our world moving. We are working to make food safer, the environment cleaner and communities healthier. We are working to stamp out poverty while making farms more efficient and sustainable. As one of the founding colleges of Auburn University, we tackle these goals through innovative research, academic rigor and outreach programs spanning around the world.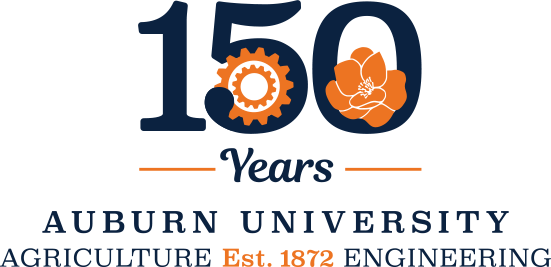 This year marks the 150th anniversary of Auburn's reorganization under the Morrill Act from East Alabama Male College into the Agricultural and Mechanical College of Alabama, the South's first land-grant institution separate from the state university, which established the Colleges of Agriculture and Engineering.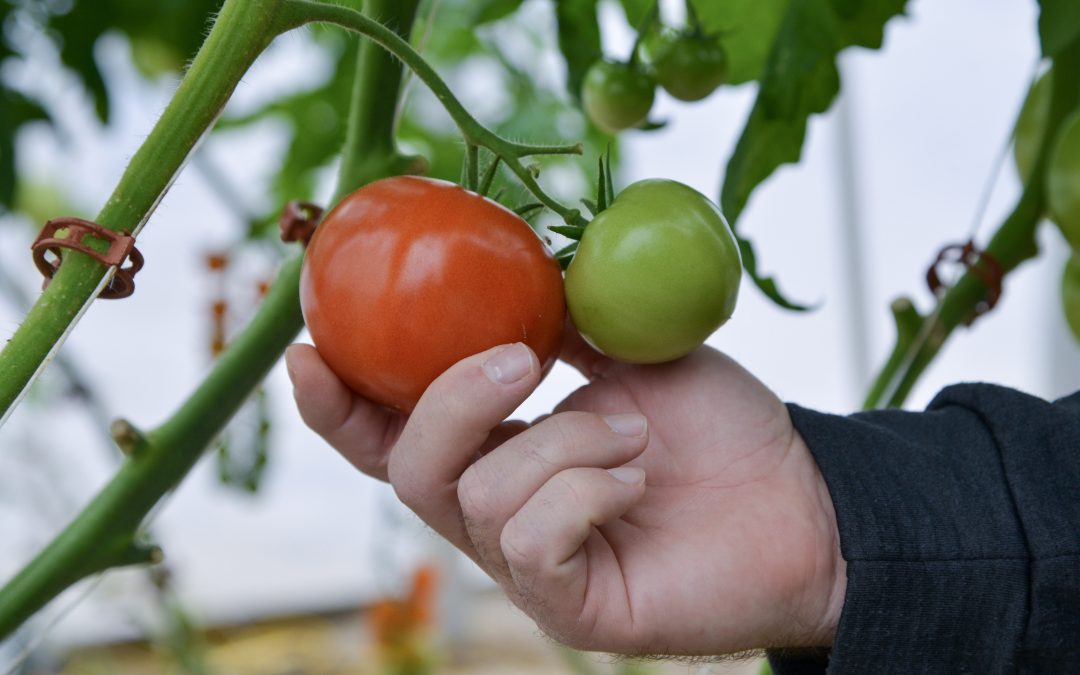 This past year, Auburn University's College of Agriculture announced...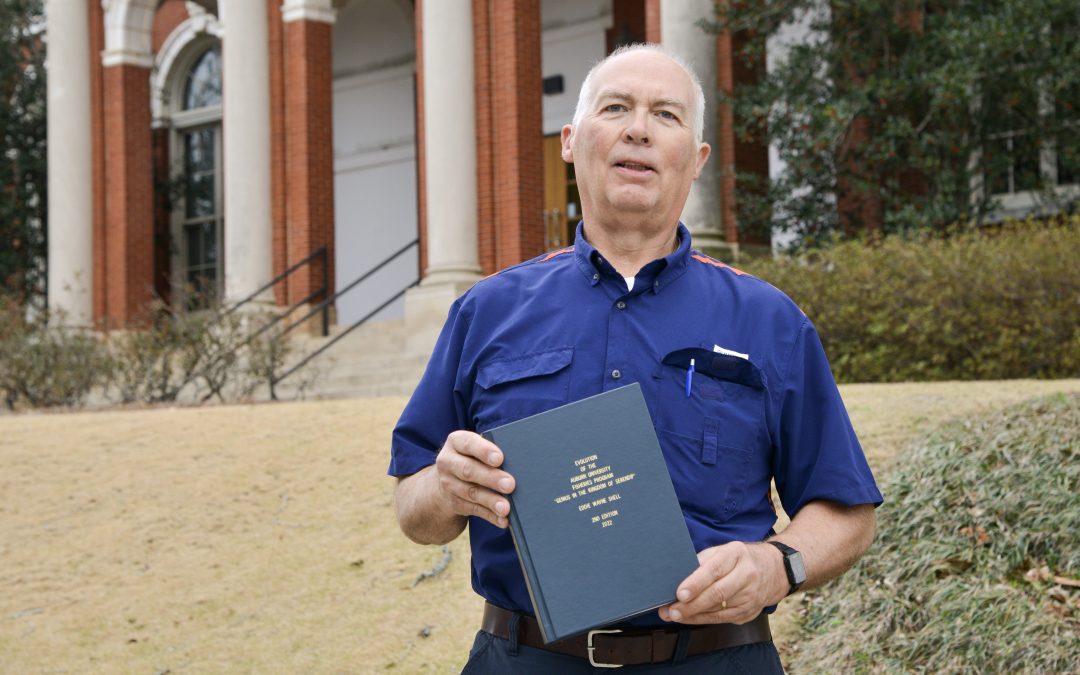 By Brian Wesley and Kristen Bowman Gregory N. Whitis, Auburn alumnus...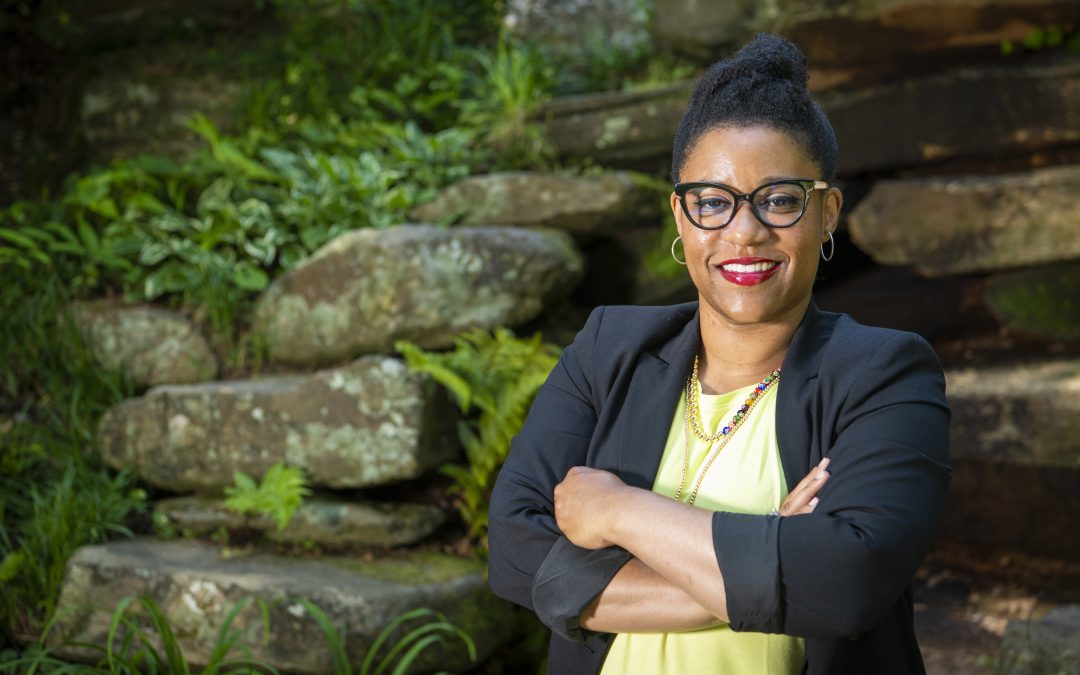 The 2023 Women in Agriculture Luncheon, hosted by the College of...
Richard Guthrie, former dean of the Auburn University College of Agriculture and director of the Alabama Agricultural Experiment Station, passed away Jan. 23. "Dr. Guthrie was a dear friend and mentor to many of us and was a highly respected leader for our college,...
By Katie Nichols As farmers prepare for the upcoming growing seasons, the dawning of a new year is a reminder of the new things to come. The Alabama Cooperative Extension System is planning two precision agriculture workshops in February. These workshops are designed...
Auburn University is one of three universities sharing a $28 million grant award from the U.S. Department of Agriculture's National Institute of Food and Agriculture (NIFA), to establish an Institute for Rural Partnership to research the causes and conditions of...
A team of Auburn University faculty members from the colleges of Agriculture, Engineering, and Sciences and Mathematics placed first in the national Coleridge Initiative Food for Thought Data Challenge, in association with the U.S. Department of Agriculture. The team...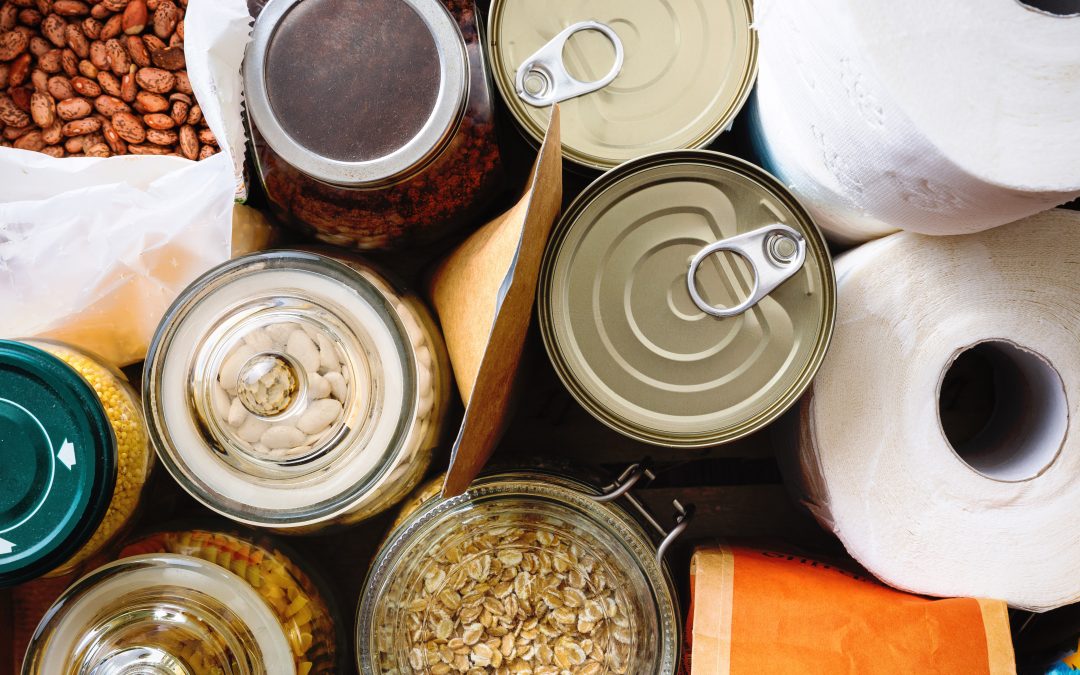 As Congress begins debating a new Farm Bill — including the Supplemental Nutrition Assistance Program (SNAP) — an Auburn University research project reveals one of the effects of stricter work requirements for participating in SNAP. SNAP provides nutrition benefits to...
While phosphorus is an essential element for plant metabolism and growth, its future supply under elevated levels of atmospheric carbon dioxide is uncertain. A shortage of this important nutrient could lead to lower crop yields, especially in poorer countries. "Our...
Auburn University researchers are leading a $2 million Department of Energy grant that aims to produce hydrogen from blended feedstock such as legacy waste coal, forest residues and municipal solid waste. "The benefits of converting waste coal, biomass and food waste...
A proposal from Auburn University is one of 19 selected for the 2023 Community Science Program call of the U.S. Department of Energy (DOE) Joint Genome Institute (JGI), a DOE Office of Science User Facility located at Lawrence Berkeley National Laboratory (Berkeley...
Like many U.S. industries, forest seedling nursery production is dependent on seasonal manual labor, a situation that is becoming untenable due to an acute shortage of workers. However, researchers at Auburn University are working on a robotic system that could...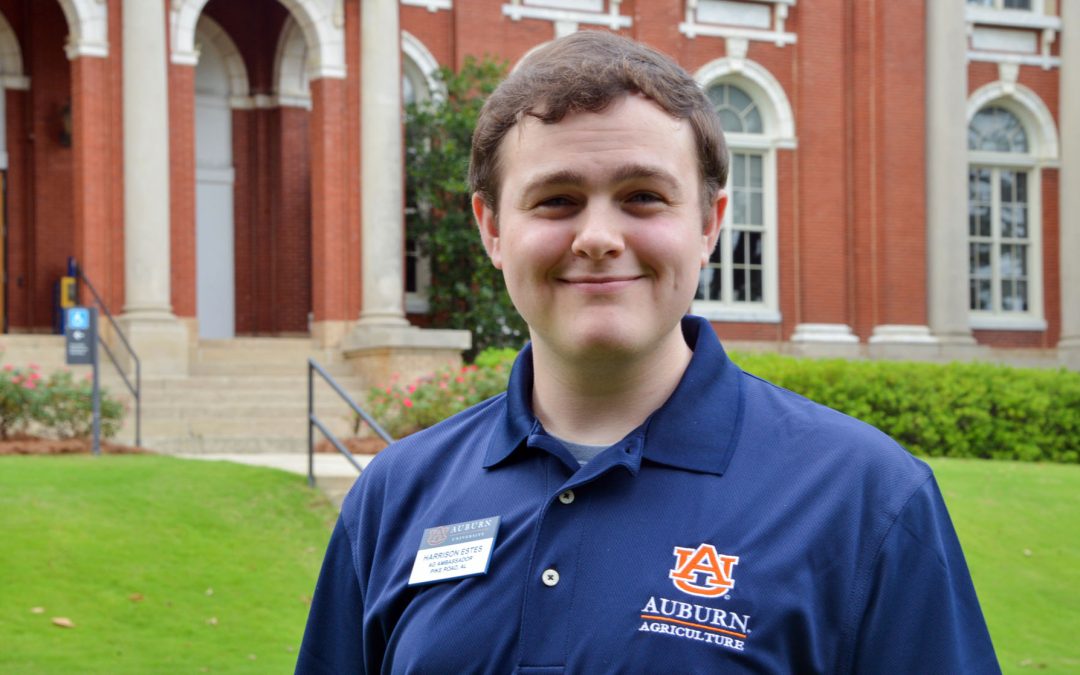 Auburn agriculture senior finds success in his major Do you know what applied biotechnology is? Harrison Estes — a senior majoring in applied biotechnology — defines it as "the study and practice of genetic modification for industrial, medical and agricultural...