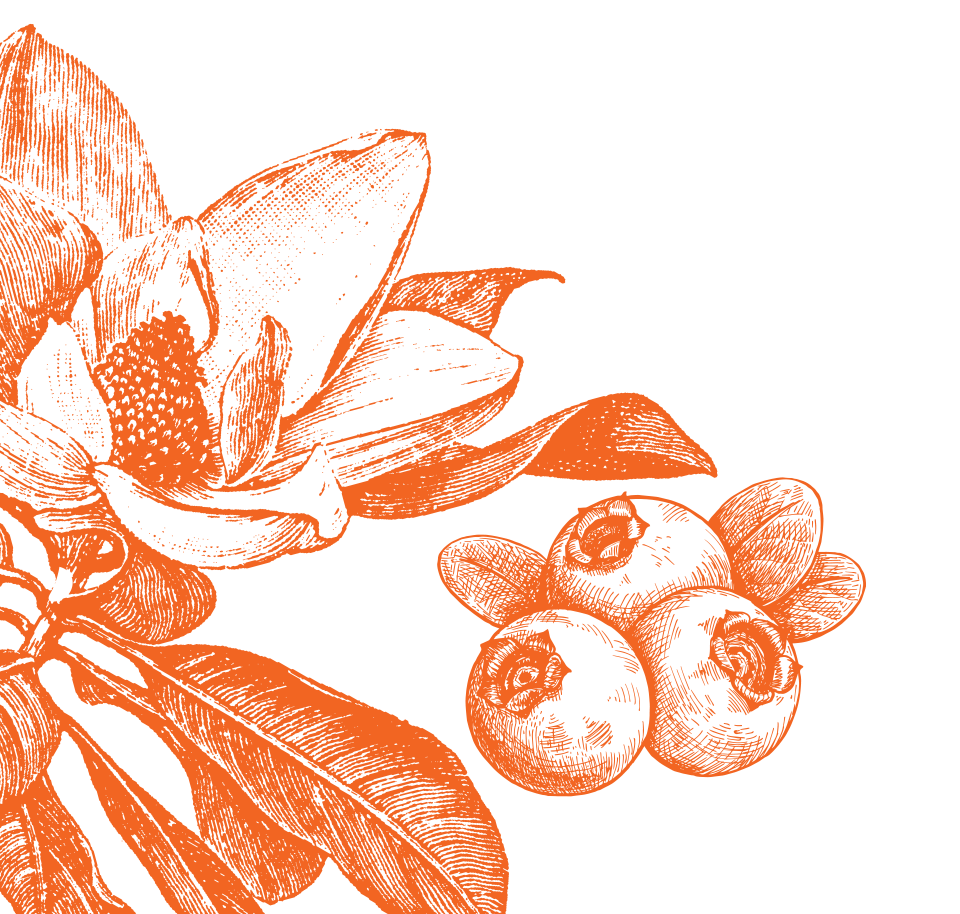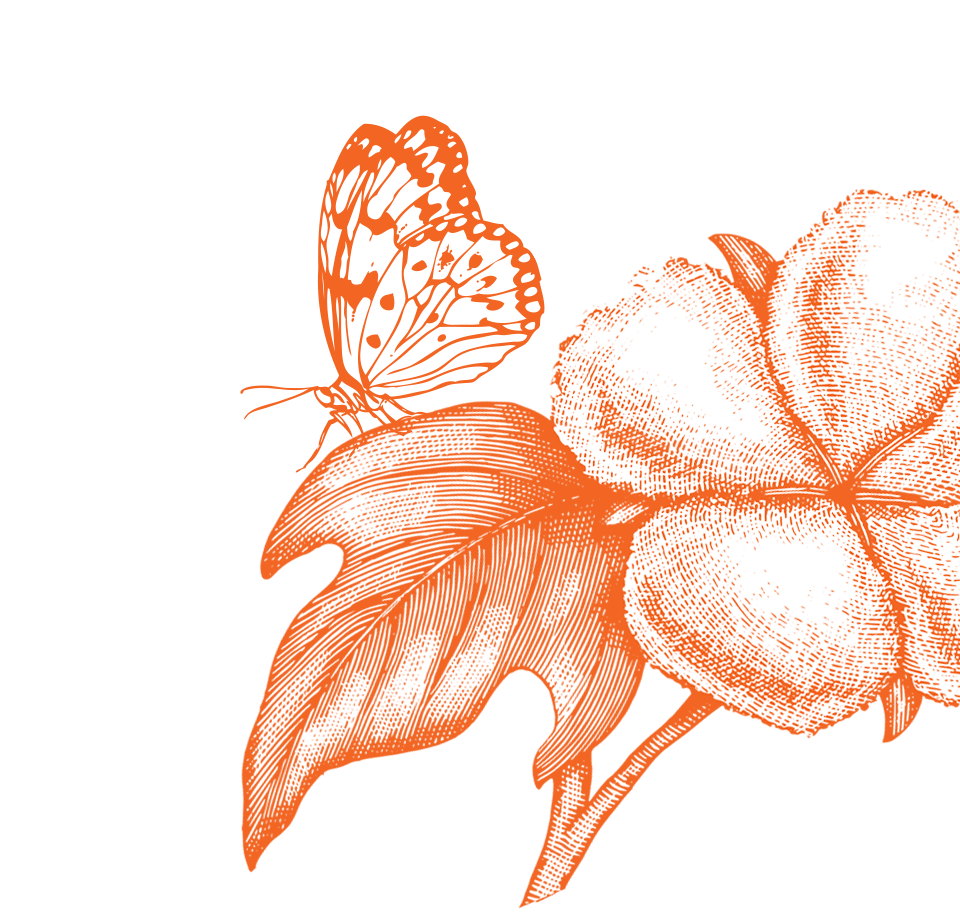 Experiences + Auburn Ag Online
This is the work that makes the world work.
As agricultural scientists, our focus is on the food, fuel, water and natural resources that keep our world moving. We are working to make food safer, the environment cleaner and communities healthier. We are working to stamp out poverty while making farms more efficient and sustainable. As one of the founding colleges of Auburn University, we tackle these goals through innovative research, academic rigor and outreach programs spanning around the world.
Student Enrollment
Fall Semester 2020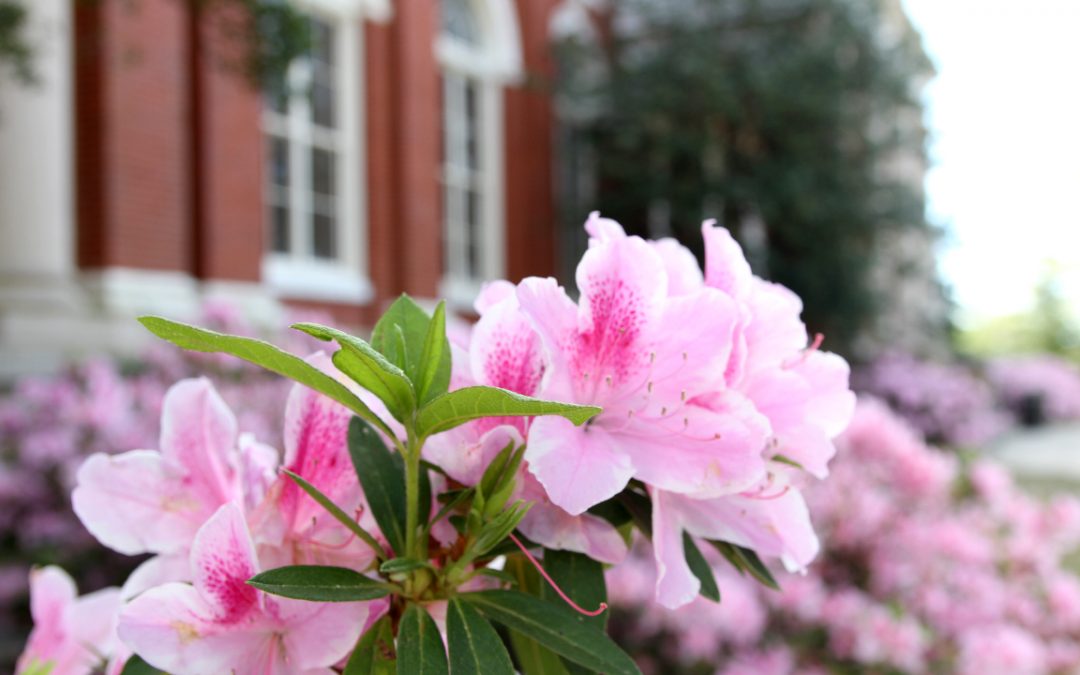 The Transformation Garden in the College of Agriculture at Auburn...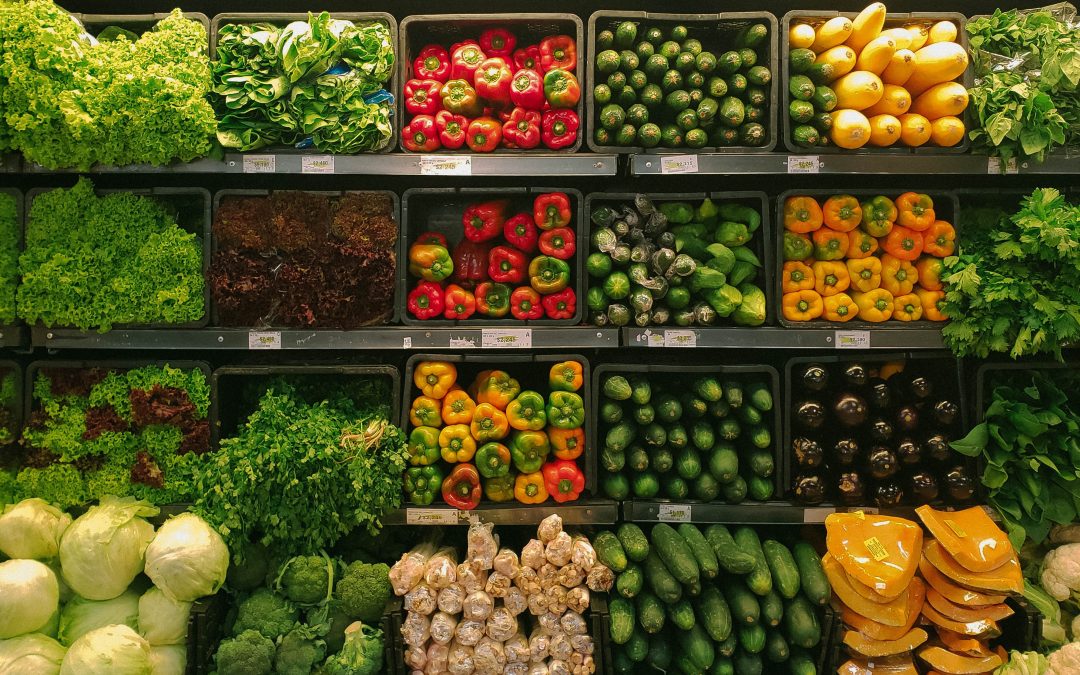 An Auburn University research project attempts to determine which...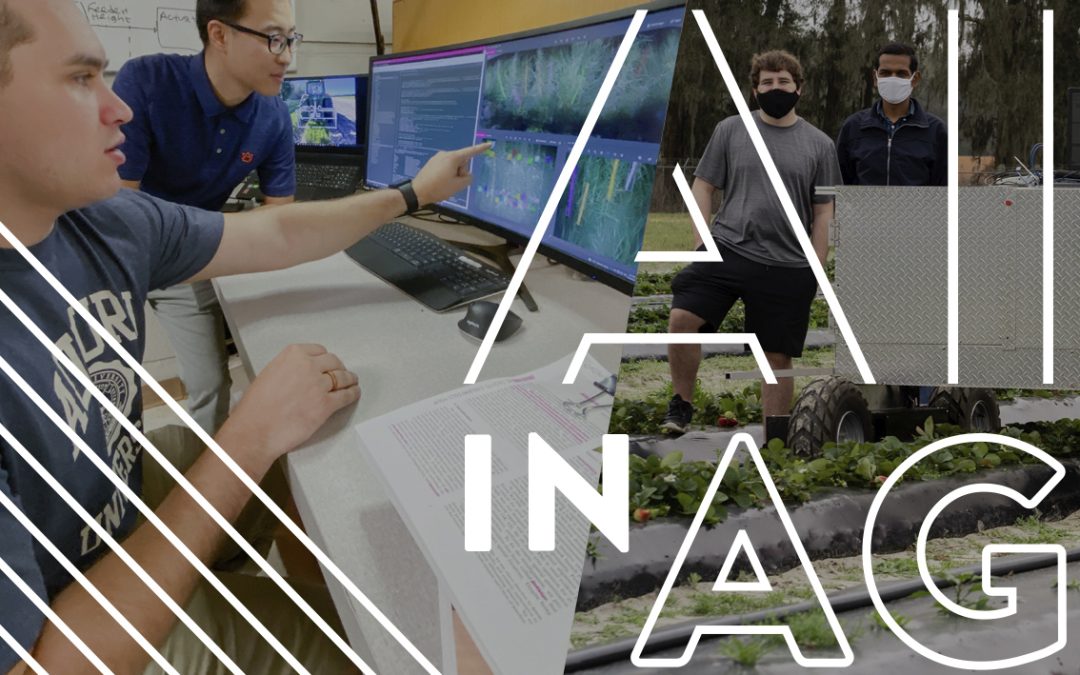 Artificial intelligence (AI) support systems, automation and...
In the quest to find a solution to one problem, agricultural research oftentimes finds answers to others along the way. Such is the case with researchers from Auburn University's College of Agriculture, where scientists are working to ensure that waste or litter from...
Auburn University researchers in the College of Agriculture's Agricultural Economics and Rural Sociology Department are participating in a new USDA project to optimize design for "agrivoltaic" systems — fields with both crops and solar panels — that will maintain crop...
At its September meeting, the Auburn University Board of Trustees agreed to designate 16 acres of campus space for the creation of the College of Agriculture's Transformation Garden. The garden, which will be located between Lem Morrison Drive and Woodfield Drive,...
Research opportunities for undergraduate students in the College of Agriculture are ample, and students are encouraged to take advantage of them prior to graduate school. Madison Dees needed a job. Rather than pursuing the usual part-time retail or service jobs for...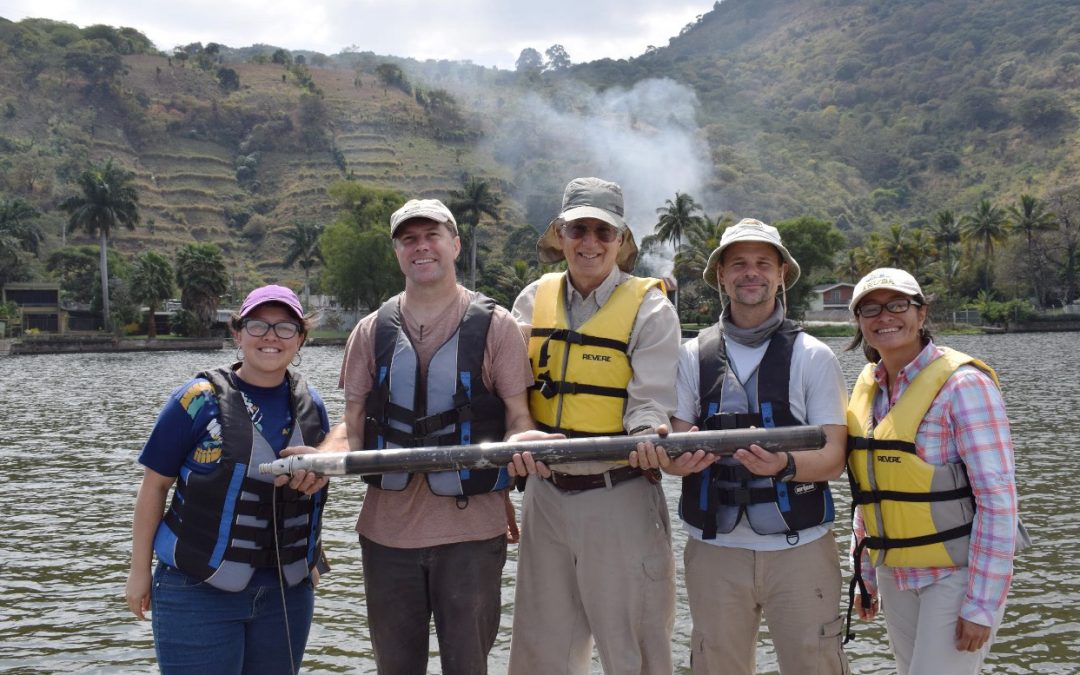 The negative impact humans can have on their own environment is constantly on full display, with climate change, land alterations and harmful algal blooms impacting people's lives daily. But this isn't an entirely new phenomenon, according to a recent study published...
By Jacqueline Kochak More than 80 percent of Americans live in expanding urban areas, and suburbanites are still craving greenspace as farmland gives way to housing developments and big-box stores. The problem is that proud homeowners use significantly more...
An Auburn University professor and researcher is one of the founding members of an international group of scientists and industry professionals that has launched an ambitious new project aimed at improved understanding of the most intractable species of weeds in the...
While the rapid development and distribution of vaccines for preventing COVID-19 is a phenomenal advancement in the continuing battle against the virus, there are drawbacks, says an Auburn University professor. "Vaccine production is costly and time-consuming," said...
After seeing record-high crop prices six years ago, U.S. farmers have been on a roller coaster ever since, with extreme weather events, trade issues and a worldwide pandemic all causing unpredictability. The COVID-19 pandemic, specifically, has caused significant...
Two excellent students from Auburn University's College of Agriculture have been selected as recipients of the college's Dean's Award and Student Marshal. The final selection was made by the scholarship committee. Below we also honor our Fall 2021 Graduates. DEAN'S...