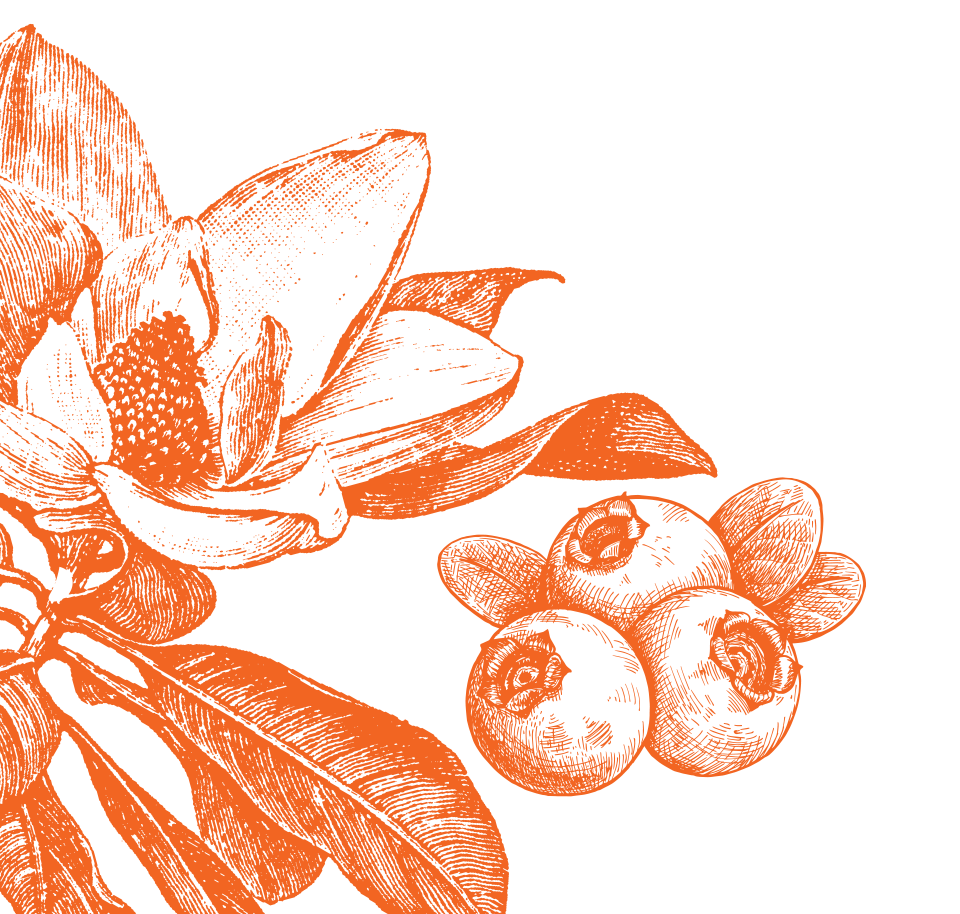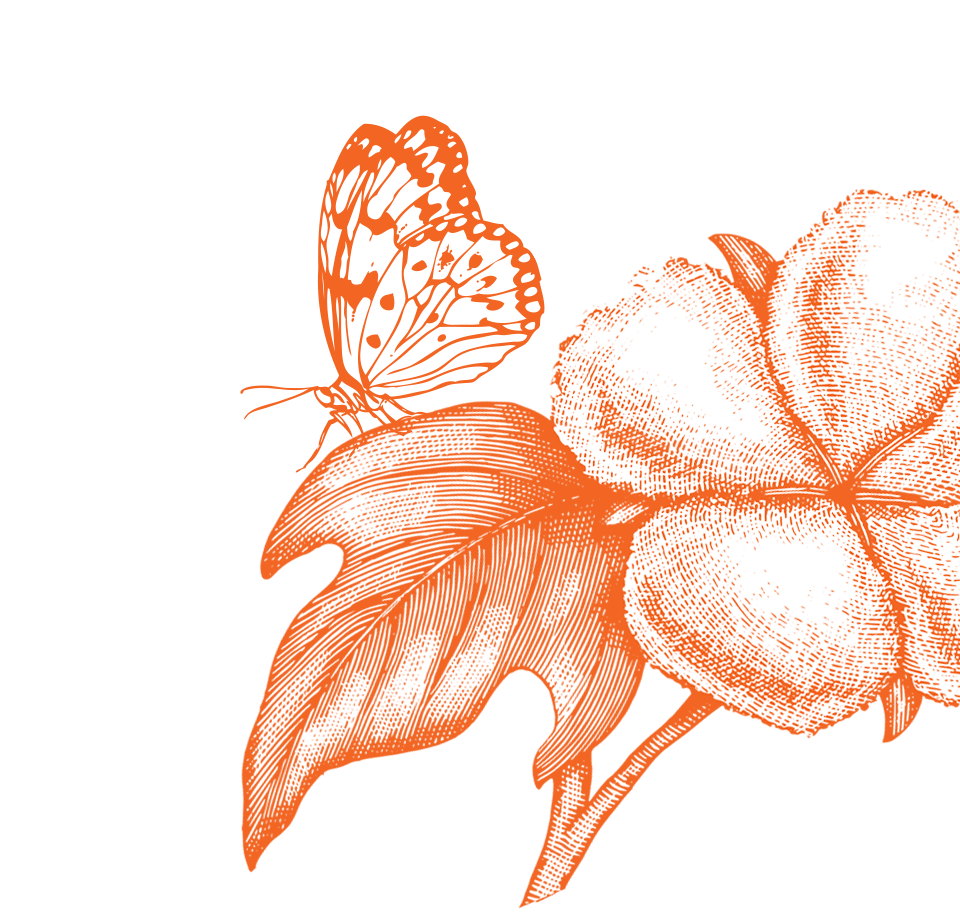 Experiences + Auburn Ag Online
This is the work that makes the world work.
As agricultural scientists, our focus is on the food, fuel, water and natural resources that keep our world moving. We are working to make food safer, the environment cleaner and communities healthier. We are working to stamp out poverty while making farms more efficient and sustainable. As one of the founding colleges of Auburn University, we tackle these goals through innovative research, academic rigor and outreach programs spanning around the world.
Student Enrollment
Fall Semester 2020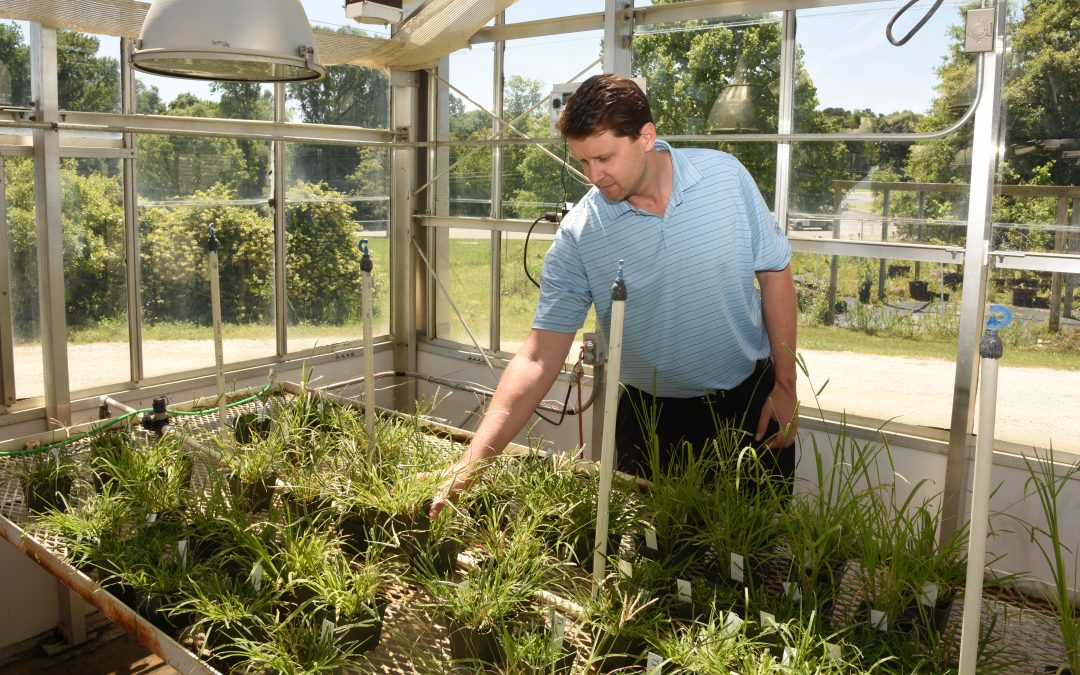 An Auburn University professor and researcher is one of the founding...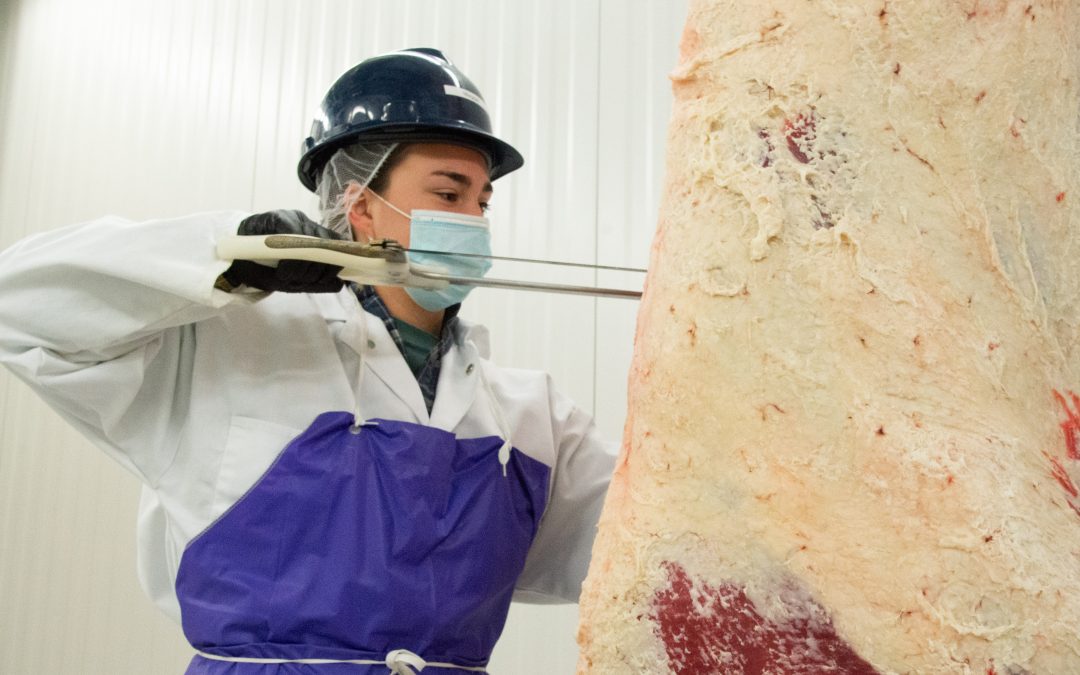 One of the many consequences of the COVID-19 pandemic has been...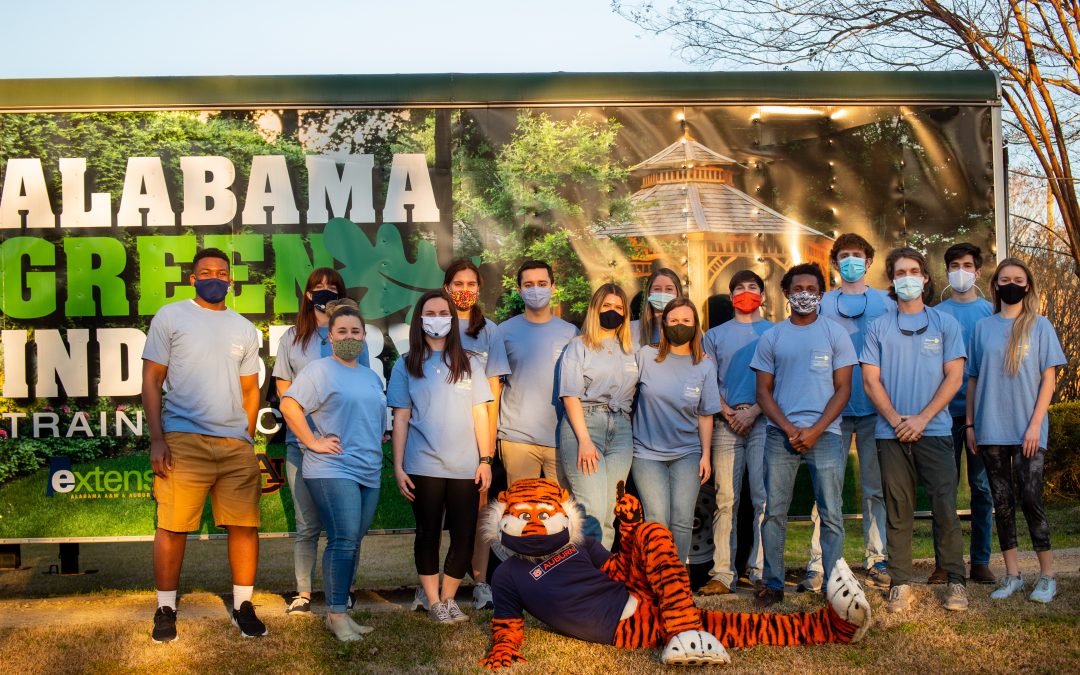 Students in three College of Agriculture departments performed well...
The challenges facing today's small- and medium-sized farm operators are numerous, but perhaps the most daunting challenges are those faced by beginning farmers in a business climate that is currently in the midst of a generational turnover. A three-year study by...
While the rapid development and distribution of vaccines for preventing COVID-19 is a phenomenal advancement in the continuing battle against the virus, there are drawbacks, says an Auburn University professor. "Vaccine production is costly and time-consuming," said...
If you've eaten a gourmet mushroom in Alabama, there's a good chance it was cultivated at Fungi Farm in Dadeville. Founded by Allen Carroll, who studied agronomy in the College of Agriculture at Auburn University, Fungi Farm in Dadeville has quickly become a pioneer...
By Bethanie Hartzog Kylie Weis has no doubt in her mind about why she chose applied biotechnology as her major at Auburn University. She believes other students should take the time to look at the major as well. "Applied biotechnology is using the tools of nature to...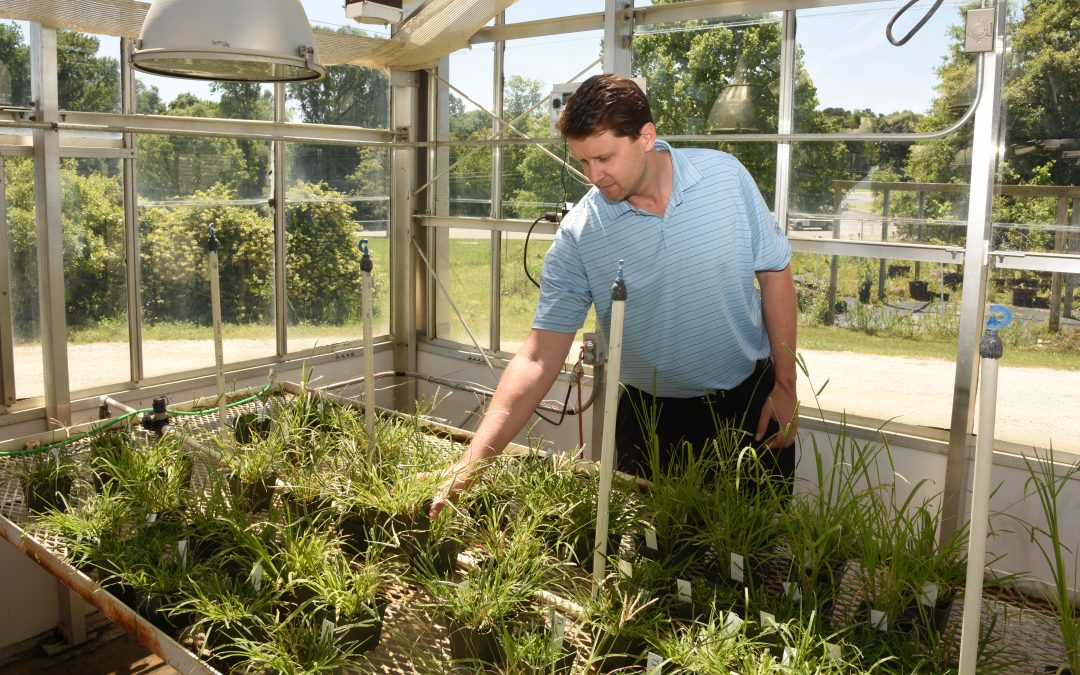 An Auburn University professor and researcher is one of the founding members of an international group of scientists and industry professionals that has launched an ambitious new project aimed at improved understanding of the most intractable species of weeds in the...
After seeing record-high crop prices six years ago, U.S. farmers have been on a roller coaster ever since, with extreme weather events, trade issues and a worldwide pandemic all causing unpredictability. The COVID-19 pandemic, specifically, has caused significant...
As freshwater supplies become increasingly limited and the world's population continues to grow, Auburn University College of Agriculture researchers are working on ways to find and utilize alternative water resources for irrigating crops. "One proven source that can...
From exploring the viability of new crops such as hemp and grapes to protecting traditional crops such as peanuts and cotton, the College of Agriculture's Production Agriculture Research, or PAR grants program, is working to provide immediate solutions...
By Office of Agricultural Communications and Marketing / Aug 19, 2020 8:00:00 AM College of Agriculture, News, Poultry Science Drs. Charles and Jessica Starkey of the Department of Poultry Science in Auburn University's College of Agriculture are joining forces with...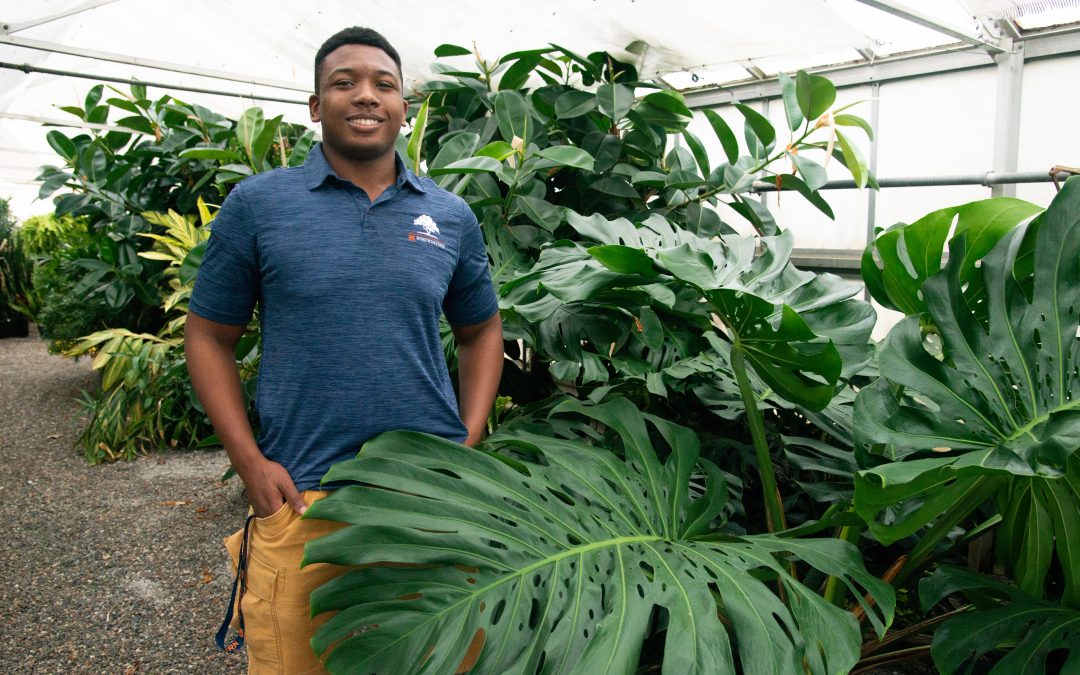 By Paul F. Brown In landscape architecture, purpose works itself out in multiple ways. A designer carefully chooses plants and trees for their size, color, texture and suitability to their environment, then arranges them in the soil in relation to buildings and other...