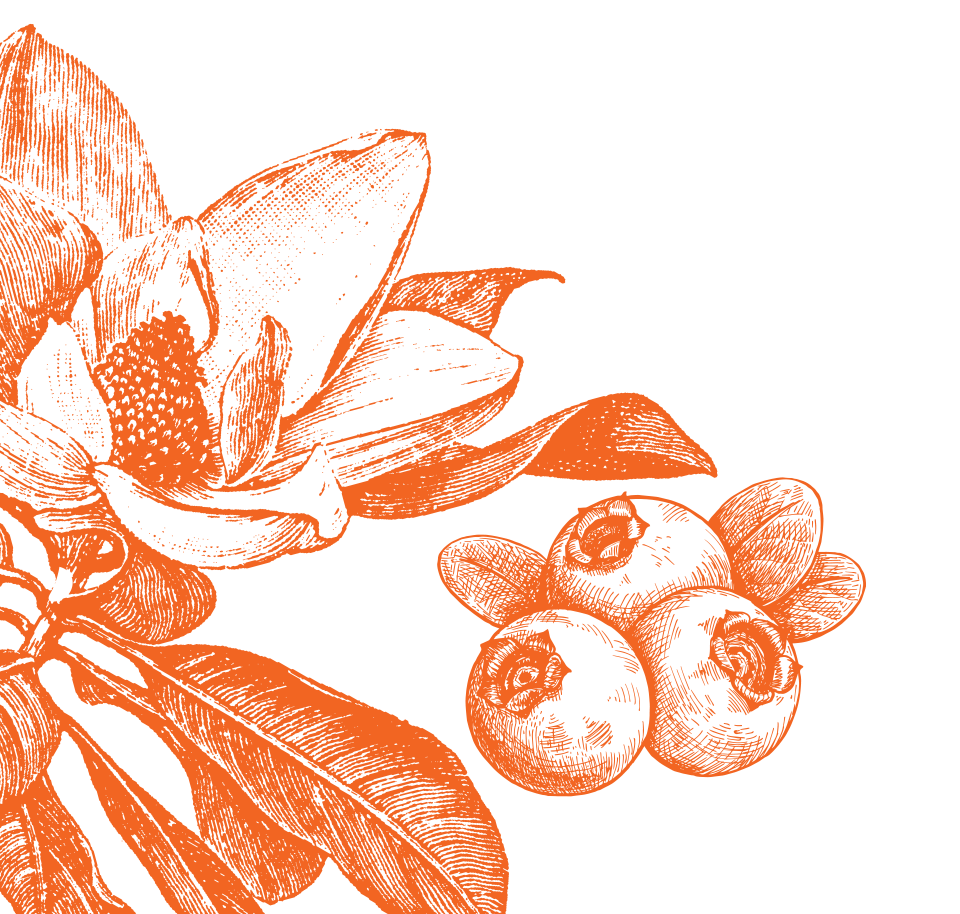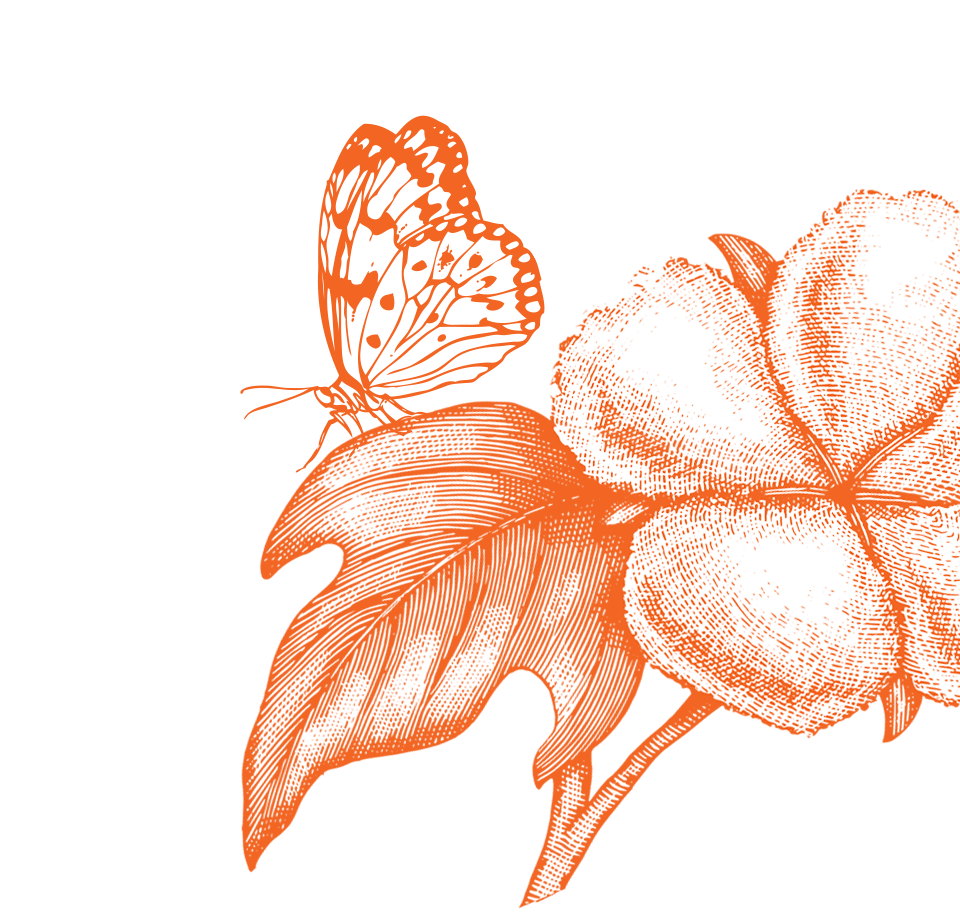 Experiences + Auburn Ag Online
This is the work that makes the world work.
As agricultural scientists, our focus is on the food, fuel, water and natural resources that keep our world moving. We are working to make food safer, the environment cleaner and communities healthier. We are working to stamp out poverty while making farms more efficient and sustainable. As one of the founding colleges of Auburn University, we tackle these goals through innovative research, academic rigor and outreach programs spanning around the world.
Student Enrollment
Fall Semester 2021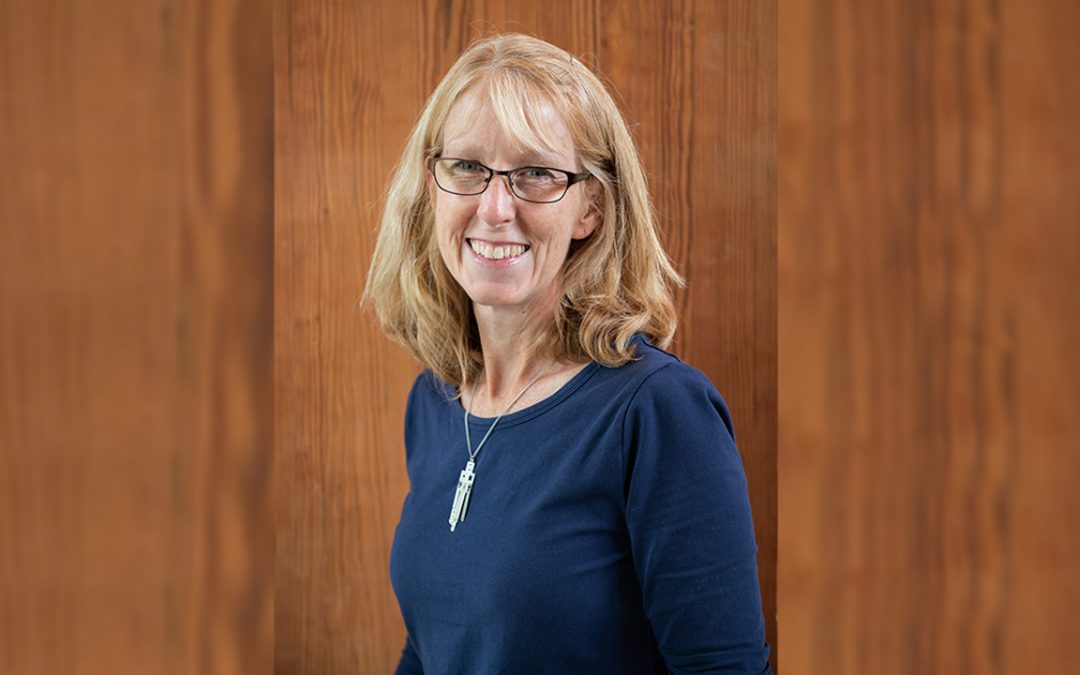 Auburn University College of Agriculture and Alabama Extension...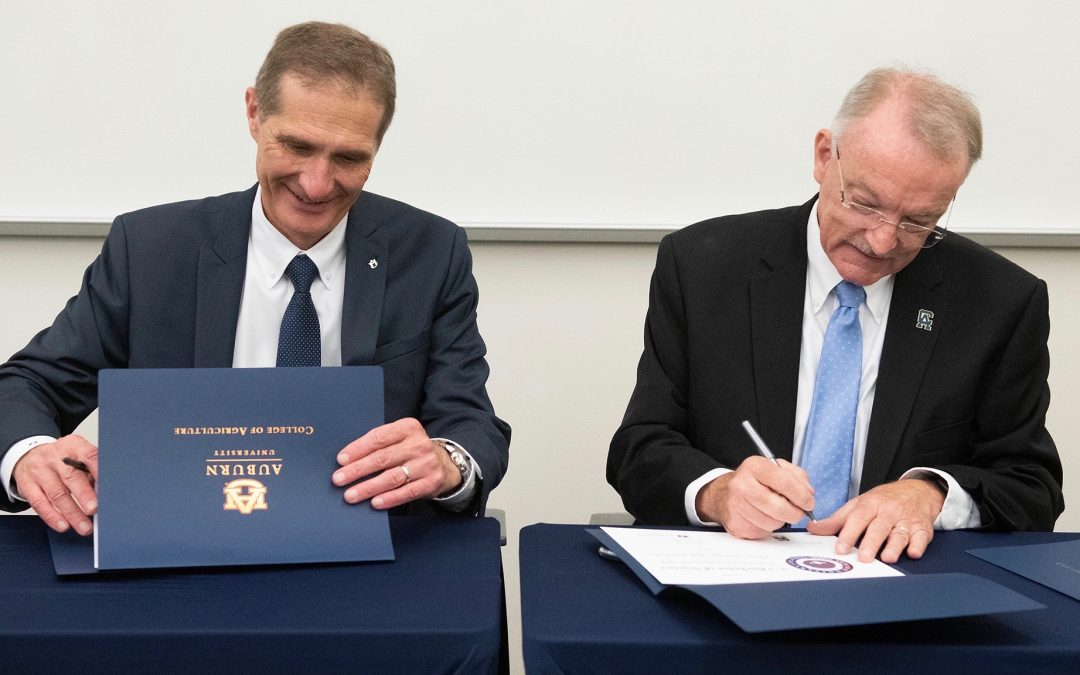 Leaders from the Auburn University College of Agriculture and...
Each summer, the freshest local produce and farm-made products can be found for sale every Thursday afternoon on Auburn University's campus. The Market at Ag Heritage Park begins for the 2022 season on Thursday, May 5, and runs from 3-6 p.m. every Thursday through...
Data-driven agriculture could help feed growing population Land area is not increasing, soils are not getting any richer, and water levels are going down. So how do we reach the goal of increasing good food production to feed the planet? One approach is through...
Two faculty members in the Auburn University School of Fisheries, Aquaculture and Aquatic Sciences were recently recognized at the World Aquaculture Society conference in San Diego. Professor Terry Hanson, a 35-year veteran of aquaculture economics research and...
Eleven graduate students in the College of Agriculture at Auburn University attended the Annual Training Conference and Career Expo from the National Society of Minorities in Agriculture, Natural Resources and Related Sciences, or MANRRS, March 23-26 in Jacksonville,...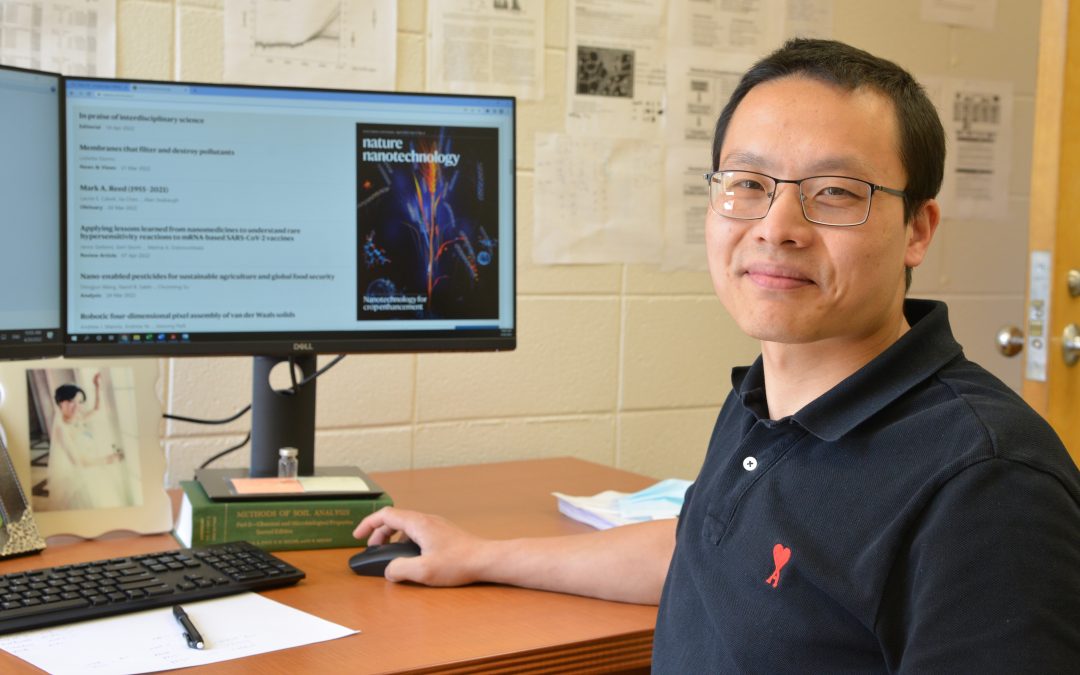 While nearly 4 million tons of conventional pesticides are used annually, only a small amount — 1% to 25% — reach the target organisms, leaving a large proportion released into the environment as a potential hazard. This is due to many factors such as spray drift,...
With the obesity rate sitting at 36 percent and climbing, researchers are investigating factors contributing to the notoriously poor diet quality in the United States. One possibility might be a common parasite that causes impulsive decisions and changes risk...
The negative impact humans can have on their own environment is constantly on full display, with climate change, land alterations and harmful algal blooms impacting people's lives daily. But this isn't an entirely new phenomenon, according to a recent study published...
Auburn's Production Agriculture Research (PAR) grant program personifies the university's land-grant research mission by communicating directly with Alabama's farmers and addressing their most immediate needs. "The PAR grants program, more than any other, sets its...
The College of Agriculture at Auburn University recently partnered with AgriTech Corp. on an Auburn-branded SoilKit to deliver digital, easy-to-understand soil test results to homeowners, landscapers and municipalities. This SoilKit marks the first time a public,...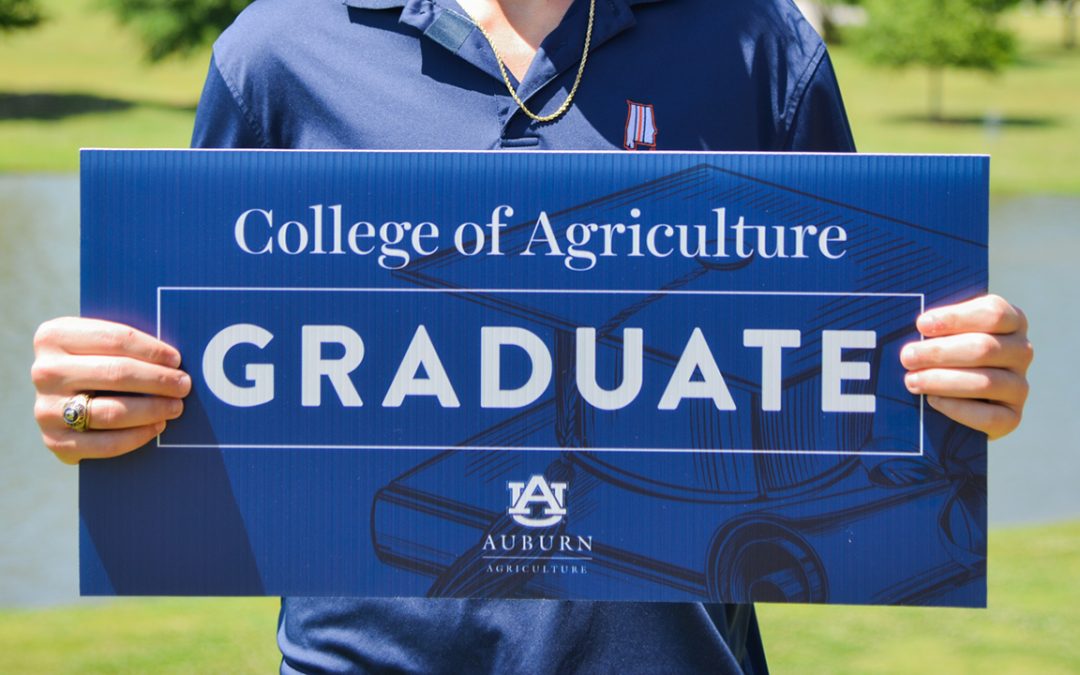 COA Summer 2022 Bachelor of Science Graduates AGRICULTURAL BUSINESS & ECONOMICS Degree Jorge David Zelaya Rivera AGRICULTURAL SCIENCE Degree Lauren A Lasater Kati E Kent Kaitlyn Williams ANIMAL SCIENCES – ALLIED INDUSTRIES Degree Rebecca L Boyer Nicholas Alexander...