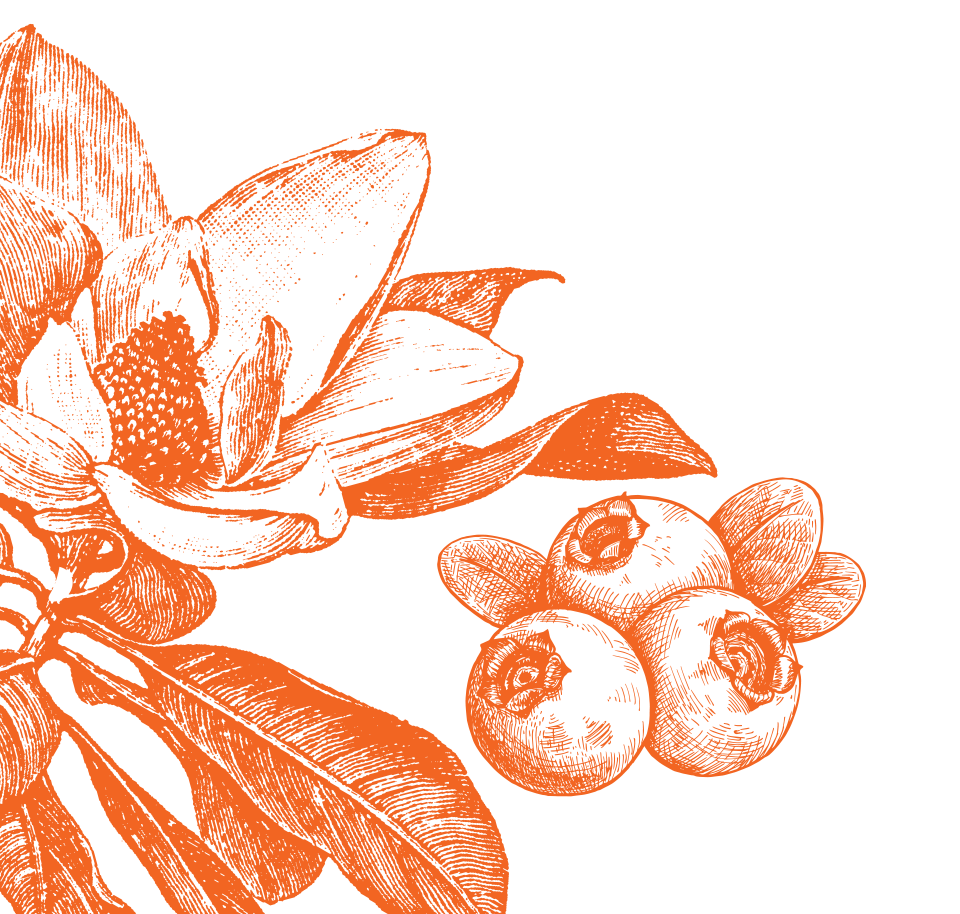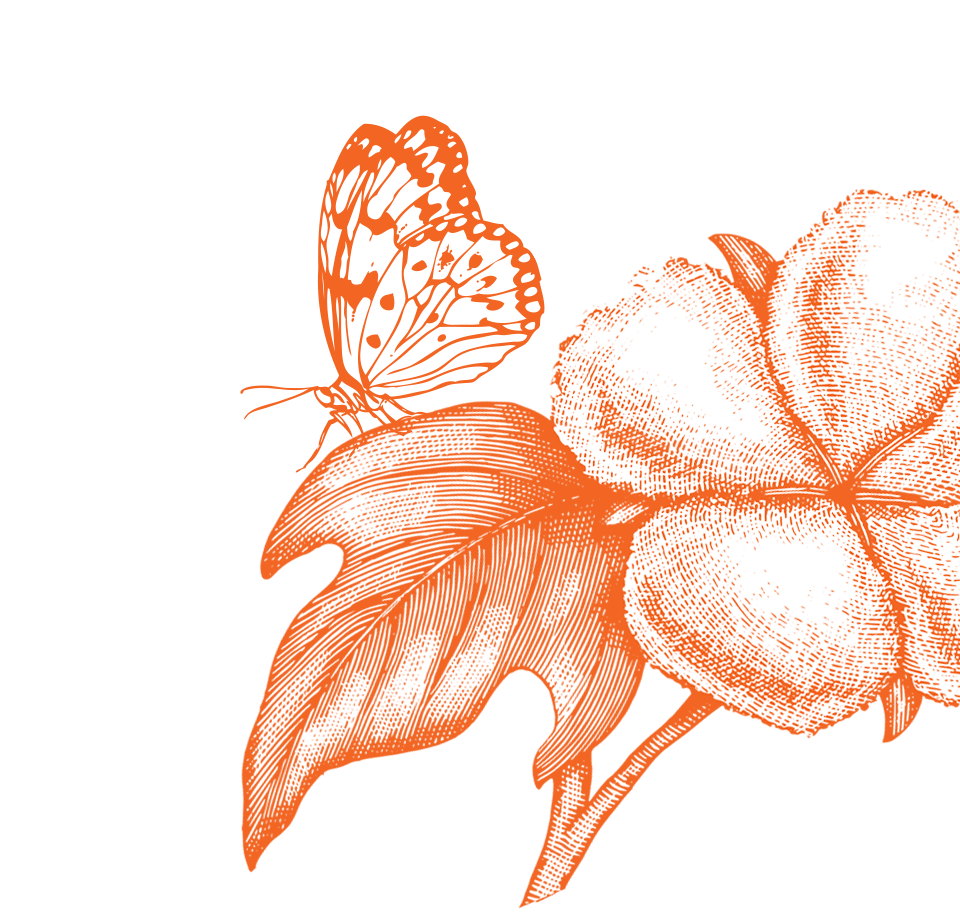 Experiences + Auburn Ag Online
This is the work that makes the world work.
As agricultural scientists, our focus is on the food, fuel, water and natural resources that keep our world moving. We are working to make food safer, the environment cleaner and communities healthier. We are working to stamp out poverty while making farms more efficient and sustainable. As one of the founding colleges of Auburn University, we tackle these goals through innovative research, academic rigor and outreach programs spanning around the world.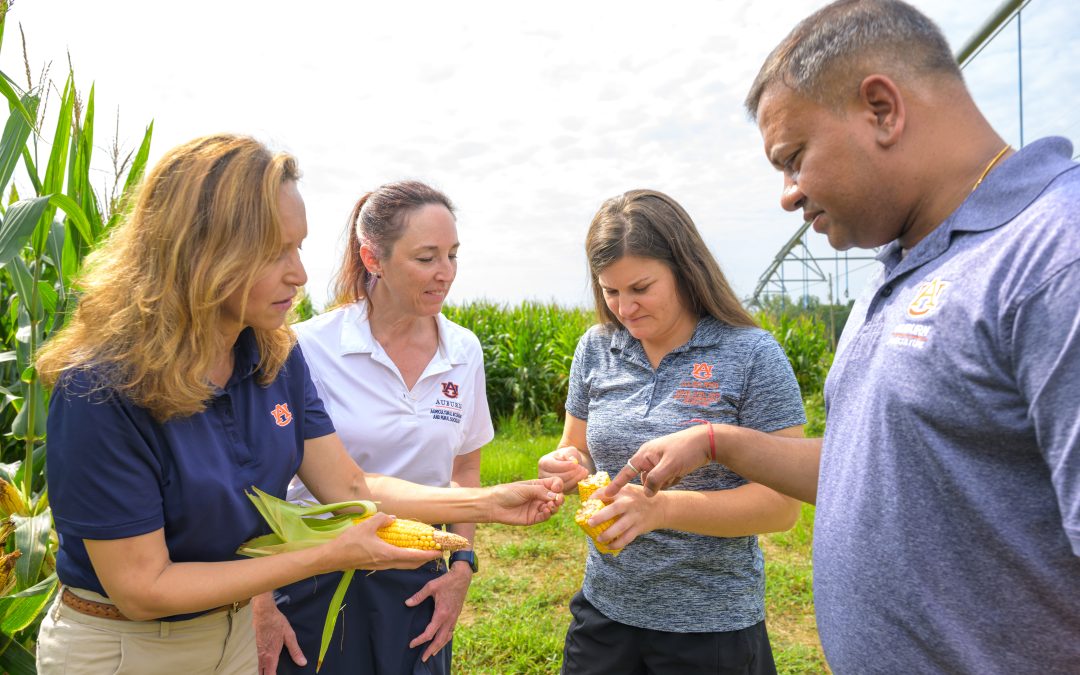 How challenging is it to farm sustainably? The answer is complex....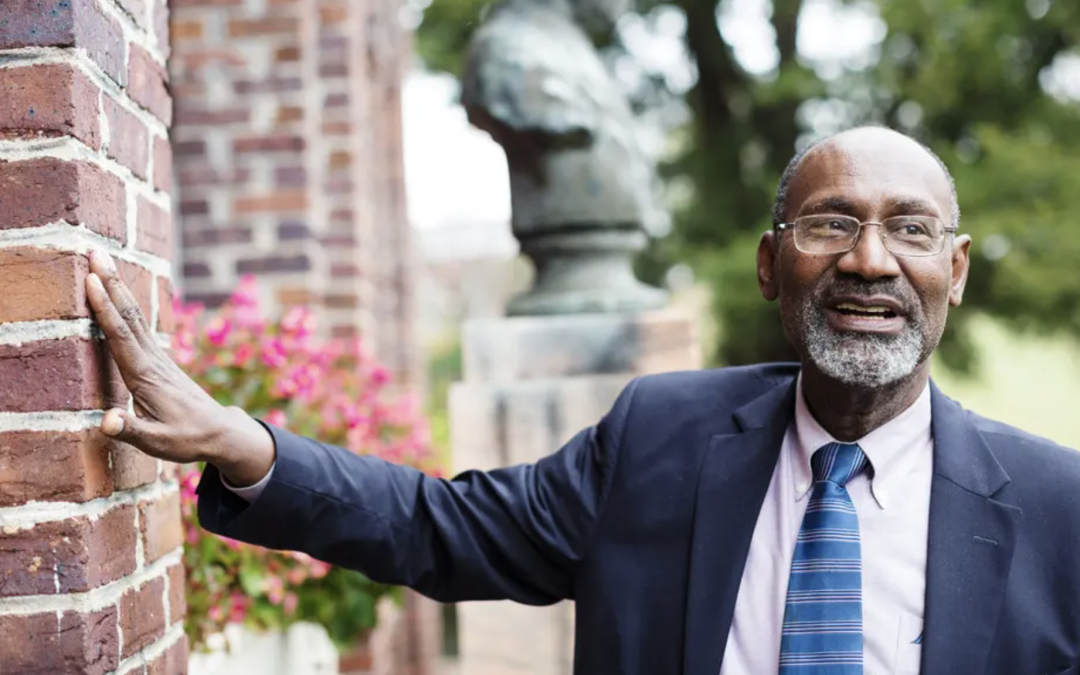 A seasoned academic and agriculturalist will share a land-grant...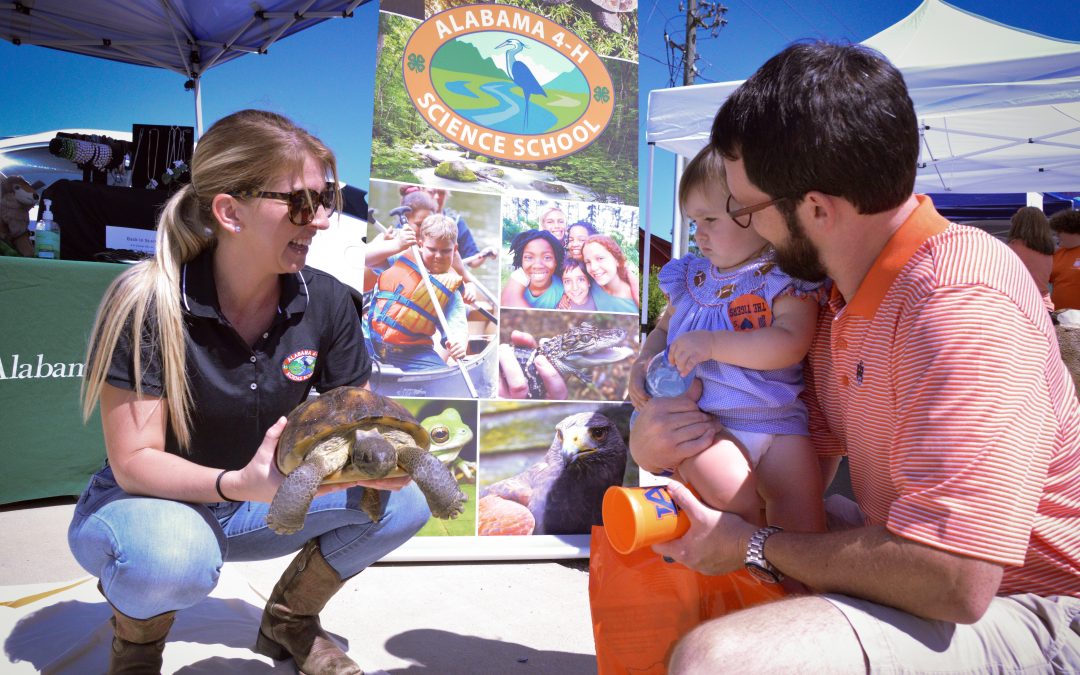 By Georgia Smith The 44th annual Ag Roundup, hosted by the Auburn...
Andre da Silva, assistant professor and extension vegetable specialist in the Auburn University Department of Horticulture, was recently named the national winner of the 2023 Professional Early Career Award from the American Society for Horticultural Science (ASHS) at...
As 18-year-old Mariannah Harding straightened her master's regalia on Samford Lawn, she reflected on the days she worked in Auburn University's most iconic building. "I watered the plants in Samford Hall," she said. "I remember looking outside, watching students take...
By Mike Jernigan Why major in agriculture today? There are many reasons, and some of them have a certain degree of urgency. Food insecurity is one of the greatest problems facing our planet. Solving the problems of producing more food in an increasingly hungry world...
You've heard of farm-to-fork restaurants. At Auburn, we offer rooftop to fork, and it's only an elevator ride away. Atop the Tony and Libba Rane Culinary Science Center, adjacent to Ag Hill on the Auburn campus, lies an entirely edible rooftop garden operated by...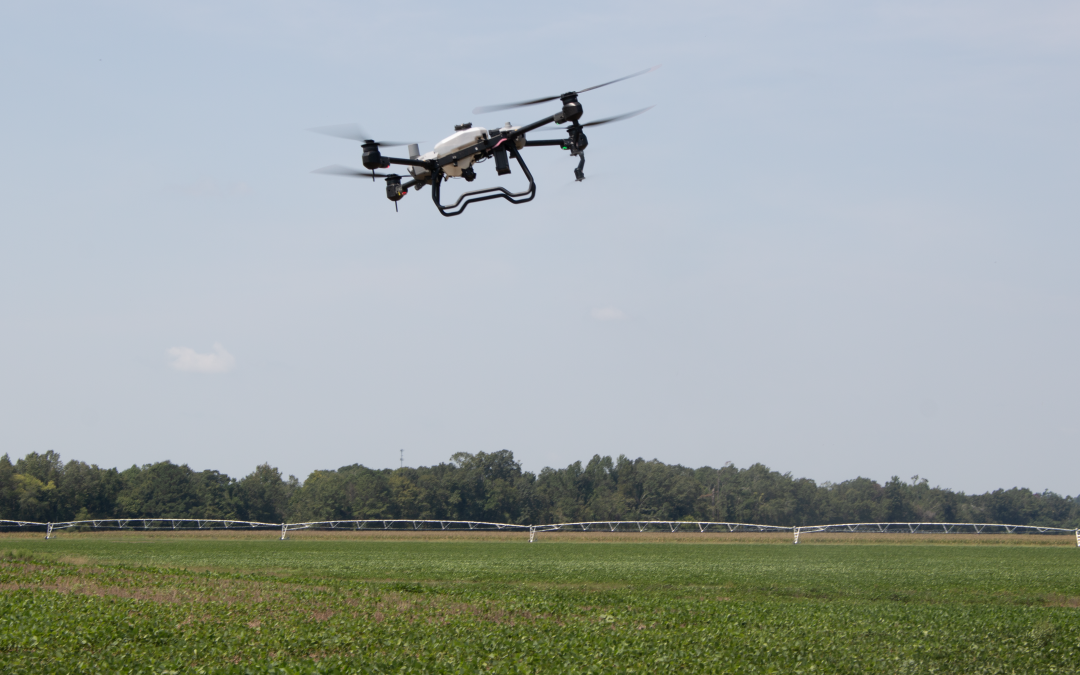 While drones were initially used in agriculture primarily for collecting crop and field-condition data, Auburn University researcher Steve Li is leading an effort to explore how the small, remotely piloted aircraft can be used to apply pesticides and other farm...
Farmers have a hard enough time battling the pests they can see. The ones they can't see — like plant parasitic nematodes — present another challenge altogether. These worm-like, sometimes microscopic animals are major agricultural pathogens that attack Alabama crop...
The Auburn University College of Agriculture and the Alabama Agricultural Experiment Station were awarded approximately $6 million from the U.S. National Science Foundation (NSF) for a four-year project entitled "Developing effective adaptation strategies to enhance...
Two researchers in the Auburn University College of Agriculture and the Alabama Agricultural Experiment Station are recipients of separate grants from the USDA-NIFA Agriculture and Food Research Initiative (AFRI), the nation's leading competitive grant program for...
Two faculty members from the College of Agriculture's Department of Agricultural Economics & Rural Sociology are being honored nationally for their published works. Assistant Professor Wenying Li has received the 2022 Best Economics Paper in Food Safety and...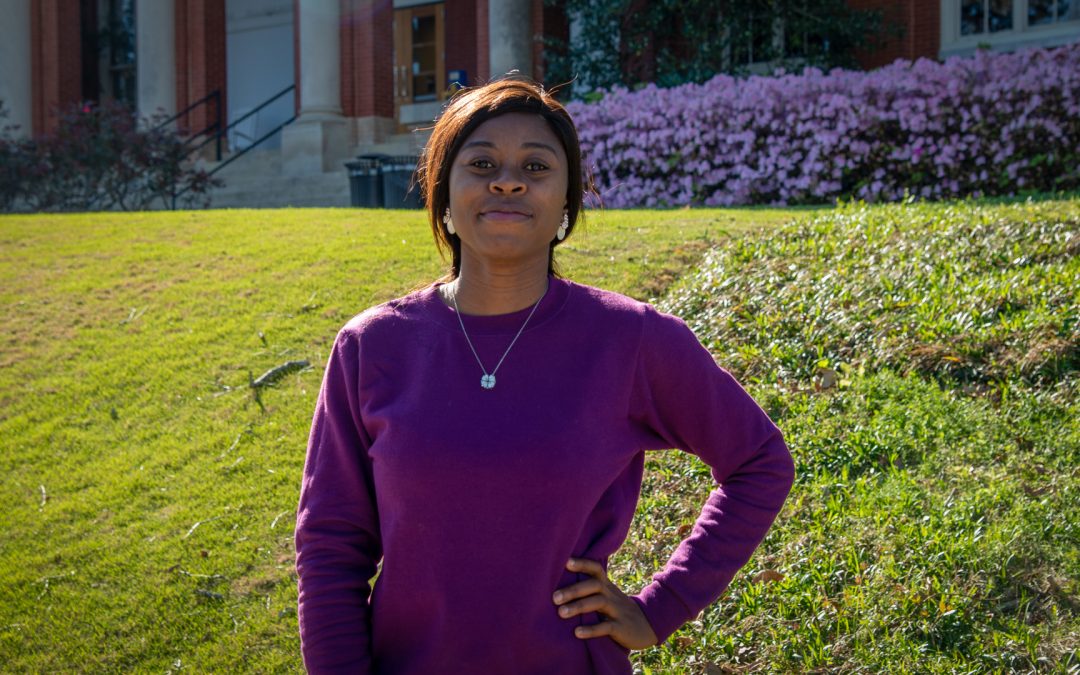 With an impressive resume in agricultural business and economics, Omolola Bankole, graduate student in the Agricultural Economics and Rural Sociology Department, was chosen to attend the 12th annual Women in Agribusiness Summit as a student scholar sponsored by John...