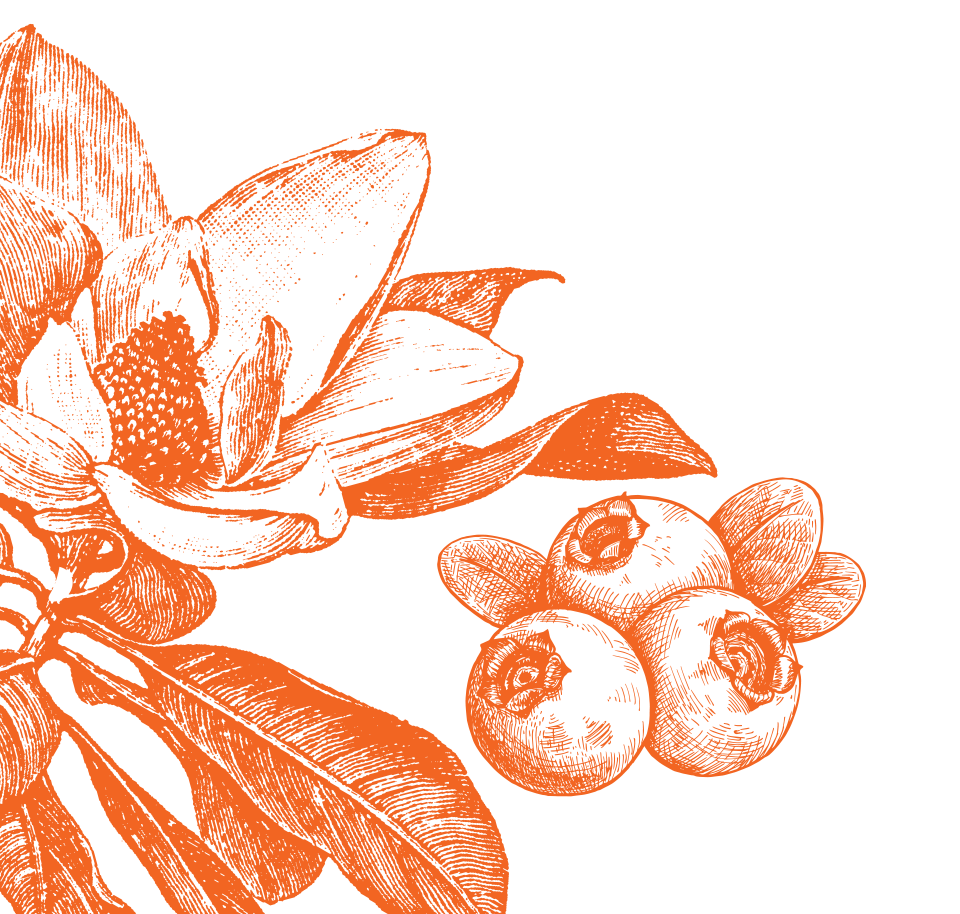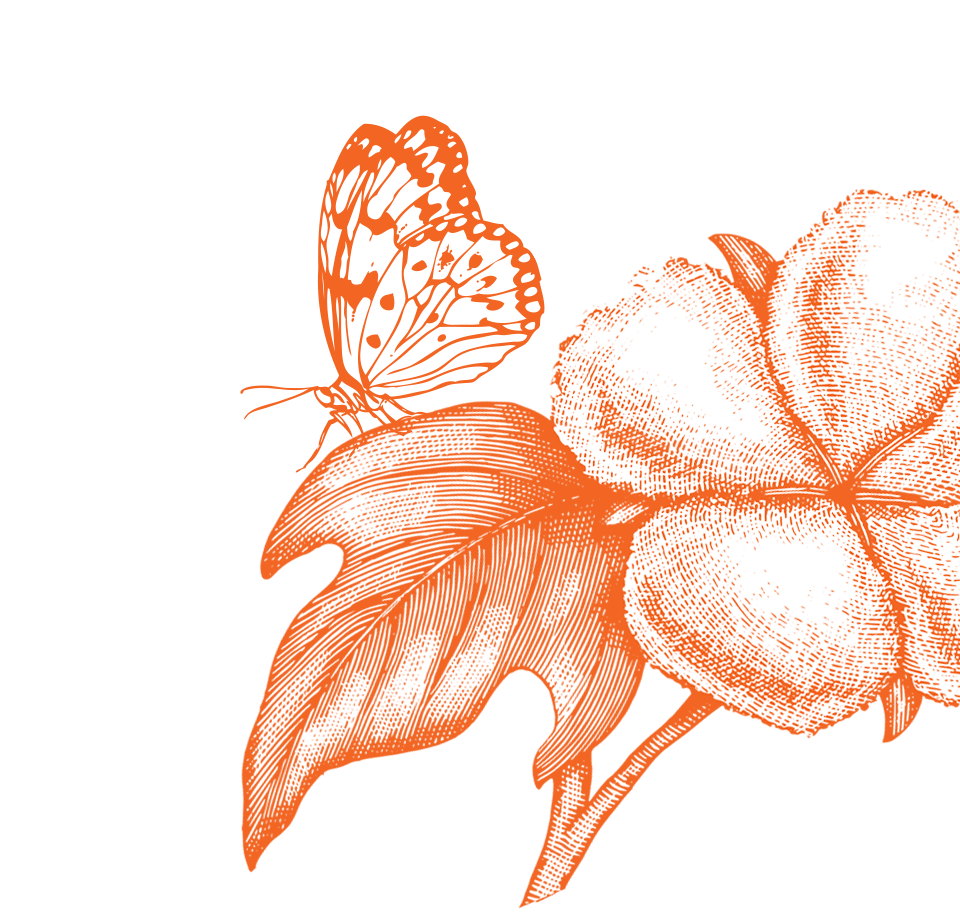 Experiences + Auburn Ag Online
This is the work that makes the world work.
As agricultural scientists, our focus is on the food, fuel, water and natural resources that keep our world moving. We are working to make food safer, the environment cleaner and communities healthier. We are working to stamp out poverty while making farms more efficient and sustainable. As one of the founding colleges of Auburn University, we tackle these goals through innovative research, academic rigor and outreach programs spanning around the world.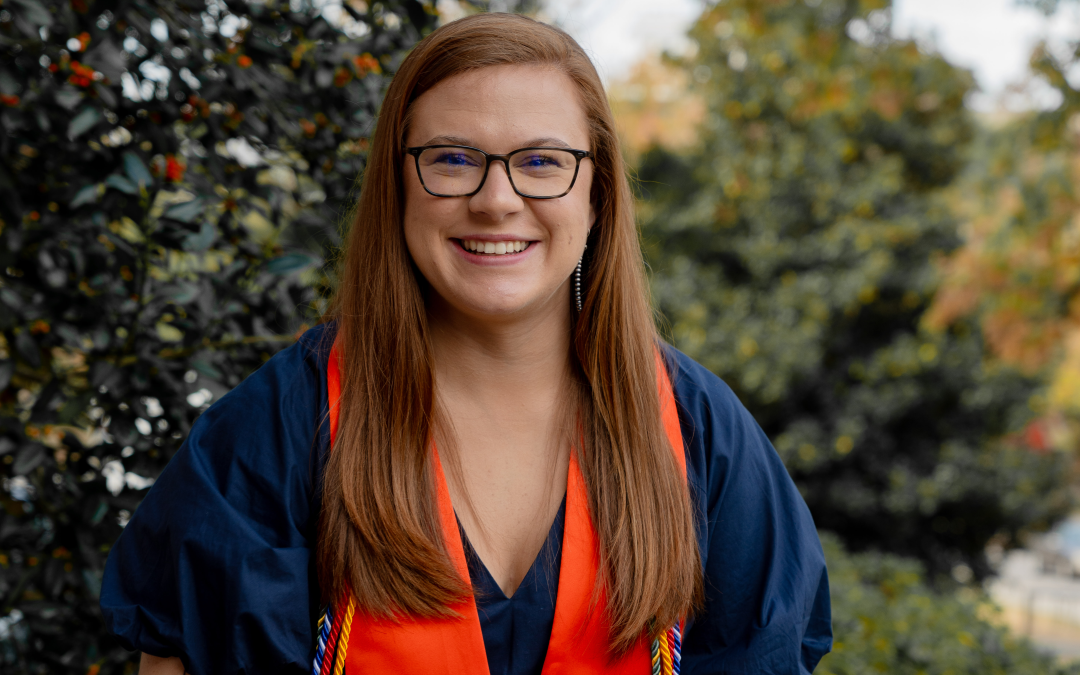 The fall 2023 graduation marshal for the Auburn University College...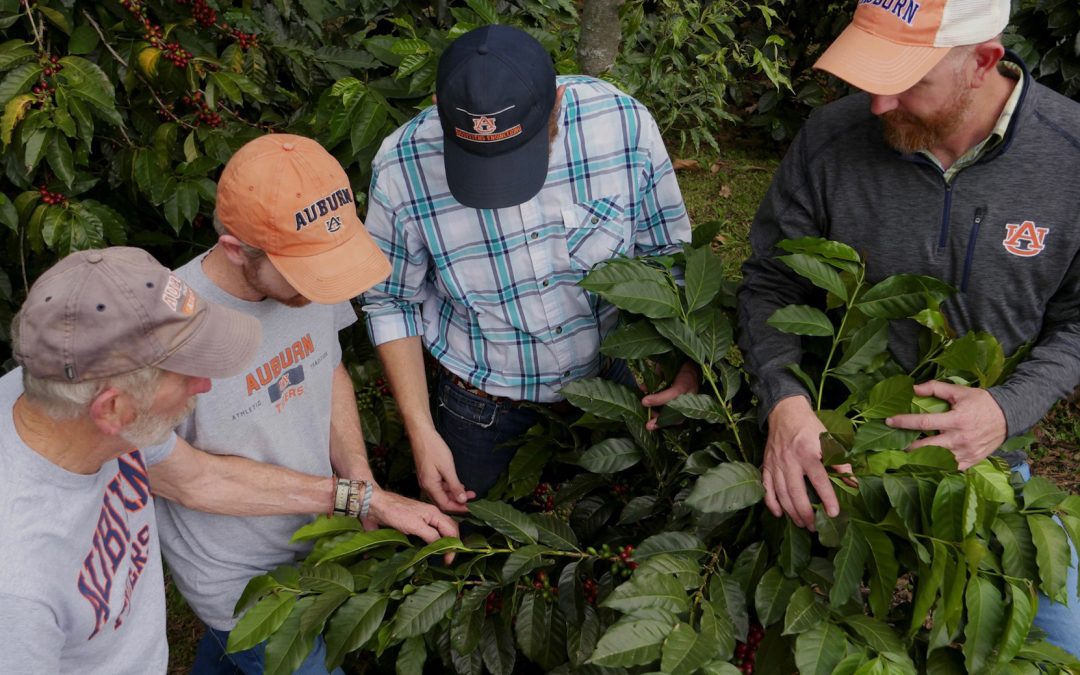 By Mike Jernigan If die-hard Auburn fans truly bleed orange and...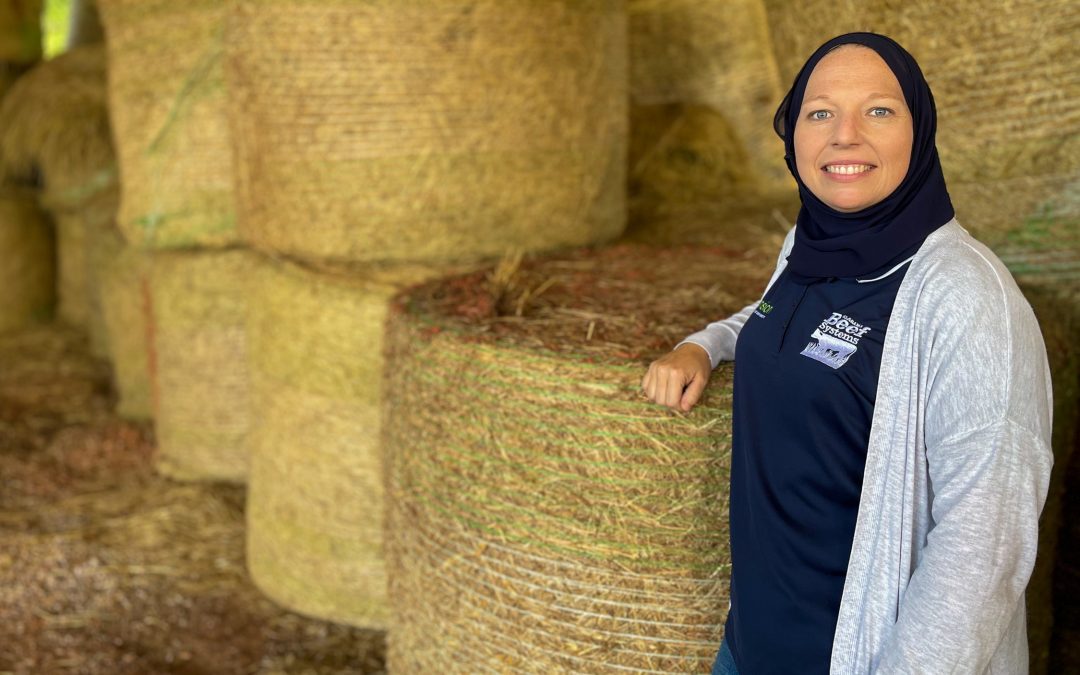 The Road Back: Leanne Dillard shares her agriculture story By Justin...
It's become a bit of a tradition. Each summer, some of the best and brightest students at EARTH University in Costa Rica travel to Auburn to study and conduct research with the Auburn Aquaponics Project at the E.W. Shell Fisheries Center. In 2022, those students were...
A nearly half-a-million-dollar grant will allow Auburn University professors and Alabama Agricultural Experiment Station researchers to help blueberry growers in states like Alabama where growing the fruit has its challenges. Funded by a $497,827 grant from the U.S....
The Auburn University College of Agriculture recently signed an agreement with Wallace Community College-Dothan to provide a streamlined transfer process for Wallace students who meet criteria for bachelor's degree programs in the College of Agriculture. An official...
Experts in agriculture, the environment and nutrition will address critical topics impacting Alabama communities Thursday, Oct. 26, as part the Alabama Cooperative Extension System's Extension Week activities. The lecture, "Sustaining Life: Exploring the Future of...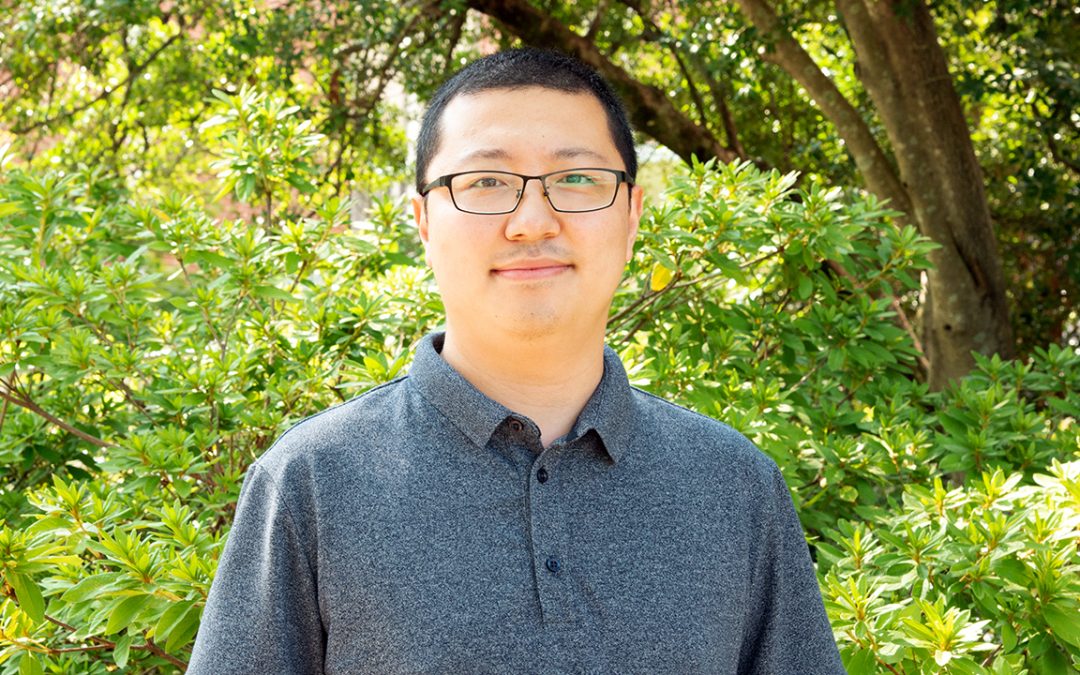 The U.S. Department of Agriculture (USDA) National Institute of Food and Agriculture (NIFA) has announced an investment of nearly $22 million in agricultural economics research that includes agricultural markets, international trade, farm labor, consumer behavior and...
Auburn researchers look for drought tolerance The old adage of not being able to control the weather might be true, but Auburn researchers are looking for ways to at least mitigate the effects of drought on peanut production. The American Peanut Council has identified...
Farmers have a hard enough time battling the pests they can see. The ones they can't see — like plant parasitic nematodes — present another challenge altogether. These worm-like, sometimes microscopic animals are major agricultural pathogens that attack Alabama crop...
The Auburn University College of Agriculture and the Alabama Agricultural Experiment Station were awarded approximately $6 million from the U.S. National Science Foundation (NSF) for a four-year project entitled "Developing effective adaptation strategies to enhance...
Two researchers in the Auburn University College of Agriculture and the Alabama Agricultural Experiment Station are recipients of separate grants from the USDA-NIFA Agriculture and Food Research Initiative (AFRI), the nation's leading competitive grant program for...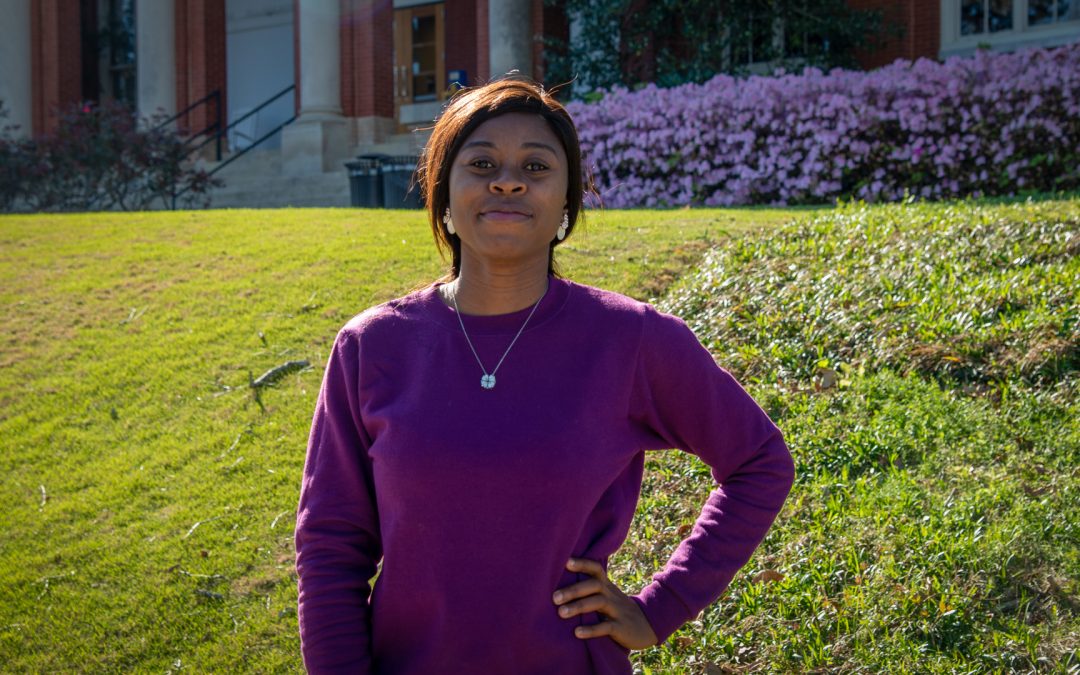 With an impressive resume in agricultural business and economics, Omolola Bankole, graduate student in the Agricultural Economics and Rural Sociology Department, was chosen to attend the 12th annual Women in Agribusiness Summit as a student scholar sponsored by John...