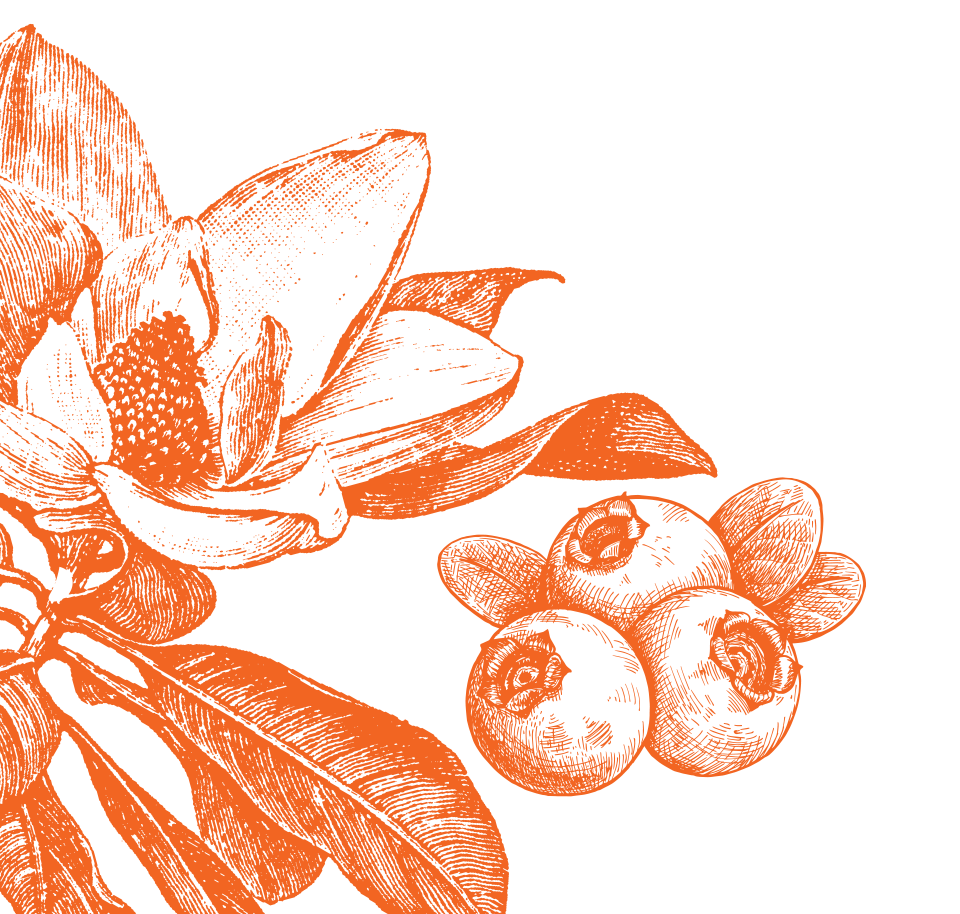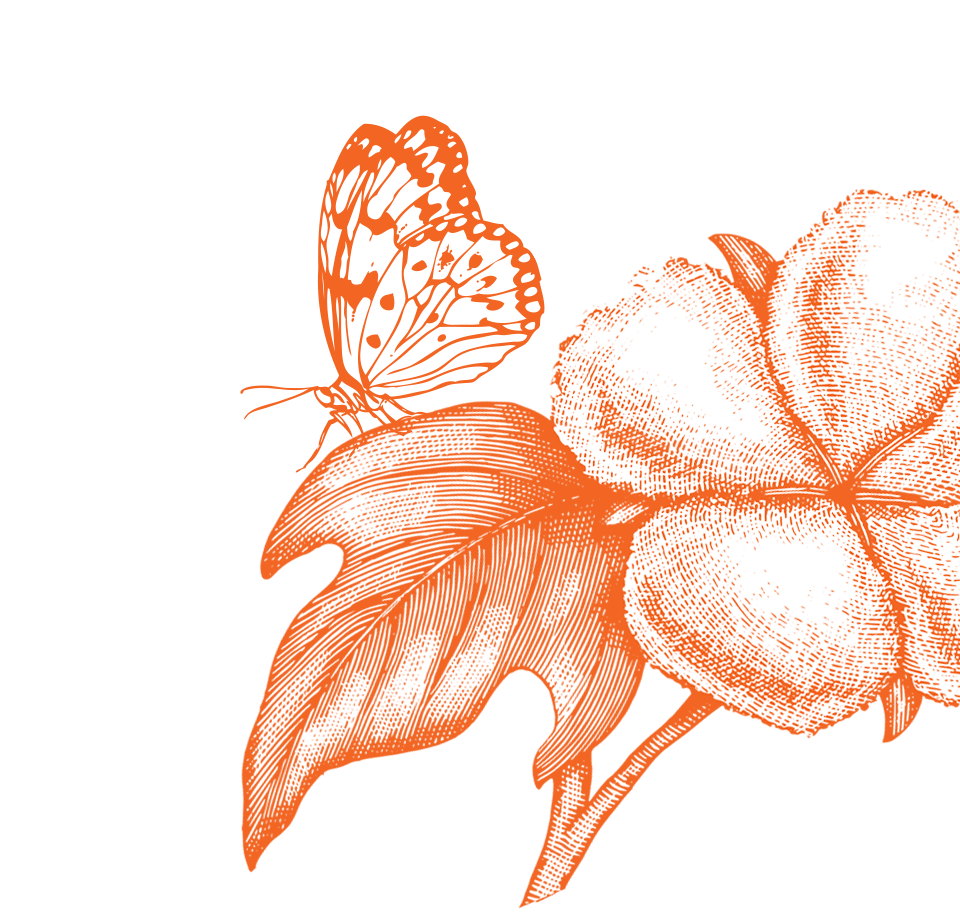 Experiences + Auburn Ag Online
This is the work that makes the world work.
As agricultural scientists, our focus is on the food, fuel, water and natural resources that keep our world moving. We are working to make food safer, the environment cleaner and communities healthier. We are working to stamp out poverty while making farms more efficient and sustainable. As one of the founding colleges of Auburn University, we tackle these goals through innovative research, academic rigor and outreach programs spanning around the world.
Student Enrollment
Fall Semester 2020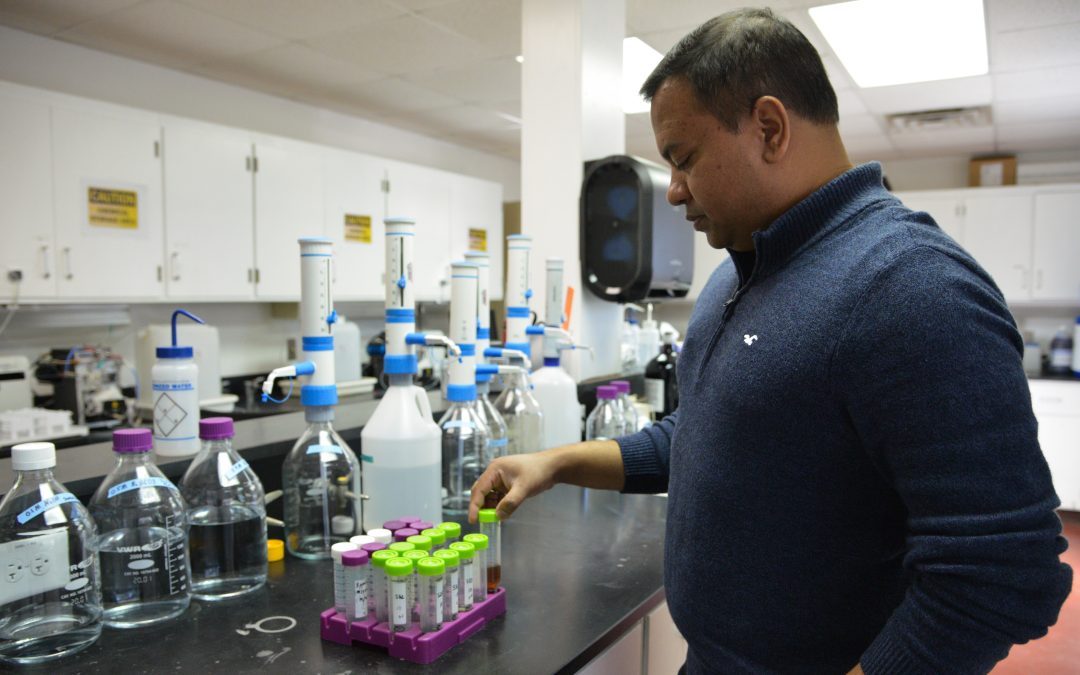 In the quest to find a solution to one problem, agricultural...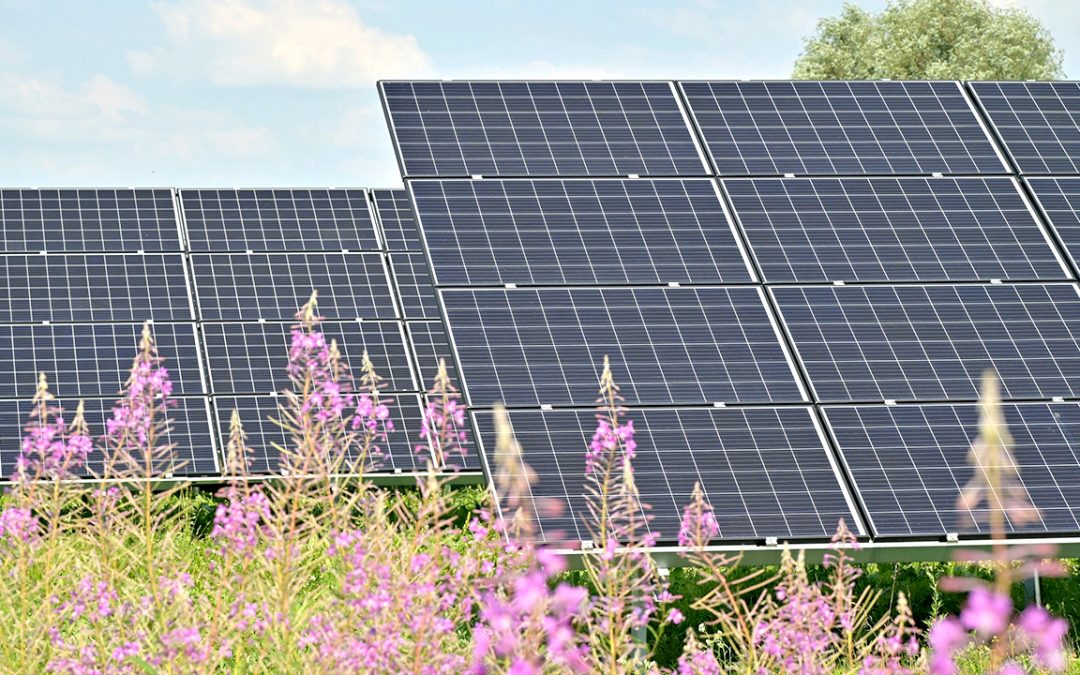 Auburn University researchers in the College of Agriculture's...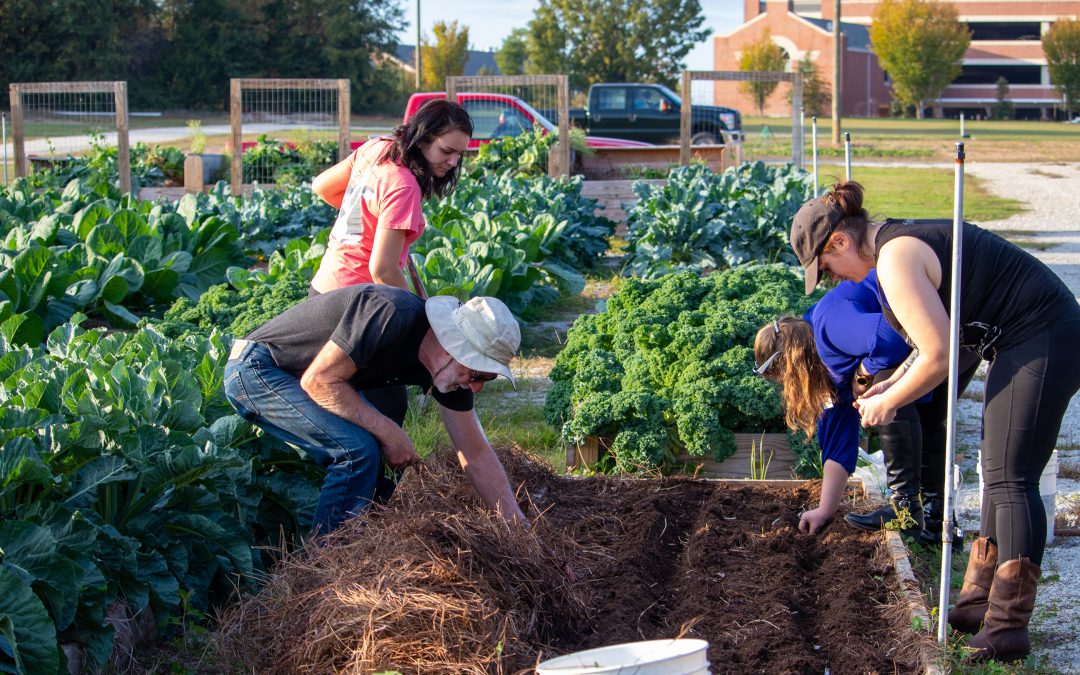 At its September meeting, the Auburn University Board of Trustees...
Research opportunities for undergraduate students in the College of Agriculture are ample, and students are encouraged to take advantage of them prior to graduate school. Madison Dees needed a job. Rather than pursuing the usual part-time retail or service jobs for...
College of Agriculture Assistant Professor Joel Cuffey is the co-author of a paper recently published by the American Journal of Health Promotion that looks at preferences toward different methods of COVID-19 testing. The project came at a time when U.S. COVID-19...
Three years ago, students majoring in agricultural communications built The Comer Connection, a biannual publication made by and for College of Agriculture students at Auburn University. This spring, students in the Agricultural Communications Capstone course created...
Wheeler Foshee, associate professor in the Department of Horticulture at Auburn University, was recently recognized by the North American Colleges and Teachers of Agriculture (NACTA) with the annual Educator Award. This national award recognizes those individuals...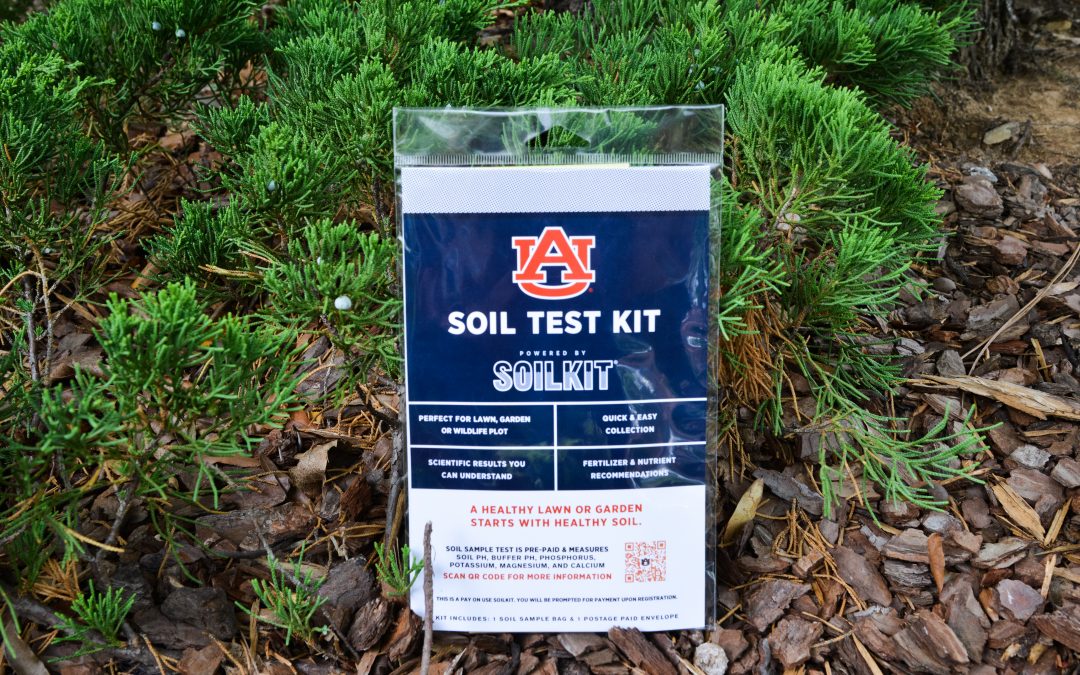 The College of Agriculture at Auburn University recently partnered with AgriTech Corp. on an Auburn-branded SoilKit to deliver digital, easy-to-understand soil test results to homeowners, landscapers and municipalities. This SoilKit marks the first time a public,...
While the rapid development and distribution of vaccines for preventing COVID-19 is a phenomenal advancement in the continuing battle against the virus, there are drawbacks, says an Auburn University professor. "Vaccine production is costly and time-consuming," said...
After seeing record-high crop prices six years ago, U.S. farmers have been on a roller coaster ever since, with extreme weather events, trade issues and a worldwide pandemic all causing unpredictability. The COVID-19 pandemic, specifically, has caused significant...
As freshwater supplies become increasingly limited and the world's population continues to grow, Auburn University College of Agriculture researchers are working on ways to find and utilize alternative water resources for irrigating crops. "One proven source that can...
From exploring the viability of new crops such as hemp and grapes to protecting traditional crops such as peanuts and cotton, the College of Agriculture's Production Agriculture Research, or PAR grants program, is working to provide immediate solutions...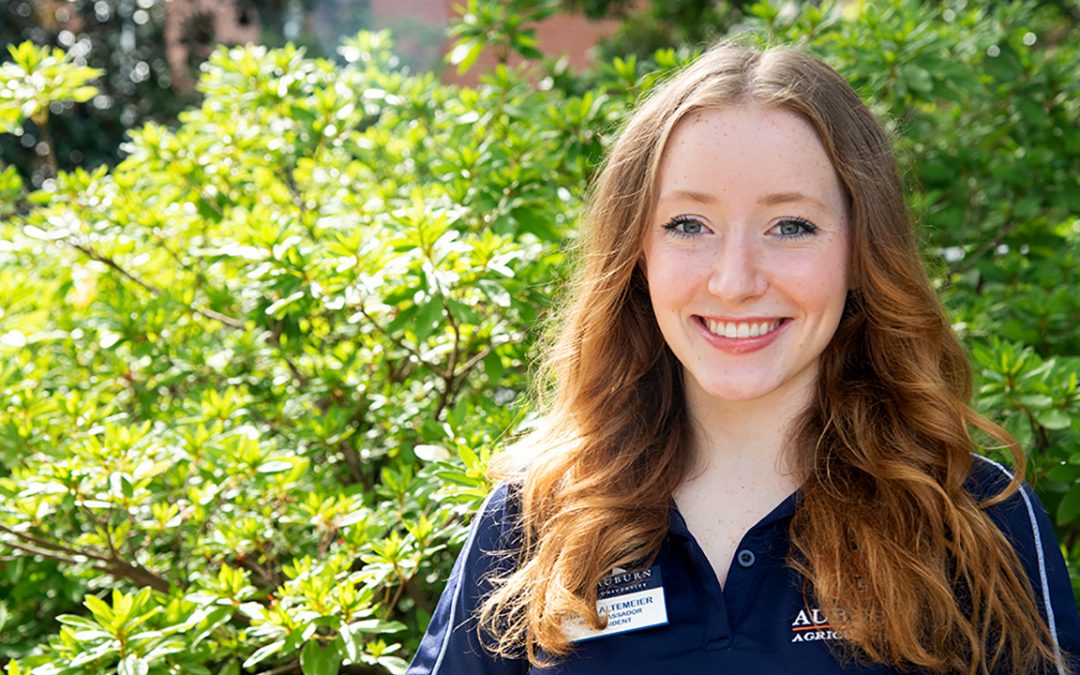 From graduate school to risk management analysis, recent graduates from the college of agriculture have impressive plans for the future. Check out what these 11 recent graduates who were Ag Ambassadors for the college are up to next.Andie Altemeier (feature image...