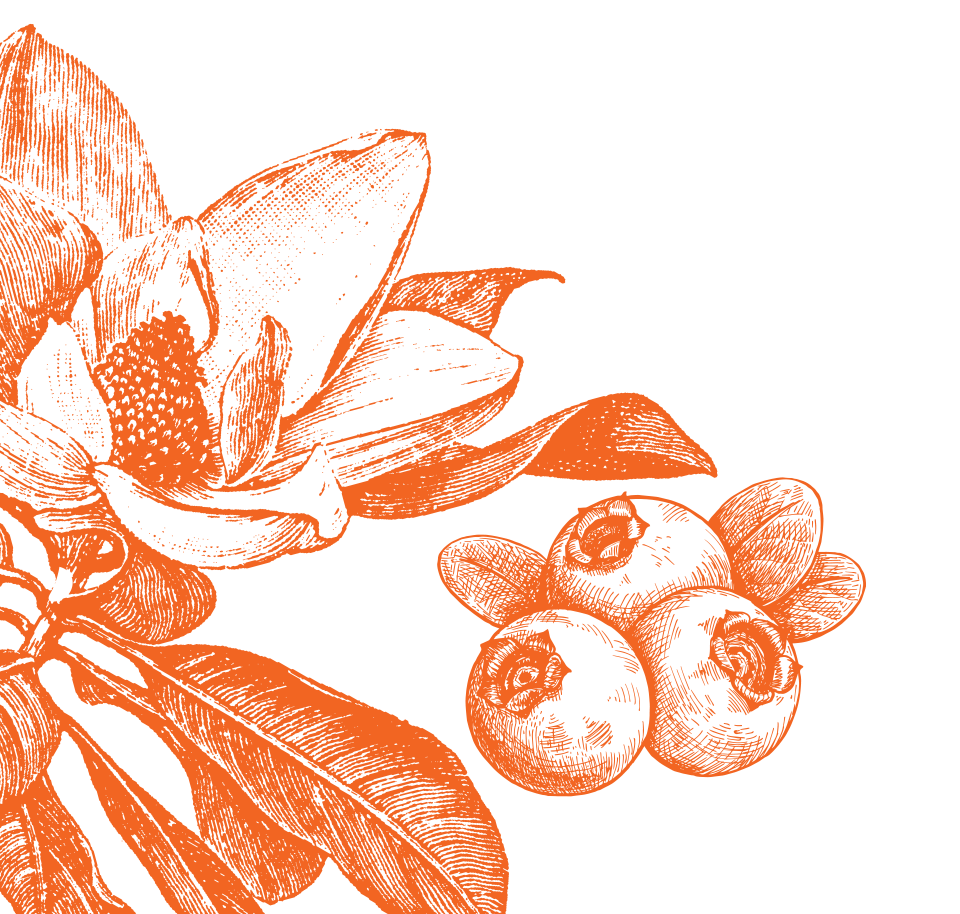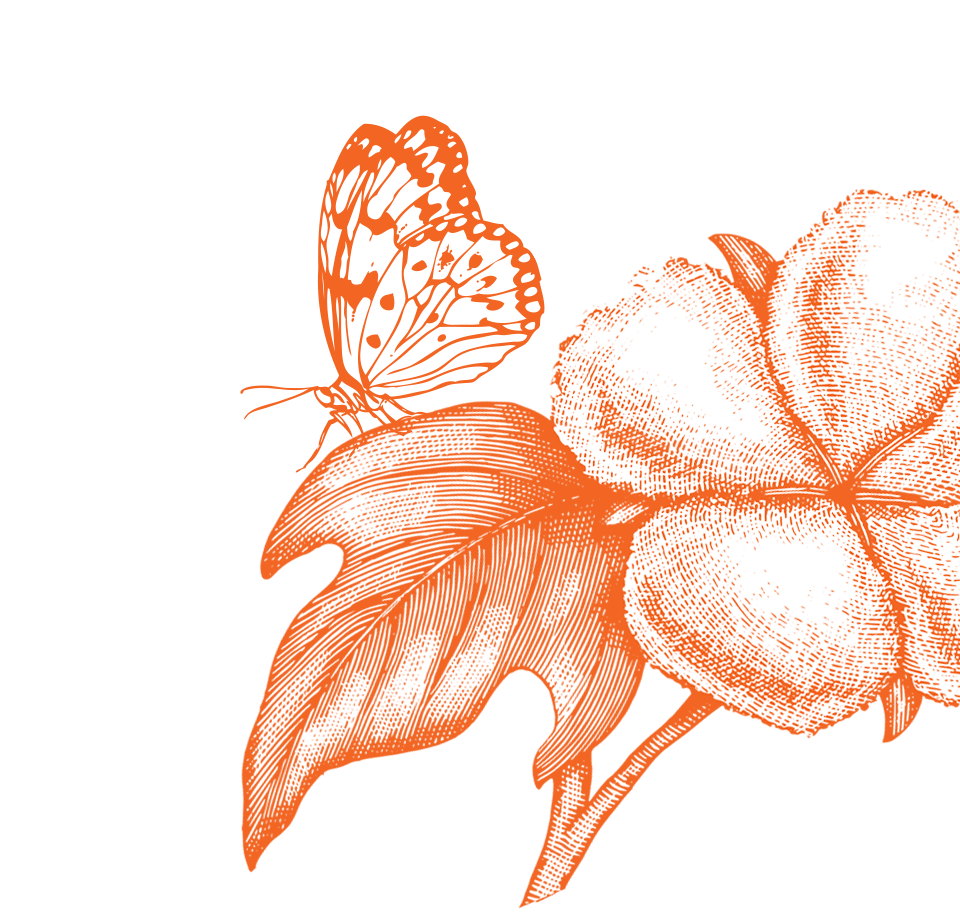 Experiences + Auburn Ag Online
This is the work that makes the world work.
As agricultural scientists, our focus is on the food, fuel, water and natural resources that keep our world moving. We are working to make food safer, the environment cleaner and communities healthier. We are working to stamp out poverty while making farms more efficient and sustainable. As one of the founding colleges of Auburn University, we tackle these goals through innovative research, academic rigor and outreach programs spanning around the world.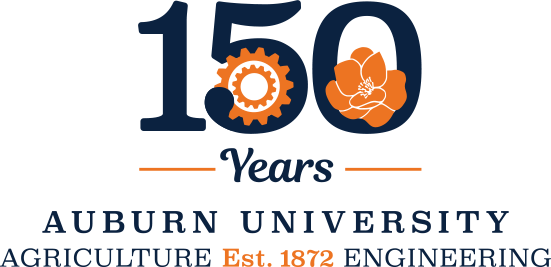 This year marks the 150th anniversary of Auburn's reorganization under the Morrill Act from East Alabama Male College into the Agricultural and Mechanical College of Alabama, the South's first land-grant institution separate from the state university, which established the Colleges of Agriculture and Engineering.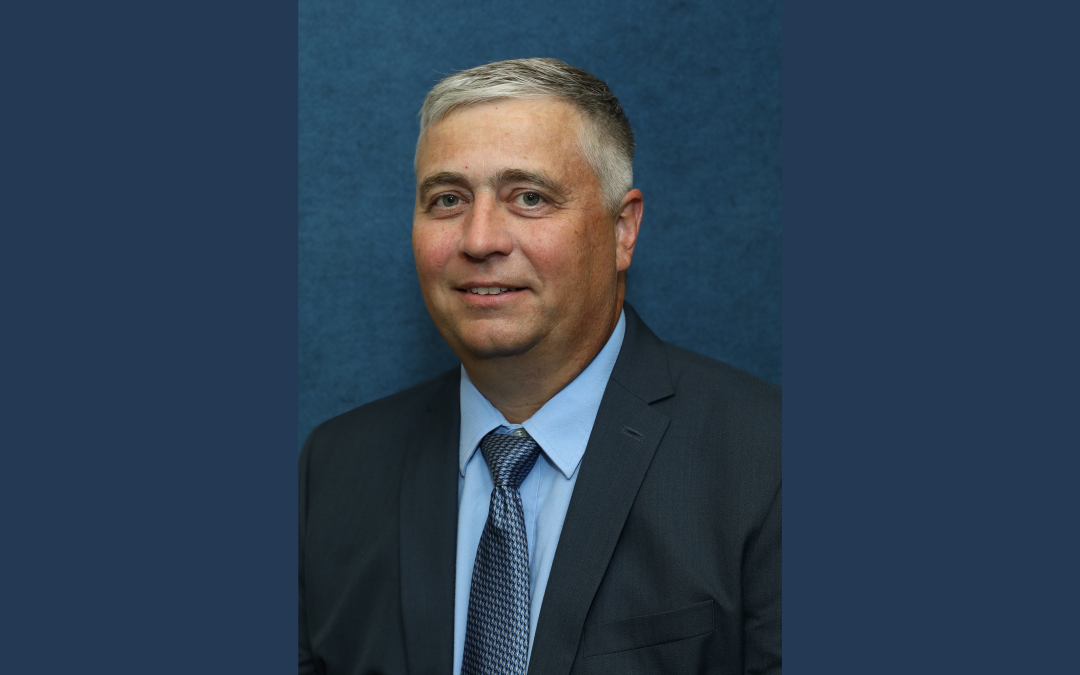 An internationally recognized cotton breeder has been selected as...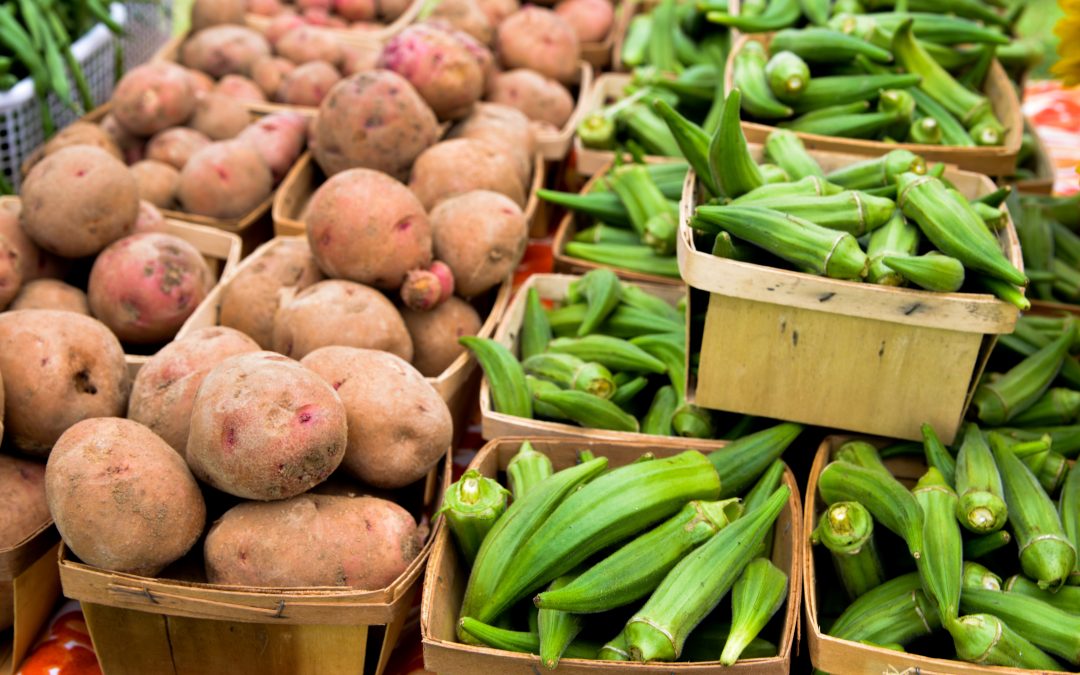 The Market at Ag Heritage Park, operated by the College of...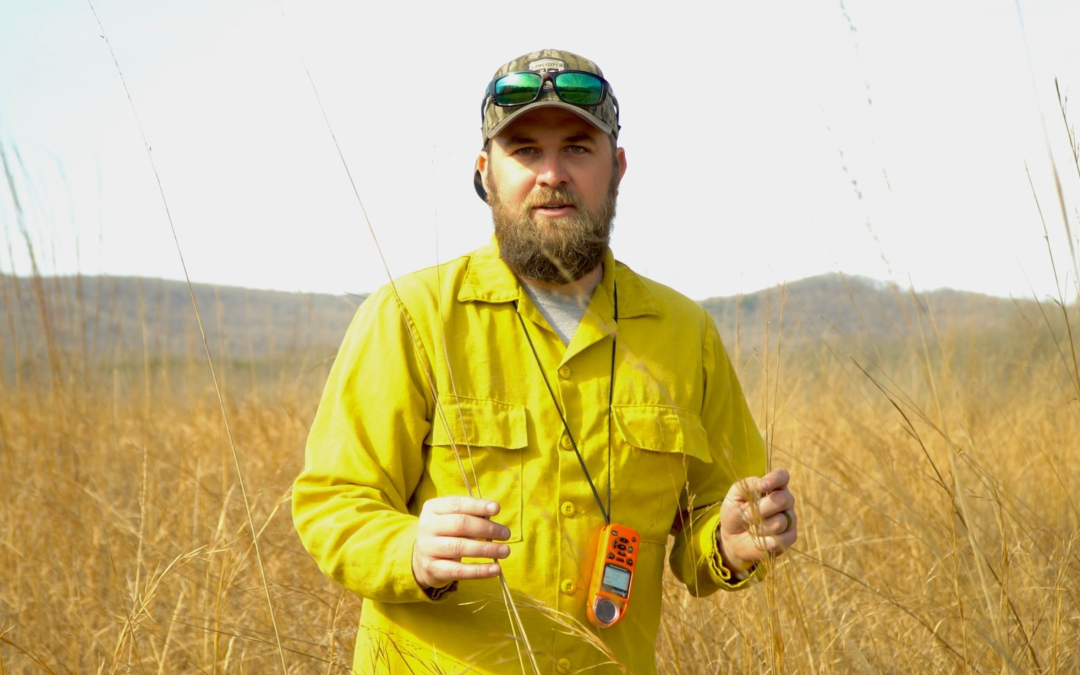 The College of Agriculture will host well-known forester Kyle...
De La Fuente first Auburn researcher to receive EU-funded award An Auburn University researcher and professor is part of an international team of scientists who are playing a pivotal role in combating a disease that is threatening major tree crops around the world....
This past year, Auburn University's College of Agriculture announced the availability of state-funded research and equipment purchase capital for fiscal year 2023. These competitively awarded grants were offered through the Alabama Agricultural Experiment Station...
By Brian Wesley and Kristen Bowman Gregory N. Whitis, Auburn alumnus and retired fisheries extension specialist, has printed the second and final edition of the late E.W. Shell's "The Evolution of the Auburn University Fisheries Program." The 800-page book includes...
The 2023 Women in Agriculture Luncheon, hosted by the College of Agriculture at Auburn University, will feature distinguished alumna, writer and horticulturalist Abra Lee. The luncheon will be from 11 a.m. to 1 p.m. Tuesday, Feb. 28, at the Auburn Hotel and Conference...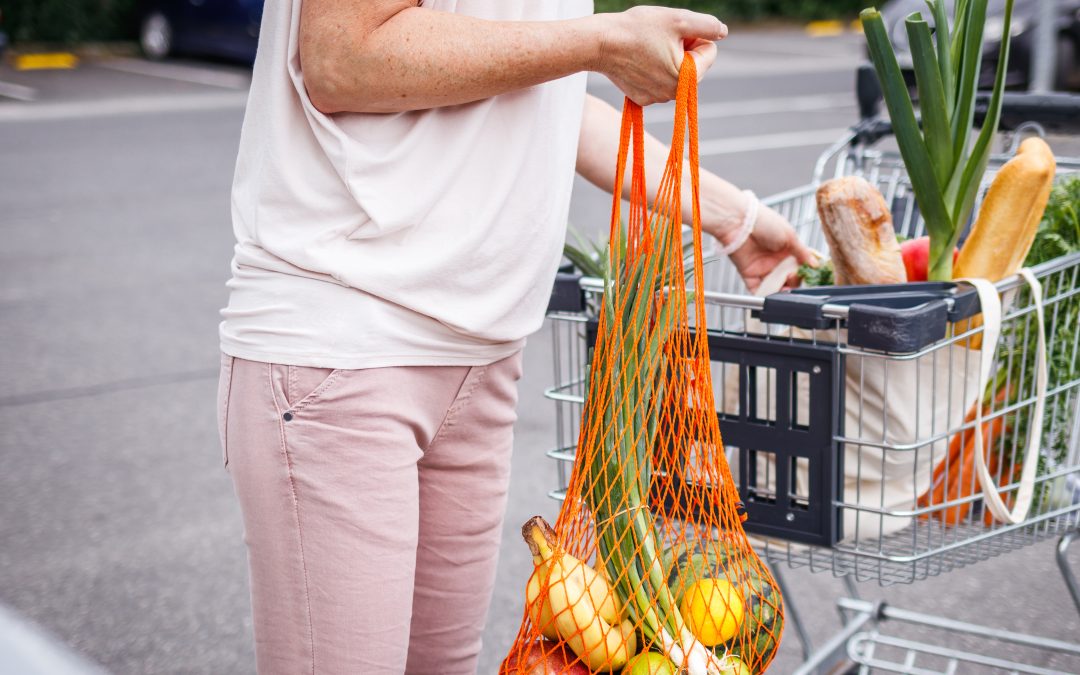 There's lot of waste in this land of plenty, with an estimated 30% of the edible food produced annually in the U.S. being wasted. This amounts to more than 133 billion pounds and $160 billion worth of food, with a significant portion wasted at the consumer level. This...
The agriculture industry in the United States is one of the most vulnerable to climate change because of its reliance on favorable weather. Because of this, an Auburn University researcher is seeking to fill a need for rigorous, quantitative evidence of how cover...
As Congress begins debating a new Farm Bill — including the Supplemental Nutrition Assistance Program (SNAP) — an Auburn University research project reveals one of the effects of stricter work requirements for participating in SNAP. SNAP provides nutrition benefits to...
Auburn University is one of four U.S. universities to share in a nearly $2.8 million grant from the USDA's National Institute of Food and Agriculture (NIFA). The award is part of the Agriculture and Food Research Initiative-Foundational Knowledge of Agricultural...
While controlled environment agriculture or CEA has the potential to improve access to local, nutritious fruits and vegetables on a year-round basis, the greenhouse gas emissions associated with greenhouse production is five times higher than field-grown produce. For...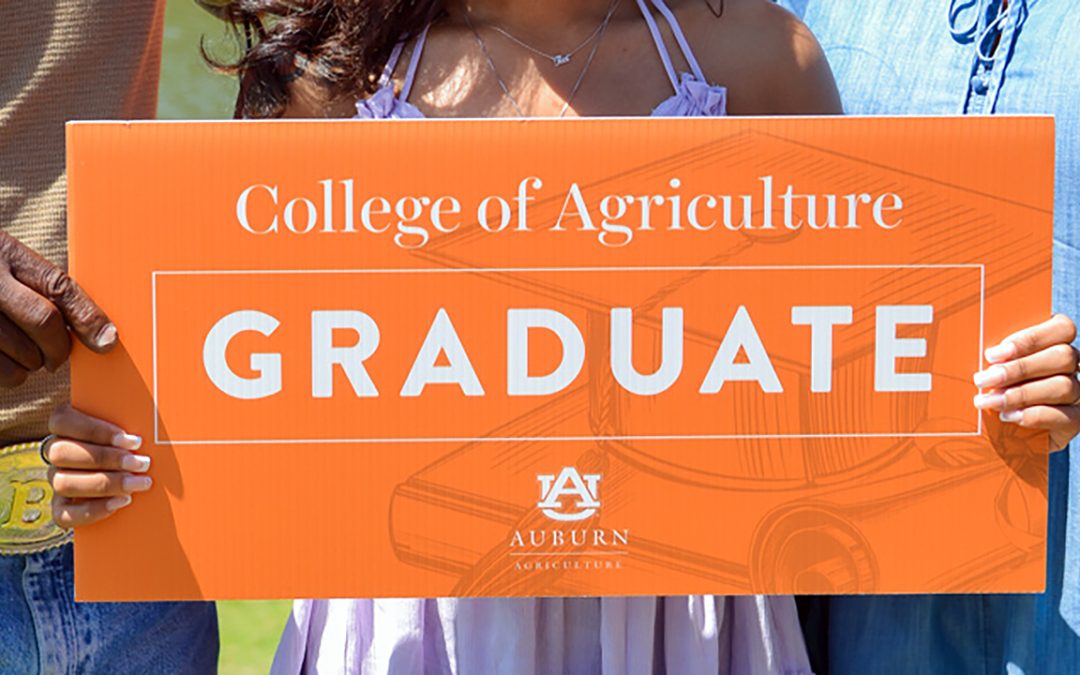 Auburn University will confer degrees upon hundreds of new alumni the weekend of May 6, and the College of Agriculture is proud of its exceptional members of the 2023 graduating class. Read below about seven who excelled during their time here and are headed on to...