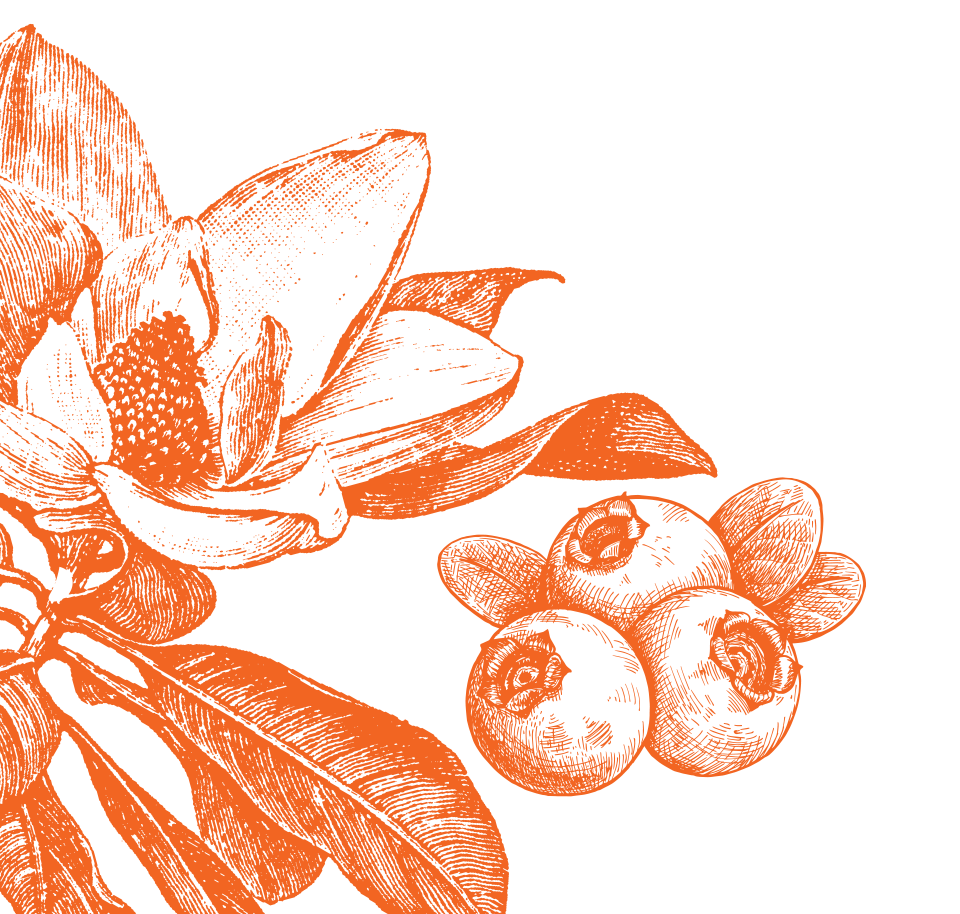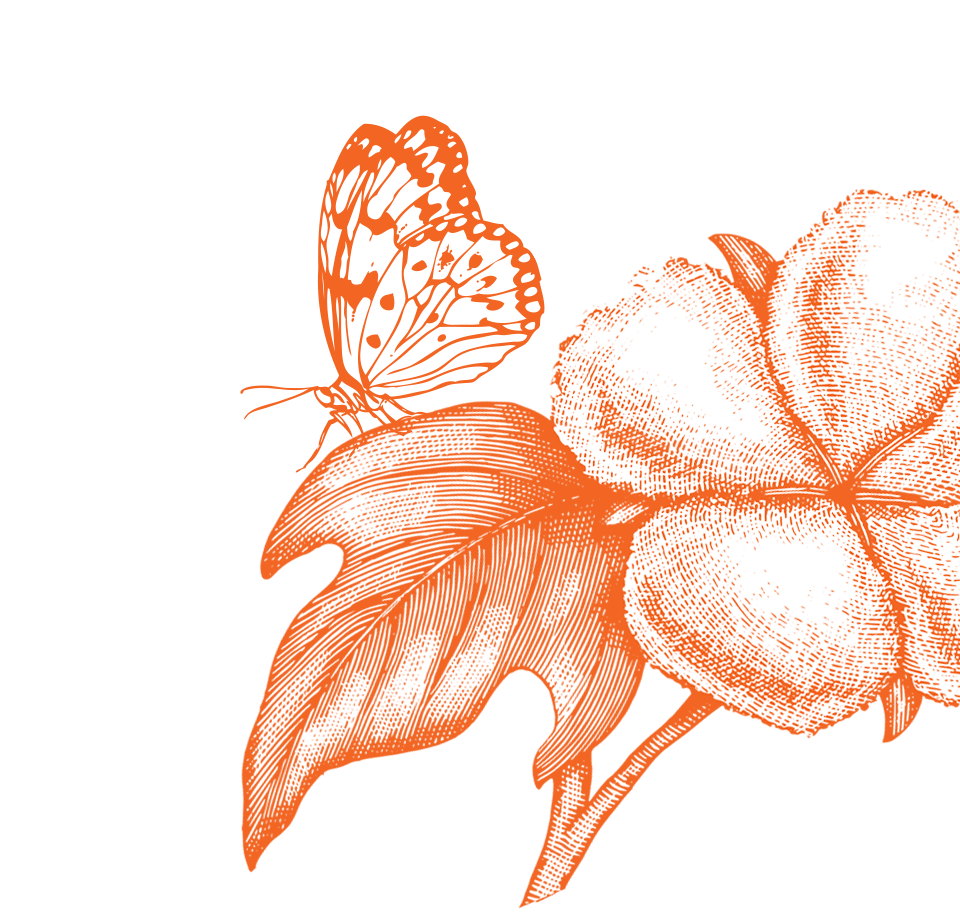 Experiences + Auburn Ag Online
This is the work that makes the world work.
As agricultural scientists, our focus is on the food, fuel, water and natural resources that keep our world moving. We are working to make food safer, the environment cleaner and communities healthier. We are working to stamp out poverty while making farms more efficient and sustainable. As one of the founding colleges of Auburn University, we tackle these goals through innovative research, academic rigor and outreach programs spanning around the world.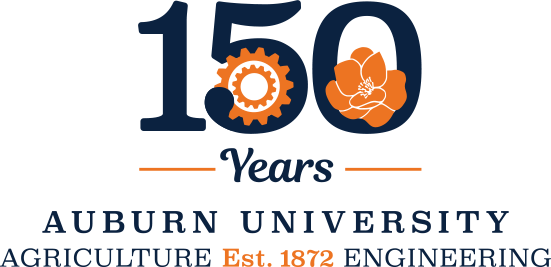 This year marks the 150th anniversary of Auburn's reorganization under the Morrill Act from East Alabama Male College into the Agricultural and Mechanical College of Alabama, the South's first land-grant institution separate from the state university, which established the Colleges of Agriculture and Engineering.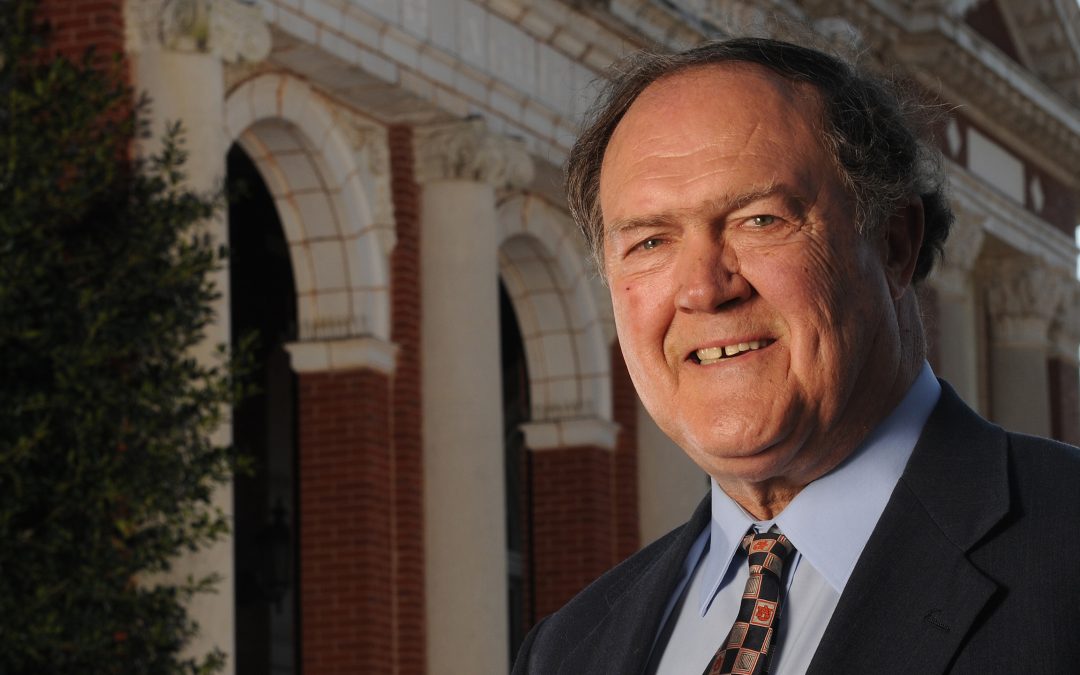 Richard Guthrie, former dean of the Auburn University College of...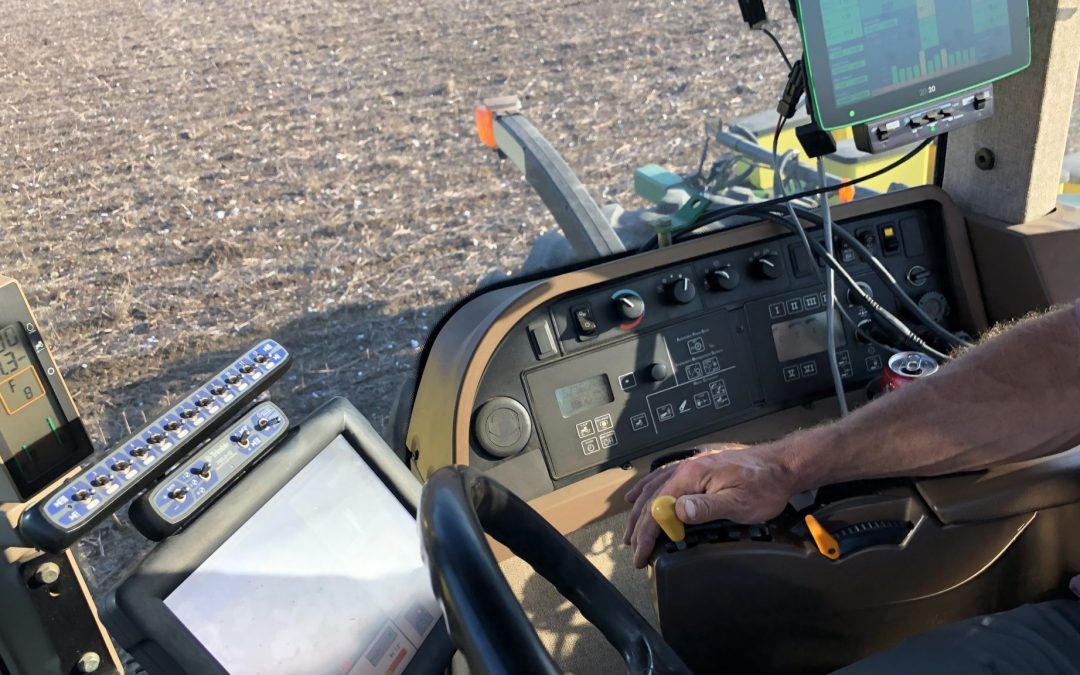 By Katie Nichols As farmers prepare for the upcoming growing...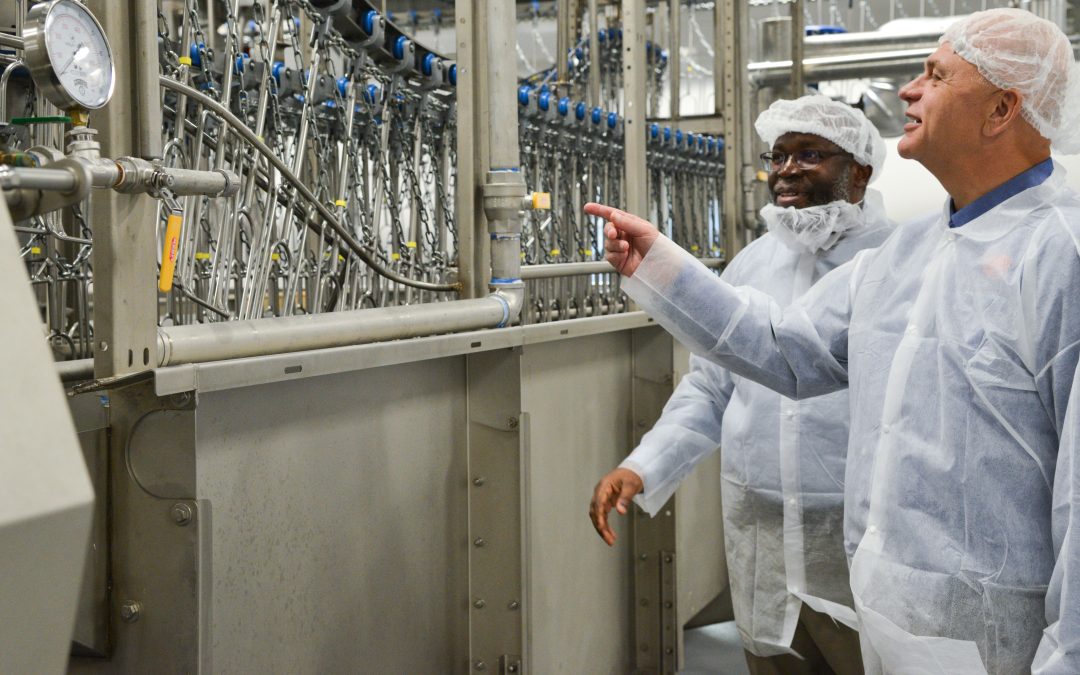 Auburn University is one of three universities sharing a $28 million...
A team of Auburn University faculty members from the colleges of Agriculture, Engineering, and Sciences and Mathematics placed first in the national Coleridge Initiative Food for Thought Data Challenge, in association with the U.S. Department of Agriculture. The team...
Auburn agriculture senior finds success in his major Do you know what applied biotechnology is? Harrison Estes — a senior majoring in applied biotechnology — defines it as "the study and practice of genetic modification for industrial, medical and agricultural...
By Taylor Edwards Friday Nov. 11, before the Auburn vs. Texas A&M football game, Ag Council and Ag Peer Mentors hosted a tailgate for members of Texas A&M's COALS council and College of Agriculture students. The COALS council made the trip to Auburn to engage...
While in Baltimore attending the annual meeting of Students of Agronomy, Soils and Environmental Science (SASES), Jack Walley, a junior in environmental science at Auburn University, was elected to serve as the vice president of SASES for the 2023 year. SASES is a...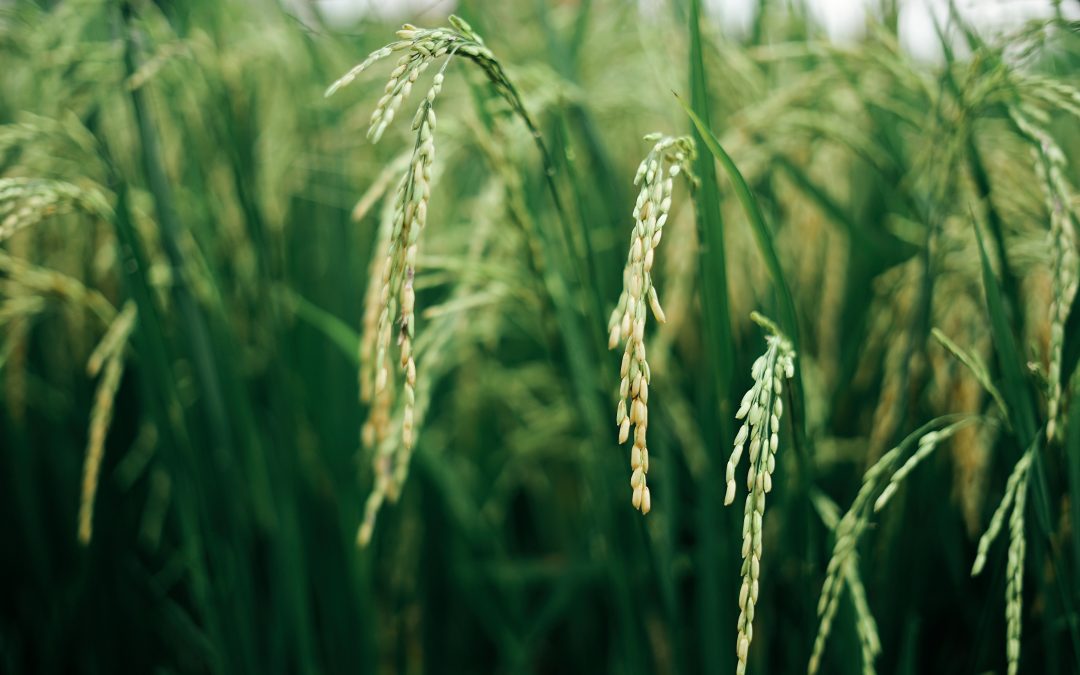 While phosphorus is an essential element for plant metabolism and growth, its future supply under elevated levels of atmospheric carbon dioxide is uncertain. A shortage of this important nutrient could lead to lower crop yields, especially in poorer countries. "Our...
Like many U.S. industries, forest seedling nursery production is dependent on seasonal manual labor, a situation that is becoming untenable due to an acute shortage of workers. However, researchers at Auburn University are working on a robotic system that could...
Nearly 80 graduate students in the College of Agriculture at Auburn University will have the opportunity to showcase their research with industry professionals, faculty, staff and their peers at the fifth annual Graduate Research Poster Showcase from 1-5 p.m....
What has agricultural research done for you? It's a fair enough question, and one that many of us might have a problem answering. But the answers are numerous enough to fill a book or two, which is exactly what Gale Buchanan has done. Buchanan, who spent the first 21...
A recent study led by Auburn University agricultural economists suggests that plant-based meat alternatives (PBMA) might be seen by consumers as a niche product rather than as an actual substitute for meat. "We realized there is very little information about how...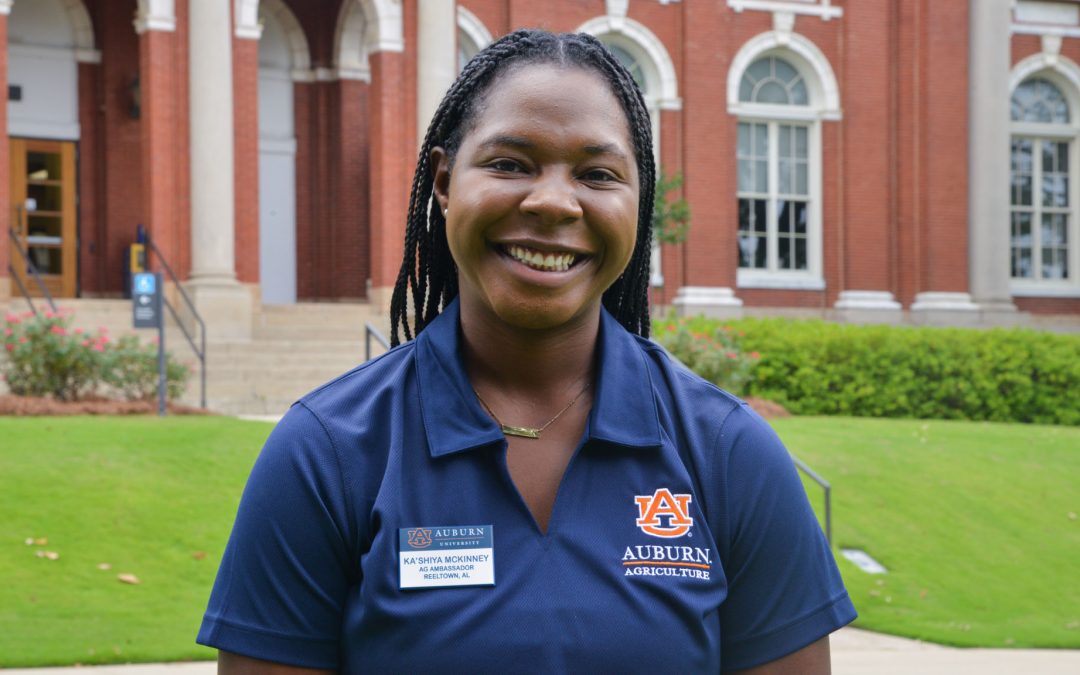 A student in the Auburn University College of Agriculture who was a 2019-2020 Alabama state Future Farmers of America officer was selected as a member of the Nominating Committee for the 2022-2023 National Future Farmers of America officer team. Ka'Shiya McKinney is a...