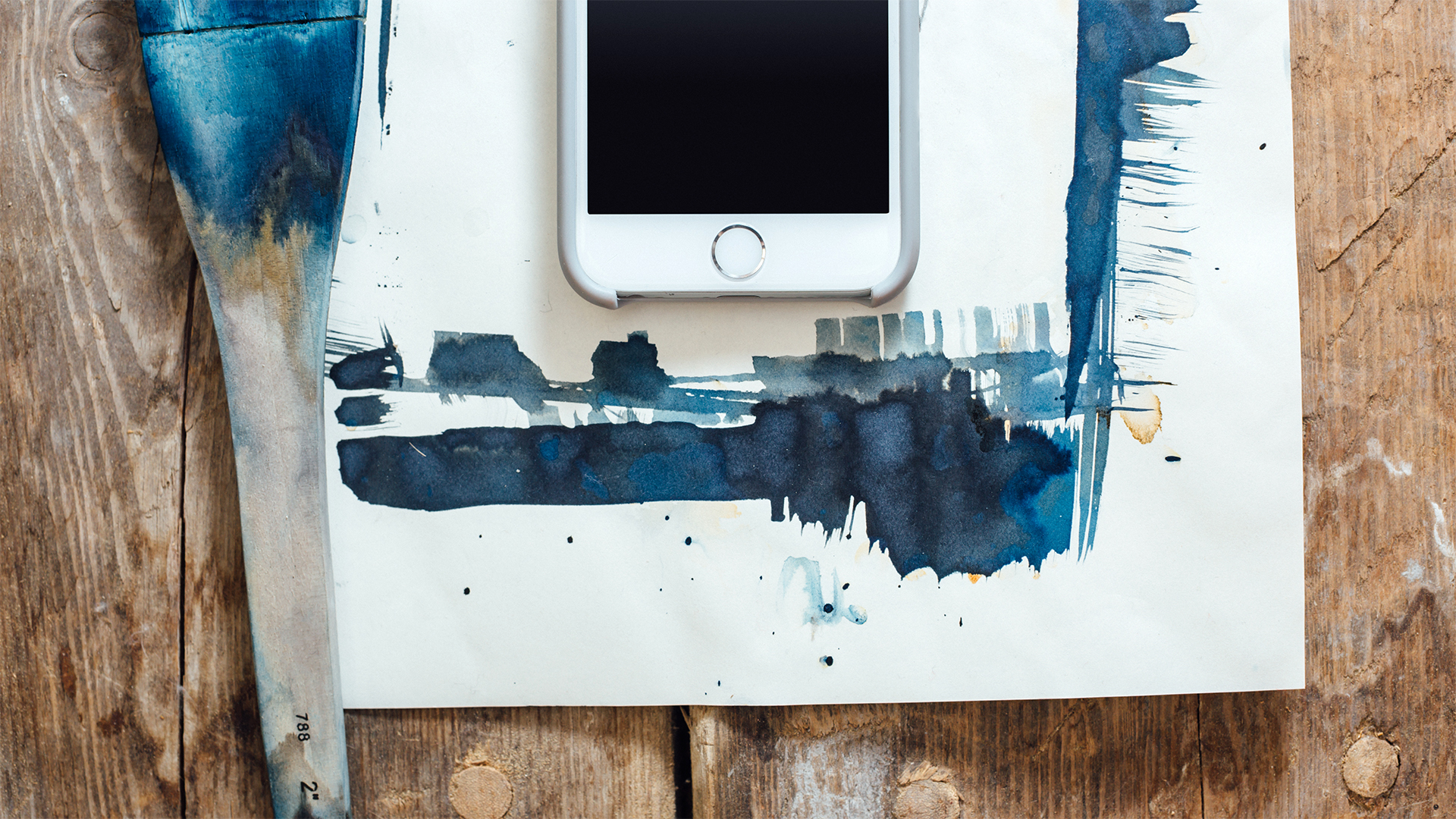 Communications
& Marketing
We Provide Auburn's College of Ag & Depts. with Web, Print, Social Media, Press & Marketing Services
Faculty and staff can reach out to us through our online request COA Forms & Tools for the following:
Submit A Tip to our Editors
Feature, Student Spotlight, or Alumni Stories
Directory Profile Update
Web Page Changes
Schedule Upcoming Events
Schedule Photos (taken by our COA Comm. & Mkt. Team) 
Social Media Request
Address
College of Agriculture
Comm. & Marketing Office
103 Comer Hall
Auburn Univ., AL 36849
Give Us A Call: +1 (334) 844-2345
Located on campus at 181 Roosevelt Drive in the basement of Comer Hall.
View Campus Map
We are here to help if you need any Marketing for your Research, Projects, Content Writing, or videos.
Email Josh Woods for inquiries.
Ag Land & Resource Management
Communications & Marketing