Choosing where to go to college is one of the biggest decisions of your life.
As you explore life at Auburn, we're here to connect you with all the resources you'll need to make the right choice for you. Our "Auburn Family," ranked among the 50 most powerful alumni networks in the world, is ready to help students like you launch a rewarding career.
If you are looking at undergraduate, graduate, pharmacy, veterinary medicine, or online admissions, an Auburn degree has prepared and inspired generations of students to lead in their industries, communities and the world.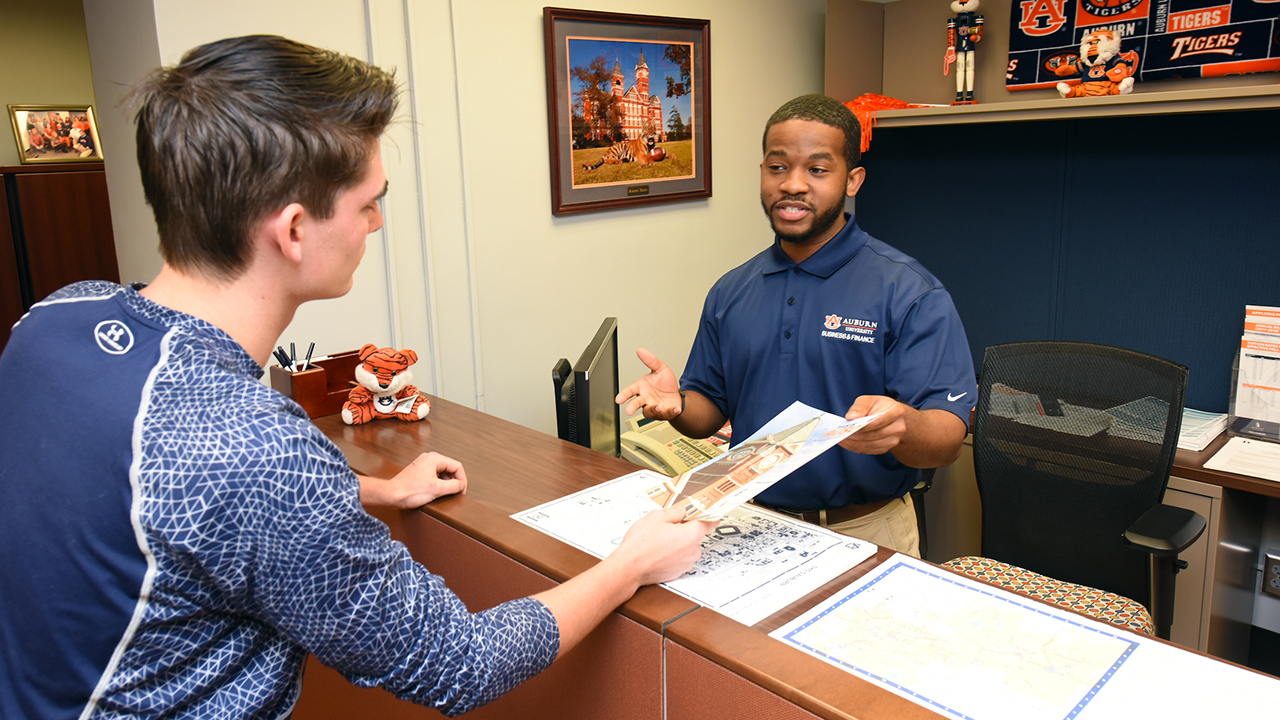 Request Information
If you'd like to know more about our work in the College of Agriculture, let us give you some more information. We're confident it'll inspire your life's work.

Auburn is the #1 University in Alabama & Best in Value

according to U.S. News & World Report 2020. It was also named best value in the state by Money 2019. View more about Auburn Rankings & Facts.

PROFESSIONAL ELECTIVES
The Auburn University curriculum is organized around a core of courses that are required of all students. Students desiring to specialize or expand their knowledge in a particular subject may also take professional elective courses of their choosing.
A minimum of 22 professional elective hours are needed to graduate, but a student may take as many as they wish. Currently there are 94 designated courses across Auburn University. During advising week discuss with your adviser to see which electives are best for you.
Student Scores
When you apply, Auburn carefully assesses your academic potential using a comprehensive admissions review. Each application is given personal consideration and decisions are based on a number of factors.
Example Successful Applicant 
Freshmen with applicant scores like these (subject to change) are accepted to Auburn's College of Agriculture:
SAT total: 1260-1480

ACT composite: 27-34

Average 3.92 GPA
View the ACT & SAT Score Equivalencies. Learn more about SAT & ACT Concordance Tables.
#1 Happiest in the Nation

The Princeton Review named Auburn students the happiest in the nation 2019