Bioprocess Engineering
Option
What you will study
The focus of the Bioprocess Engineering option is to produce engineers that seamlessly combine engineering and natural sciences to designing and developing systems, processes and equipment that convert biological and agricultural materials to value-added products such as food, nutraceuticals, polymers and pharmaceuticals.
Bioprocess engineers provide a bridge between the research lab and the economic, large-scale implementation of technologies used to convert these biological materials to value-added products.
Major Curriculum Options & Requirements
What can I do with the Bioprocess Engineering option?
Food Engineering
Pharmaceutical Engineering
Biomanufacturing Engineering
Compliance Engineering
Renewable Energy and Bioproducts Engineering
Process Development Engineering
Find out more careers you can have by visiting our Career Discovery services page.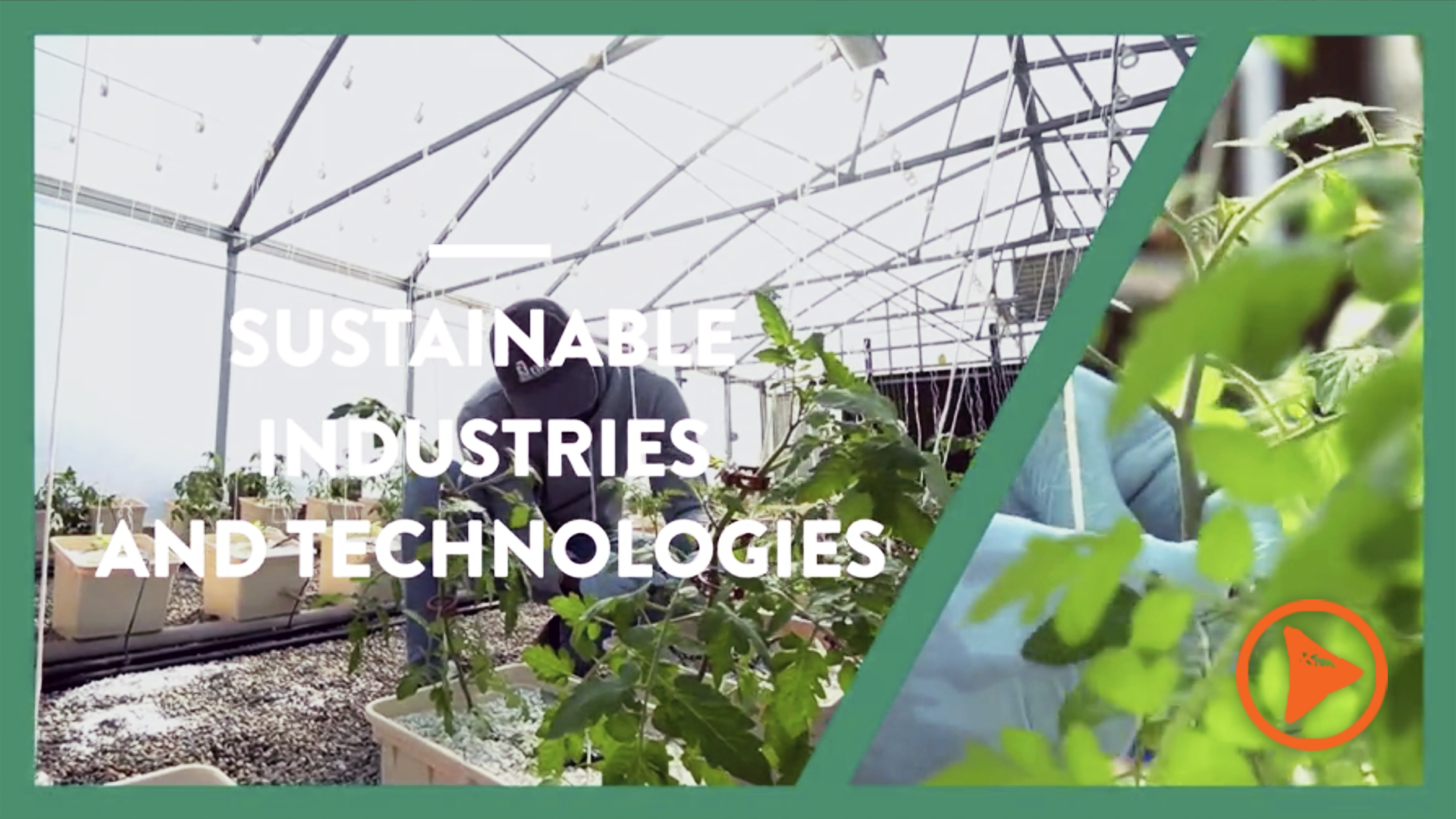 Financial Aid & Scholarships
Biosystems Engineering Dept.