Agricultural
Communications
Major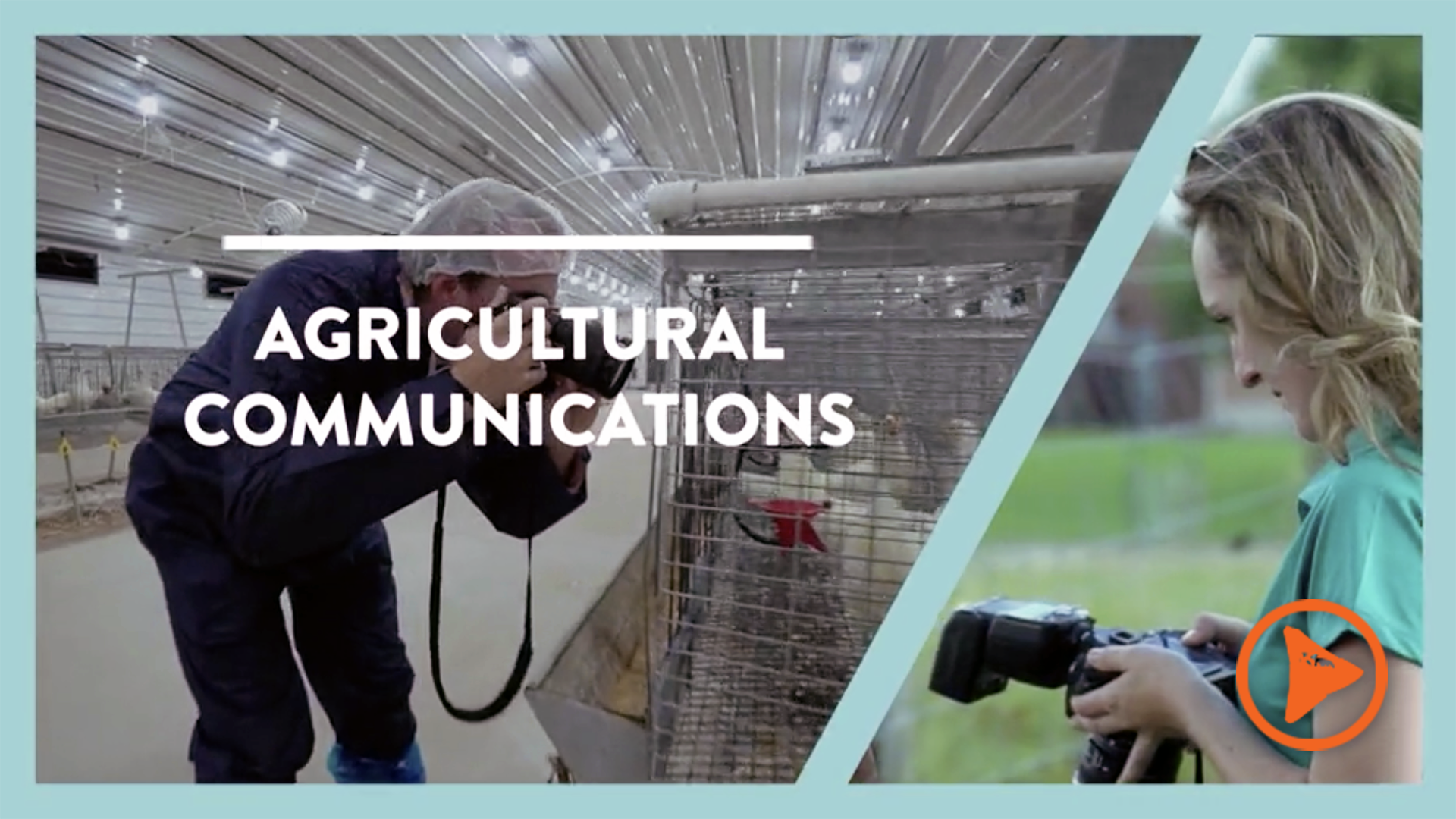 Telling our story
The agricultural communications major combines the study of agricultural sciences, practices and policy with the study of communications media and methods. Professional communicators in agriculture are vital to relaying crucial scientific or technical information from scientists to producers to businesses to consumers. As an agricultural communicator, your career may be in mass media, advertising, public relations, sales and marketing or government.
What you'll Study
As an agricultural communications major, you'll take basic agriculture classes as well as chemistry and biology to ensure your understanding of agricultural issues. You'll also take a variety of classes through the School of Communications and Journalism and the English Department, including public relations, marketing, journalism, radio, television, film, digital media and technical writing. The major requires an internship or journalism workshop.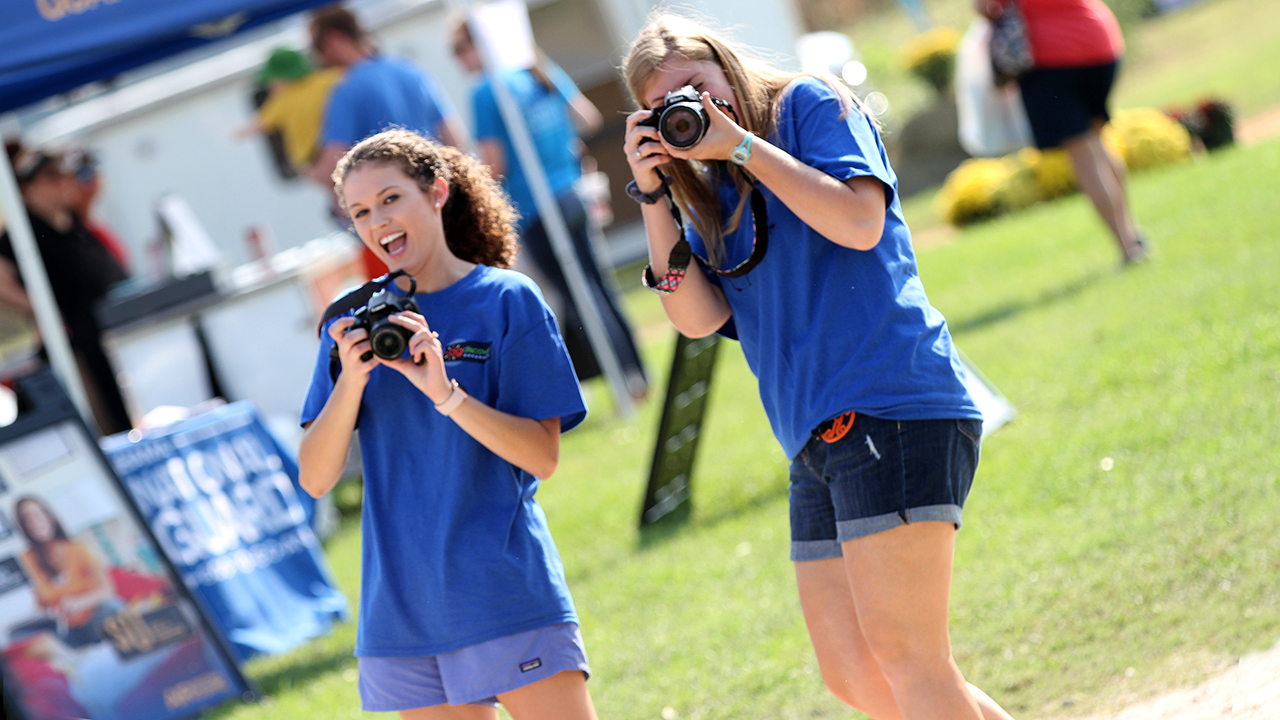 Major Curriculum & Requirements
What can I do with a Major in Ag Communications?
Law and Public Policy
Public Relations
Product Marketing
Corporate Communications
Commodity Sales
Social Media Management
Audience and Marketing Research
Journalism
Media Strategy
Web and Digital Communications
Find out more careers you can have by visiting our Career Discovery services.
Financial Aid & Scholarships
Amy Brock
105 Comer Hall
Auburn Univ, AL 36849
334-844-3202