Nursery & Greenhouse
Science Major Option
What you will study
As a student in nursery and greenhouse science major option, you will learn how to manage container nurseries, field nurseries and greenhouses for the production of woody and herbaceous perennial ornamentals, annuals and florist crops. Business and science in horticulture will come together as you prepare for many different job opportunities, including greenhouse or nursery manager, retail sales positions, wholesale brokerage and many more.
Major Curriculum Options & Requirements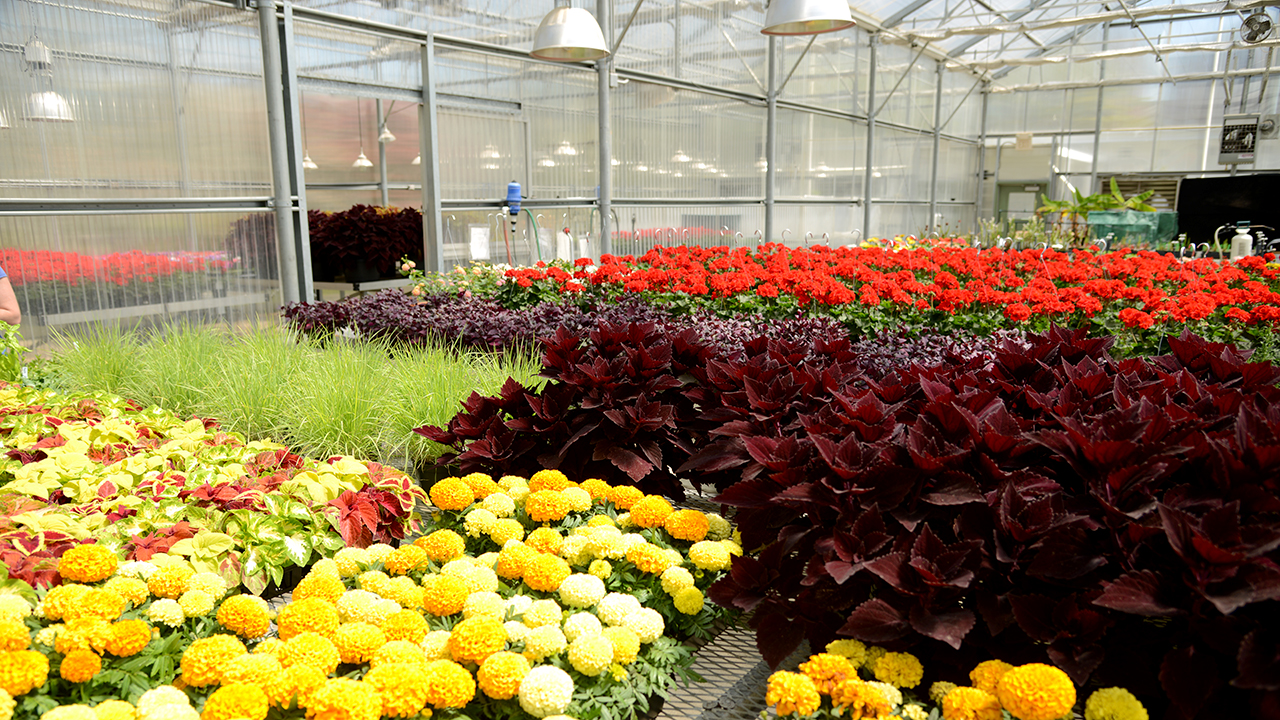 What can I do with a Major in Nursery & Greenhouse
Science?
Greenhouse Management
Nursery Management
Botanical Gardening
Nursery Production
Find out more careers you can have by visiting our Career Discovery services page.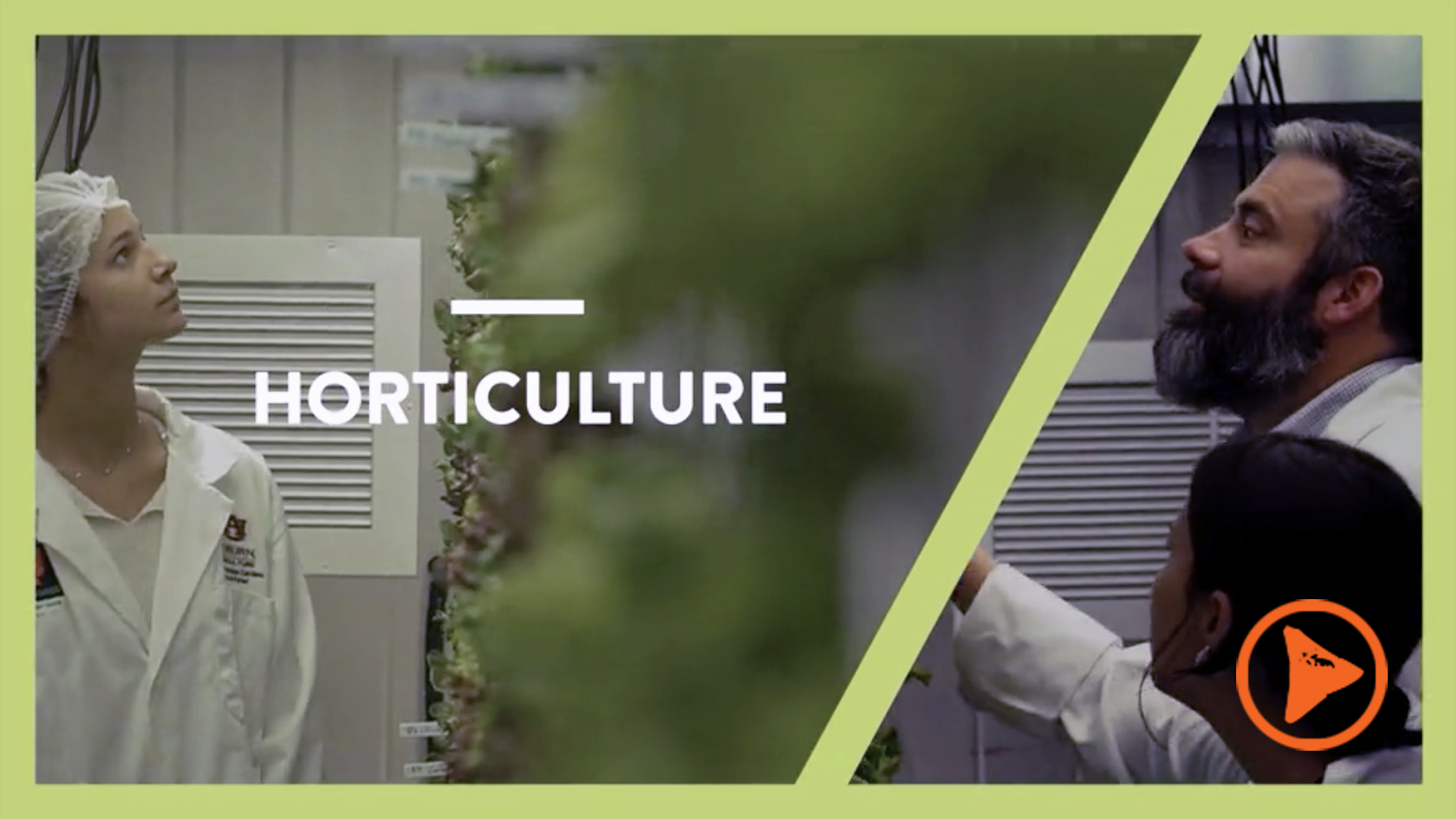 Financial Aid & Scholarships