Leading. Linking. Learning.
The Auburn University College of Agriculture marked a historic first in the 2013-14 academic year when, for the first time in Auburn agriculture's history since 1872, the majority of students enrolled in the college —55 percent— were women. Women in Agriculture aims to advance leadership, scholarship and professional development opportunities for women in the agriculture and agribusiness industries.
By supporting Women in Agriculture, you will be invited to special on-campus events and professional development programs that will give you the opportunity to share ideas and to meet, build relationships with and positively influence enthusiastic young women who will be the agricultural producers, scientists, business women, policymakers and leaders of tomorrow. This program promotes professional networking, both among members and between members and women currently enrolled in agriculture-related majors at Auburn.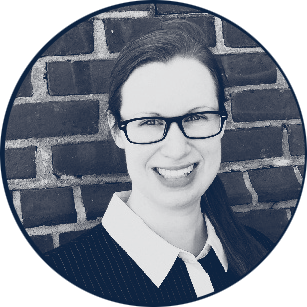 Cultivating New Ground: The Early Decades of Alabama's Rural Women in Home Demonstration Programming
Kathryn Beasley – September 28, 2022
11:00 AM – 1:00 PM @ Auburn University Hotel & Conference Center, Grand Ballroom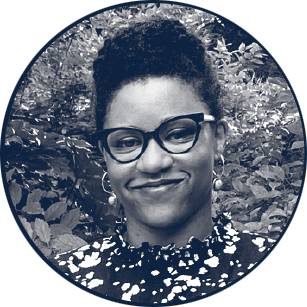 The Invincible Garden Ladies: How Black Southern Women have made significant contributions to horticulture
Abra Lee – February 28, 2023
11:00 AM – 1:00 PM @ Auburn University Hotel & Conference Center, Grand Ballroom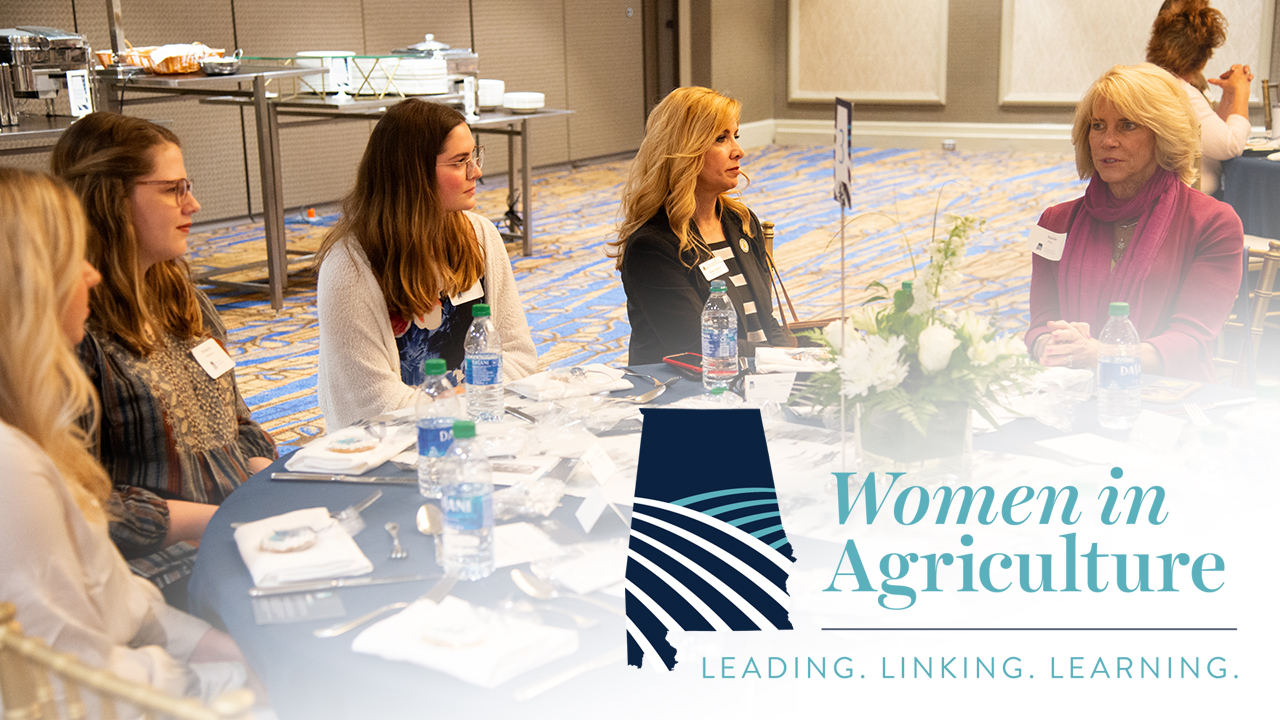 SPONSORSHIP OPPORTUNITIES
SPONSORSHIP IS AVAILABLE AT Five LEVELS:
$1,500 – Program Sponsor
$1,000 – Leading Level Sponsor
$500 – Linking Level Sponsor 
$250 – Learning Level Sponsor 
$100 – Women in Ag Advocate 
Follow the link above and select the first option to support Women in Agriculture.
Please send questions or requests for more information to: Megan Adamson or 334-844-2382.