Leading. Linking. Learning.
According to the USDA, the U.S. had 1.2 million female food producers in 2017, accounting for 36% of the country's total producers. Female producers are slightly younger, more likely to be a beginner farmer, and more likely to live on the farm they operate than male producers.  
Just like their traditionally male counterparts, women fill a number of vital roles in the agriculture industry. Women are everything from farmers and farm workers to agricultural researchers and educators. Women contribute to local food systems, direct farm marketing, farm business planning and management, and so much more. 
In the College of Agriculture at Auburn University, we seek to connect women in agriculture, to empower them through our program of professional networking, biannual events, and opportunities to lead and mentor up-and-coming, young, female agricultural leaders. 
Women in Agriculture at Auburn University aims to advance leadership, scholarship, and professional development opportunities for women in the field and the young women in our classrooms. By supporting Women in Agriculture, you will be invited to share ideas, to meet and build relationships with your peers in the industry, and to positively influence enthusiastic young women who will be the agricultural producers, scientists, businesswomen, policymakers, and leaders of tomorrow.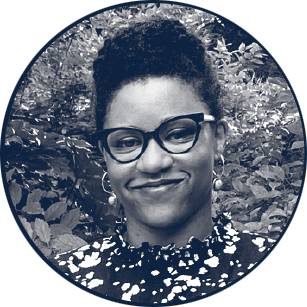 The Invincible Garden Ladies: How Black Southern Women have made significant contributions to horticulture
Abra Lee – February 28, 2023
11:00 AM – 1:00 PM @ Auburn University Hotel & Conference Center, Grand Ballroom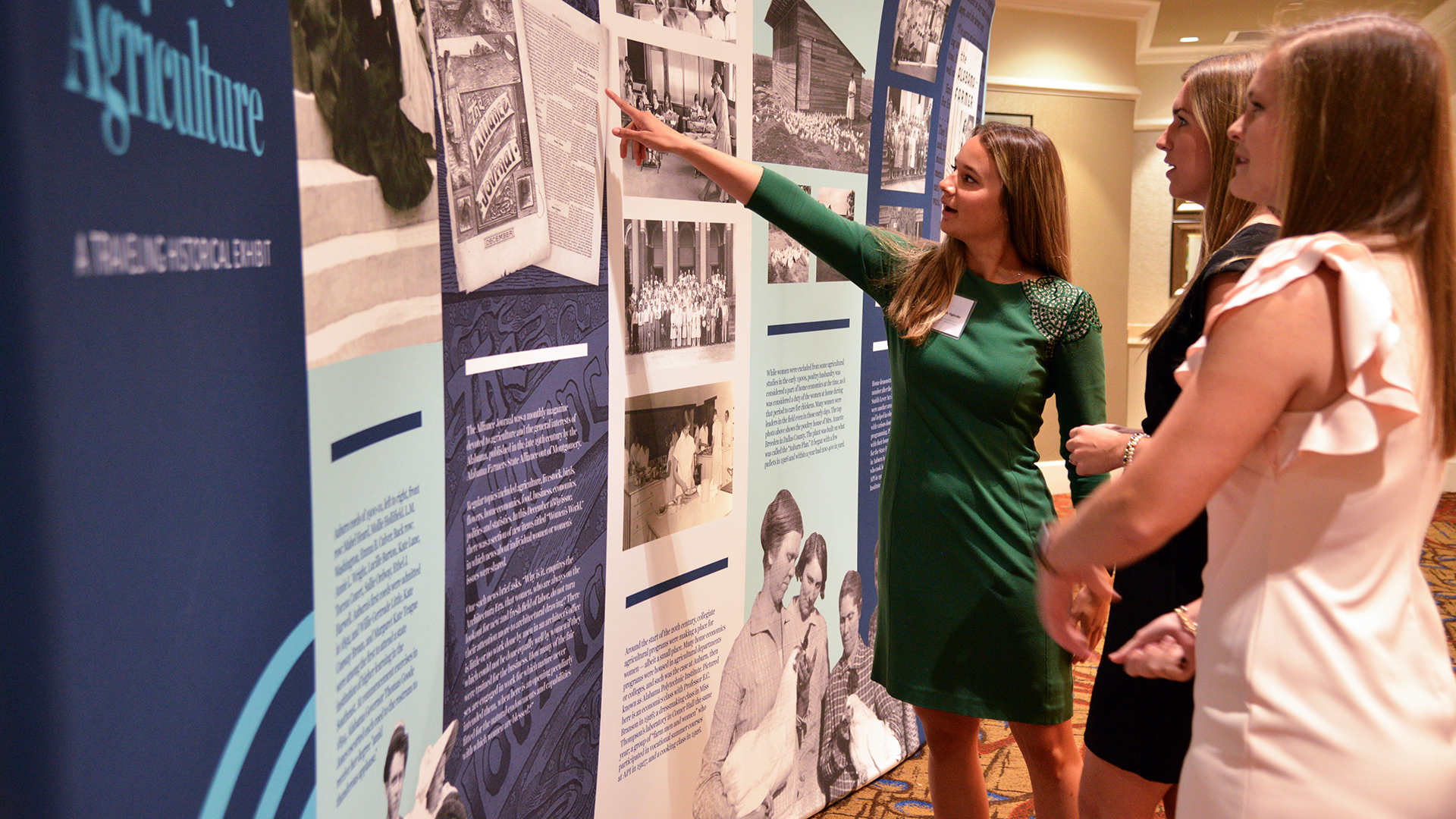 SPONSORSHIP OPPORTUNITIES
SPONSORSHIP IS AVAILABLE AT Five LEVELS:
$1,500 – Program Sponsor
$1,000 – Leading Level Sponsor
$500 – Linking Level Sponsor 
$250 – Learning Level Sponsor 
$100 – Women in Ag Advocate 
Follow the link above and select the first option to support Women in Agriculture.
Please send questions or requests for more information to: Megan Adamson or 334-844-2382.