School of Fisheries,
Aquaculture &
Aquatic Sciences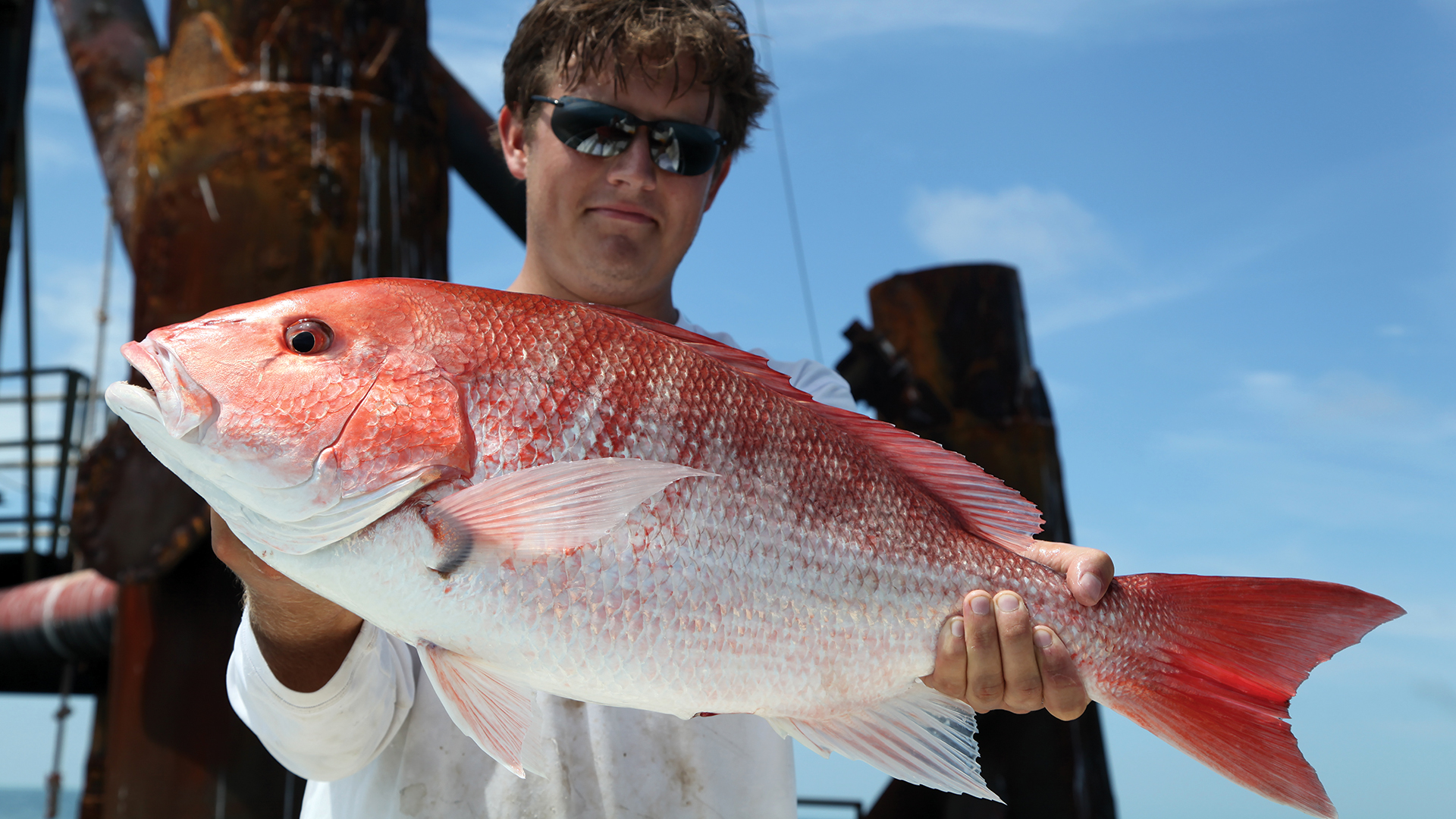 Feeding a growing population and protecting our natural resources.
The School of Fisheries, Aquaculture and Aquatic Sciences at Auburn University is internationally recognized as a premier warm-water fisheries and aquaculture academic program. Through our research, teaching and extension programs we work to advance the boundaries of aquatic sciences, train the next generation of leaders in the field, and help address the needs of citizens of the state, nation and world.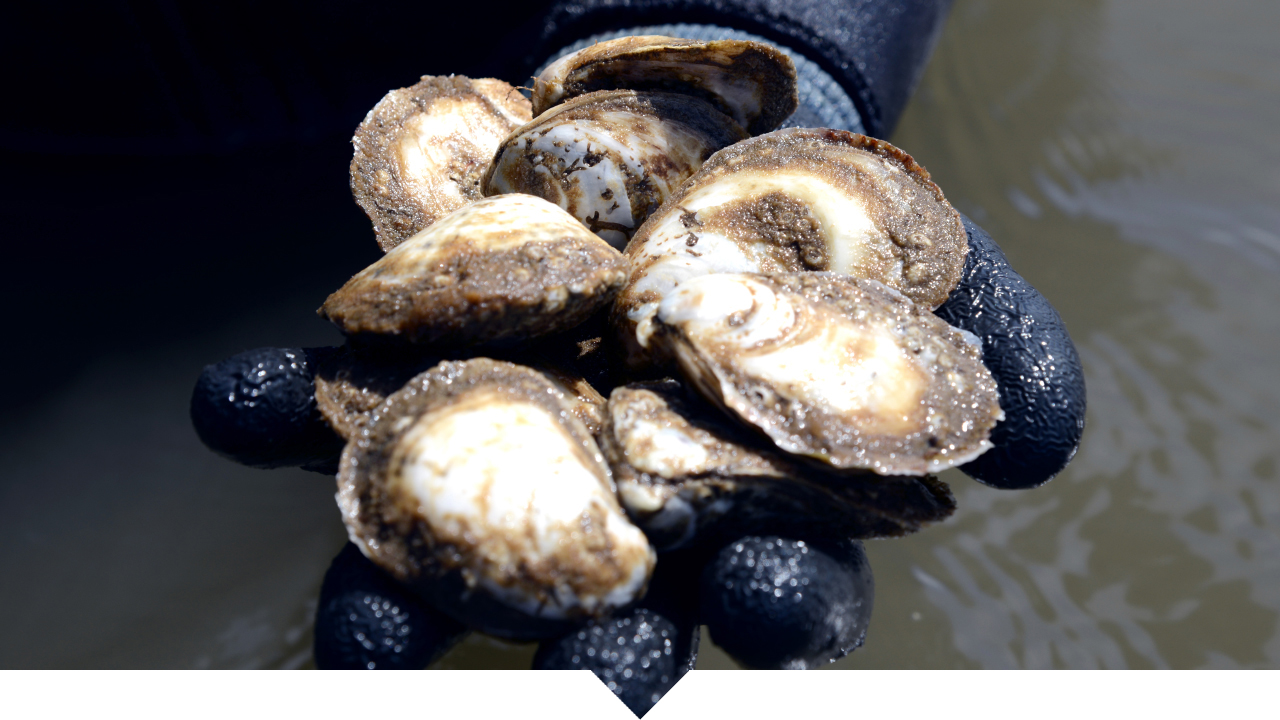 Conducting Saltwater & Freshwater Research
A mission of the School of Fisheries, Aquaculture and Aquatic Sciences is to conduct research on all aspects of water resource management, including aquaculture, aquatic animal health, genomics, aquatic ecology, conservation and fisheries management.
Majors
A bachelor's undergraduate degree in fisheries science will prepare you for employment in commercial aquaculture, aquaculture extension, fish hatchery management, fish population assessment, management of recreational fisheries and enhancement of aquatic environments.
Auburn's major in Fisheries, Aquaculture and Aquatic Sciences offers degree options in aquaculture, fisheries and aquatic resources management and pre-professional.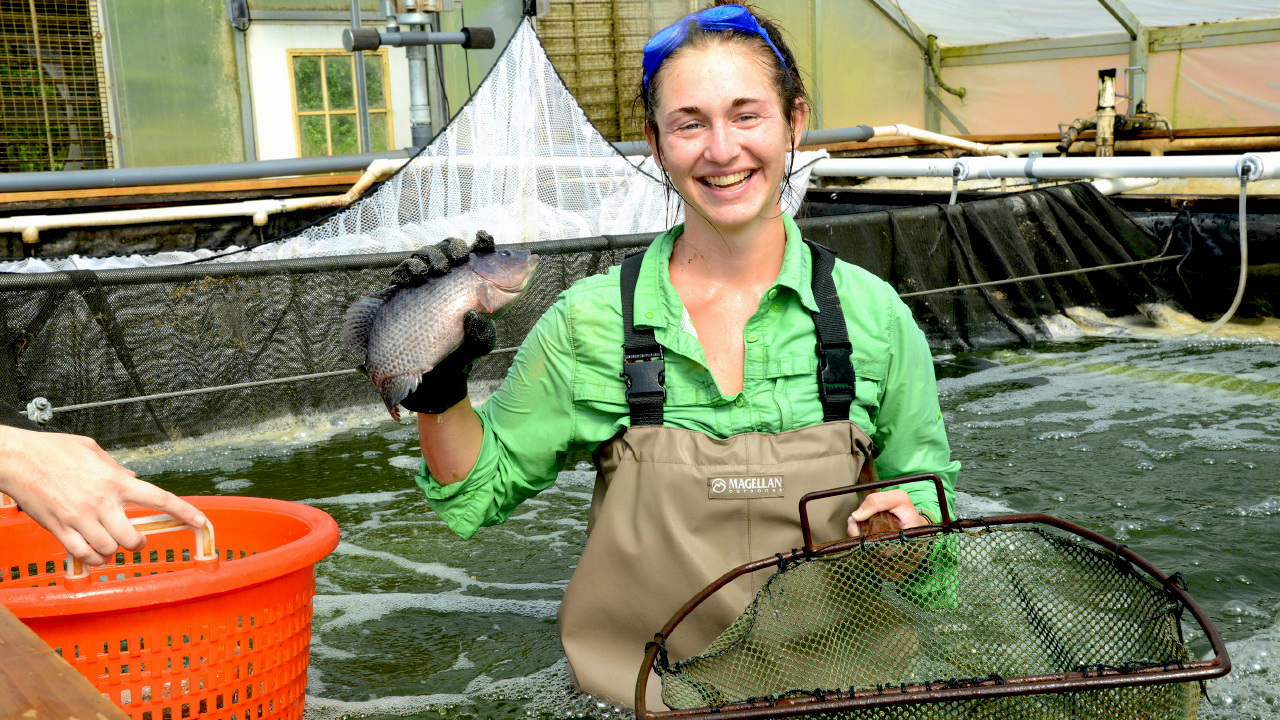 GRADUATE DEGREES
The School of Fisheries, Aquaculture and Aquatic Sciences offers a Master of Aquaculture, Master of Science and Doctor of Philosophy graduate degrees. Some program courses related to the socio-economic aspects of aquaculture and fisheries are also provided by the Department of Agricultural Economics and Rural Sociology. 
Information for applying to graduate school for U.S. and international students can be found by visiting Auburn University's Graduate School. 
GRAD Minor
Several FAAS faculty are involved in the Auburn Univeristy Ecology Group, an interdepartmental program consisting of faculty with expertise and research interests in ecology and leading to a graduate minor in ecology. 
The Ecology graduate minor degree is open to graduate students whose thesis or dissertation research will benefit from a broader and enriched perspective in the fundamentals plus application of the ecological sciences.
Certification for Aquaculture Professionals (CAP)
The CAP Certification provides a tool for government agencies and privately owned companies to enable their personnel to acquire the necessary training in sustainable aquaculture. To learn more please follow this link:
Training Programs
Customized training programs are designed to fit particular needs of program sponsor(s). Programs may be short- (1-3 weeks) or long-term (4-16 weeks) and are conducted at Auburn University or in host countries where suitable facilities and housing arrangements exist. Cost of a particular program depends on the number of participants, length of program (weeks), amount of travel and program content.
Program Topics
Aquaculture Production Systems

Aquatic Animal Health

Culture of Selected Species

Educational Tours of Facilities

Extension

Genetics

Hatchery Techniques

Nutrition and Practical Feeding Practices

Pond Design and Construction

Water Quality
Graduate Degrees & Programs
Affiliates, Emeriti & Visiting Faculty
Multipurpose Room Reservations
Our Students
Auburn is recognized as one of the leading fisheries and aquaculture schools in the world.
Fisheries Students Dive In
A degree from the School of Fisheries, Aquaculture and Aquatic Sciences at Auburn University prepares students for productive careers in aquaculture, aquatic resource management and ecology, and fisheries biology and management.
Take a look at our student opportunities offered below or the College of Agriculture's 20+ Clubs & Organizations.
Student Clubs
Fisheries, College & University Student Clubs
Find out more about joining a young professional organization open to any Auburn student interested in fisheries or aquaculture.
American Fisheries Society
United States Aquaculture Society (USAS)
Internships
Looking to find an aquatic job or get your feet wet in fisheries? The college offers a range of student internships, career services and job opportunities. 
Find out more by visiting our Career Discovery page.
Diverse Water Resources
From clear mountain streams to the deep ocean waves, Alabama harbors abundant and diverse water resources. Students have direct access to the state's aquatic diversity including springs, swamps, streams, rivers, reservoirs, small impoundments, natural ponds, estuaries and the Gulf of Mexico.
Alabama citizens use these rich water resources for drinking and other household uses, hydroelectric power, irrigation, agriculture, industry and recreation. Approximately 77,000 miles of rivers/streams, more than 200,000 small impoundments, and 42 large reservoirs are found within the state boundaries, and the Mobile basin yields more water per unit drainage area than any other river in the United States.
Underlying these abundant water resources is a diverse physiography that has resulted in the evolution of the most diverse aquatic fauna of any state in North America. In addition, Alabama provides a spectacular recreational fishery in both freshwater and marine systems.
EXPERTISE & RESEARCH INTERESTS
Sustainable use of aquatic resources is a global and state issue. Balancing the needs of expanding human population with the need for preserving water quality and aquatic fauna requires a fundamental understanding of these resources gained through research.
Aquaculture produces abundant food in both freshwater and marine systems, and seafood is harvested from freshwater and coastal resources.
FAAS experts provide sound research information that is used to educate Alabama policy makers and citizens as well as the scientific community to better manage and conserve aquatic resources. By serving Alabama and providing a research foundation for the wise use of our aquatic resources we are also providing a model for the global community.