Welcome to your college home
In the Office of Student Services, we consider everyone on Ag Hill family, and we hope you'll feel the same. Student Services works to ensure the academic, career and character success of every student in our college, while promoting the College of Agriculture to future students and keeping alumni engaged as a part of our family.
College is four of the most crucial years of your life, with new challenges and life-changing decisions. We want to get to know you while you're here so that we can guide you successfully through this important time.
Student Services Team
Meet the Student Services Team working to provide engaging events, supportive advising, help with your major and future career opportunities for our students.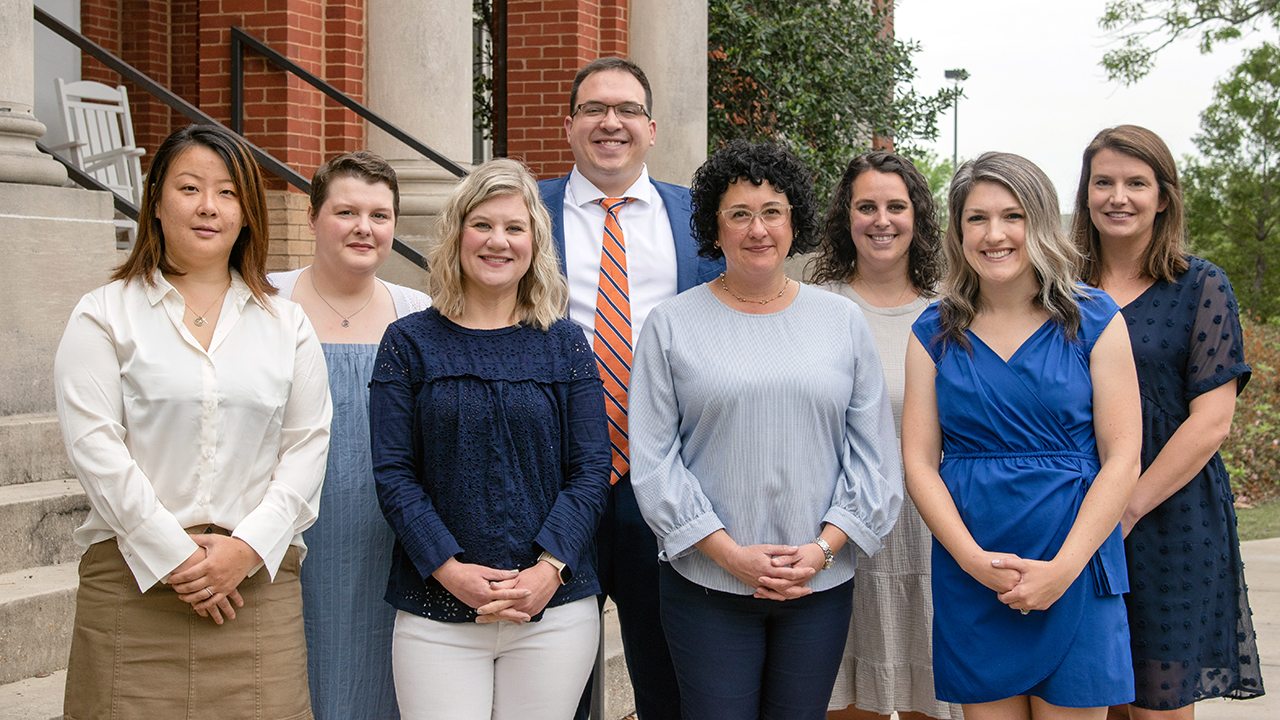 Director of Academic Advising
Administrator, Student Recruiting
Manager, Salesforce & Data Administrator
Coordinator III, Student Services
Associate Dean for Instruction & Professor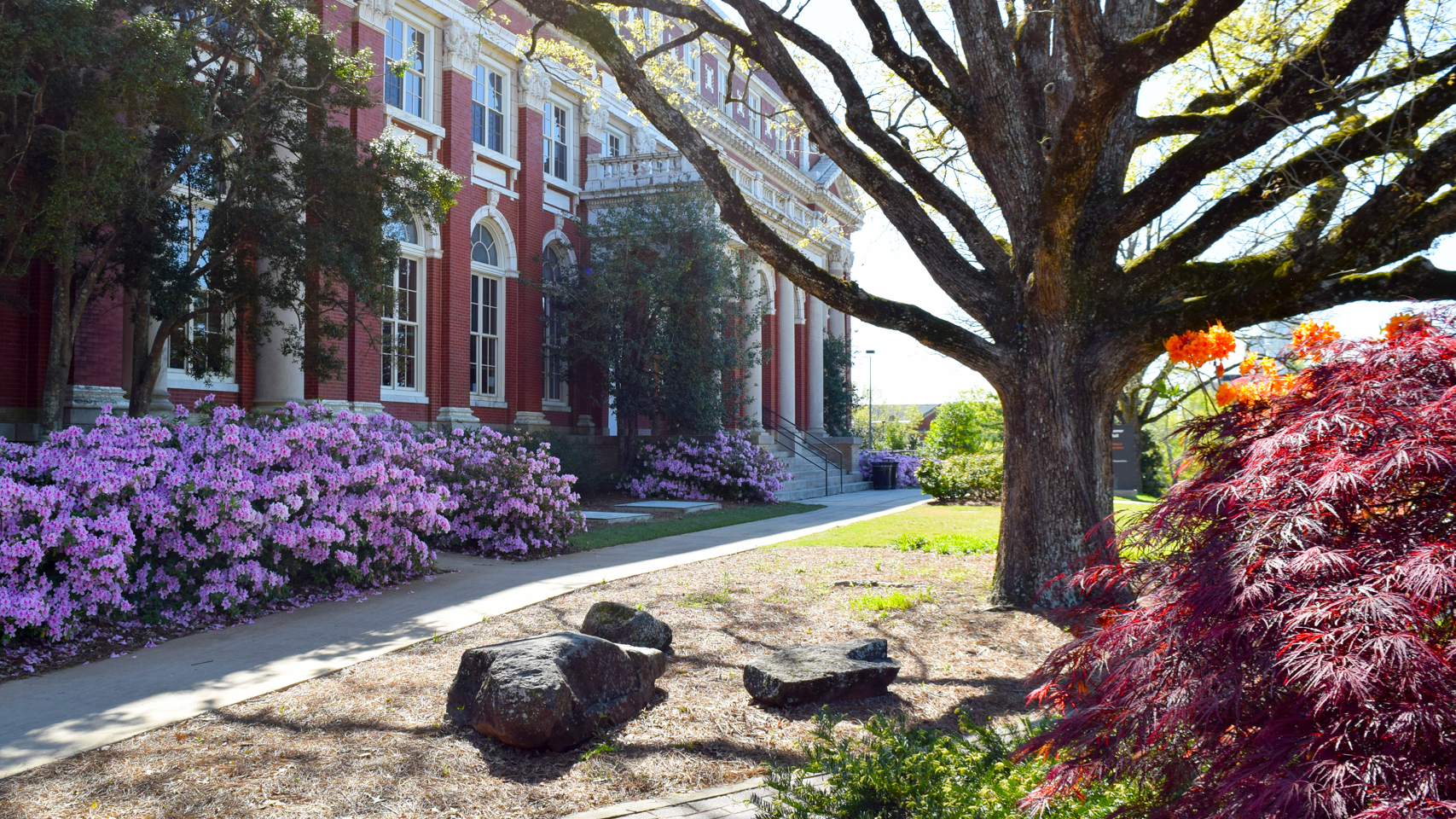 Visit Campus In-Person or Virtually!
Graduate Degrees & Programs
Financial Aid & Scholarships