Visit the College of
Agriculture
Visit Campus & Ag Hill
Virtually Visit Campus Online or In-person
The best way to find out whether the College of Agriculture is right for you is to experience it firsthand. During a visit to Auburn and Ag Hill, you can learn more about the college with a special interest session, take a tour of Ag Hill led by Ag Ambassadors on campus, and even have the chance to visit one of our research facilities.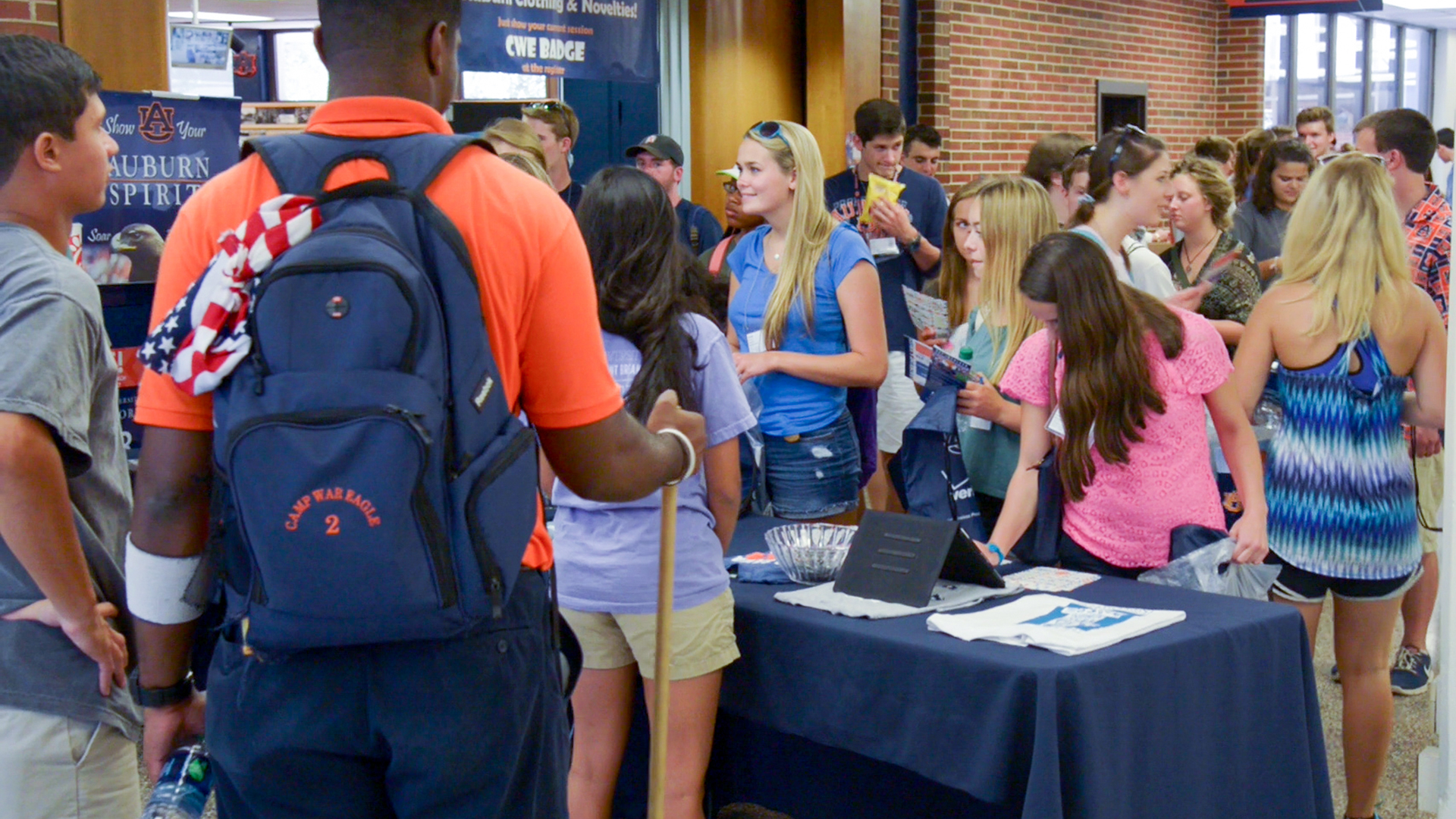 Summer Tour Options
Tours Begin: May 10 – July 19
We encourage you to start with a College of Agriculture- Information Session followed by an Ag Hill Tour. Currently, all visits are held in-person Monday with virtual tours each Friday. When you register, please keep in mind that all sessions hosted online and can be accessed using your mobile device or a desktop. During your information session, we will discuss college resources, research opportunities, study abroad experiences, and more. Register now to see available dates and times.
*In the event the university should decide to operate under remote operations, all tours, information sessions and events will be made virtual.
AG HILL TOUR & INFORMATION SESSION
Monday & Tuesday @10:00AM
• July 12th& 13th
• July 19th& 20th
RESEARCH FACILITY TOUR
Monday & Tuesday @11:00AM 
• July 12th& 13th
• July 19th& 20th
Virtual AG HILL TOUR & INFORMATION SESSION
Friday @10:00AM 
• July 16th
• July 23rd
Virtual
RESEARCH FACILITY TOUR
* Will be offered based on Major  
Friday @11:00AM 
• July 16th
• July 23rd
Included in your Ag Hill tour registration, you have the option to add a tour of our state-of-the-art research facilities! 
While scheduling a visit, make sure to select from one of the research facility tour options described below. Your tour option choosen will follow after your Ag Hill tour.
NOTE: We will not offer tours on dates the university is closed. See registration for availability.
Graduate Degrees & Programs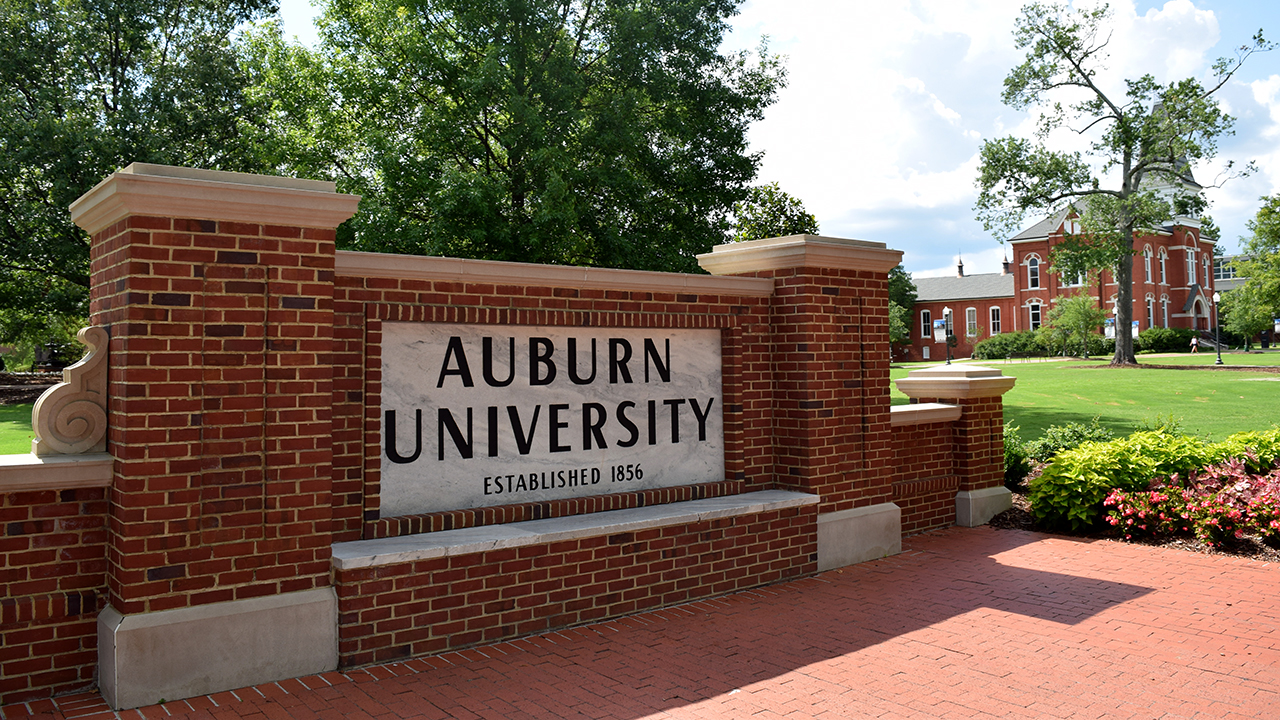 UNIVERSITY TOUR OPTIONS
AU Main Campus Tour
Want to tour the entire Auburn University campus? Campus tours are offered through the university Office of Admissions and Recruitment. The complete campus tour takes about an hour and 45 minutes!
Experience Auburn University's Virtual Tour
Nothing beats an actual tour, but you can always get a feel for campus exploring Auburn's campus in a new interactive way! Take the Main Campus Tour in virtual reality by following the link below.
Self-Guided Tour
If you are unable to attend a weekday or Saturday tour, you are more than welcomed to visit our campus on your own. Explore at your own pace, on your own time!
Register Early. Tours can fill up quickly.
Wear comfortable shoes and be prepared for weather. Naturally with a walking tour, you want to be comfortable as your explore. Bring an umbrella as the tour will include an outdoor portion.
Make the most of your visit. Register for tours and research units when available, or set-up appointments with other facilities in advance. Let us know how we can help!
Be sure to bring your own mask

 

and follow guidelines regarding COVID-19 regulations.
Monitor Auburn University's COVID-19 information page for updates.
Auburn Hospitality & Tourism
When you are on Auburn University's campus, be sure to visit the iconic Samford Hall, and take a picture in front of the Auburn University sign. Then head to nearby Toomer's Corner, where students gather regularly to celebrate big athletic wins by rolling — yes, with toilet paper — the famous Auburn Oaks trees. Explore downtown and grab lunch or a cold glass of Toomer's Drugs' famous lemonade.
There is no shortage of opportunities, be sure to check out the Auburn & Opelika Tourism Bureau for ideas. Or better yet get involved and become a professional with Auburn's Hospitality Management Program.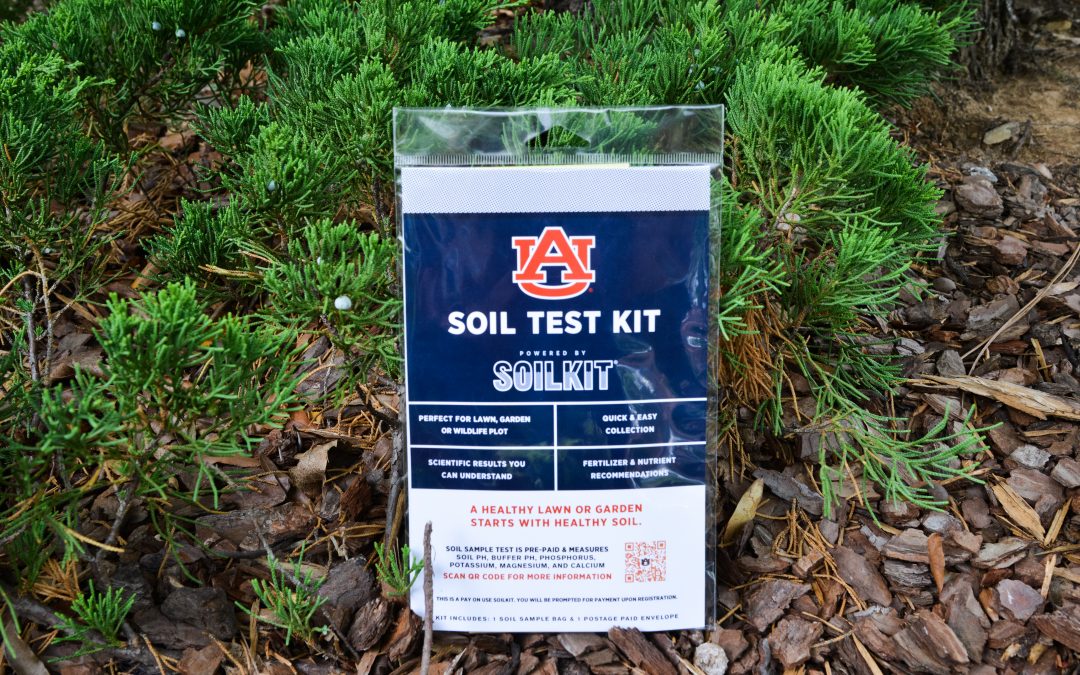 The College of Agriculture at Auburn University recently partnered with AgriTech Corp. on an Auburn-branded SoilKit to deliver digital, easy-to-understand soil test results to homeowners, farmers, landscapers and municipalities. This SoilKit marks the first time a...