Visit the College of
Agriculture
The College of Agriculture offers many opportunities for hands-on learning experiences. To learn more about these opportunities, review the information below about touring our state-of-the-art research facilities.
NOTE: We will not offer tours on dates the university is closed. See registration for availability.
Graduate Degrees & Programs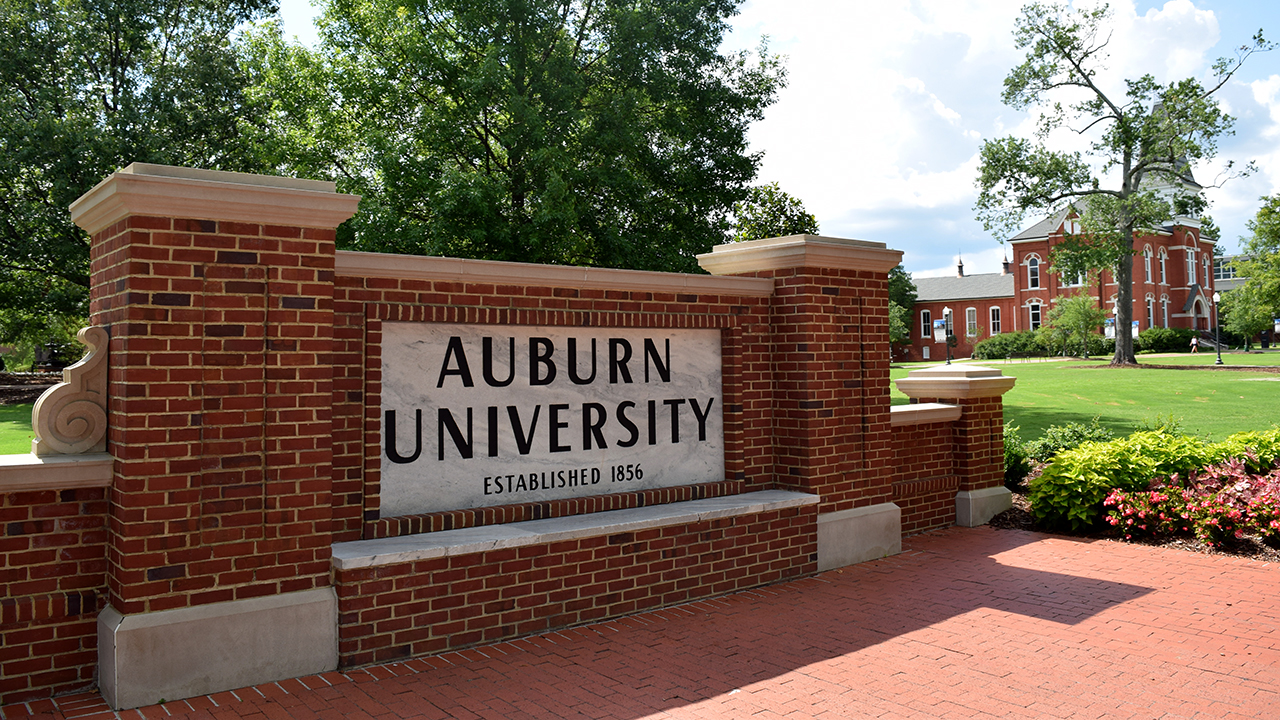 UNIVERSITY TOUR OPTIONS
AU Main Campus Tour
Want to tour the entire Auburn University campus? Campus tours are offered through the university Office of Admissions and Recruitment. The complete campus tour takes about an hour and 45 minutes!
Experience Auburn University's Virtual Tour
Nothing beats an actual tour, but you can always get a feel for campus exploring Auburn's campus in a new interactive way! Take the Main Campus Tour in virtual reality by following the link below.
Self-Guided Tour
If you are unable to attend a weekday or Saturday tour, you are more than welcomed to visit our campus on your own. Explore at your own pace, on your own time!
Register Early. Tours can fill up quickly.
Wear comfortable shoes and be prepared for weather. Naturally with a walking tour, you want to be comfortable as your explore. Bring an umbrella as the tour will include an outdoor portion.
Make the most of your visit. Register for tours and research units when available, or set-up appointments with other facilities in advance. Let us know how we can help!
Be sure to bring your own mask

 

and follow guidelines regarding COVID-19 regulations.
Monitor Auburn University's COVID-19 information page for updates.
Auburn Hospitality & Tourism
When you are on Auburn University's campus, be sure to visit the iconic Samford Hall, and take a picture in front of the Auburn University sign. Then head to nearby Toomer's Corner, where students gather regularly to celebrate big athletic wins by rolling — yes, with toilet paper — the famous Auburn Oaks trees. Explore downtown and grab lunch or a cold glass of Toomer's Drugs' famous lemonade.
There is no shortage of opportunities, be sure to check out the Auburn & Opelika Tourism Bureau for ideas. Or better yet get involved and become a professional with Auburn's Hospitality Management Program.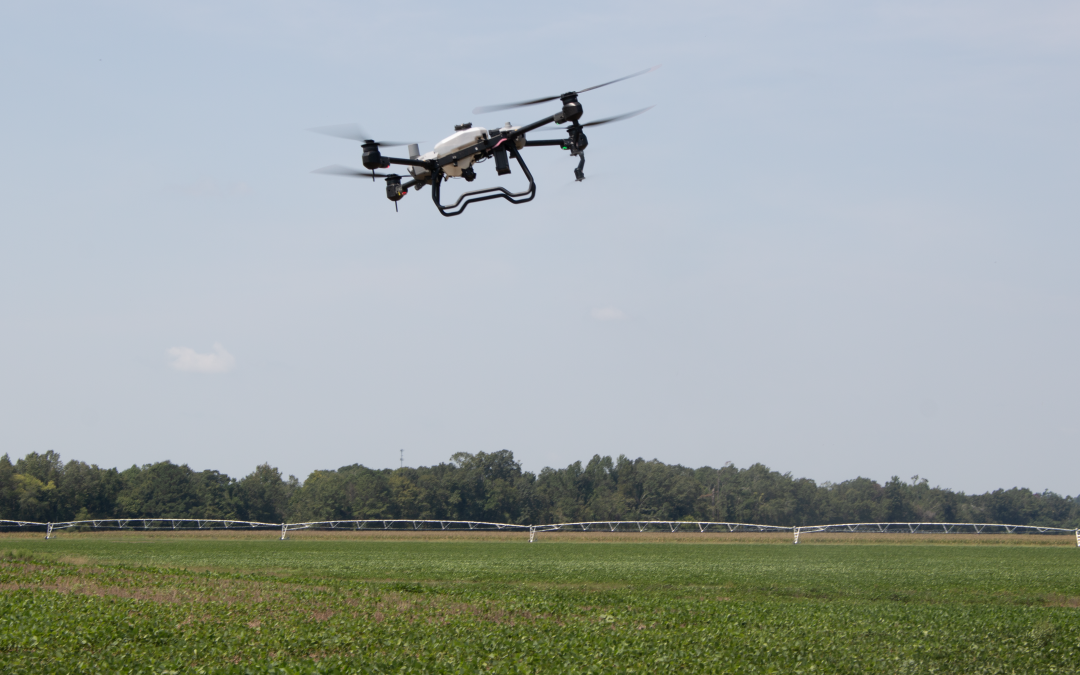 While drones were initially used in agriculture primarily for collecting crop and field-condition data, Auburn University researcher Steve Li is leading an effort to explore how the small, remotely piloted aircraft can be used to apply pesticides and other farm...