What you will study
Our popular turfgrass management option focuses on turfgrass production and maintenance for golf courses, sports fields, stadiums, home lawns and business turf. 
This academically rigorous option will also prepare you for graduate school or for a career as an agricultural extension specialist, sales professional or technical industry scientist.
Major Curriculum Options & Requirements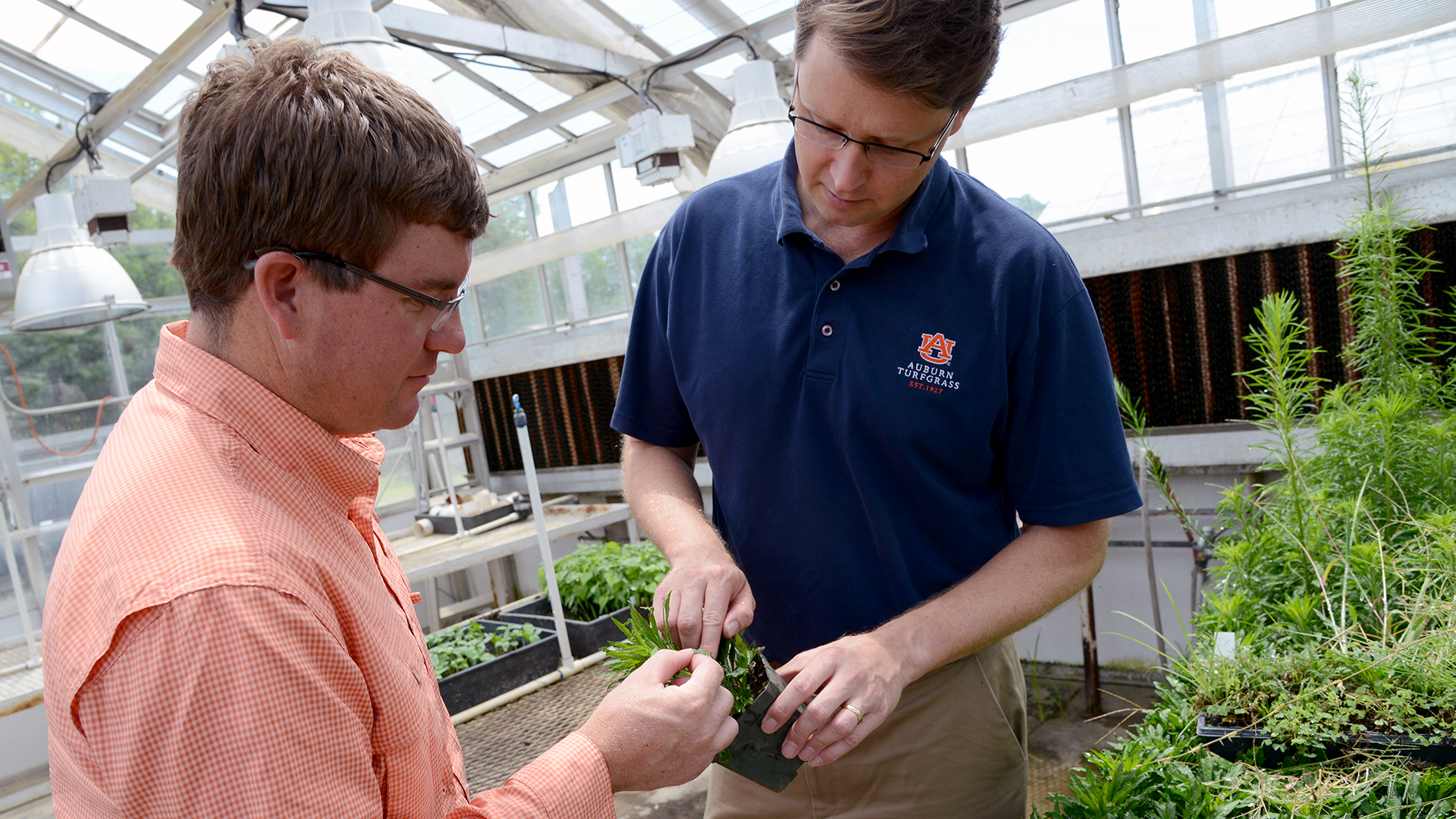 What can I do with a Major in Turfgrass?
Sports Turf Development Management
Golf Course Construction & Management
Land Use Consulting
Weed Science
Find out more careers you can have by visiting our Career Discovery services page.
Financial Aid & Scholarships
David Y. Han
Associate Professor & Extension Specialist
252 Funchess Hall
Auburn Univ, AL 36849
334-844-3980
Liz Smith
Academic Advisor II
230A Funchess Hall
Auburn Univ, AL 36849
334-844-3989