What you will study
Our science major option will provide you with a scientific base that includes courses in soil morphology, chemistry and microbiology. This option will prepare you for a career as a researcher with agri-life corporations or state or federal agricultural research agencies.
The science major track option is usually chosen by students who intend to pursue graduate degrees in any branch of the life sciences.
Major Curriculum Options & Requirements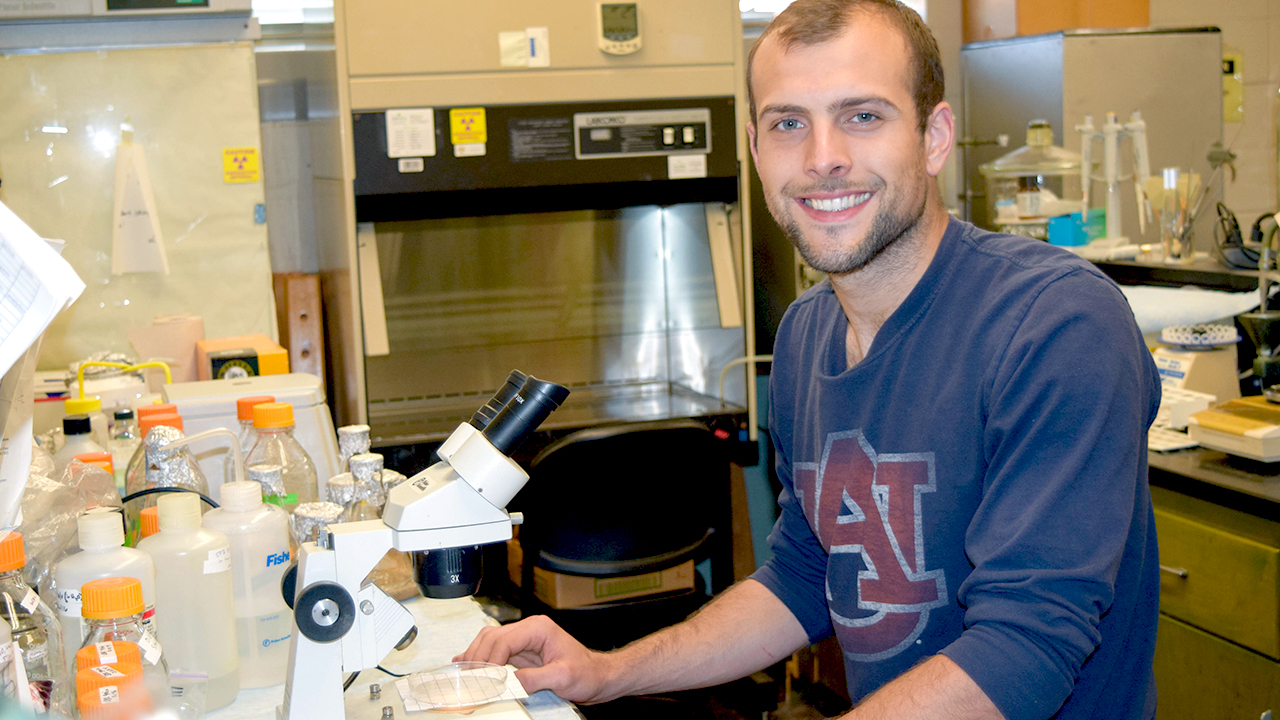 What can I do with a Major in Crop & Soil Science?
Agricultural Climatology
Weed Science
Chemical Research & Development
Soil Quality Research
Find out more careers you can have by visiting our Career Discovery services page.
Financial Aid & Scholarships
Liz Smith
Academic Advisor II
230A Funchess Hall
Auburn Univ, AL 36849
334-844-3989