Feeding the world's hunger
for knowledge
The College of Agriculture addresses world-shaping issues in health, economics, global policy, ecology, energy and commerce. Here you'll gain the knowledge and skills you need to launch a rewarding career in the world's largest industry.
Food scientists. Biotechnologists. Medical doctors. Veterinarians. Policymakers. Natural resource managers. Environmental consultants. Farmers. Landscape designers. Financial analysts. These are just a few of the job titles worn by our alumni. You'll find doors to these careers and more through our eight academic departments and transfer programs.
Interested? Take a college tour.

Find Your Life's Work
We're building a better world in all kinds of exciting ways. Explore our diverse range of majors and programs below to find how you can join us.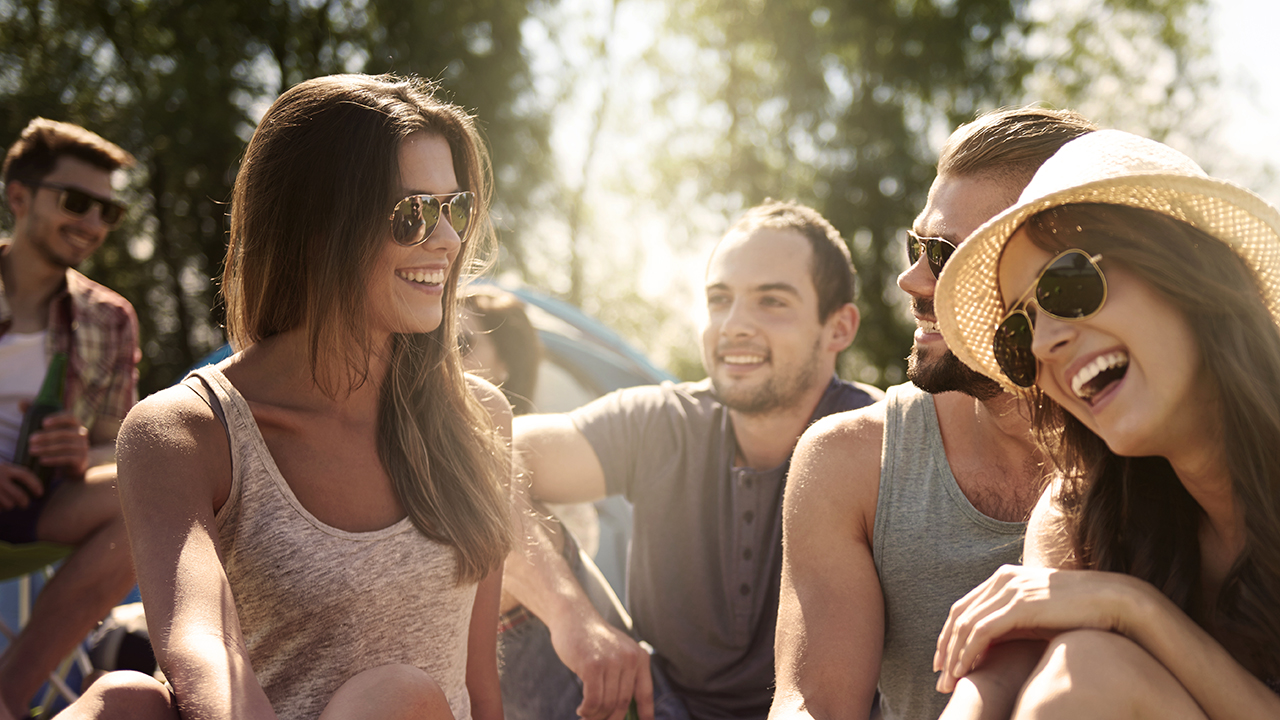 Browse our Student Clubs, find your passion & get involved!
Graduate Degrees & Programs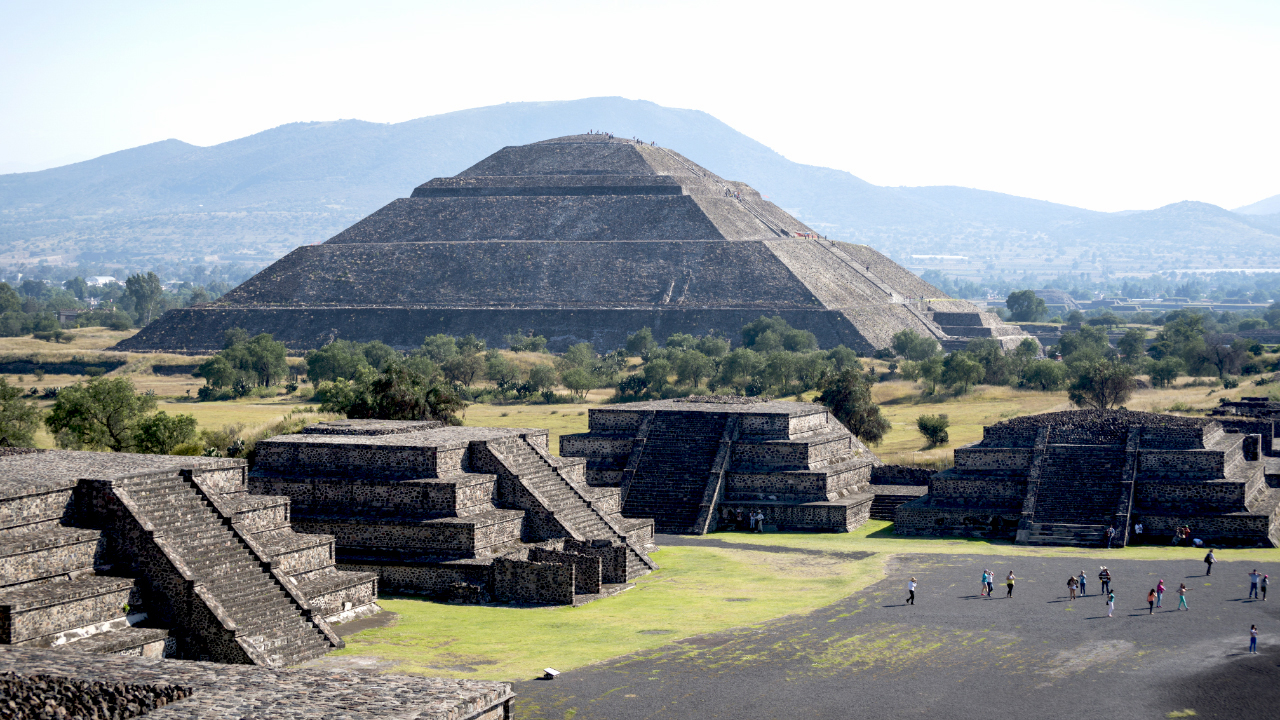 There's so much to discover in this world! Have an adventure with COA Study Abroad.