Graduate Degrees
& Programs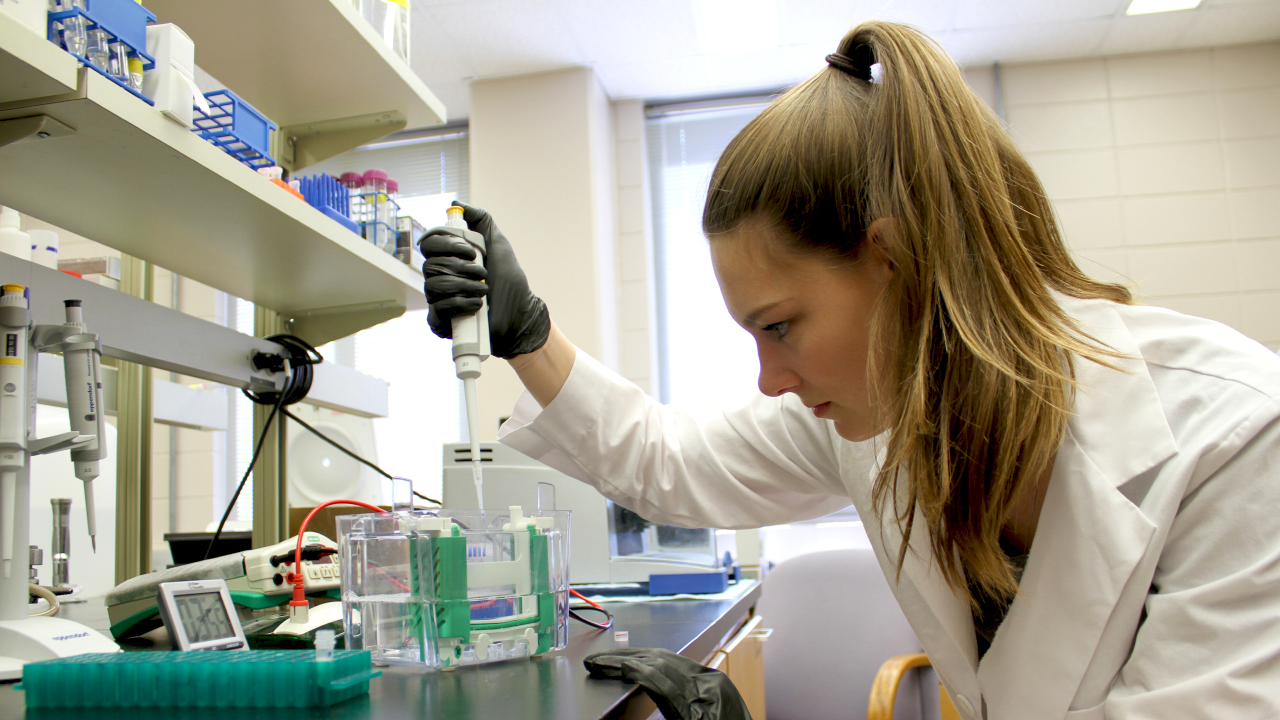 Whether it's on campus or an online degree, our work goes far beyond the farm.
Our work is challenging, inspiring and incredibly rewarding. With a graduate degree or online degree from Auburn's College of Agriculture, you can help bring food, water, energy and essential resources to the world — in a phrase, you can help make the world work.
The College of Agriculture offers a multitude of advanced degree programs in agricultural and life sciences, food systems, environmental sciences, and sustainable ecosystems. These include 10 doctoral degree programs, 22 master's degree programs and five graduate certificate programs
Take the next step with Graduate Studies at Auburn University College of Agriculture.
Our graduate degree programs give our students the opportunity to explore a variety of research interests, make groundbreaking discoveries and develop their career under the mentorship of world-class faculty members. Our graduate students are prepared for careers in academia, research, extension, government agencies, industry or the private sector, and they conduct leading-edge research to address the grand challenges of our time and learn from some of the best minds in their discipline.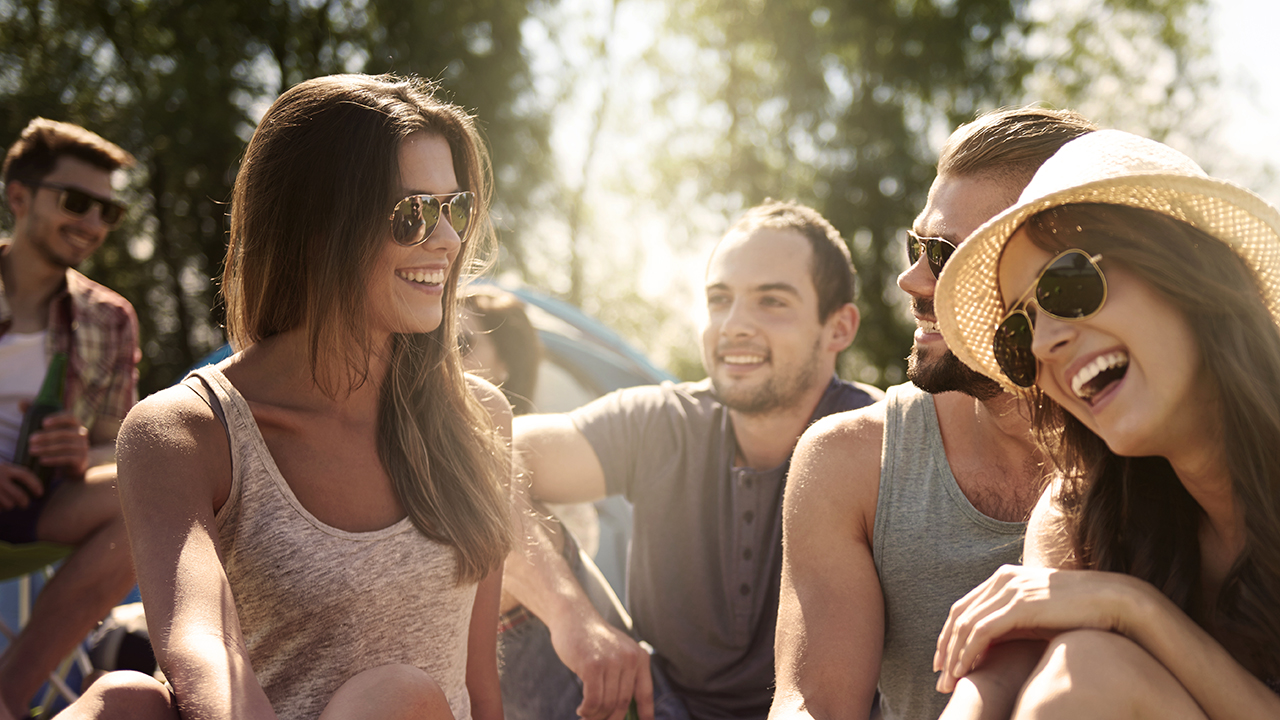 Browse our Student Clubs, find your passion & get involved!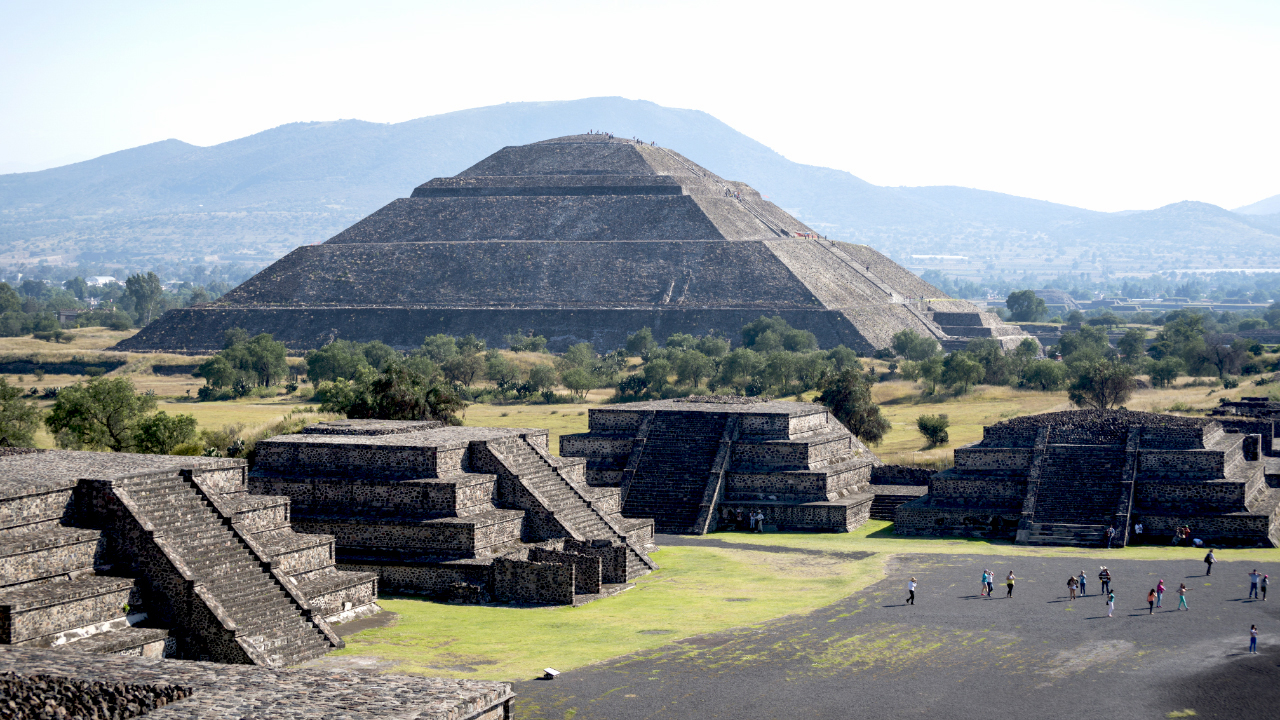 There's so much to discover in this world! Have an Adventure with COA Study Abroad.
Financial Aid & Scholarships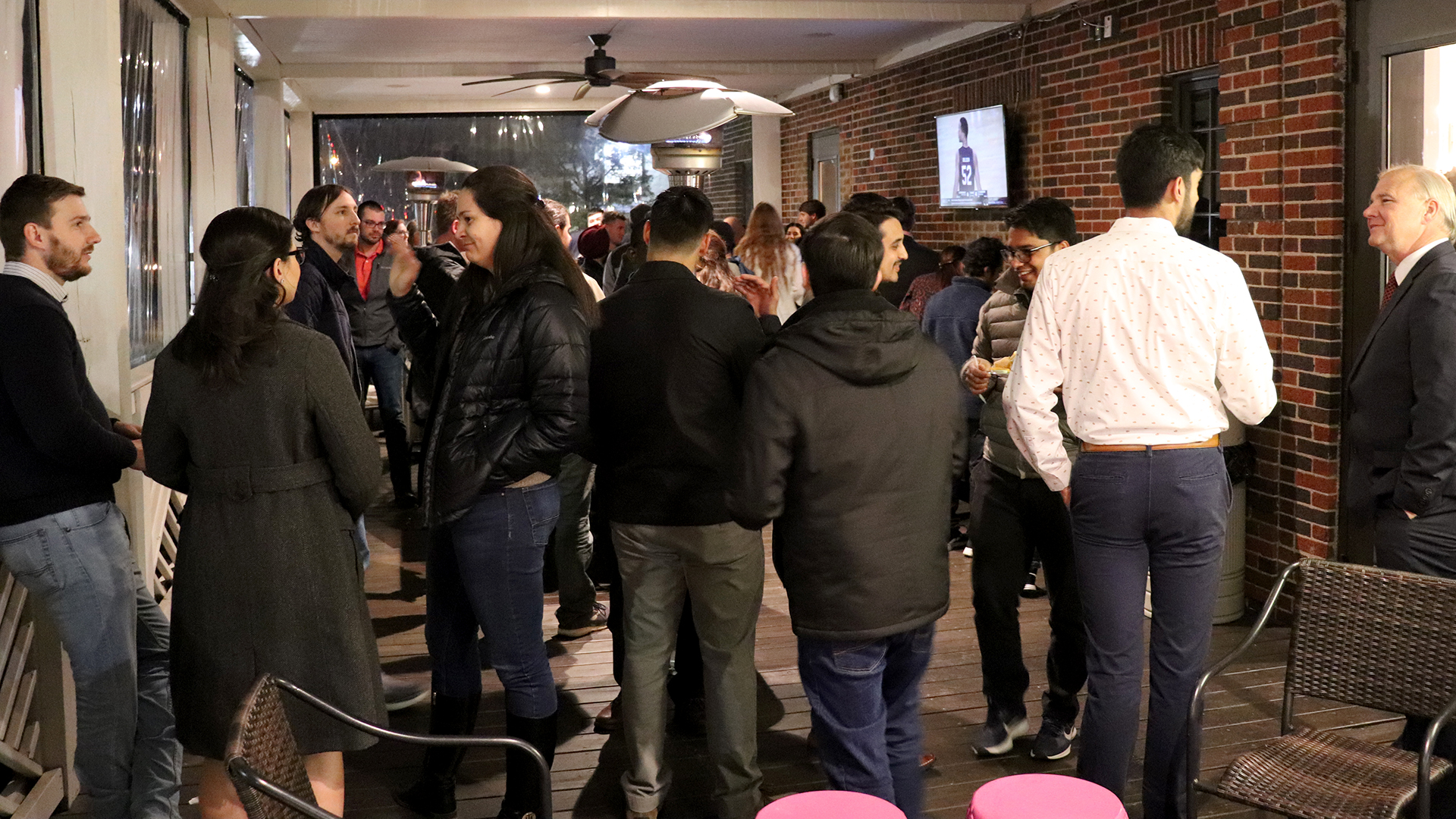 GRADUATE RECRUITING EVENT
To advance graduate education, the college has established an annual virtual Graduate Recruiting Event! The purpose of this event is to invite prospective graduate students from all corners of the United States and the world to interact with Auburn University faculty, staff, and students and to learn more about our programs and research facilities.
Since its inception in 2020, this event has been instrumental in supporting the recruitment of outstanding graduate students. In the past, we've had the pleasure of hosting about 20 prospective graduate students from across the country. Now, as we take this event online, we're excited to connect with even more talented individuals from diverse backgrounds.
By transitioning to a virtual format, we're making it easier than ever for prospective students to participate and engage with our community. Whether you're in California, New York, or anywhere in the world, you can now access the wealth of information and opportunities Auburn University has to offer right from the comfort of your own home.
Our commitment to developing students as national and global leaders remains unwavering, and this virtual event is a testament to our dedication to innovation and inclusivity in graduate recruitment. This year's virtual Graduate Recruiting Event is scheduled for November 2, 2023, from 8:30 a.m. to 11:30 a.m. US Central Standard Time (CST). More details to be announced. We cannot wait to see you!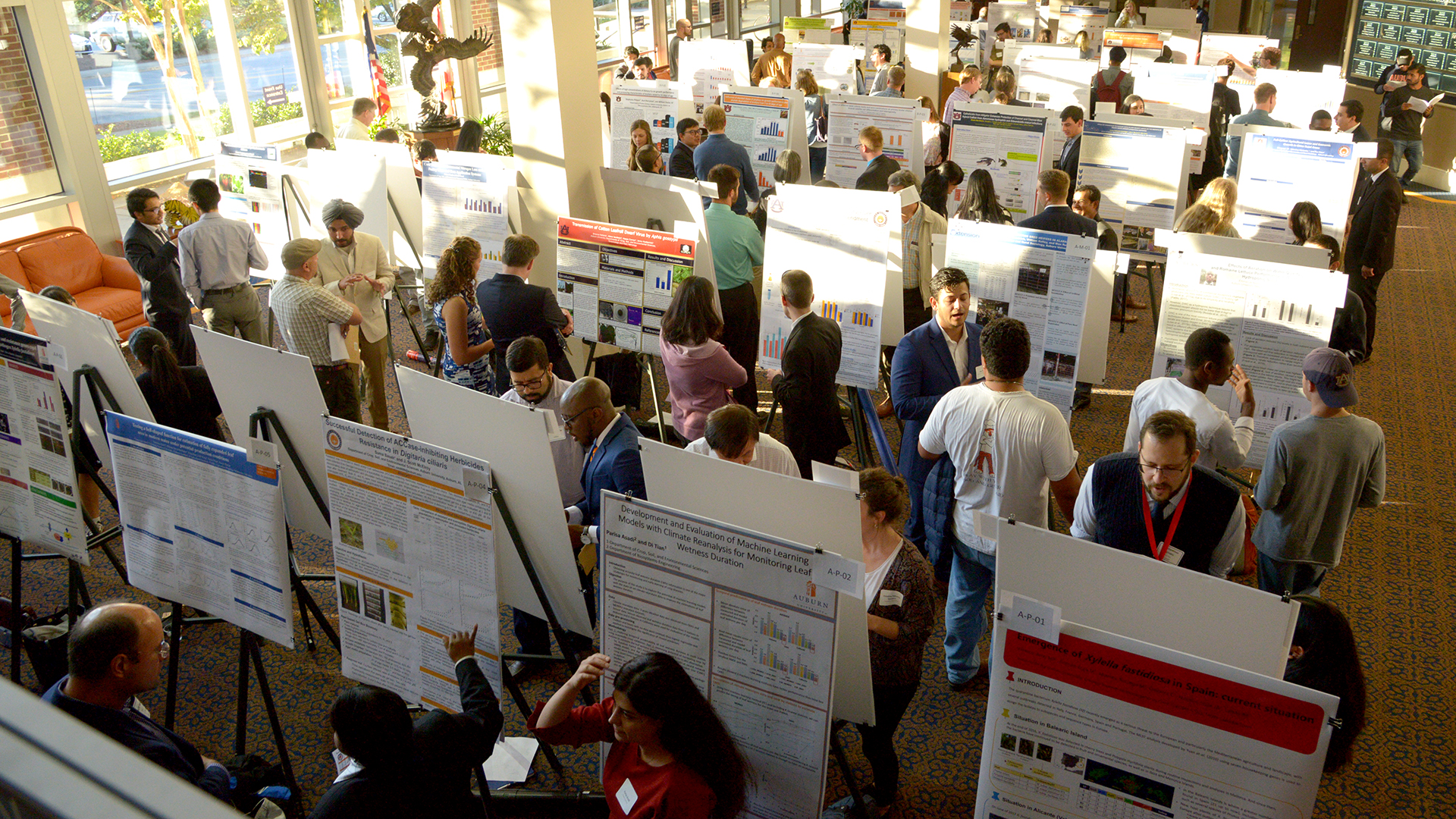 COA GRADUATE RESEARCH POSTER SHOWCASE
Since 2016, the College of Agriculture has hosted an annual Graduate Research Poster Showcase, usually in late October, as a professional development opportunity for our graduate students.
Each year, graduate students and undergraduate researchers from all eight academic departments in the college participate in the showcase by presenting posters on their research findings. In addition to providing a forum for students to polish their presentation skills and share their research in a professional setting, the event also provides opportunity for students to interact with one another, with faculty and with industry partners. Posters are judged by faculty members and industry partners, and the top posters receive cash prizes.
GRADUATE RESEARCH ASSISTANTSHIPS
Graduate Research Assistantships (GRAs) are not viewed as compensation for services rendered, but rather as stipends awarded competitively to eligible students on the basis of academic merit, research potential and sustained scholarly achievement. GRAs are offered to M.S. and Ph.D. students and include a stipend and full tuition waiver. GRAs are typically supported with departmental/college funding or grant/contract funding, and the GRA stipend is negotiated directly between the student and prospective major professor.
Students can start a graduate program any semester. Prospective students wishing to be considered for GRA support beginning in the fall semester should have completed their application to the graduate program by March 1, and by September 1 in order to be considered for GRA support beginning in the spring semester. For general applicants, applications and all other relevant material must be received by the Graduate School at least 45 days before the first day of class of the semester in which the student wishes to begin graduate study. International applicants should submit all required materials at least 90 days before the first day of class of the semester in which the student wishes to begin graduate study. GRAs may be awarded for multiple years, but continuation of financial assistance is dependent upon satisfactory performance and progress toward degree requirements.
PRESIDENTIAL GRADUATE RESEARCH FELLOWSHIP PROGRAM
A prestigious award for new students pursuing doctoral or terminal professional degrees, Auburn's Presidential Graduate Research Fellowship Program offers fellows an annual stipend of $30,000 or more for three years. The goal is to recruit doctoral applicants with outstanding credentials and strong academic background to Auburn.
Fellowship recipients are highly motivated and incredibly capable students who bring exemplary scholarship and innovation to their academic departments and research programs. Prospective graduate students who have applied to Auburn University may be nominated by their faculty advisor through their department head, chair or school director. All nominations will be reviewed first by a college committee and then by a university committee to select fellowship recipients.
GRADUATE SCHOOL REQUIREMENTS
ADMISSION REQUIREMENTS
Admissions decisions to graduate programs in the College of Agriculture are based on the compatibility of the applicant's goals with departmental resources, the availability of spaces for new students, and a holistic evaluation of the applicant's potential for success in the program. Other considerations routinely include standardized test scores, grades, grade point averages, letters of recommendation, writing samples, research or applied experience, and/or interviews.
An absolute requirement for admission is a faculty member willing to serve as the applicant's major professor. No student will be accepted regardless of qualifications if there is no faculty member willing or able to serve as the major professor.
All applicants must have a bachelor's degree or equivalent from an accredited college or university and meet specific departmental academic standards. Applicants from related areas will be required to correct any undergraduate course deficiencies. Successful applicants normally will be expected to have a grade point average of at least 3.0 on all undergraduate course work, or of at least 3.0 on the last 60 semester hours of undergraduate course work. Applicants who hold a graduate degree should have a minimum GPA of 3.0 in all graduate work.
All applicants must submit an official Graduate Record Examination score report to the Auburn University Graduate School. The Graduate School requires one official transcript of all undergraduate and any graduate credits from each school previously attended. If an Auburn University transcript, the Graduate School will acquire the transcript for you. Applicants should check with the department to which they seek admission to determine exactly what materials are required and when they should be submitted.
Visit Auburn's Prospective Students – Graduate School