Finding balance & Help when you need it.
The college experience is more than textbooks, classes, exams and GPAs. It's about getting involved in campus life, and you cannot help but do that as a student on Ag Hill.
Always start by getting to know your AU profile options and tools here:
We offer a variety of services and resources carefully designed to ensure your learning, involvement, and professional development.
COA Student FAQ
Please read these frequently asked student questions to help guide you.
HOW DO I CHANGE MY MAJOR?
To change your major at Auburn University you must follow one of the following processes.
To change to a major outside the College of Agriculture
Please first talk with the appropriate

academic advisor

 in your college.

You will then need to make an appointment with an advisor in your new college.
To change your major into or within the College of Agriculture
Please first talk with the appropriate academic advisor in your college.
How do I apply for a Minor?
Applying for a Minor
We encourage all students to use elective hours to earn a minor in a field that compliments your majors. A minor can help deepen your major curriculum or apply it in a more practical, career-specific way. Each of our minors is carefully designed to enhance a variety of majors in business, engineering, and the agricultural, natural and basic sciences.
To declare a minor in the College of Agriculture, please first talk with the appropriate academic advisor in your college.
If you would like to declare a minor outside of the College of Agriculture, please contact the minor's college advising and/or student services office for more information.
WHERE DO I FIND THE CURRICULUM FOR MAJORS & MINORS AT AUBURN? PREREQUISITE?
All curriculum and courses are listed in The Auburn University Bulletin. Courses with prerequisites are also indicated in DegreeWorks with a *.
Can I talk to a Peer Mentor?
Yes! Ag Peer Mentors are available to answer any questions you may have from another student's perspective.
HOW DO I APPLY THE GRADE ADJUSTMENT POLICY (GAP)?
HOW DO I ACCESS DEGREEWORKS?
Log into AU Access, then click on DegreeWorks.
WHAT'S THE OFFICIAL FORM OF COMMUNICATION AT AUBURN?
Email! Students are encouraged to check their email daily (maybe start checking it for breakfast, lunch, and dinner) for important campus communications and announcements. 
AU Campus Student Resources & Links
Please reference additional Auburn University campus information below for current or future students. We strive to add value, knowledge, and skills to our Auburn family and beyond.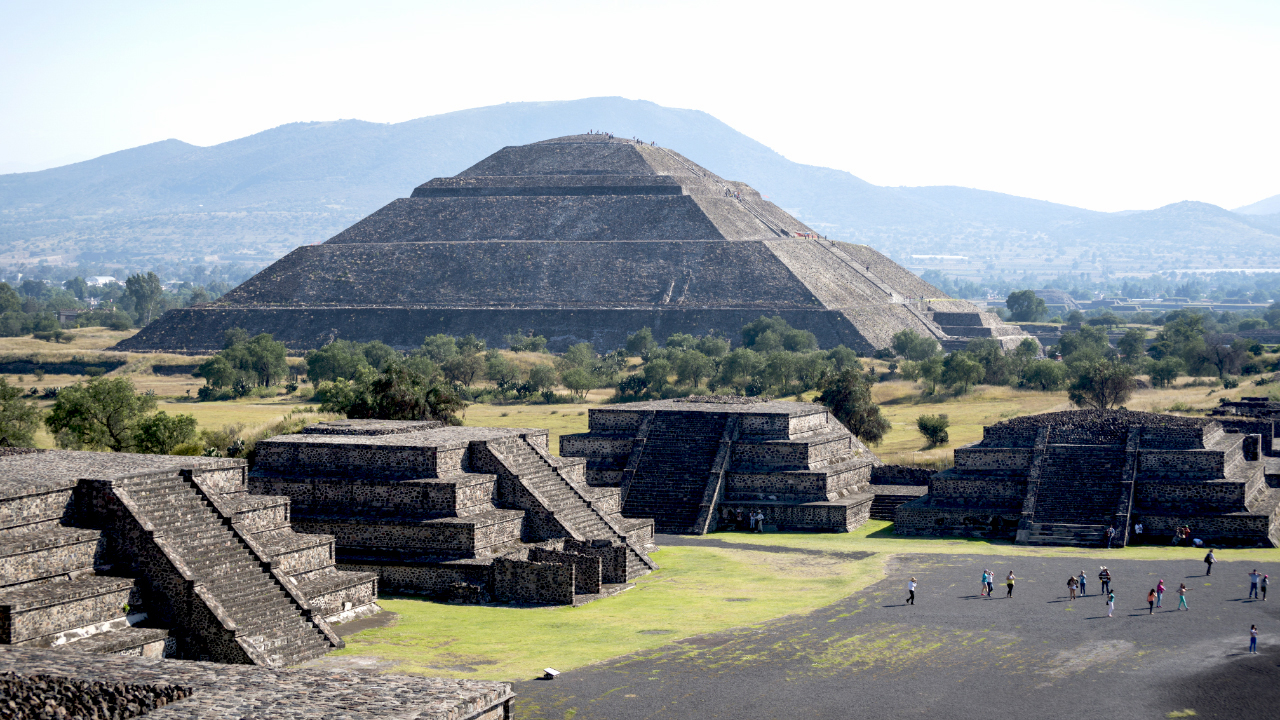 THERE'S SO MUCH TO DISCOVER IN THIS WORLD! HAVE AN ADVENTURE WITH COA STUDY ABROAD.
Graduate Degrees & Programs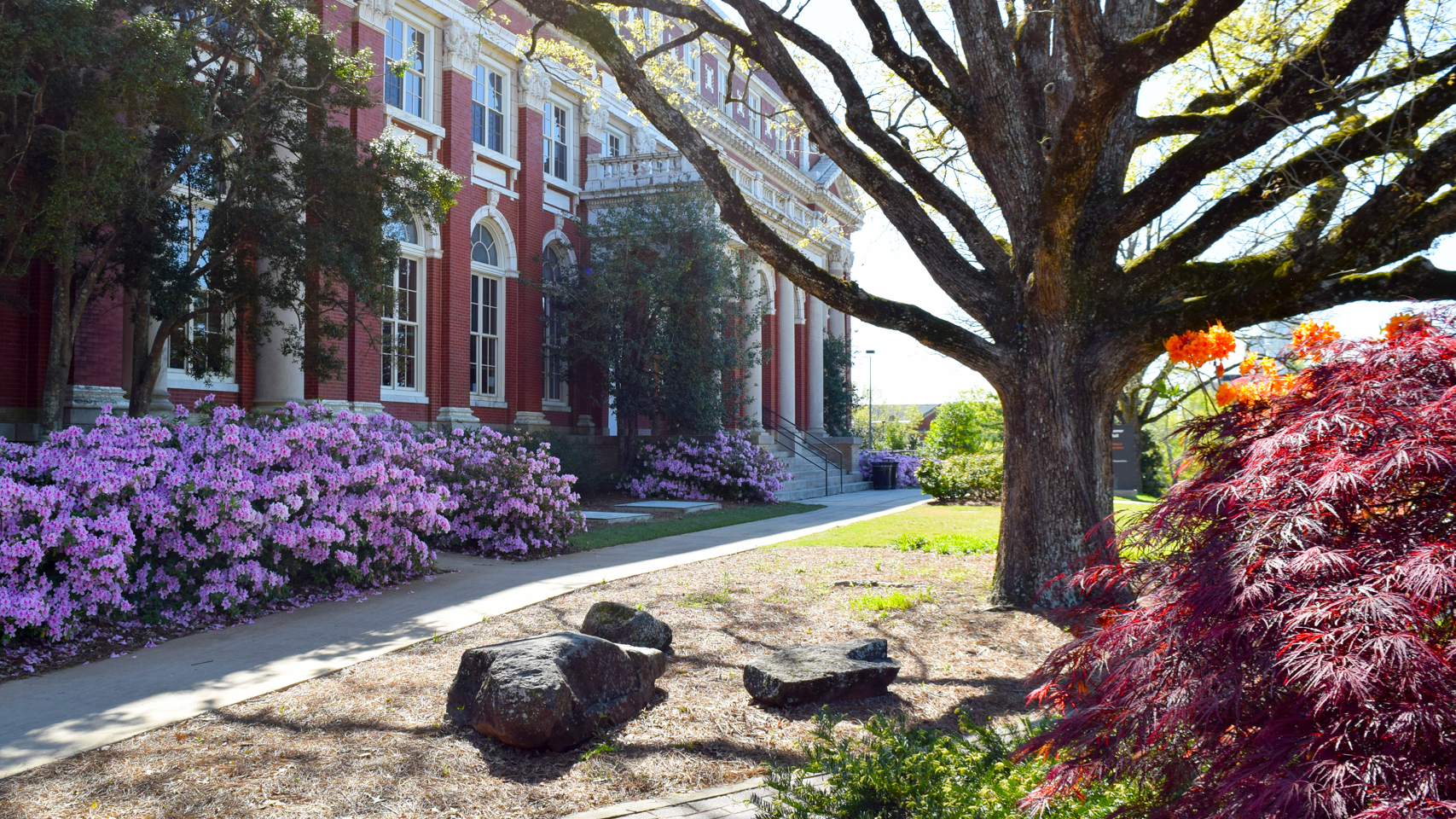 Visit Campus In-Person or Virtually!
Financial Aid & Scholarships
Equity & Inclusion Resources