Animal & Allied Industries
Major Option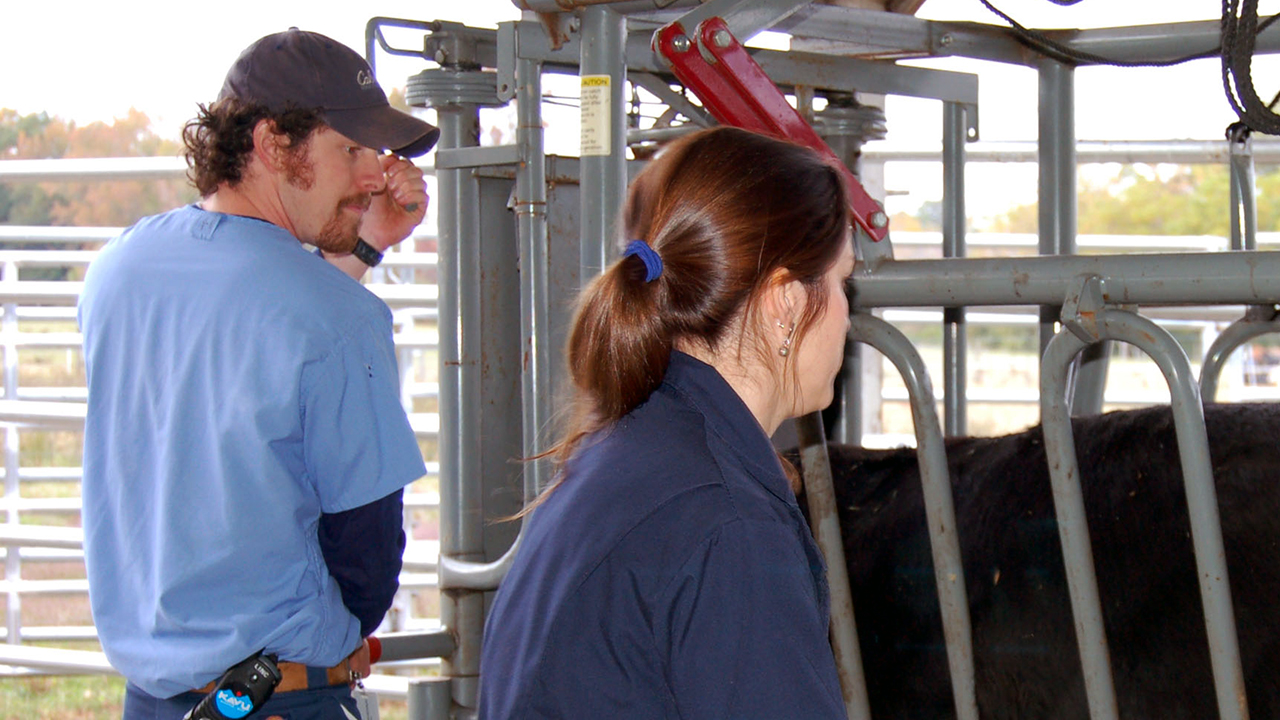 What you will study
The Animal and Allied Industries option offers a greater breadth of study in animal production and agribusiness.
This Animal Sciences major option offers more elective hours in its curriculum, giving you more flexibility in course selection.
Major Curriculum Options & Requirements
What can I do with a Major in Animal & Allied Industries?
Animal Health & Nutrition
Animal Research
Production Management
Zoo Keeping
Find out more careers you can have by visiting our Career Discovery services page.
Financial Aid & Scholarships
Carolyn E. Huntington
Senior Lecturer & Undergraduate Program Officer
212 Upchurch Hall
Auburn Univ, AL 36849