Biological & Agricultural
Technology Management
Major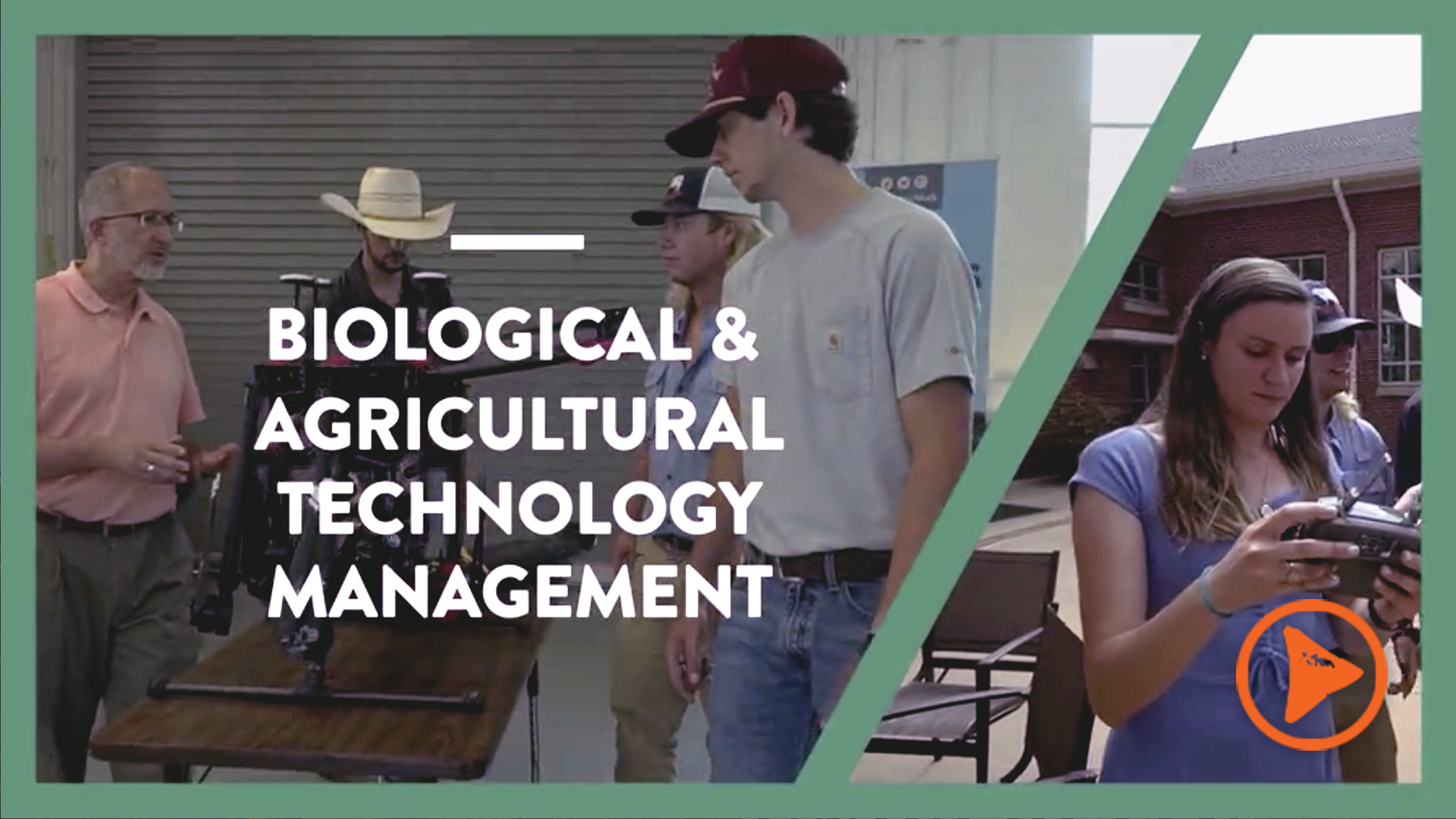 Managing Systems & Solving Problems Using Technology
Your studies as a Biological and Agricultural Technology Management (BATMan or BATM) major at Auburn will be a combination of science, technological systems, and business courses. 
With 70 percent increase in global demand for healthy food, clean water and affordable energy in a healthy environment due to world population that is expected to reach over 9 billion by 2050, BATM graduates will be in high demand to develop, operate, support and spread technologies to support agricultural and biological systems that produce and provide these essentials of life. BATM graduates will also acquire skills that are transferable to other sectors that rely heavily on technology such as automotive and manufacturing industries.
What you'll Study
Students will take a variety of courses in technology, science and management that will enable them to be practical problem solvers, and be able to manage and develop solutions to the technological challenges of the increasingly complex agricultural and biological systems of the 21st century.
The curriculum is also designed such that students can simultaneously obtain a minor in Agronomy and Soils, Stewardship-based Agriculture, Agribusiness, information Systems Management, Technical and Professional Communication, Poultry Science or Business Analytics.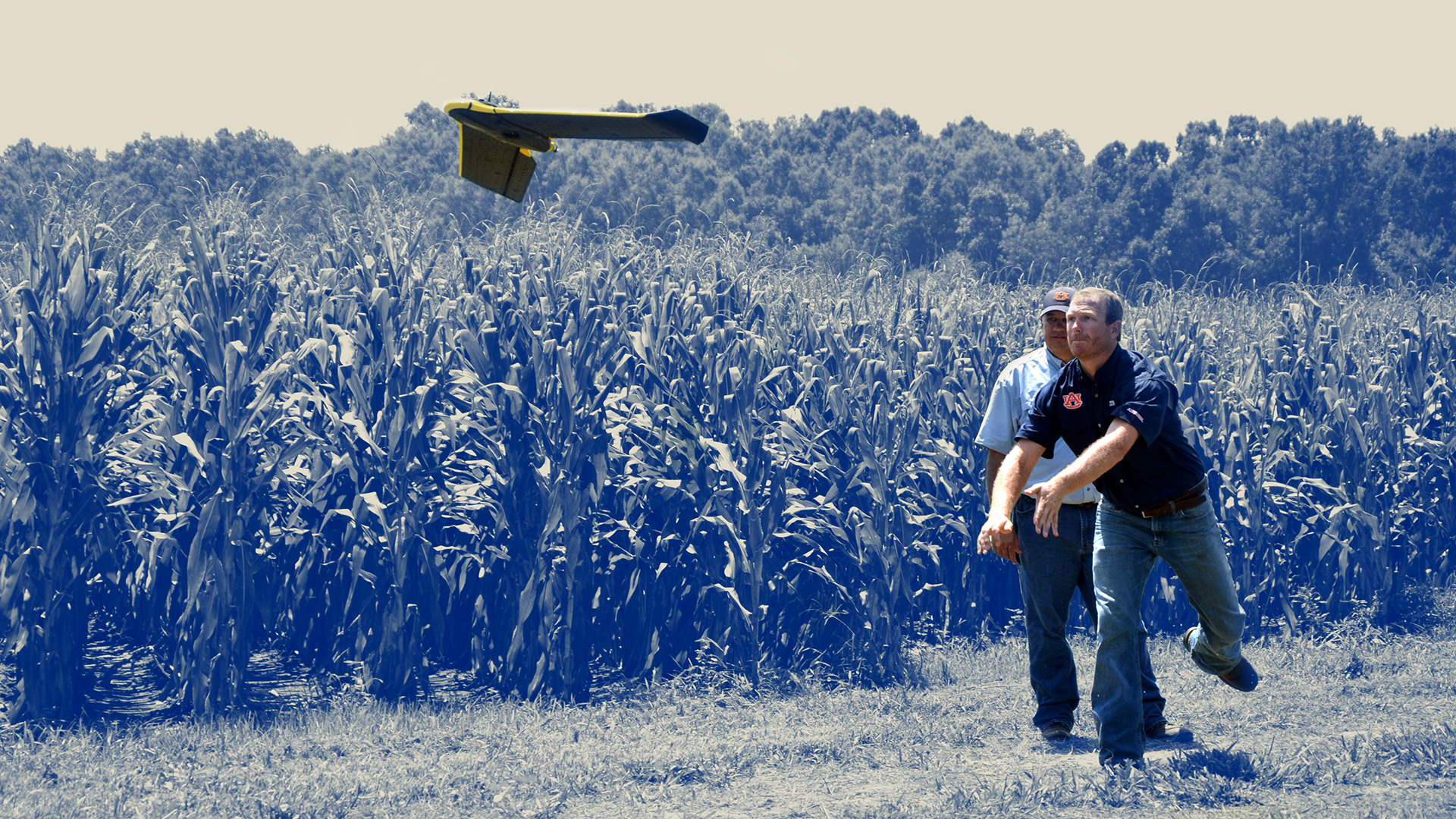 Major Curriculum & Requirements
The curriculum includes two capstone courses in which you'll not only apply what you've learned to a real-world technological issue but also build your teamwork, critical-thinking, communication and time-management skills and prepare for the global economy of the future.
What can I do with a Major in Biological & Agricultural Technology Management?
Precision Agriculture Specialist
Food Processing Consultant
Field Representative
Manufacturing Technology Specialist
Technical Service Representative
Systems Analyst
Sales Manager
Operations Manager
Production Supervisor
Conservationist
Find out more careers you can have by visiting our Career Discovery services.
Financial Aid & Scholarships