Leadership opportunities within the College of Agriculture give you a chance to build networking relationships and obtain skills that will last you well beyond graduation. 
Auburn University's Student Leadership Programs from the Office of Student Involvement also offers leadership skill growth options.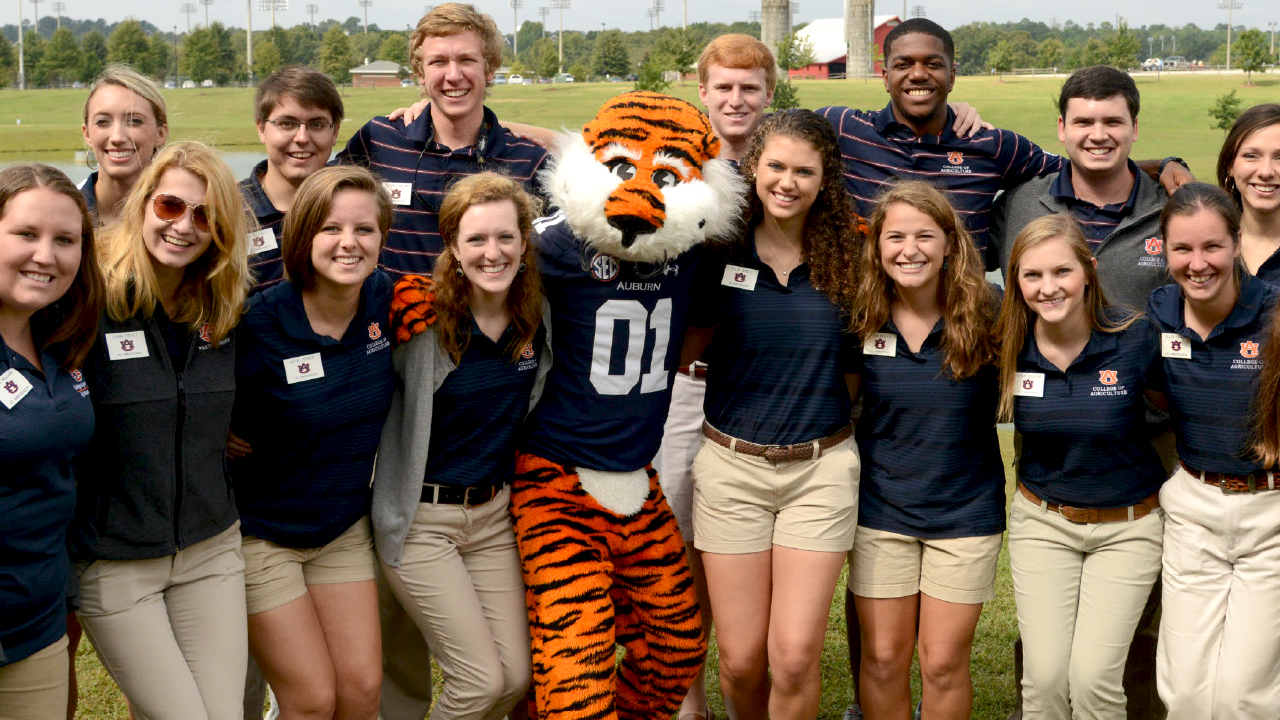 Ag Ambassadors
A highly select group of young men and women, the Ag Ambassadors are uber fans and promoters of the College of Agriculture. If you think you have what it takes and want to join, click below!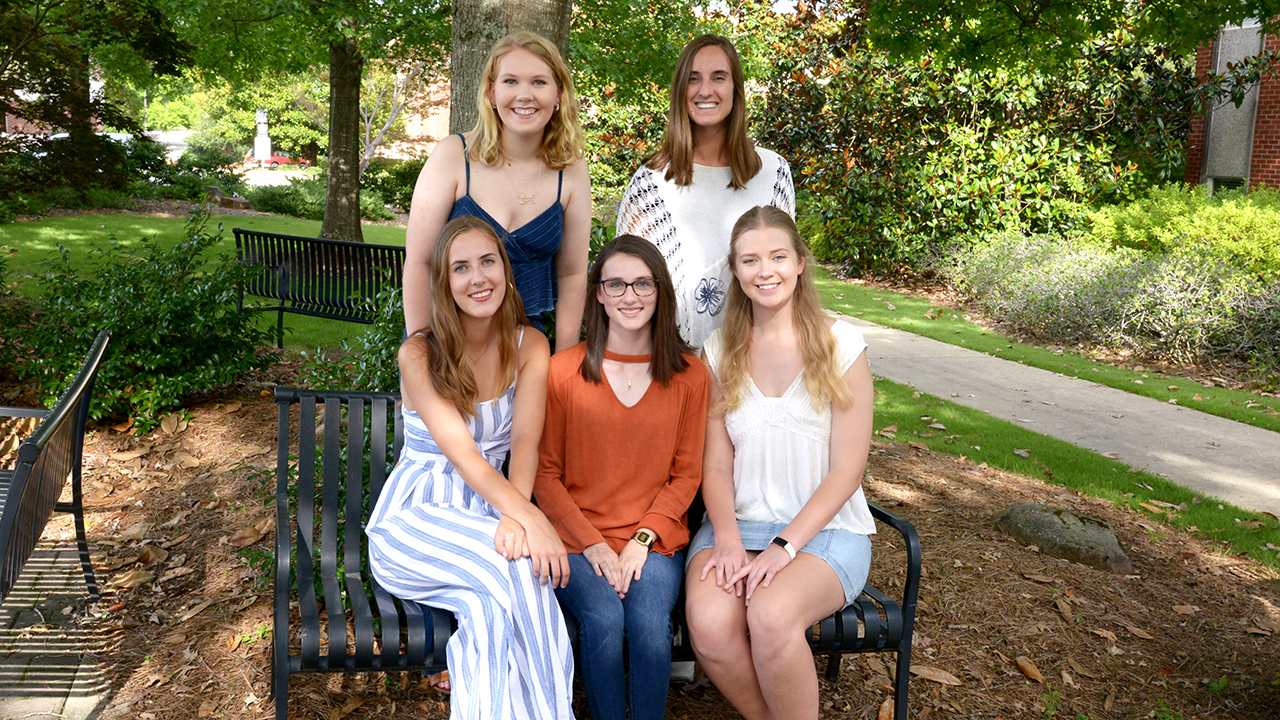 Ag Peer Mentoring Program
The College of Agriculture Peer Mentors serve to enhance our students academic performance and provide additional advising services for our undergraduate students. Learn more about being an Ag Peer Mentor by following the link below.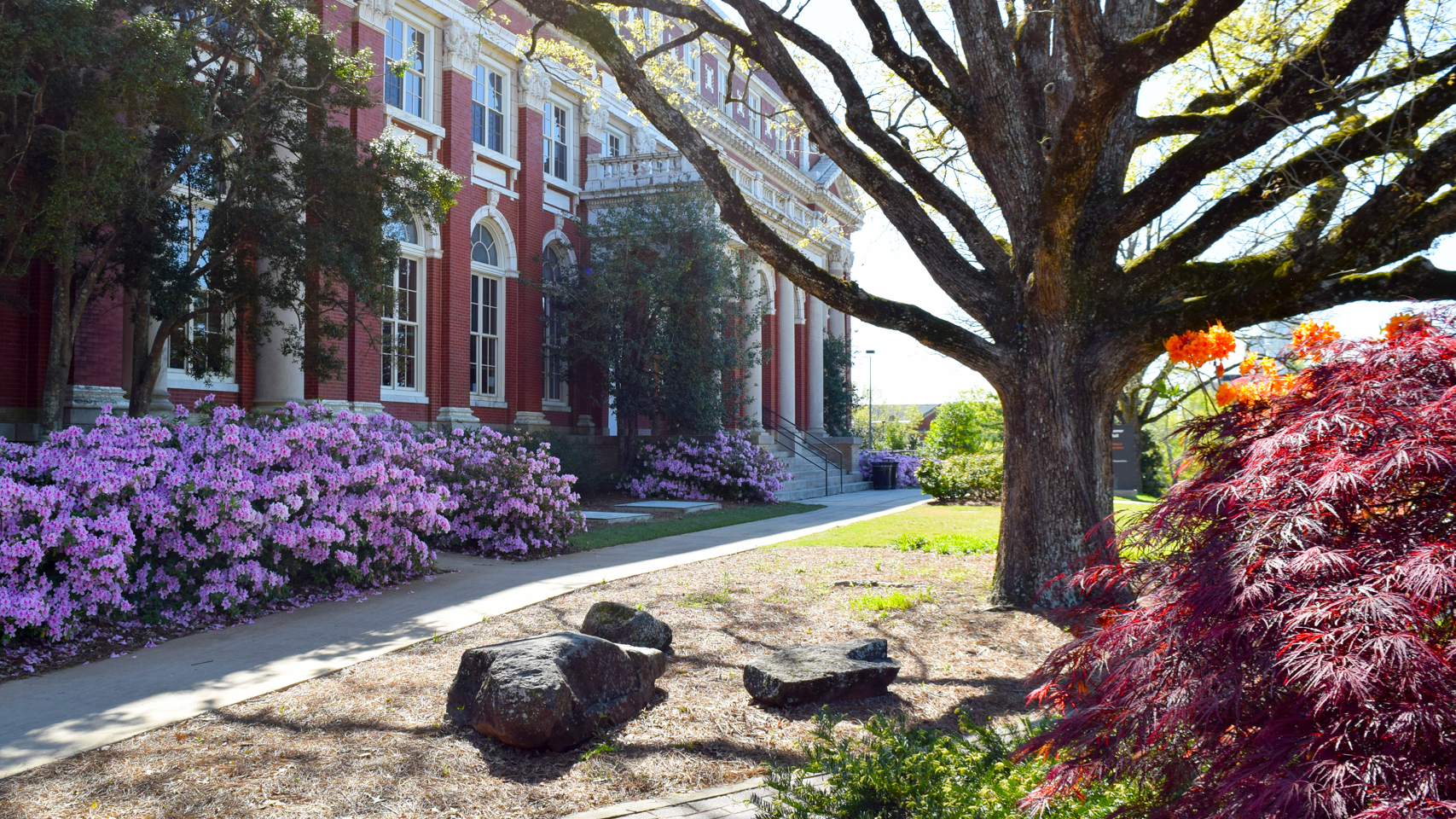 Visit Campus In-Person or Virtually!
Graduate Degrees & Programs