Soil, Water & Land Use
Major Option
What you will study
The study of soil, water, and related natural resources are the foundation for land use planning and management in both rural and urban settings. Our soil, water and land use major option provides the academic background for pursuing a career in soil science.
This track option will prepare you for a career in the consulting industry, state and federal regulatory agencies or research.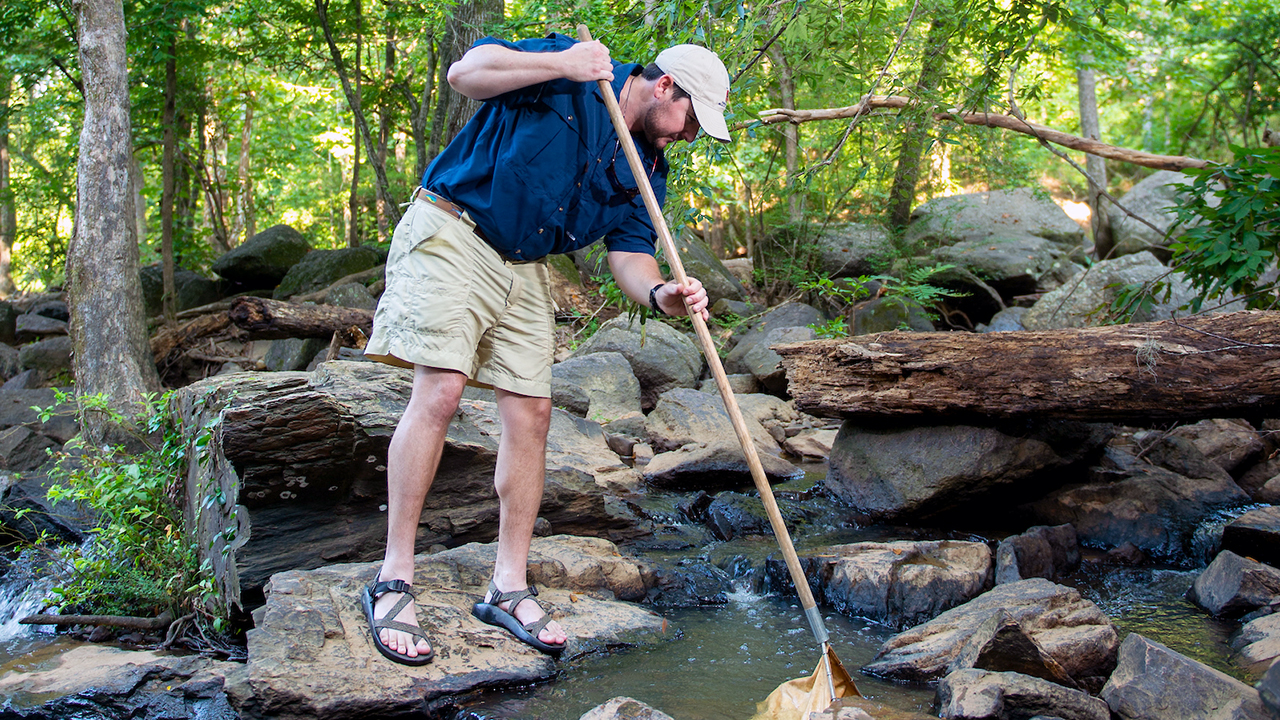 Major Curriculum Options & Requirements
What can I do with a Major in Soil, Water & Land Use?
Golf Course Construction & Management
Land Use Consulting
Farm Management
Weed Science
Find out more careers you can have by visiting our Career Discovery services page.
Financial Aid & Scholarships
Liz Smith
Academic Advisor II
230A Funchess Hall
Auburn Univ, AL 36849