Pre-Landscape
Architecture Major Option
What you will study
Landscape architecture is the art and science of design, planning and management of the land and the natural and human-made elements upon it. The pre-landscape architecture major will prepare you to pursue a Master of Landscape Architecture degree. The Department of Horticulture works in conjunction with the College of Architecture, Design and Construction for you to further your education and obtain a professional degree in landscape architecture.
Major Curriculum Options & Requirements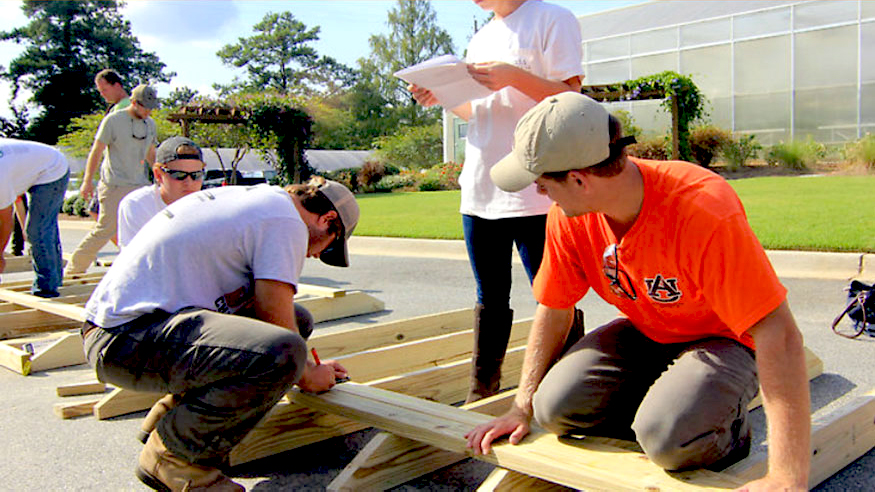 What can I do with a Major in Pre-Landscape Architecture?
Arboretum Design, Development
Landscape Design
Find out more careers you can have by visiting our Career Discovery services page.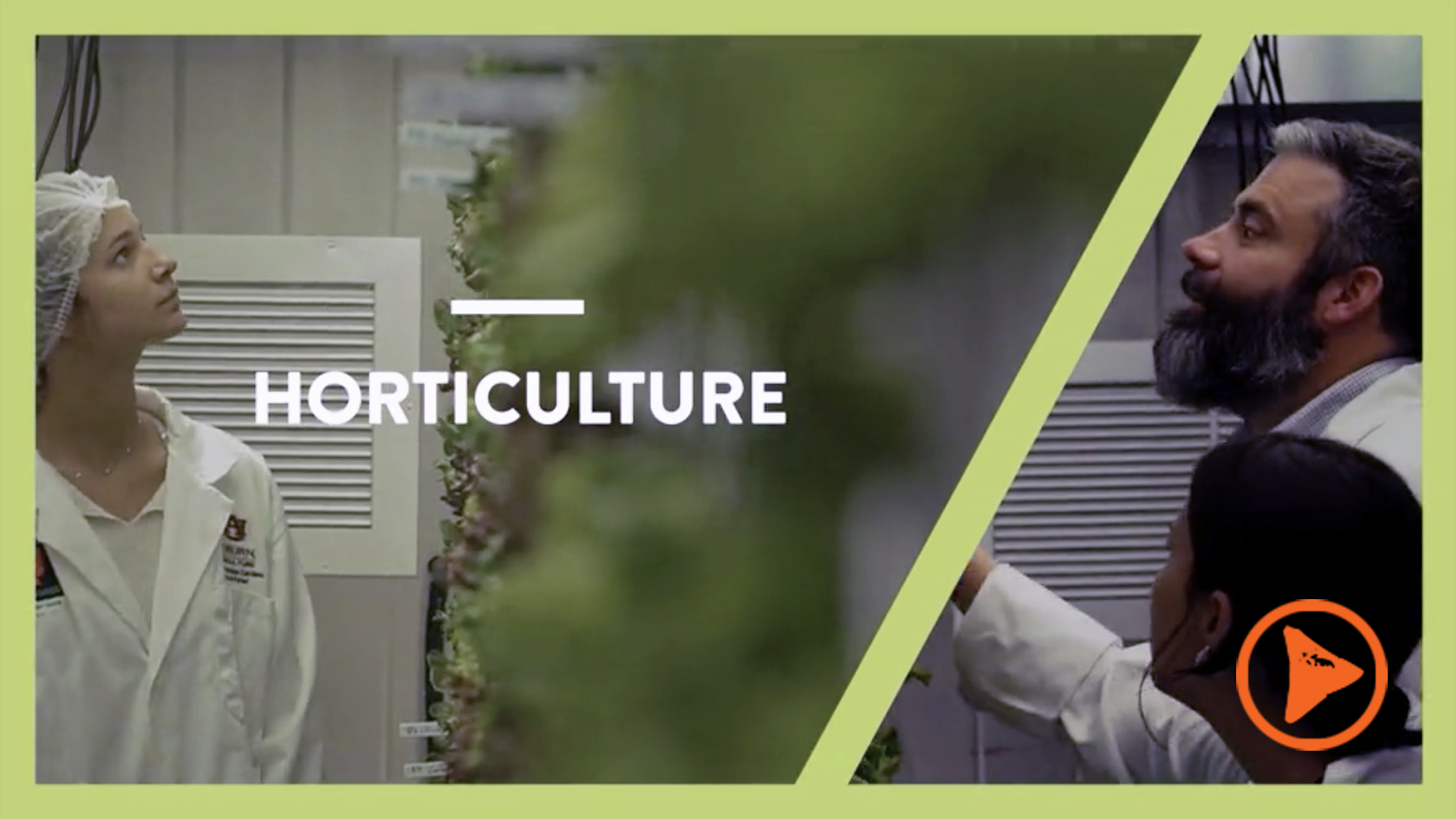 Financial Aid & Scholarships