Landscape Horticulture
Major Option
What you will study
The landscape horticulture major option track will provide you with the opportunity to combine the science of horticulture and your creative abilities in creating aesthetically beautiful, inviting and functional environments. You will learn valuable skills that will provide you with the competitive edge employers are looking for.
Landscape horticulturists use the principles of design and the appropriate plant material to create both residential and commercial landscapes.
Major Curriculum Options & Requirements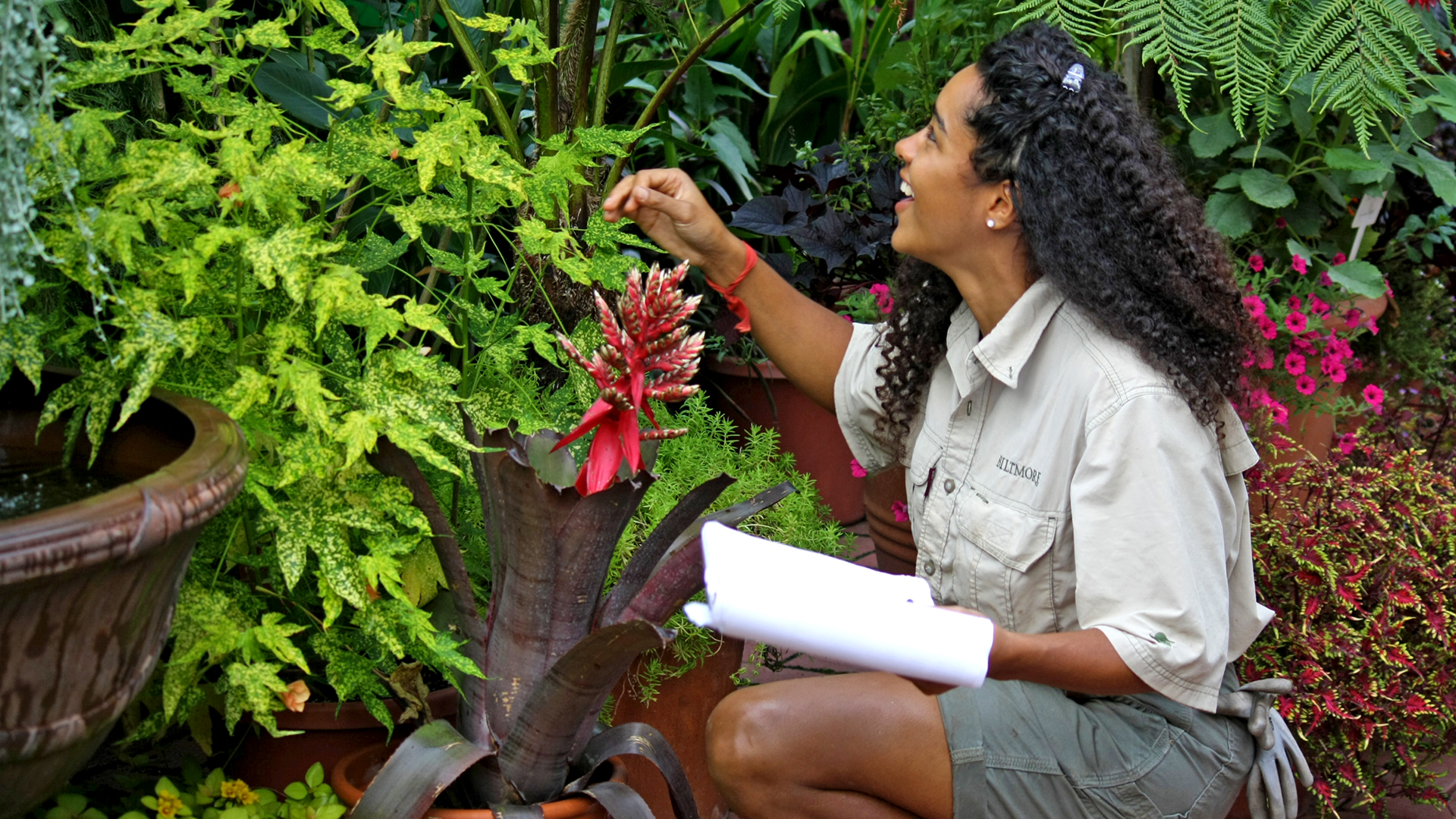 What can I do with a Major in Landscape Horticulture?
Landscape Design
Botanical Gardening
Environmental Conservation
Find out more careers you can have by visiting our Career Discovery services page.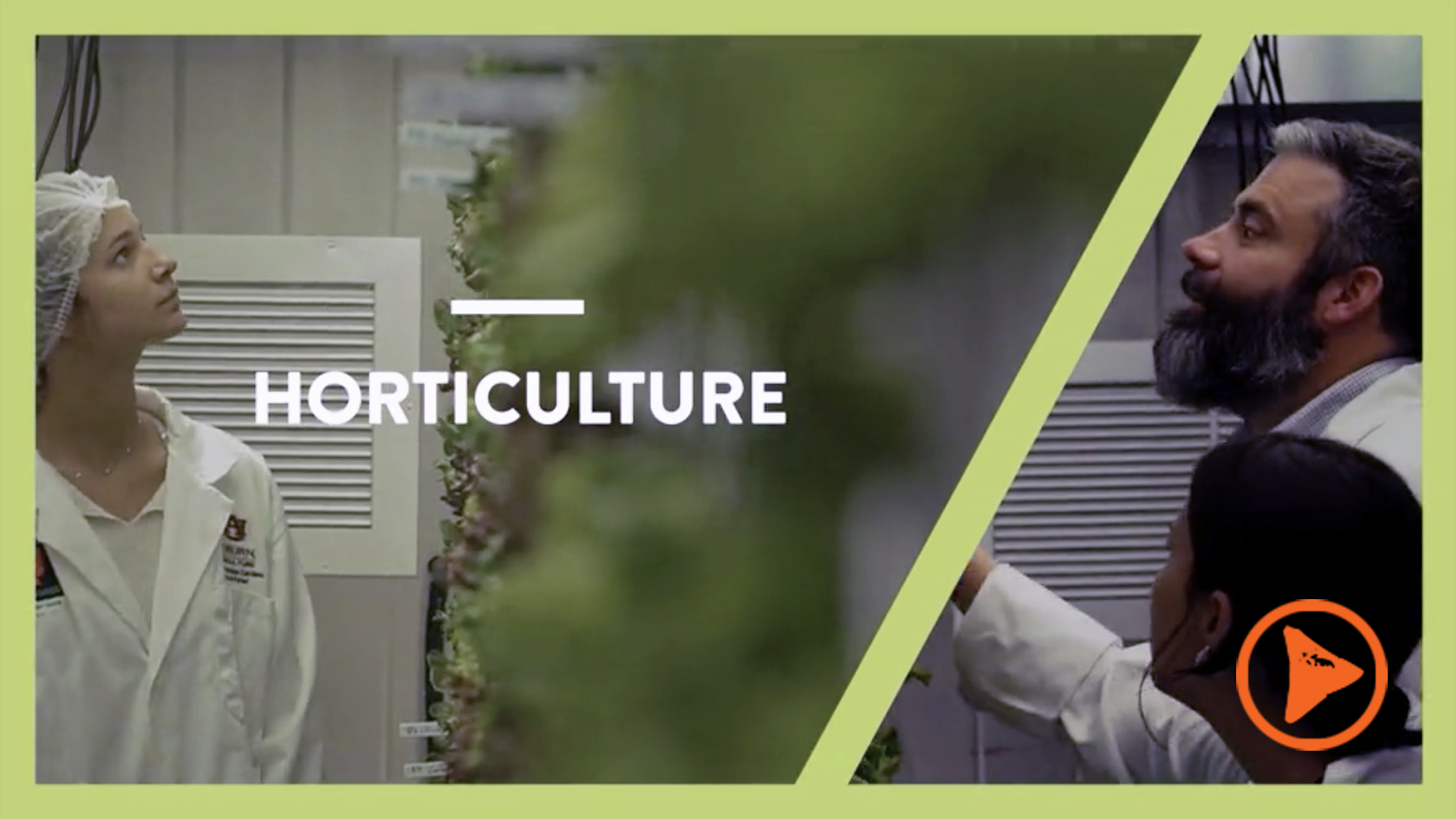 Financial Aid & Scholarships