Wherever you go – whether across the state or around the world – our fundamental life needs are the same.
That's why our work knows no geographical boundaries. As a student here, you'll have the opportunity to travel any number of places. In fact, we award a number of study-abroad scholarships to ensure more students have an international experience each year. Study-abroad opportunities have taken our students to destinations such as China, England, Ecuador, Italy, Cuba, Spain and the Netherlands.
Your international experiences here will give you the perspectives of other cultures, expand your worldview and equip you with personal insight into the global marketplace.
2024 Spring Break Study Abroad Program in Merida, Mexico
Dear COA Students,
The COA Office of Global Programs (OGP) is excited to open up the application to the 2024 Spring Break Study Abroad Program in Merida, Mexico! Please complete the two application links below:
Apply for the Study Abroad Program
*Please make sure you go over the web content thoroughly before reaching out to the faculty leader (Dr. Matt Waters) or me (Kelly Pippin) for further questions.
Apply for the COA Study Abroad Scholarship – Deadline October 5, 2023
*Please note that the scholarship ranges from $500 – $1,250 per student, depending on various factors, and it will not cover the cost of your entire trip.

Past Auburn COA Study Abroad Trips & Resources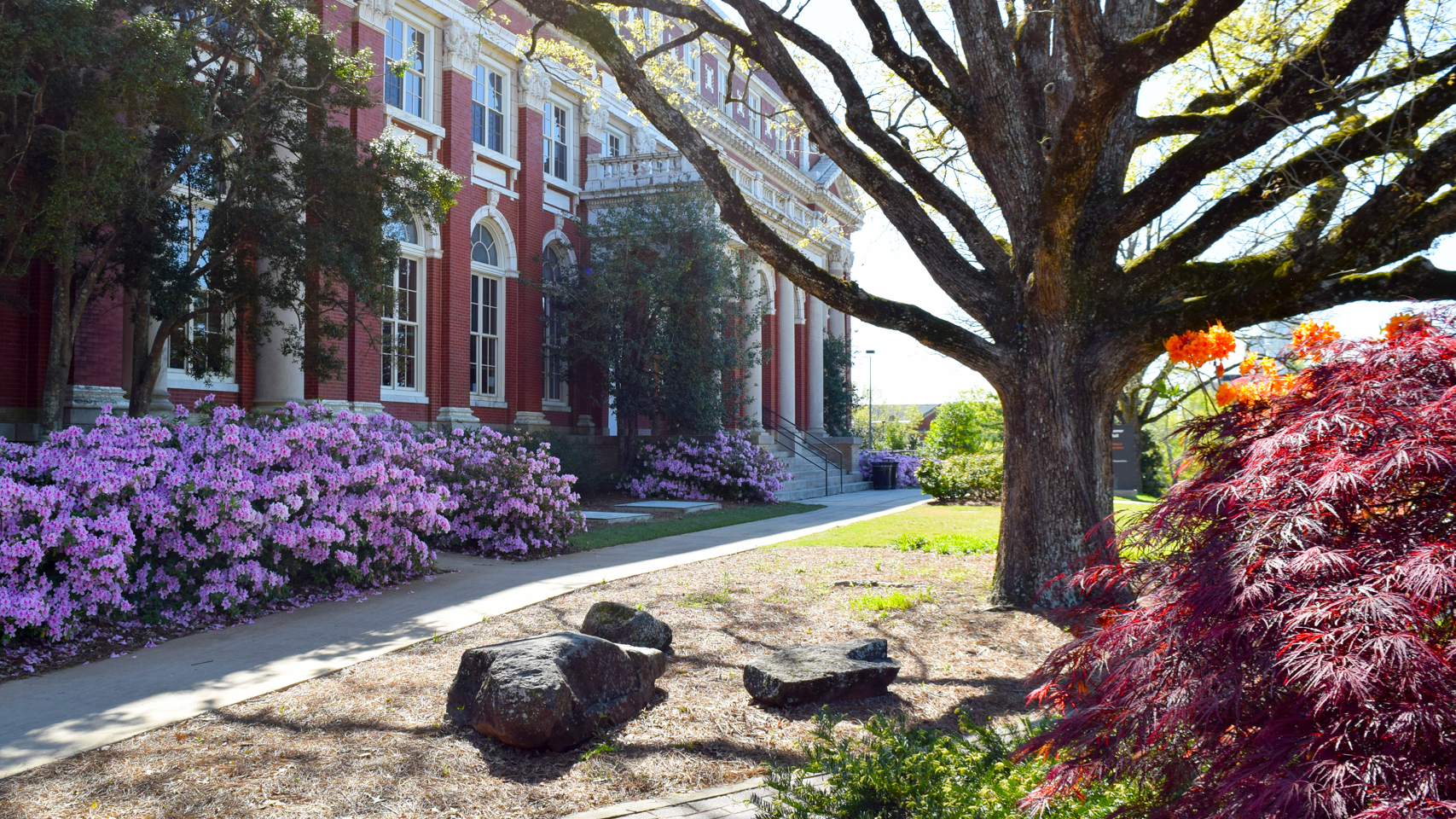 Visit Campus In-person or Virtually!
Graduate Degrees & Programs