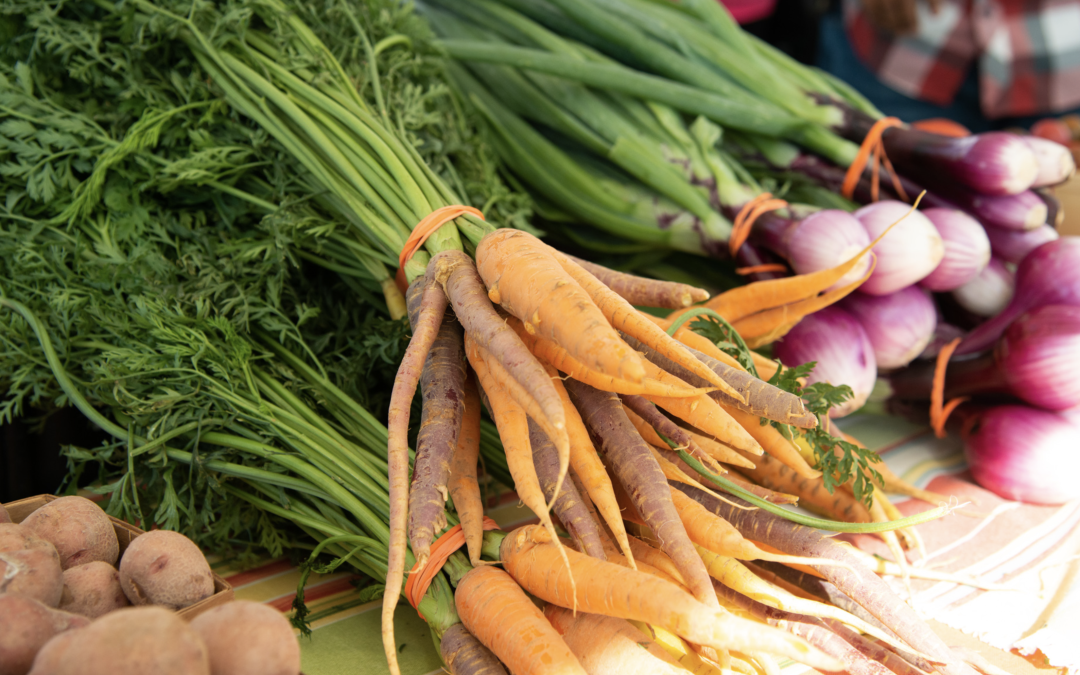 Each summer, the freshest local produce and farm-made products can...
Ranveer Chandra to discuss empowering farmers with affordable digital agriculture techniques The brain behind FarmBeats — an agricultural research project developed by Microsoft using solar-powered, white space-based Internet connectivity to record soil temperature...
Not every Auburn University senior receives thousands of dollars in startup capital prior to graduation. But Will Jordan is not your average senior. Jordan was the second-place finisher in the Tiger Cage Business Idea Competition, an annual program for student-led...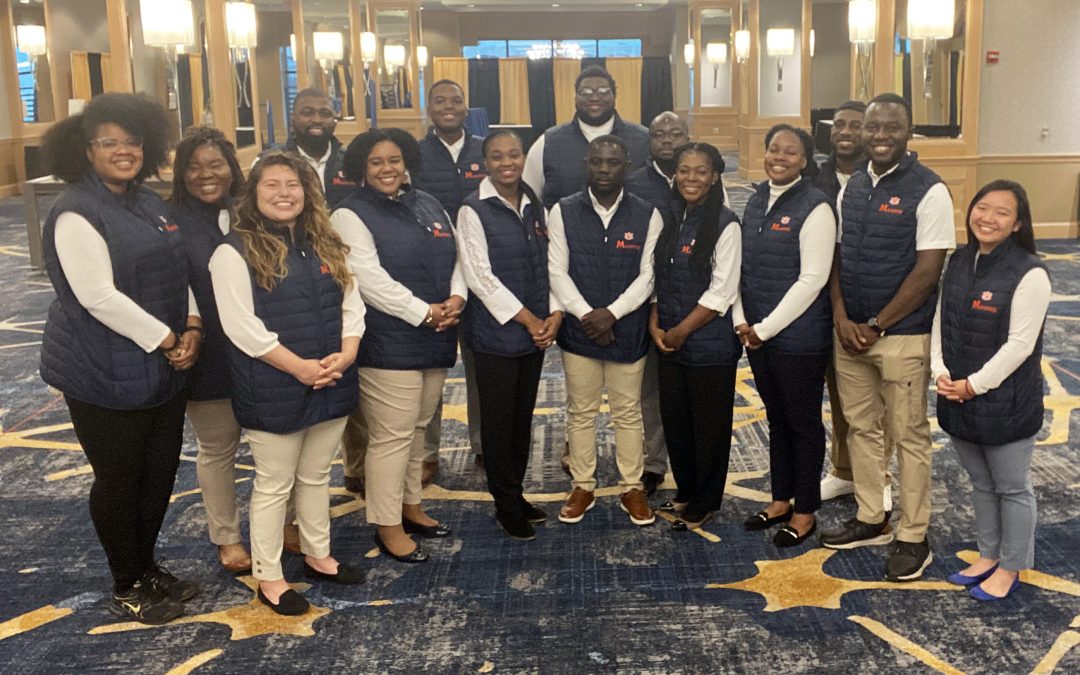 Eleven graduate students in the College of Agriculture at Auburn University attended the Annual Training Conference and Career Expo from the National Society of...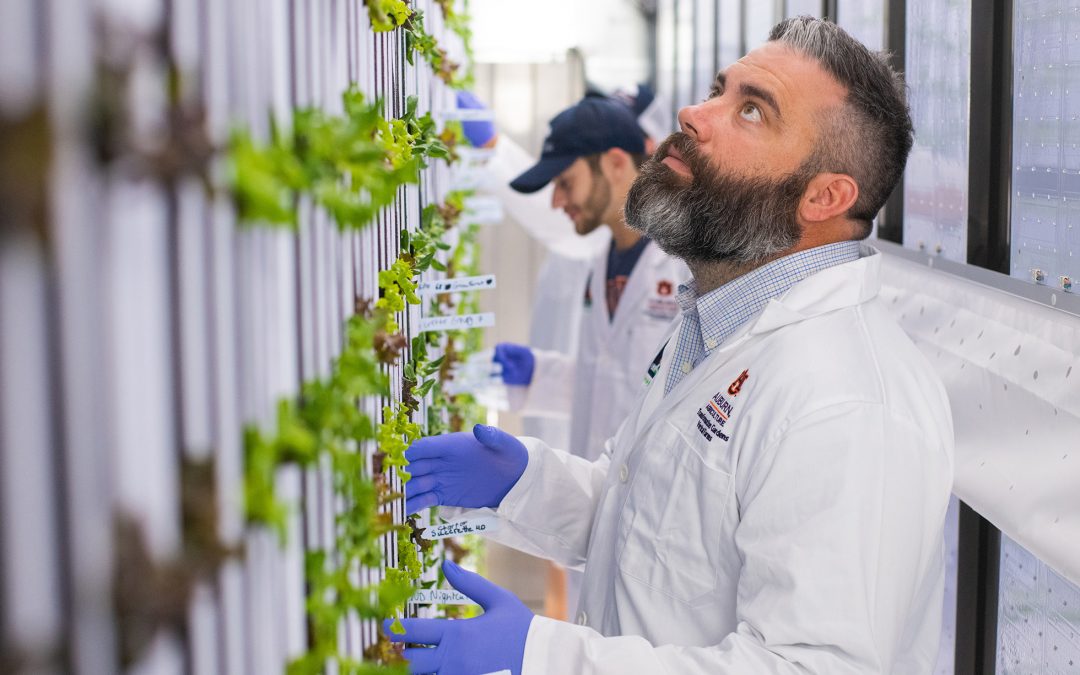 Unique 'vertical' farms part of planned 16-acre Transformation Garden on campus Recycled shipping containers have gained popularity in recent years, being converted into everything from houses to small stores—but the Auburn University College of Agriculture, in...
Students and faculty in the College of Agriculture at Auburn University raked in several awards for their hard work and studies this spring.  Amit Morey earns Spirit of Sustainability Award Assistant Professor Amit Morey received the Spirit of Sustainability...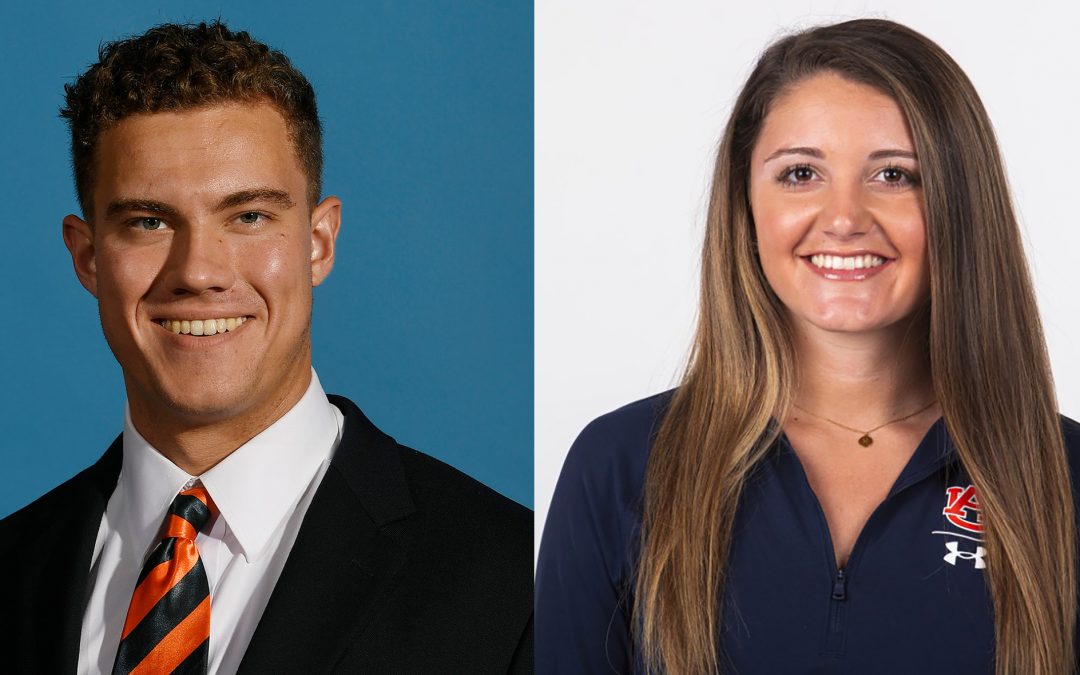 Two Auburn University students with connections to the College of Agriculture have been named NCAA Jim McKay Scholarship recipients. Auburn's Bill Taylor and Helen Ulrich will each receive a $10,000 Jim McKay Scholarship, awarded by the NCAA to college athletes who...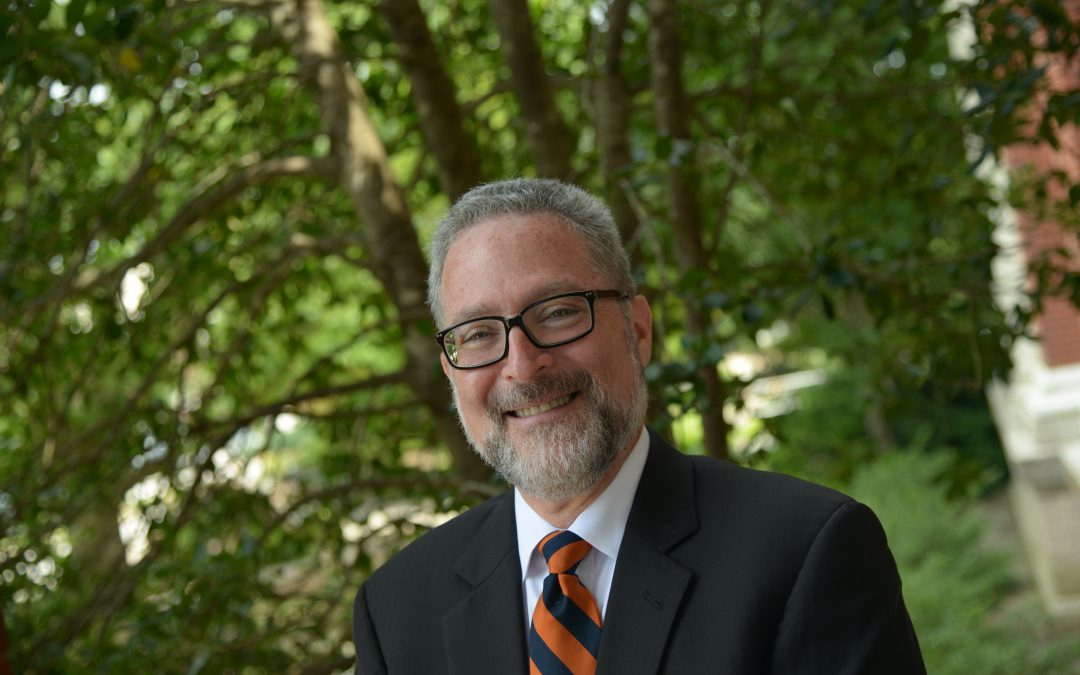 Arthur Appel, Faculty Endowed Professor of entomology, has been named the Auburn University College of Agriculture's interim associate dean for research and interim associate director of the Alabama Agricultural Experiment Station, effective June 1. In his interim...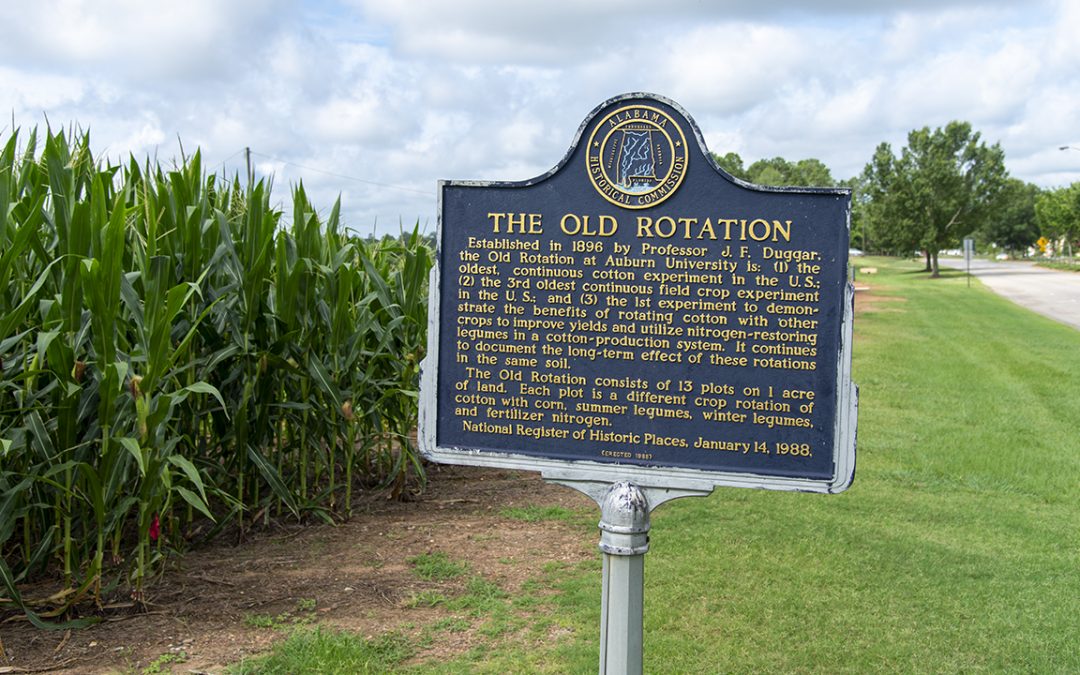 Department Head's Reportby John P. Beasley, Jr., Ph.D.(B.S., Agronomy & Soils, 1979) Welcome to the inaugural issue of The Rotation, the newsletter of the Department of Crop, Soil and Environmental Sciences at Auburn University! It is my honor and privilege to...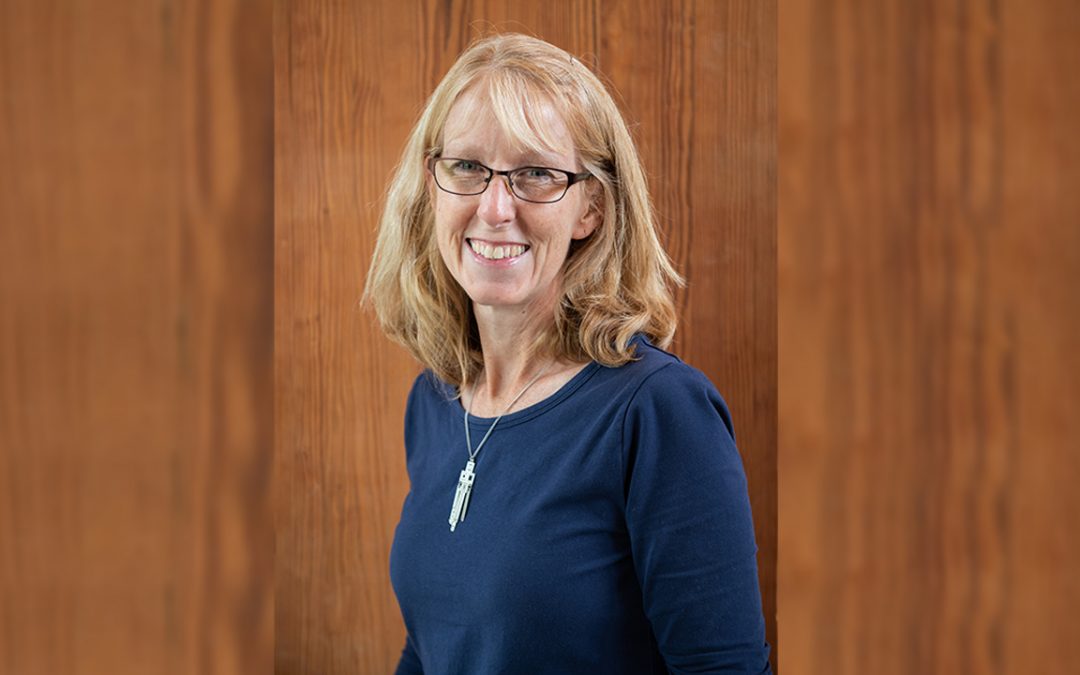 Becky Barlow, extension specialist and professor of forestry and wildlife sciences, has been named the Auburn University College of Agriculture's interim associate dean for extension and interim assistant director for agriculture, forestry and natural resource...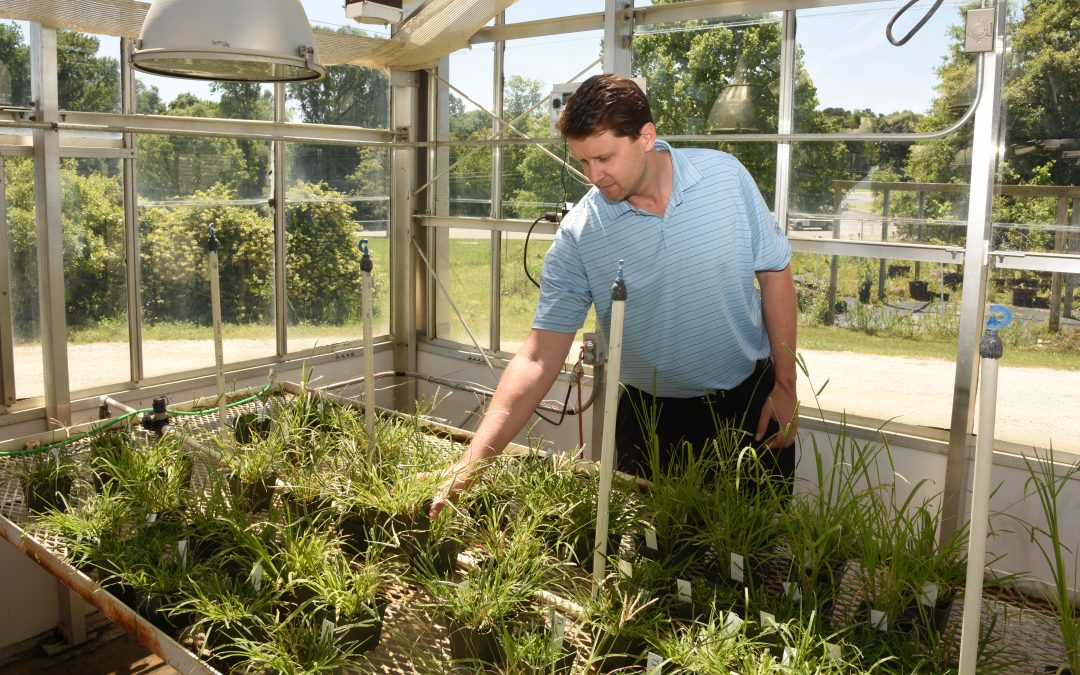 An Auburn University professor and researcher is one of the founding members of an international group of scientists and industry professionals that has launched an ambitious new project aimed at improved understanding of the most intractable species of weeds in the...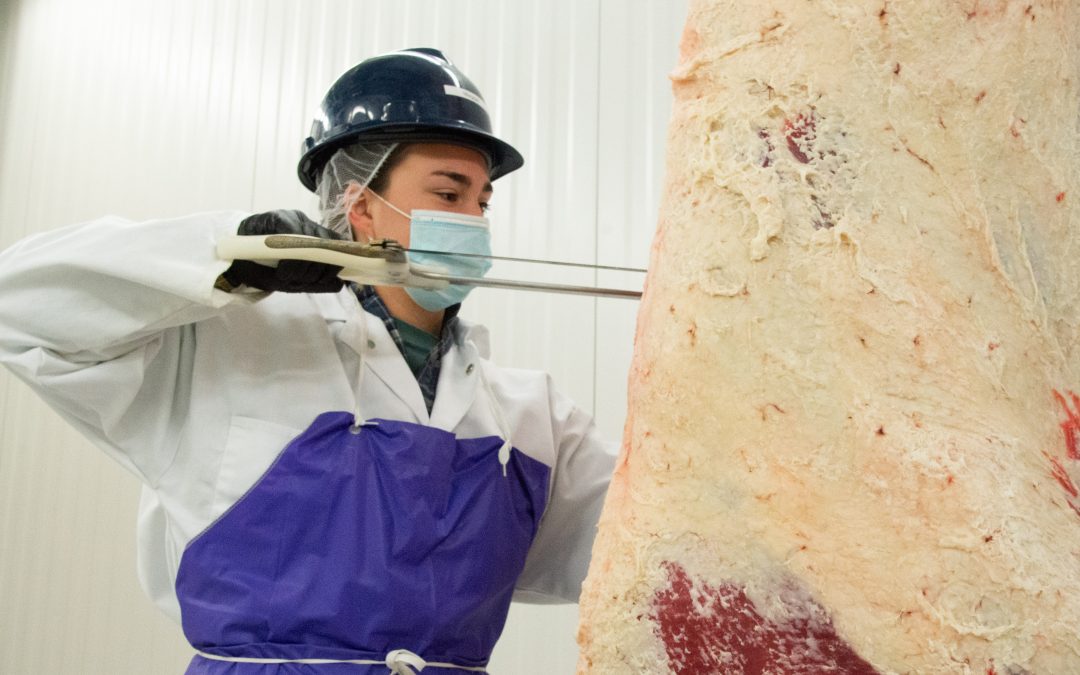 One of the many consequences of the COVID-19 pandemic has been limited supplies and higher prices of U.S. beef products. It's an outcome that could have been predicted, especially considering supply-chain issues impacting the beef industry. Beef production in the U.S....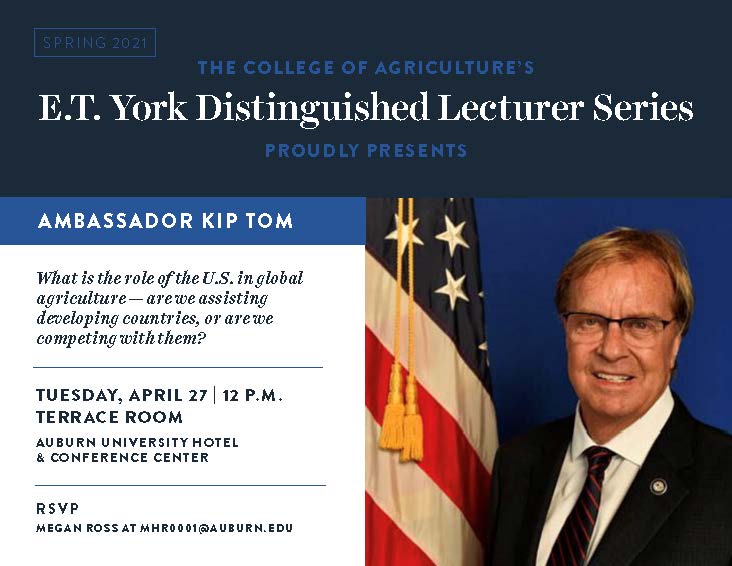 The Auburn University College of Agriculture's E.T. York Distinguished Lecturer Series will present U.S. Ambassador Kip Tom as the Spring 2021 York Lecturer Tuesday, April 27, in Auburn. The lecture, set for 12 p.m. in the Auburn University Hotel...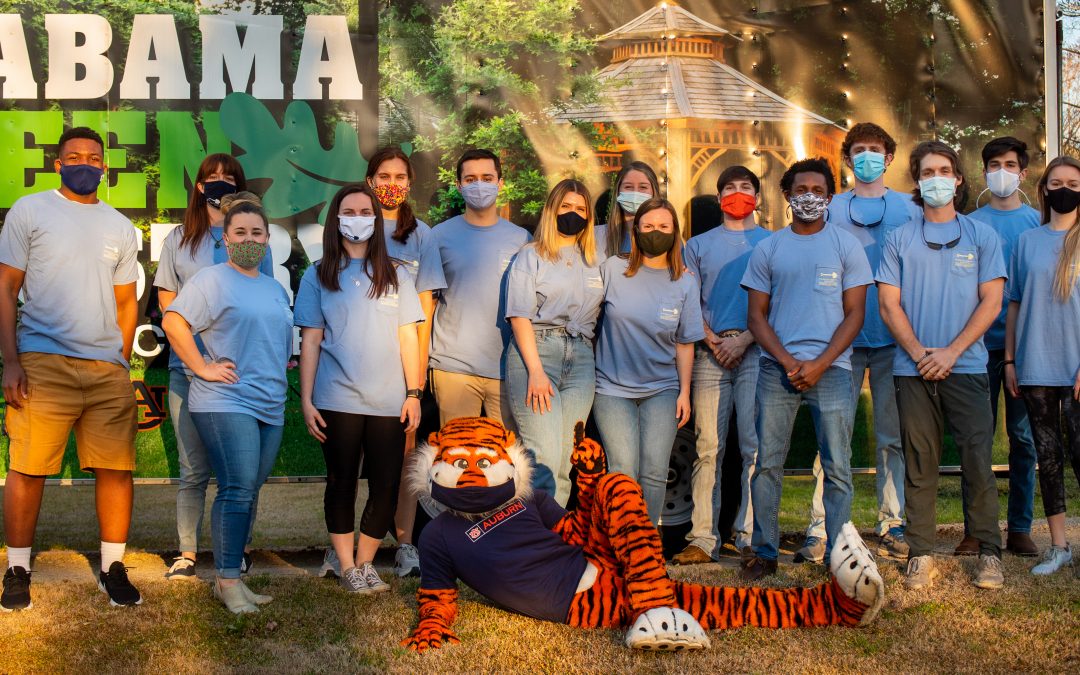 Students in three College of Agriculture departments performed well in regional, national and international competitions this spring. A team from the Department of Horticulture placed first in its size group (10-24 students) in the 45th National Collegiate Landscape...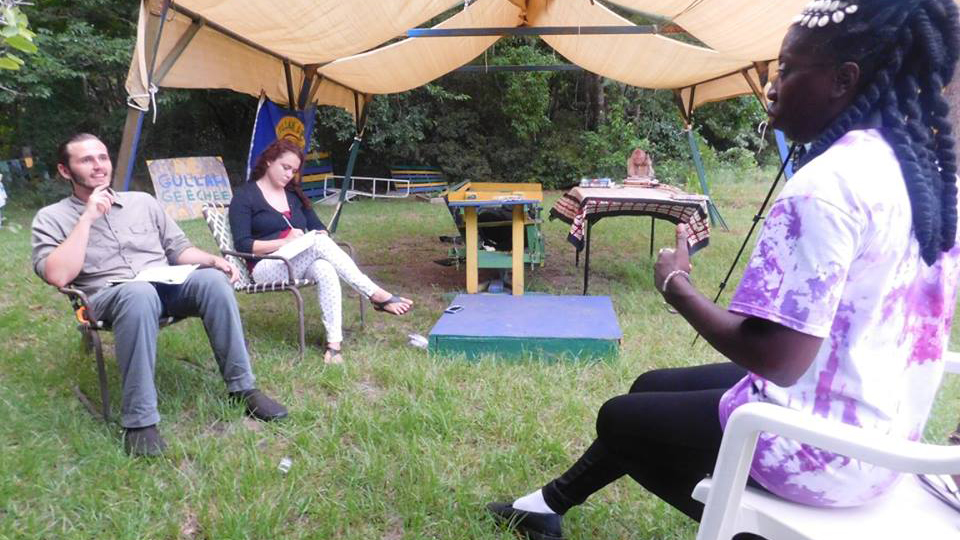 Ryan Thomson, assistant professor in the College of Agriculture's Department of Agricultural Economics & Rural Sociology, received The Rural Sociological Society Early Career Award for 2021. Proposals for the award involve small-scale projects that will enhance...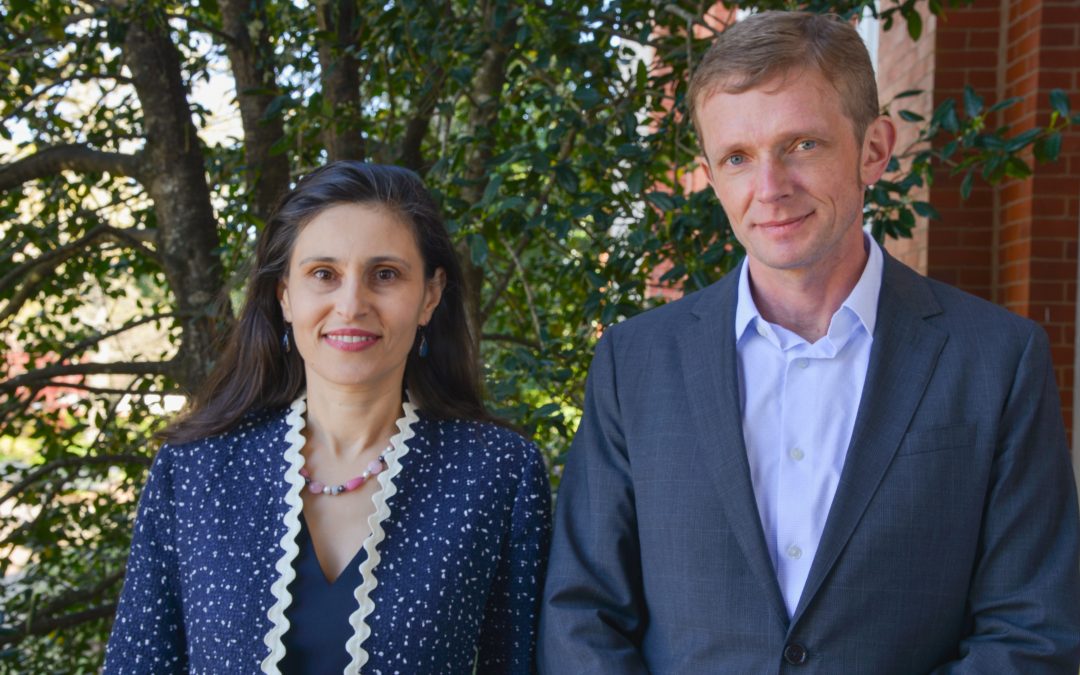 The challenges facing today's small- and medium-sized farm operators are numerous, but perhaps the most daunting challenges are those faced by beginning farmers in a business climate that is currently in the midst of a generational turnover. A three-year study by...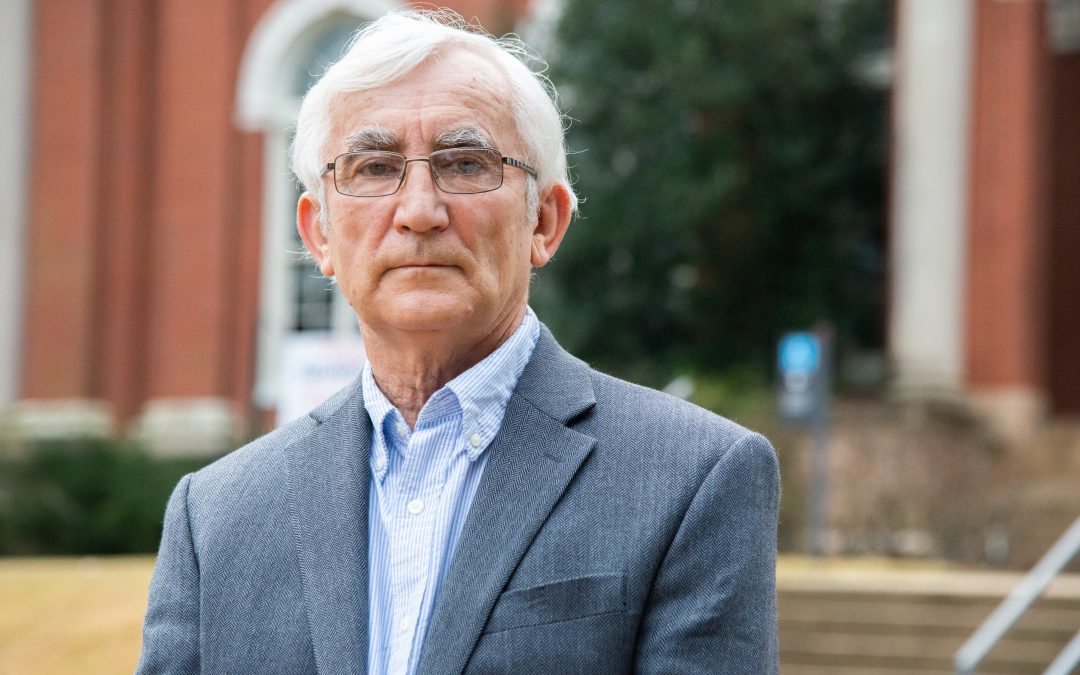 While the rapid development and distribution of vaccines for preventing COVID-19 is a phenomenal advancement in the continuing battle against the virus, there are drawbacks, says an Auburn University professor. "Vaccine production is costly and time-consuming," said...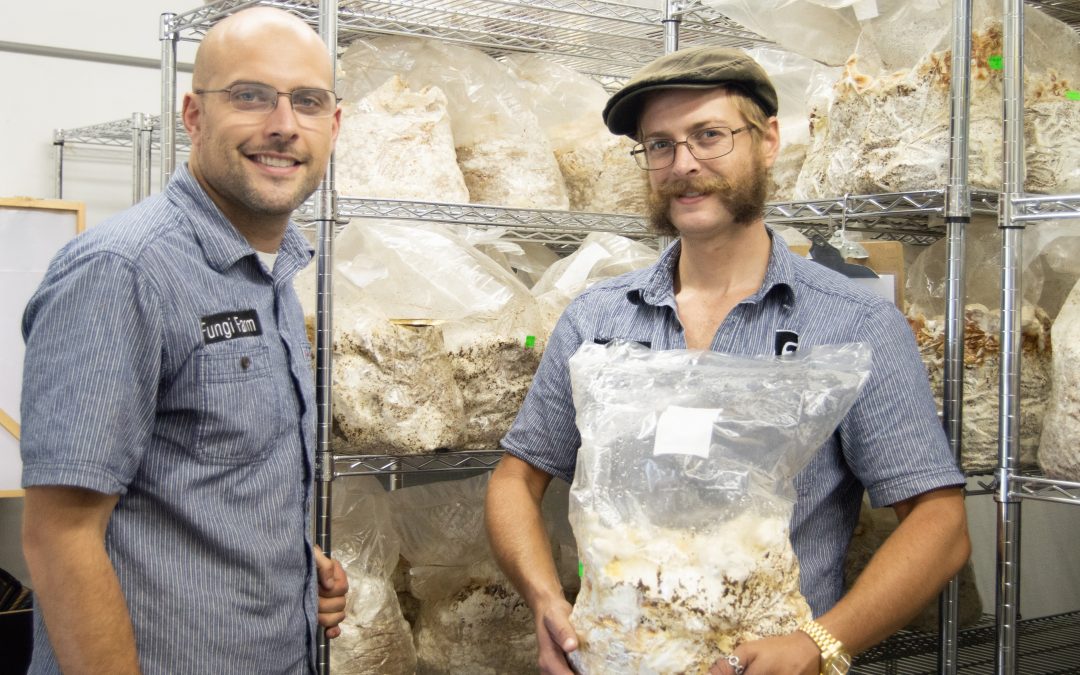 If you've eaten a gourmet mushroom in Alabama, there's a good chance it was cultivated at Fungi Farm in Dadeville. Founded by Allen Carroll, who studied agronomy in the College of Agriculture at Auburn University, Fungi Farm in Dadeville has quickly become a pioneer...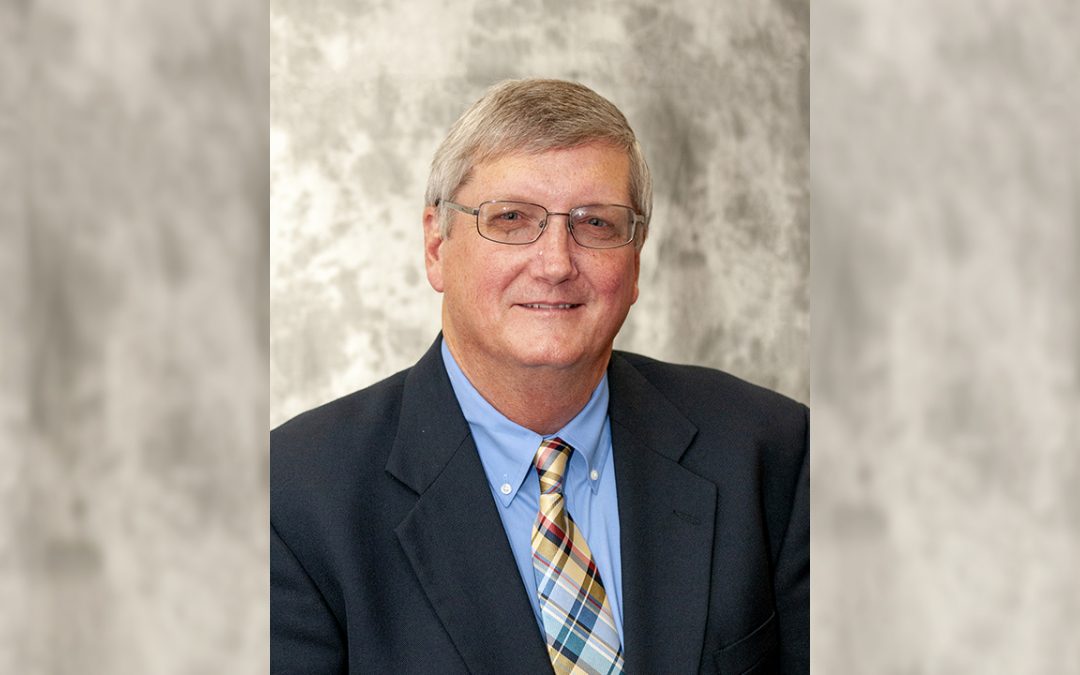 Mike Phillips has been named director of the Alabama Cooperative Extension System, the primary outreach organization for Alabama A&M and Auburn universities, both of which are land-grant institutions with the mission of providing real-life solutions and helping...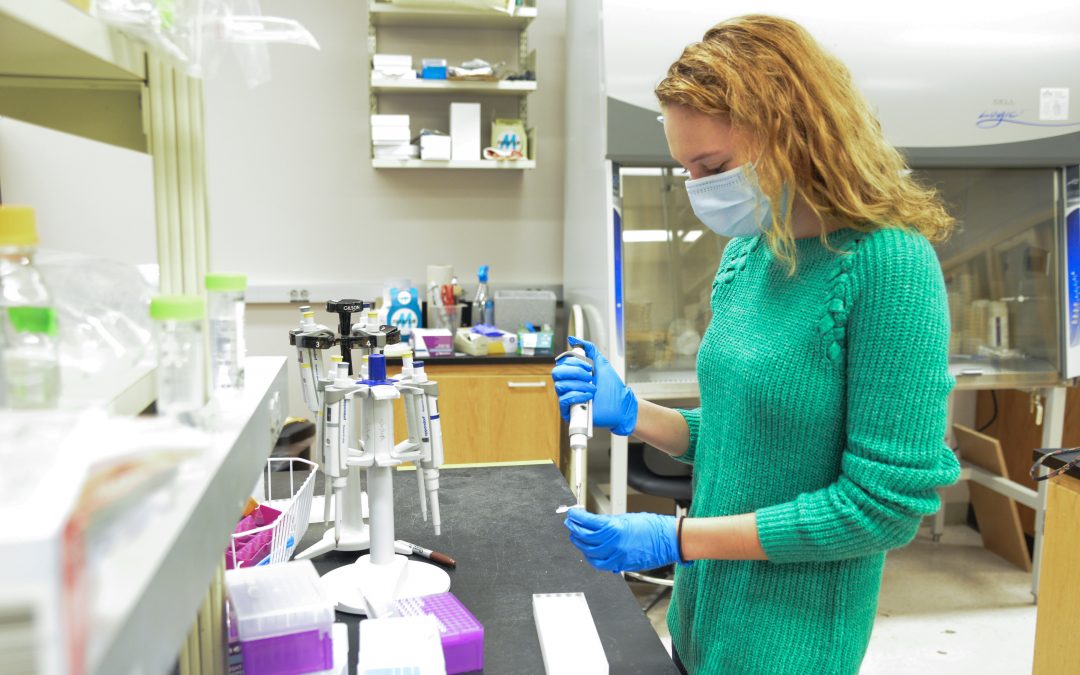 By Bethanie Hartzog Kylie Weis has no doubt in her mind about why she chose applied biotechnology as her major at Auburn University. She believes other students should take the time to look at the major as well. "Applied biotechnology is using the tools of nature to...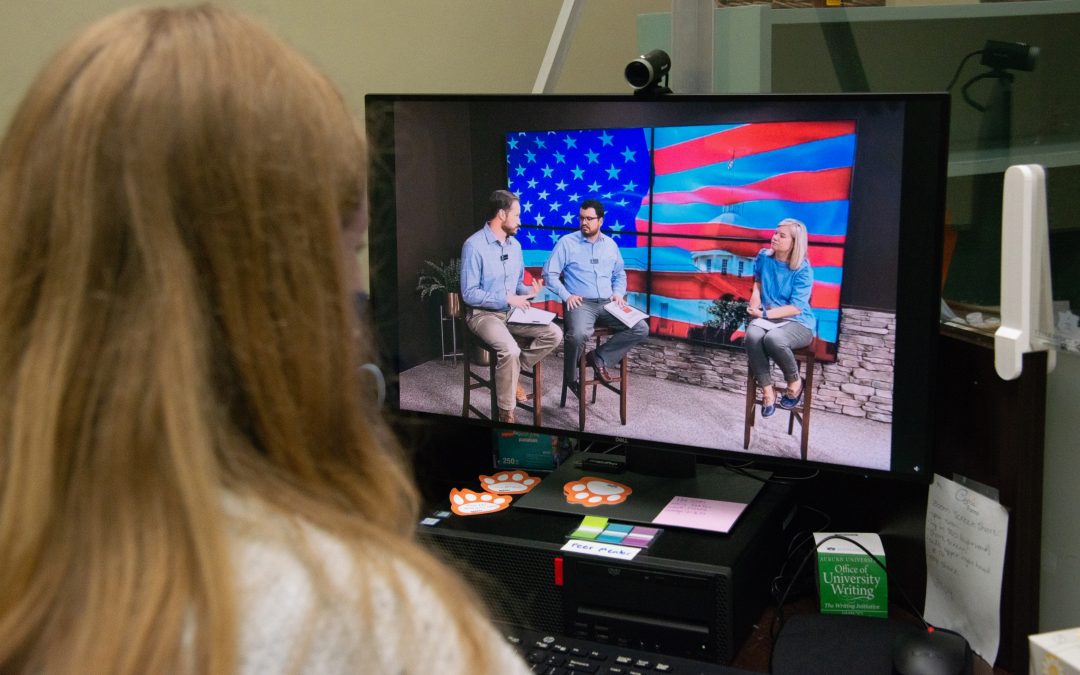 On a warm morning, despite COVID-19 limitations, horticulturalist Abra Lee prepared to greet the College of Agriculture's Student Services team at the Atlanta Botanical Gardens. As the featured speaker for the college's professional development seminar series Our...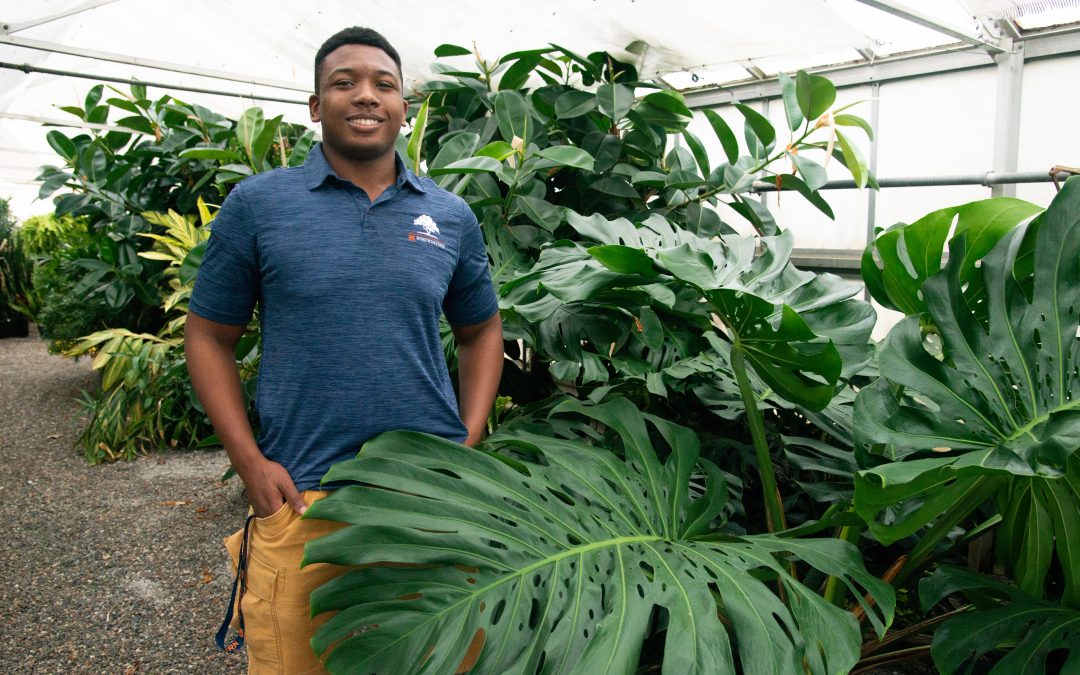 By Paul F. Brown In landscape architecture, purpose works itself out in multiple ways. A designer carefully chooses plants and trees for their size, color, texture and suitability to their environment, then arranges them in the soil in relation to buildings and other...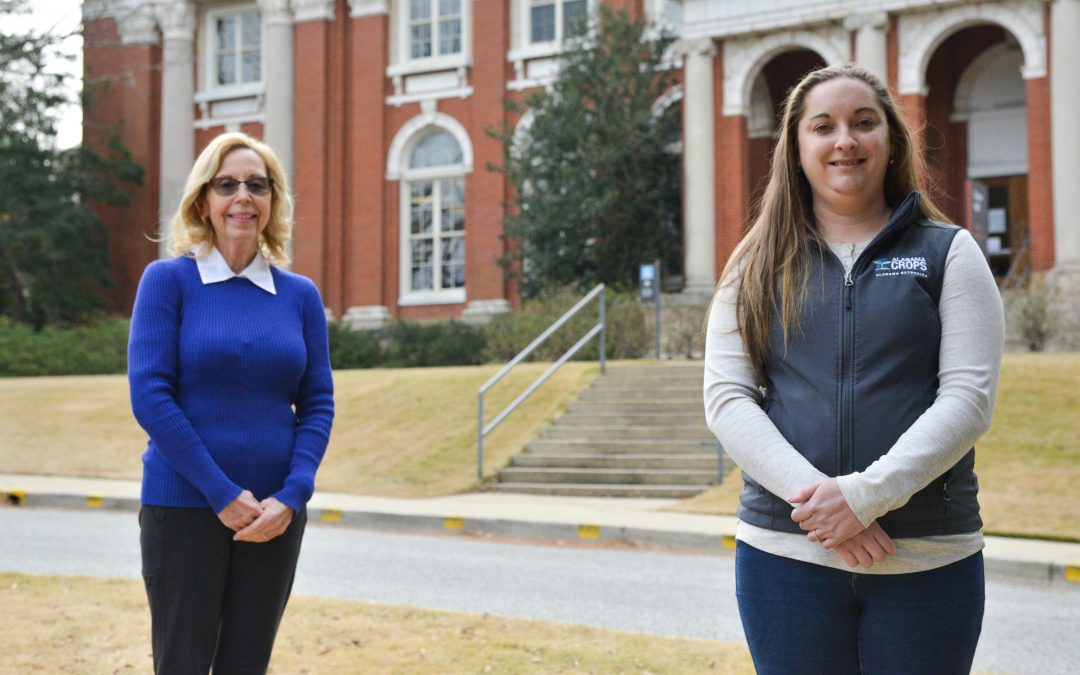 Scientists in Auburn University's College of Agriculture and Alabama Cooperative Extension System are world renown for their expertise in Southern row crop production, and they continue to share that expertise even during a pandemic. These researchers and specialists,...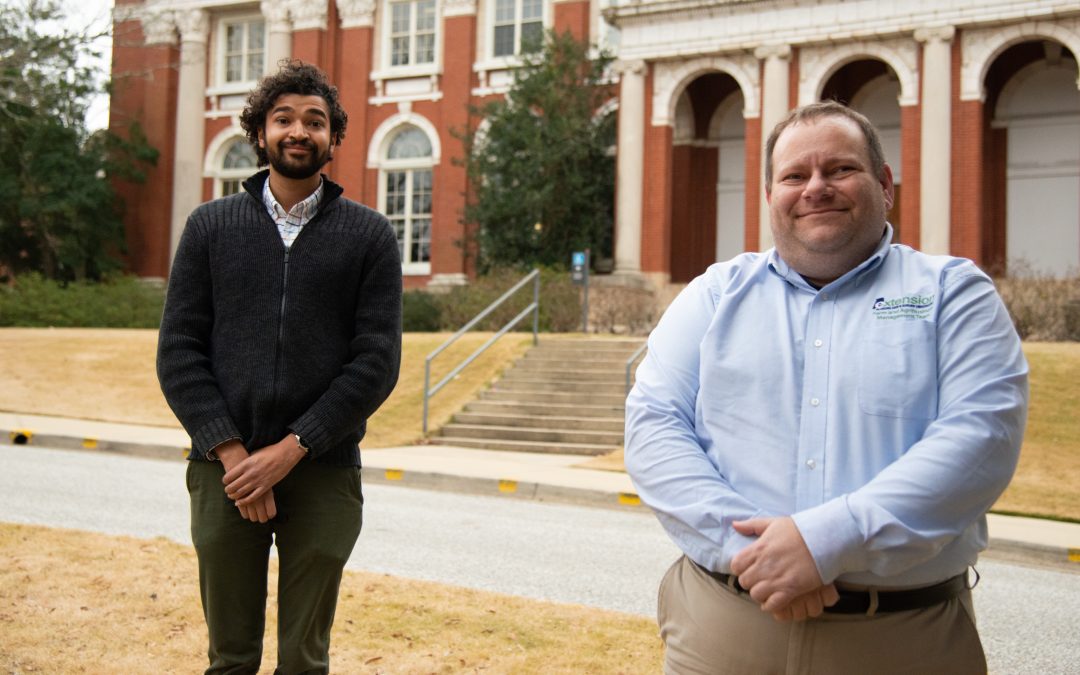 After seeing record-high crop prices six years ago, U.S. farmers have been on a roller coaster ever since, with extreme weather events, trade issues and a worldwide pandemic all causing unpredictability. The COVID-19 pandemic, specifically, has caused significant...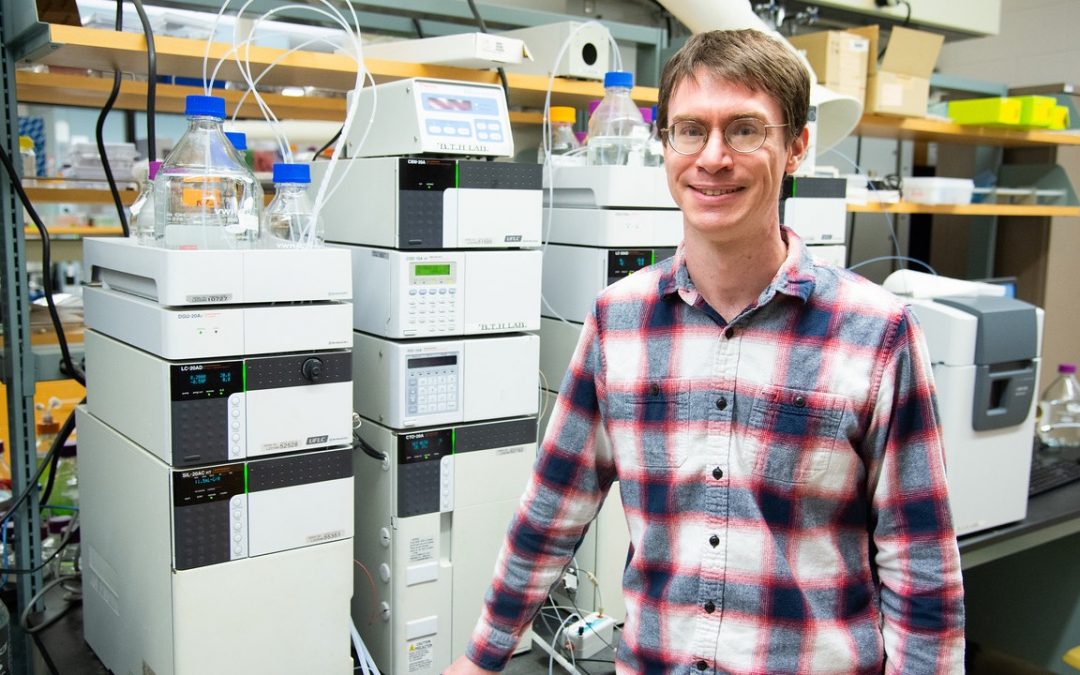 As freshwater supplies become increasingly limited and the world's population continues to grow, Auburn University College of Agriculture researchers are working on ways to find and utilize alternative water resources for irrigating crops. "One proven source that can...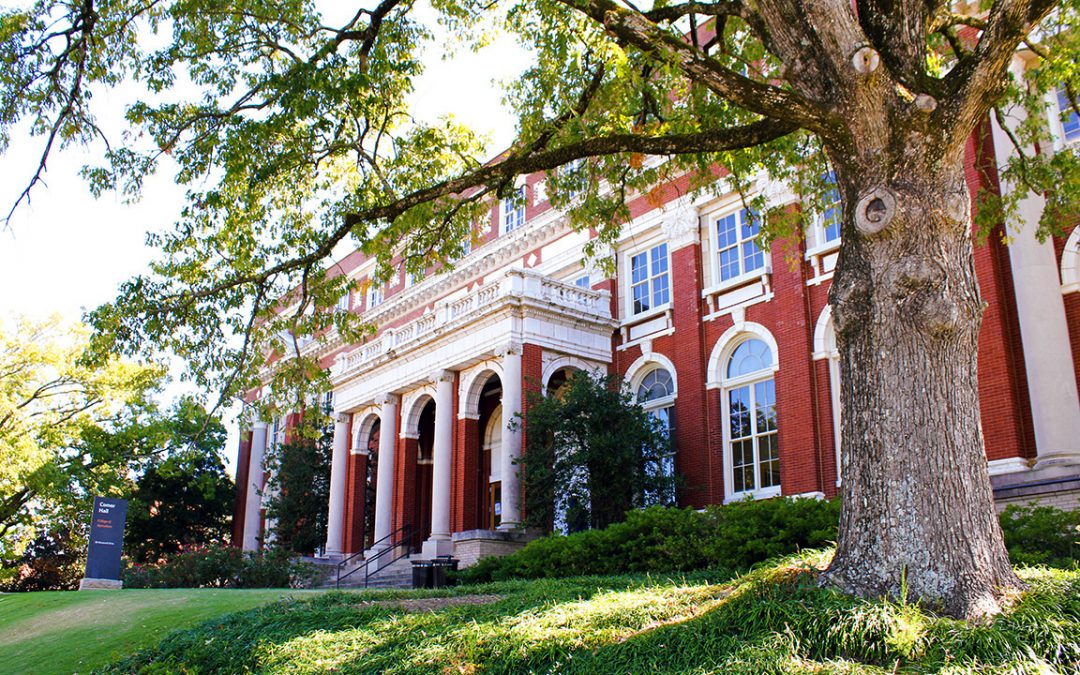 Listing of College of Agriculture graduate students receiving high honors from Auburn University.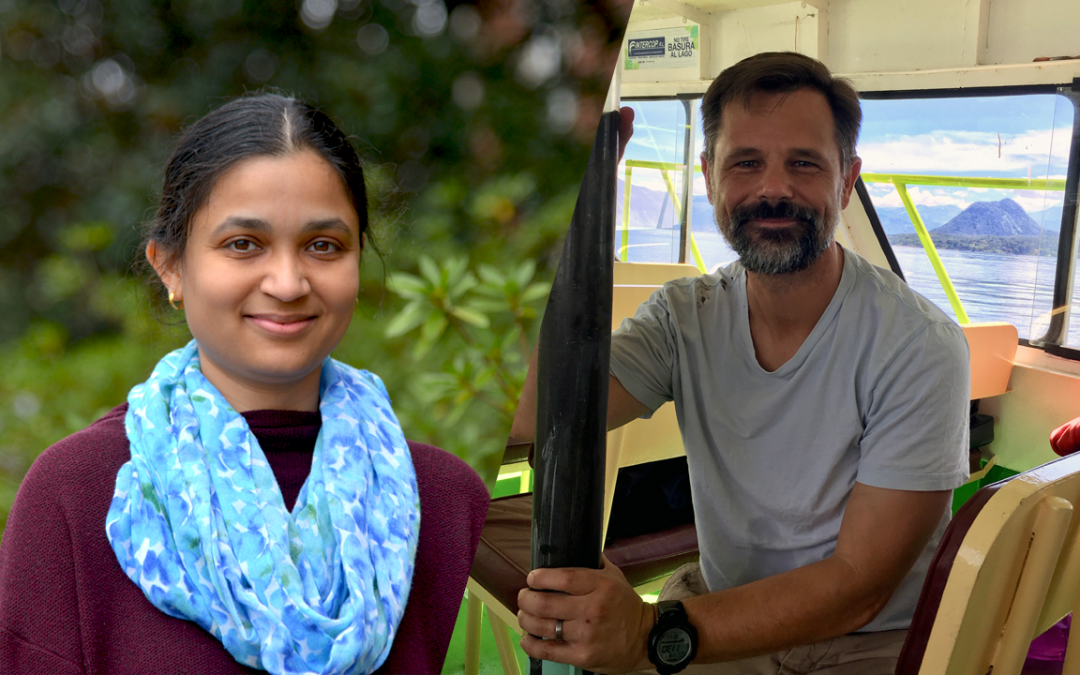 Neha Potnis, assistant professor in the College of Agriculture's Department of Entomology and Plant Pathology, and Matt Waters, assistant professor in the Department of Crop, Soil and Environmental Sciences, have been named NSF Early Career award winners.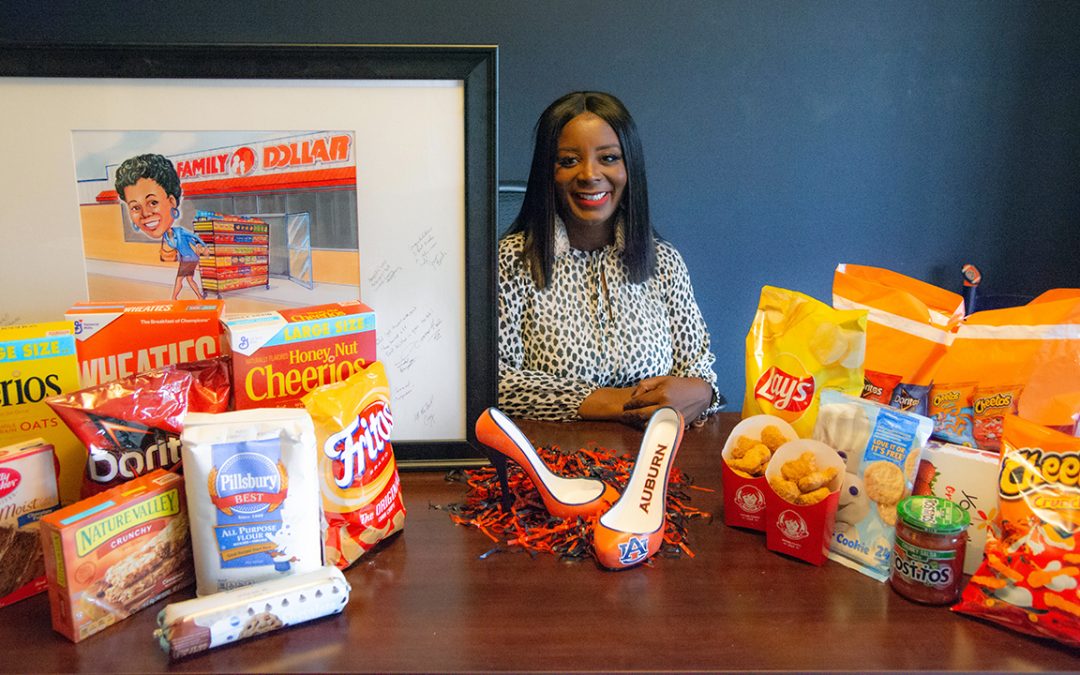 Chasity Westry, Auburn University alumni success story with a degree in Food Science.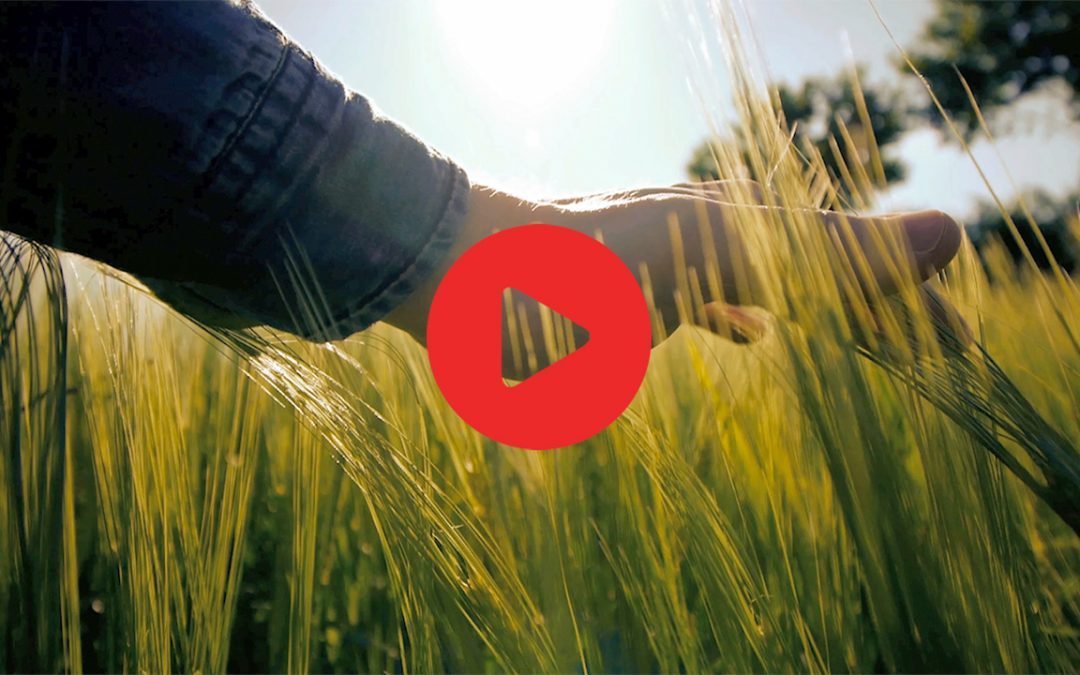 Auburn University's College of Agriculture is offering live virtual tours for prospective students through the COVID-19 outbreak.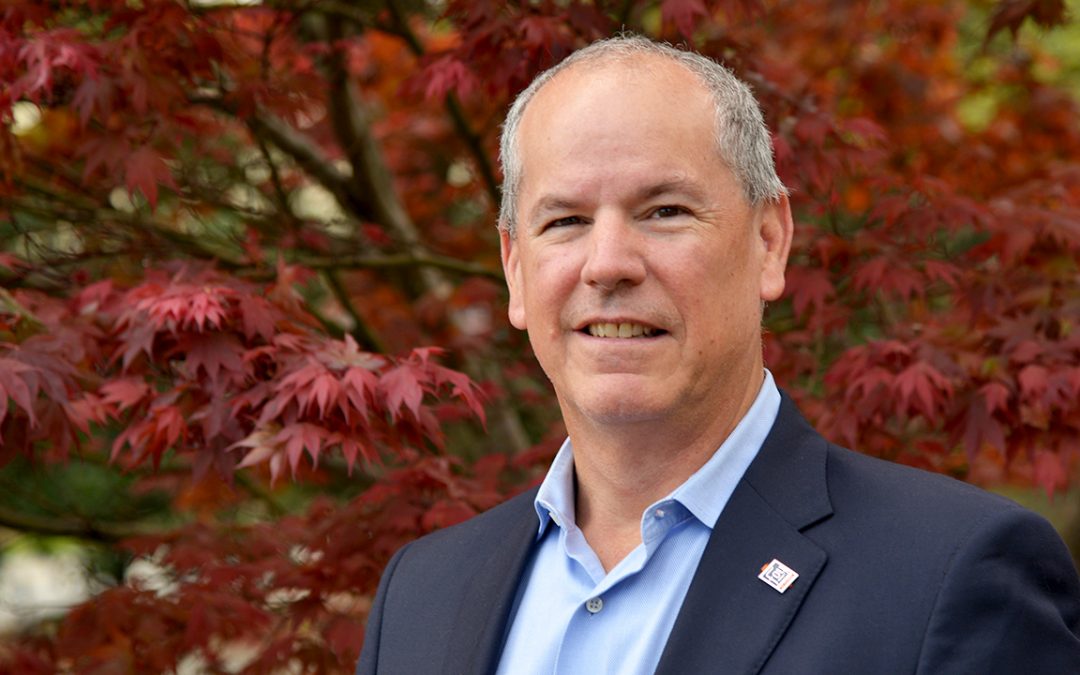 The Auburn University College of Agriculture has named veteran gift planning and philanthropic expert Phillip Cowart its new director of development.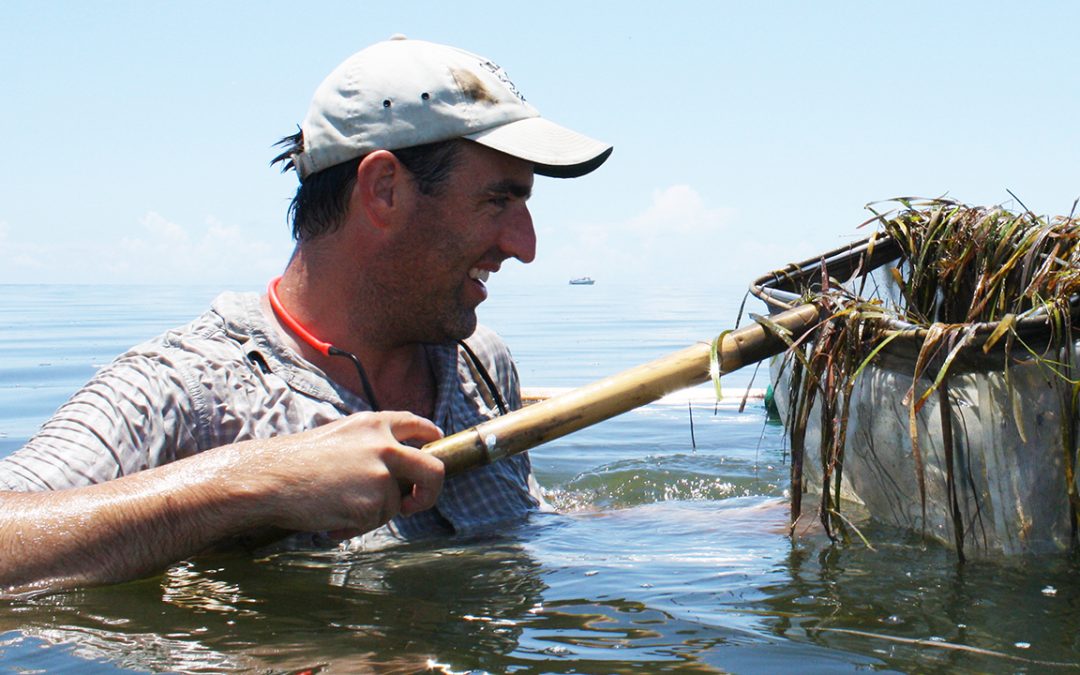 Auburn University fisheries professor honored by American Society of Parasitologists
Effective late yesterday, Auburn University has adopted a new operational model in an effort to slow the spread of the COVID-19 virus among our university family and the communities around us. This extraordinary effort is made solely with the interest of everyone's...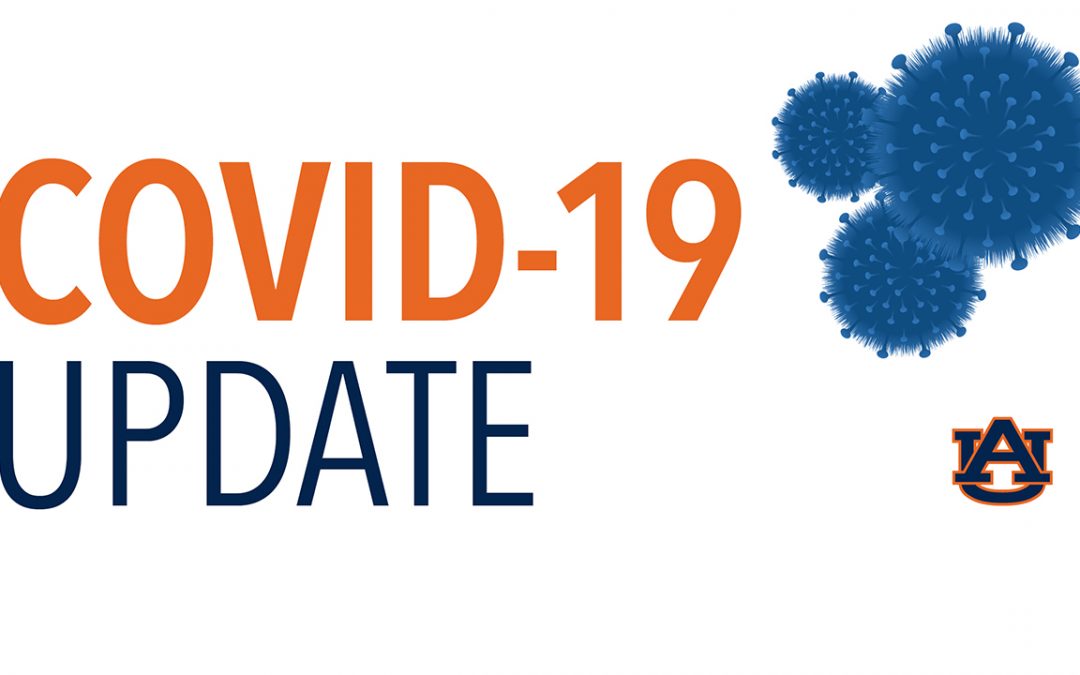 A message on the College of Agriculture's new operations and efforts to slow the spread of the COVID-19 virus among our college family and community.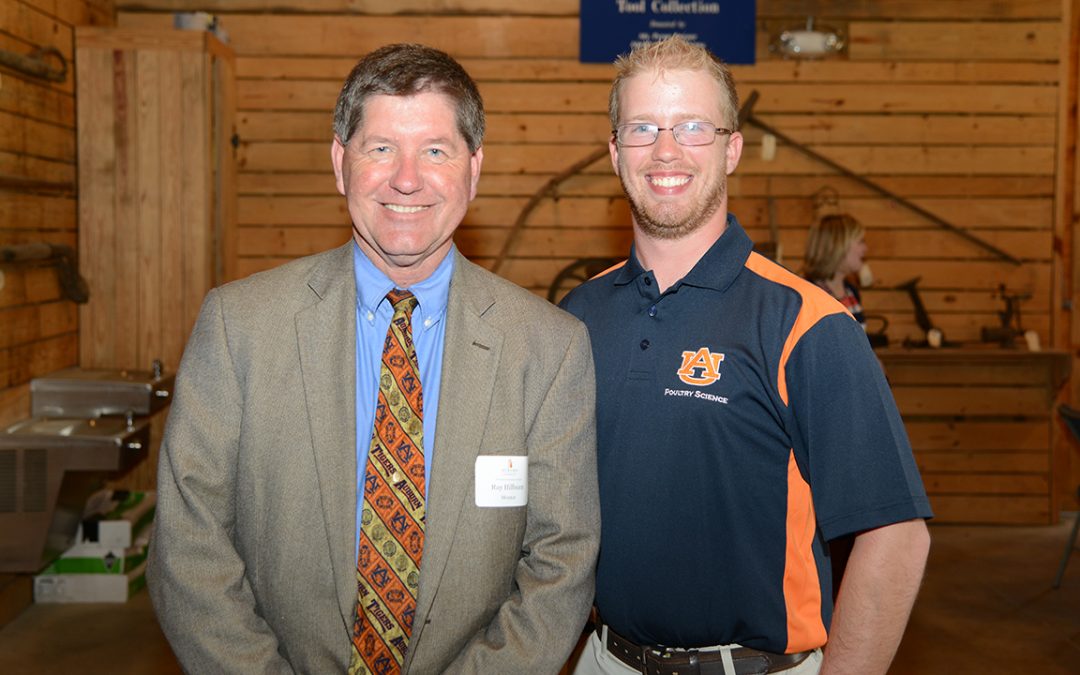 How alumni are staying close to their college home, no matter how far they go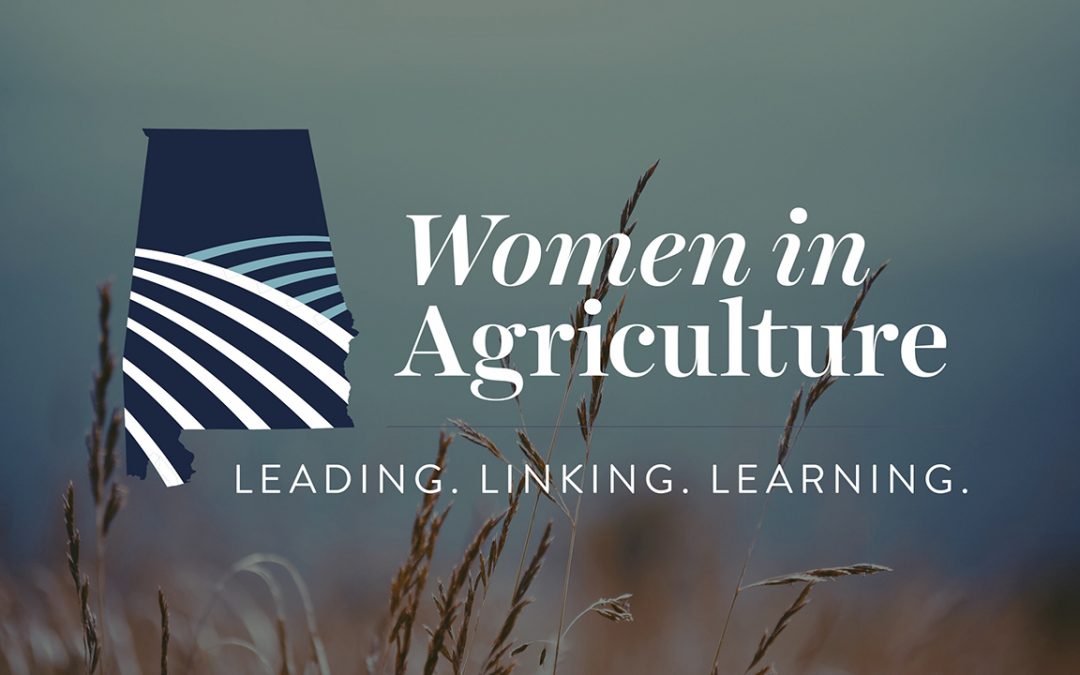 Auburn's Women in Agriculture announces 2020 leadership luncheon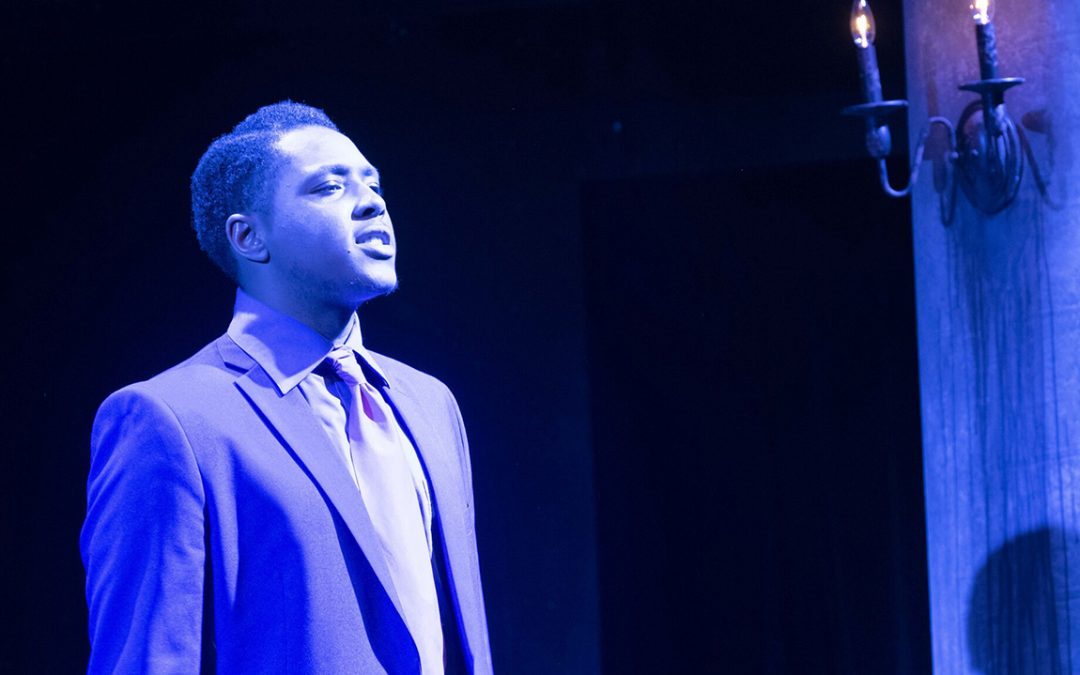 At first glance, most people probably wouldn't think agricultural communications and theatre have anything in common. But Zac Moss, an Auburn University junior from Huntsville who is majoring in both fields, says otherwise.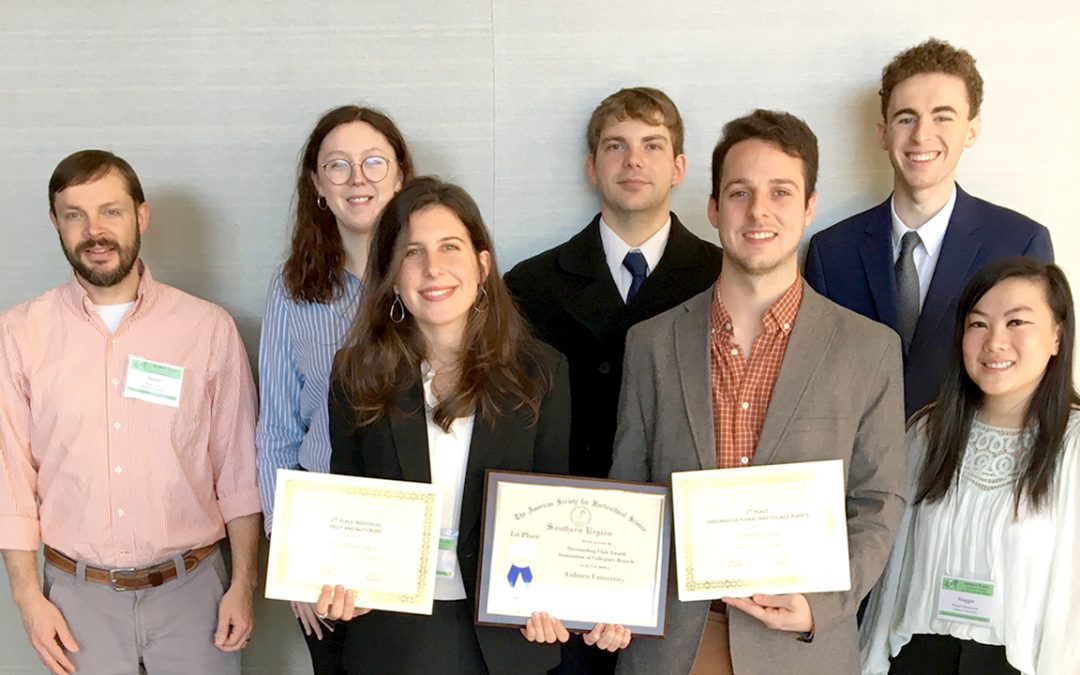 Auburn Horticulture Club wins top honors at American Society of Horticultural Sciences' regional meeting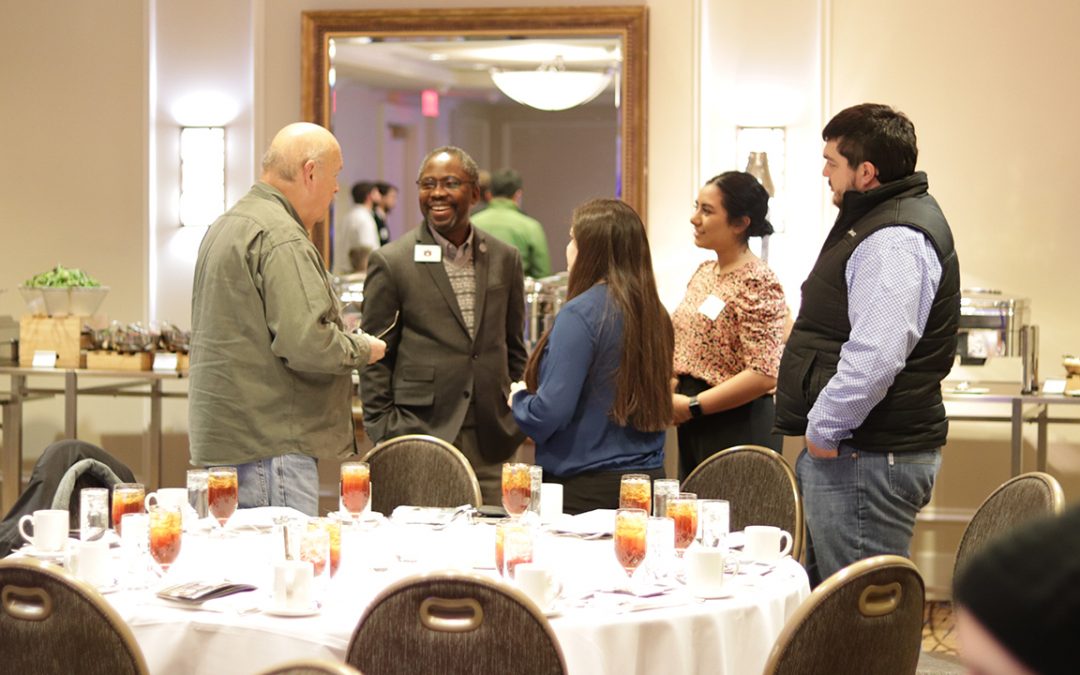 College of Ag hosts first-ever graduate student recruiting fair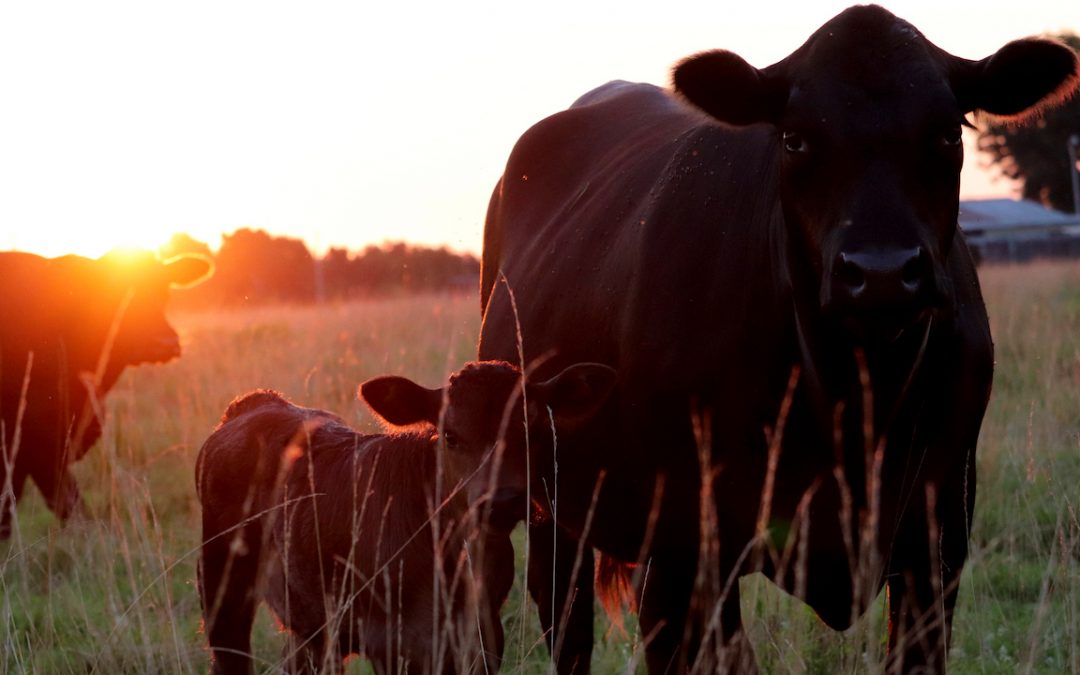 The 2020 Beef Cattle Conference will be held March 13-15 in Auburn.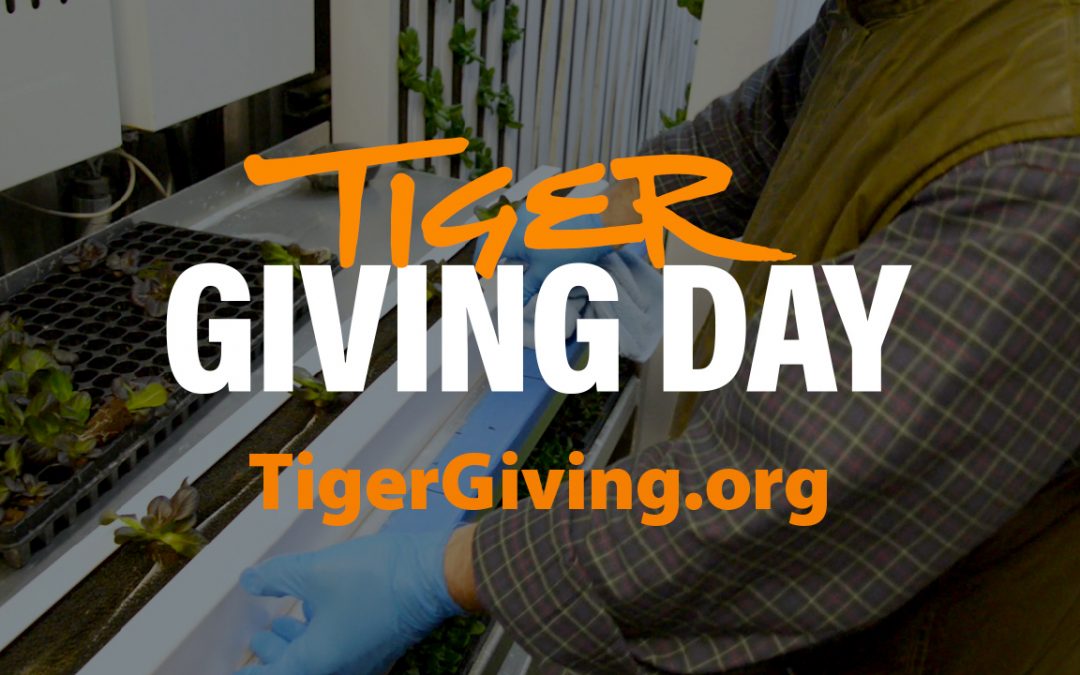 Tiger Giving Day to support Department of Horticulture's new hydroponic container gardens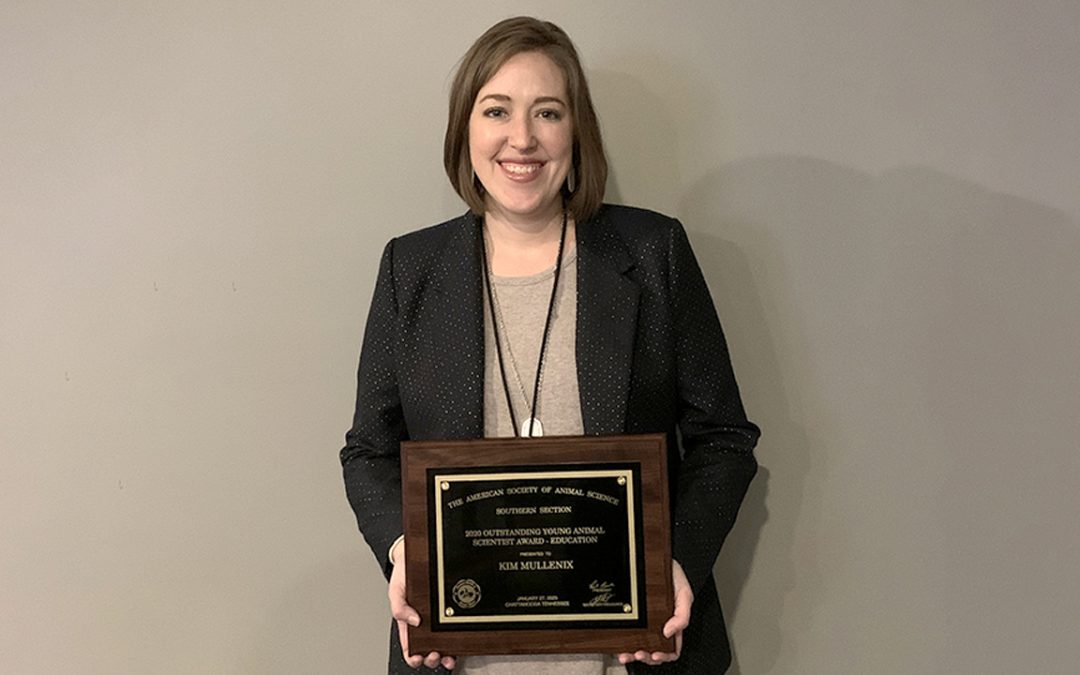 Mullenix receives award from animal science society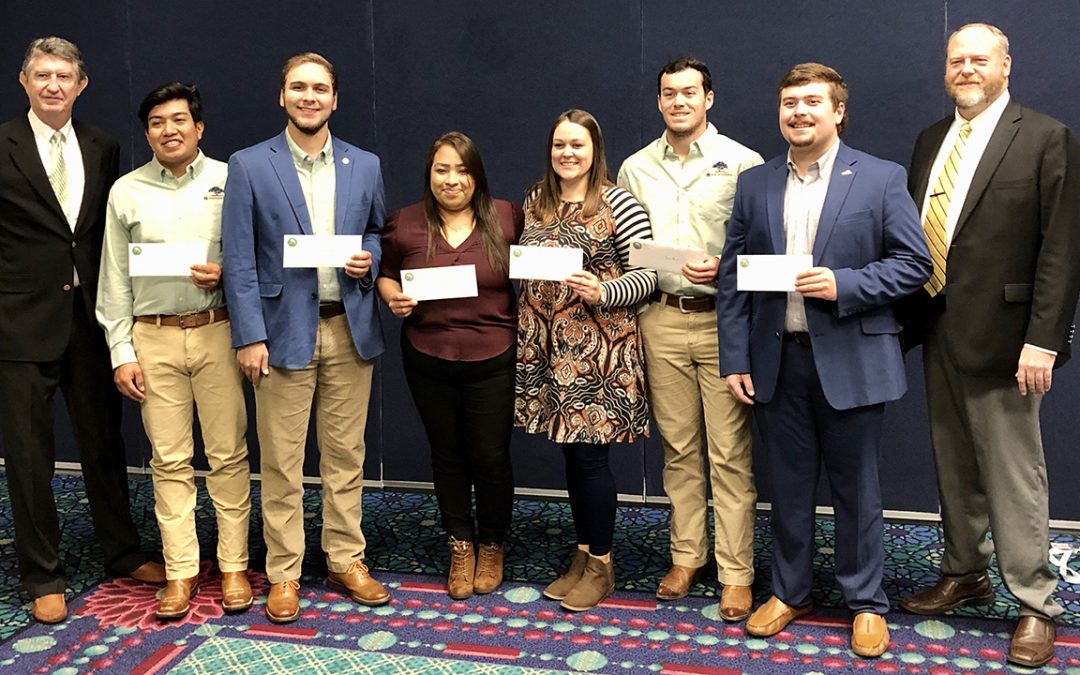 College of Ag students awarded scholarships by ALNLA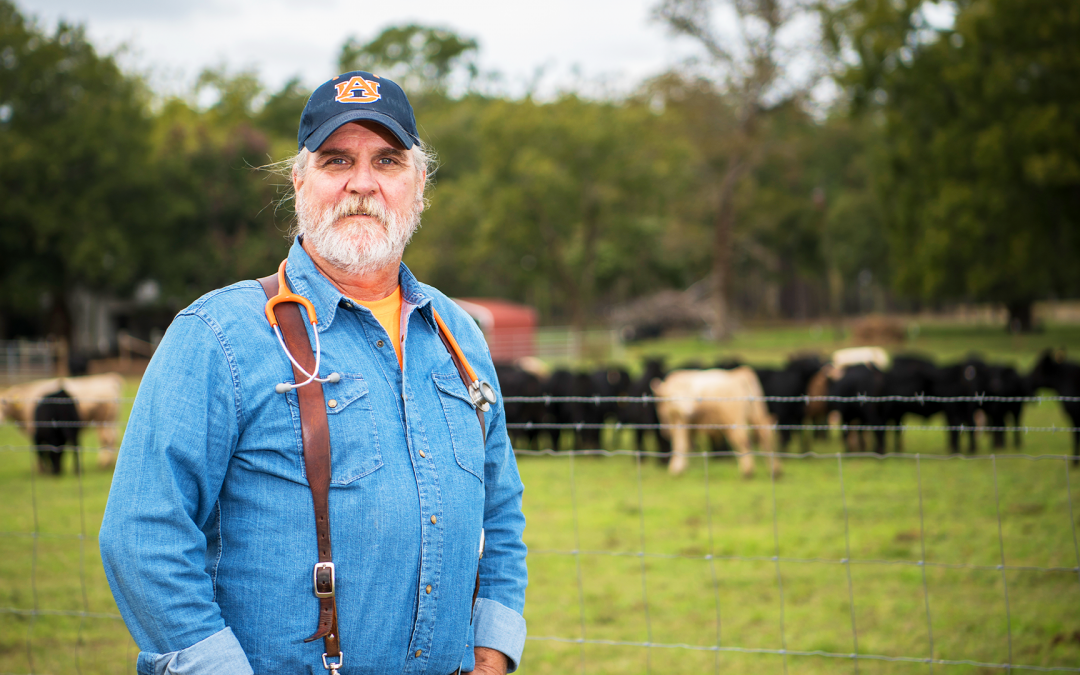 Animal and dairy sciences alumnus plays a valuable part in the unique place Dr. Frank Pierce has chosen to call home. Georgia veterinarian and Auburn alum makes a name for himself.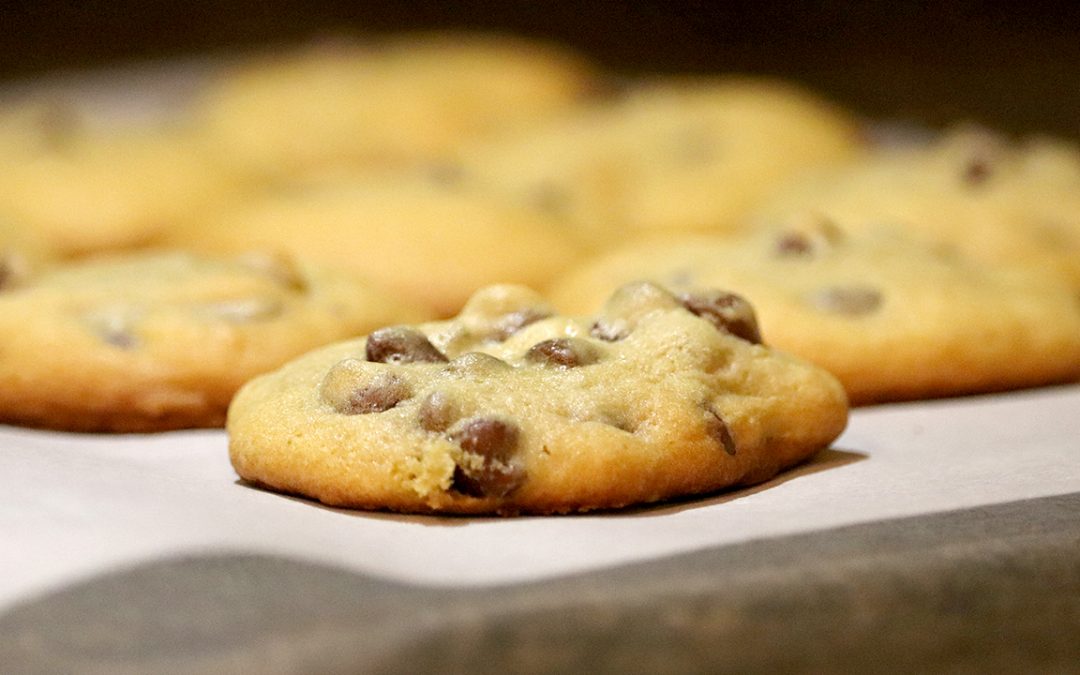 Food science alumna Beth Westmoreland Miller shares her success with Nestle — along with a couple of family recipes.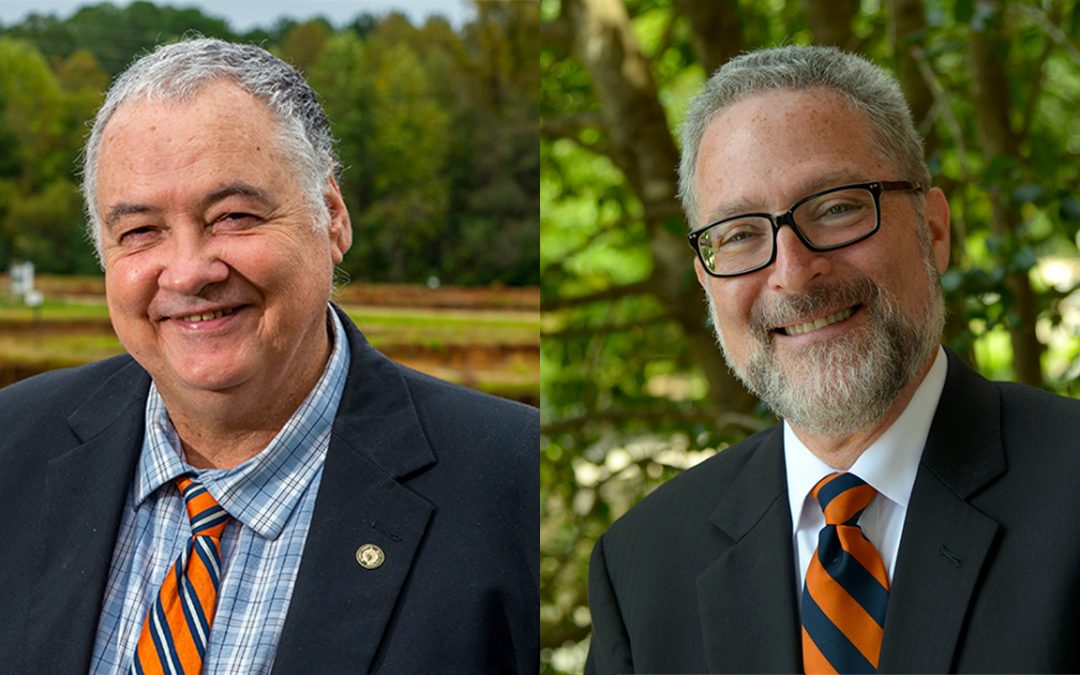 Dunham, Appel tapped for endowed professor positions.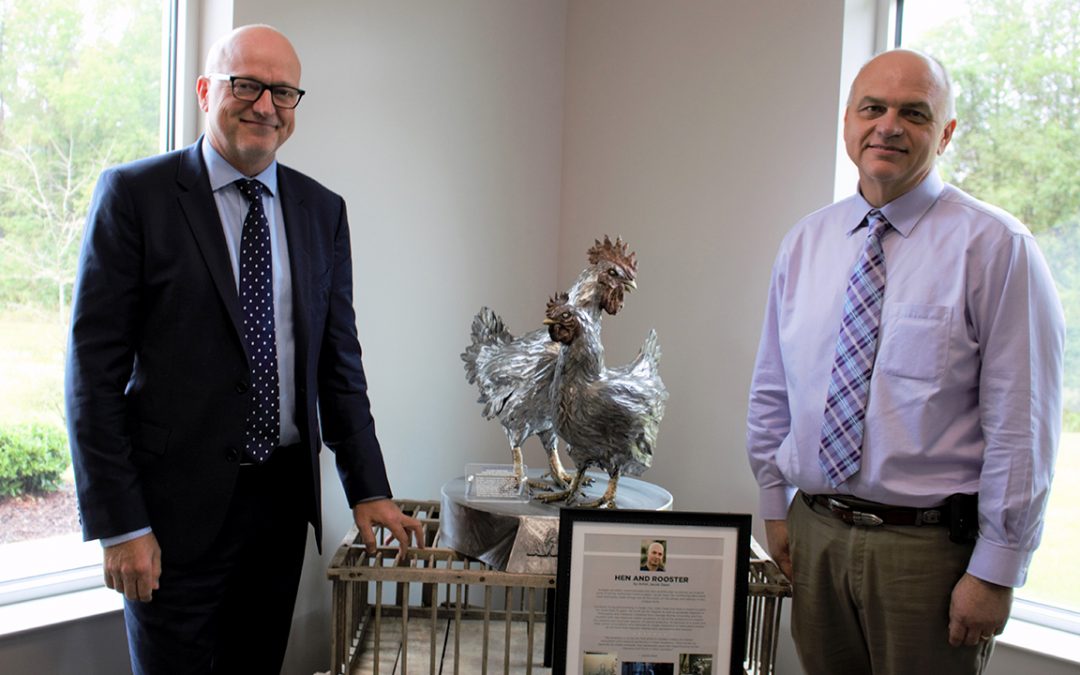 The College of Agriculture's Department of Poultry Science recently unveiled a sculpture presented by Aviagen, one of the world's largest poultry breeding service companies. Aviagen privately commissioned the "Hen and Rooster" sculpture by renowned metal sculptor Jacob Dean. The piece can be seen in the lobby of the administration and education building at the Charles C. Miller Jr. Poultry and Research Education Center located at North Auburn. Shown at left, presenting the sculpture to Bill Dozier, head of Auburn's Department of Poultry Science, is Jan Henriksen, CEO of Aviagen.