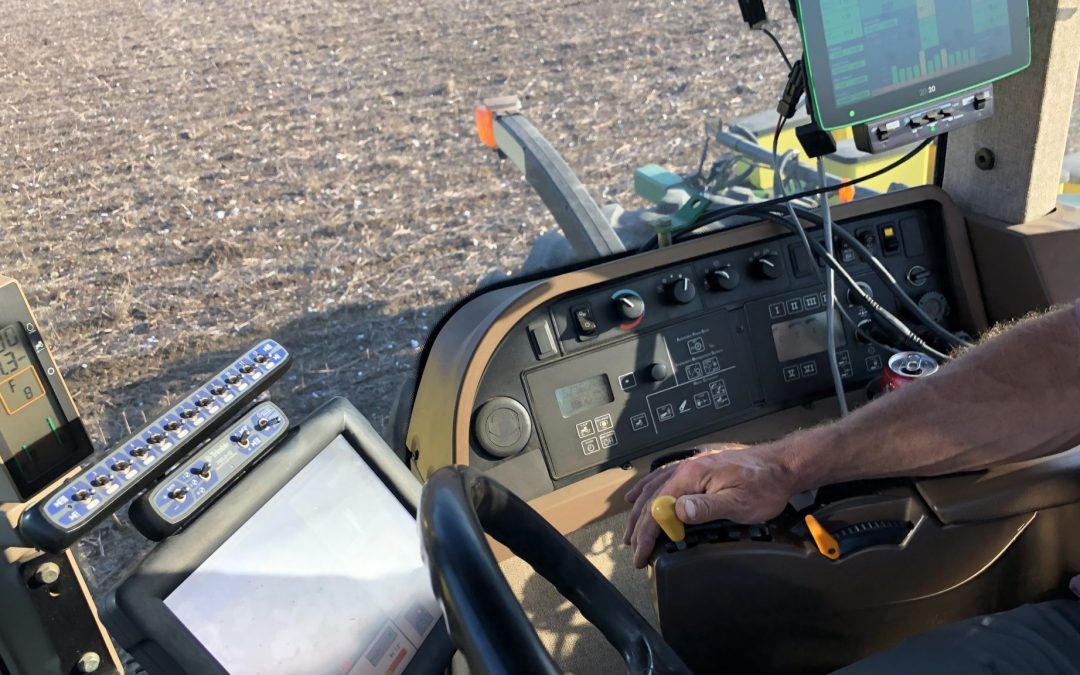 By Katie Nichols As farmers prepare for the upcoming growing...
While in Baltimore attending the annual meeting of Students of Agronomy, Soils and Environmental Science (SASES), Jack Walley, a junior in environmental science at Auburn University, was elected to serve as the vice president of SASES for the 2023 year. SASES is a...
Faculty members Jessica Starkey and Alan Wilson of the Auburn University College of Agriculture were recognized with Auburn Faculty Awards at a banquet Nov. 17. Starkey, associate professor of poultry science, was one of three faculty members receiving an Alumni...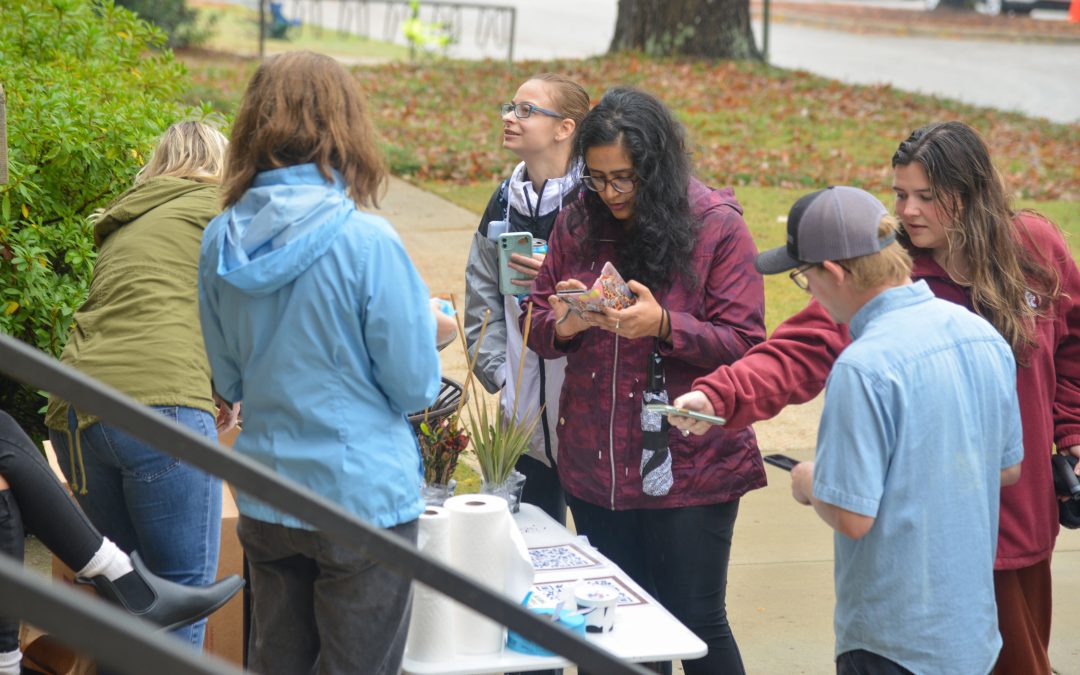 By Taylor Edwards Friday Nov. 11, before the Auburn vs. Texas A&M football game, Ag Council and Ag Peer Mentors hosted a tailgate for members of Texas A&M's...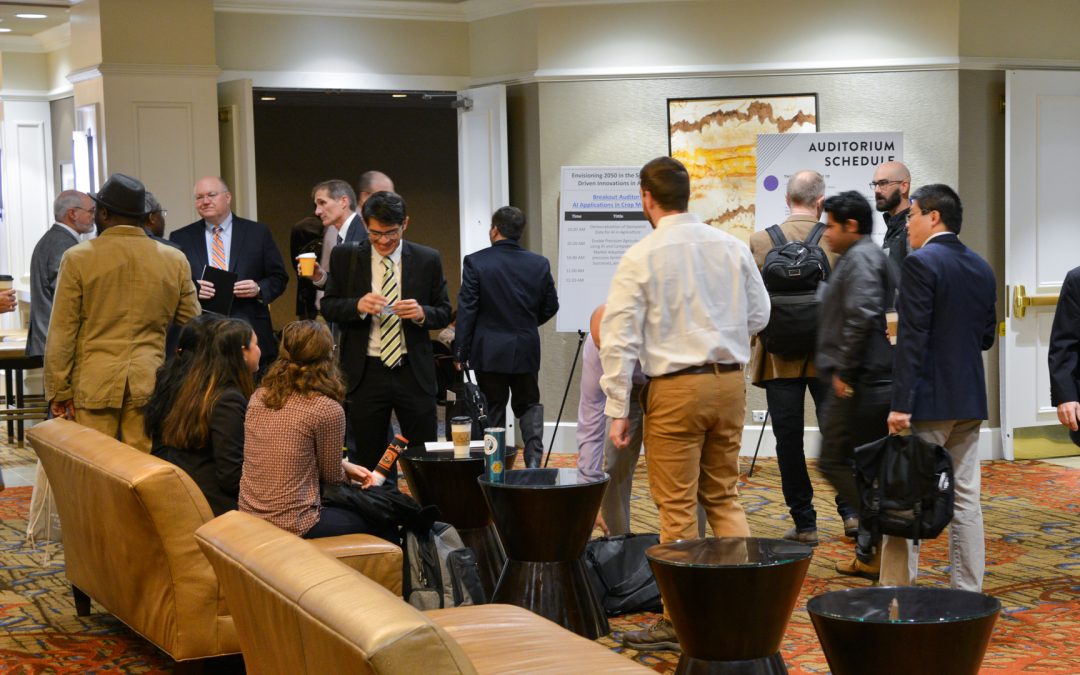 In a groundbreaking, first-of-its kind event, university scientists, engineers, producers, government agencies and industry officials from throughout the Southeast met at Auburn University to brainstorm ways to use artificial intelligence to help farmers. The bottom...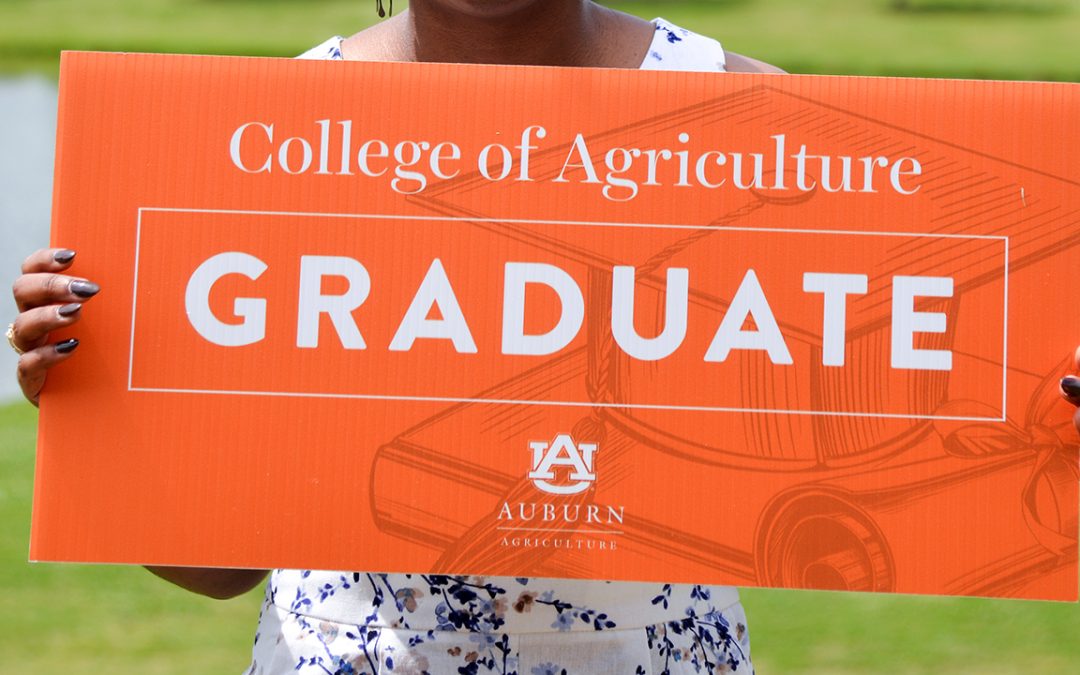 Auburn University's College of Agriculture honors these outstanding students and 2022 spring graduates. The final selection was made by the scholarship committee. The following are the award winners by department, school or program. DEAN'S AWARD BETHANIE...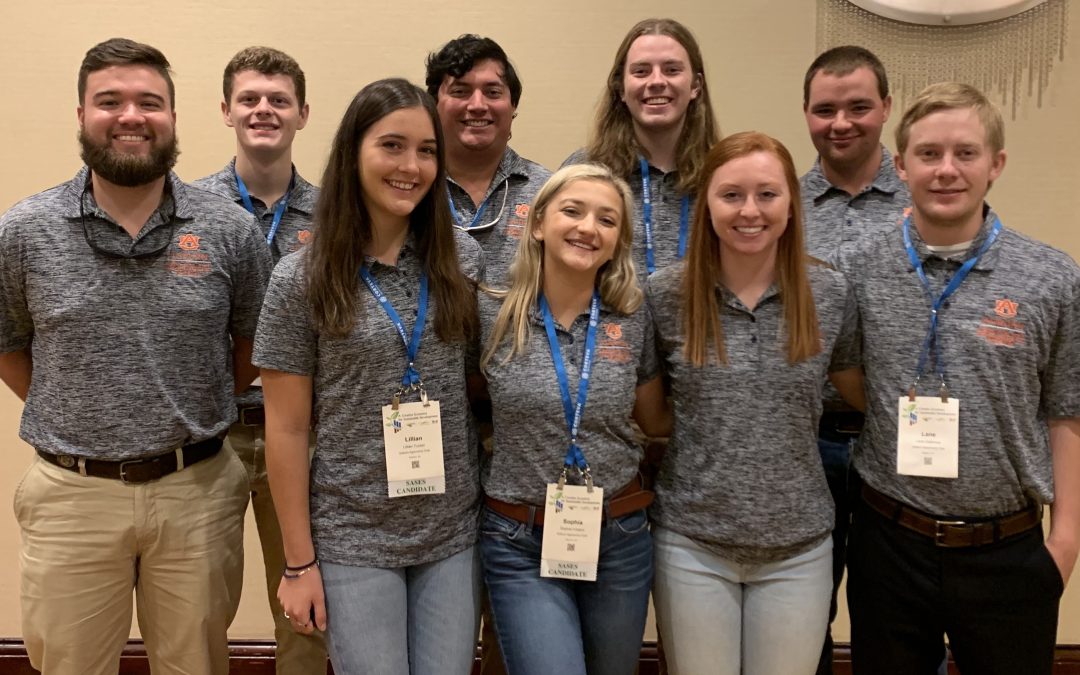 Faculty and students in the Department of Crop, Soil and Environmental Sciences at Auburn University received a number of awards during the annual meetings of the American Society of Agronomy, the Crop Science Society of America, and the Soil Science Society of...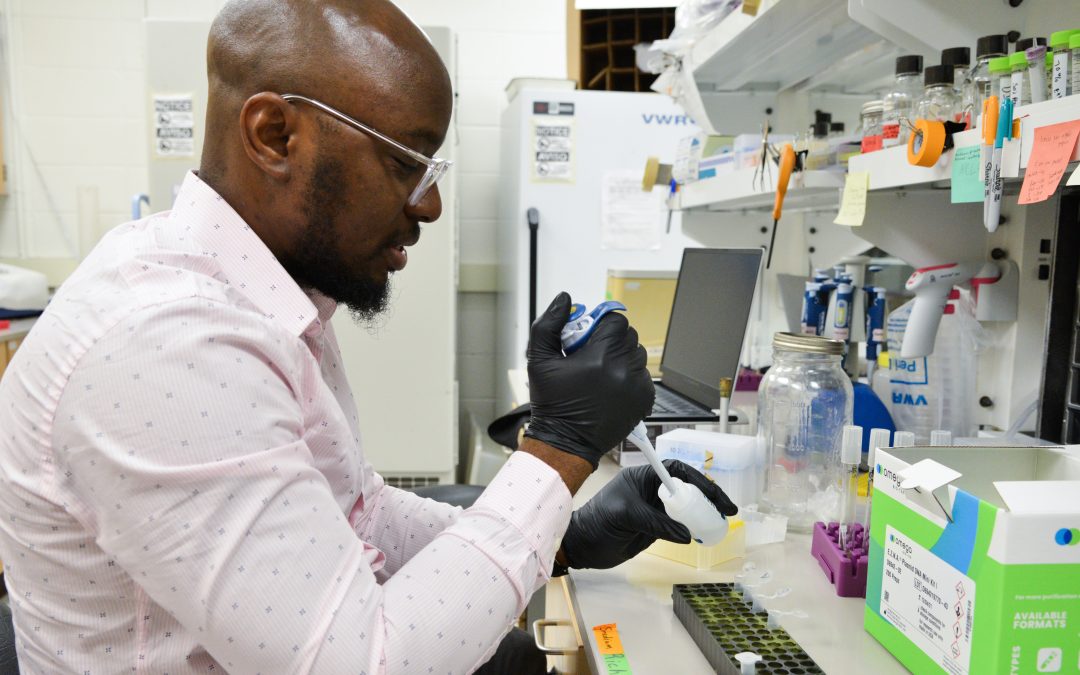 Few students have been as actively involved in the Department of Entomology and Plant Pathology at Auburn University as Seun Oladipupo, a Ph.D. candidate who plans to complete his degree in May. According to Entomology and Plant Pathology Chair David Held, Oladipupo...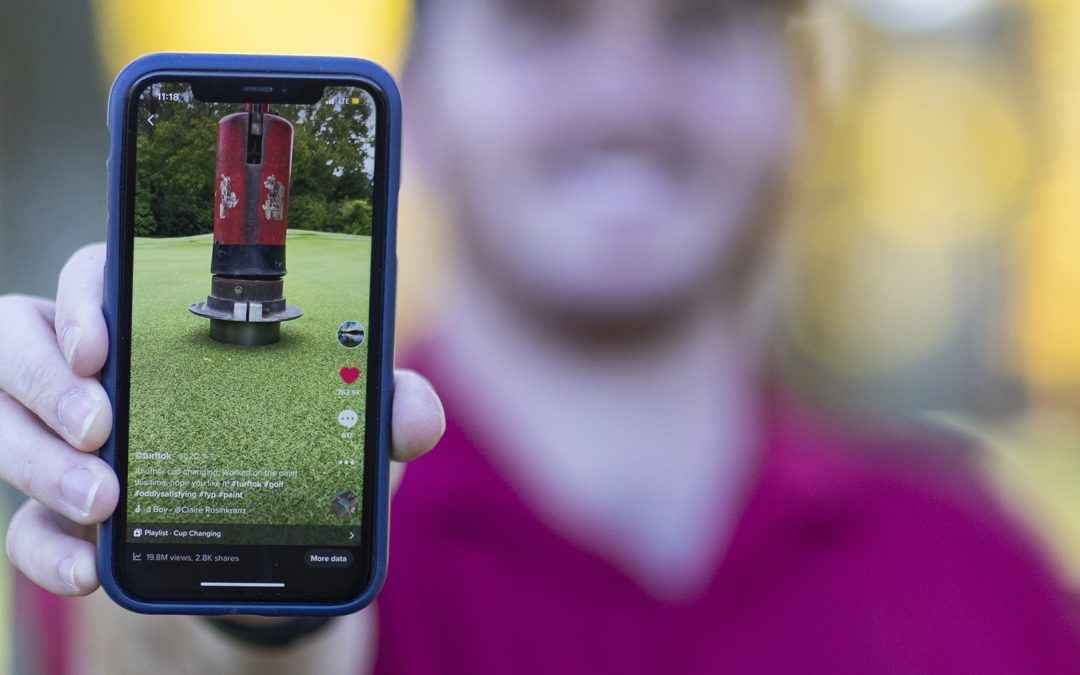 By Taylor Sondgeroth It is no secret that social media has greatly influenced the world as we know it today. But perhaps less known is the daily impact social media has on the agriculture industry. Auburn University graduates Daniel Johnson and his wife Amanda are an...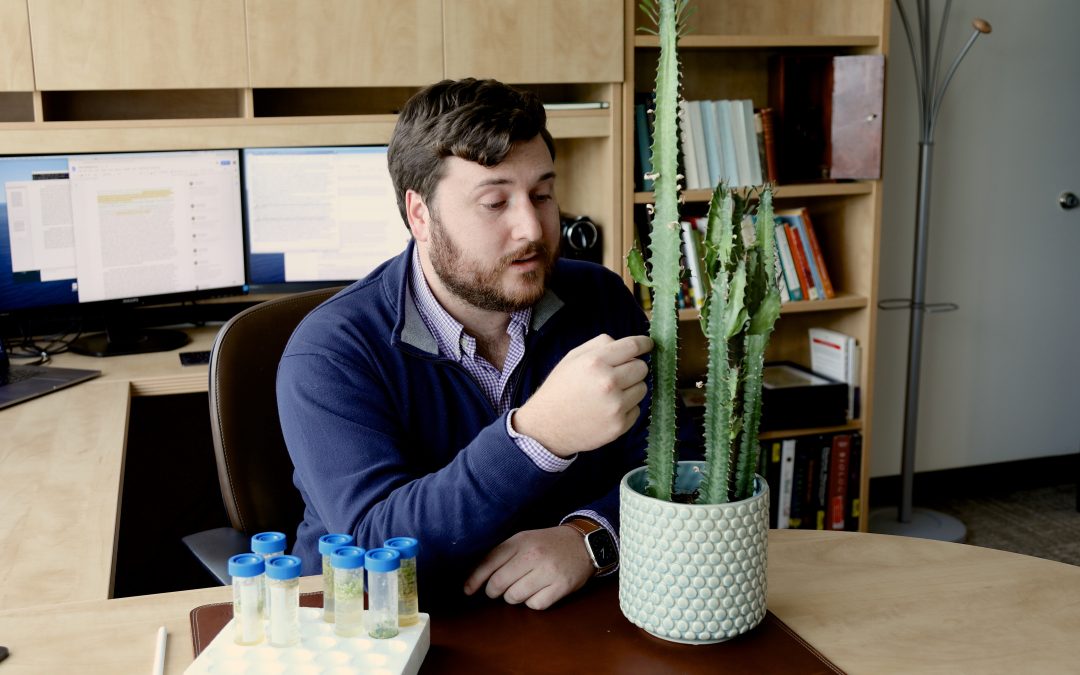 In 2020, Auburn's College of Agriculture hired a historian and storyteller, although his resumé says he's a geneticist. He was hired to help partner Auburn's strength in plant breeding with the genome-sequencing renown of Huntsville's HudsonAlpha Institute for...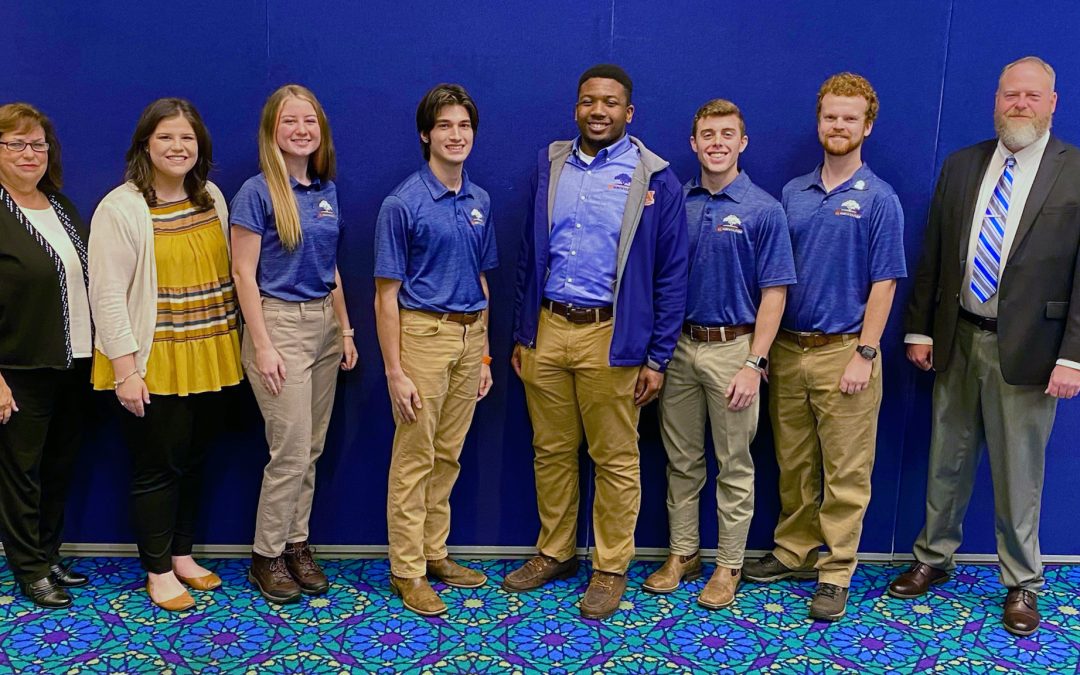 Students and faculty in the College of Agriculture at Auburn University were recently recognized for their hard work and achievements through a number of regional and national awards. In the Department of Agricultural Economics and Rural Sociology, Assistant Professor...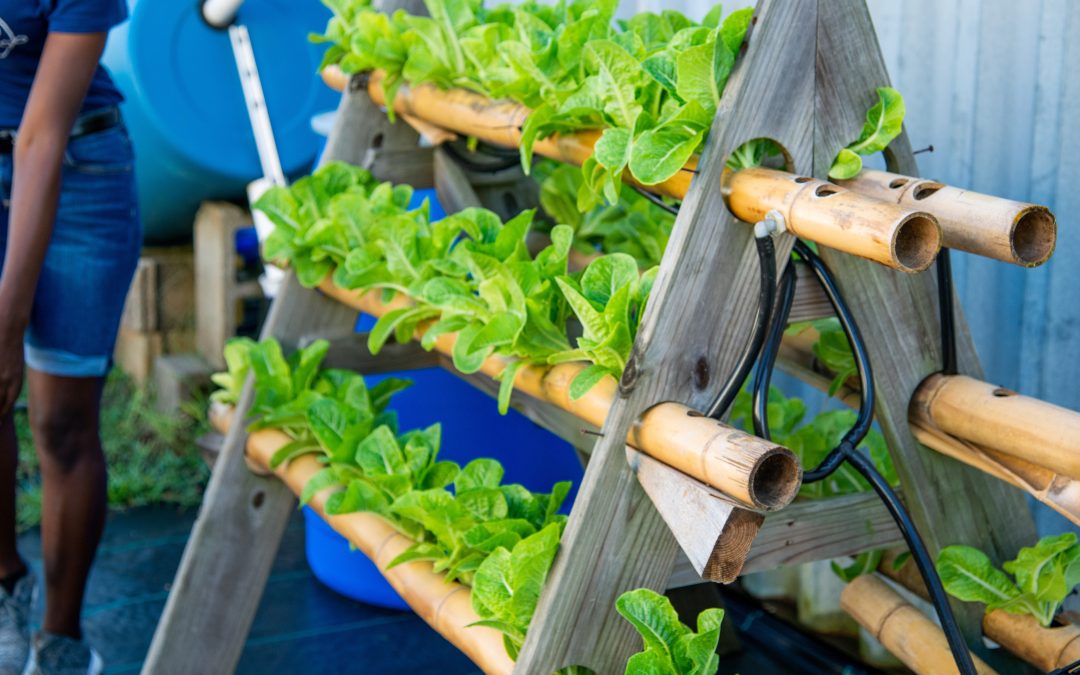 Native Zambian Dorcas Lukwesa wanted to study agricultural sciences because of the seed her farming grandparents planted in her — a budding interest in food and nutrition she couldn't ignore as she aspired to go to college outside her home country. Now a graduate...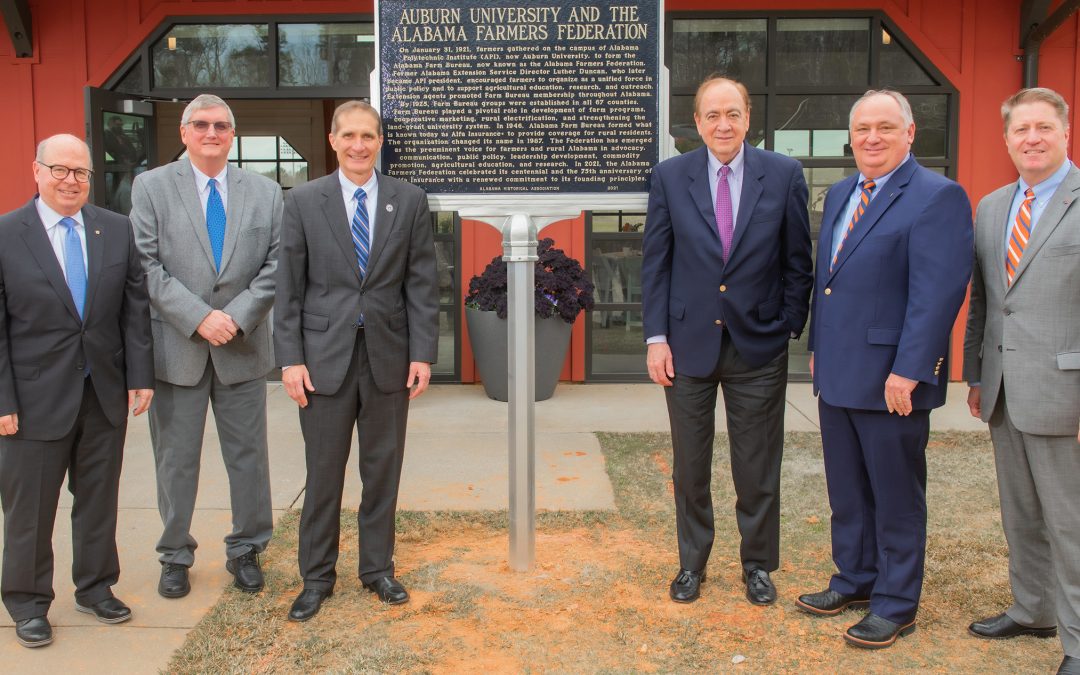 Auburn University and the Alabama Cooperative Extension System celebrated the Alabama Farmers Federation's recent centennial celebration with the unveiling of a historical marker on Thursday, Feb. 17. The marker was erected at the Alfa Pavilion at Auburn's Ag Heritage...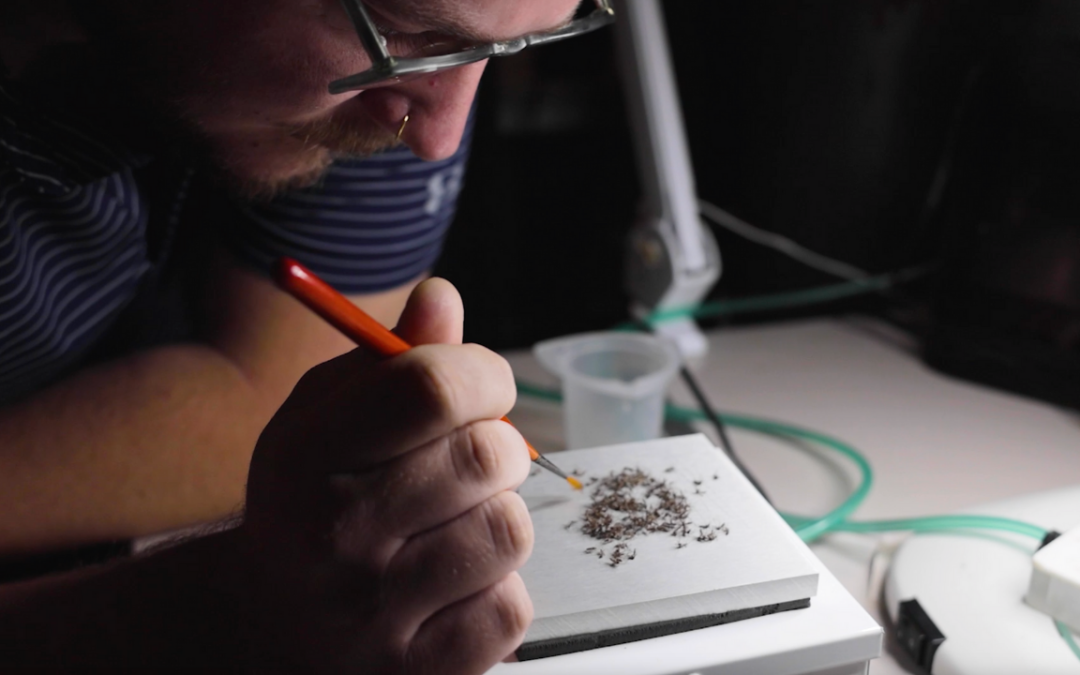 By Mike Jernigan So, imagine you're a female mosquito. You're patiently circling, waiting to pounce, while your unsuspecting victim enjoys a picnic with no idea they have unknowingly been placed on your menu. Your multi-lensed eyes have confirmed what your carbon...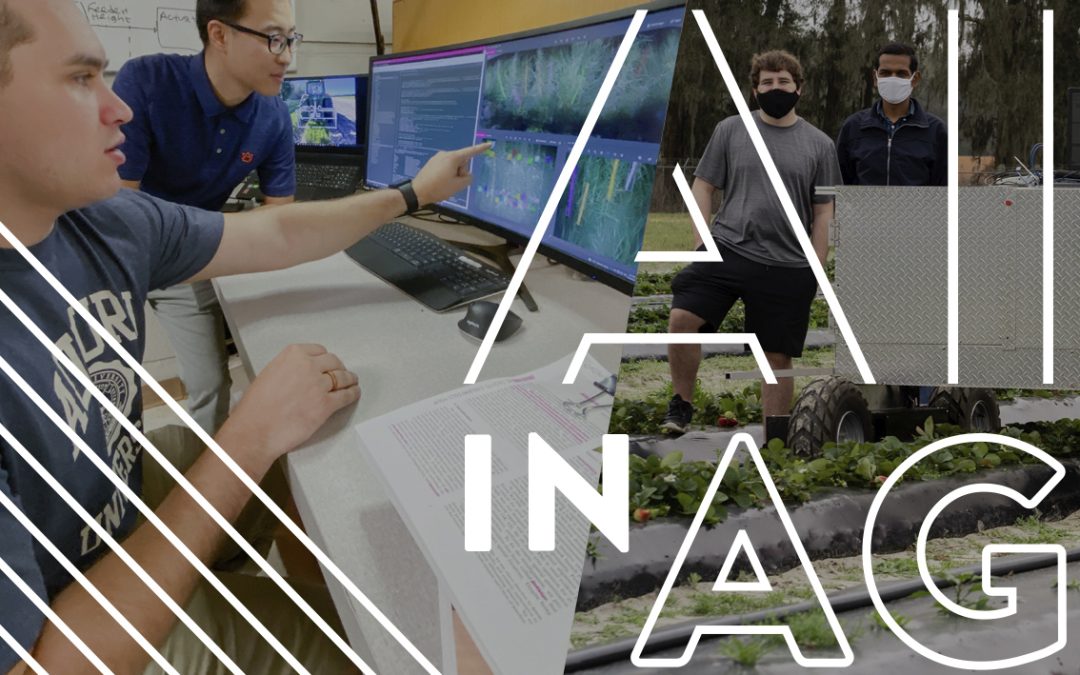 The College of Agriculture at Auburn University and its fellow land-grand universities throughout the Southeast are jointly hosting a conference next month to address the potential of artificial intelligence, robotics and automation in agriculture. Titled "Envisioning...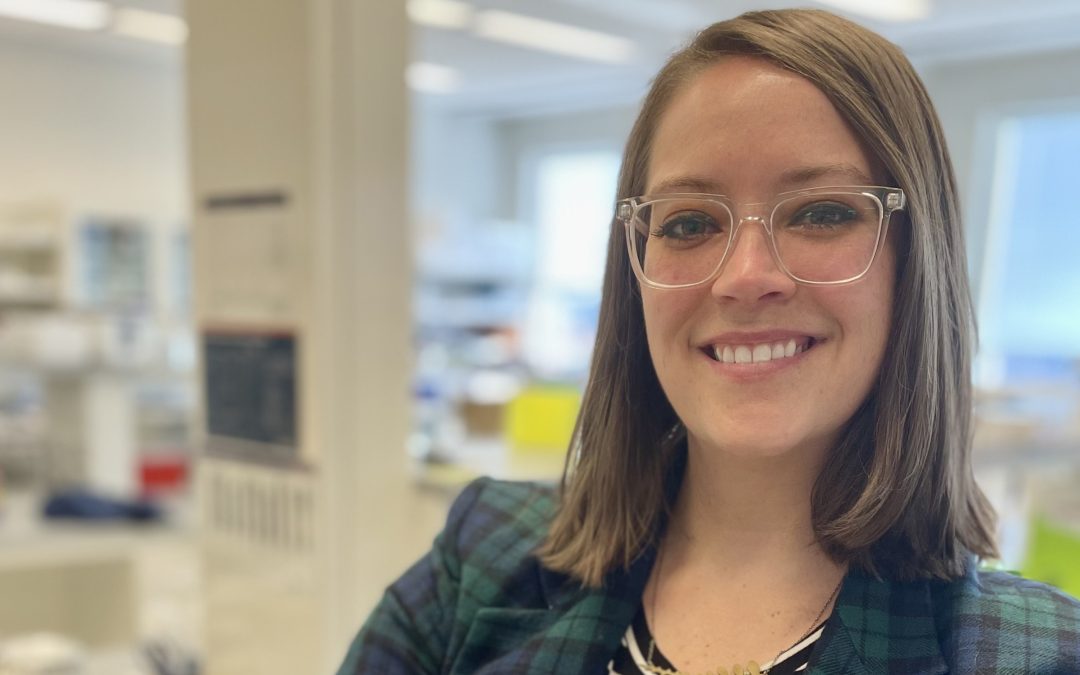 The beer industry has been steadily growing in the United States over the last decade, driven largely by the increased popularity of craft breweries. It is predicted to continue this growth with an estimated market value of $146 billion by 2025. To meet the growing...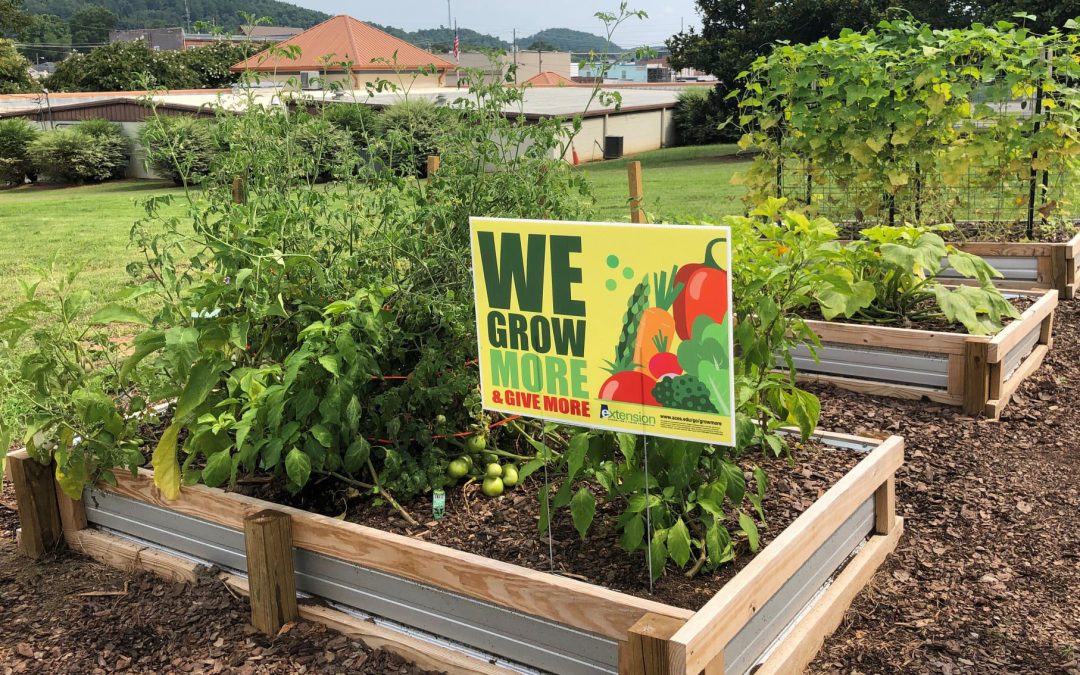 The Alabama Cooperative Extension System's Grow More, Give More initiative will be the focus of Alabama Public Television's next installment in its "Spotlight on Agriculture" series at 9 p.m. Feb. 24. Grow More, Give More is a program through which home gardeners grow...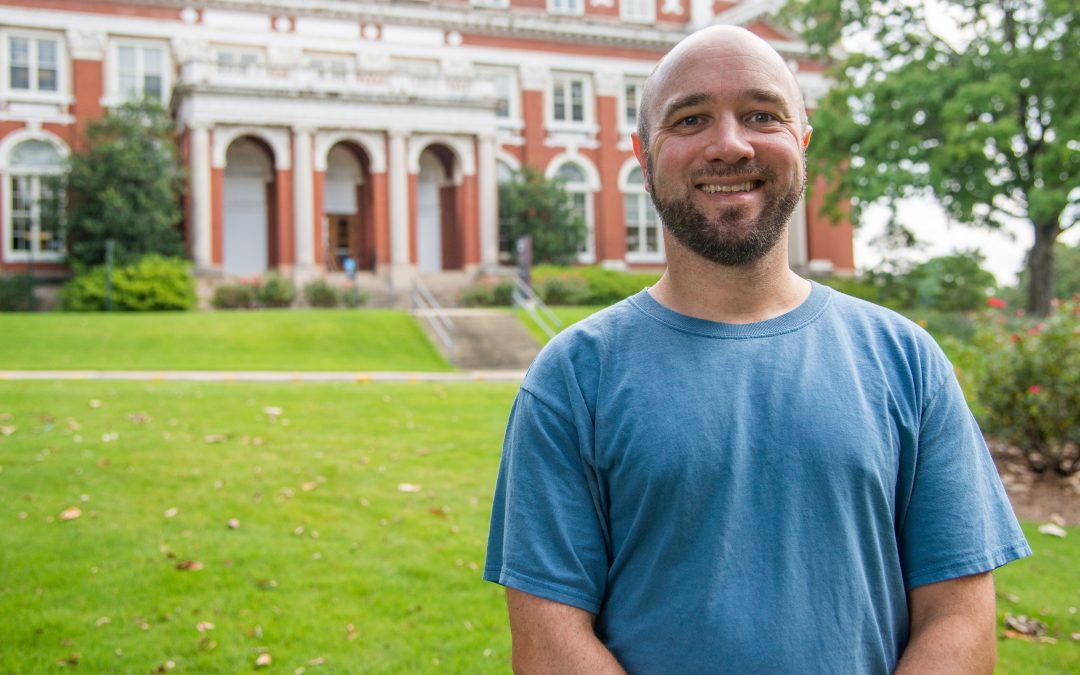 With the obesity rate sitting at 36 percent and climbing, researchers are investigating factors contributing to the notoriously poor diet quality in the United States. One possibility might be a common parasite that causes impulsive decisions and changes risk...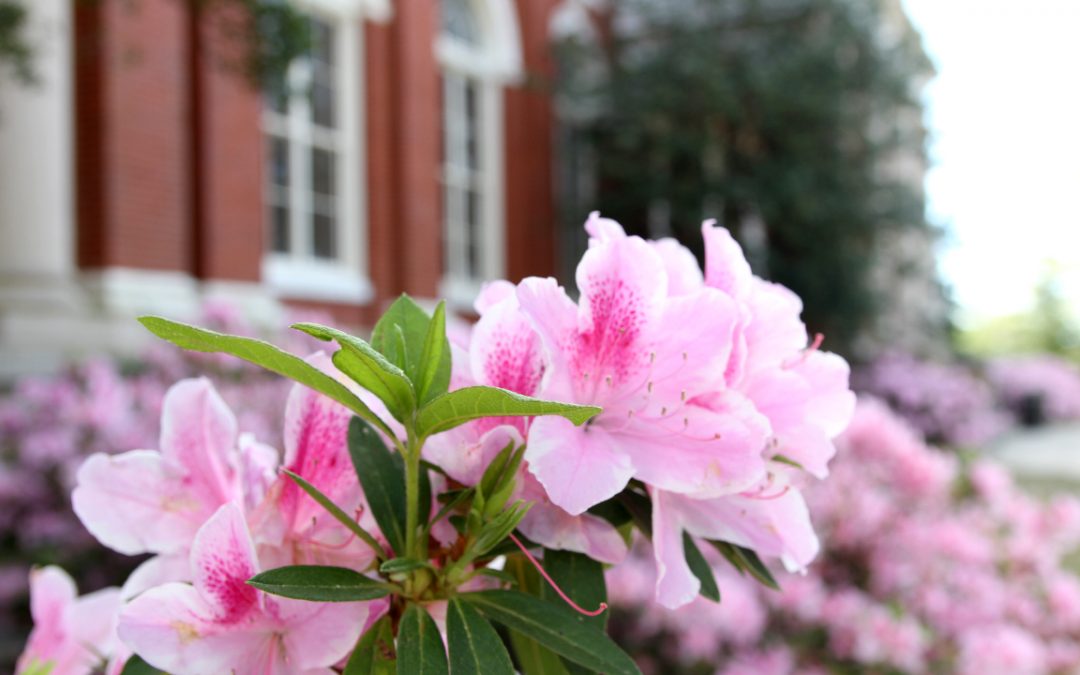 The Transformation Garden in the College of Agriculture at Auburn University recently received a truly transformative donation. Bonnie Plants Foundation announced a multiyear donation to establish a new two-acre Children's Garden and Pollinator Garden within Auburn's...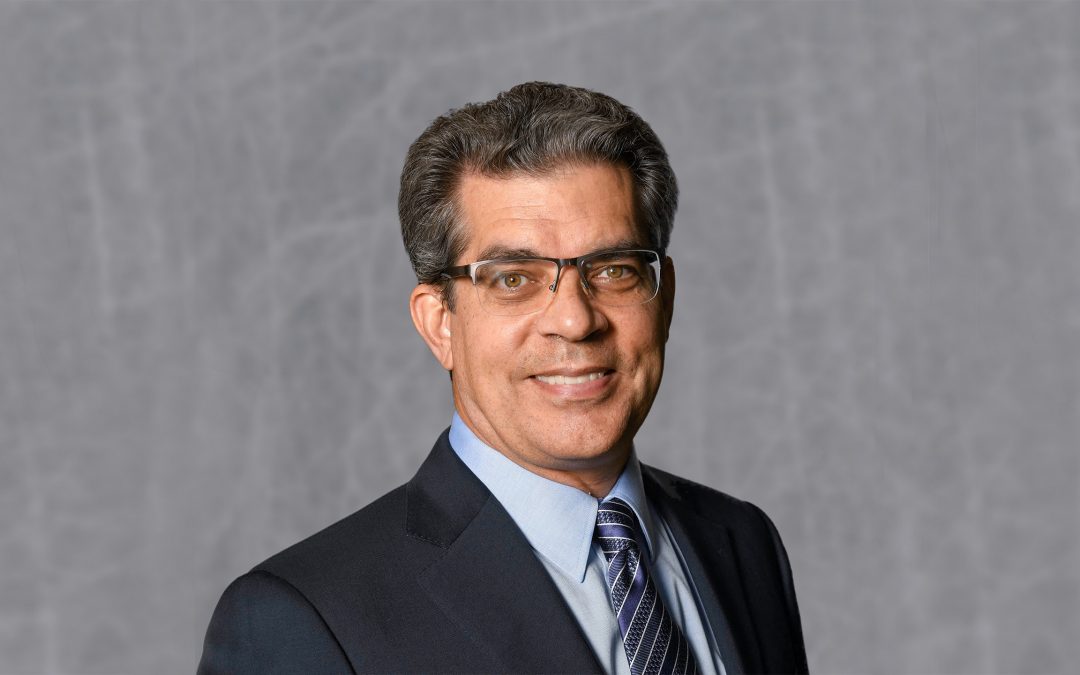 Auburn University's Desmond Layne, head of the Department of Horticulture, has been honored by the Association of Public and Land-grant Universities, or APLU, for leading Auburn's Transformation Garden project and his completion of the APLU's Food Systems Leadership...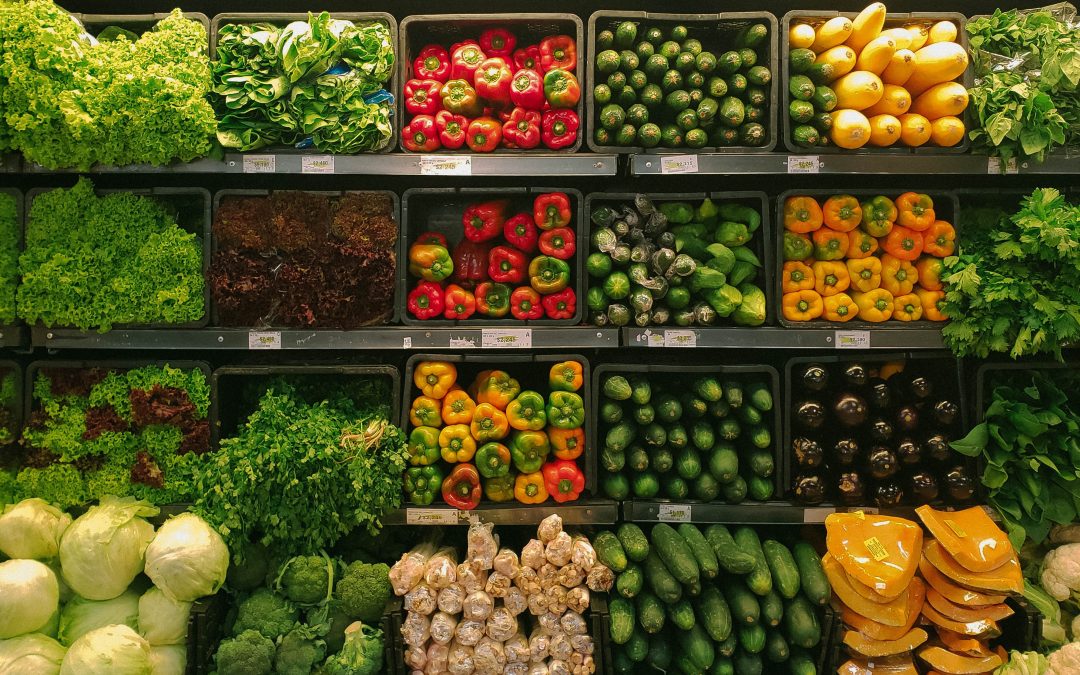 An Auburn University research project attempts to determine which approach best improves access to healthy food choices for food assistance recipients in the United States — more government benefits or more grocery stores. The study — authored by Joel Cuffey,...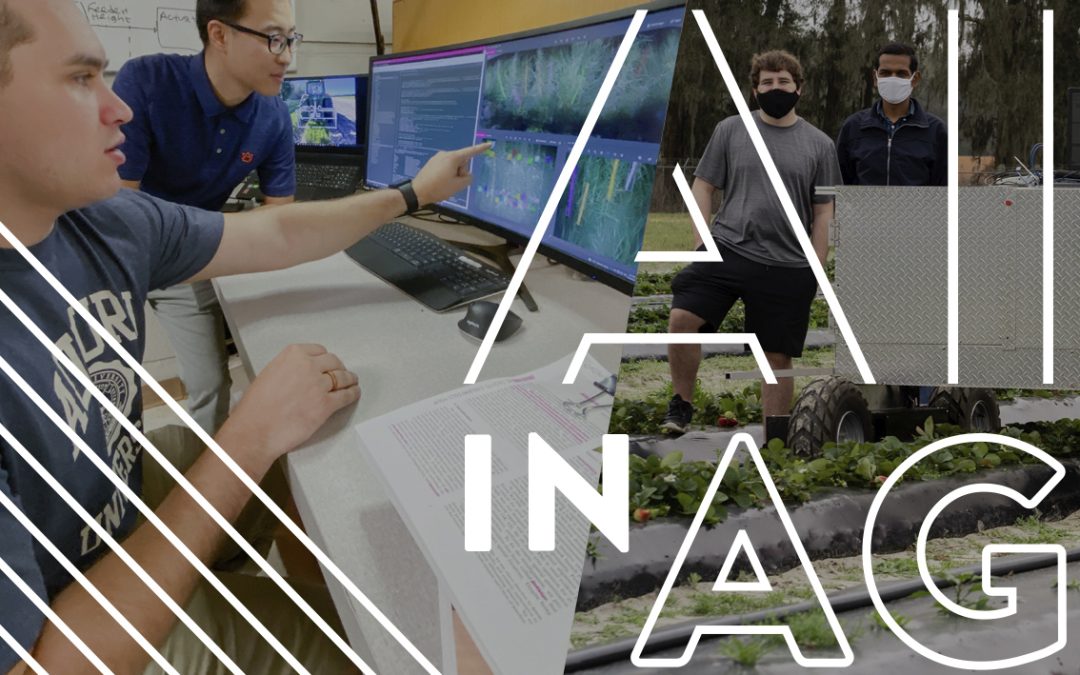 Artificial intelligence (AI) support systems, automation and robotics have the potential to transform agriculture. A group of Southeastern universities is coordinating a conference to address this potential at Auburn University in the spring. Titled "Envisioning 2050...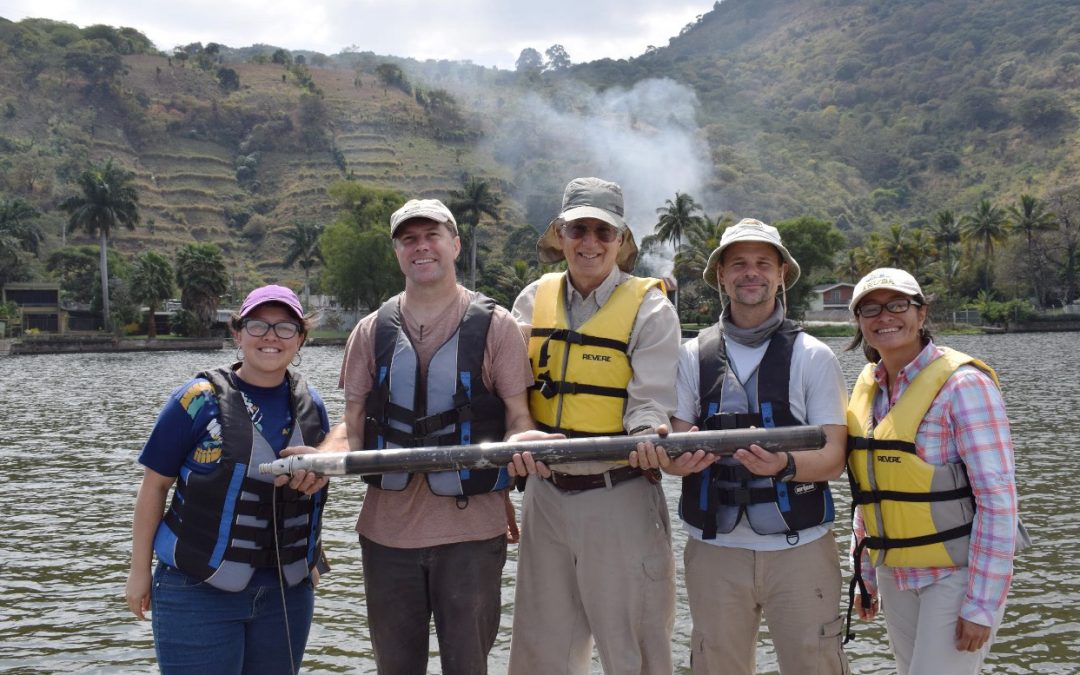 The negative impact humans can have on their own environment is constantly on full display, with climate change, land alterations and harmful algal blooms impacting people's lives daily. But this isn't an entirely new phenomenon, according to a recent study published...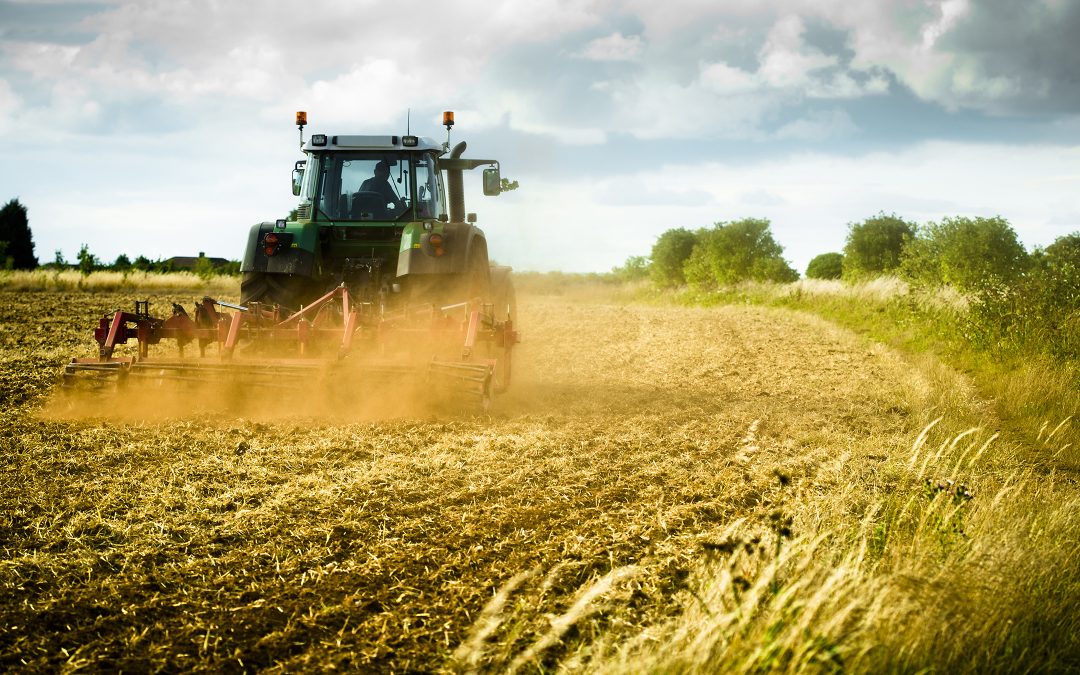 Auburn's Production Agriculture Research (PAR) grant program personifies the university's land-grant research mission by communicating directly with Alabama's farmers and addressing their most immediate needs. "The PAR grants program, more than any other, sets its...
Two excellent students from Auburn University's College of Agriculture have been selected as recipients of the college's Dean's Award and Student Marshal. The final selection was made by the scholarship committee. Below we also honor our Fall 2021 Graduates. DEAN'S...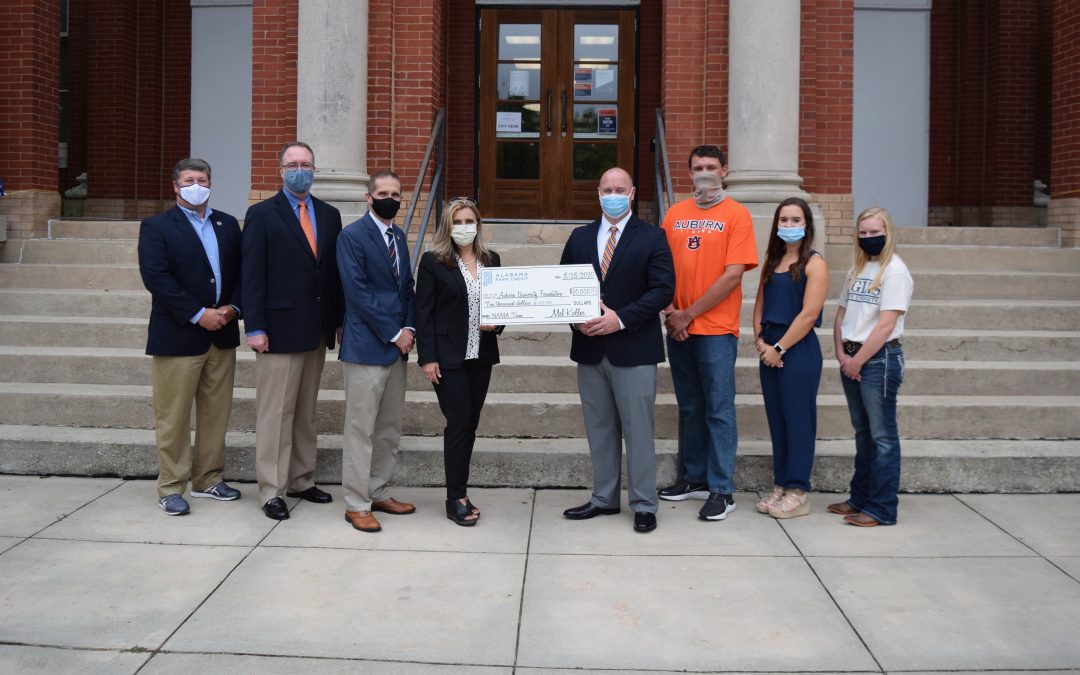 The NAMA team in the Auburn University College of Agriculture received $10,000 in crucial funding on Friday, Aug. 28, from Alabama Farm Credit.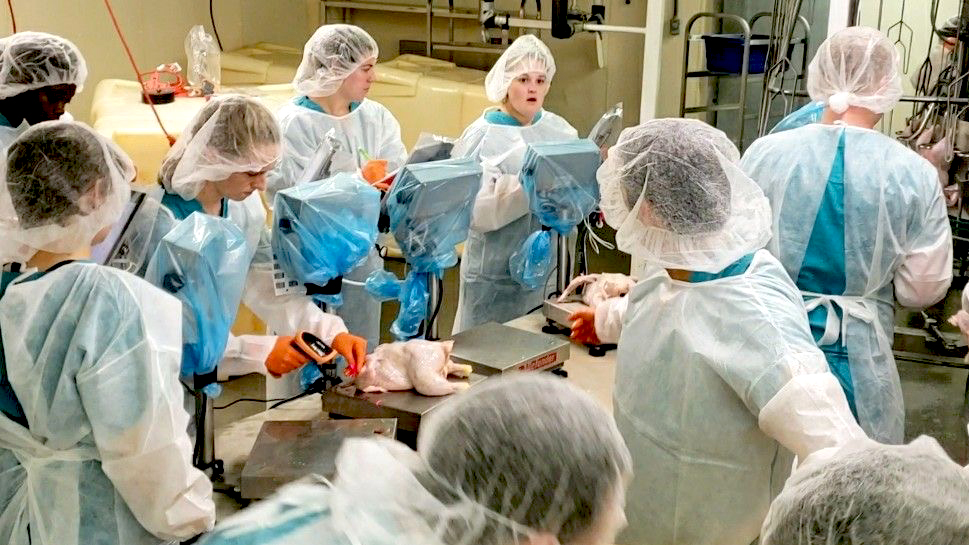 Drs. Charles and Jessica Starkey of the Department of Poultry Science in Auburn University's College of Agriculture are joining forces with ADM.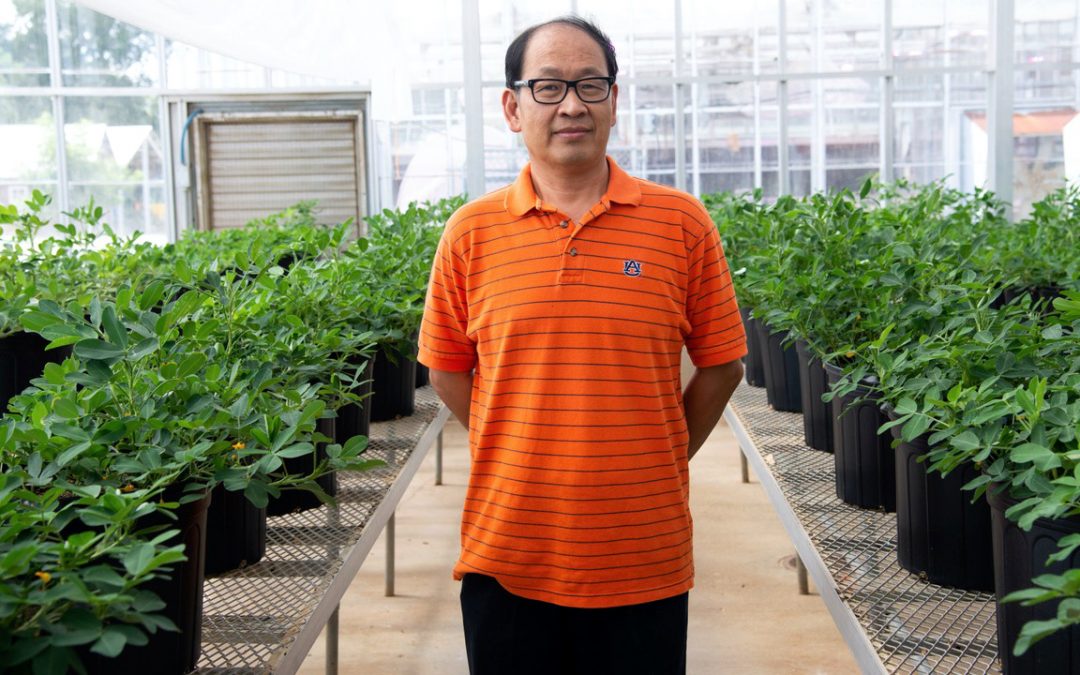 Researchers in Auburn's College of Agriculture are using a $490,000 grant to accelerate efforts to breed a drought-tolerant peanut plant.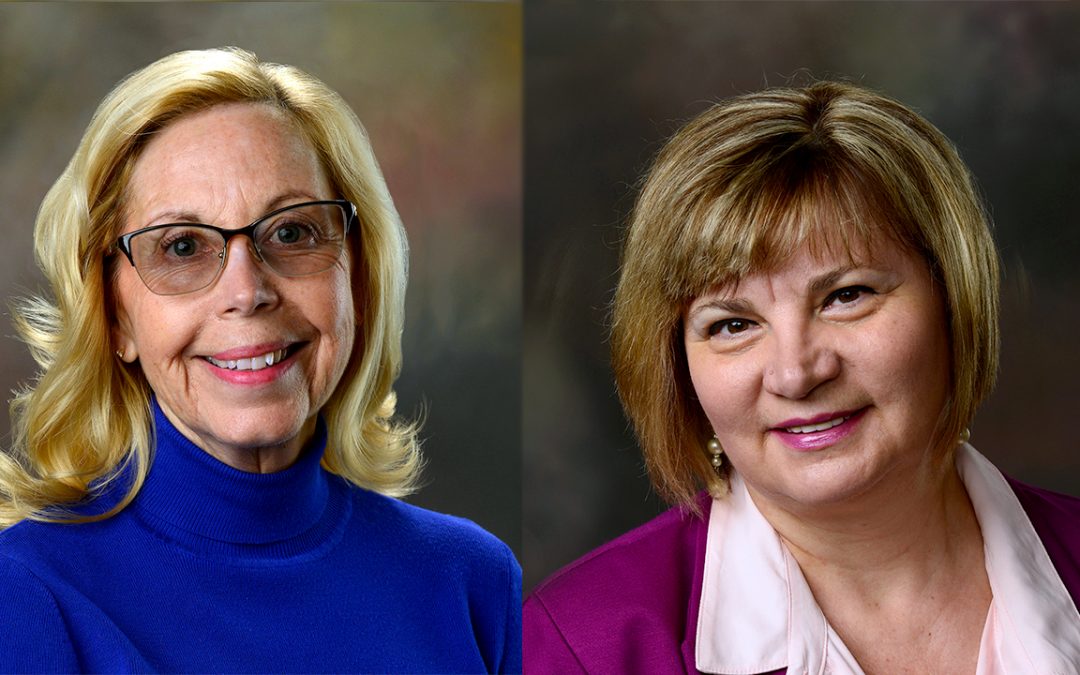 Elina Coneva was appointed to the William A. Jr. and Cecelia Dozier Endowed Professorship and Kathy Lawrence to the Joseph Kloepper Professorship.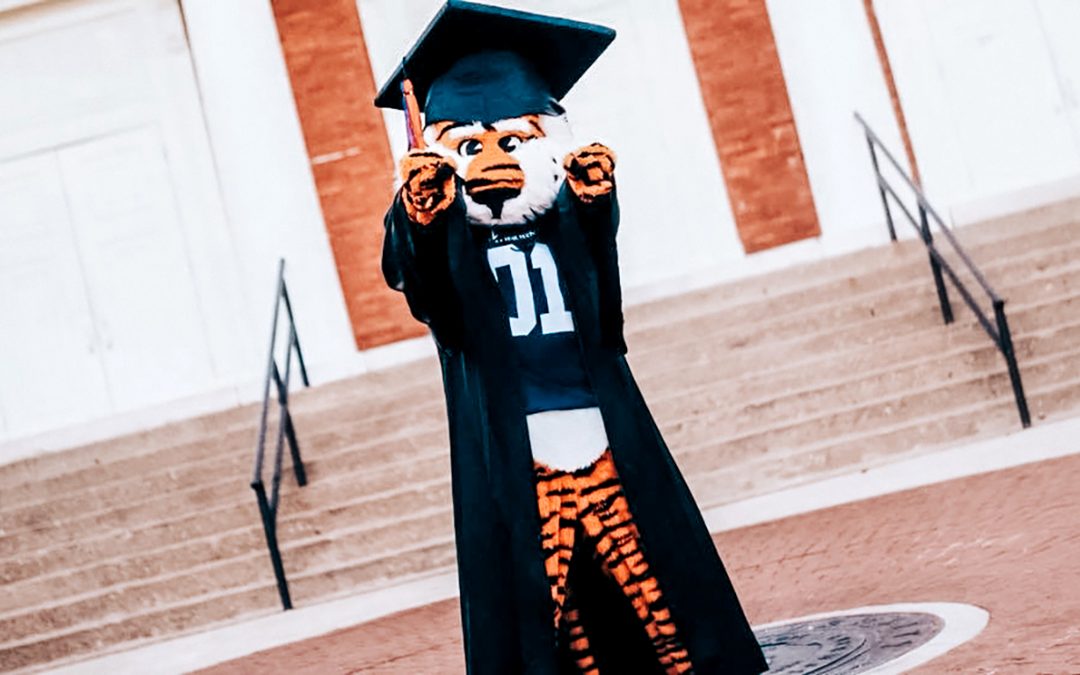 Although celebrations to recognize recent Auburn graduates are indefinitely postponed, the College of Agriculture wishes to recognize these graduates.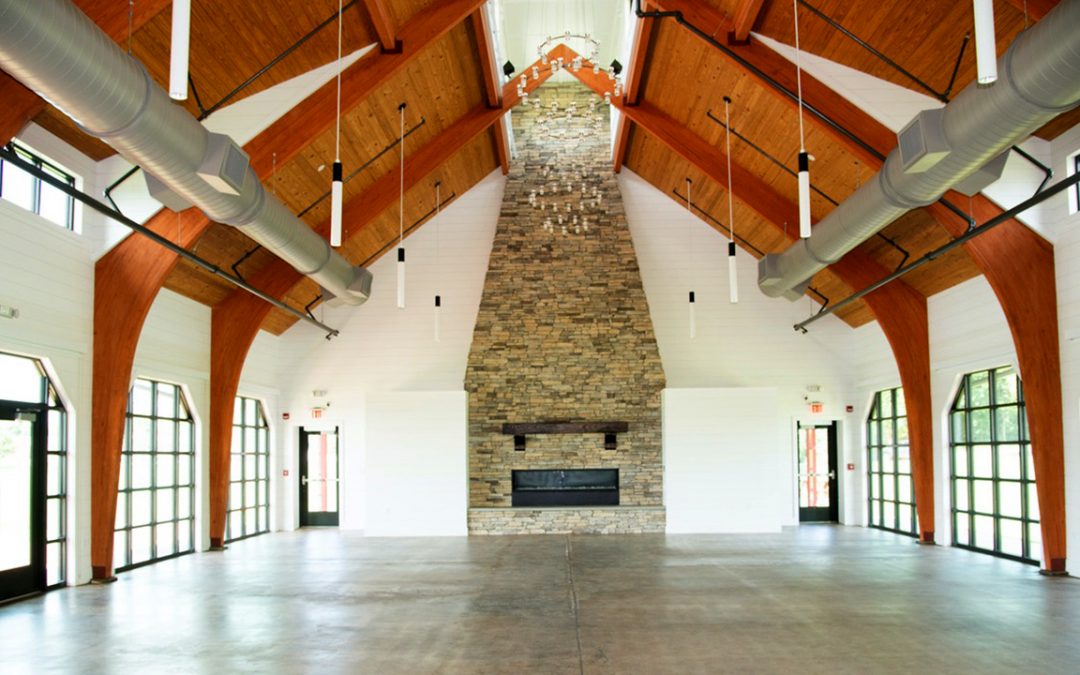 The Agricultural Heritage Park Pavilion, located on Auburn University's campus, is now reopened and redesigned to host events for the region.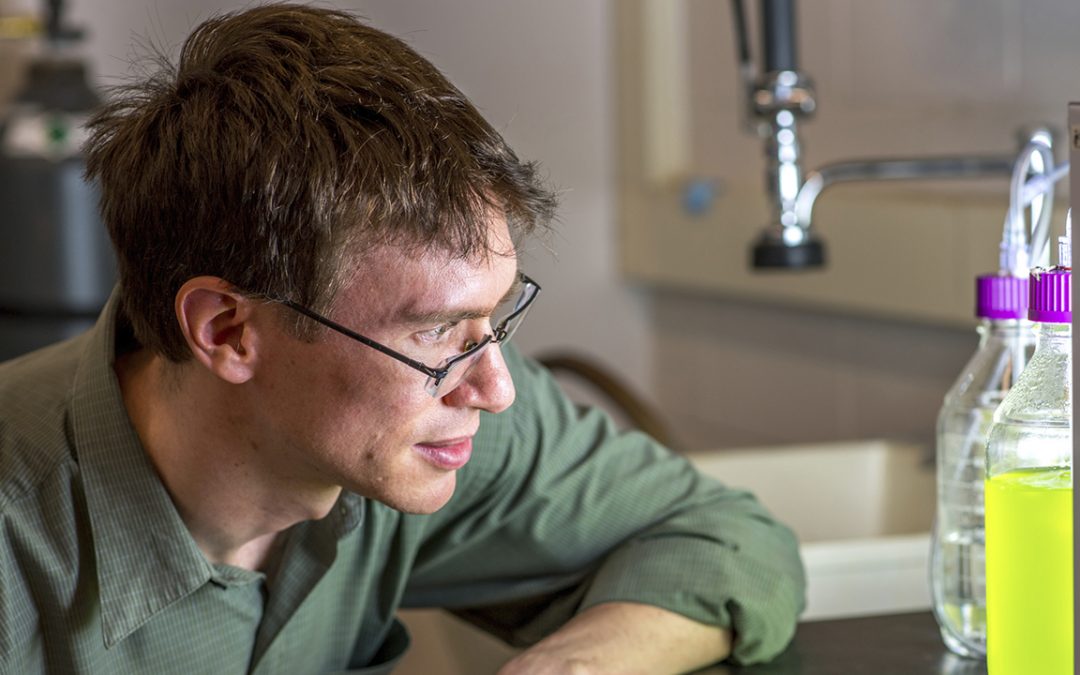 The USDA recently funded Assistant Professor Brendan Higgins' project that will transform nutrients found in dairy and swine wastewater into fish feed.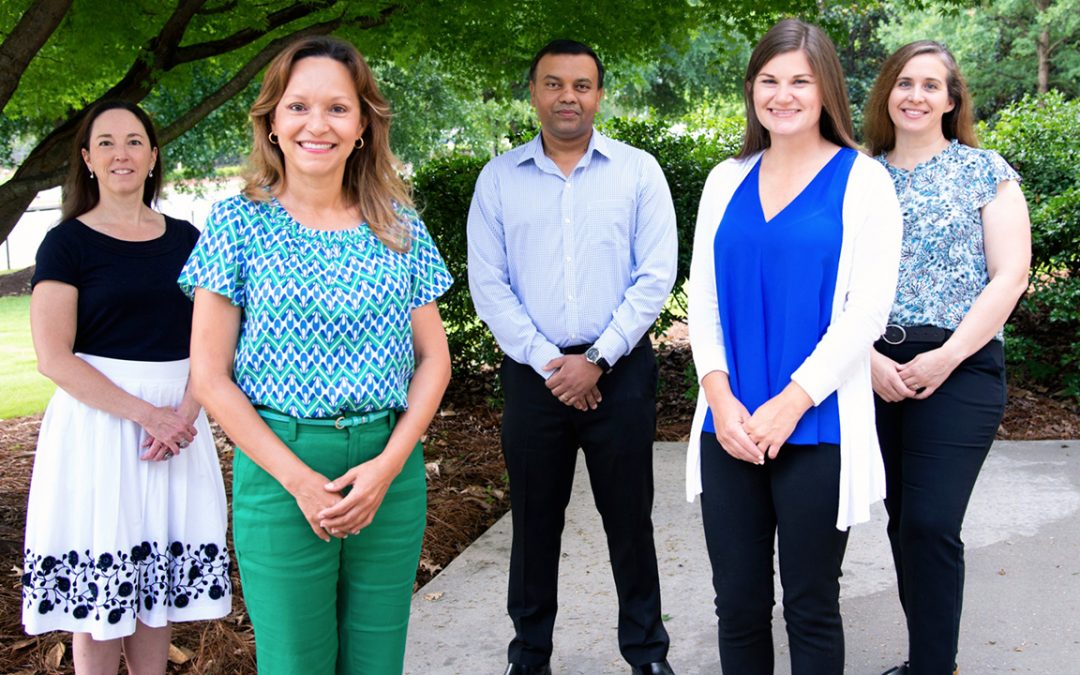 College of Agriculture faculty will use a $3 million grant to encourage innovative conservation practices among the state's row crop farmers.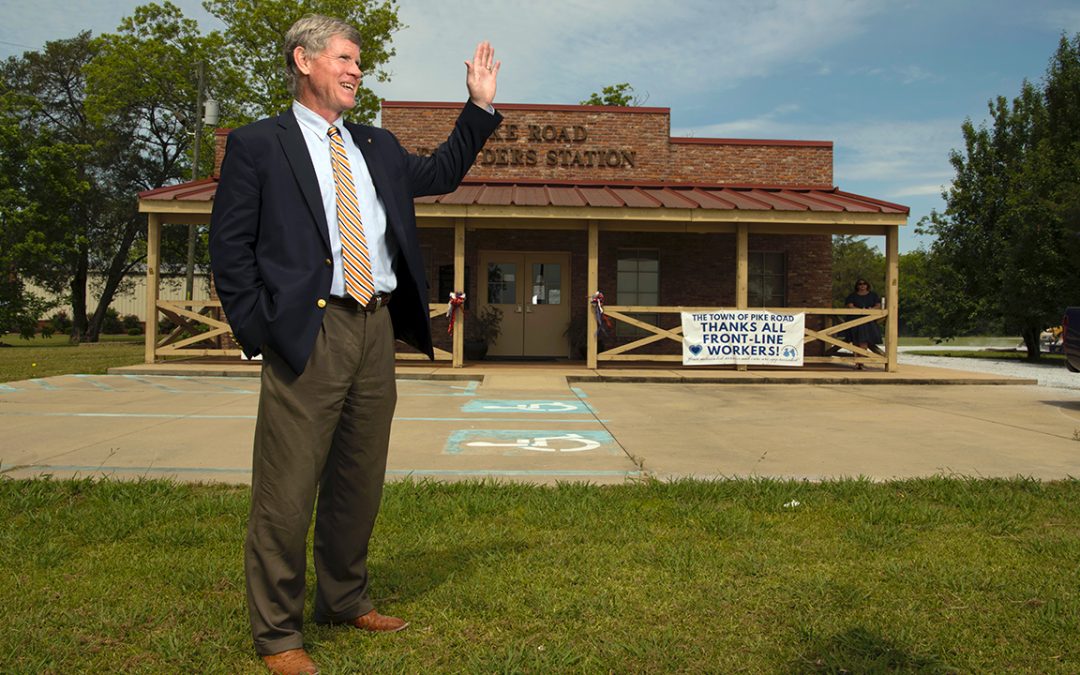 1986 College of Agriculture alumnus Gordon Stone and his wife, Ellen, share how personal tragedy transformed their lives and outlook.
Two 320-square-foot, converted shipping container farms on Auburn University's campus will use hydroponic technology to produce fresh produce year-round.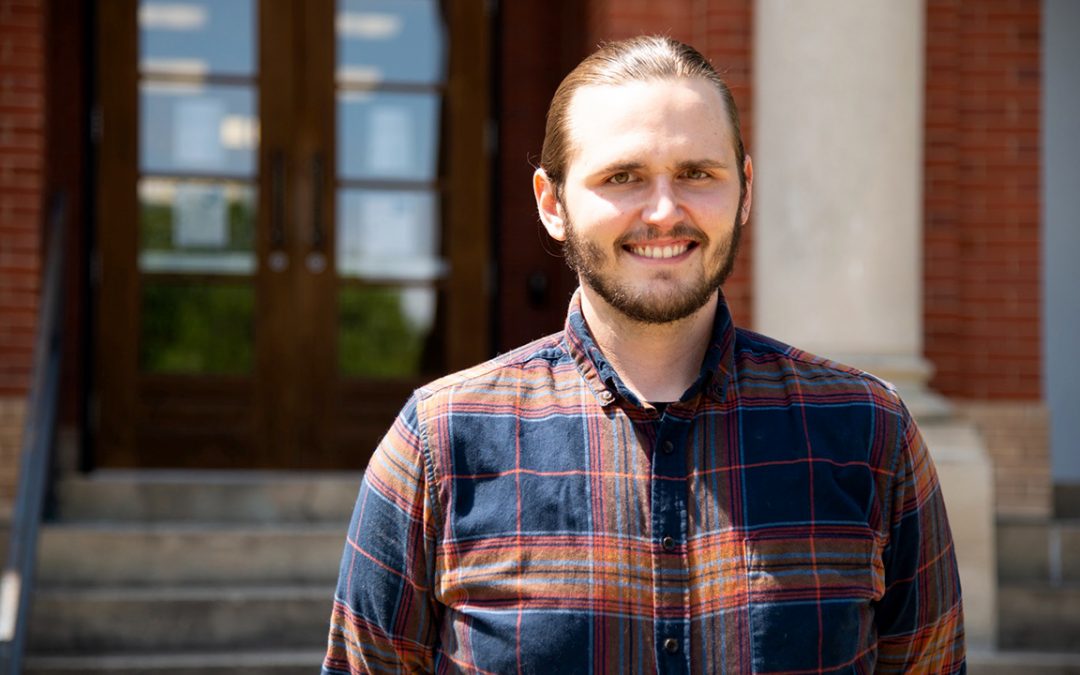 Researchers in Auburn's College of Agriculture hope to give a voice to the hardships endured in the Deep South's rural areas during the COVID-19 crisis.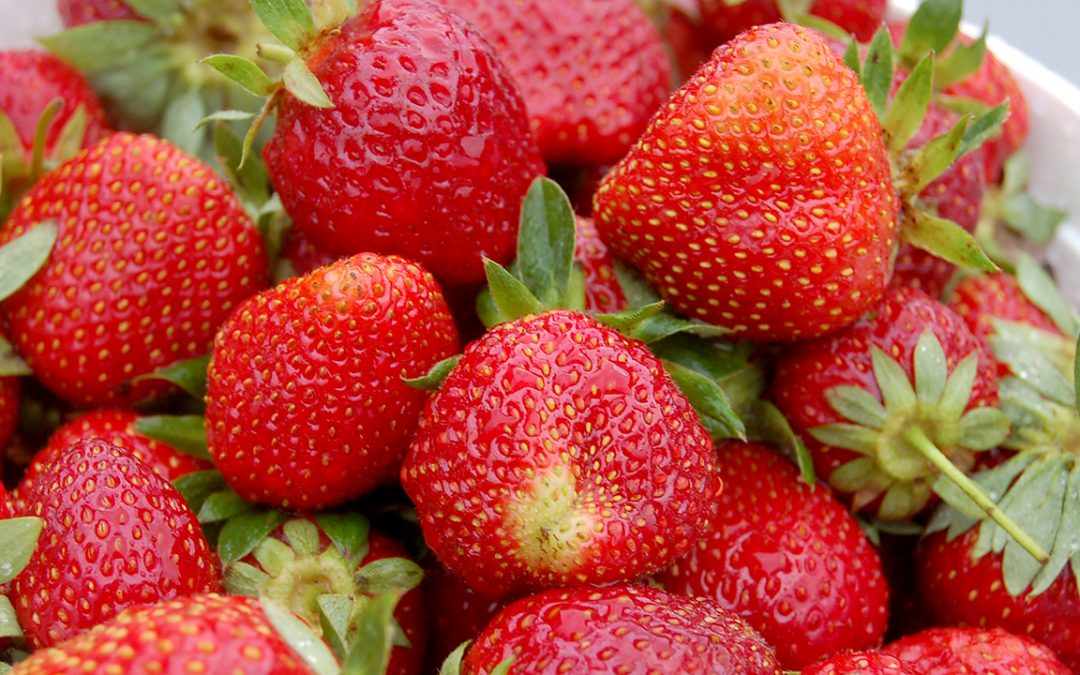 After a delayed start due to COVID-19, The Market at Ag Heritage Park will reopen Thursday, June 4. The Market is a growers-only, open-air farmers' market.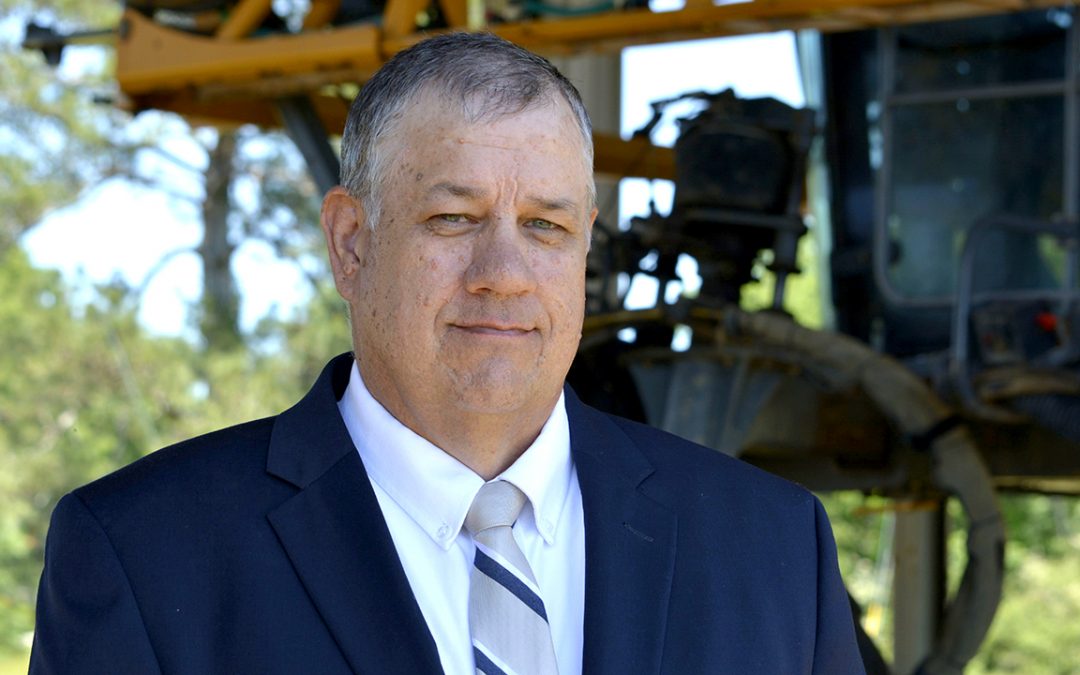 Greg Pate was named the Alabama Agricultural Experiment Station's director of research operations for outlying units effective Monday, June 1.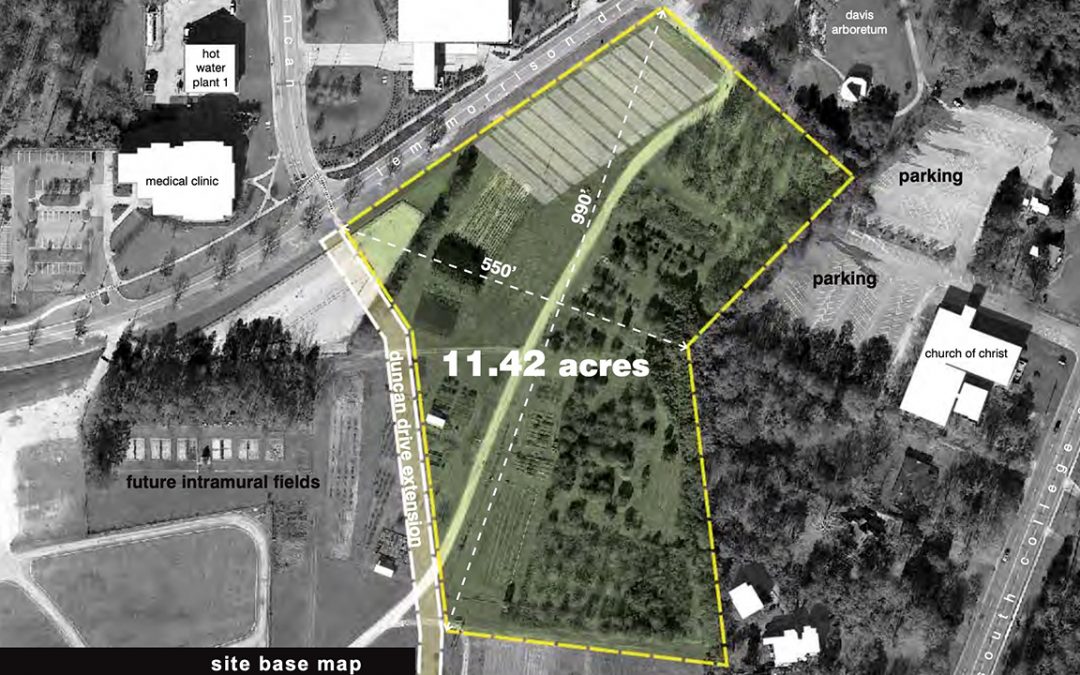 The south end of the Auburn campus will soon be home to a 16-acre Transformation Garden that will encompass every aspect of plant-based agriculture.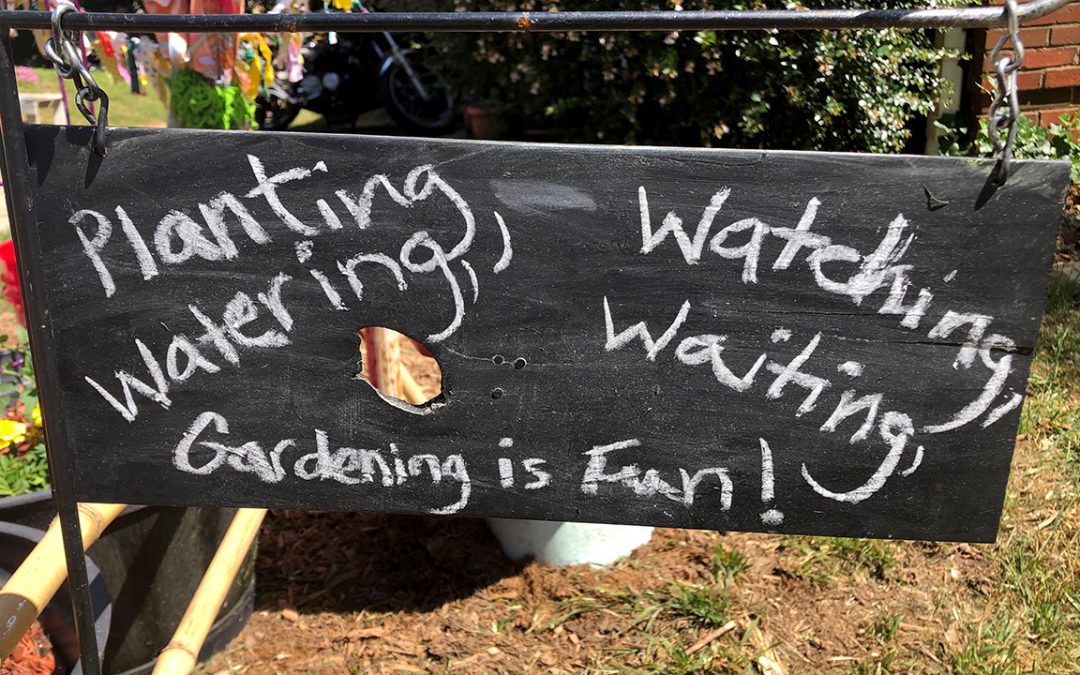 When the COVID-19 pandemic hit Alabama in early March, the Alabama Cooperative Extension System transitioned to an alternative work environment.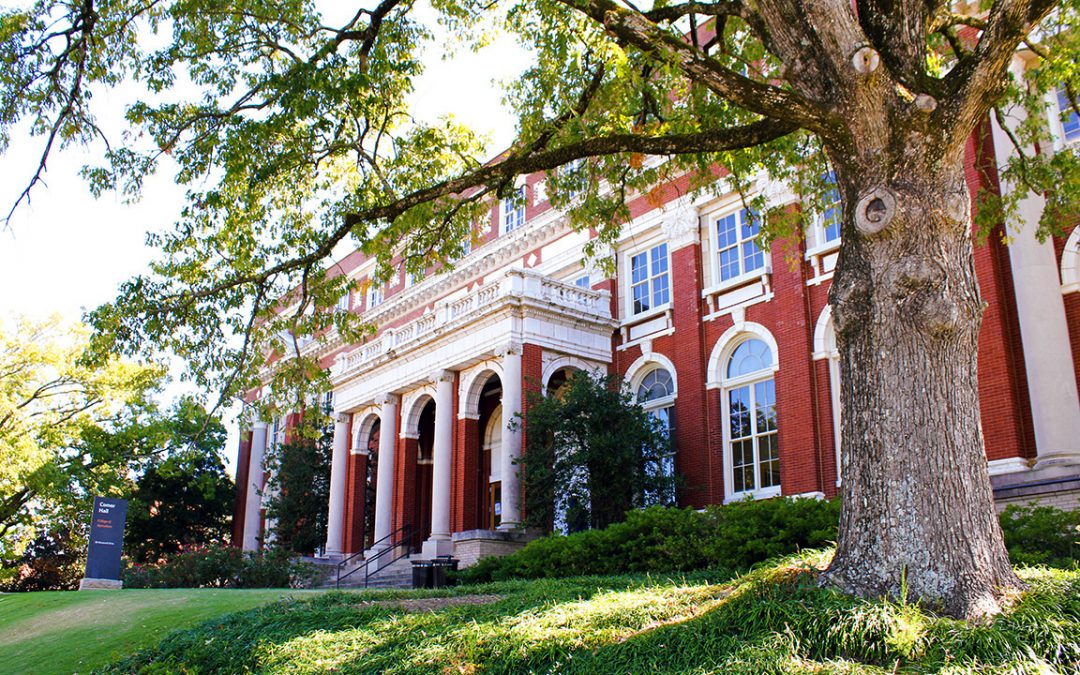 Listing of College of Agriculture graduate students receiving high honors from Auburn University.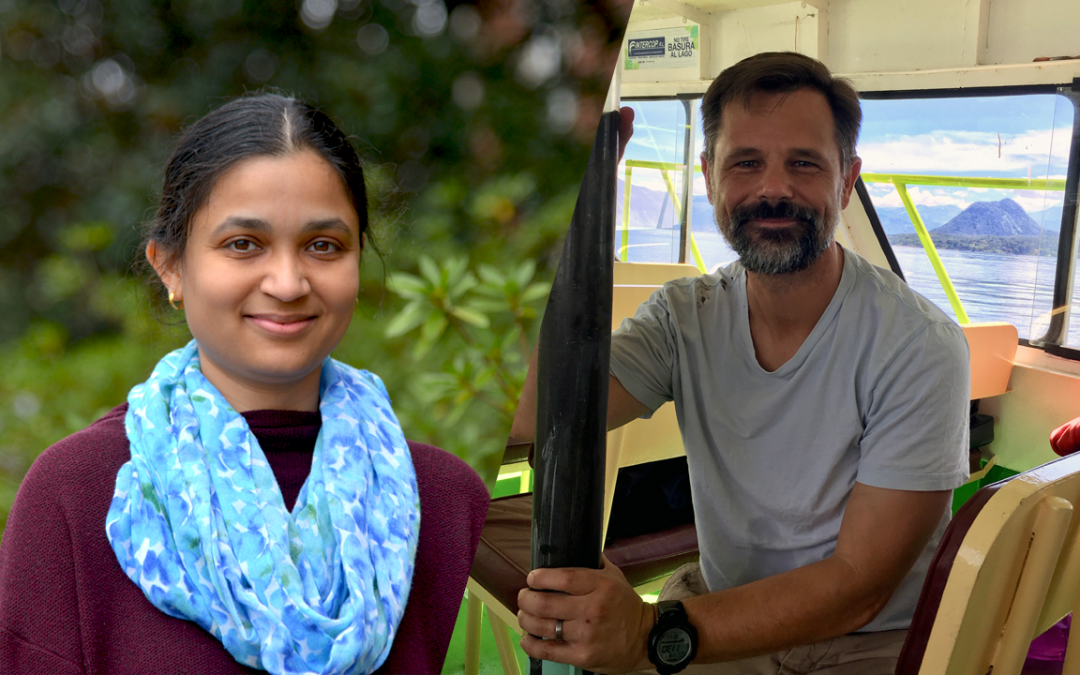 Neha Potnis, assistant professor in the College of Agriculture's Department of Entomology and Plant Pathology, and Matt Waters, assistant professor in the Department of Crop, Soil and Environmental Sciences, have been named NSF Early Career award winners.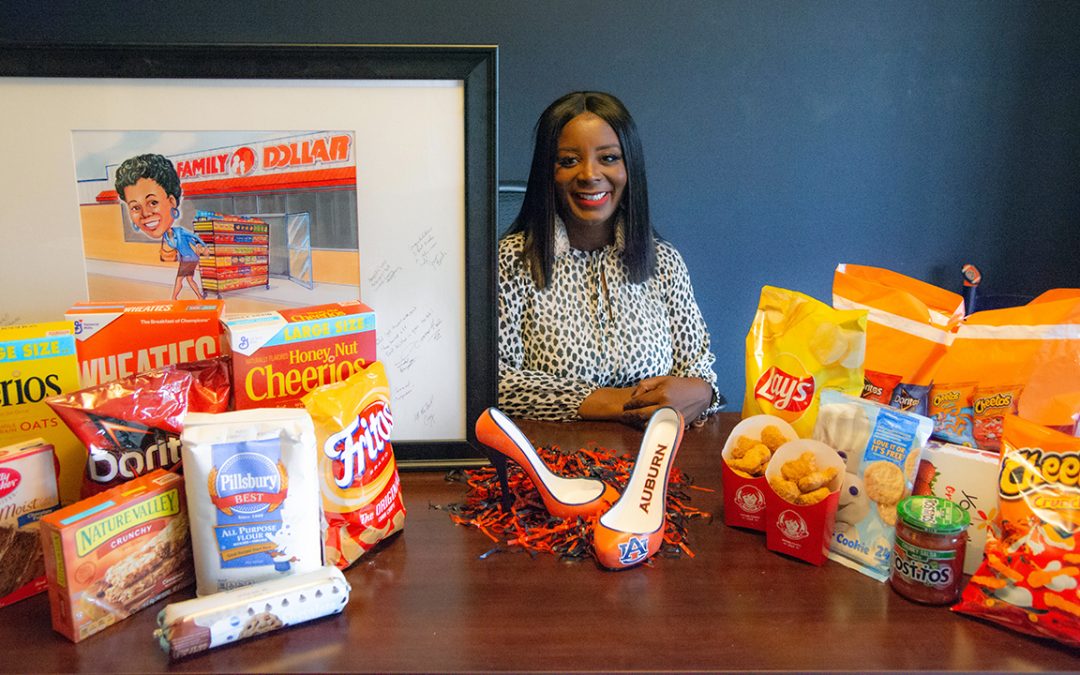 Chasity Westry, Auburn University alumni success story with a degree in Food Science.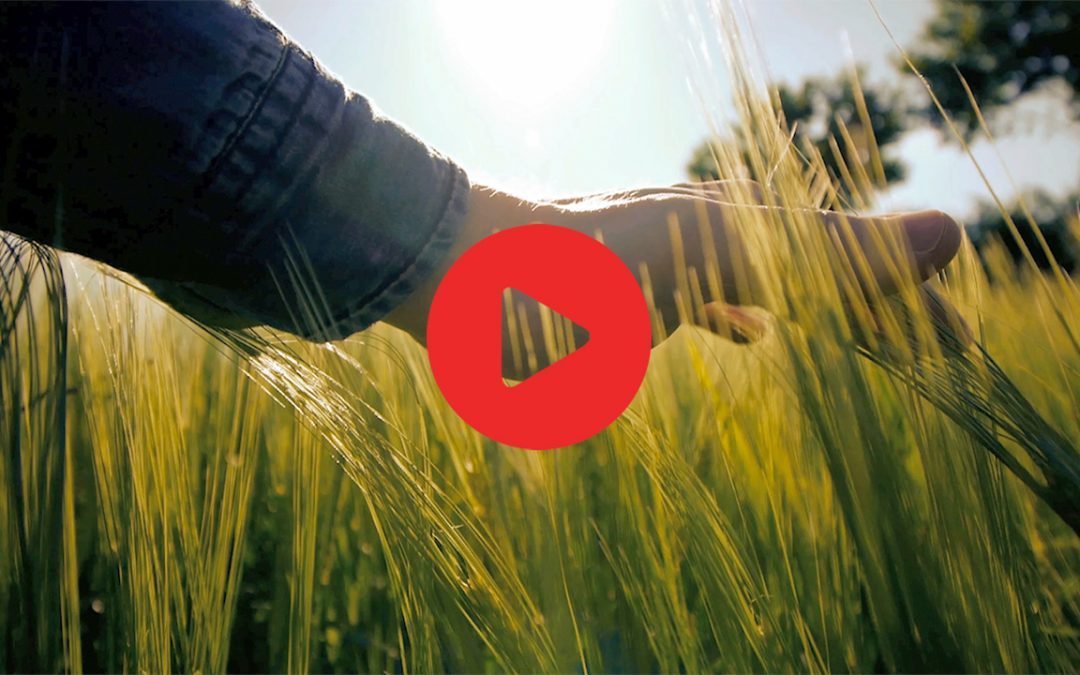 Auburn University's College of Agriculture is offering live virtual tours for prospective students through the COVID-19 outbreak.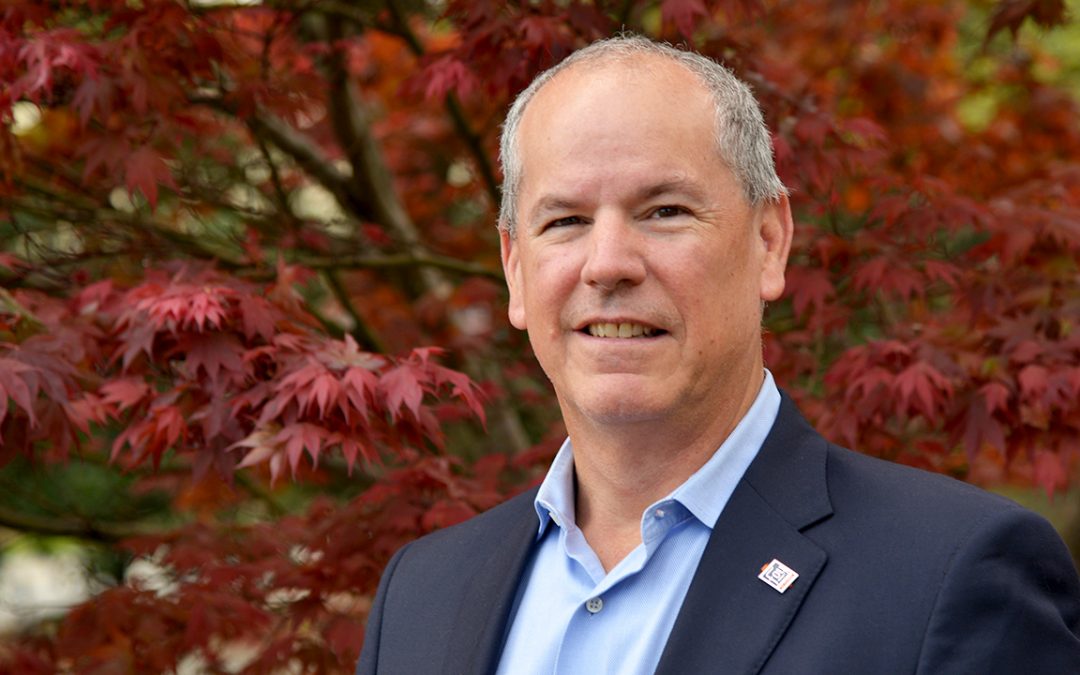 The Auburn University College of Agriculture has named veteran gift planning and philanthropic expert Phillip Cowart its new director of development.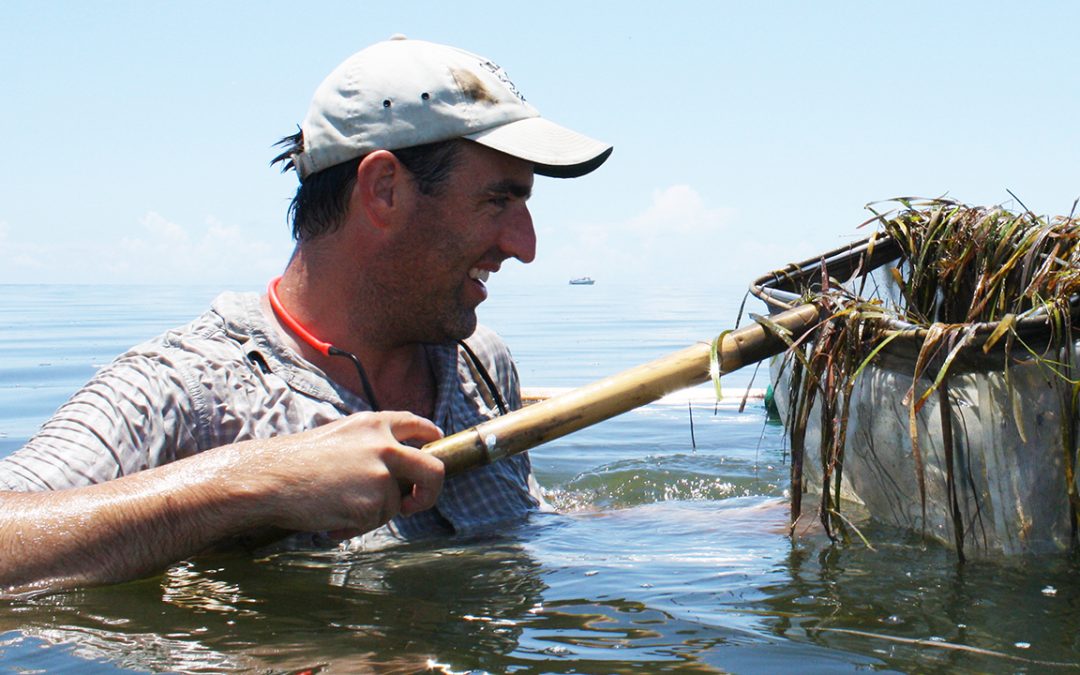 Auburn University fisheries professor honored by American Society of Parasitologists