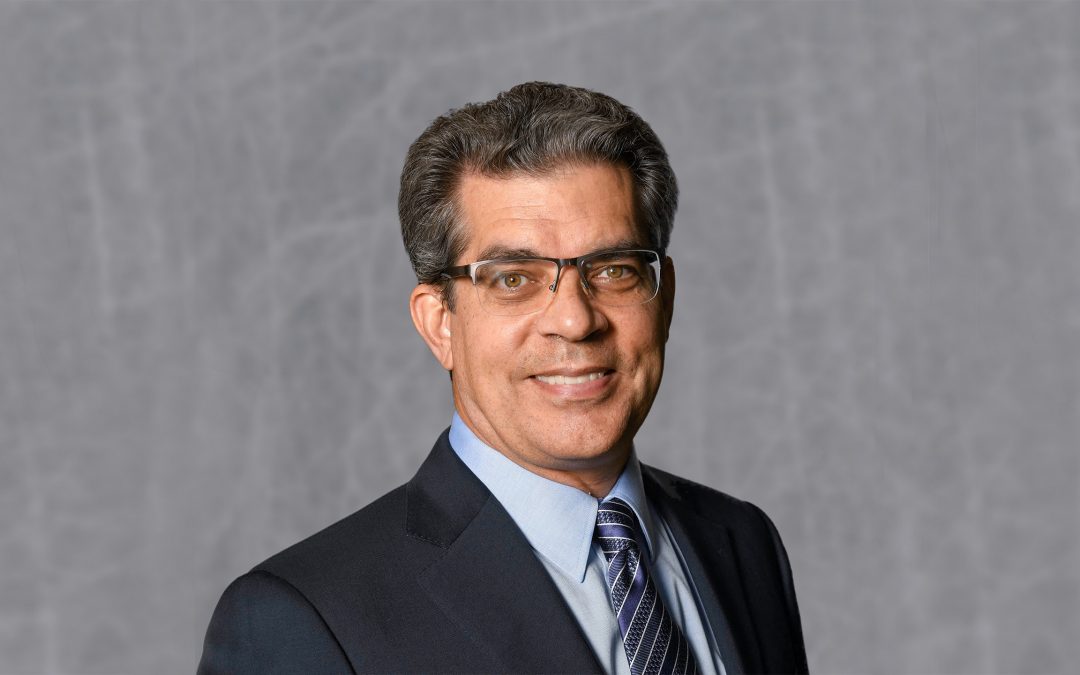 Auburn University's Desmond Layne, head of the Department of...
Two excellent students from Auburn University's College of Agriculture have been selected as recipients of the college's Dean's Award and Student Marshal. The final selection was made by the scholarship committee. Below we also honor our Fall 2021 Graduates. DEAN'S...
In the quest to find a solution to one problem, agricultural research oftentimes finds answers to others along the way. Such is the case with researchers from Auburn University's College of Agriculture, where scientists are working to ensure that waste or litter from...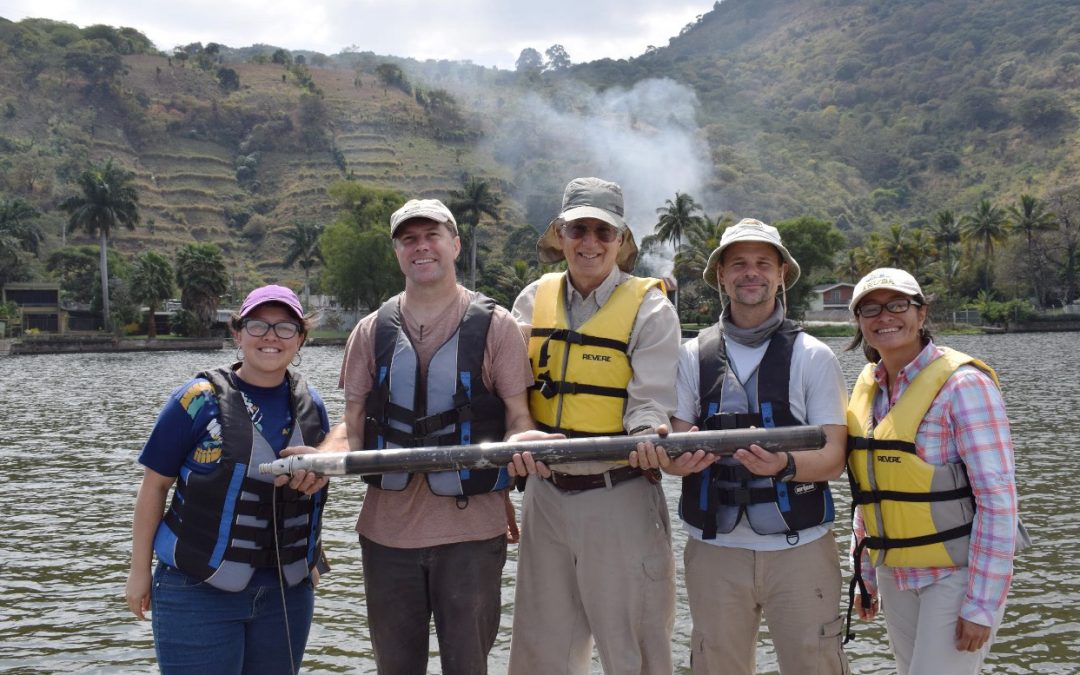 The negative impact humans can have on their own environment is constantly on full display, with climate change, land alterations and harmful algal blooms impacting...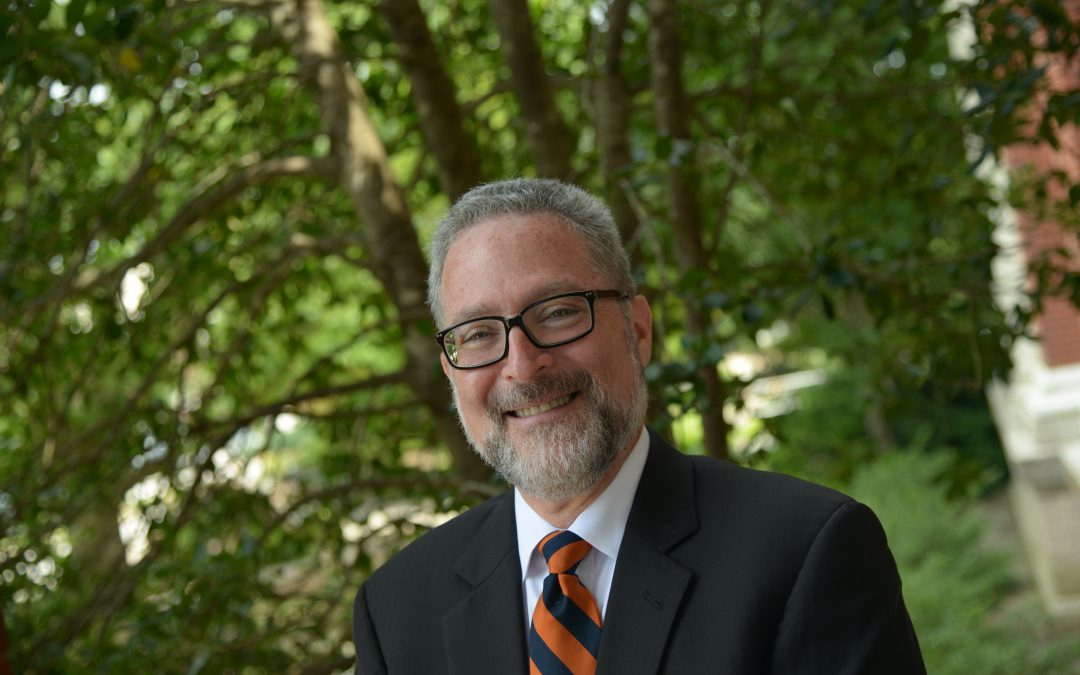 Arthur Appel, Faculty Endowed Professor of entomology, has been named the Auburn University College of Agriculture's interim associate dean for research and interim associate director of the Alabama Agricultural Experiment Station, effective June 1. In his interim...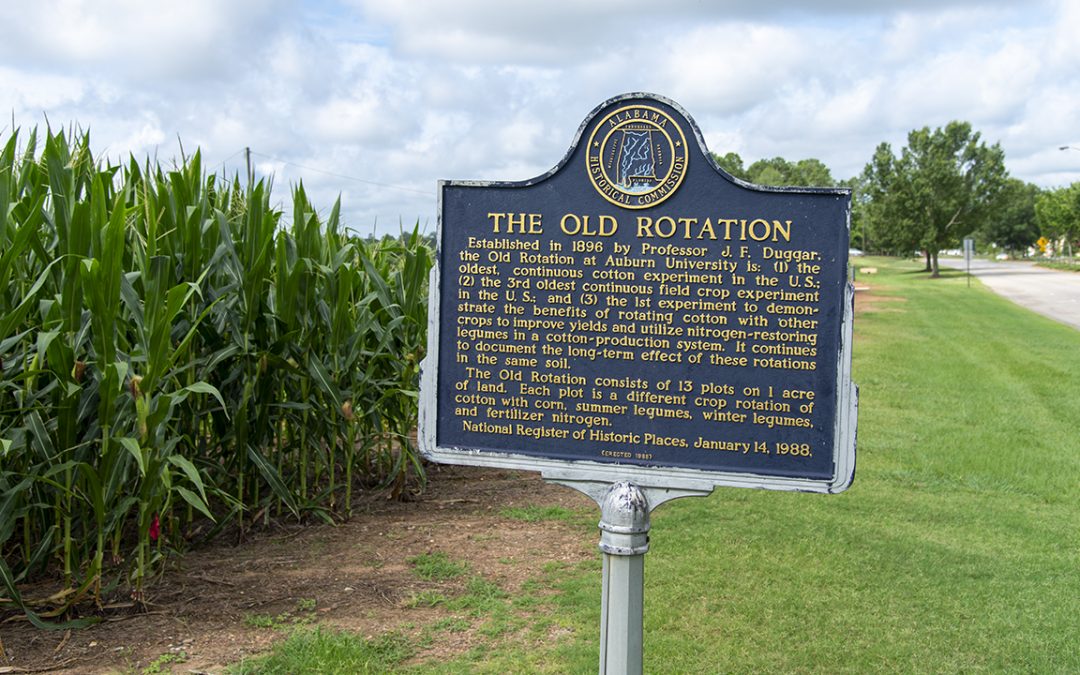 Department Head's Reportby John P. Beasley, Jr., Ph.D.(B.S., Agronomy & Soils, 1979) Welcome to the inaugural issue of The Rotation, the newsletter of the Department of Crop, Soil and Environmental Sciences at Auburn University! It is my honor and privilege to...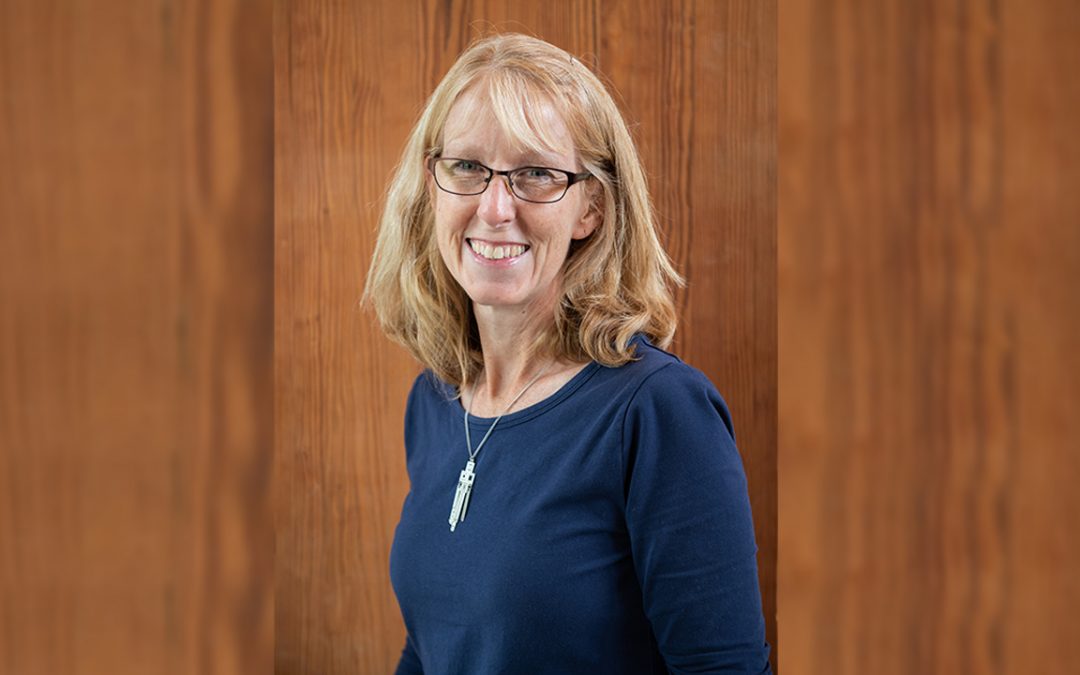 Becky Barlow, extension specialist and professor of forestry and wildlife sciences, has been named the Auburn University College of Agriculture's interim associate dean for extension and interim assistant director for agriculture, forestry and natural resource...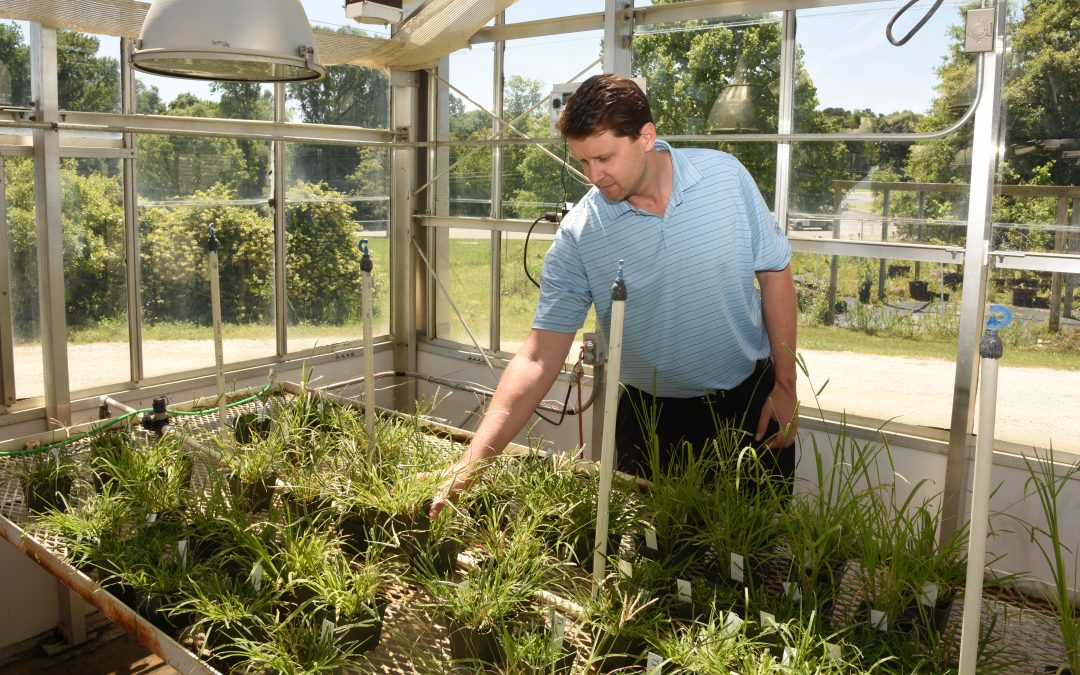 An Auburn University professor and researcher is one of the founding members of an international group of scientists and industry professionals that has launched an ambitious new project aimed at improved understanding of the most intractable species of weeds in the...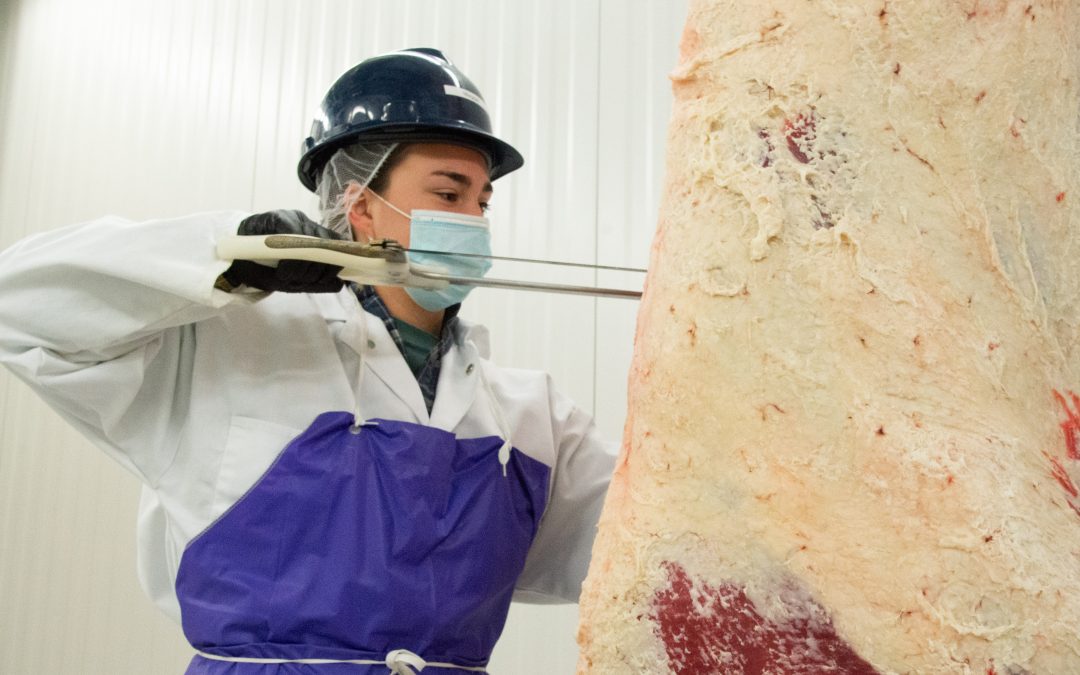 One of the many consequences of the COVID-19 pandemic has been limited supplies and higher prices of U.S. beef products. It's an outcome that could have been predicted, especially considering supply-chain issues impacting the beef industry. Beef production in the U.S....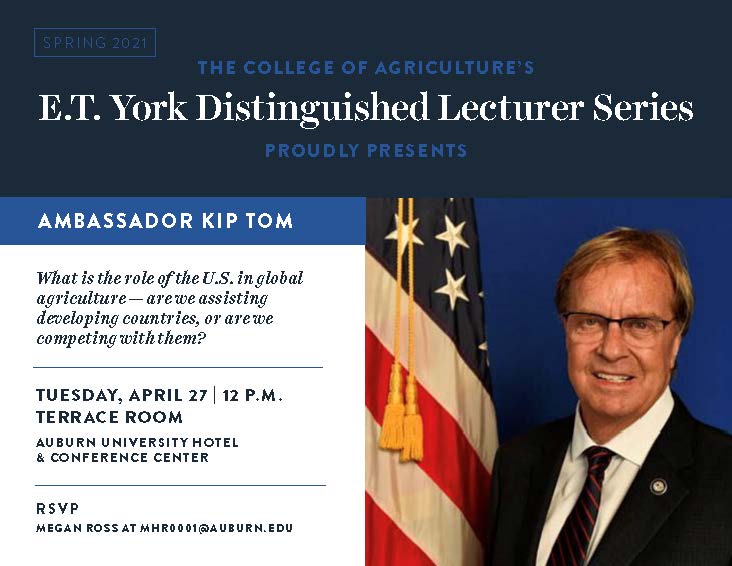 The Auburn University College of Agriculture's E.T. York Distinguished Lecturer Series will present U.S. Ambassador Kip Tom as the Spring 2021 York Lecturer Tuesday, April 27, in Auburn. The lecture, set for 12 p.m. in the Auburn University Hotel...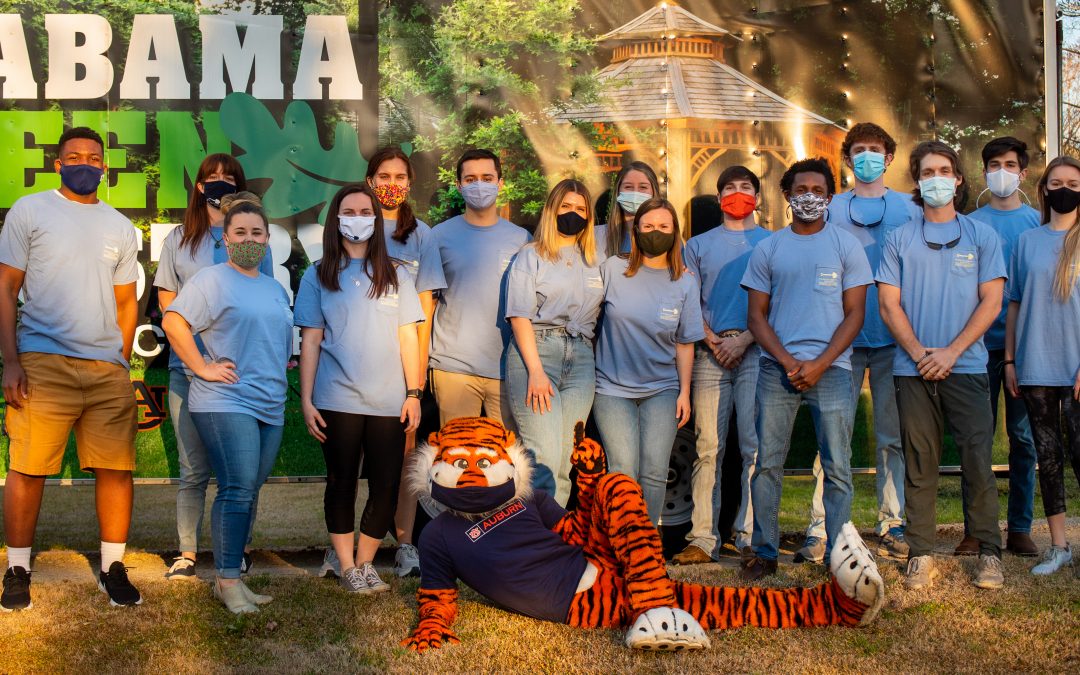 Students in three College of Agriculture departments performed well in regional, national and international competitions this spring. A team from the Department of Horticulture placed first in its size group (10-24 students) in the 45th National Collegiate Landscape...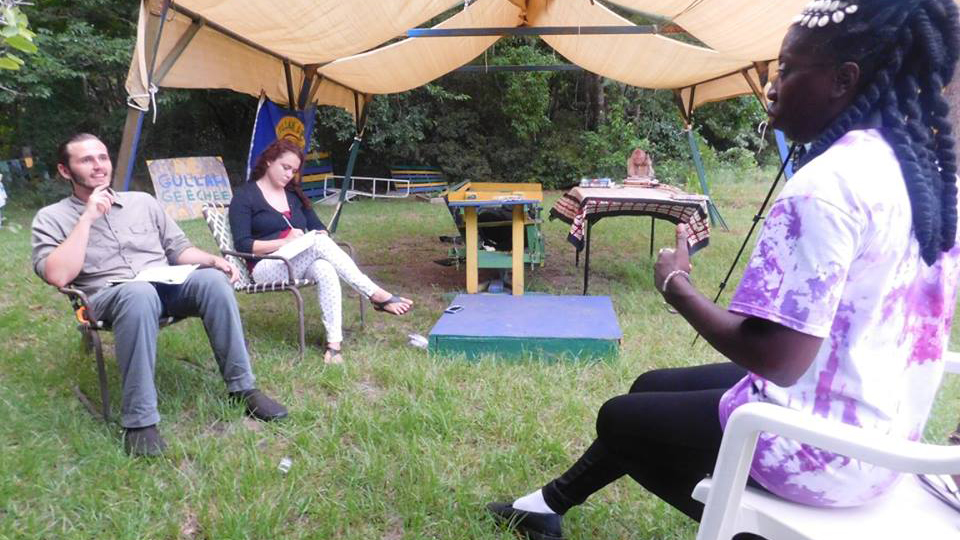 Ryan Thomson, assistant professor in the College of Agriculture's Department of Agricultural Economics & Rural Sociology, received The Rural Sociological Society Early Career Award for 2021. Proposals for the award involve small-scale projects that will enhance...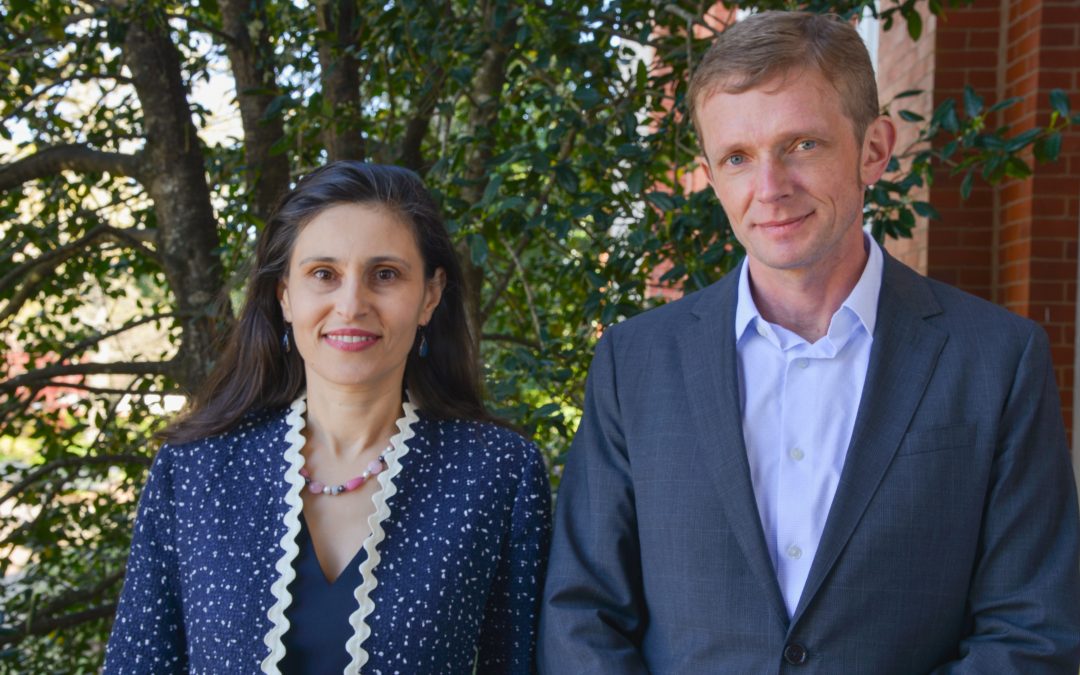 The challenges facing today's small- and medium-sized farm operators are numerous, but perhaps the most daunting challenges are those faced by beginning farmers in a business climate that is currently in the midst of a generational turnover. A three-year study by...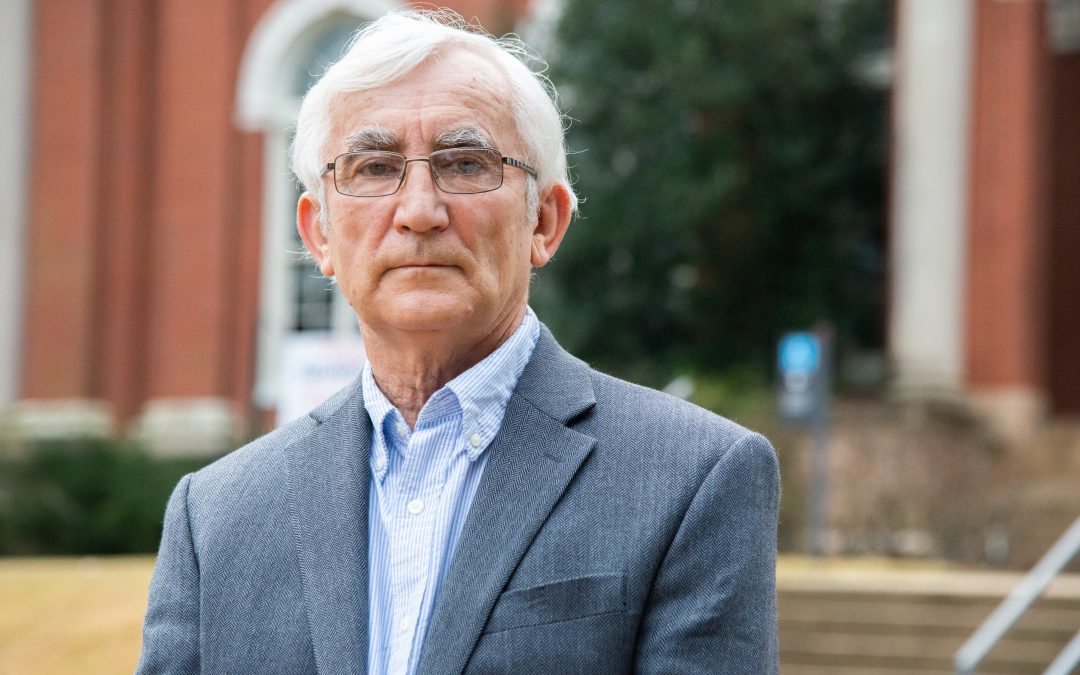 While the rapid development and distribution of vaccines for preventing COVID-19 is a phenomenal advancement in the continuing battle against the virus, there are drawbacks, says an Auburn University professor. "Vaccine production is costly and time-consuming," said...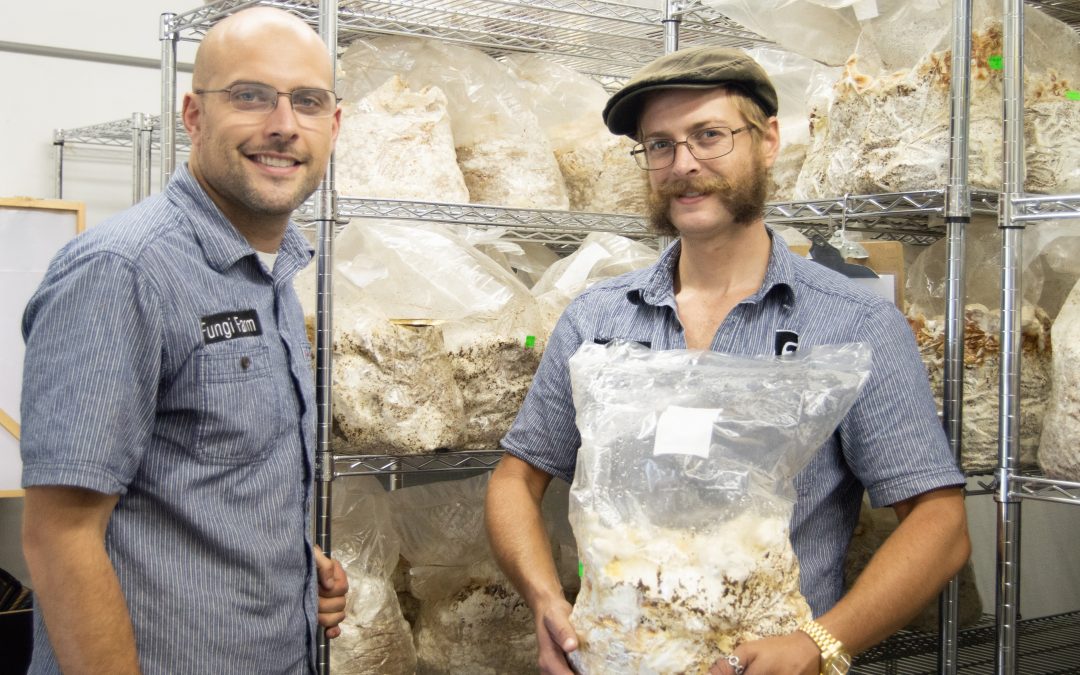 If you've eaten a gourmet mushroom in Alabama, there's a good chance it was cultivated at Fungi Farm in Dadeville. Founded by Allen Carroll, who studied agronomy in the College of Agriculture at Auburn University, Fungi Farm in Dadeville has quickly become a pioneer...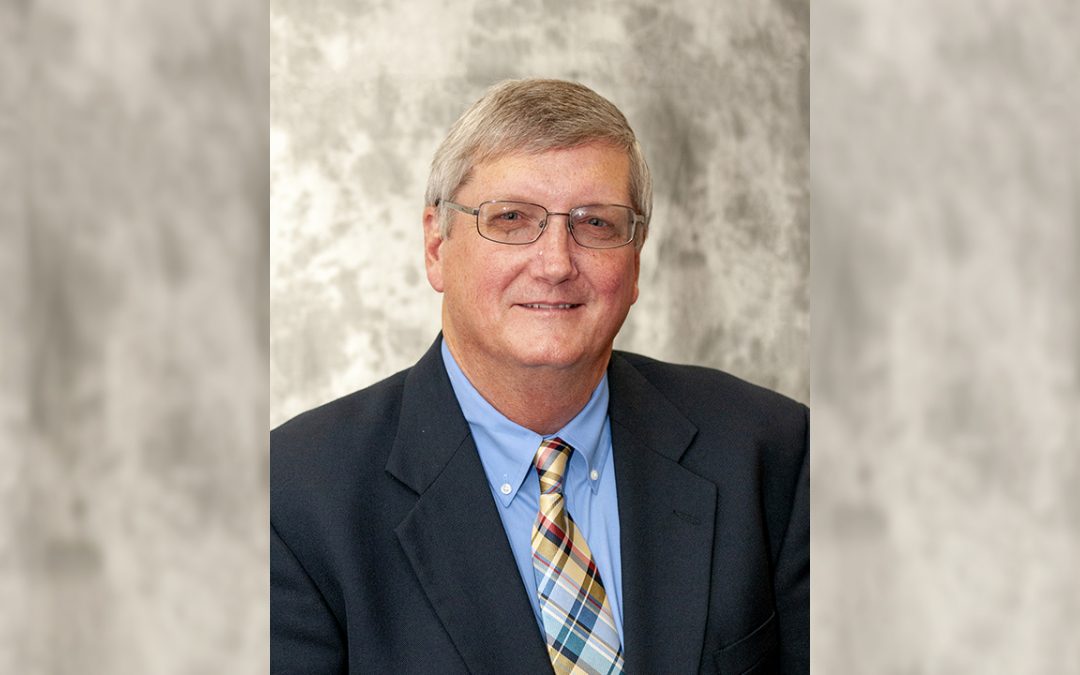 Mike Phillips has been named director of the Alabama Cooperative Extension System, the primary outreach organization for Alabama A&M and Auburn universities, both of which are land-grant institutions with the mission of providing real-life solutions and helping...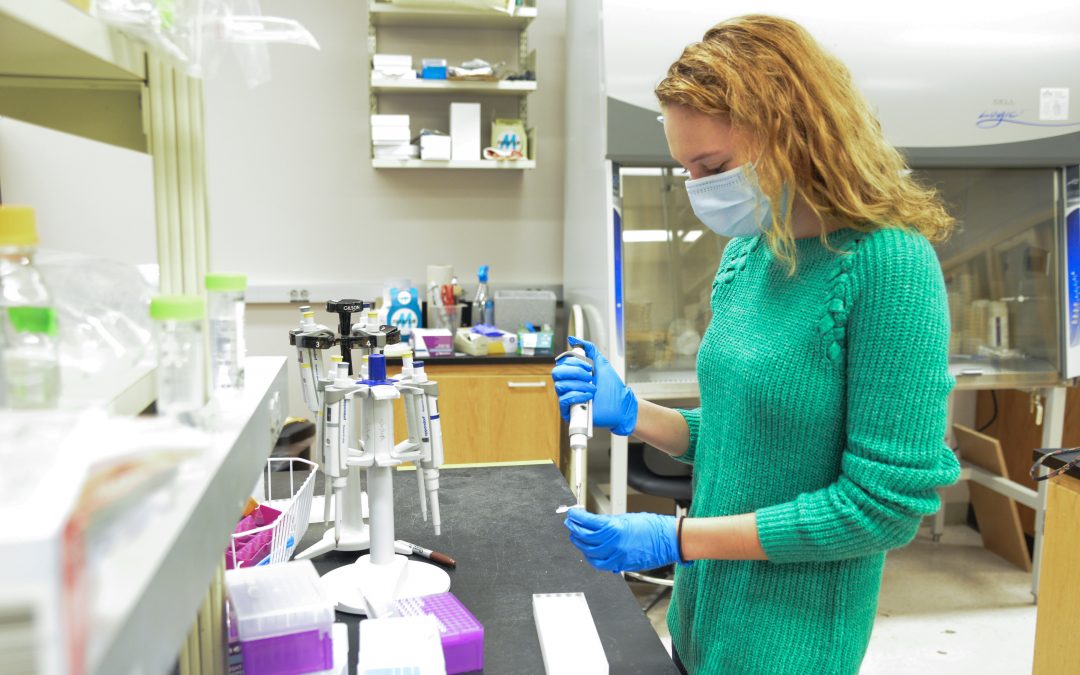 By Bethanie Hartzog Kylie Weis has no doubt in her mind about why she chose applied biotechnology as her major at Auburn University. She believes other students should take the time to look at the major as well. "Applied biotechnology is using the tools of nature to...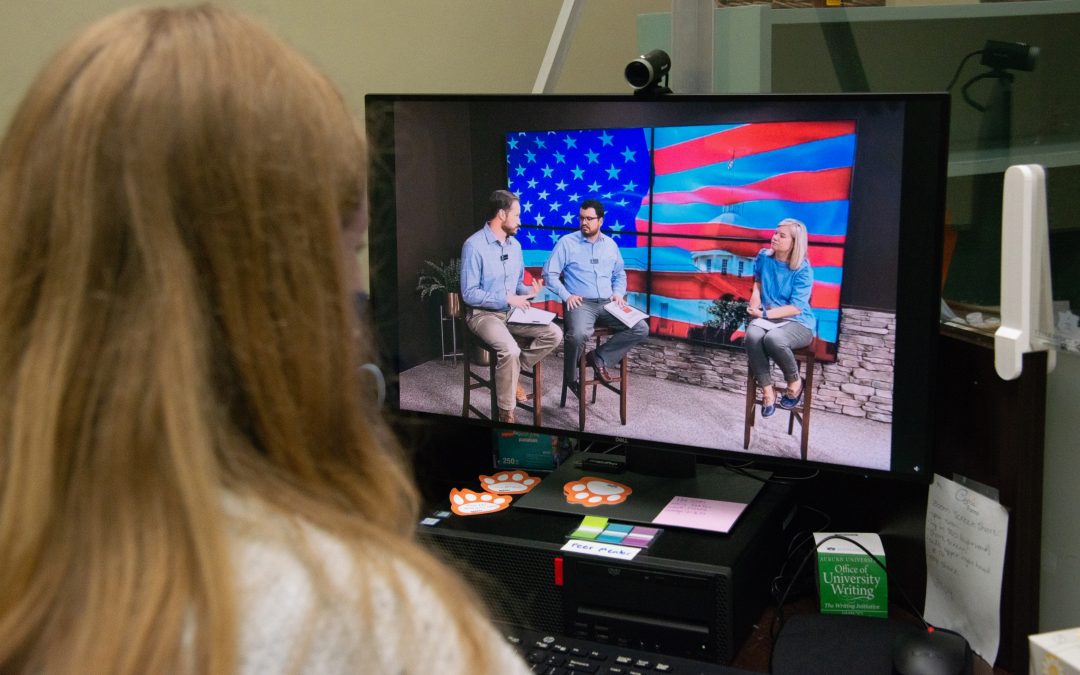 On a warm morning, despite COVID-19 limitations, horticulturalist Abra Lee prepared to greet the College of Agriculture's Student Services team at the Atlanta Botanical Gardens. As the featured speaker for the college's professional development seminar series Our...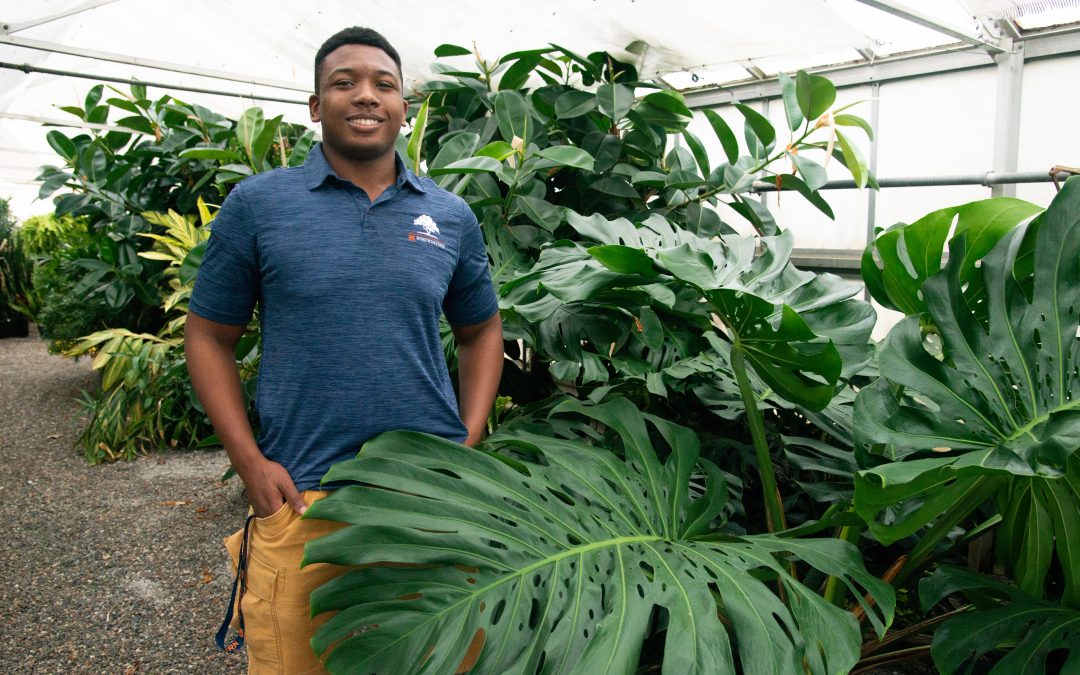 By Paul F. Brown In landscape architecture, purpose works itself out in multiple ways. A designer carefully chooses plants and trees for their size, color, texture and suitability to their environment, then arranges them in the soil in relation to buildings and other...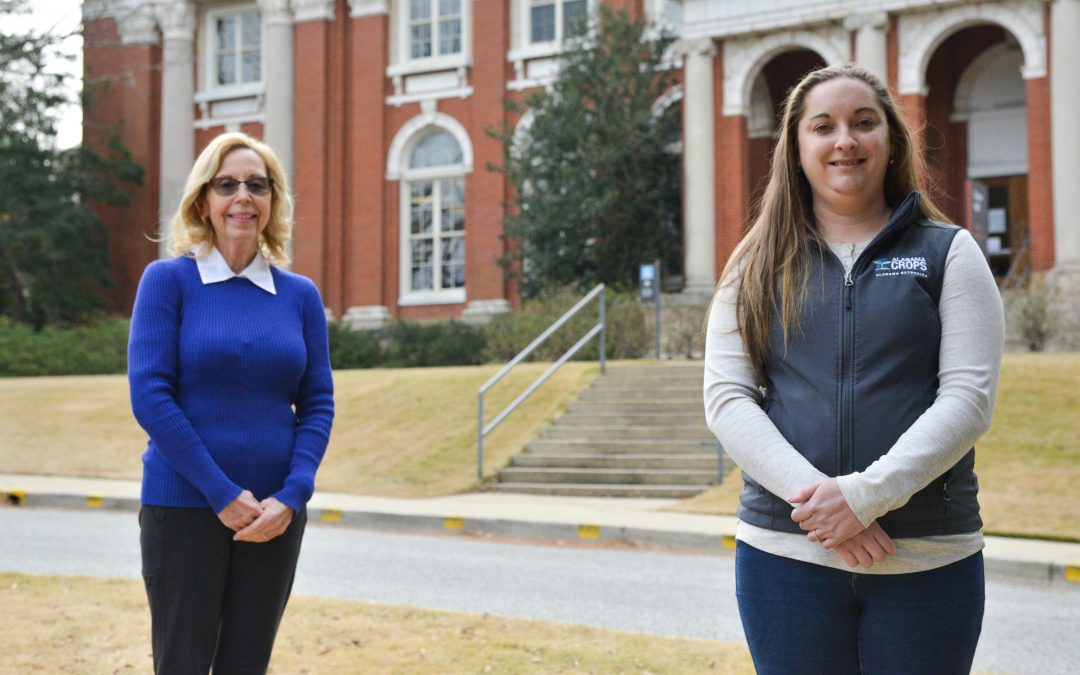 Scientists in Auburn University's College of Agriculture and Alabama Cooperative Extension System are world renown for their expertise in Southern row crop production, and they continue to share that expertise even during a pandemic. These researchers and specialists,...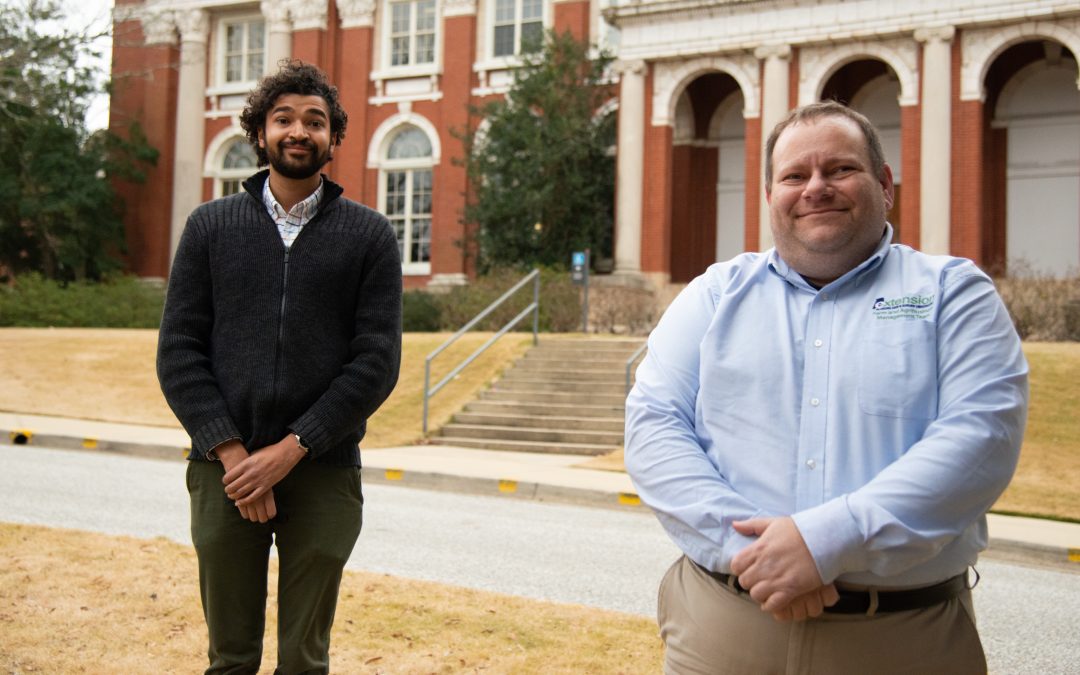 After seeing record-high crop prices six years ago, U.S. farmers have been on a roller coaster ever since, with extreme weather events, trade issues and a worldwide pandemic all causing unpredictability. The COVID-19 pandemic, specifically, has caused significant...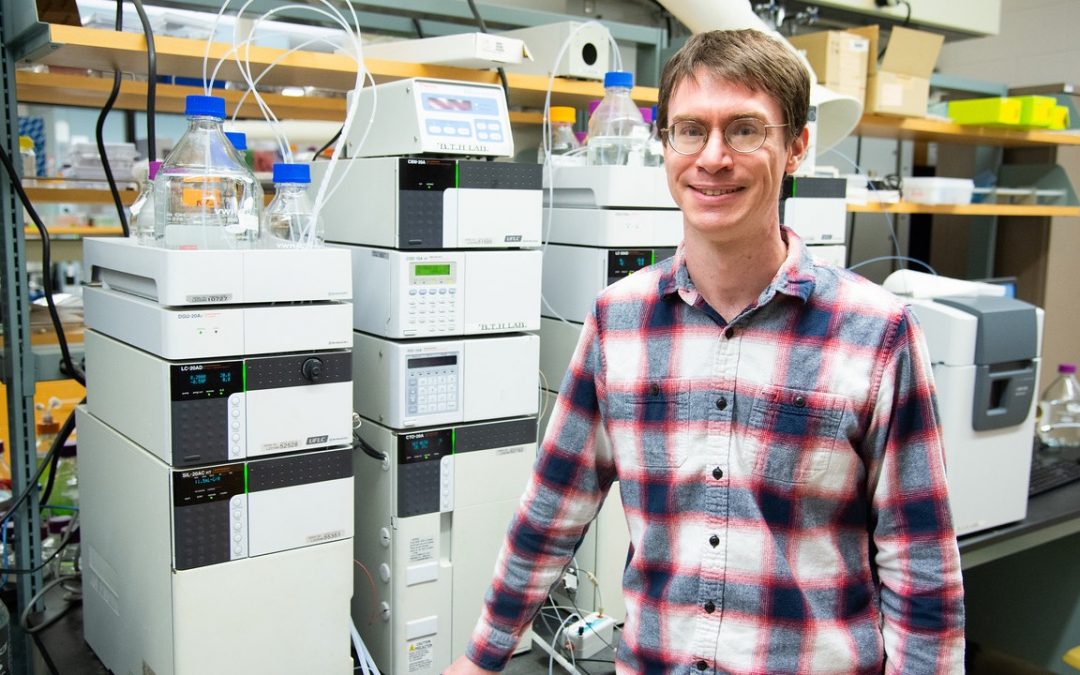 As freshwater supplies become increasingly limited and the world's population continues to grow, Auburn University College of Agriculture researchers are working on ways to find and utilize alternative water resources for irrigating crops. "One proven source that can...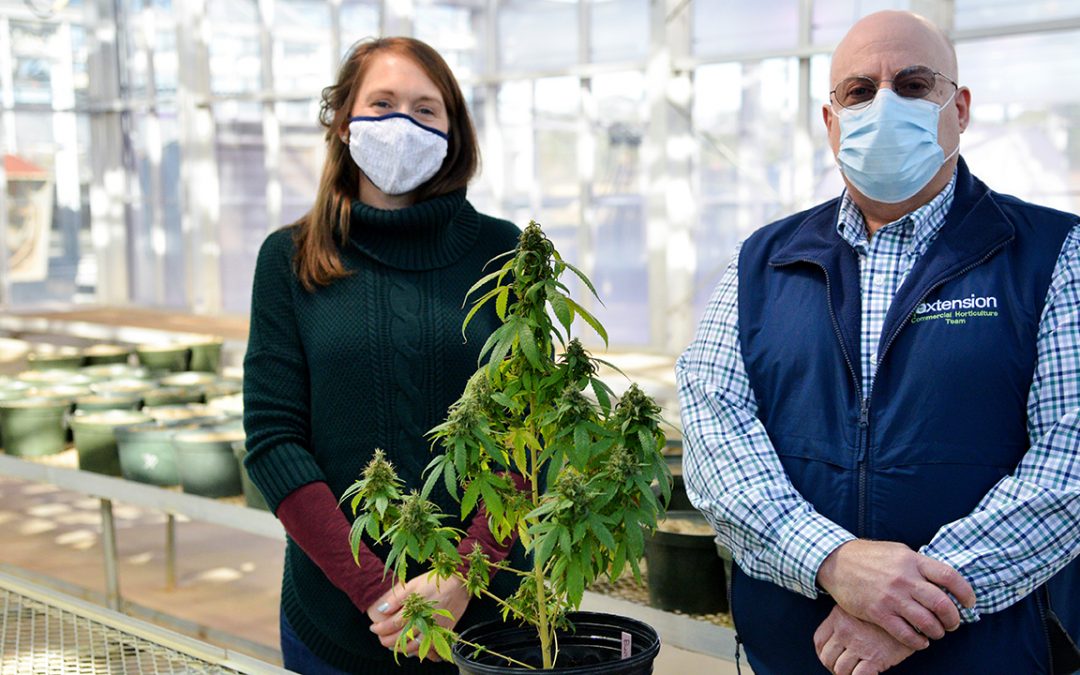 From exploring the viability of new crops such as hemp and grapes to protecting traditional crops such as peanuts and cotton, the College of Agriculture's Production Agriculture Research, or PAR grants program, is working to provide immediate solutions...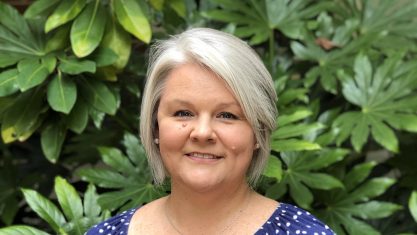 Associate Professor Carolyn Robinson was recently named the 2020 recipient of the J. Creighton Miller, Jr. Distinguished Educator Award for the Southern Region from the American Society for Horticultural Science. The award recognizes an educator with a distinguished...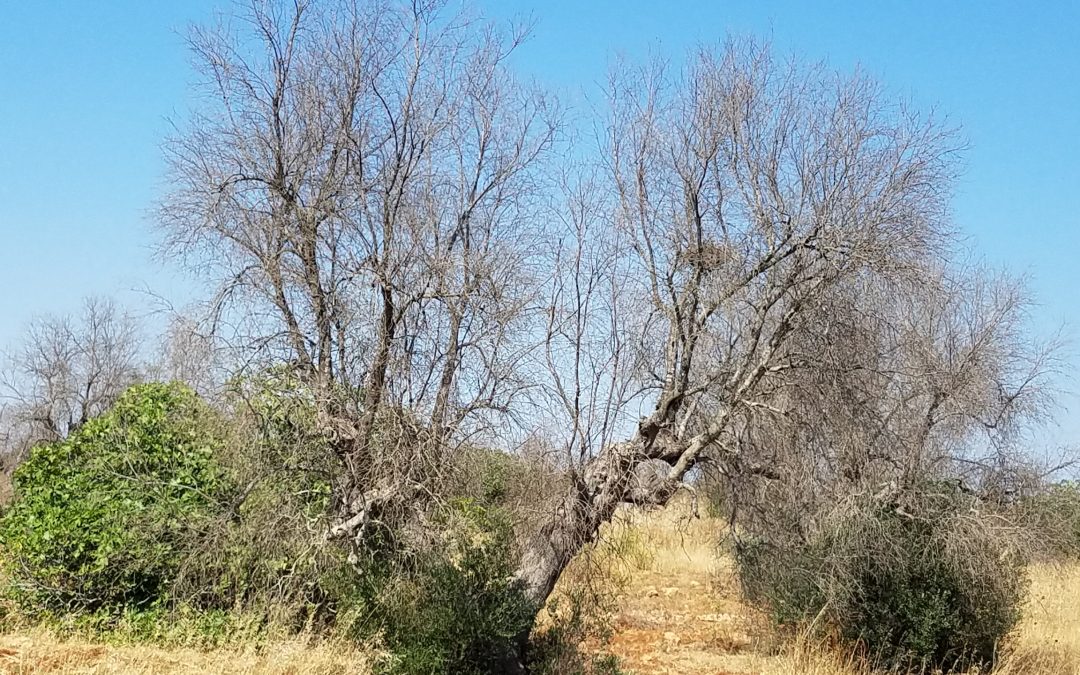 By Jacqueline Kochak An Auburn University researcher has joined with European scientists in an attempt to decipher the disease process caused by one of the world's most harmful plant pathogens, Xylella fastidiosa. The bacterium's impact has been nothing short of...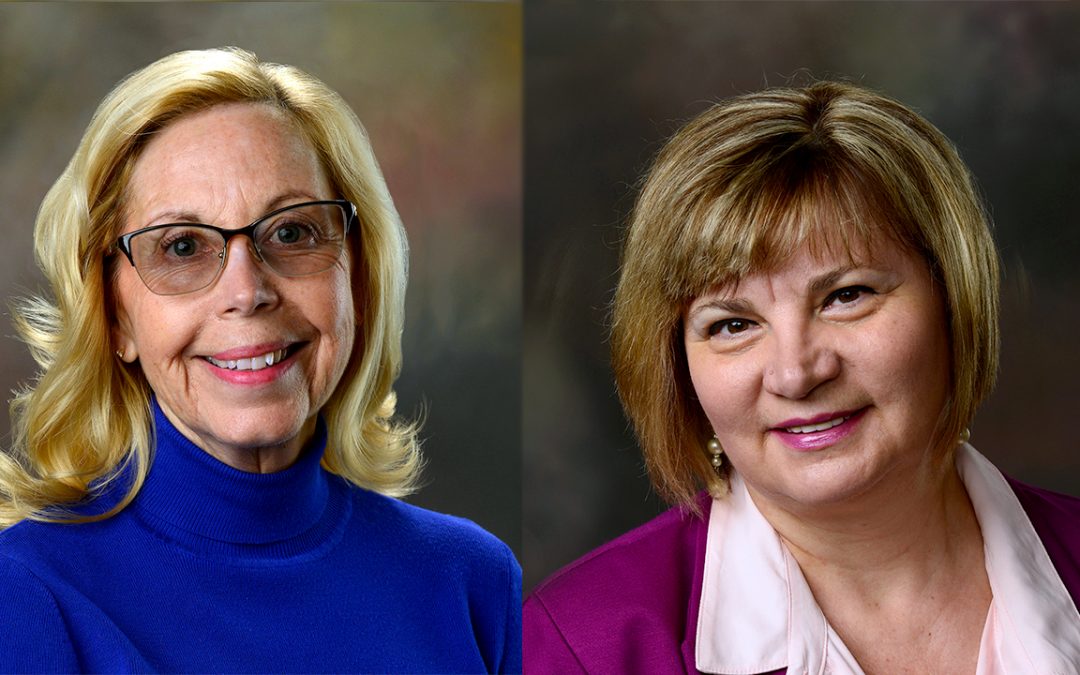 Elina Coneva was appointed to the William A. Jr. and Cecelia Dozier Endowed Professorship and Kathy Lawrence to the Joseph Kloepper Professorship.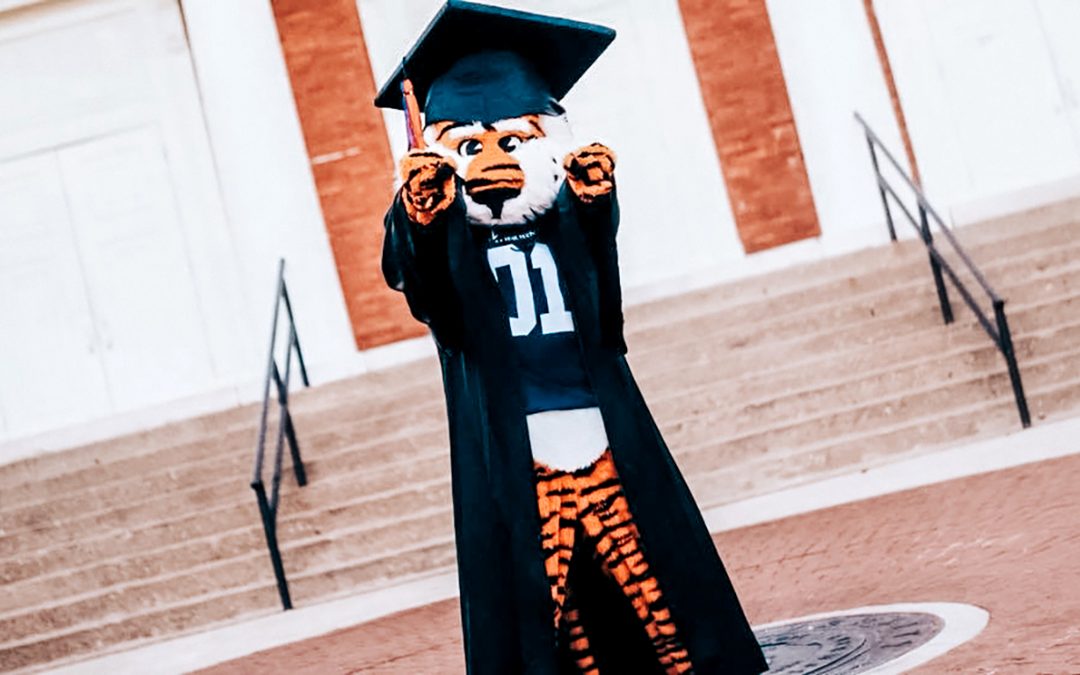 Although celebrations to recognize recent Auburn graduates are indefinitely postponed, the College of Agriculture wishes to recognize these graduates.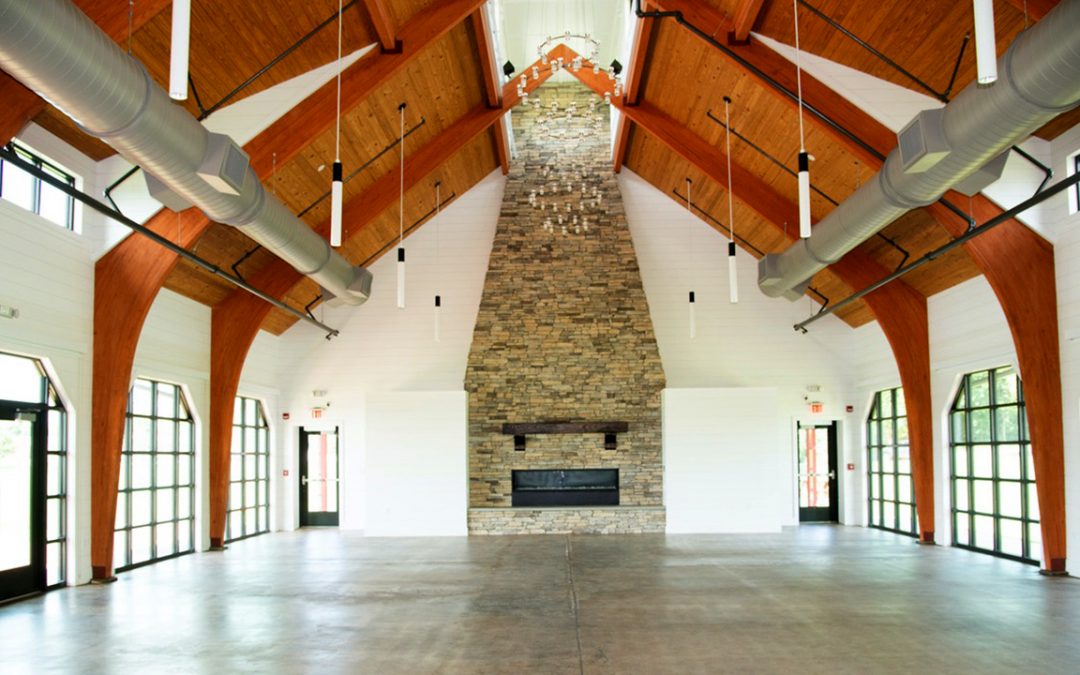 The Agricultural Heritage Park Pavilion, located on Auburn University's campus, is now reopened and redesigned to host events for the region.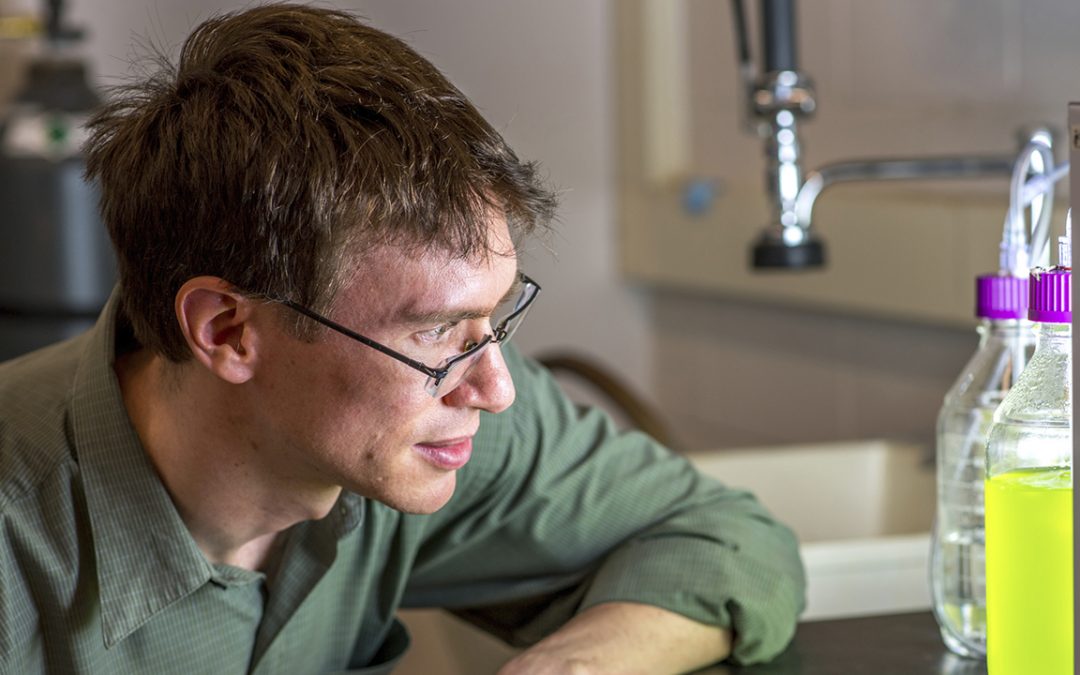 The USDA recently funded Assistant Professor Brendan Higgins' project that will transform nutrients found in dairy and swine wastewater into fish feed.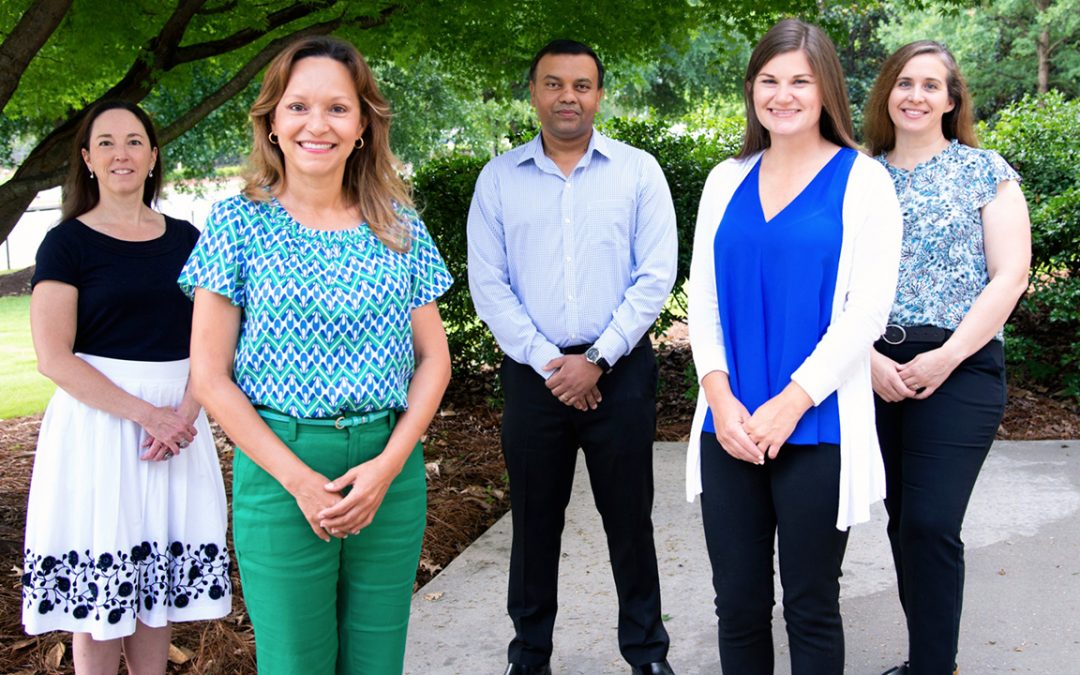 College of Agriculture faculty will use a $3 million grant to encourage innovative conservation practices among the state's row crop farmers.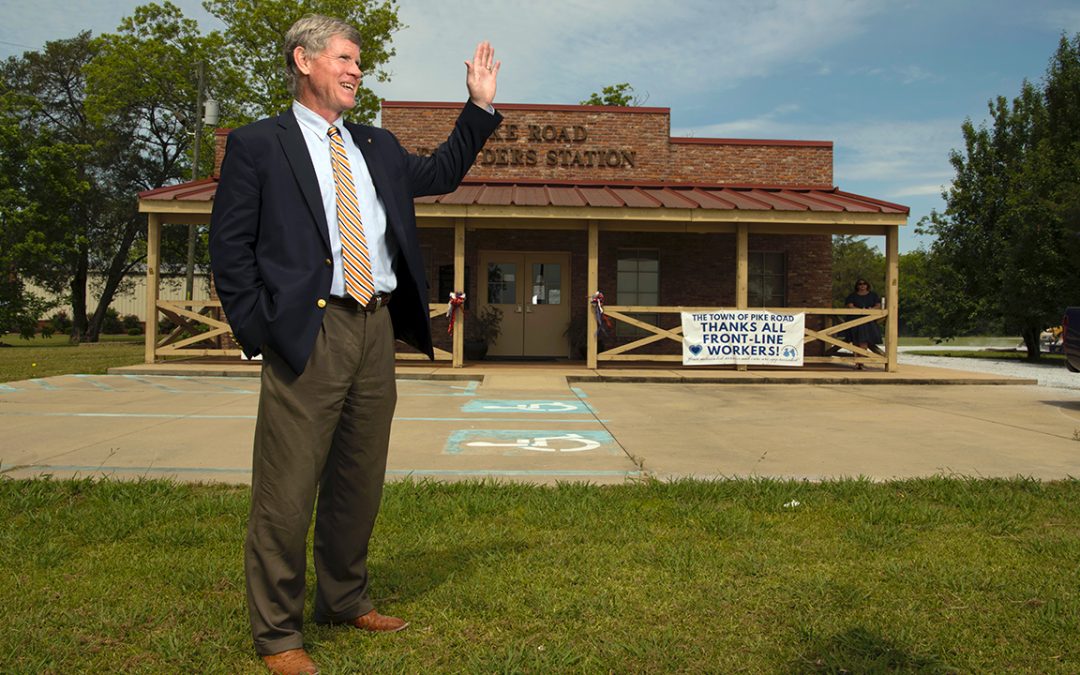 1986 College of Agriculture alumnus Gordon Stone and his wife, Ellen, share how personal tragedy transformed their lives and outlook.
Two 320-square-foot, converted shipping container farms on Auburn University's campus will use hydroponic technology to produce fresh produce year-round.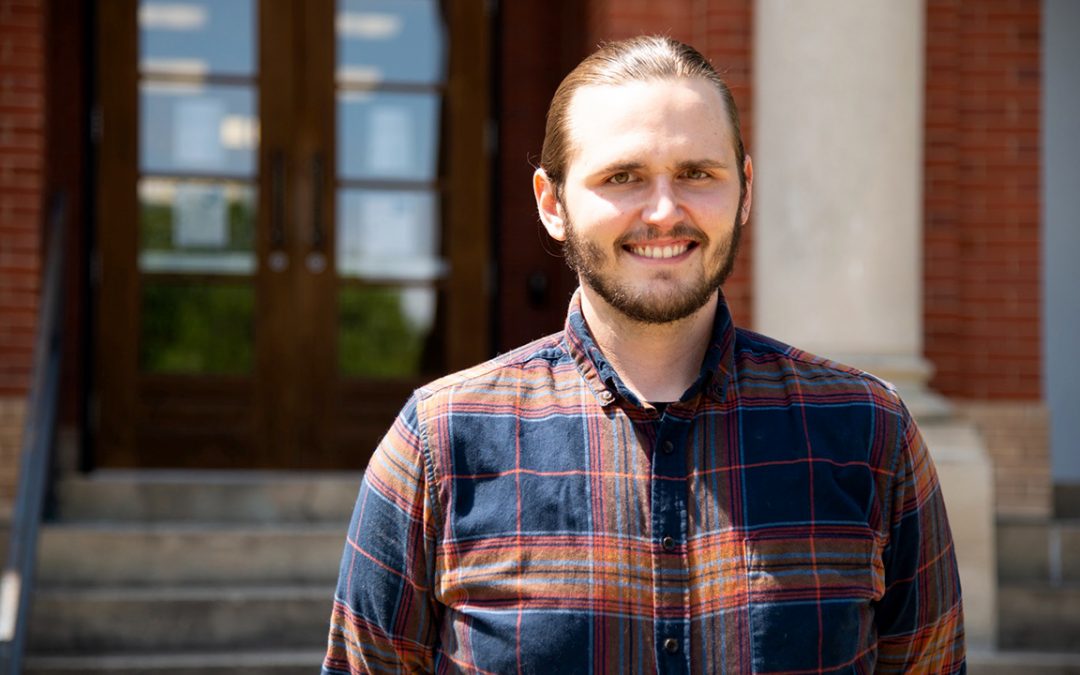 Researchers in Auburn's College of Agriculture hope to give a voice to the hardships endured in the Deep South's rural areas during the COVID-19 crisis.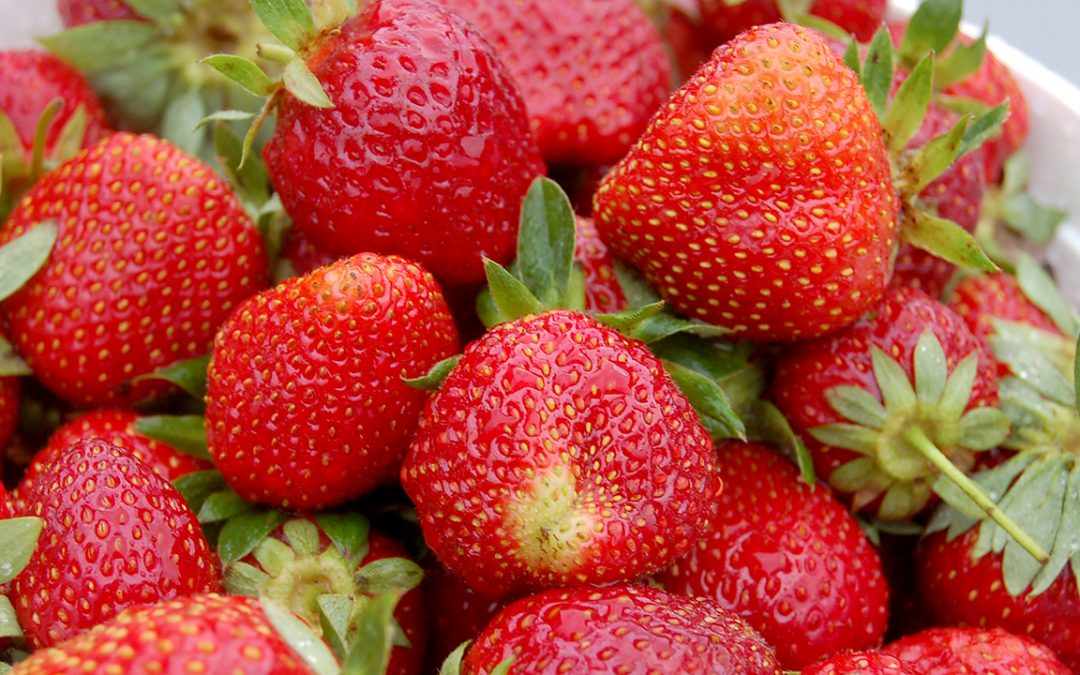 After a delayed start due to COVID-19, The Market at Ag Heritage Park will reopen Thursday, June 4. The Market is a growers-only, open-air farmers' market.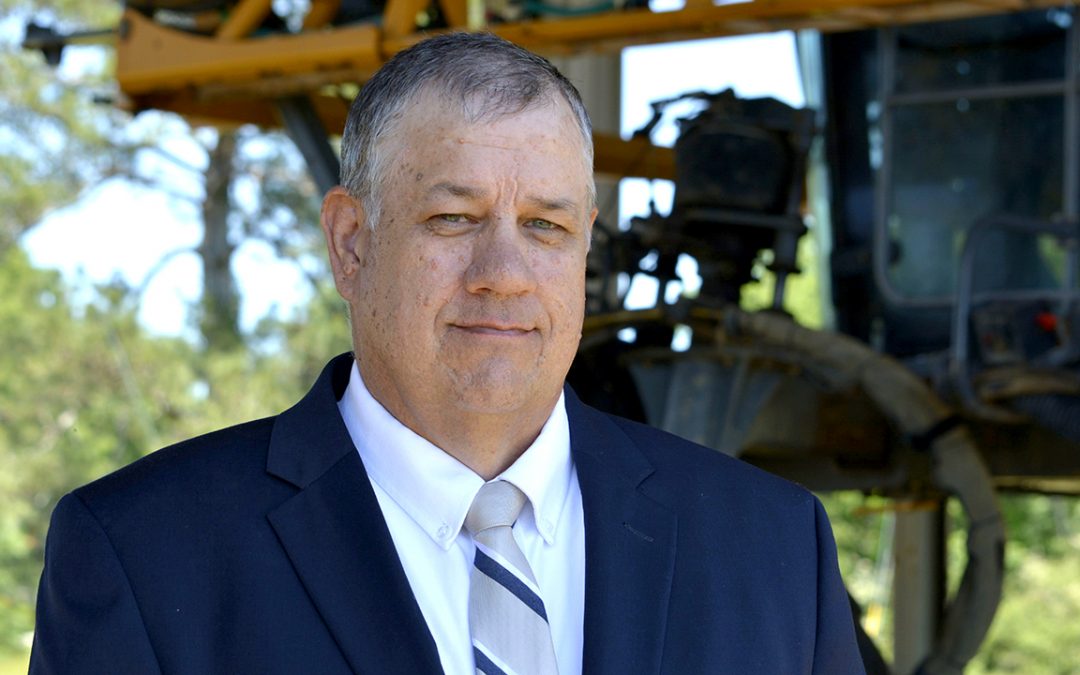 Greg Pate was named the Alabama Agricultural Experiment Station's director of research operations for outlying units effective Monday, June 1.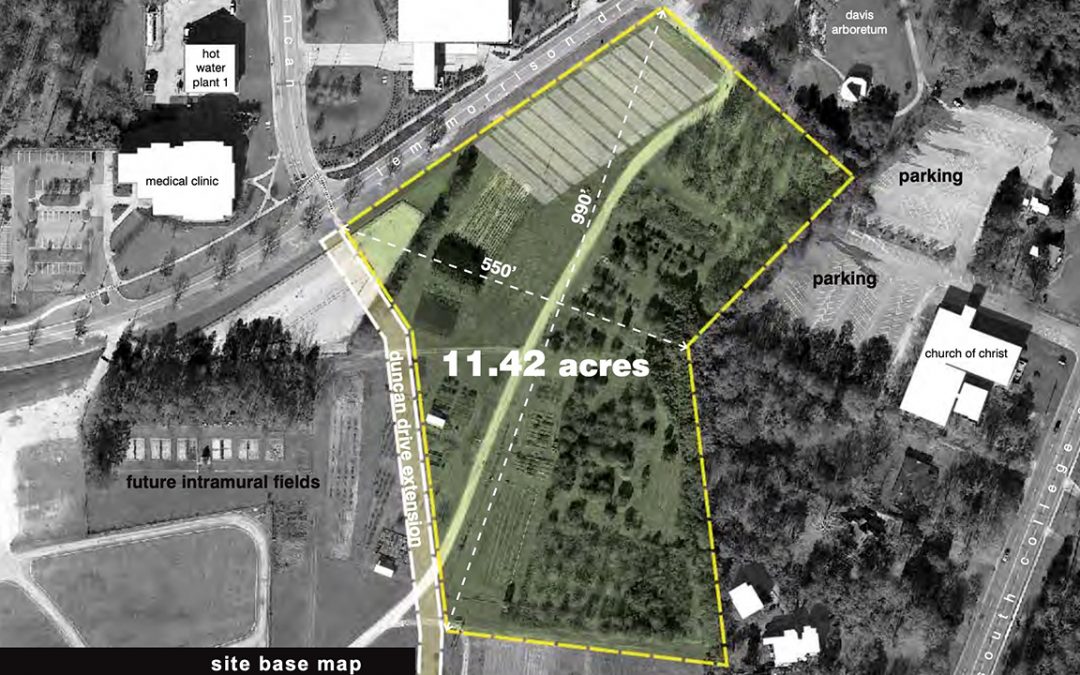 The south end of the Auburn campus will soon be home to a 16-acre Transformation Garden that will encompass every aspect of plant-based agriculture.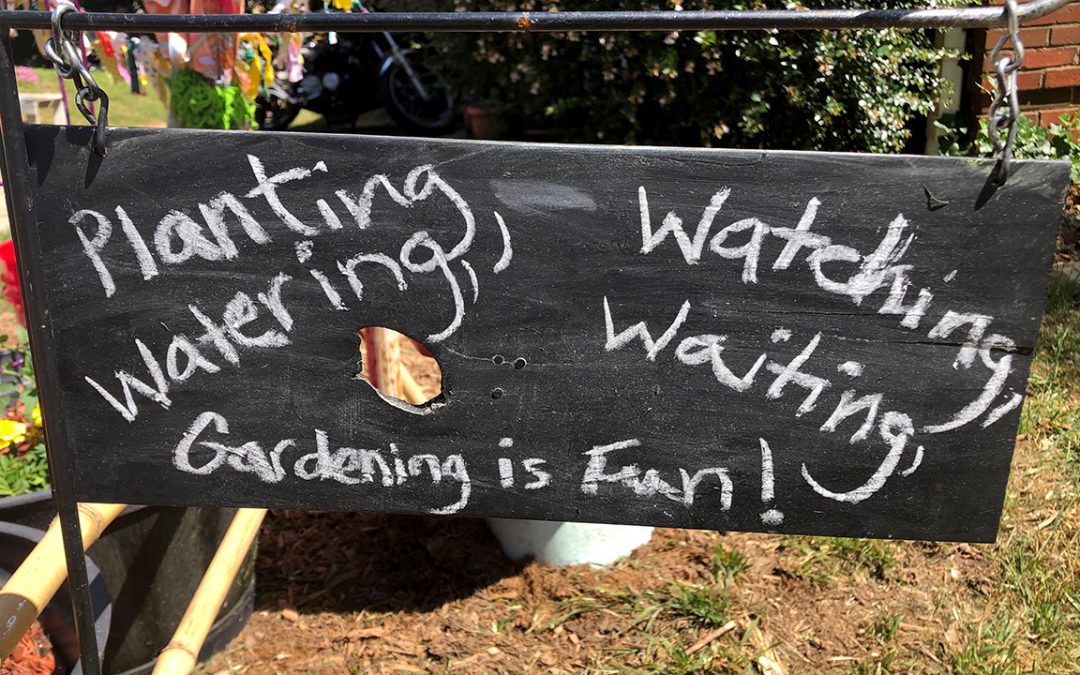 When the COVID-19 pandemic hit Alabama in early March, the Alabama Cooperative Extension System transitioned to an alternative work environment.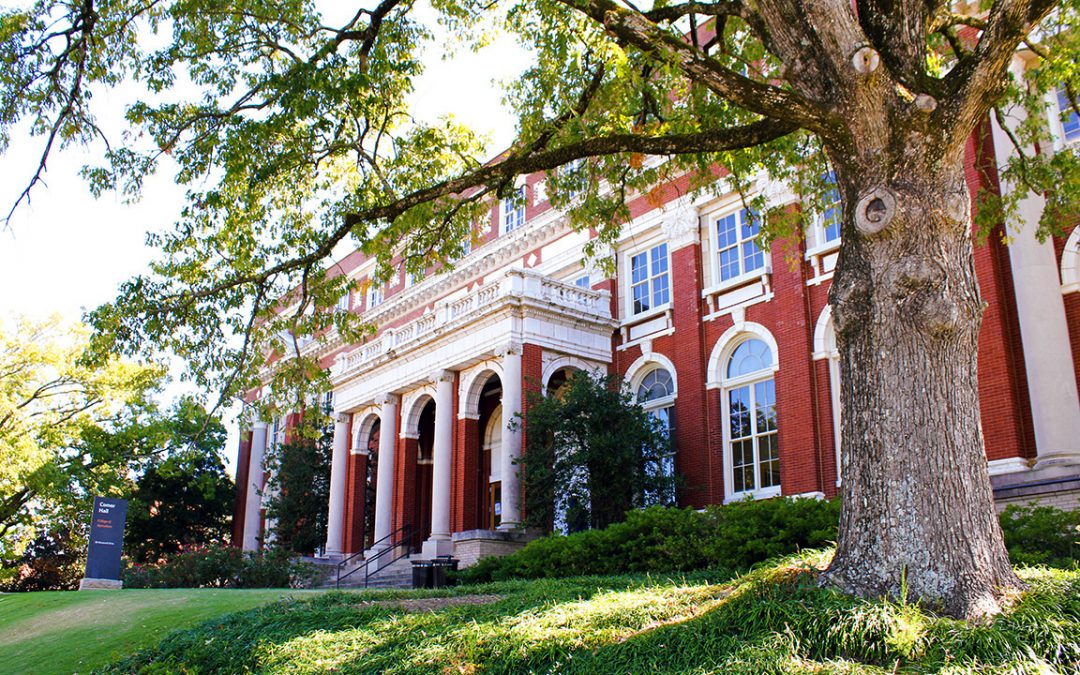 Listing of College of Agriculture graduate students receiving high honors from Auburn University.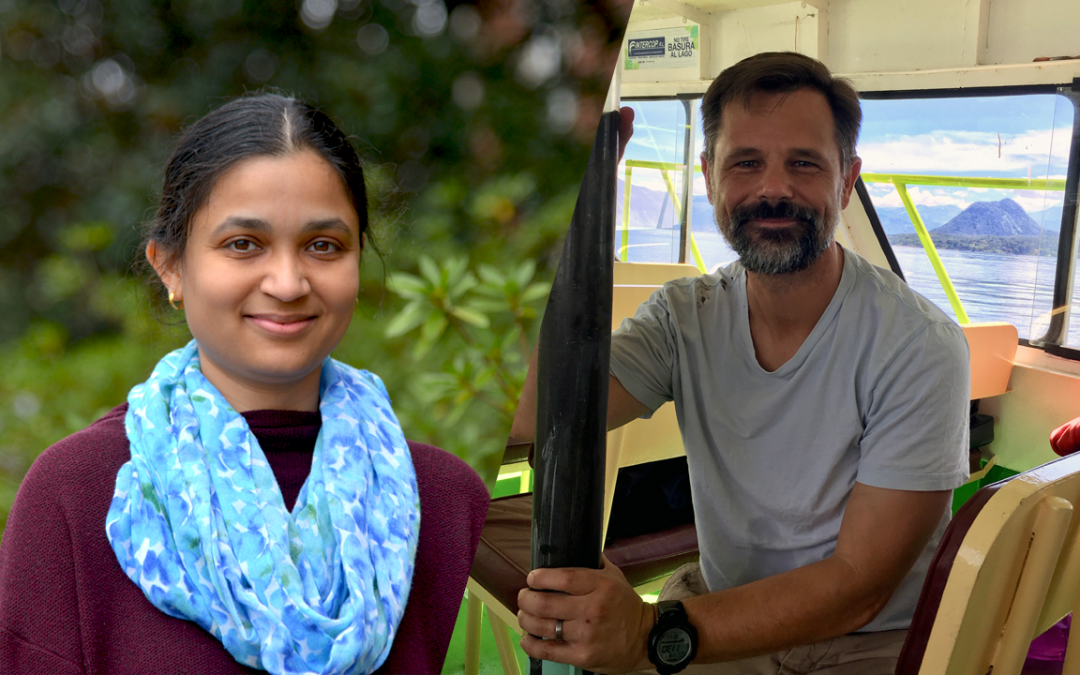 Neha Potnis, assistant professor in the College of Agriculture's Department of Entomology and Plant Pathology, and Matt Waters, assistant professor in the Department of Crop, Soil and Environmental Sciences, have been named NSF Early Career award winners.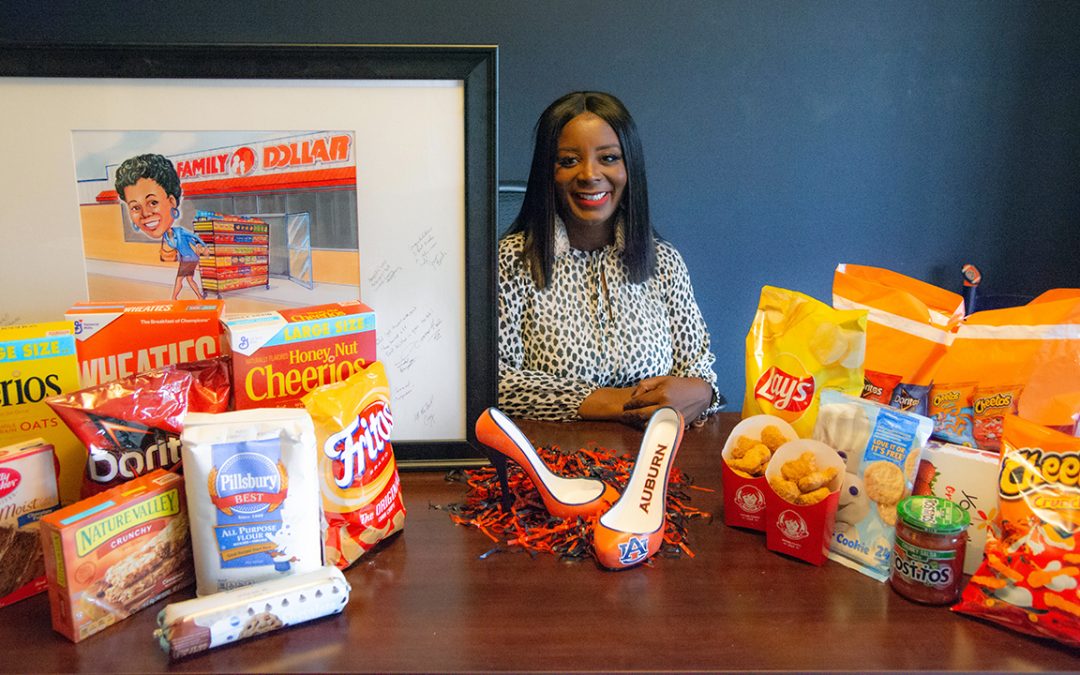 Chasity Westry, Auburn University alumni success story with a degree in Food Science.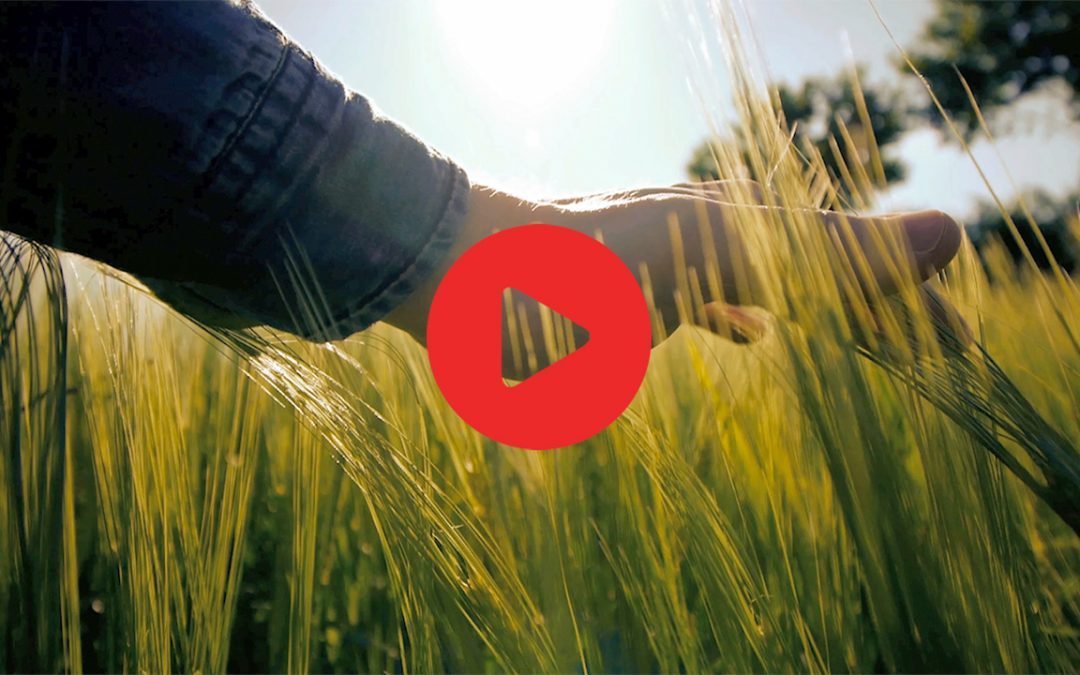 Auburn University's College of Agriculture is offering live virtual tours for prospective students through the COVID-19 outbreak.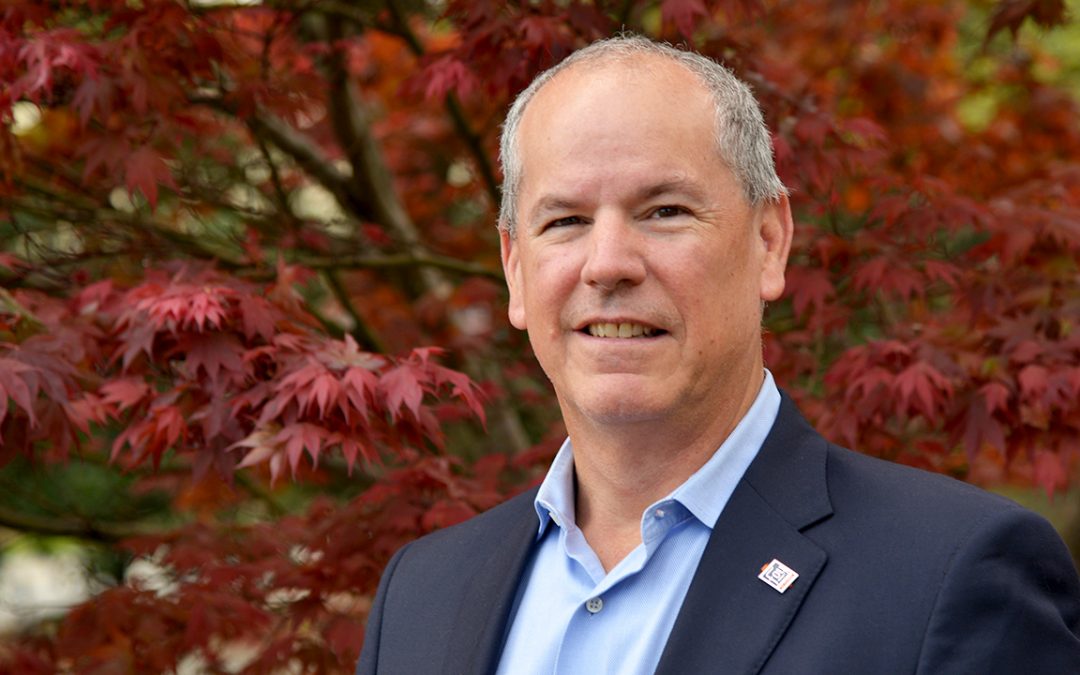 The Auburn University College of Agriculture has named veteran gift planning and philanthropic expert Phillip Cowart its new director of development.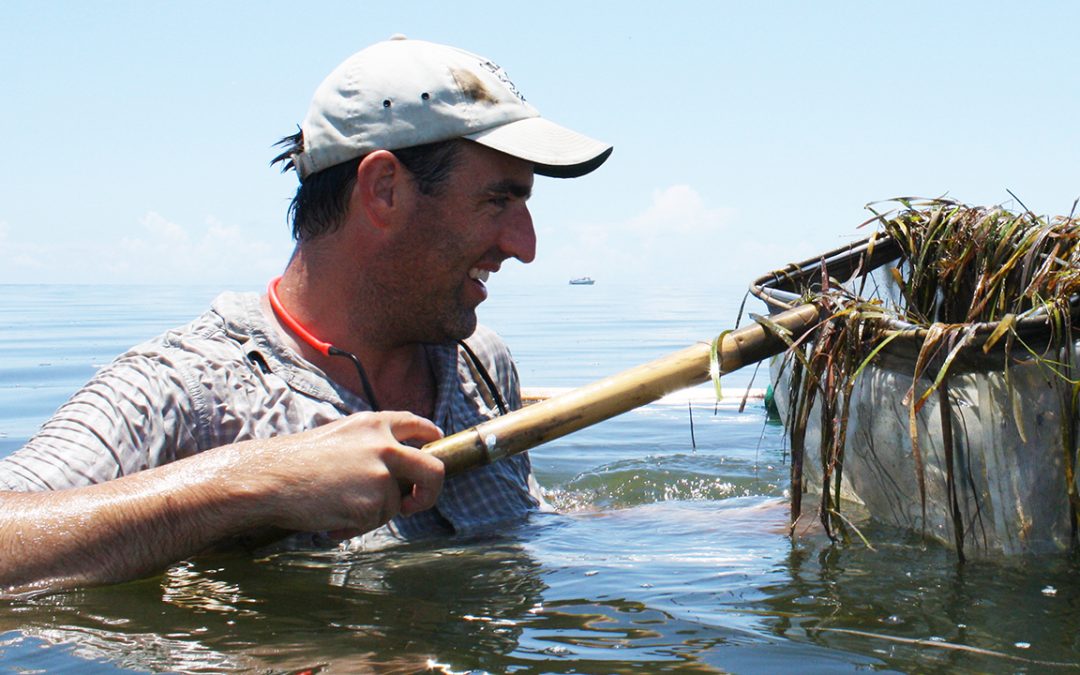 Auburn University fisheries professor honored by American Society of Parasitologists
Effective late yesterday, Auburn University has adopted a new operational model in an effort to slow the spread of the COVID-19 virus among our university family and the communities around us. This extraordinary effort is made solely with the interest of everyone's...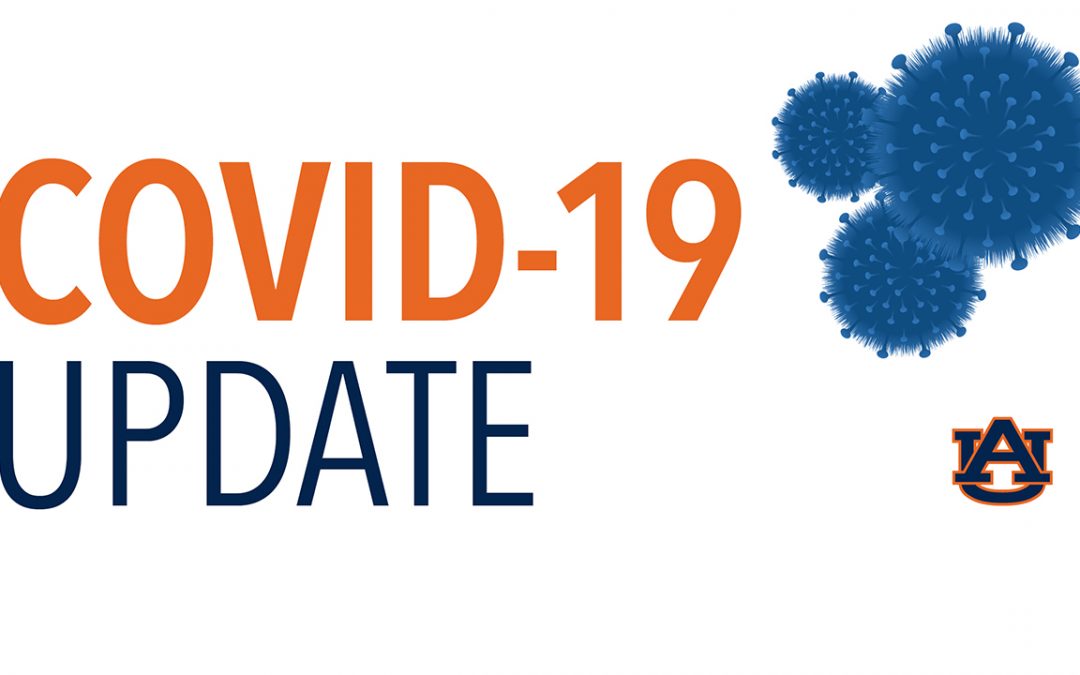 A message on the College of Agriculture's new operations and efforts to slow the spread of the COVID-19 virus among our college family and community.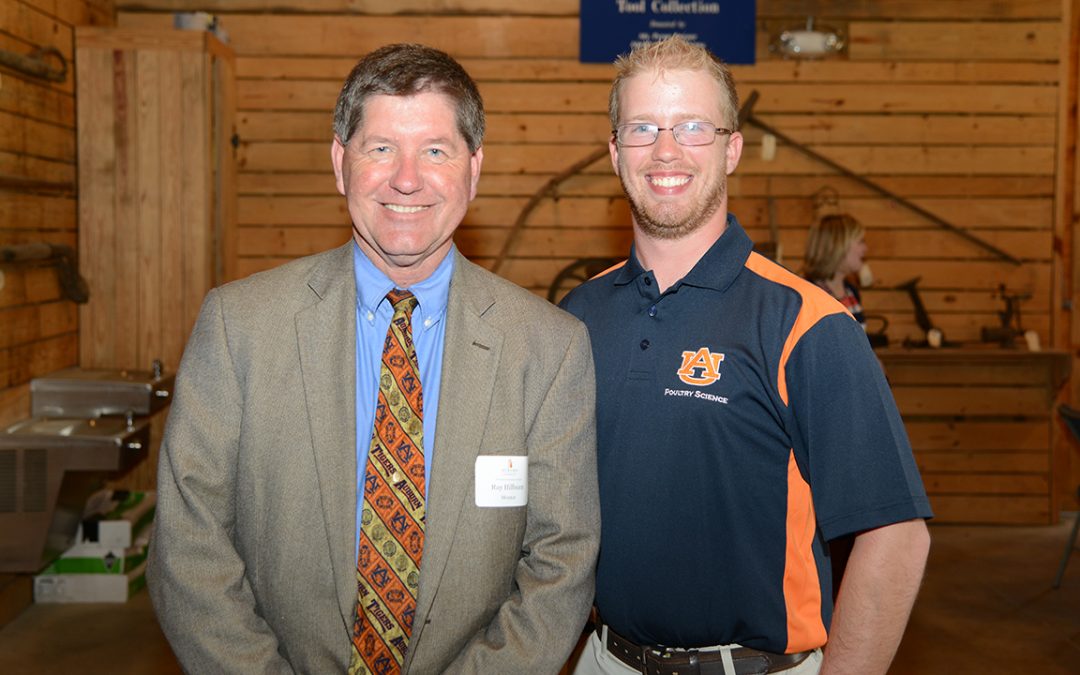 How alumni are staying close to their college home, no matter how far they go