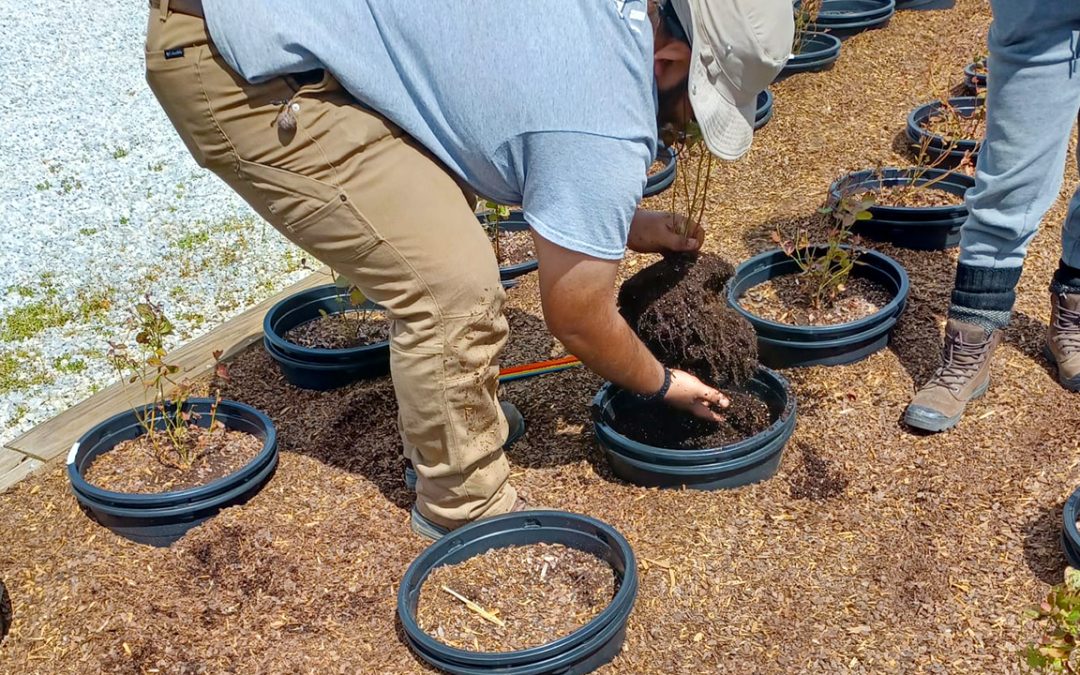 Alabama Cooperative Extension System **NEW ** Internship Program now...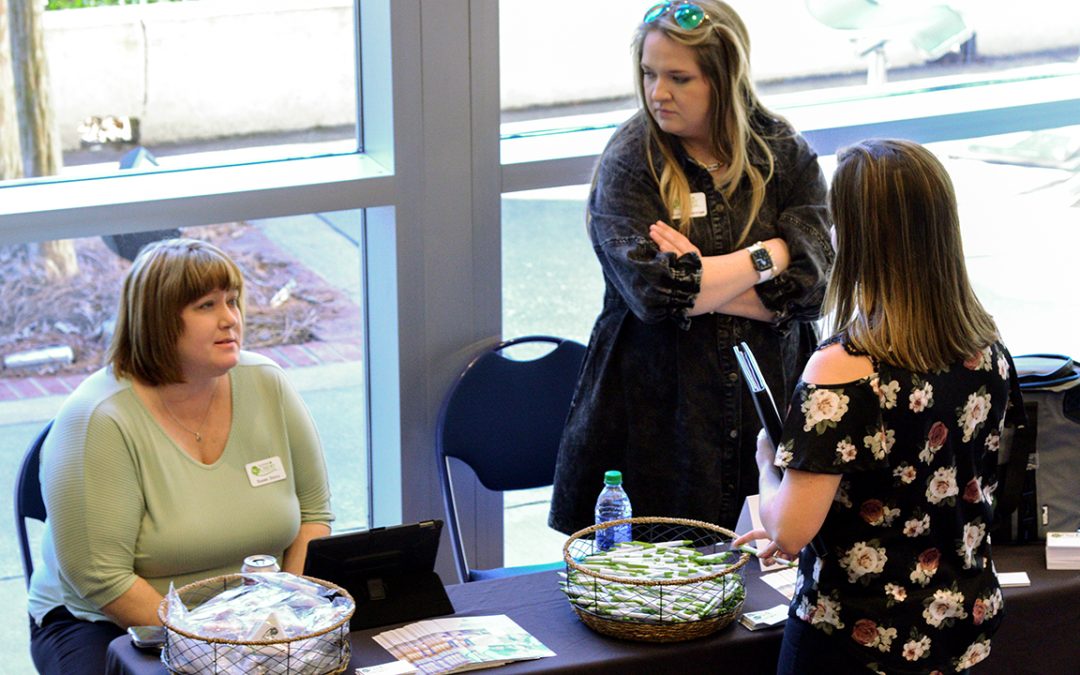 Visit with our new University Career Center Liaison,  Derek Taunton in the lobby of Comer Hall every Tuesday during the spring semester from 9 am -11 am. Get assistance...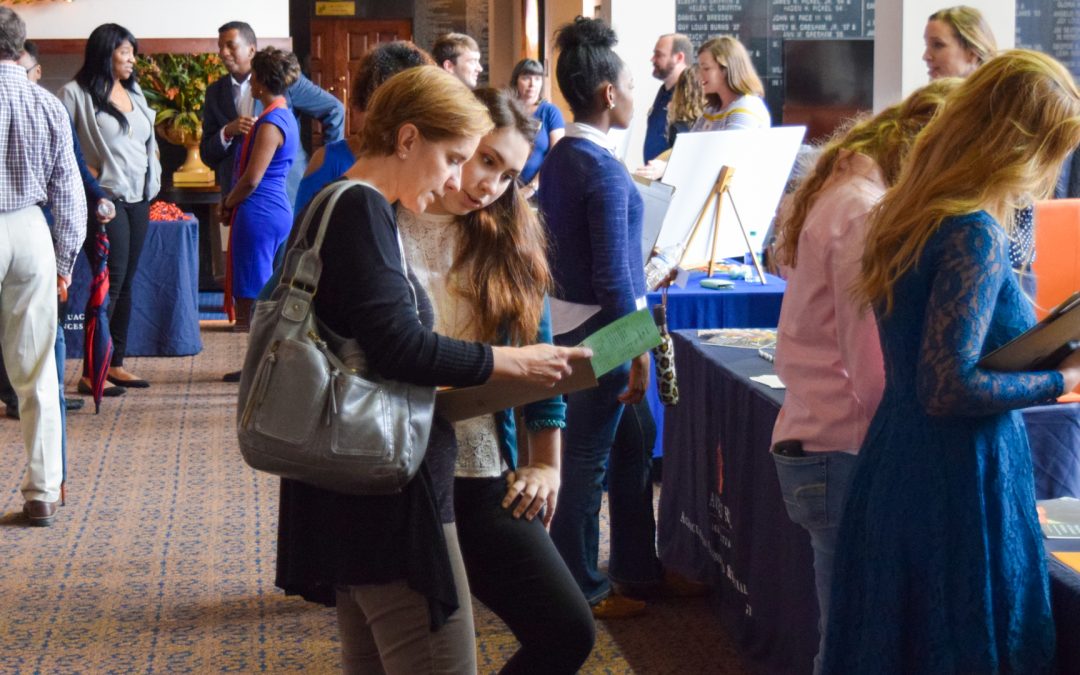 INTERNSHIPS & JOB OPPORTUNITIES HudsonAlpha Bio Train Internships available. Positions available with Digital Ag at CNH Industrial. They have over 400 positions...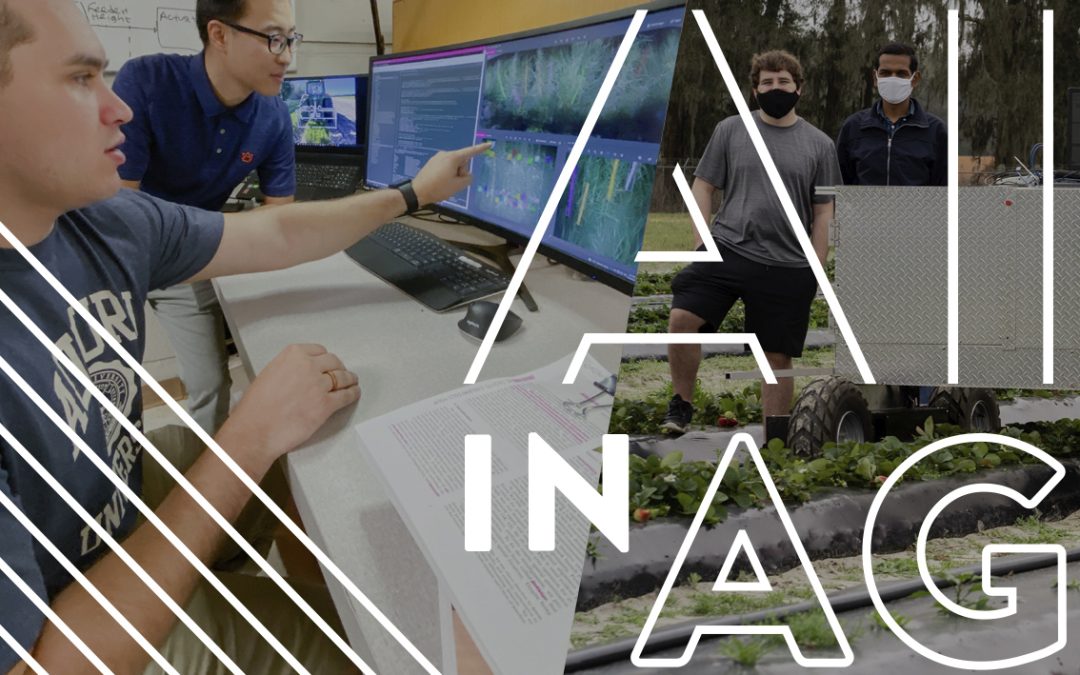 The College of Agriculture at Auburn University and its fellow land-grand universities throughout the Southeast are jointly hosting a conference next month to address the potential of artificial intelligence, robotics and automation in agriculture. Titled "Envisioning...