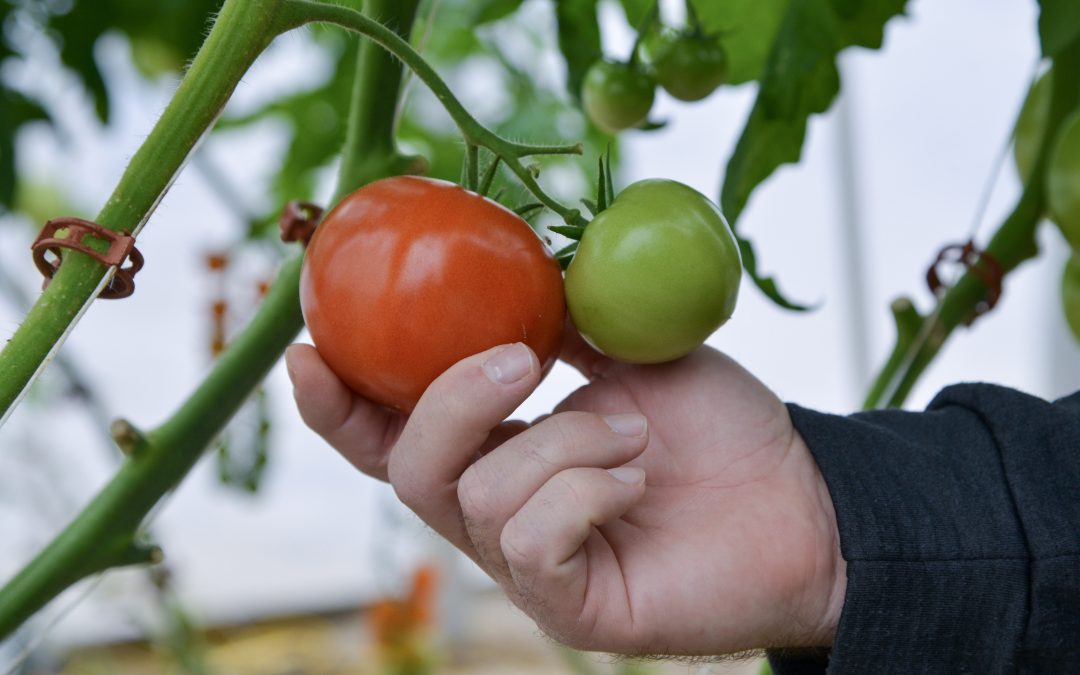 This past year, Auburn University's College of Agriculture announced...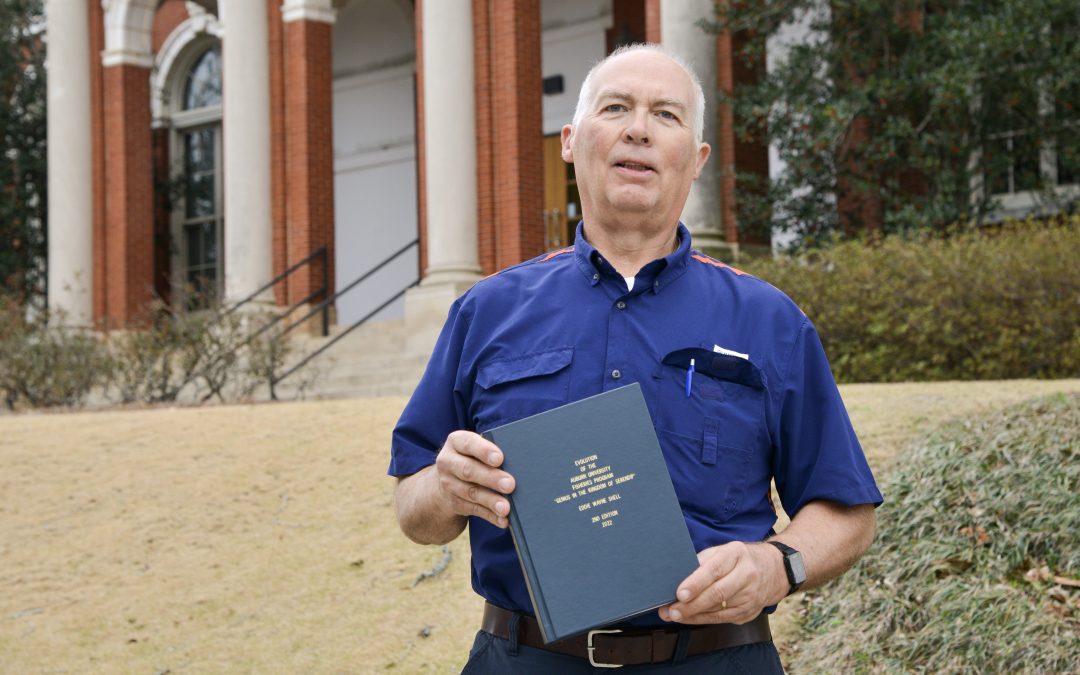 By Brian Wesley and Kristen Bowman Gregory N. Whitis, Auburn alumnus...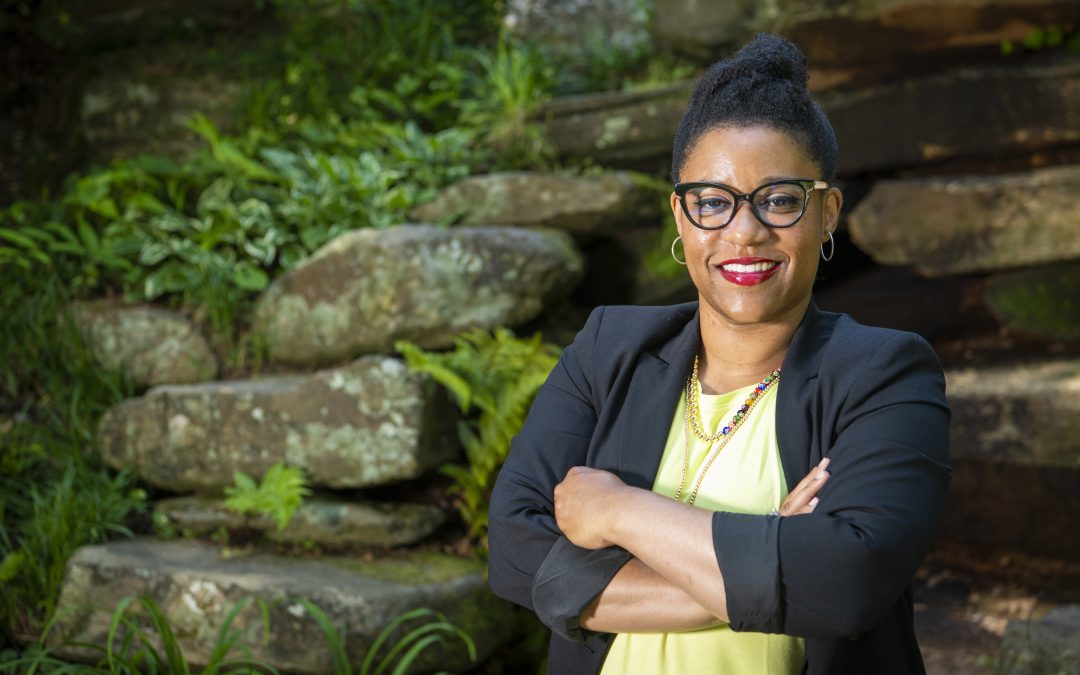 The 2023 Women in Agriculture Luncheon, hosted by the College of...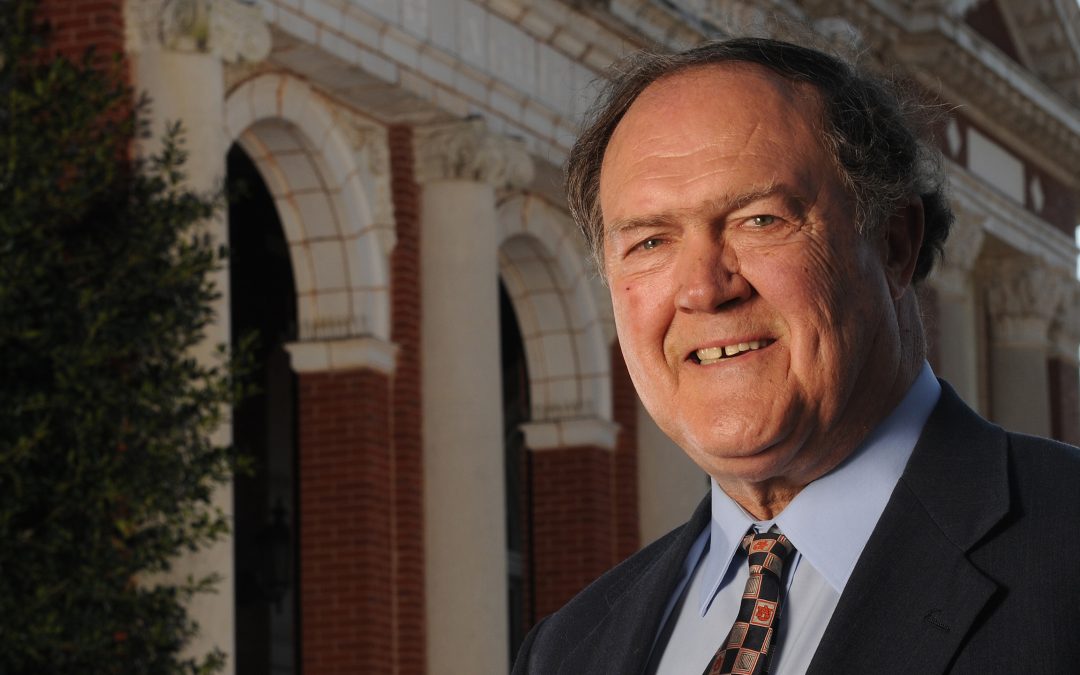 Richard Guthrie, former dean of the Auburn University College of Agriculture and director of the Alabama Agricultural Experiment Station, passed away Jan. 23. "Dr. Guthrie was a dear friend and mentor to many of us and was a highly respected leader for our college,...
The Season News & Research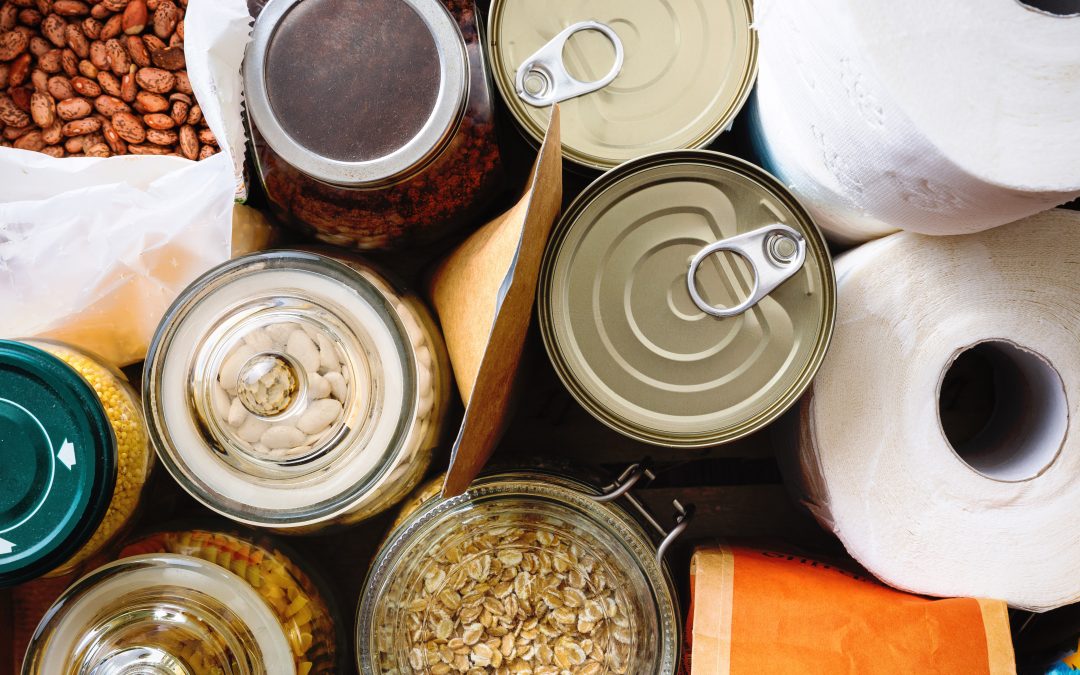 As Congress begins debating a new Farm Bill — including the Supplemental Nutrition Assistance Program (SNAP) — an Auburn University research project reveals one of the effects of stricter work requirements for participating in SNAP. SNAP provides nutrition benefits to...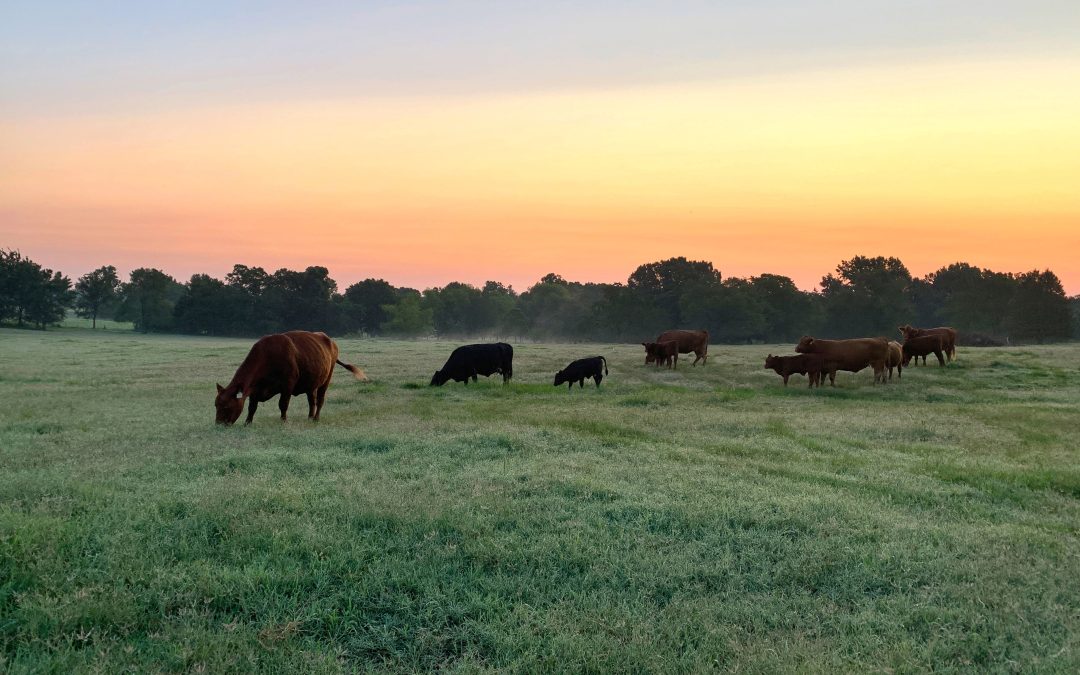 Auburn University is one of four U.S. universities to share in a nearly $2.8 million grant from the USDA's National Institute of Food and Agriculture (NIFA). The award is part of the Agriculture and Food Research Initiative-Foundational Knowledge of Agricultural...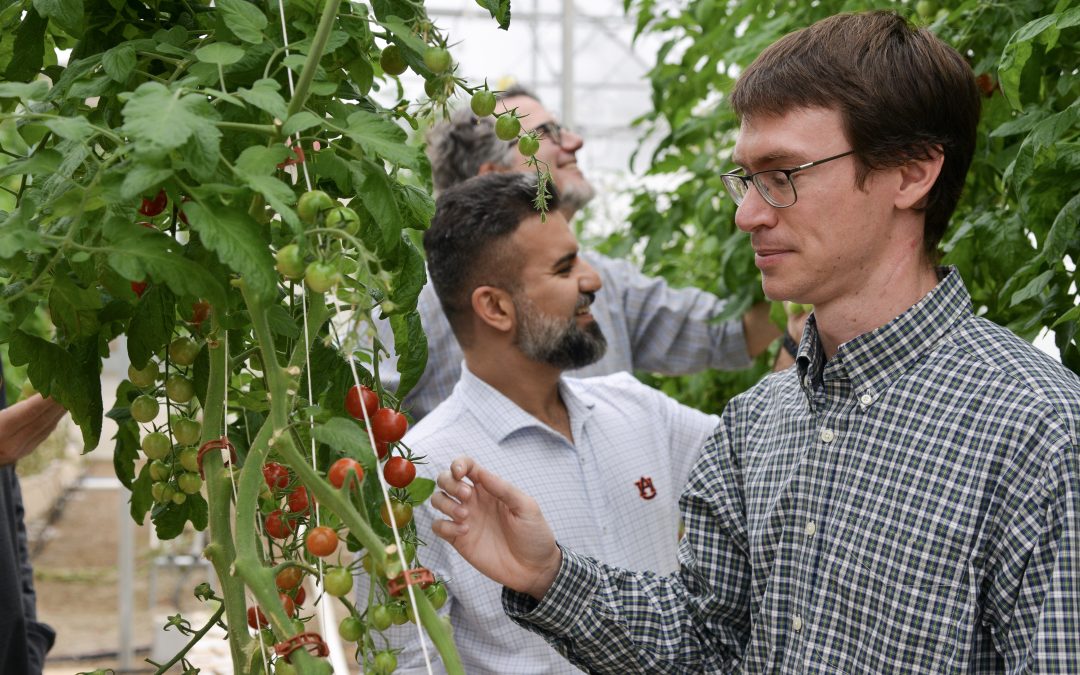 While controlled environment agriculture or CEA has the potential to improve access to local, nutritious fruits and vegetables on a year-round basis, the greenhouse gas emissions associated with greenhouse production is five times higher than field-grown produce. For...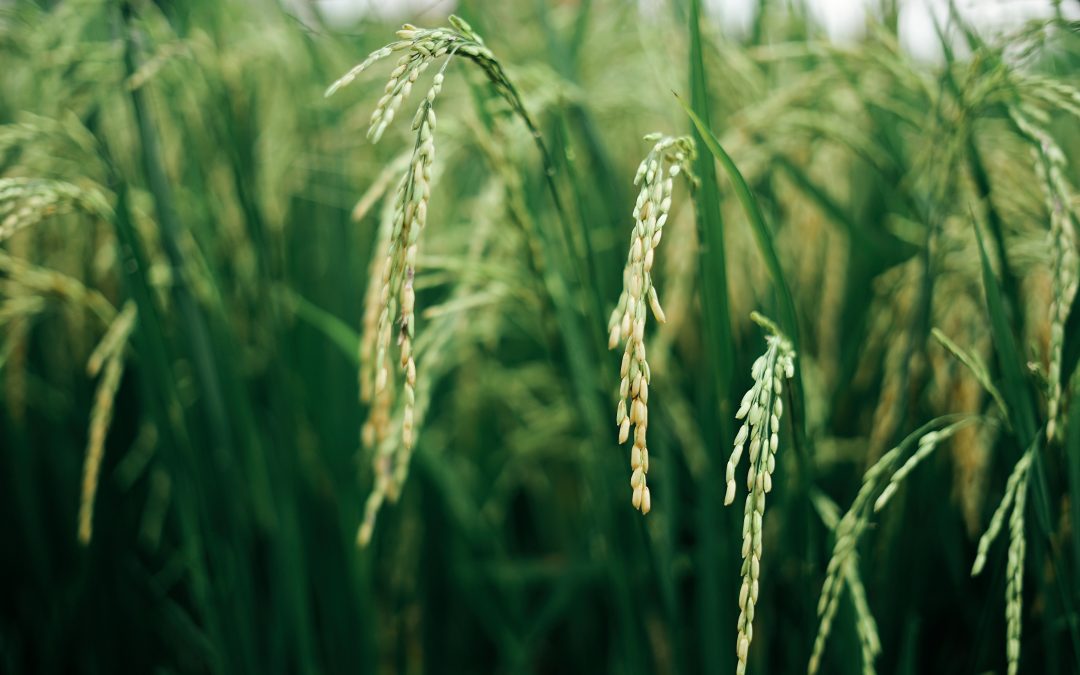 While phosphorus is an essential element for plant metabolism and growth, its future supply under elevated levels of atmospheric carbon dioxide is uncertain. A shortage of this important nutrient could lead to lower crop yields, especially in poorer countries. "Our...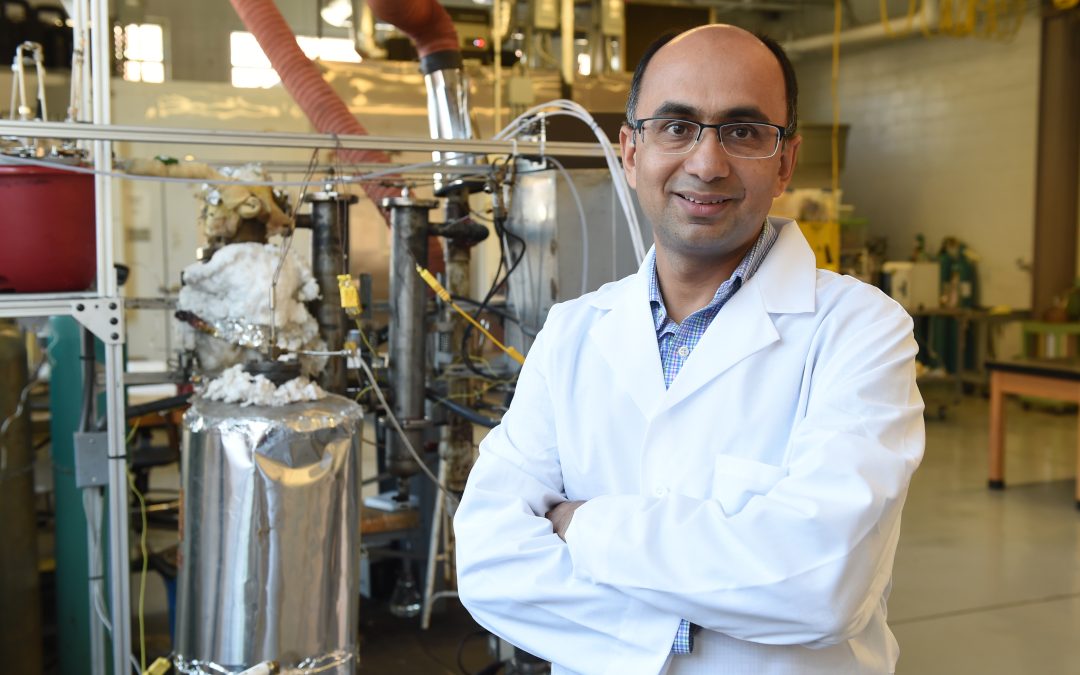 Auburn University researchers are leading a $2 million Department of Energy grant that aims to produce hydrogen from blended feedstock such as legacy waste coal, forest residues and municipal solid waste. "The benefits of converting waste coal, biomass and food waste...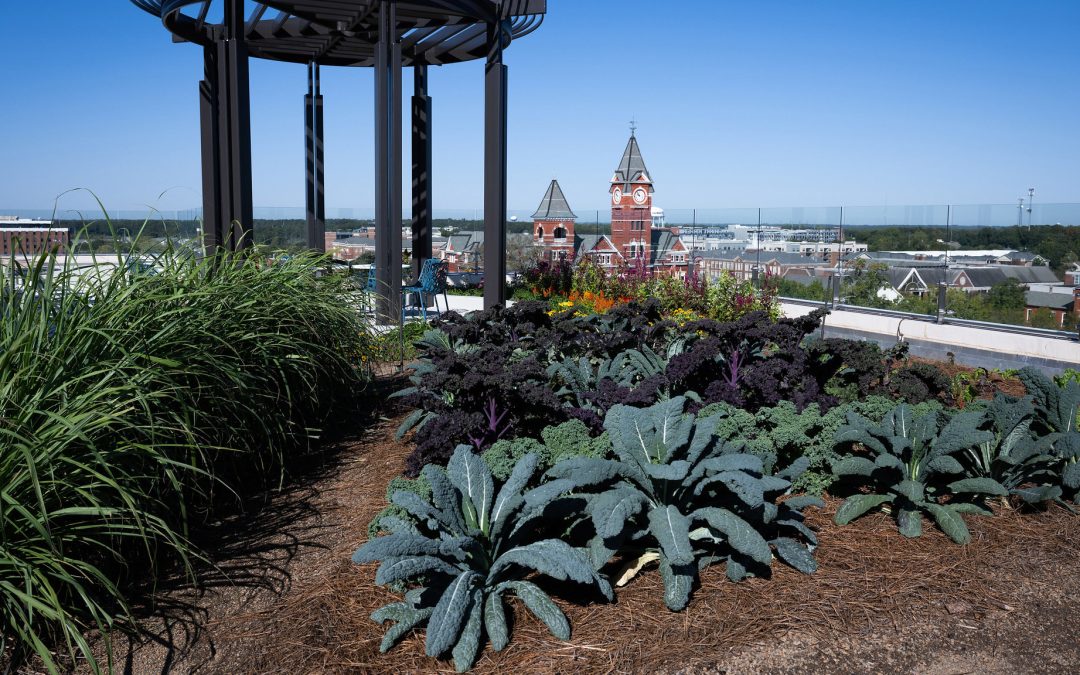 By Amy Weaver The garden on the rooftop of the Tony and Libba Rane Culinary Science Center does more than provide food and adornments for guests of its signature restaurant, 1856 – Culinary Residence, The Laurel Hotel & Spa and Ariccia Cucina Italiana. In fact,...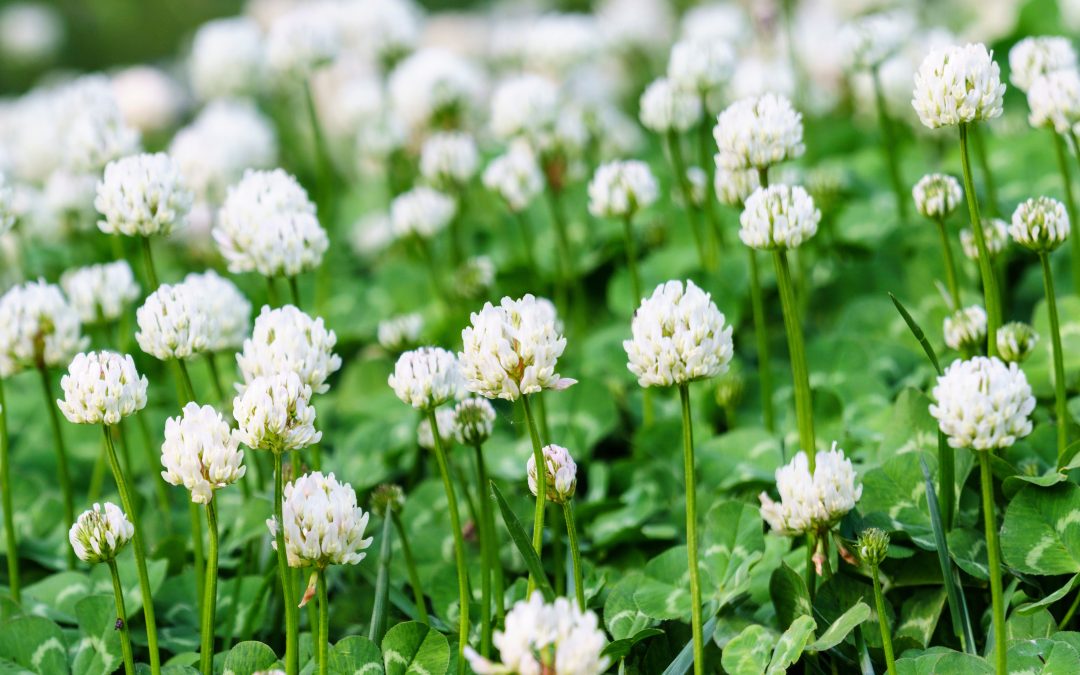 A proposal from Auburn University is one of 19 selected for the 2023 Community Science Program call of the U.S. Department of Energy (DOE) Joint Genome Institute (JGI), a DOE Office of Science User Facility located at Lawrence Berkeley National Laboratory (Berkeley...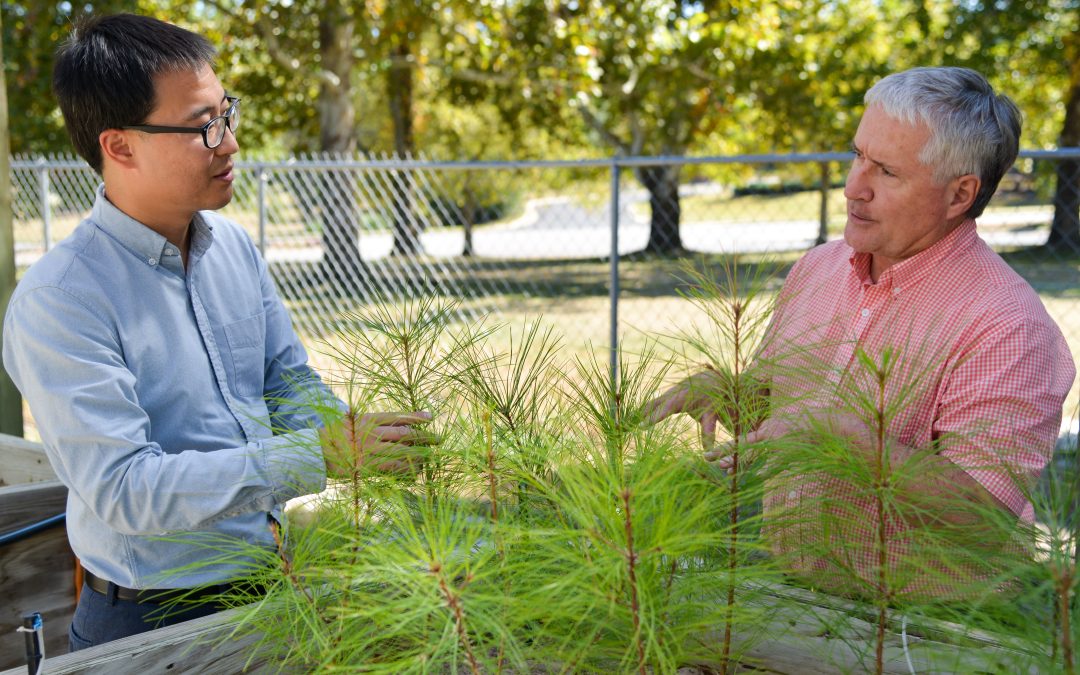 Like many U.S. industries, forest seedling nursery production is dependent on seasonal manual labor, a situation that is becoming untenable due to an acute shortage of workers. However, researchers at Auburn University are working on a robotic system that could...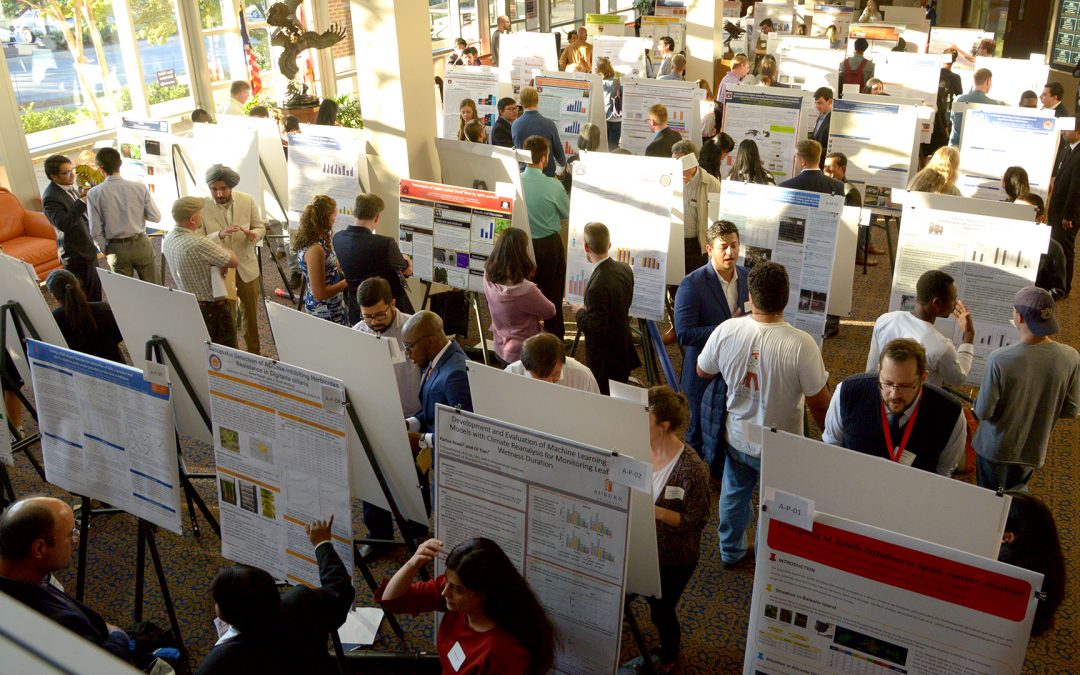 Nearly 80 graduate students in the College of Agriculture at Auburn University will have the opportunity to showcase their research with industry professionals, faculty, staff and their peers at the fifth annual Graduate Research Poster Showcase from 1-5 p.m....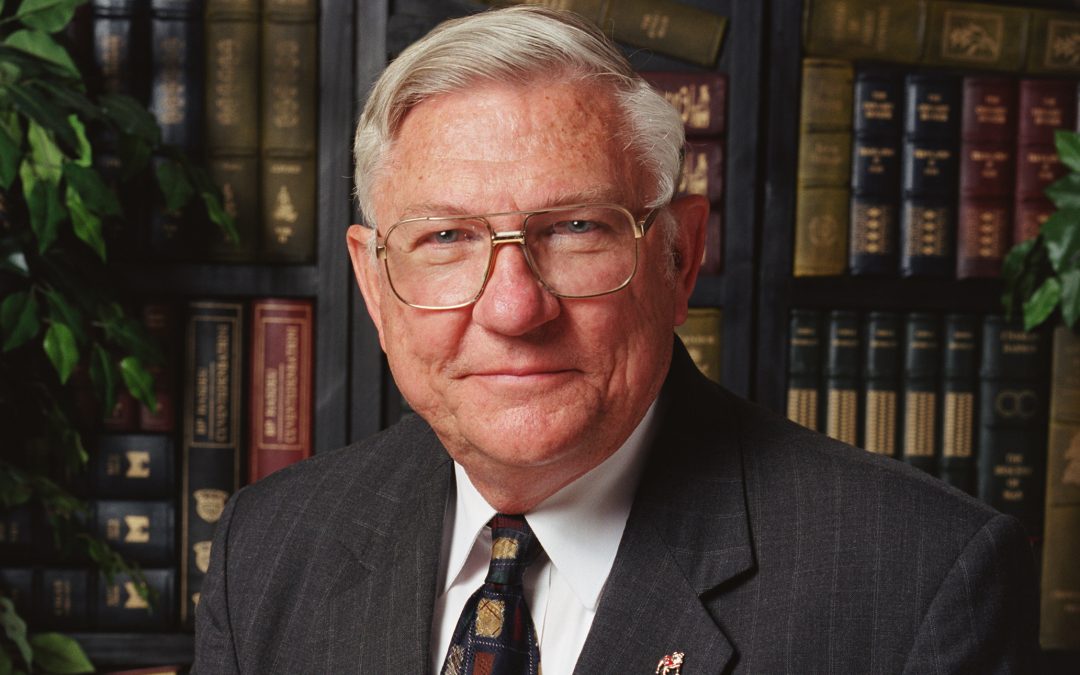 What has agricultural research done for you? It's a fair enough question, and one that many of us might have a problem answering. But the answers are numerous enough to fill a book or two, which is exactly what Gale Buchanan has done. Buchanan, who spent the first 21...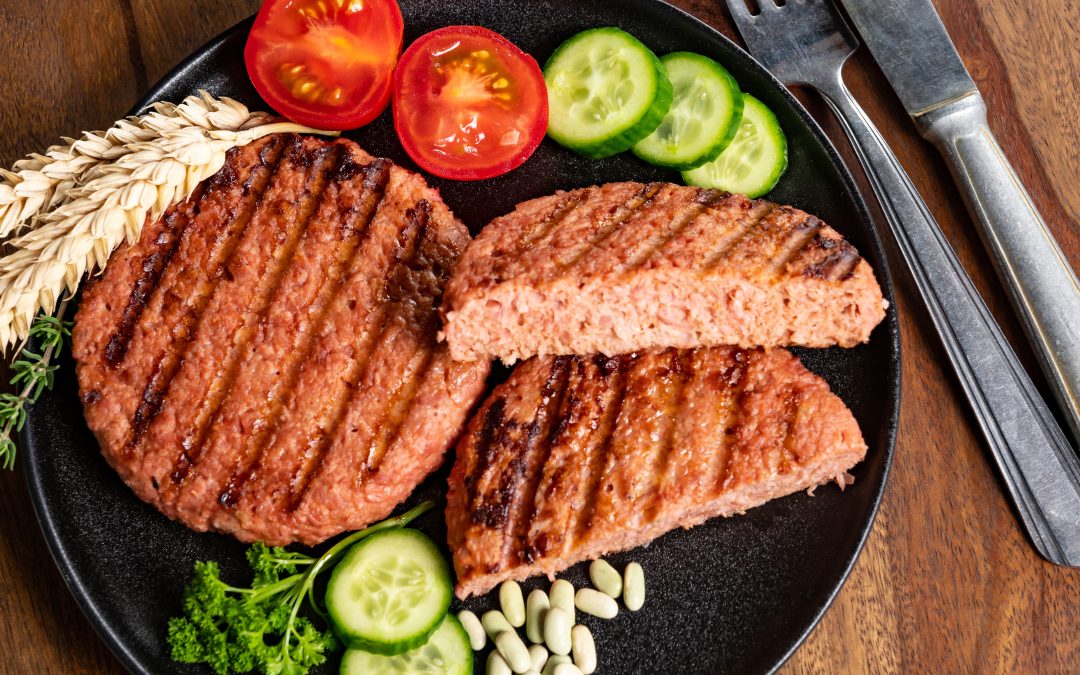 A recent study led by Auburn University agricultural economists suggests that plant-based meat alternatives (PBMA) might be seen by consumers as a niche product rather than as an actual substitute for meat. "We realized there is very little information about how...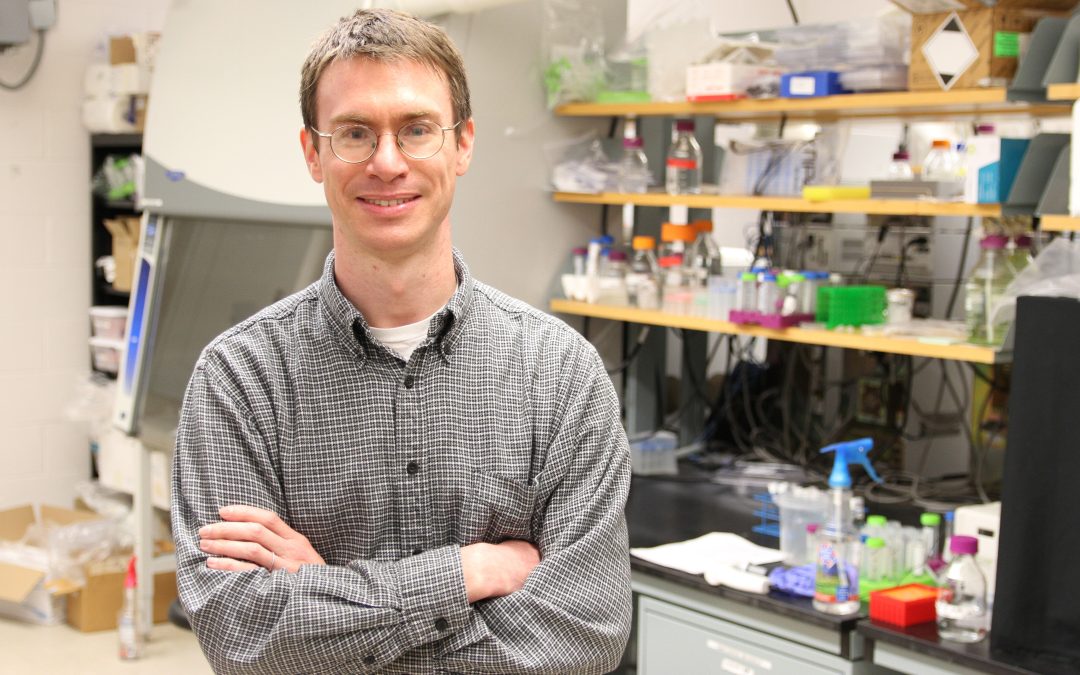 It looks like a natural fit: a sustainable system that produces fresh vegetables and fish located in food deserts with marginalized populations. And, while there has been an explosion in the interest surrounding such an arrangement, there are significant technological...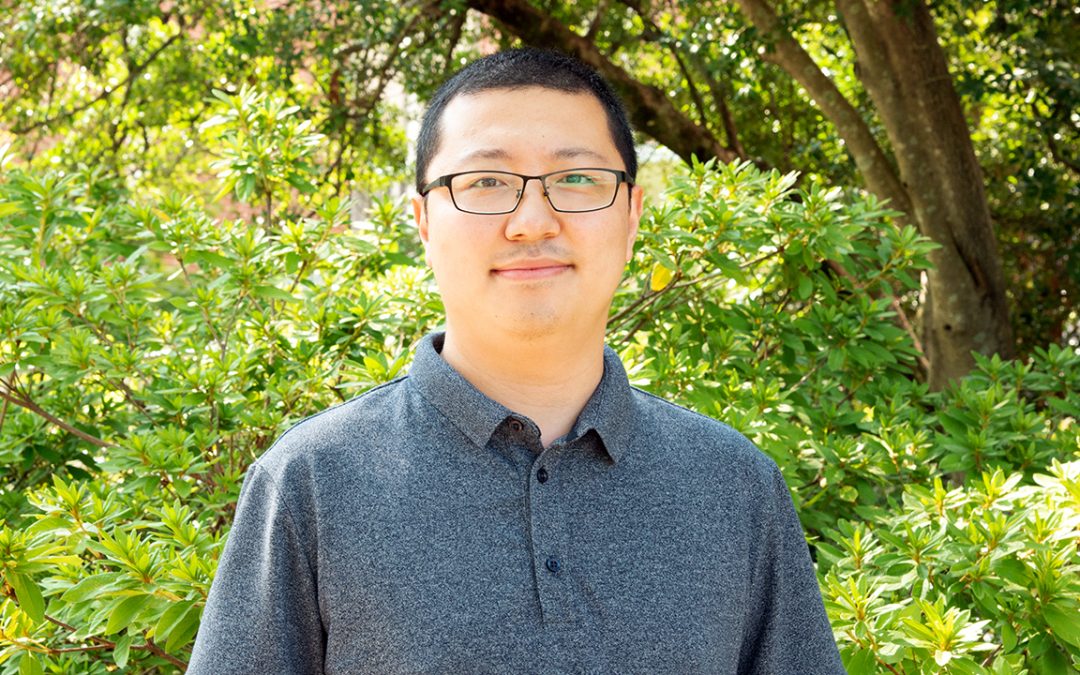 Wenying Li, an assistant professor in the Auburn University College of Agriculture's Department of Agricultural Economics & Rural Sociology, has received the 2021 American Journal of Agricultural Economics (AJAE) Outstanding Article Award for his work,...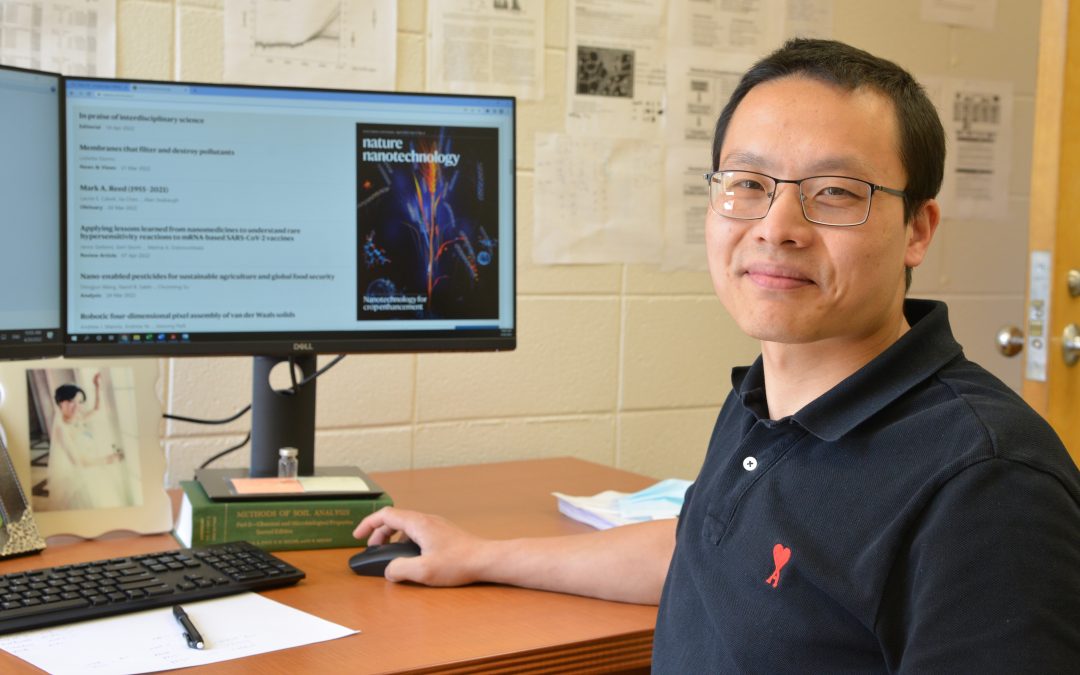 While nearly 4 million tons of conventional pesticides are used annually, only a small amount — 1% to 25% — reach the target organisms, leaving a large proportion released into the environment as a potential hazard. This is due to many factors such as spray drift,...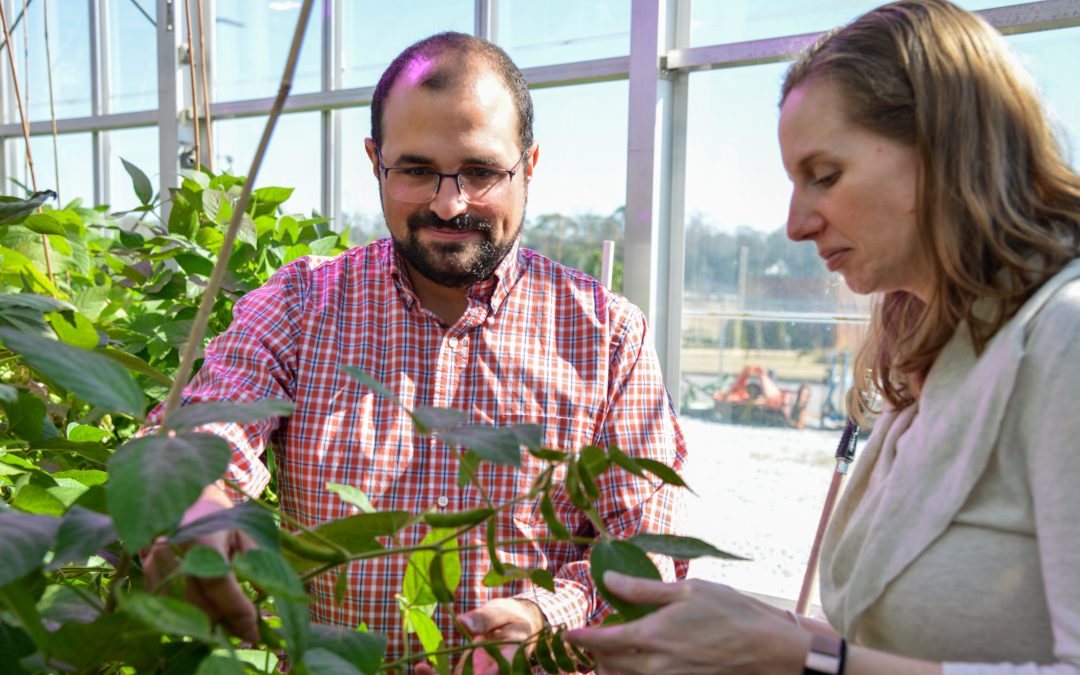 By Jacqueline Kochak Stroll through the humid main corridor at Auburn University's Plant Science Research Center and you'll notice potted trees bearing clusters of green bananas and small shrubs with pineapples nestled in the center. Those are for the school children...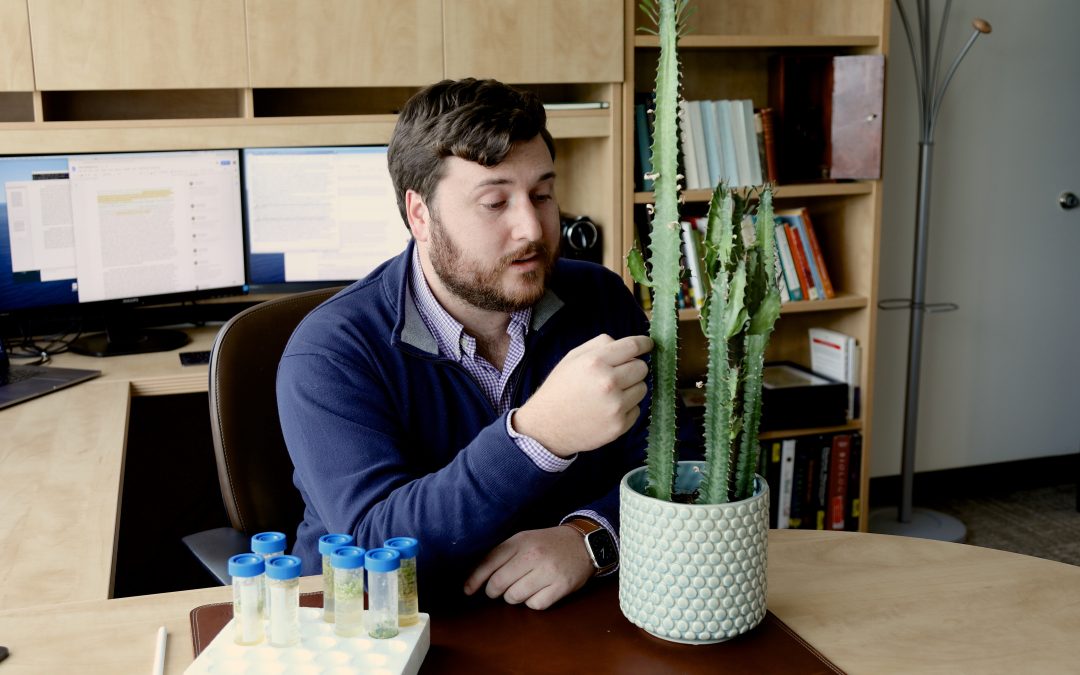 In 2020, Auburn's College of Agriculture hired a historian and storyteller, although his resumé says he's a geneticist. He was hired to help partner Auburn's strength in plant breeding with the genome-sequencing renown of Huntsville's HudsonAlpha Institute for...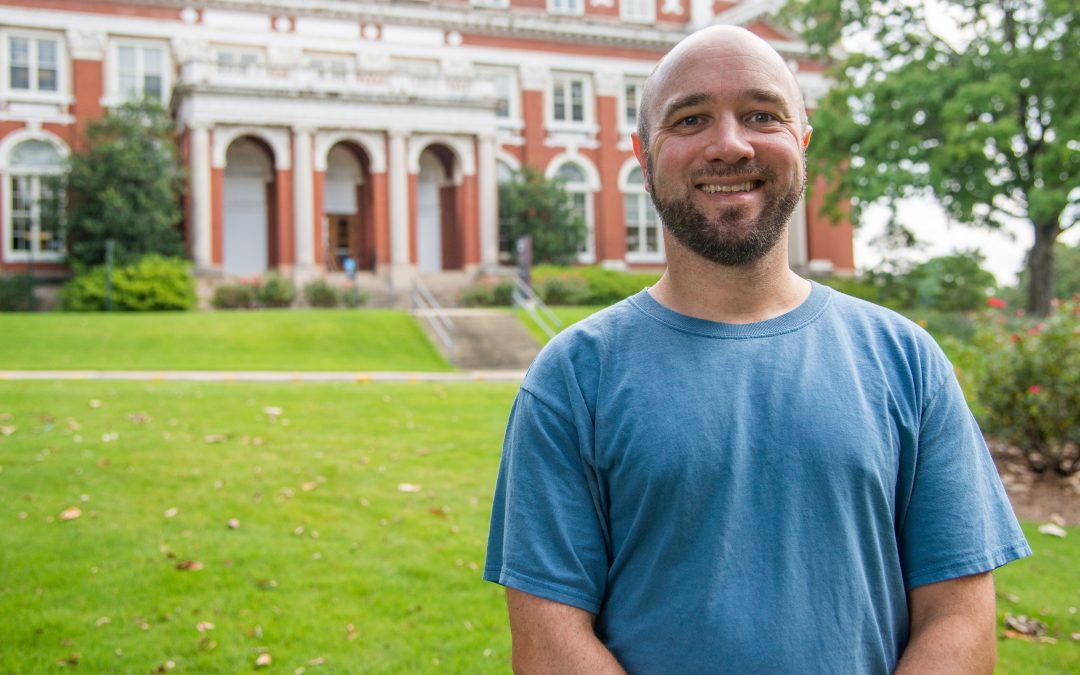 With the obesity rate sitting at 36 percent and climbing, researchers are investigating factors contributing to the notoriously poor diet quality in the United States. One possibility might be a common parasite that causes impulsive decisions and changes risk...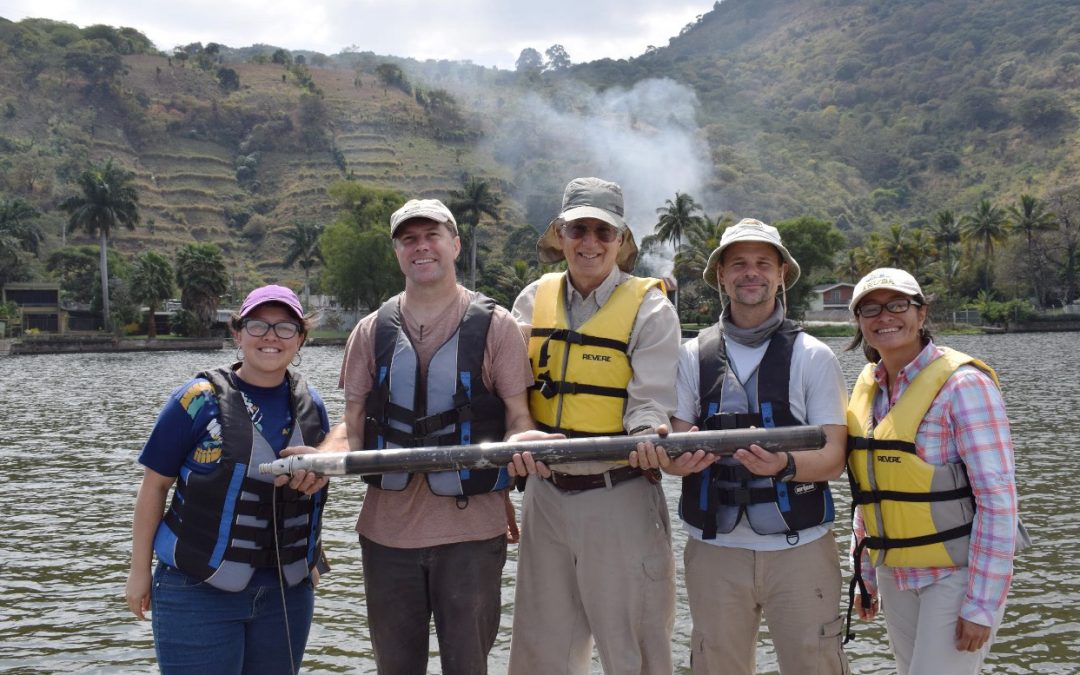 The negative impact humans can have on their own environment is constantly on full display, with climate change, land alterations and harmful algal blooms impacting people's lives daily. But this isn't an entirely new phenomenon, according to a recent study published...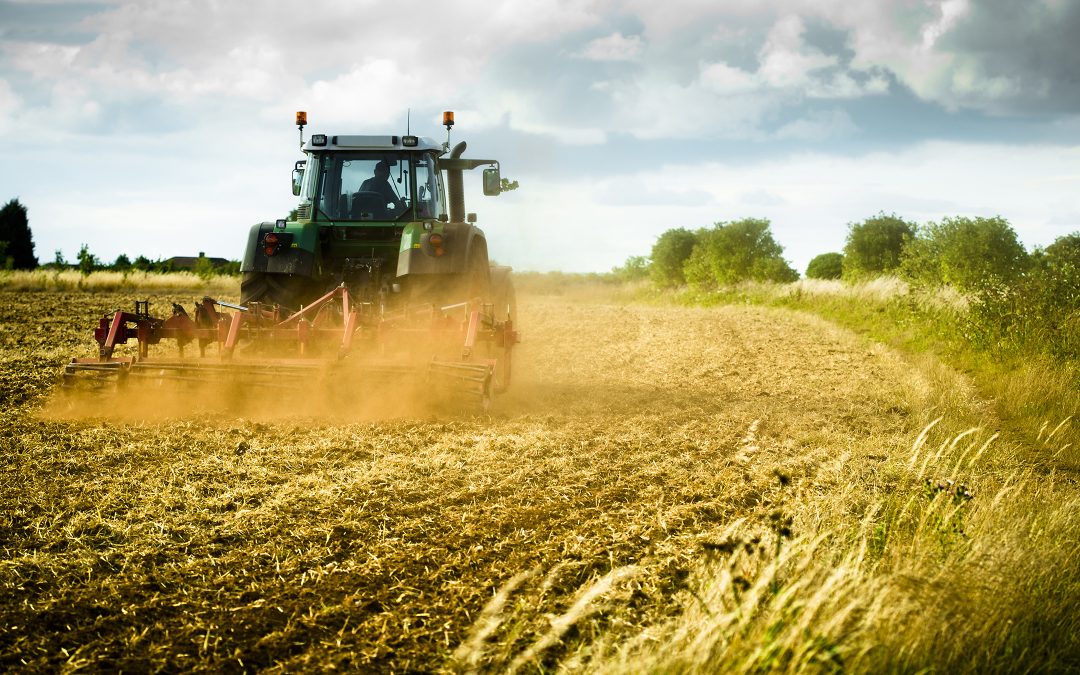 Auburn's Production Agriculture Research (PAR) grant program personifies the university's land-grant research mission by communicating directly with Alabama's farmers and addressing their most immediate needs. "The PAR grants program, more than any other, sets its...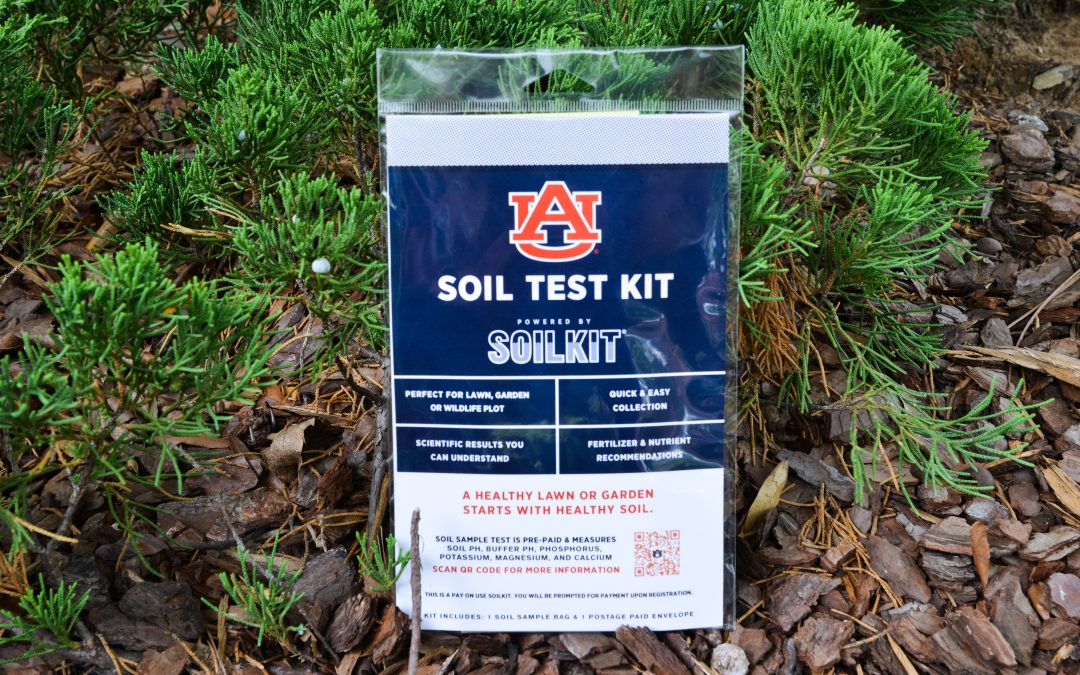 The College of Agriculture at Auburn University recently partnered with AgriTech Corp. on an Auburn-branded SoilKit to deliver digital, easy-to-understand soil test results to homeowners, landscapers and municipalities. This SoilKit marks the first time a public,...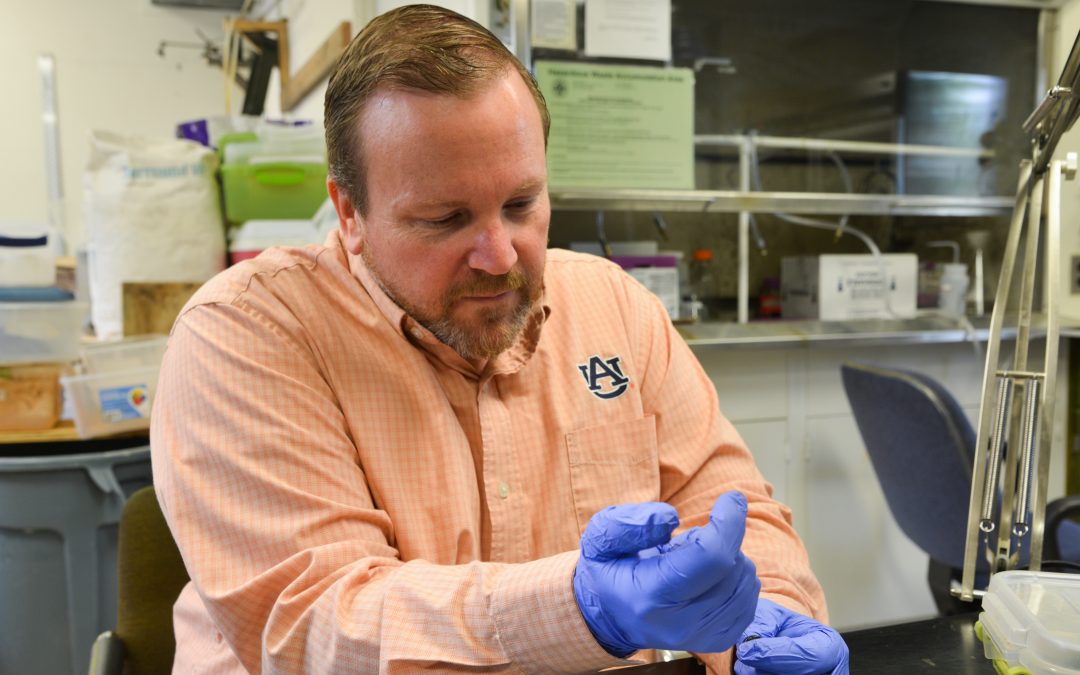 By Jacqueline Kochak More than 80 percent of Americans live in expanding urban areas, and suburbanites are still craving greenspace as farmland gives way to housing developments and big-box stores. The problem is that proud homeowners use significantly more...
Enjoying Our Content? Join our email list!
Subscribe to receive The Season by email. Stories about College of Agriculture news, features, alumni updates and much more!