"Agricultural experiments will be carried on in connection with the...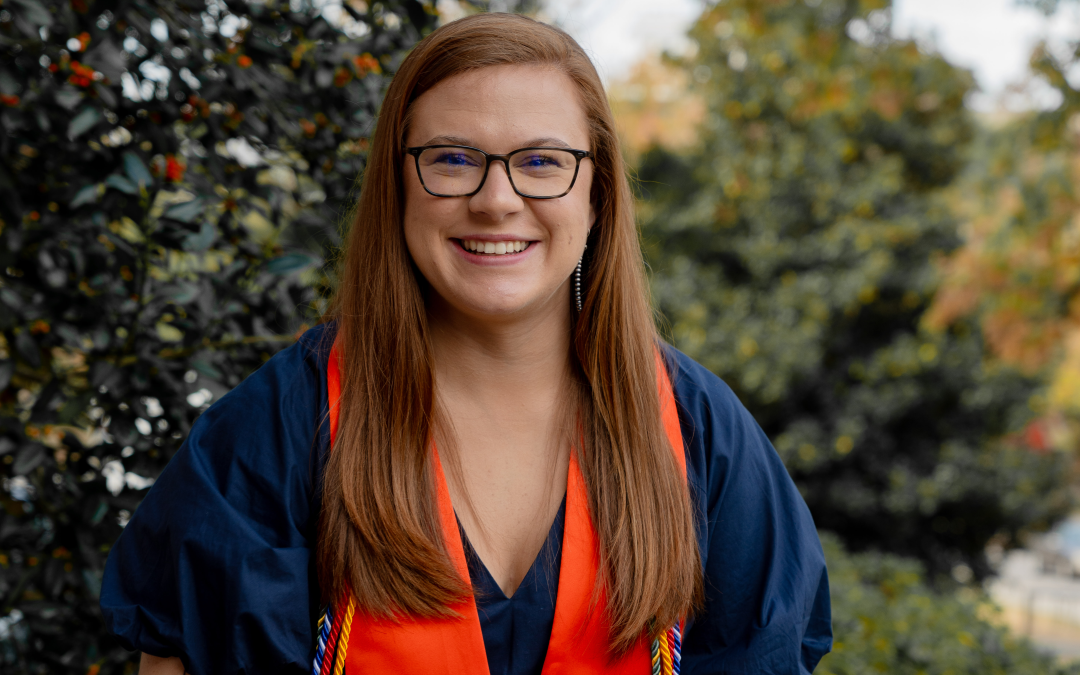 The fall 2023 graduation marshal for the Auburn University College...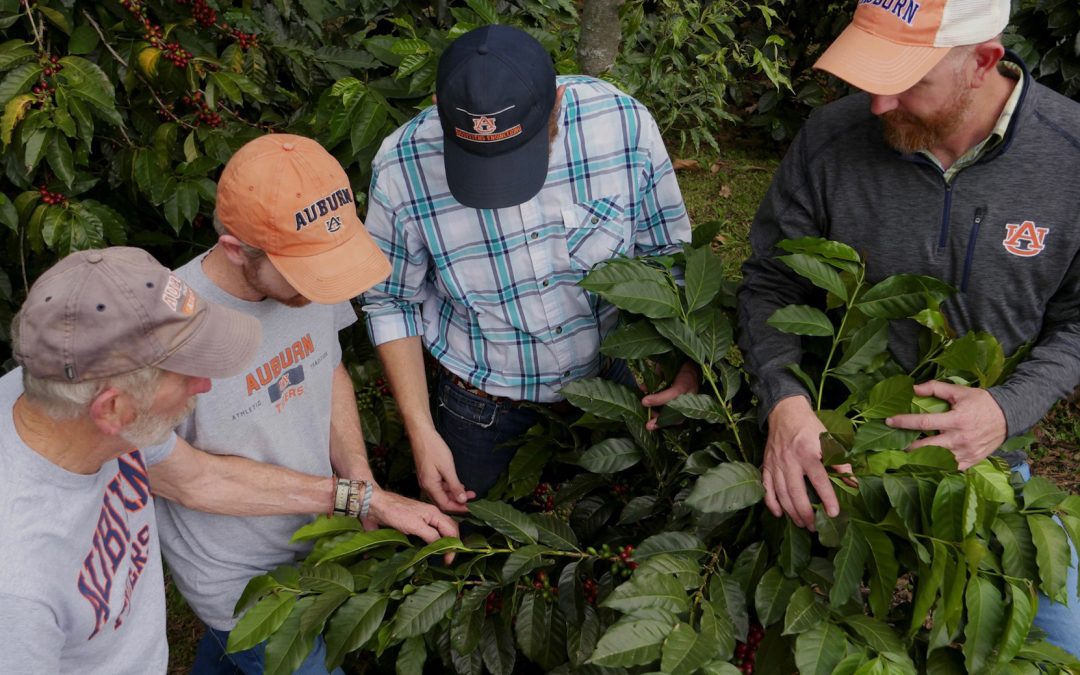 By Mike Jernigan If die-hard Auburn fans truly bleed orange and...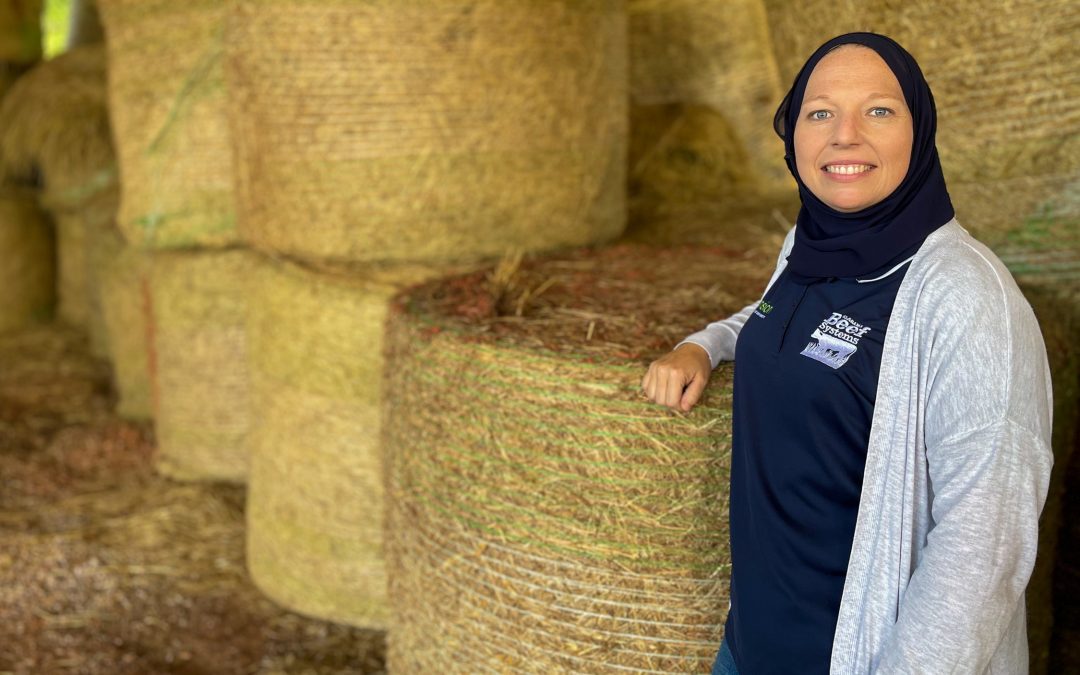 The Road Back: Leanne Dillard shares her agriculture story By Justin Miller A desire to work in agriculture is something that many people have from an early age. But the story of Leanne Dillard is quite different. Early in her life, she wanted nothing to do with...
The Season News & Research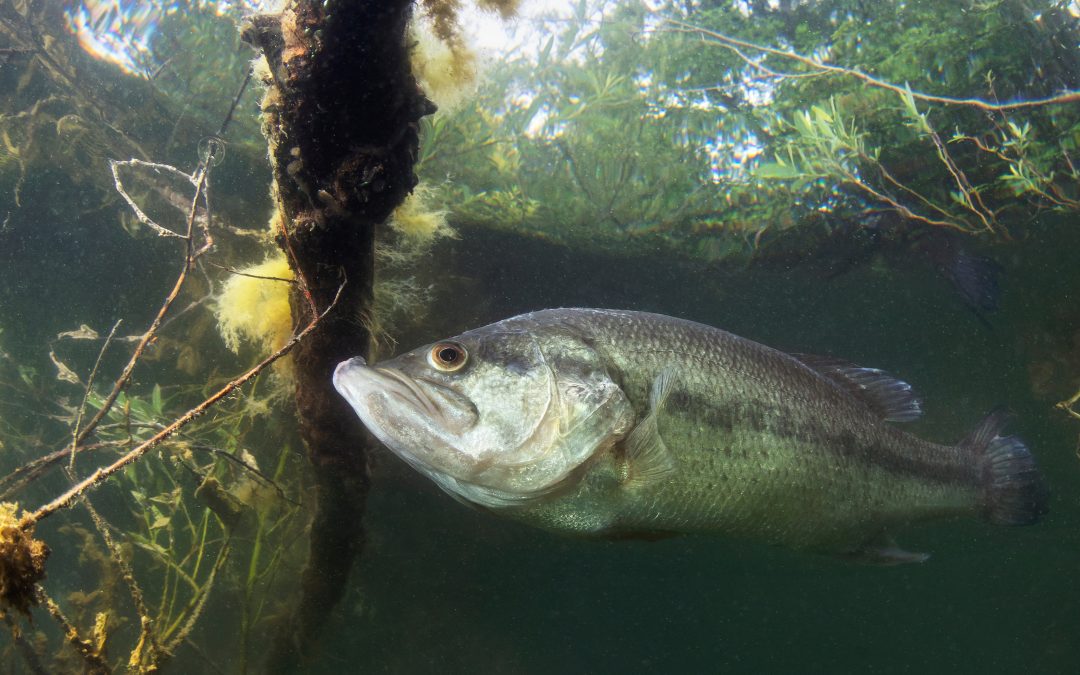 Research made possible by $650,000 USDA-NIFA grant By Adam Cletzer In the $1.5 billion U. S. aquaculture industry, largemouth bass production is a small fry. The fish's unusually high mortality rate across all stages of production makes it a challenge for farmers to...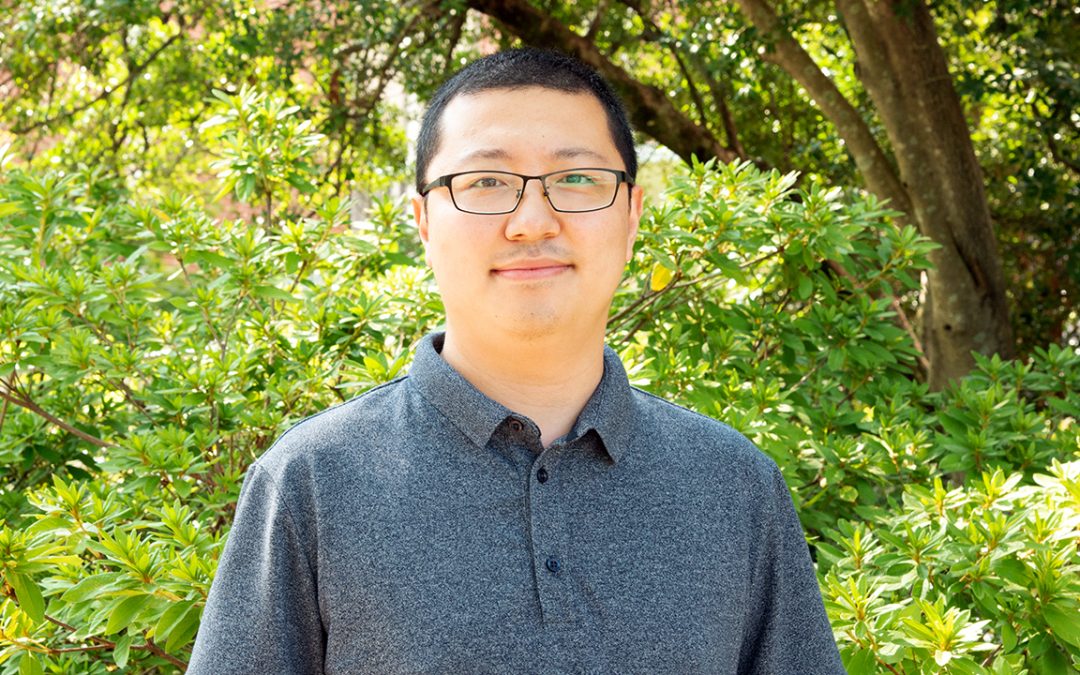 The U.S. Department of Agriculture (USDA) National Institute of Food and Agriculture (NIFA) has announced an investment of nearly $22 million in agricultural economics research that includes agricultural markets, international trade, farm labor, consumer behavior and...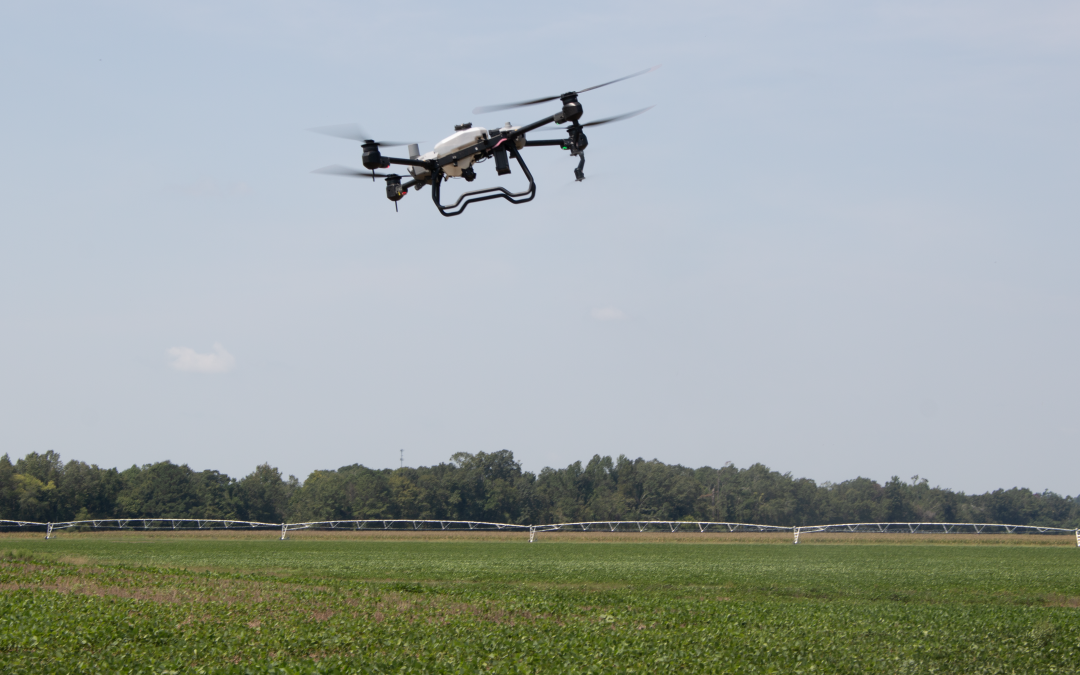 While drones were initially used in agriculture primarily for collecting crop and field-condition data, Auburn University researcher Steve Li is leading an effort to explore how the small, remotely piloted aircraft can be used to apply pesticides and other farm...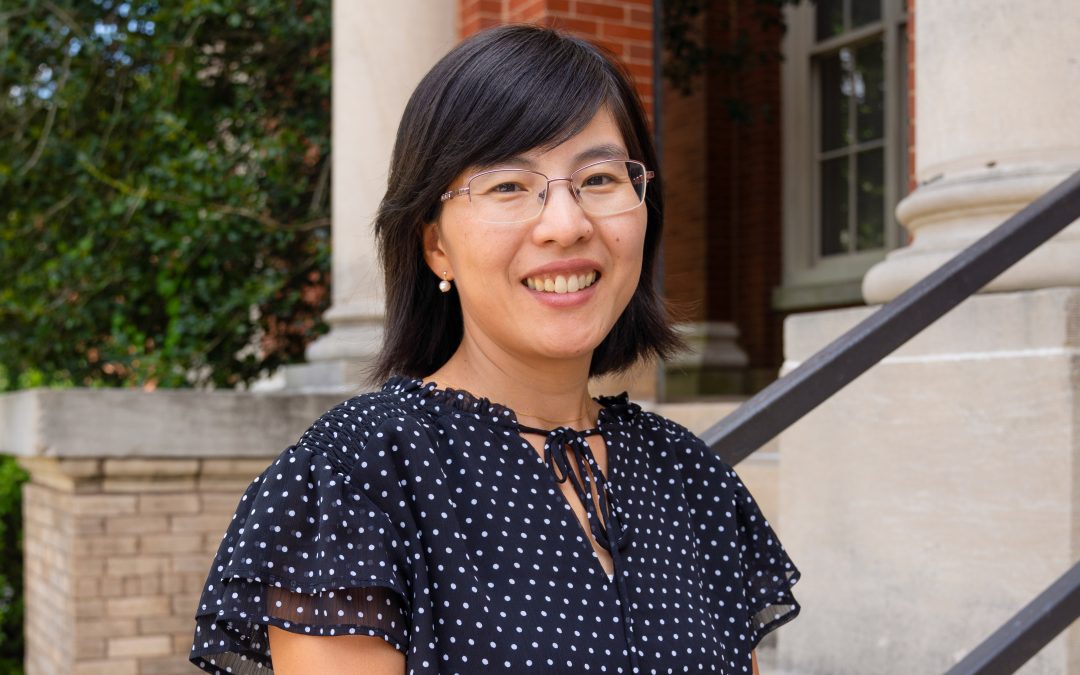 Blueberry breeding and research at Auburn University received new support in the form of a $5.2 million award from the USDA Specialty Crops Research Initiative Program. Sushan Ru, an assistant professor and blueberry breeder in the Department of Horticulture, was part...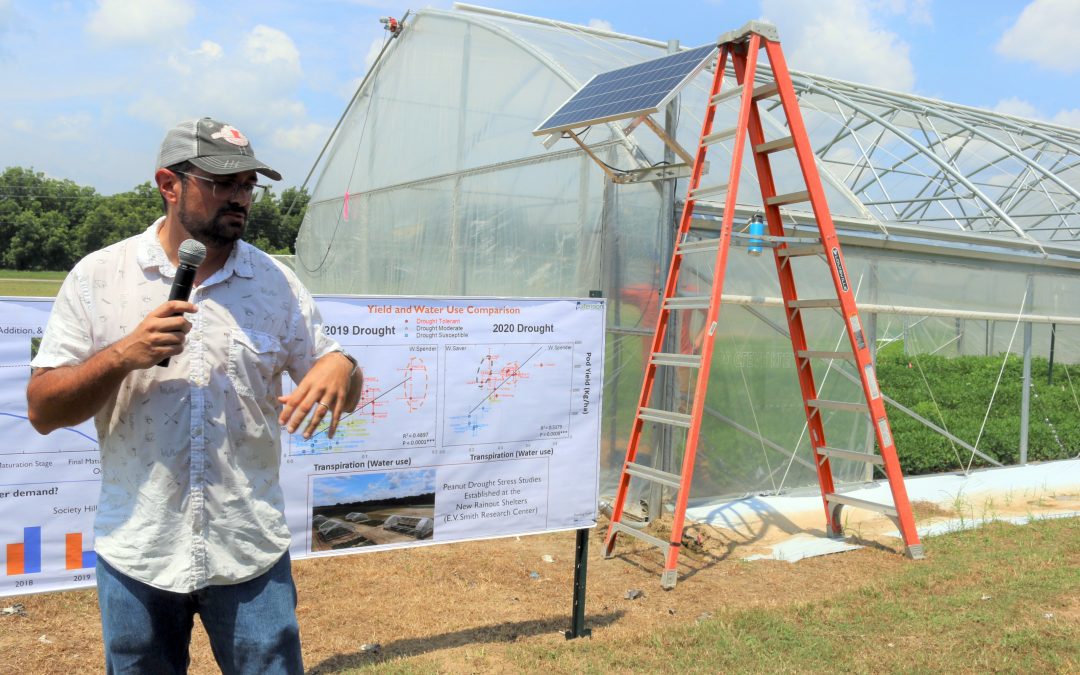 Auburn researchers look for drought tolerance The old adage of not being able to control the weather might be true, but Auburn researchers are looking for ways to at least mitigate the effects of drought on peanut production. The American Peanut Council has identified...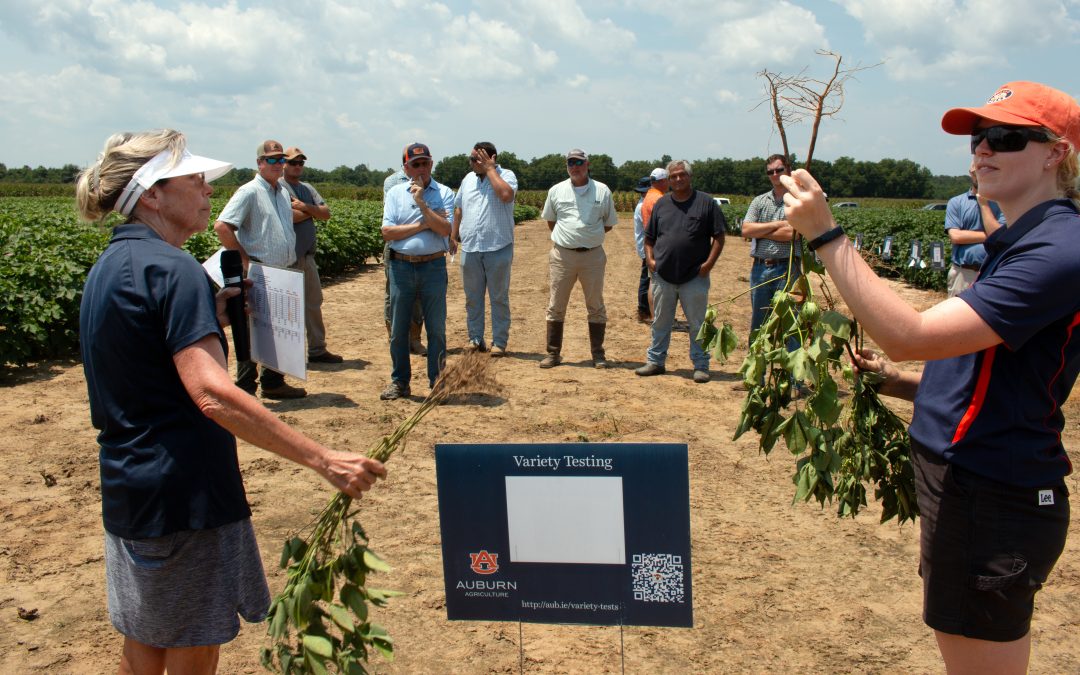 Farmers have a hard enough time battling the pests they can see. The ones they can't see — like plant parasitic nematodes — present another challenge altogether. These worm-like, sometimes microscopic animals are major agricultural pathogens that attack Alabama crop...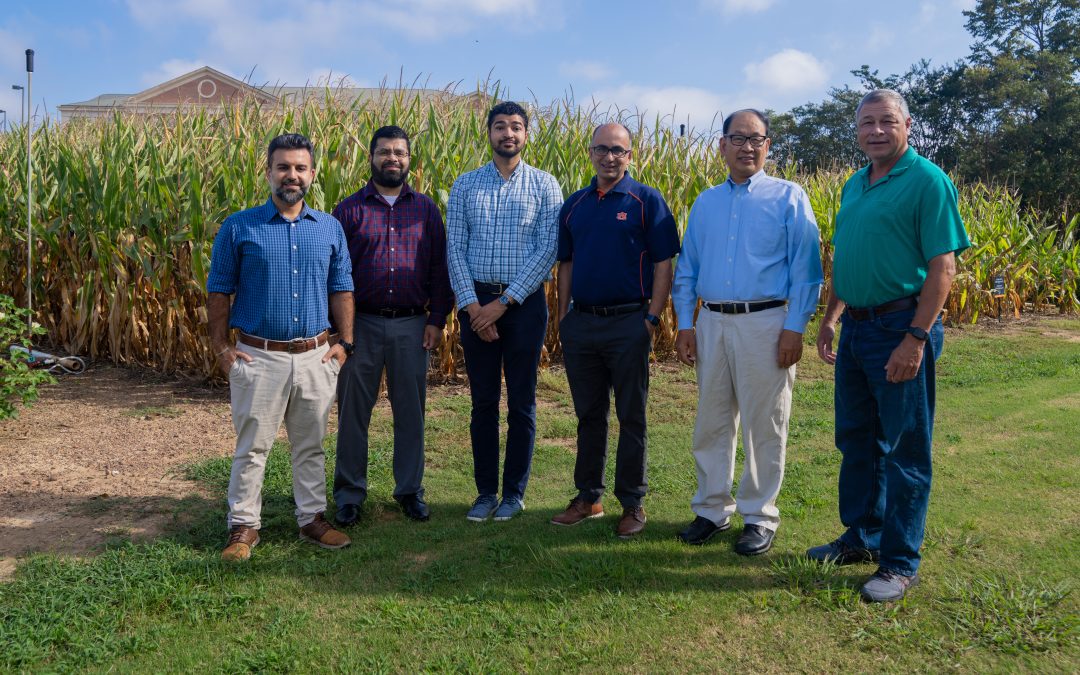 The Auburn University College of Agriculture and the Alabama Agricultural Experiment Station were awarded approximately $6 million from the U.S. National Science Foundation (NSF) for a four-year project entitled "Developing effective adaptation strategies to enhance...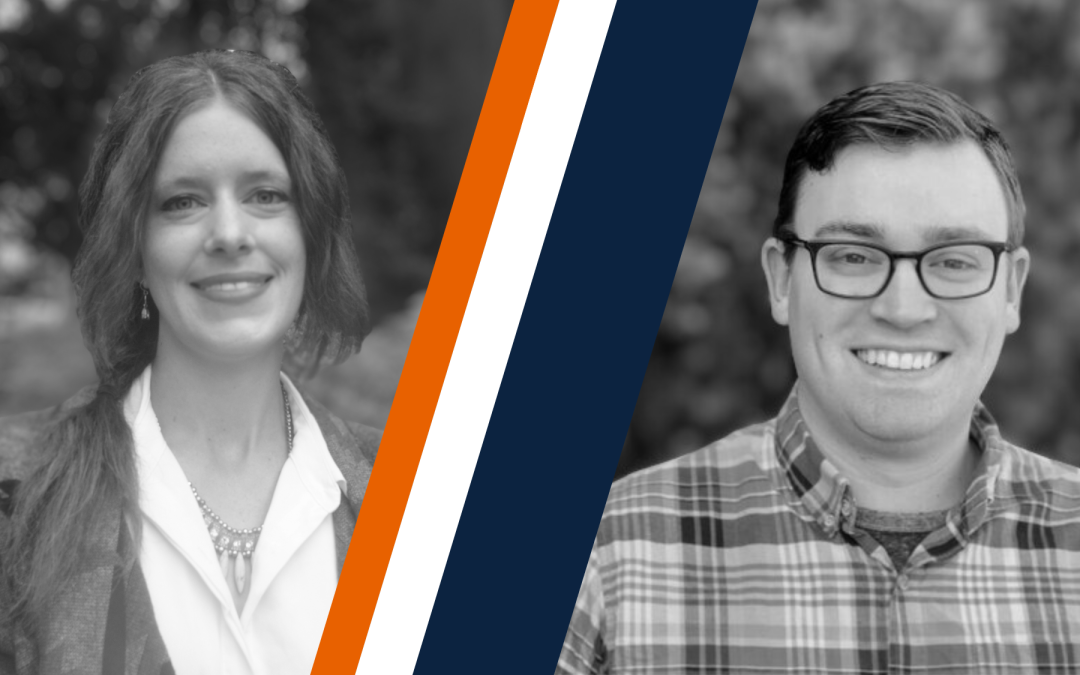 Two researchers in the Auburn University College of Agriculture and the Alabama Agricultural Experiment Station are recipients of separate grants from the USDA-NIFA Agriculture and Food Research Initiative (AFRI), the nation's leading competitive grant program for...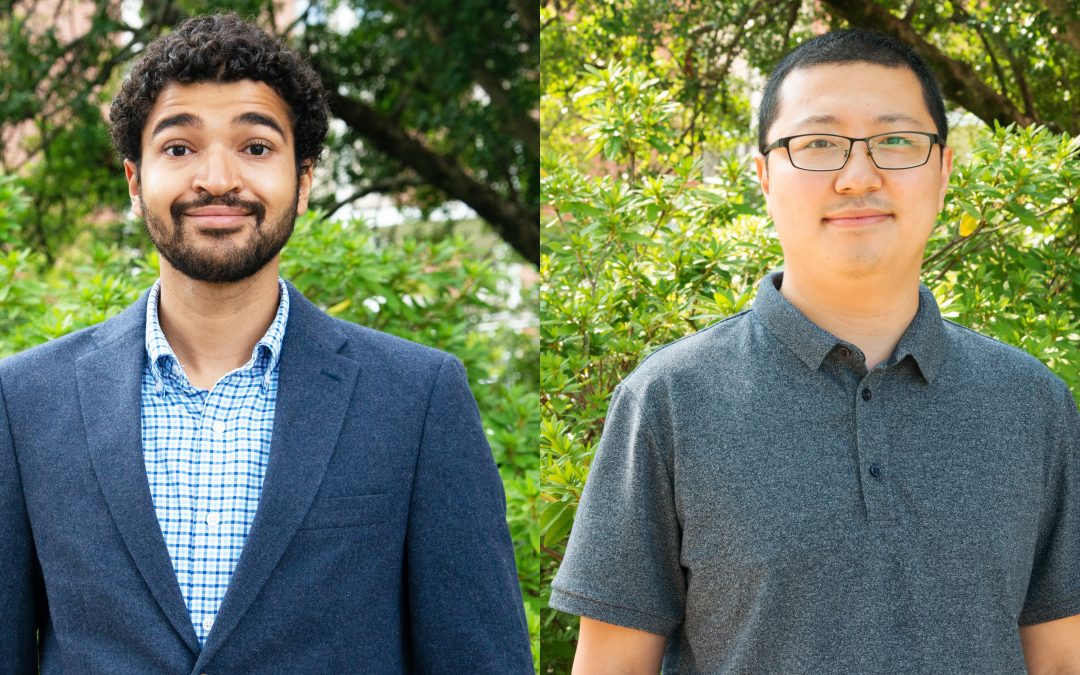 Two faculty members from the College of Agriculture's Department of Agricultural Economics & Rural Sociology are being honored nationally for their published works. Assistant Professor Wenying Li has received the 2022 Best Economics Paper in Food Safety and...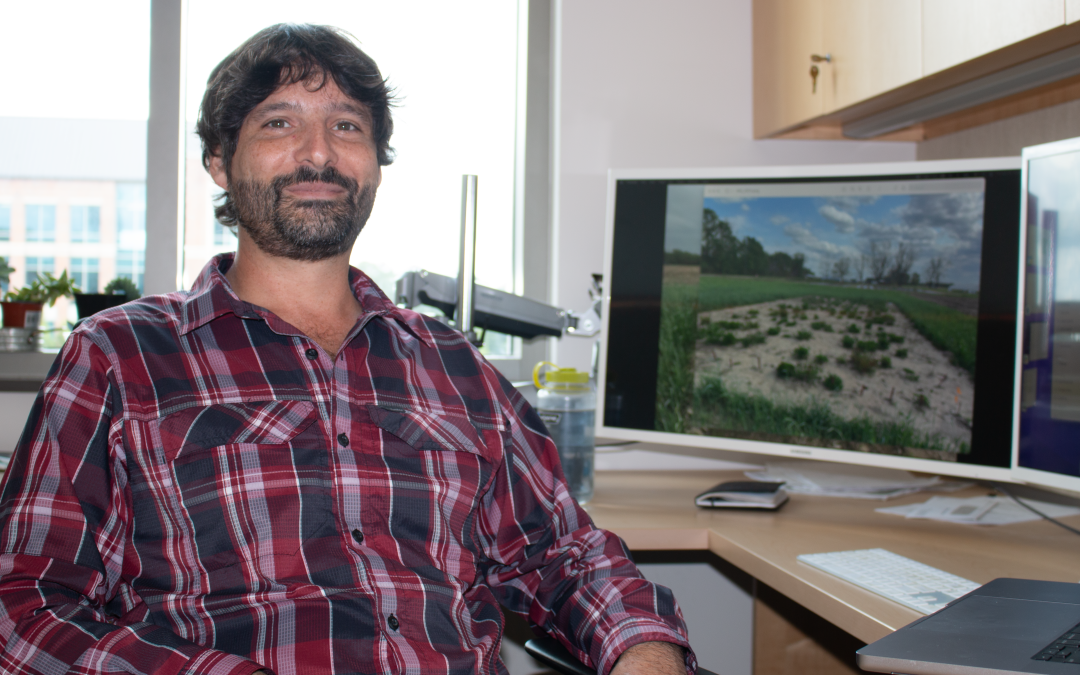 An Auburn University researcher's project is part of a $16.2 million U.S. Department of Agriculture National Institute of Food and Agriculture (USDA-NIFA) effort to address breeding crops for the future. The Plant Breeding for Agricultural Production program area...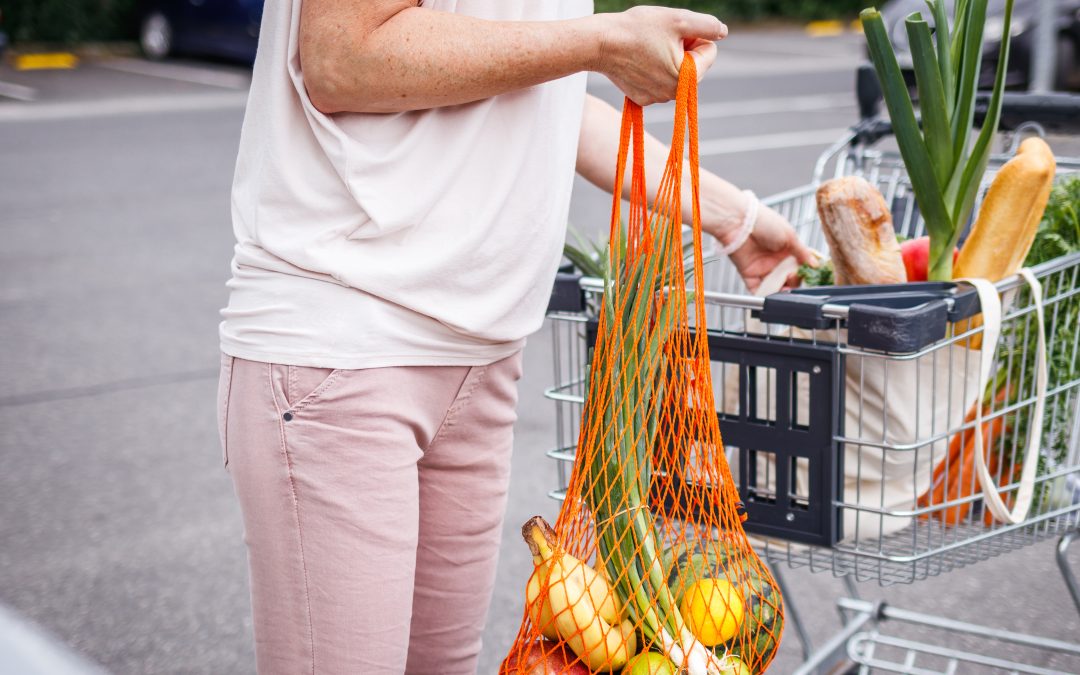 There's lot of waste in this land of plenty, with an estimated 30% of the edible food produced annually in the U.S. being wasted. This amounts to more than 133 billion pounds and $160 billion worth of food, with a significant portion wasted at the consumer level. This...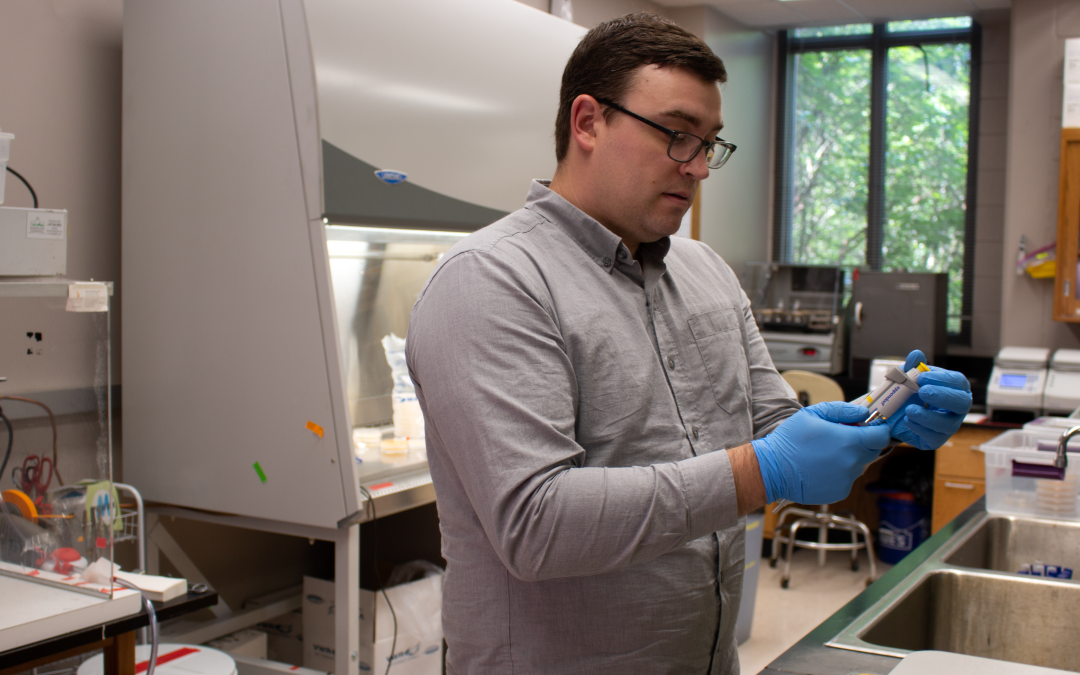 With scientific research and discovery occurring at a dizzying rate, it's difficult to imagine there are frontiers yet to be fully explored, but the microbiome is one. While microbiomes have always existed, little is known about their function in plants and animals....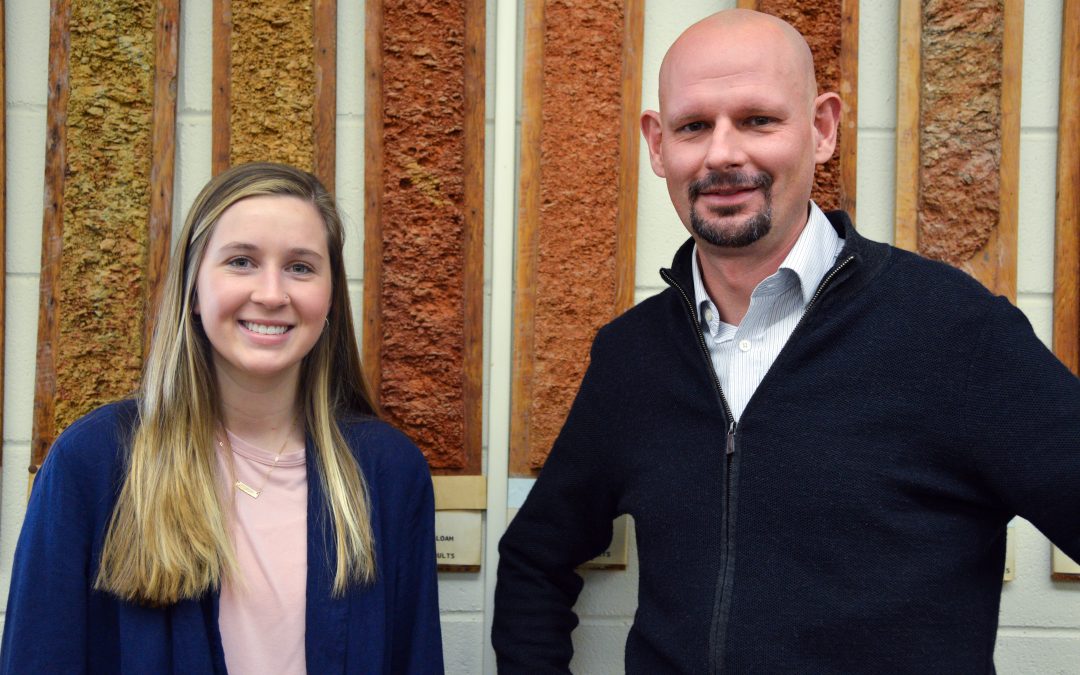 What happens in a wetland? It's a simple question with a not-so-simple answer that Auburn University graduate student Olivia LeFevre started studying as an undergraduate under the direction of Associate Professor Thorsten Knappenberger. "I came to Dr. Knappenberger...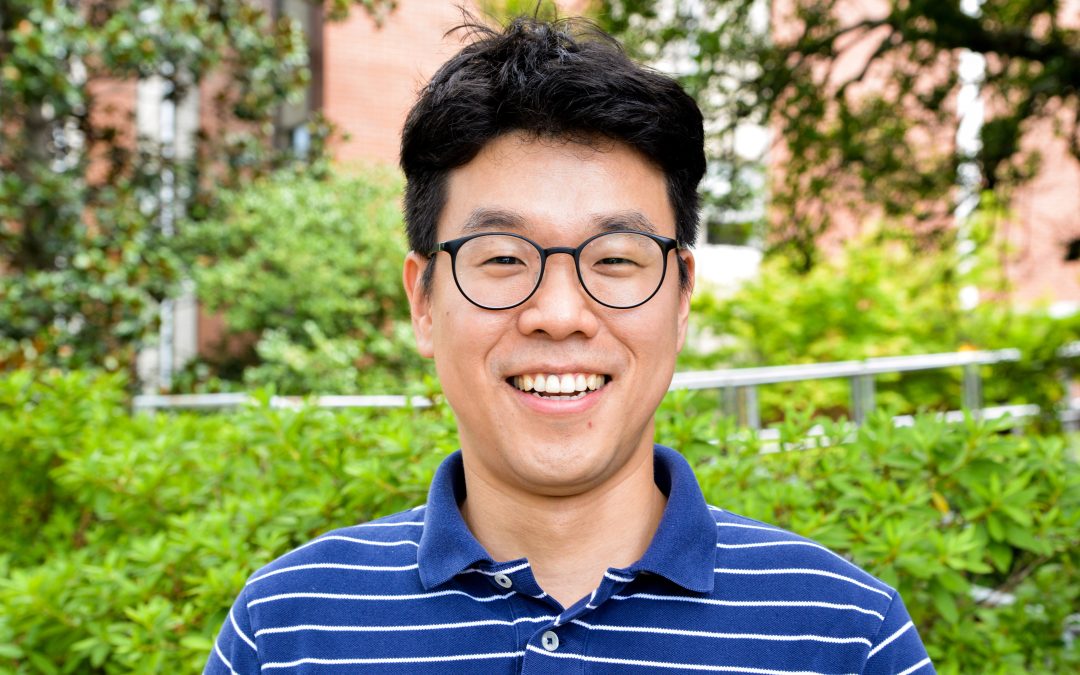 The agriculture industry in the United States is one of the most vulnerable to climate change because of its reliance on favorable weather. Because of this, an Auburn University researcher is seeking to fill a need for rigorous, quantitative evidence of how cover...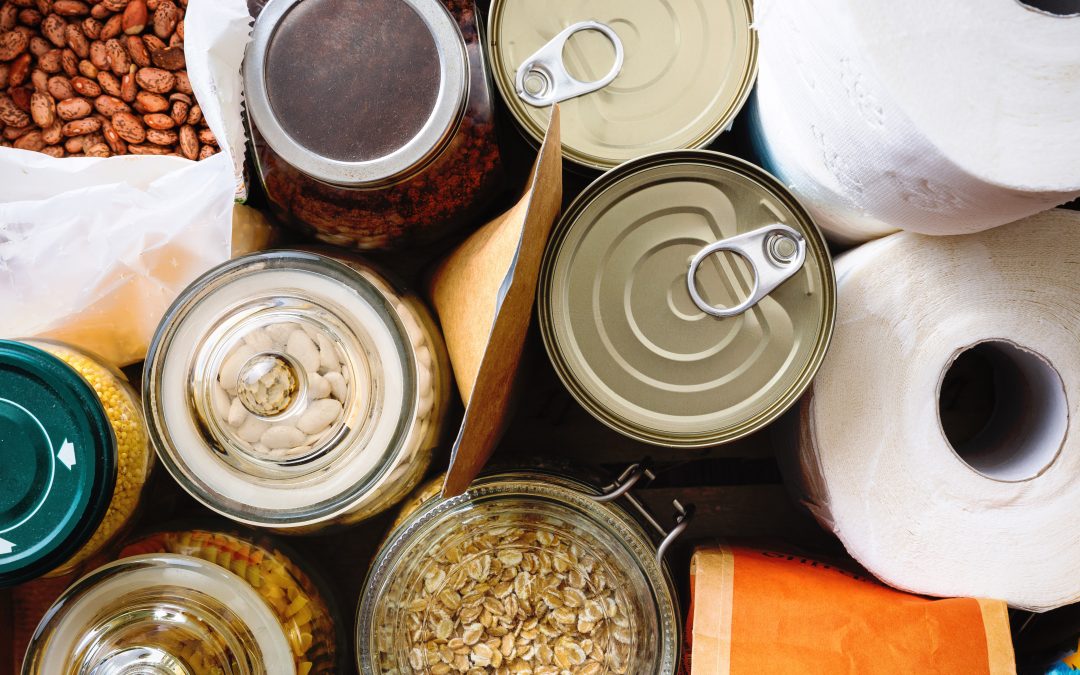 As Congress begins debating a new Farm Bill — including the Supplemental Nutrition Assistance Program (SNAP) — an Auburn University research project reveals one of the effects of stricter work requirements for participating in SNAP. SNAP provides nutrition benefits to...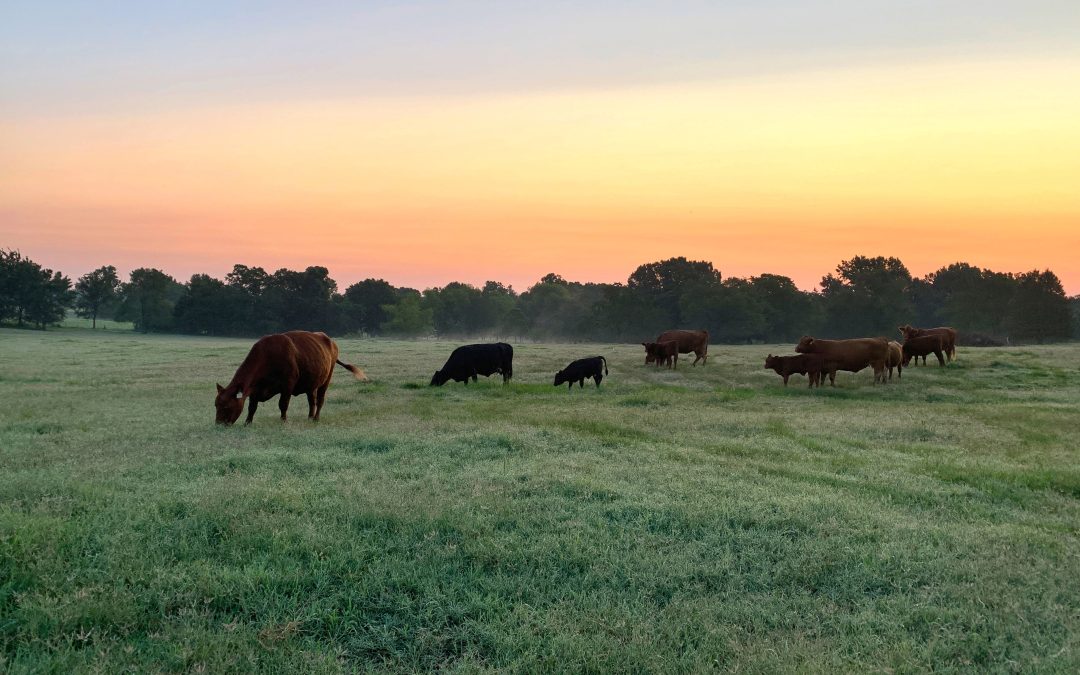 Auburn University is one of four U.S. universities to share in a nearly $2.8 million grant from the USDA's National Institute of Food and Agriculture (NIFA). The award is part of the Agriculture and Food Research Initiative-Foundational Knowledge of Agricultural...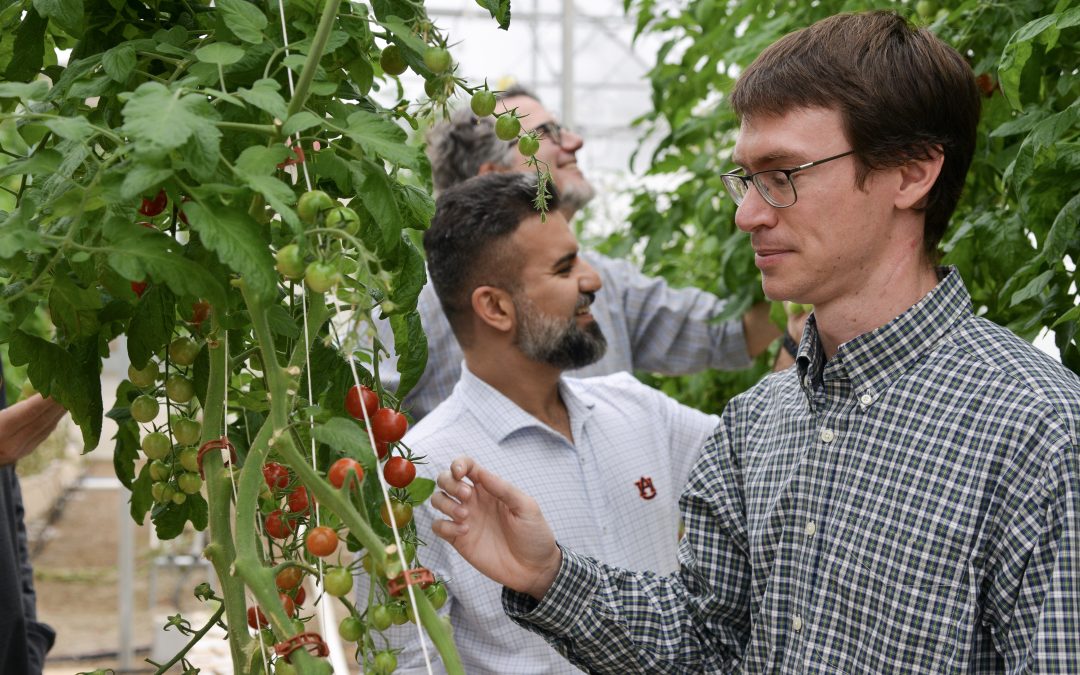 While controlled environment agriculture or CEA has the potential to improve access to local, nutritious fruits and vegetables on a year-round basis, the greenhouse gas emissions associated with greenhouse production is five times higher than field-grown produce. For...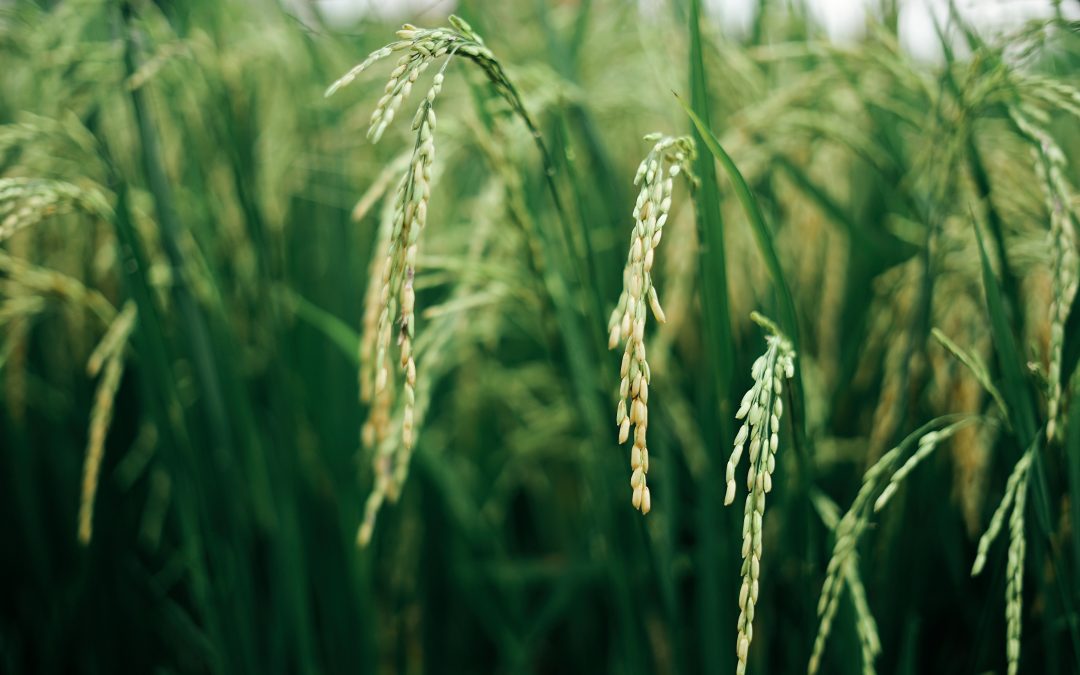 While phosphorus is an essential element for plant metabolism and growth, its future supply under elevated levels of atmospheric carbon dioxide is uncertain. A shortage of this important nutrient could lead to lower crop yields, especially in poorer countries. "Our...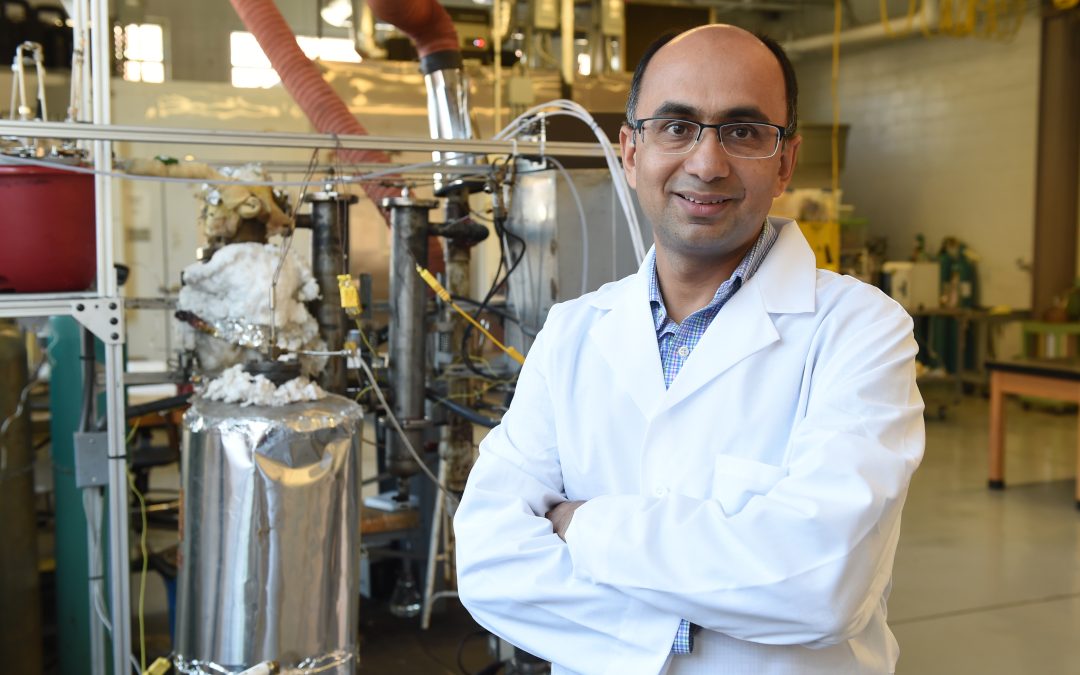 Auburn University researchers are leading a $2 million Department of Energy grant that aims to produce hydrogen from blended feedstock such as legacy waste coal, forest residues and municipal solid waste. "The benefits of converting waste coal, biomass and food waste...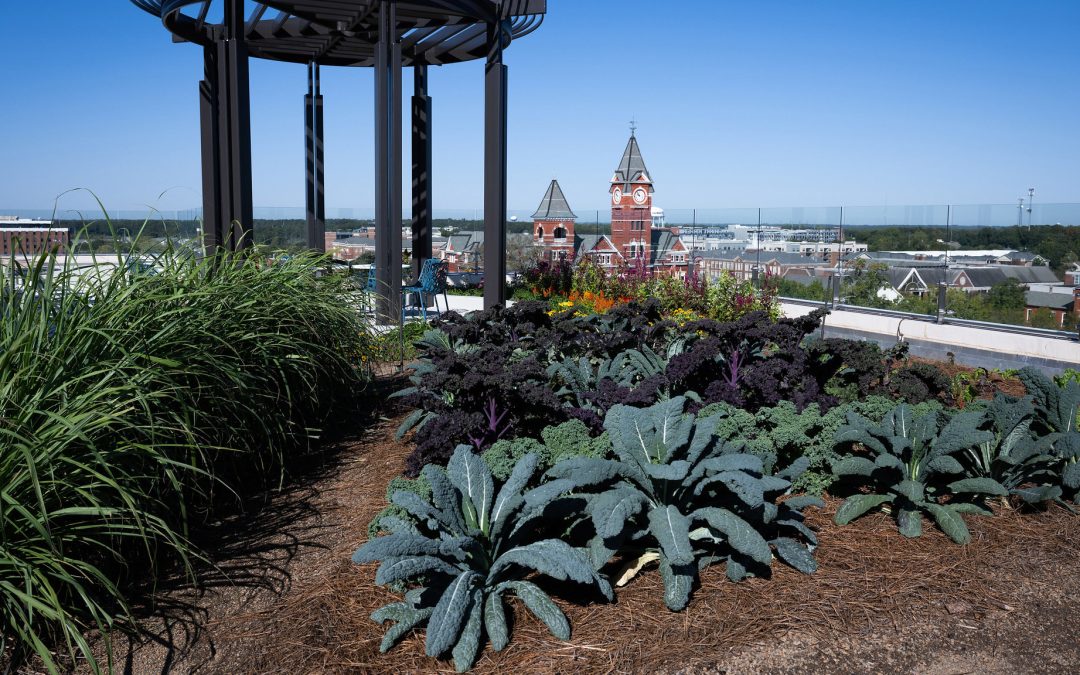 By Amy Weaver The garden on the rooftop of the Tony and Libba Rane Culinary Science Center does more than provide food and adornments for guests of its signature restaurant, 1856 – Culinary Residence, The Laurel Hotel & Spa and Ariccia Cucina Italiana. In fact,...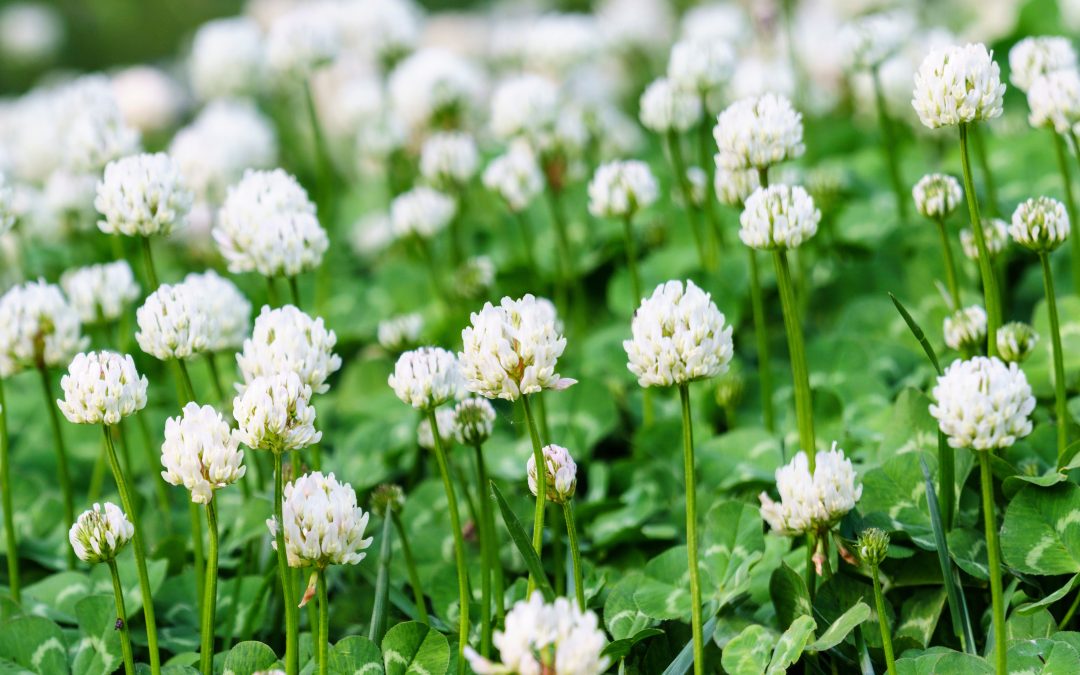 A proposal from Auburn University is one of 19 selected for the 2023 Community Science Program call of the U.S. Department of Energy (DOE) Joint Genome Institute (JGI), a DOE Office of Science User Facility located at Lawrence Berkeley National Laboratory (Berkeley...
Enjoying Our Content? Join Now!
Subscribe to receive The Season Magazine by mail and straight to your inbox. Stories about College of Agriculture news, features, alumni updates and much more!
Subscribe