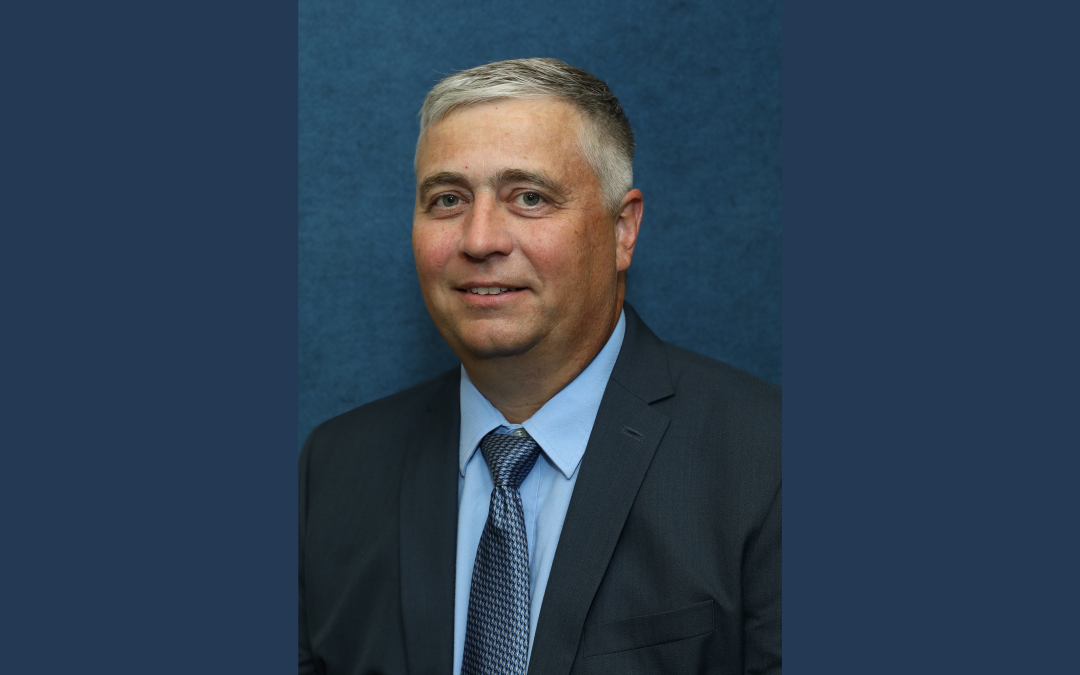 An internationally recognized cotton breeder has been selected as...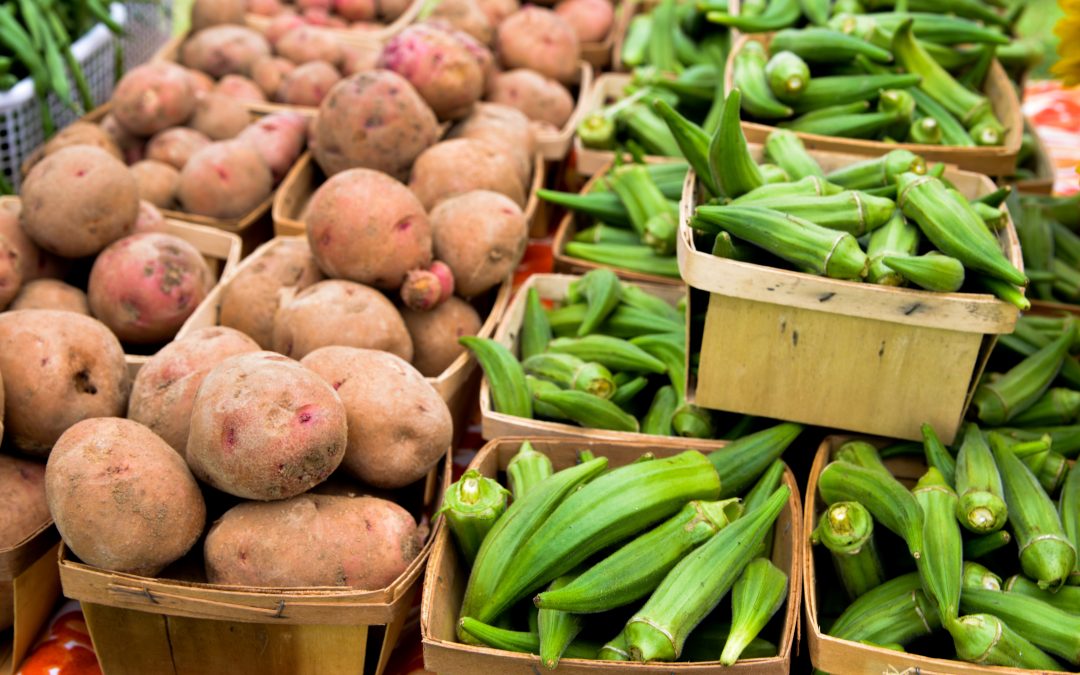 The Market at Ag Heritage Park, operated by the College of...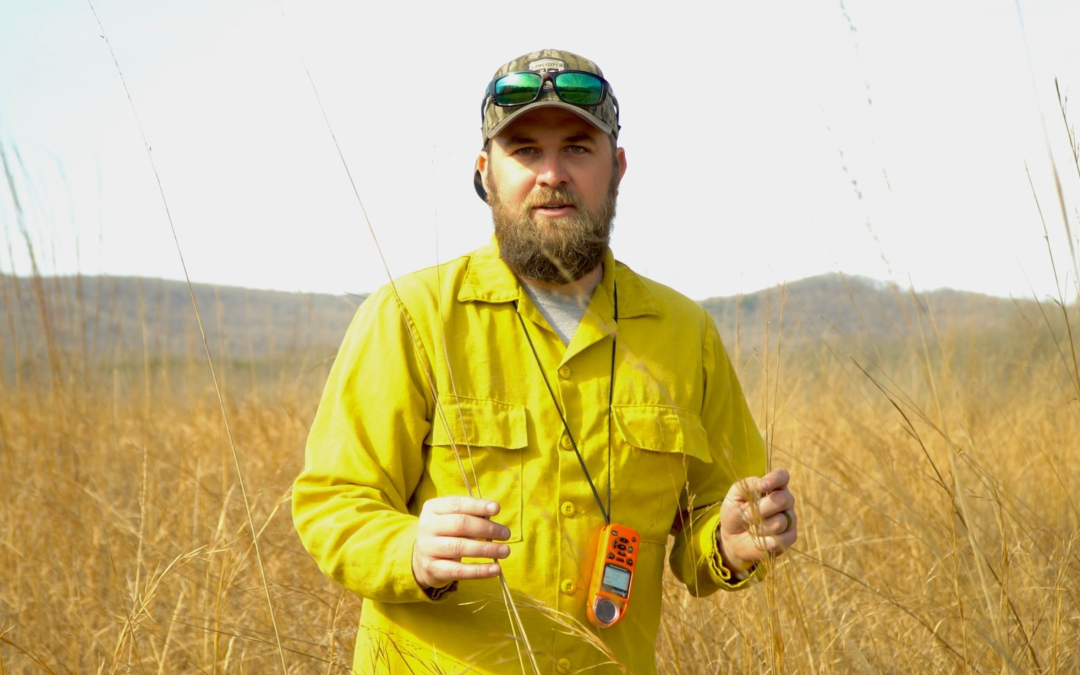 The College of Agriculture will host well-known forester Kyle...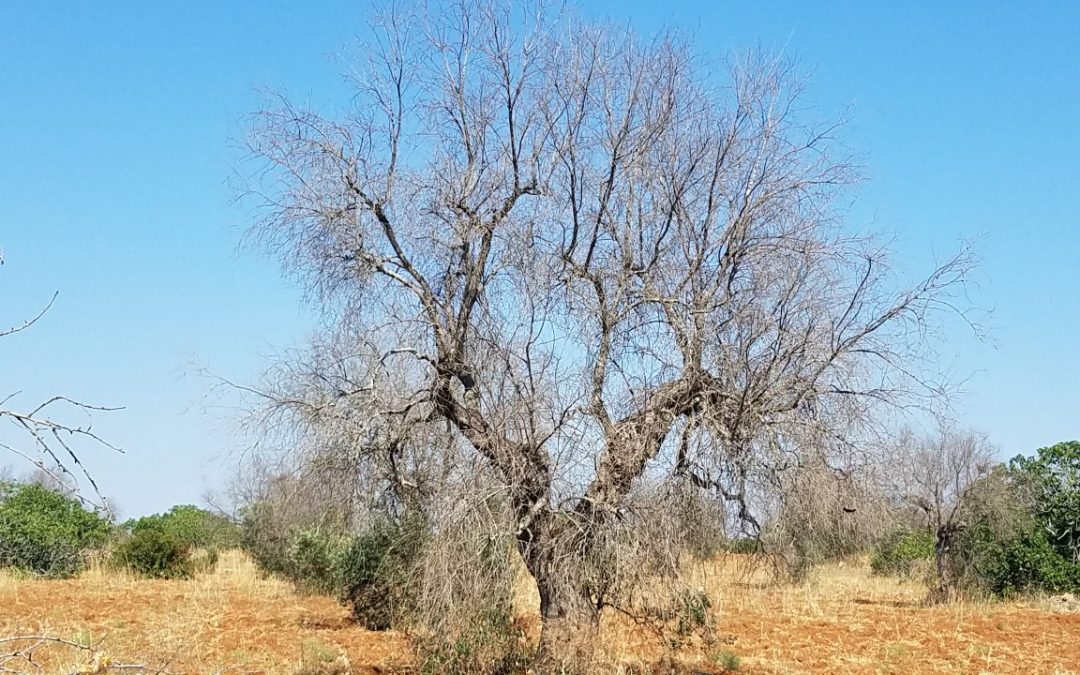 De La Fuente first Auburn researcher to receive EU-funded award An Auburn University researcher and professor is part of an international team of scientists who are playing a pivotal role in combating a disease that is threatening major tree crops around the world....
The Season News & Research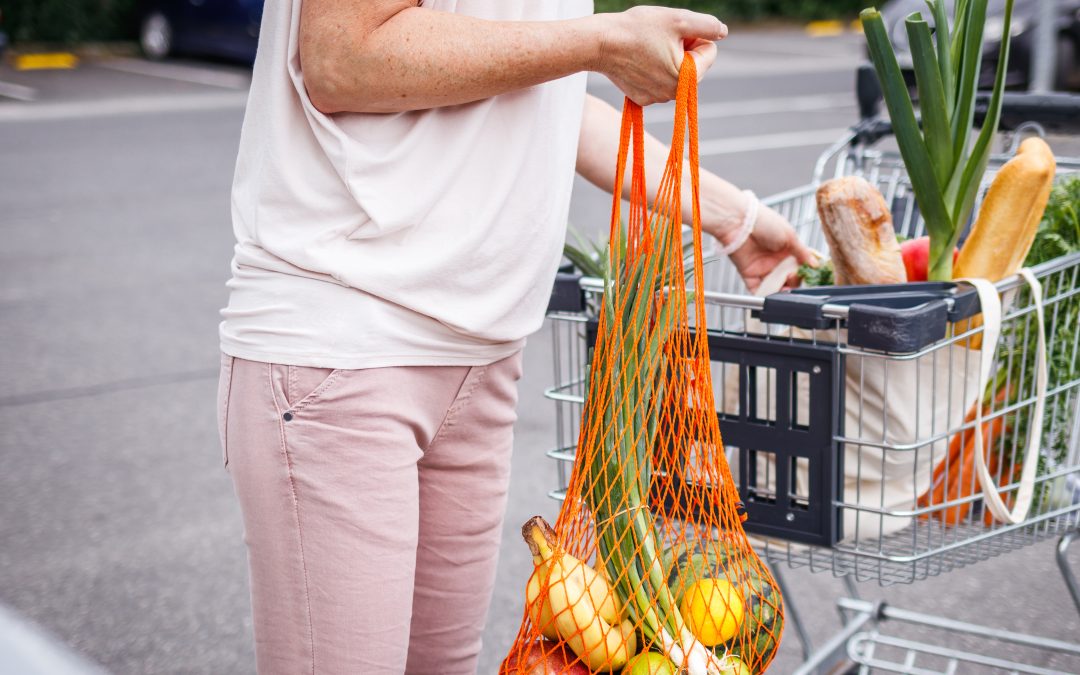 There's lot of waste in this land of plenty, with an estimated 30% of the edible food produced annually in the U.S. being wasted. This amounts to more than 133 billion pounds and $160 billion worth of food, with a significant portion wasted at the consumer level. This...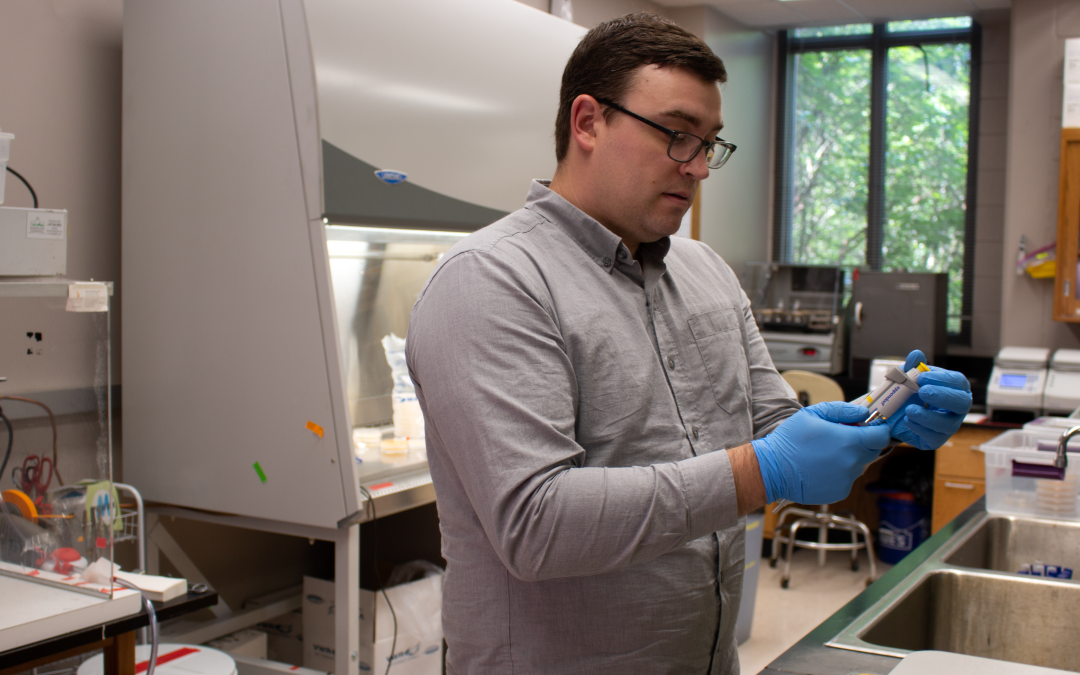 With scientific research and discovery occurring at a dizzying rate, it's difficult to imagine there are frontiers yet to be fully explored, but the microbiome is one. While microbiomes have always existed, little is known about their function in plants and animals....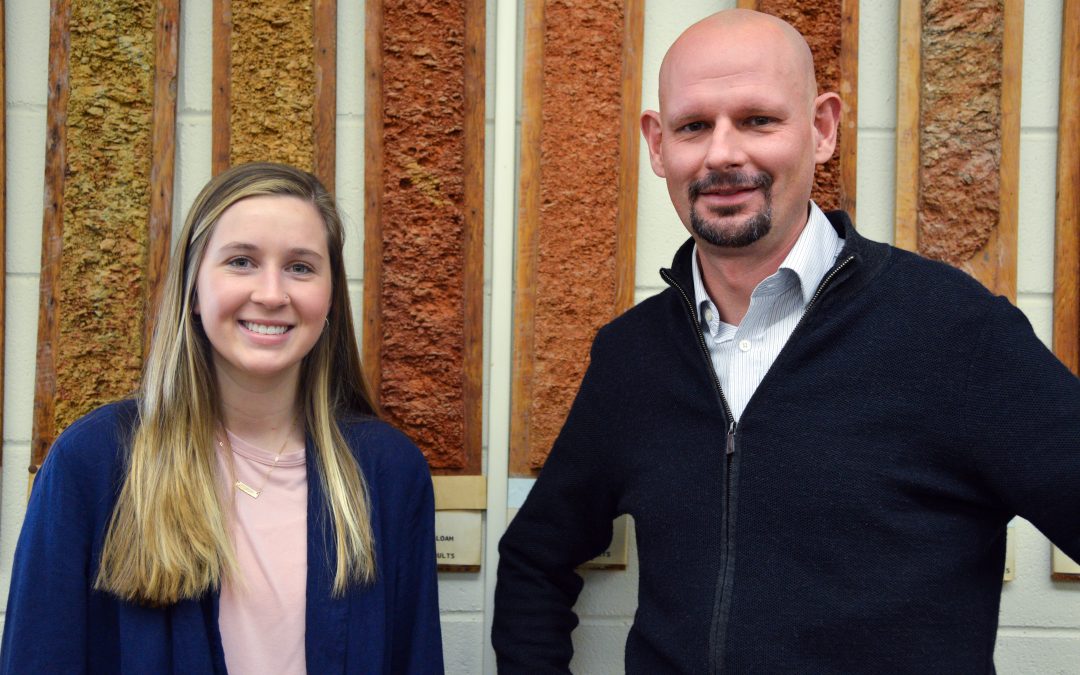 What happens in a wetland? It's a simple question with a not-so-simple answer that Auburn University graduate student Olivia LeFevre started studying as an undergraduate under the direction of Associate Professor Thorsten Knappenberger. "I came to Dr. Knappenberger...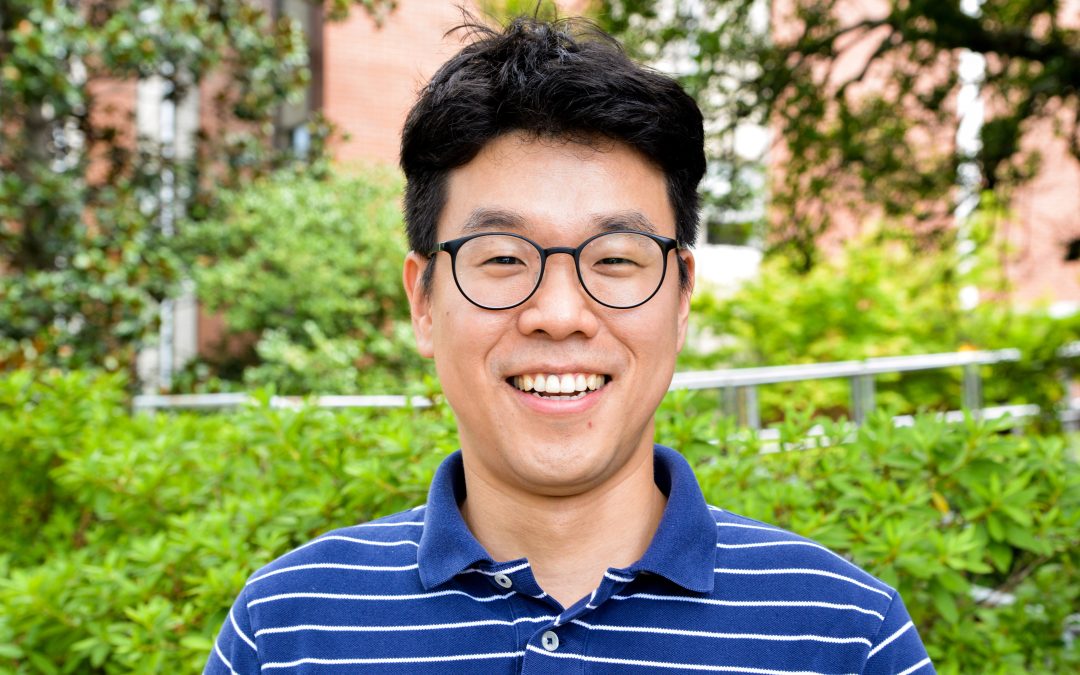 The agriculture industry in the United States is one of the most vulnerable to climate change because of its reliance on favorable weather. Because of this, an Auburn University researcher is seeking to fill a need for rigorous, quantitative evidence of how cover...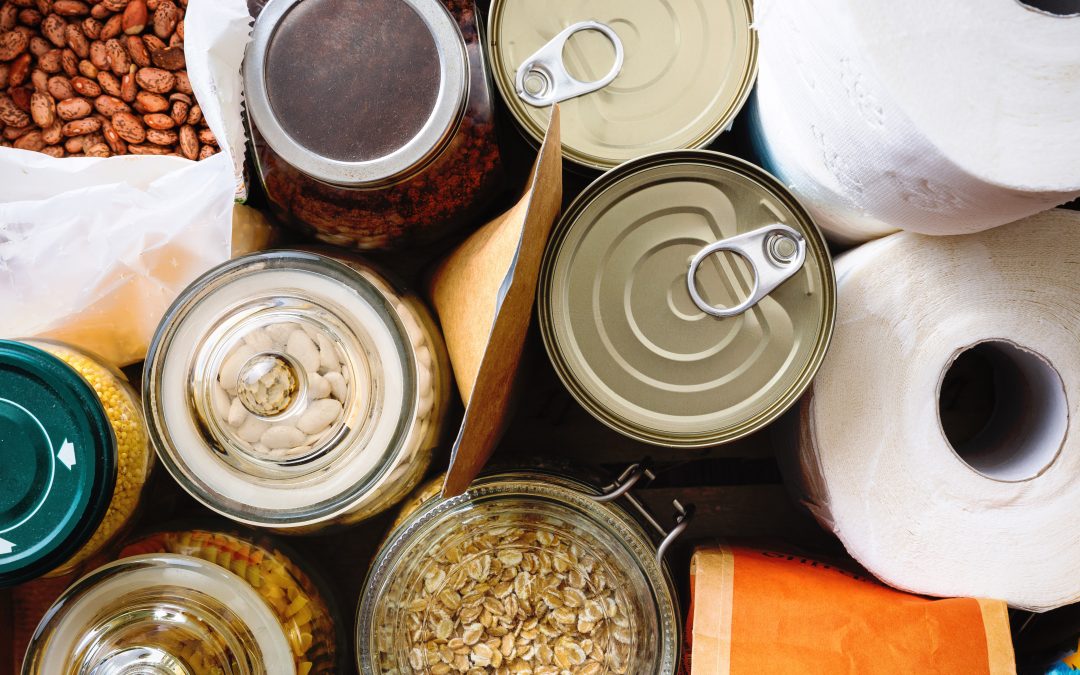 As Congress begins debating a new Farm Bill — including the Supplemental Nutrition Assistance Program (SNAP) — an Auburn University research project reveals one of the effects of stricter work requirements for participating in SNAP. SNAP provides nutrition benefits to...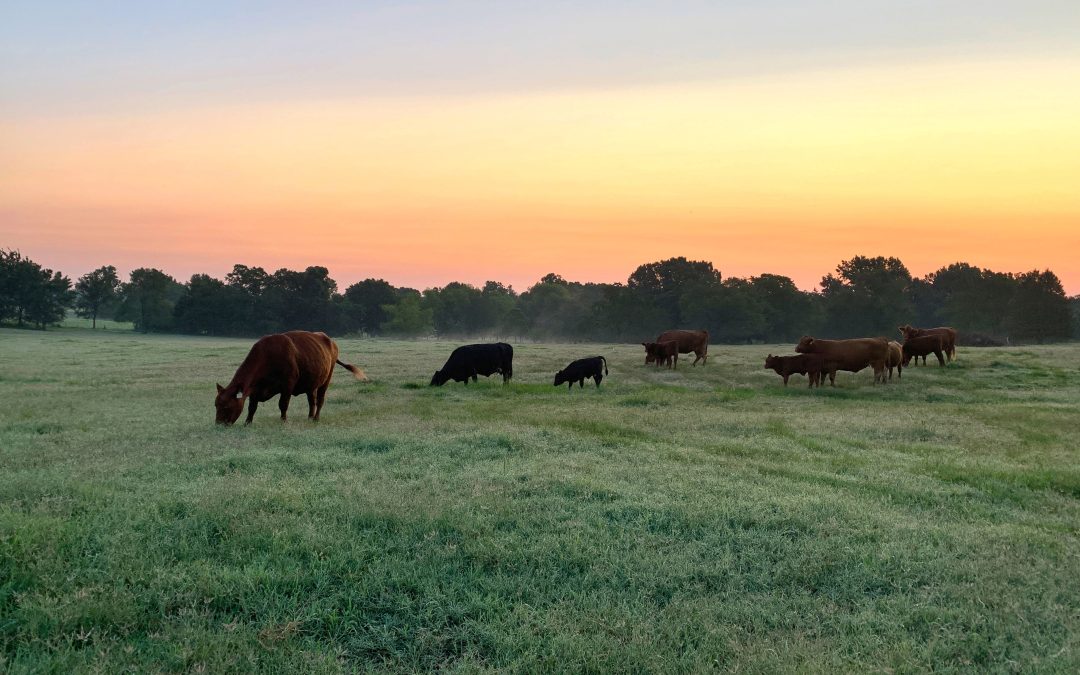 Auburn University is one of four U.S. universities to share in a nearly $2.8 million grant from the USDA's National Institute of Food and Agriculture (NIFA). The award is part of the Agriculture and Food Research Initiative-Foundational Knowledge of Agricultural...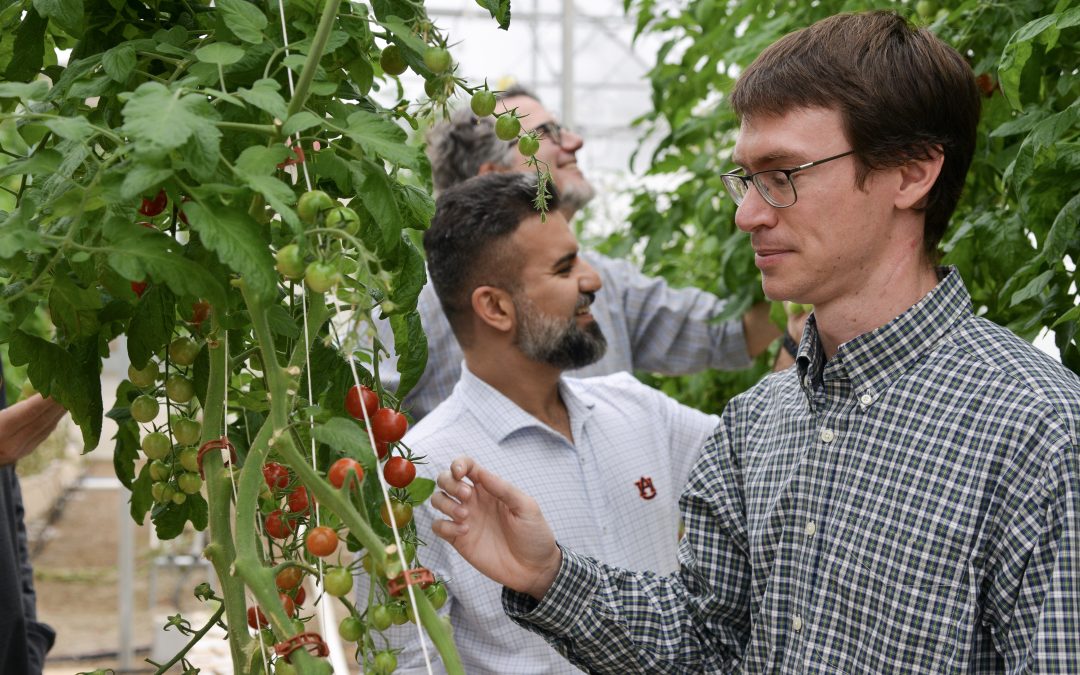 While controlled environment agriculture or CEA has the potential to improve access to local, nutritious fruits and vegetables on a year-round basis, the greenhouse gas emissions associated with greenhouse production is five times higher than field-grown produce. For...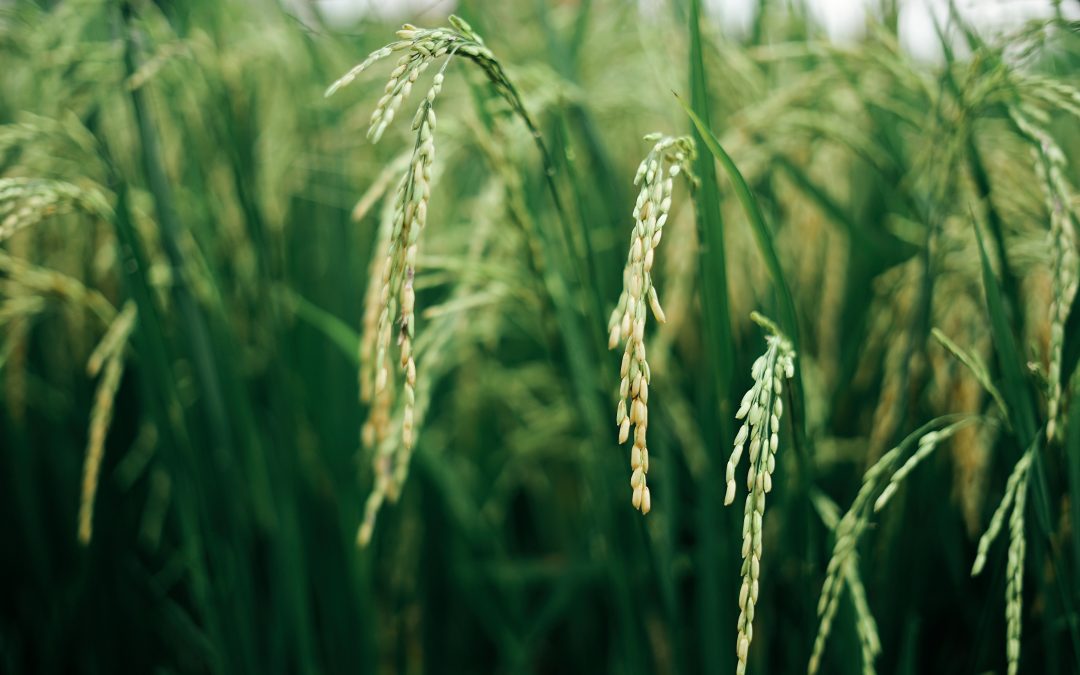 While phosphorus is an essential element for plant metabolism and growth, its future supply under elevated levels of atmospheric carbon dioxide is uncertain. A shortage of this important nutrient could lead to lower crop yields, especially in poorer countries. "Our...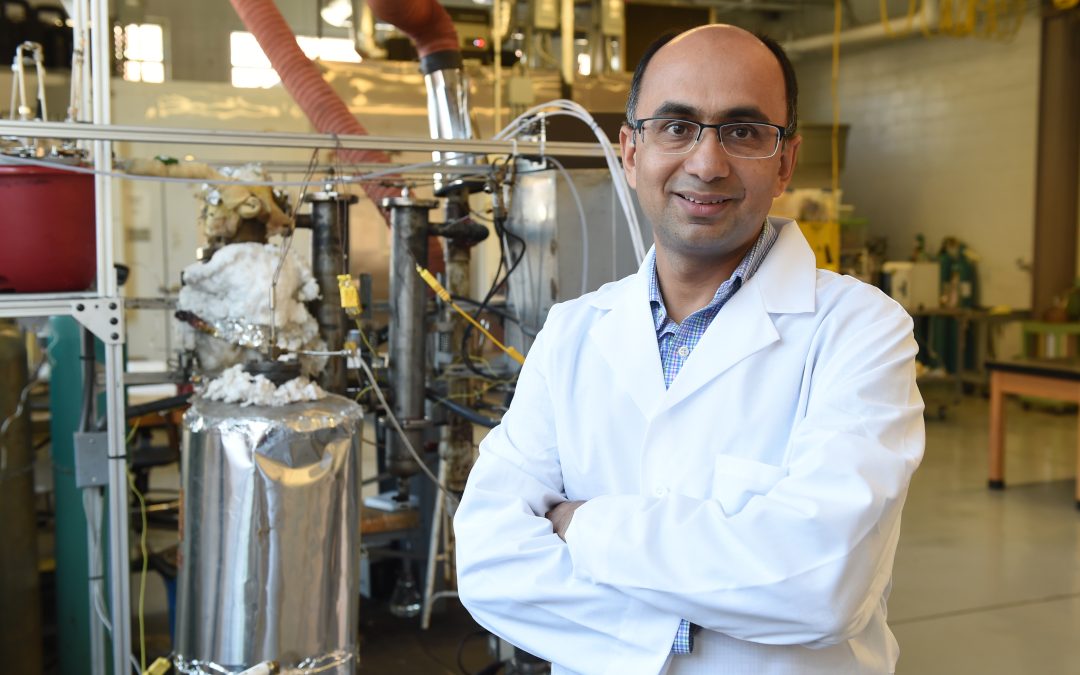 Auburn University researchers are leading a $2 million Department of Energy grant that aims to produce hydrogen from blended feedstock such as legacy waste coal, forest residues and municipal solid waste. "The benefits of converting waste coal, biomass and food waste...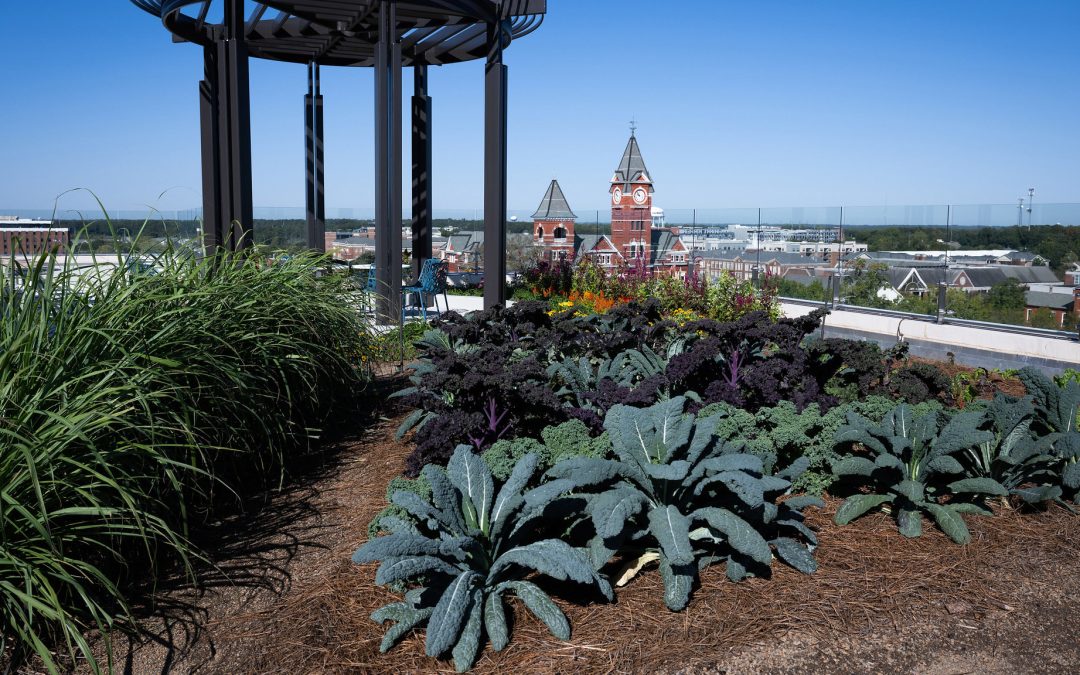 By Amy Weaver The garden on the rooftop of the Tony and Libba Rane Culinary Science Center does more than provide food and adornments for guests of its signature restaurant, 1856 – Culinary Residence, The Laurel Hotel & Spa and Ariccia Cucina Italiana. In fact,...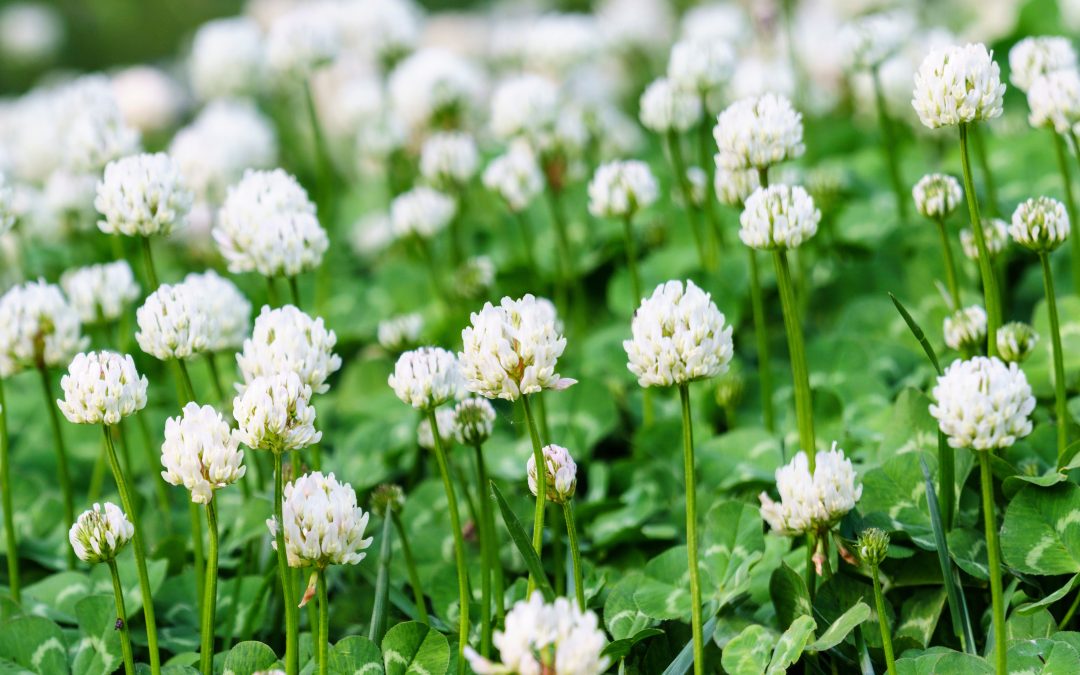 A proposal from Auburn University is one of 19 selected for the 2023 Community Science Program call of the U.S. Department of Energy (DOE) Joint Genome Institute (JGI), a DOE Office of Science User Facility located at Lawrence Berkeley National Laboratory (Berkeley...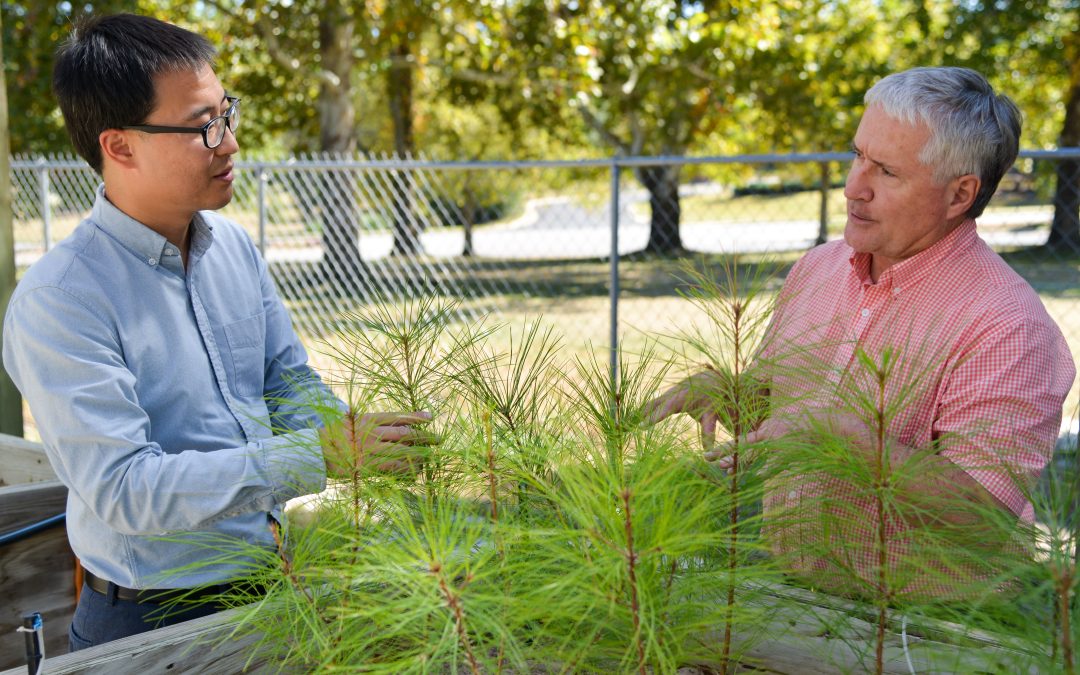 Like many U.S. industries, forest seedling nursery production is dependent on seasonal manual labor, a situation that is becoming untenable due to an acute shortage of workers. However, researchers at Auburn University are working on a robotic system that could...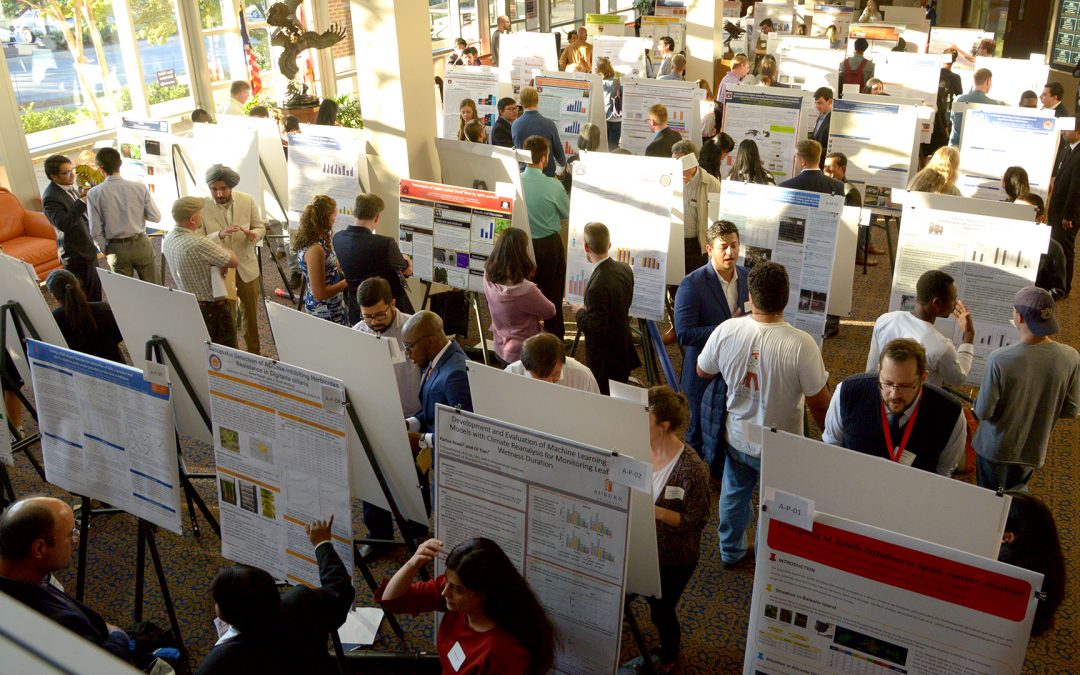 Nearly 80 graduate students in the College of Agriculture at Auburn University will have the opportunity to showcase their research with industry professionals, faculty, staff and their peers at the fifth annual Graduate Research Poster Showcase from 1-5 p.m....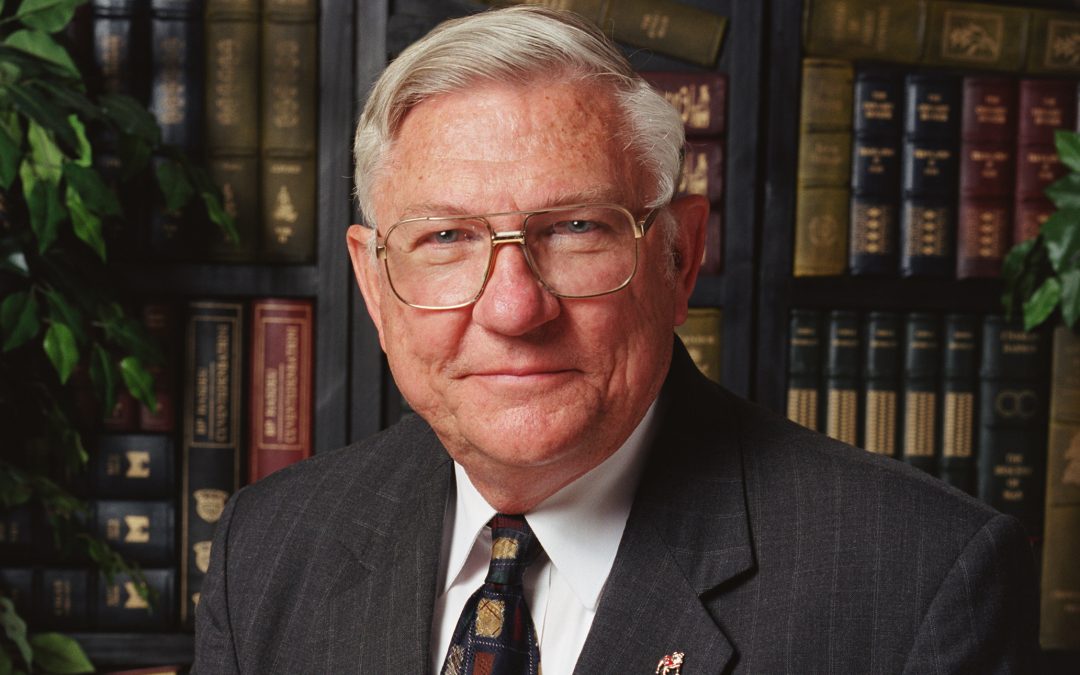 What has agricultural research done for you? It's a fair enough question, and one that many of us might have a problem answering. But the answers are numerous enough to fill a book or two, which is exactly what Gale Buchanan has done. Buchanan, who spent the first 21...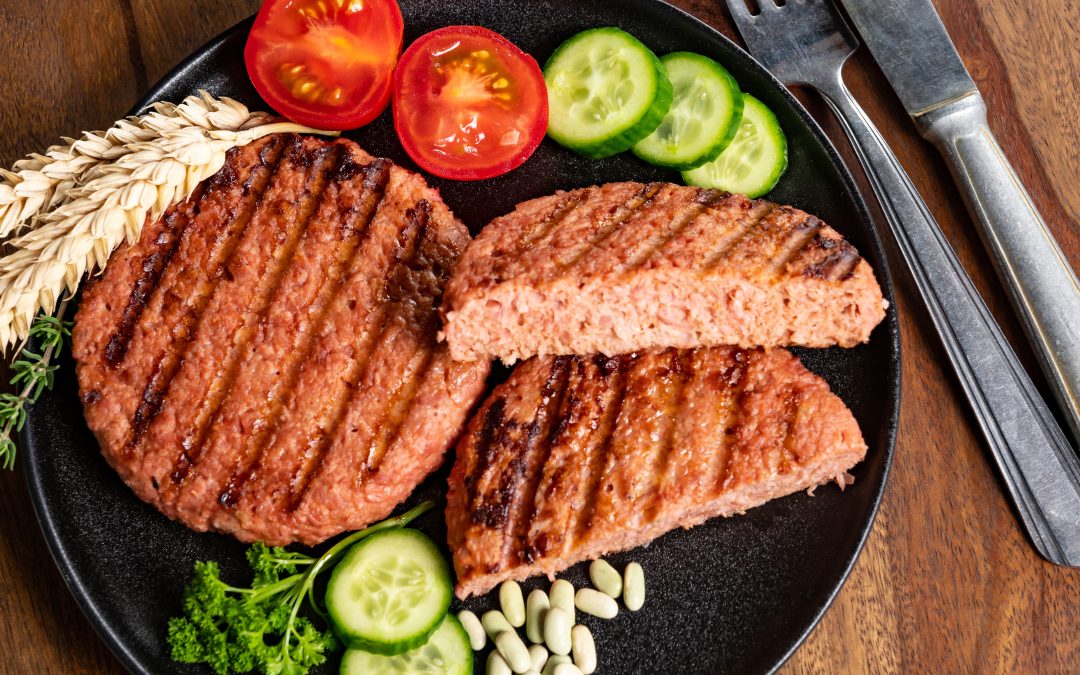 A recent study led by Auburn University agricultural economists suggests that plant-based meat alternatives (PBMA) might be seen by consumers as a niche product rather than as an actual substitute for meat. "We realized there is very little information about how...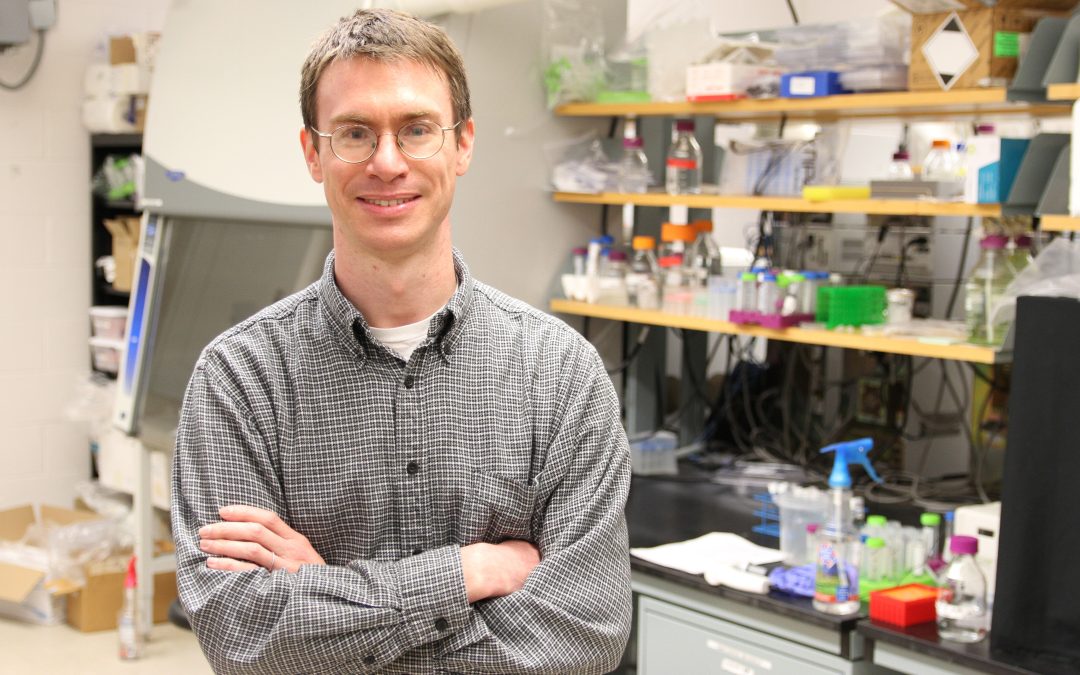 It looks like a natural fit: a sustainable system that produces fresh vegetables and fish located in food deserts with marginalized populations. And, while there has been an explosion in the interest surrounding such an arrangement, there are significant technological...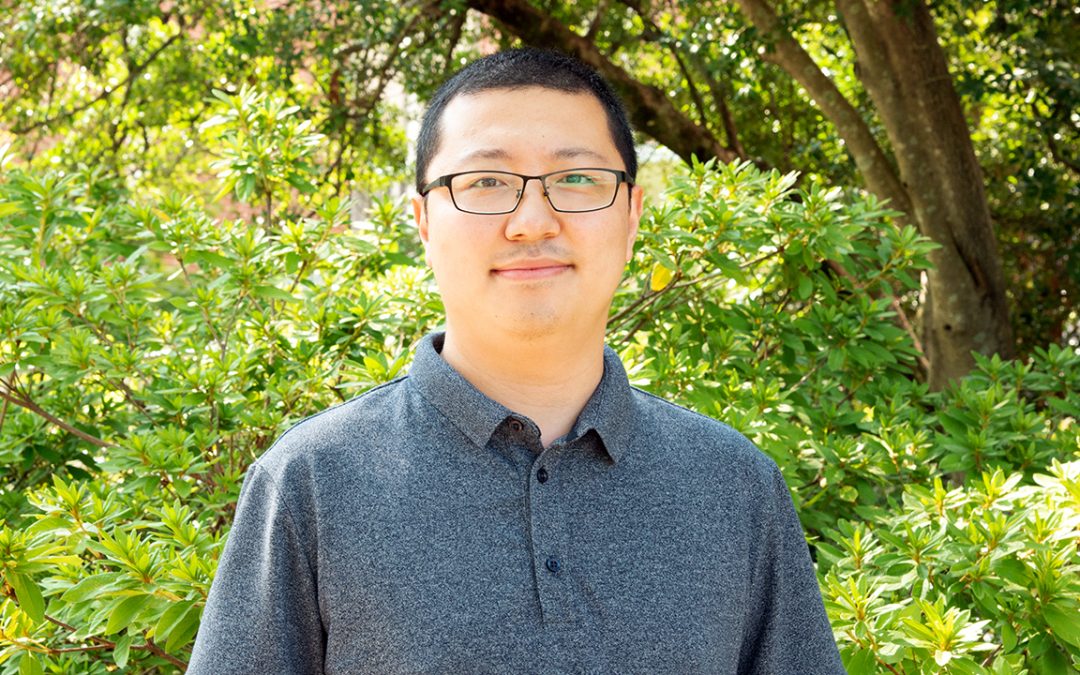 Wenying Li, an assistant professor in the Auburn University College of Agriculture's Department of Agricultural Economics & Rural Sociology, has received the 2021 American Journal of Agricultural Economics (AJAE) Outstanding Article Award for his work,...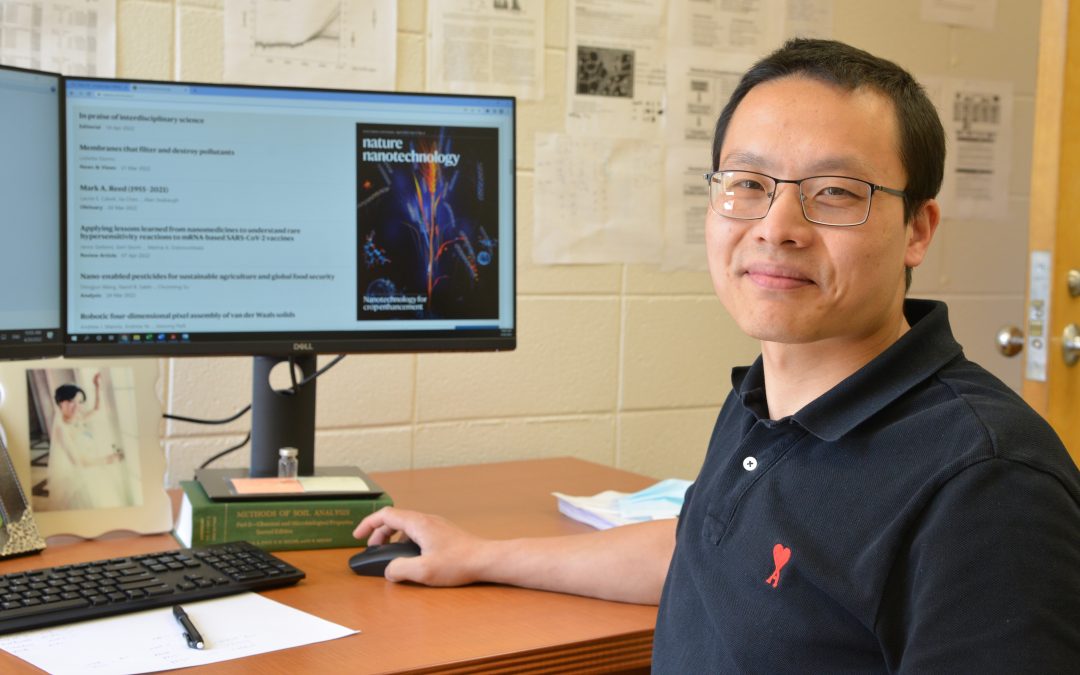 While nearly 4 million tons of conventional pesticides are used annually, only a small amount — 1% to 25% — reach the target organisms, leaving a large proportion released into the environment as a potential hazard. This is due to many factors such as spray drift,...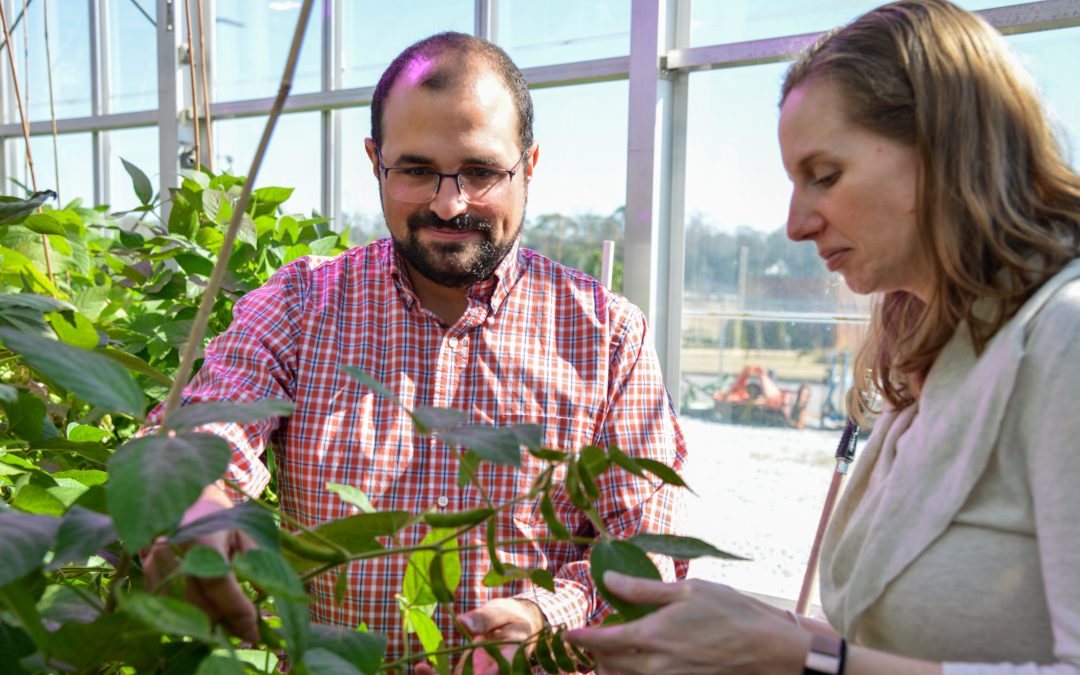 By Jacqueline Kochak Stroll through the humid main corridor at Auburn University's Plant Science Research Center and you'll notice potted trees bearing clusters of green bananas and small shrubs with pineapples nestled in the center. Those are for the school children...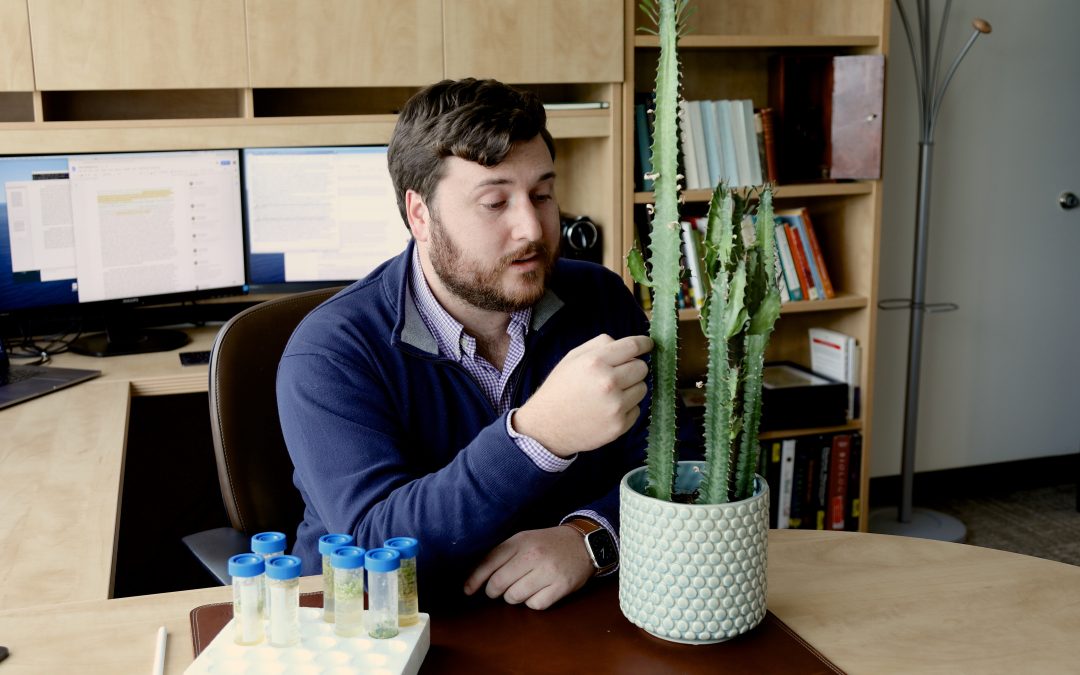 In 2020, Auburn's College of Agriculture hired a historian and storyteller, although his resumé says he's a geneticist. He was hired to help partner Auburn's strength in plant breeding with the genome-sequencing renown of Huntsville's HudsonAlpha Institute for...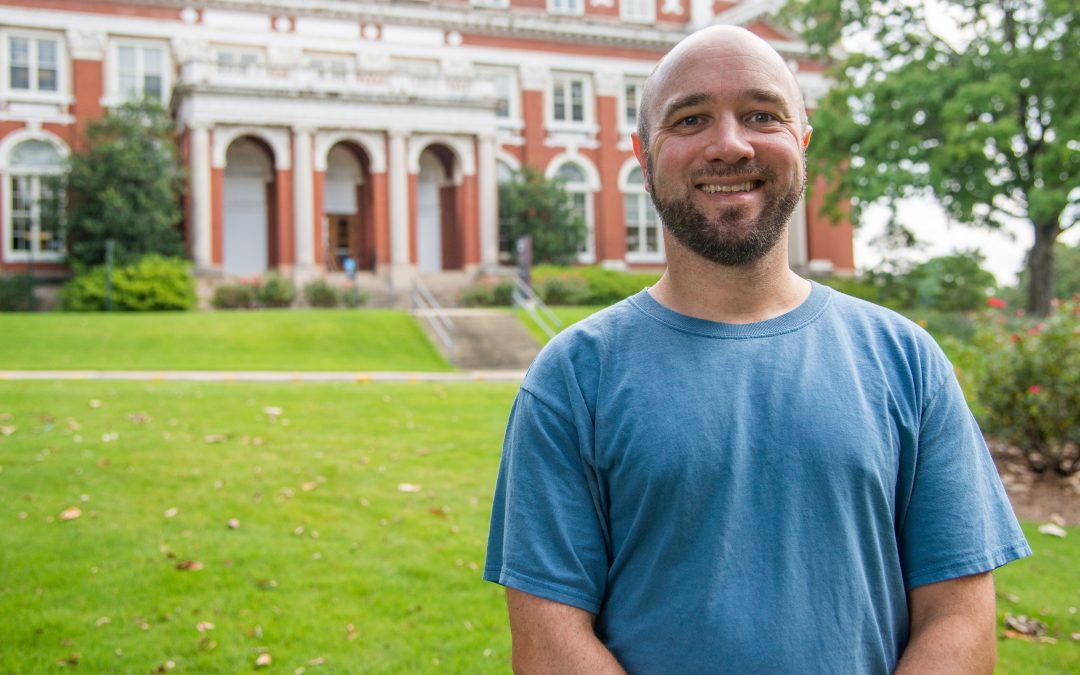 With the obesity rate sitting at 36 percent and climbing, researchers are investigating factors contributing to the notoriously poor diet quality in the United States. One possibility might be a common parasite that causes impulsive decisions and changes risk...
Enjoying Our Content? Join our email list!
Subscribe to receive The Season by email. Stories about College of Agriculture news, features, alumni updates and much more!