Form Sent, Completed or Subscribed!
We appreciate you taking the time to submit your info. Now that you're here…check out some of our amazing programs and recent stories below.
Interested in the College of Agriculture?
Schedule a tour.
Learn about our Graduate degrees
Read the latest from the Season Magazine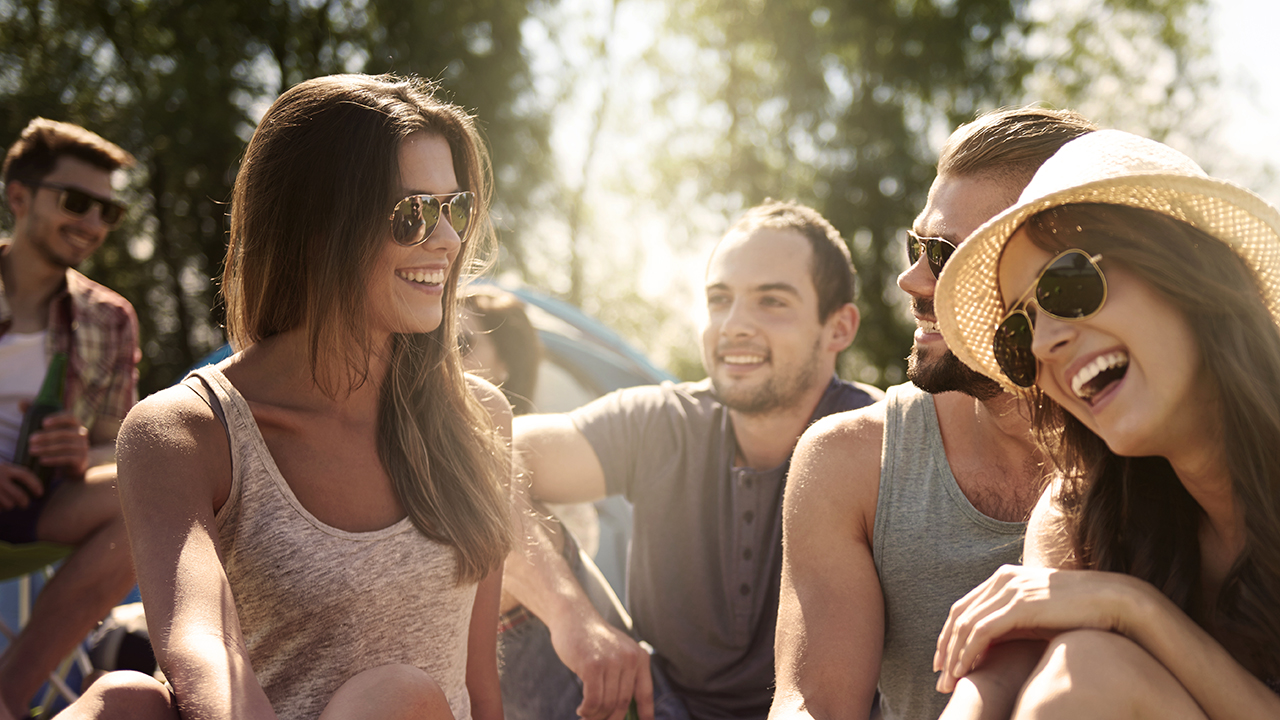 Browse our Student Clubs, find your passion & get involved!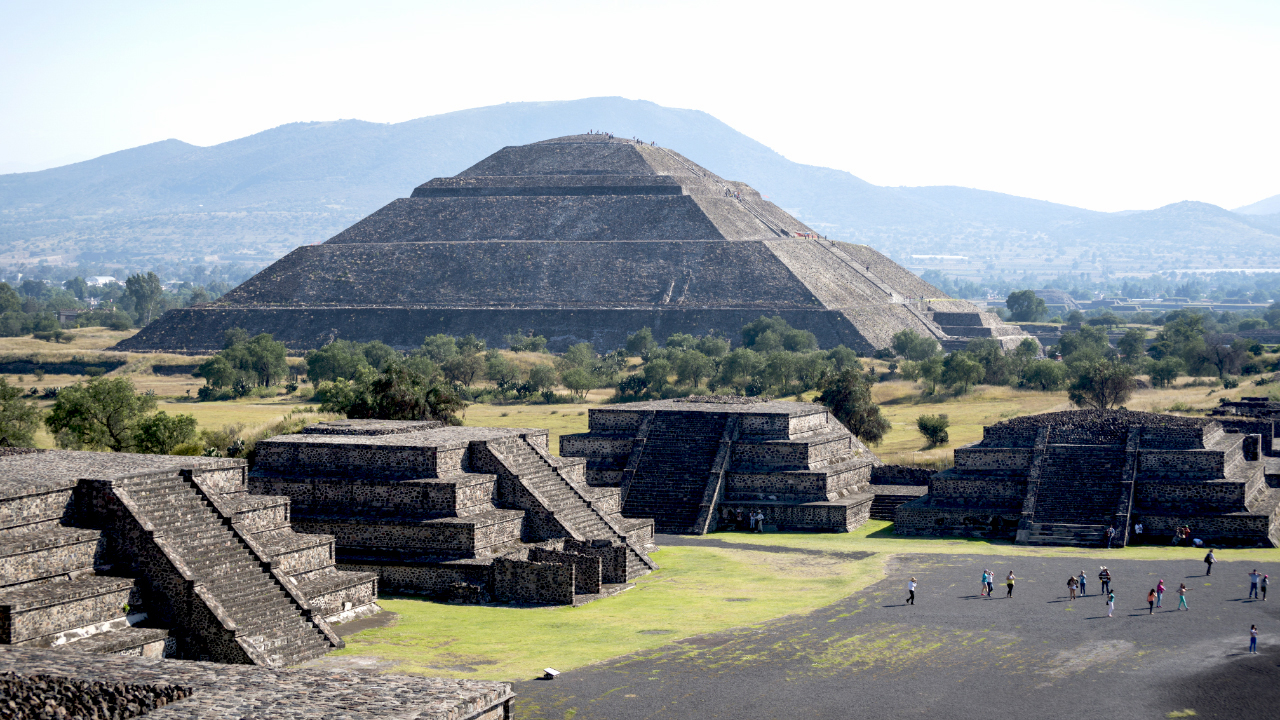 There's so much to discover in this world! Have an adventure with COA Study Abroad.