Meet Your Student Ag Orientation Leaders
The College of Agriculture Orientation Leaders seek to prepare incoming students for academic, professional, and social success as new members of the College of Agriculture community.  AOLs serve as leaders, supporters, and coaches for first-year students, families, and guests. They aim to provide helpful information and share personal experiences that will help students in their transition to college at Auburn University.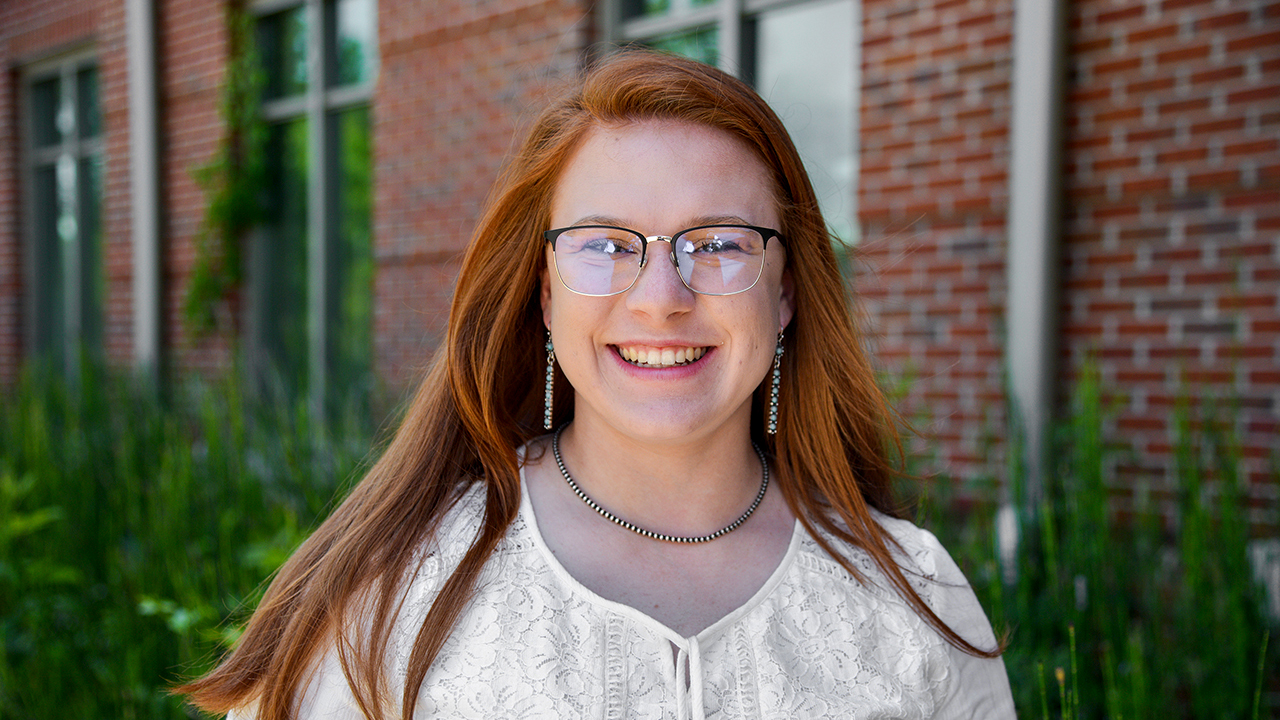 Taylor Edwards
Freshman
Montevallo, Alabama
"My best piece of advice for a College of Agriculture student is to create a real and meaningful relationship with your advisor. Letting your advisor get to know you will allow them to suggest opportunities for you to participate in things you would enjoy such as classes, internships, or organizations which will allow you to thrive during your time at Auburn."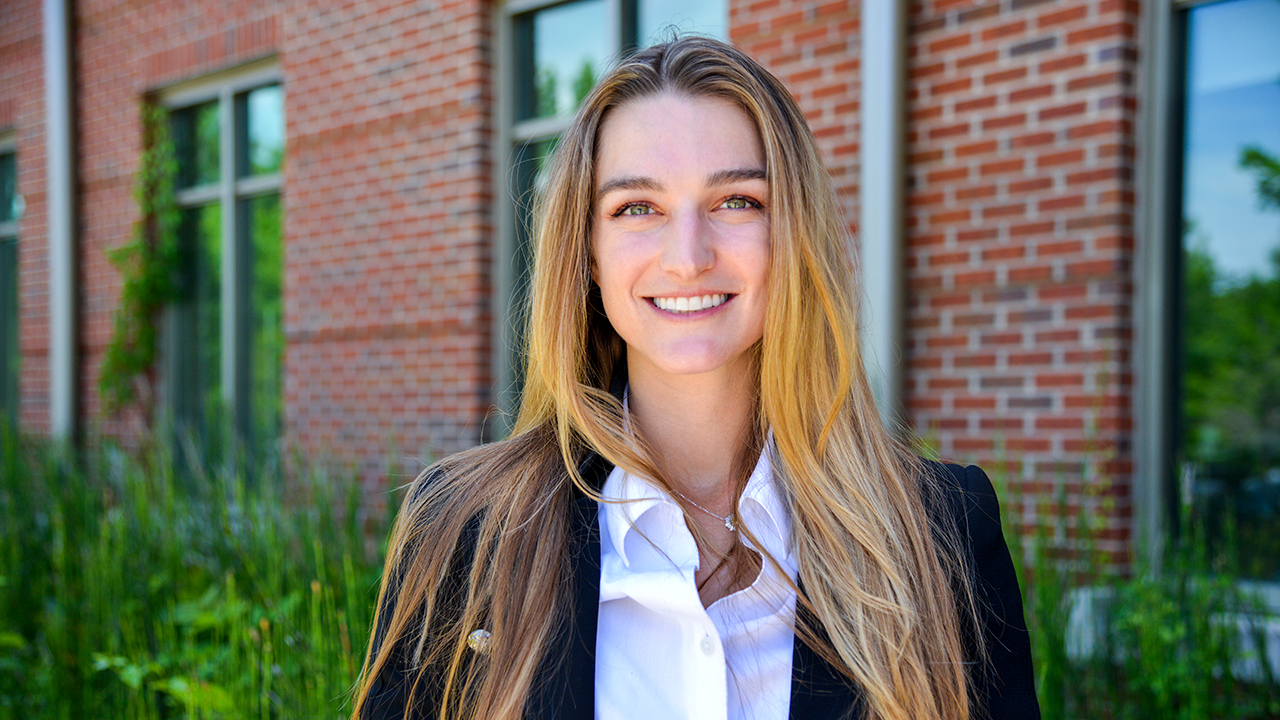 Caroline Hudon
"The College of Ag is filled with individuals and professors that want students to succeed, they are ever present and always willing to sit and meet with you. The tight knit community of Ag Hill has changed my life for the better."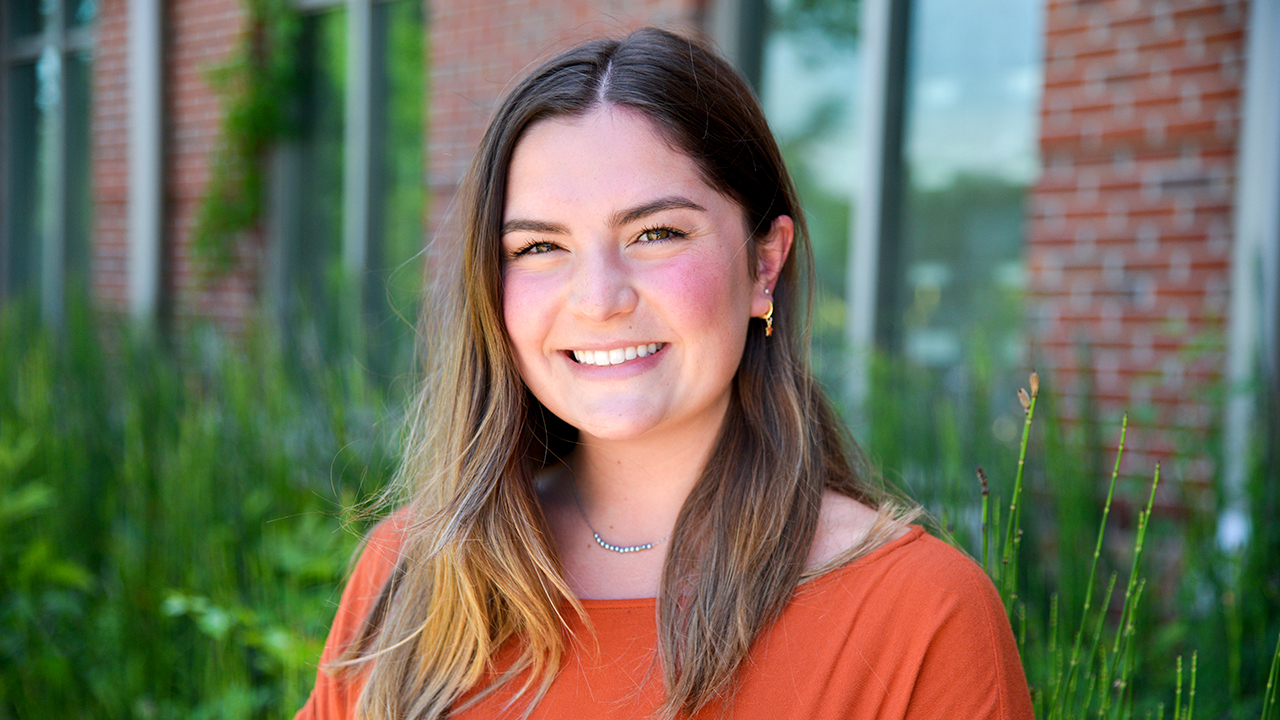 Alex Lindsey
"My favorite thing about the College of Agriculture is that it is a family. Class sizes are small, so you get to have close relationships with your professors and peers. Eventually you will start recognizing most people you walk by in your major building, and you are never alone because they all care about your success and being the best version of you."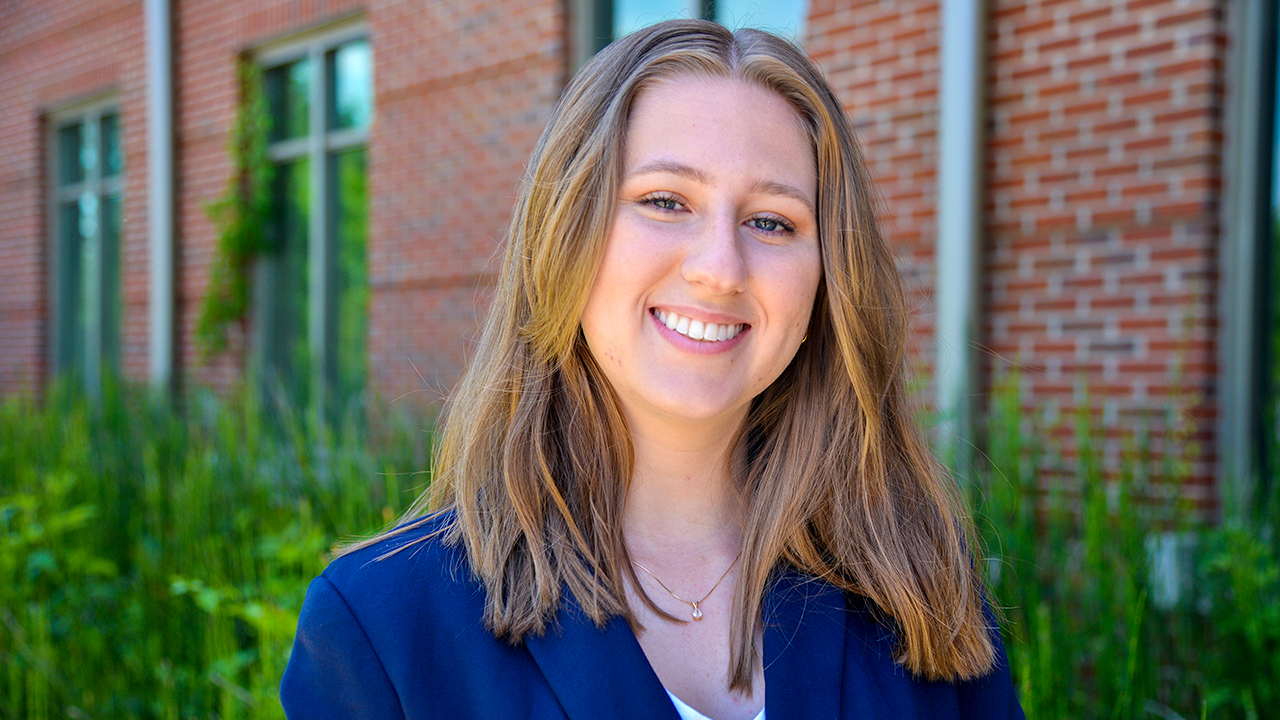 Walker Olive
Junior
Muscle Shoals, Alabama
"My biggest piece of advice is to ask questions. College is confusing and can be scary, so asking for help removes any confusion. There is no shame in wanting clarification, especially when the College of Ag's faculty wants to see you succeed!"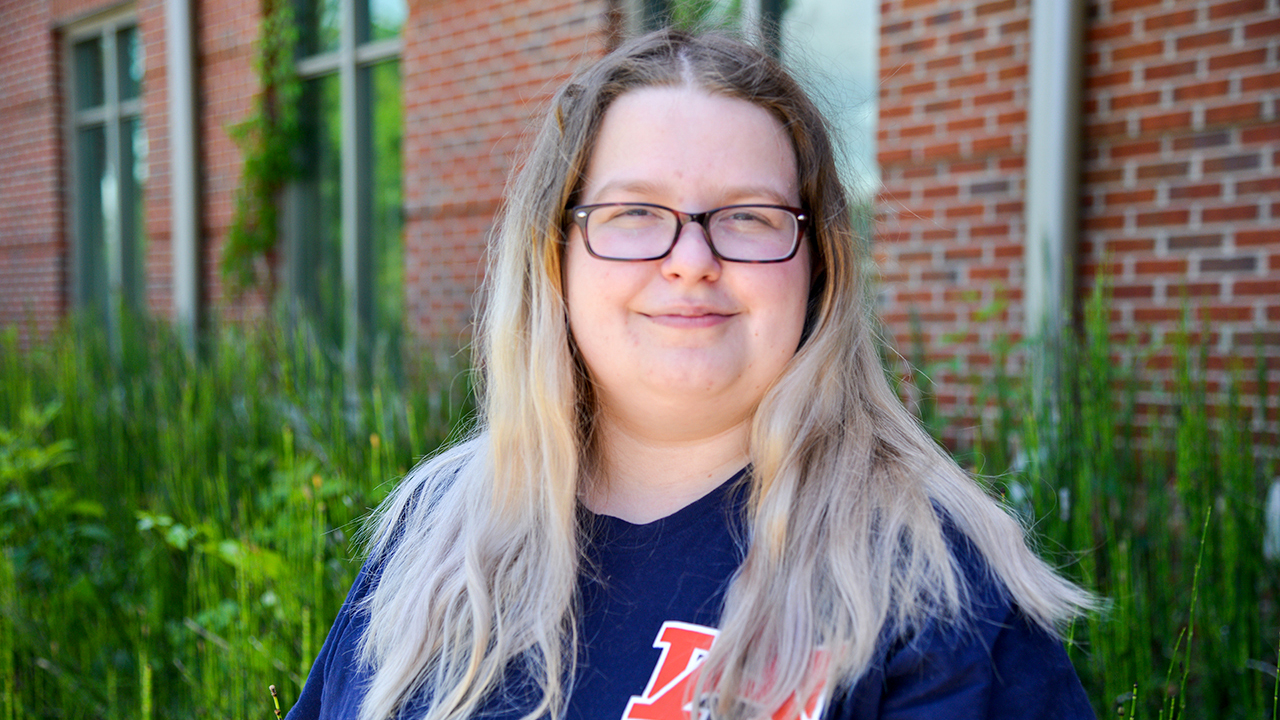 Brooke Passmore
"My favorite thing about the College of Ag is that it feels like home. The faculty and students seem like one big family that is always interacting and encouraging one another!"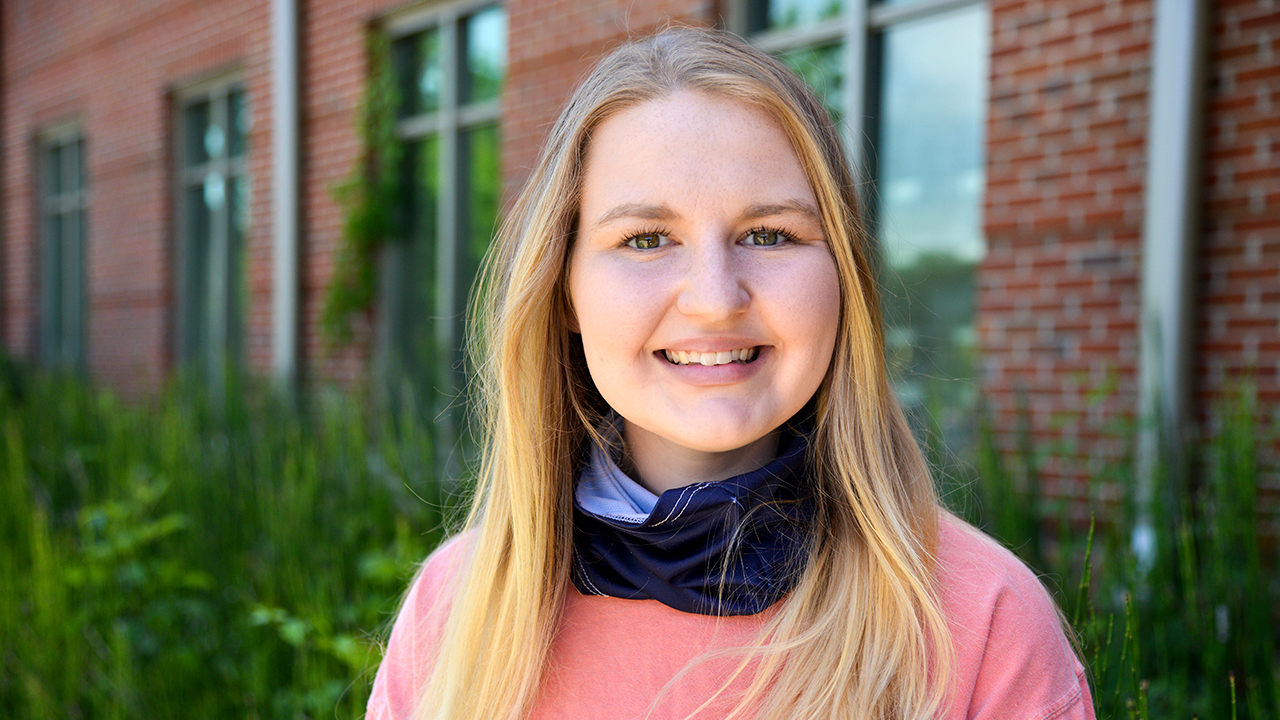 Diva Rigney
"My biggest piece of advice for College of Ag students is to get involved. Whether it is a campus job or an organization, just do it!"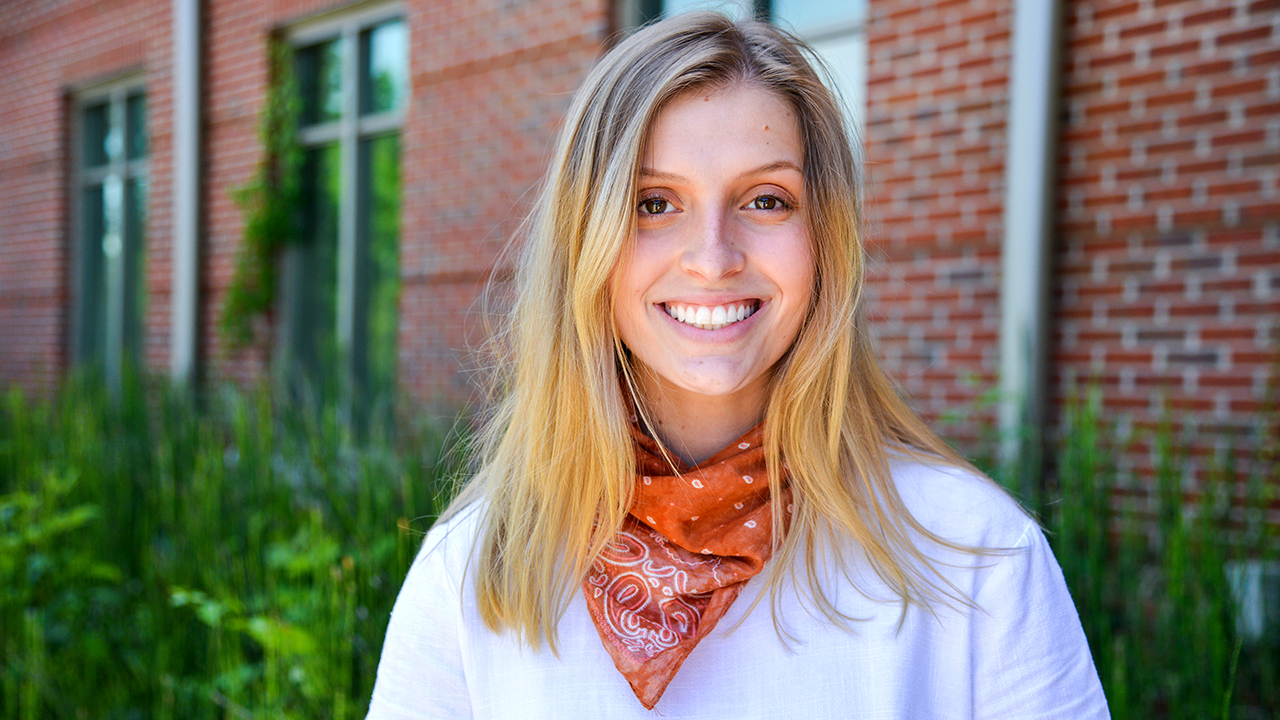 Ansley Scott
Sophomore
Brentwood, Tennessee
"Above all else, never let anyone convince you that your dreams are too much. You are capable of more than you know, and your advisors and professors want to see you succeed!"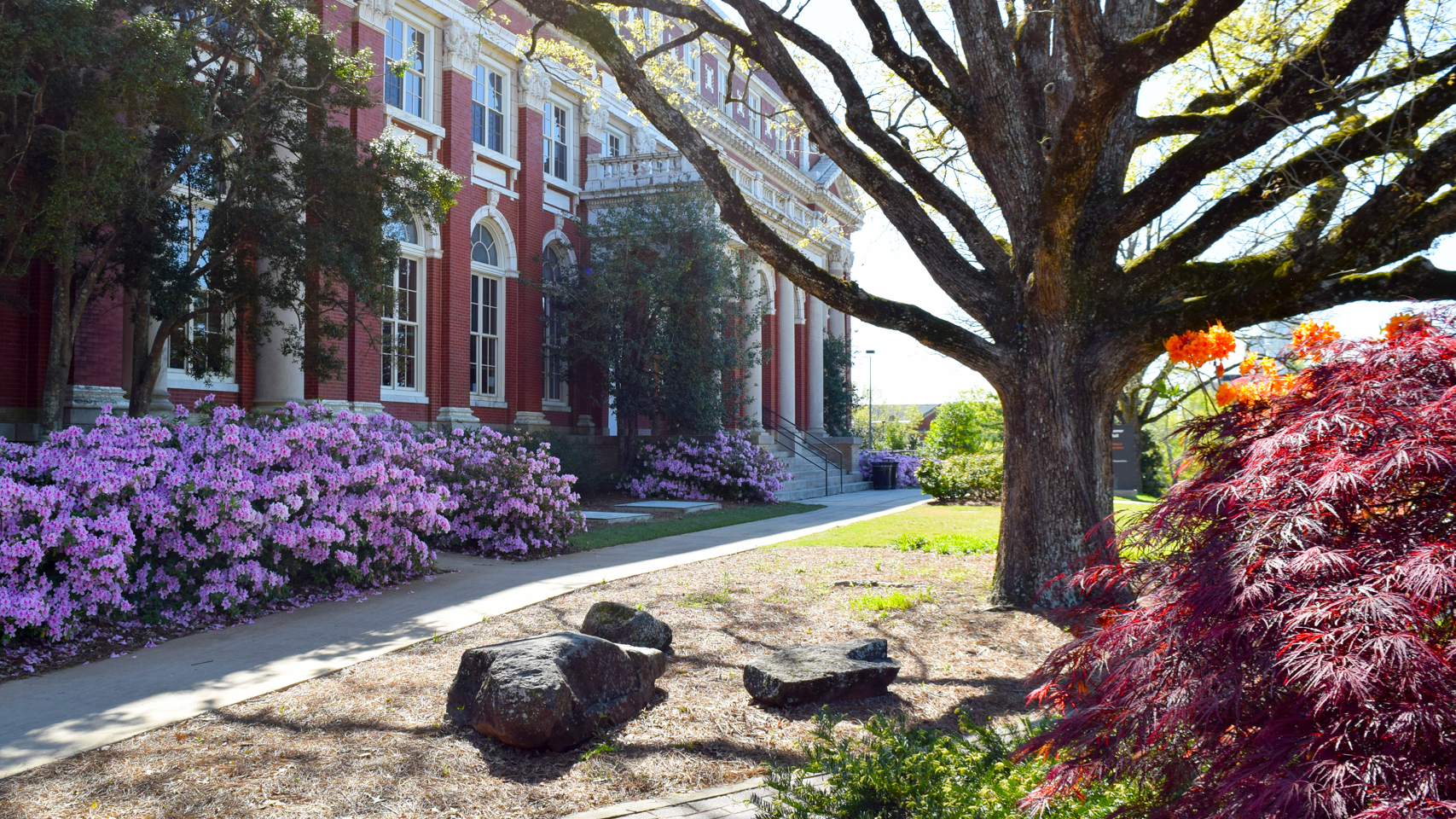 Visit Campus In-Person or Virtually!
Graduate Degrees & Programs
Financial Aid & Scholarships