Graduate Research Poster
Showcase
Annual COA Graduate Poster Showcase located at the Auburn Alumni Center
Welcome to the College of Agriculture Graduate Poster Showcase! We were excited to host this event in person again at the Alumni Center. See details below from the previous year.
HOW TO TAKE PART
Submit digital materials (abstract & poster, both in pdf format) to AU Box –
You will receive an email from Kelly Pippin with directions where to submit.
Print your poster – Recommended poster size is 30" x 40" vertical or horizontal layout (easels, foam boards, tacks and/or clips will be available)
** the Ralph Brown Draughon Library (RBD) provides printing service
Judging Session 1 (1:00–3:00 pm): Arrive at the Alumni Center Hall between 12:00–12:45 pm, sign-in, set up your poster, present to judges – Light finger food will be provided.
Judging Session 2 (2:00–4:00 pm): Arrive at the Alumni Center Hall between 1:00–1:45 pm, sign-in, set up your poster, present to judges – Light finger food will be provided.
4:00–5:00 pm Poster review open for the public – Mingle, food & annoucing winners
Timeline
Register by: September 18
Digital material (abstract and poster) submission by: October 16
** All changes (e.g., poster title, misspelling, poster content changes, etc.)  are due October 16; you will be provided with a Box link to submit the digital material. If you've never used a Box folder before, please visit the Box User's Guide and set it up.
A list of posters available online by October 18 (admin)
Event kicks off on October 20
Hints, Tips, & Special Instructions
Please refer to upcoming emails and training videos by Kelly Pippin.
Poster competitions will be organized by research areas. There will be two competitions levels (PhD and M.S. competitions) for each of the research areas:
A: Biosystems Engineering/Biotechnology
B: Crop/Soil/Environmental Sciences
C: Climate Smart Agriculture/Precision Agriculture
D: Fisheries/Aquaculture/Aquatic Environment
E: Plant Pathology/Entomology/Horticulture
F: Poultry/ Animal Science/Food Science
Students are encouraged to review best practices for poster presentation and prepare for a general audience.
** Sources:
– https://auburn.hosted.panopto.com/Panopto/Pages/Viewer.aspx?id=5942cb44-9bac-4f79-b5ee-ae29017062f1
– https://lib.auburn.edu/irc/instructional-content.php: hold 'Ctrl' and hit 'F', type in keyword 'Poster' to find more information.
Posters will be evaluated based on the following criteria:
Aesthetics/Organization (i.e., visual appeal, organization, balance of images/figures/text, etc.)
Content/Merit (i.e., scientific merit, general audience appeal, clear objectives, and outcomes, etc.)
Presentation Skills (i.e., confidence, proper attire, enthusiasm, communication skills, etc.)
Scientific Response (i.e., clear description of scientific concept, clear explanation of what, how and why, interpretation of results, etc.)
Question and Answer (i.e., ability to clearly answer questions raised by the judges).
Note: If you will be presenting the results of an industry‐funded research, we encourage you to review with your major professor/principal investigator the terms of the industry contract regarding publication and intellectual property.
Please feel free to contact Kelly Pippin (kzp0025@auburn.edu) if you have questions.
Capacity & Timing
Up to 80 posters total
15 min/poster presenting to all three judges at once – 5-6 min for presentation, 5-6 min for Q&A, 3-5 min for evaluation
20-24 judges needed
Past Grad Student Research Posters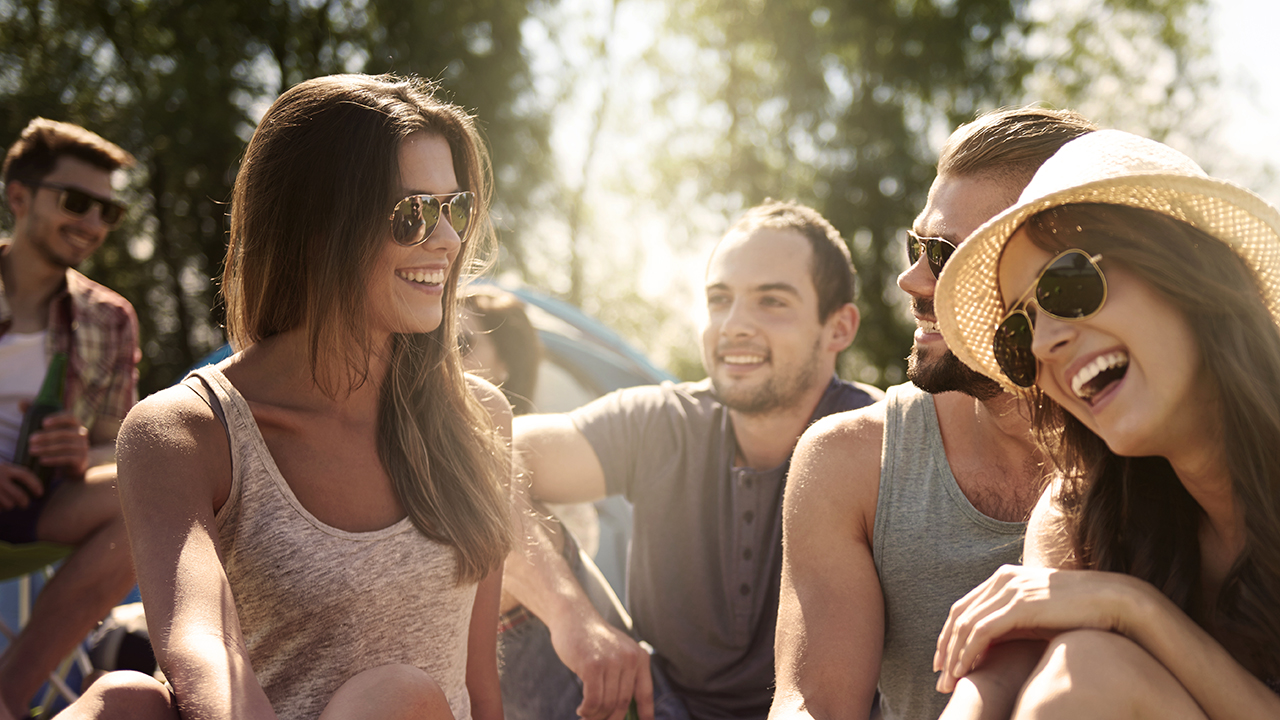 Browse our Student Clubs, find your passion & get involved!
Graduate Degrees & Programs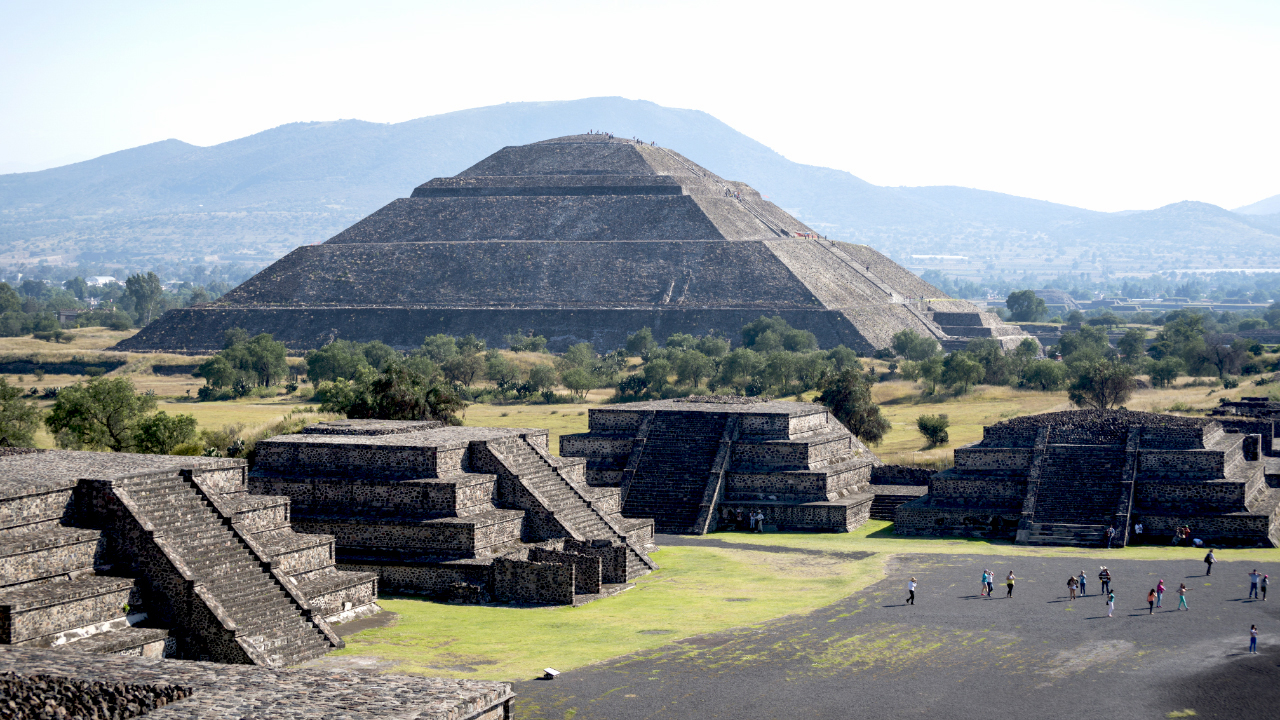 There's so much to discover in this world! Have an Adventure with COA Study Abroad.
Financial Aid & Scholarships