Graduate Research Poster
Showcase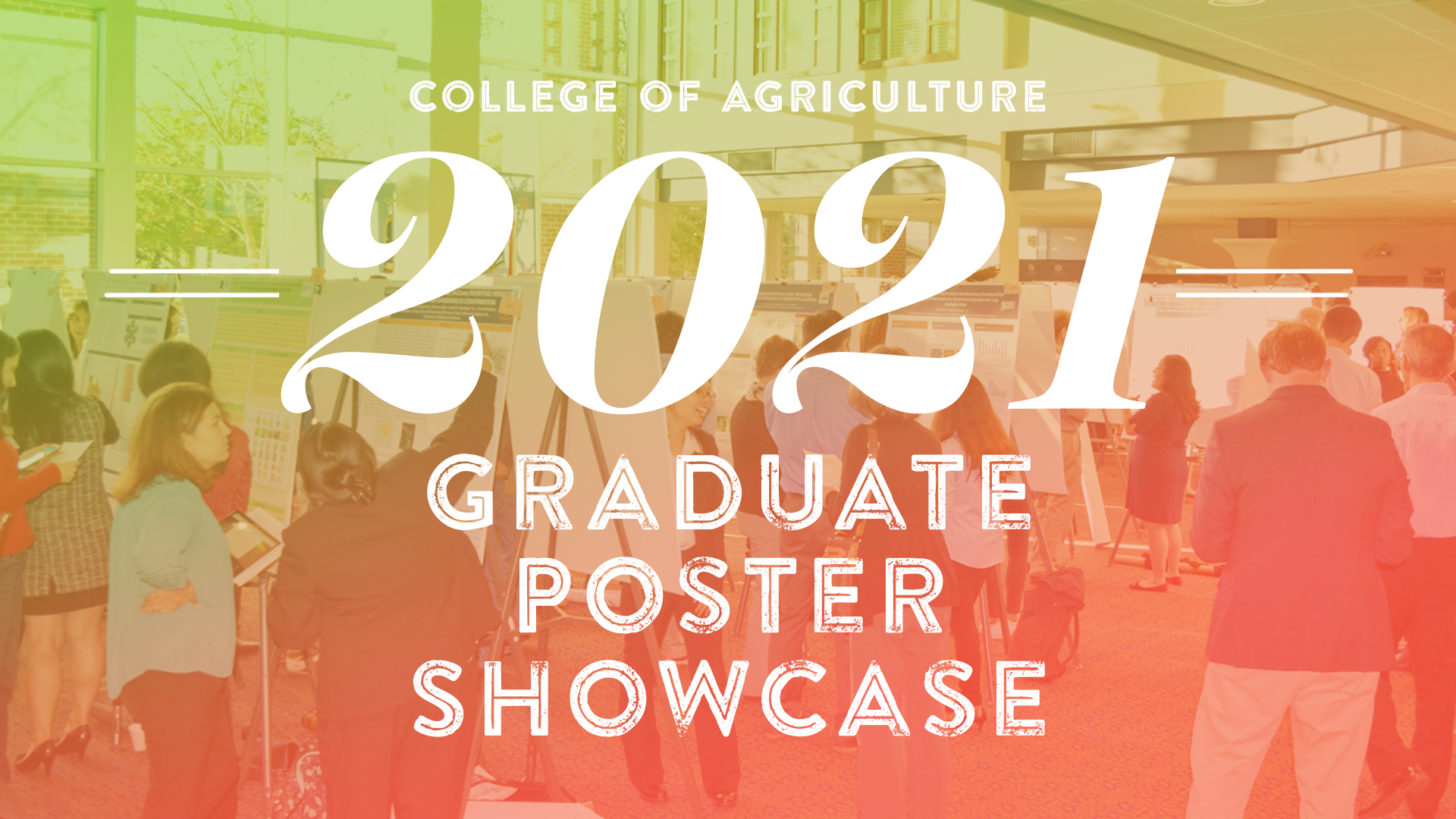 October 28 – 2021 COA Graduate Poster Showcase
 5:00-7:00PM AU Alumni Center
Welcome! We are excited to host the 2021 College of Agriculture Graduate Poster Showcase event in person at the Alumni Center. Please join us by presenting your research poster, signing up as a judge, and stopping by the Alumni Center.
HOW TO TAKE PART
Register/sign up your poster. (button above)
Submit digital materials (abstract & poster, both in PDF format) – you will receive an email from Kelly Pippin regarding where to submit.
Print your poster – Recommended poster size is 30" x 40" vertical layout (easels, foam boards, tacks and/or clips will be available)
Arrive at the Alumni Center Hall, sign-in, set up your poster, present to judges. Light finger food will be provided.
Timeline
Poster sign-up by: September 20
Digital material (abstract and poster) submission by: October 10
A list of posters available online by October 22 (admin)
Event website fully launched by October 22 (admin)
Event kicks off on October 28
Hints, Tips, & Special Instructions
Students are encouraged to arrive the hall and sign‐in between 3:30 pm and 4:00 pm to allow time to set up and eat first before poster judging.
Judging of the posters will commence no later than 5:00 pm.
Poster competitions will be organized by research focus areas. There will be two competitions (PhD and M.S. competitions) for each of the three research focus areas listed below:

Plant Production and Management Systems
Food Animal/Integrated Food and Health Systems
Sustainable Ecosystems and Renewable Resource Management

Your poster will be evaluated by three judges. The judges will come to your poster (at different times between 5 ‐ 7 pm) to review and ask questions. You will need to stand by your poster during this period. Each judge will spend up to 10 minutes per poster. They will introduce themselves to you.
Students are encouraged to review best practices for poster presentation and prepare for a general audience.
Posters will be evaluated based on the following criteria:
Aesthetics/Organization (i.e., visual appeal, organization, balance of images/figures/text, etc.)
Content/Merit (i.e., scientific merit, general audience appeal, clear objective and outcomes, etc.) o Presentation Skills (i.e., confidence, proper dressing, enthusiasm, communication skills, etc.)
Scientific Response (i.e., clear description of scientific concept, clear explanation of the what, how and why, interpretation of results, etc.)
Question & Answer (i.e., ability to clearly answer questions raised by the judges).
*Note – If you will be presenting the results of an industry‐funded research, we encourage you to review with your major professor/principal investigator the terms of the industry contract regarding publication and intellectual property.
Capacity & Timing
Up to 80 posters total
10 min/poster (4-5 min for presentation, 2-3 min for Q&A, 2-3 min for evaluation)
20-24 judges (8-12 posters per judge)
List of 2021 Grad Student Research Posters
Research Focus Area B: Efficient Food Animal Systems
PH.D. COMPETITION
M.S. COMPETITION
Poster A-M-01 – Evaluating synthetic plant volatiles to augment lady beetle population for the conservation biocontrol of Acanthococcus lagerstroemia (Hemiptera: Eriococcidae) – Oluwatomi Ibiyemi, Entomology and Plant Pathology
Poster A-M-02 – Posttranslational modification by a reduced glutathione determines distinctive quaternary structures between two plastid 2-cysteine peroxiredoxin A and B – Pratima Subedi, Entomology and Plant Pathology
Poster A-M-03 – Soybean phenotypic variation under high night temperature stress – Tianchu Shu, Crop, Soil and Environmental Sciences
Poster A-M-04 – Physiological Responses of Peanut Varieties to Drought Stress – Qiong Zhang, Crop, Soil and Environmental Sciences
Poster A-M-05 – The Response of Inoculation with PGPR plus Orange Peel Amendment on Soybean Plant is Cultivar Dependent – Maria Leticia Pacheco da Silva, Crop, Soil and Environmental Sciences
Poster A-M-06 – Studying water use efficiency across varying potassium levels in soybean grown in ambient and elevated CO2 – Mary Durstock, Crop, Soil and Environmental Sciences
Poster A-M-07 – Effects of poultry litter fertilization on soybean yield and seed nutrient concentration – Rajveer Singh, Crop, Soil and Environmental Sciences
Poster A-M-08 – Evaluation of plant growth promoting rhizobacteria on Russell bermudagrass and KY 31 tall fescue yield and nutritive quality – Madison Cole, Animal Sciences
Research Focus Area B: Efficient Food Animal Systems
Research Focus Area C: Integrated Food & Health Systems
PH.D. COMPETITION
M.S. COMPETITION
Research Focus Area D: Sustainable Ecosystems & Renewable Resource Management
PH.D. COMPETITION
M.S. COMPETITION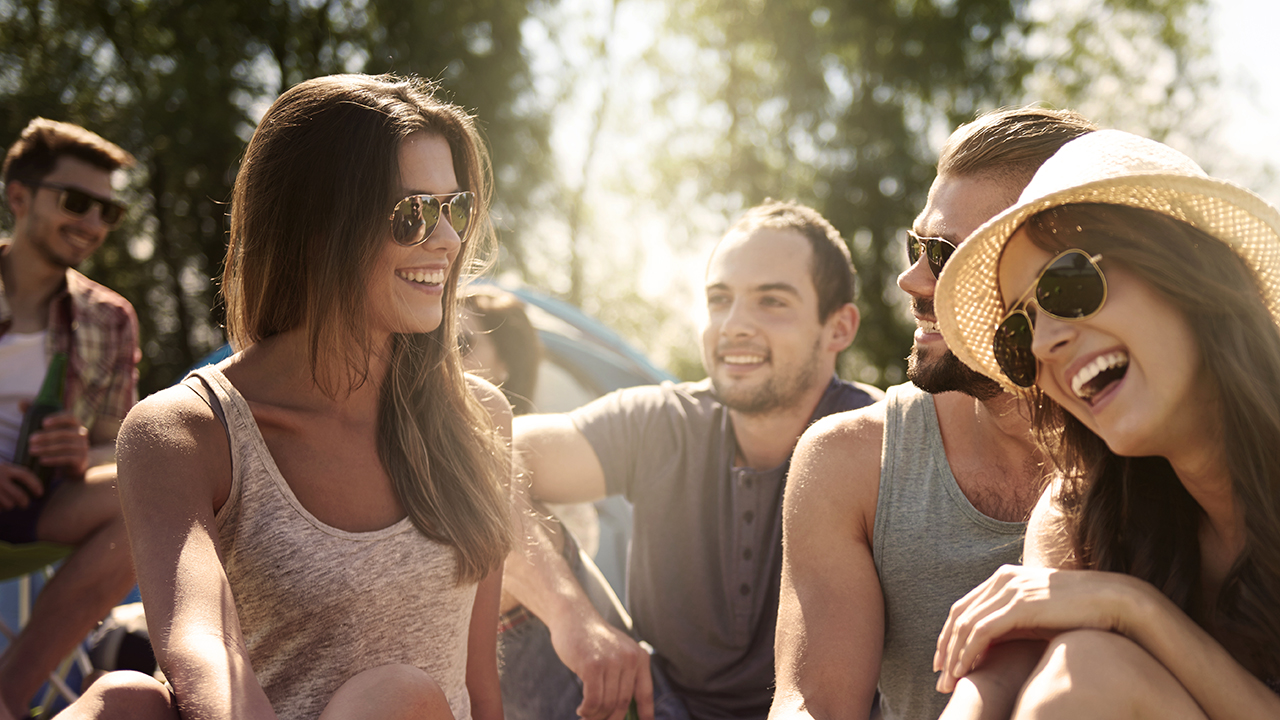 Browse our Student Clubs, find your passion & get involved!
Graduate Degrees & Programs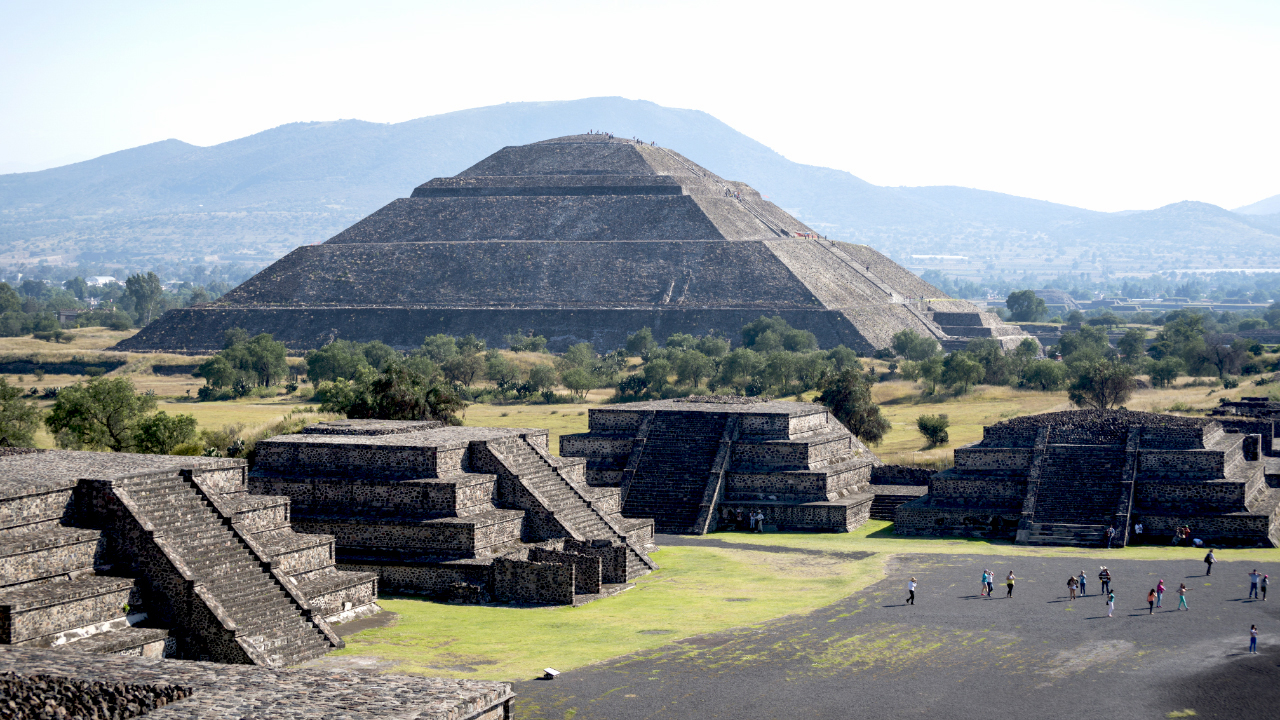 There's so much to discover in this world! Have an Adventure with COA Study Abroad.
Financial Aid & Scholarships