Pumpkin Spice and Everything Nice
By Vanna Dupree
Fall is upon us. The wonderful season where the Southern sun begins to shy away, and the rays from the sun become more tolerable. Once late September sneaks in, everyone is eager for the activities fall brings. And regardless of what festivities you take part in, pumpkins will somehow be involved. Pumpkins are used for many things including for decorative purposes, carving, pies, and its even a part of some chili recipes. These orange members of the Cucurbita family are an essential part of fall — but have you ever you ever considered their involvement within the agriculture industry?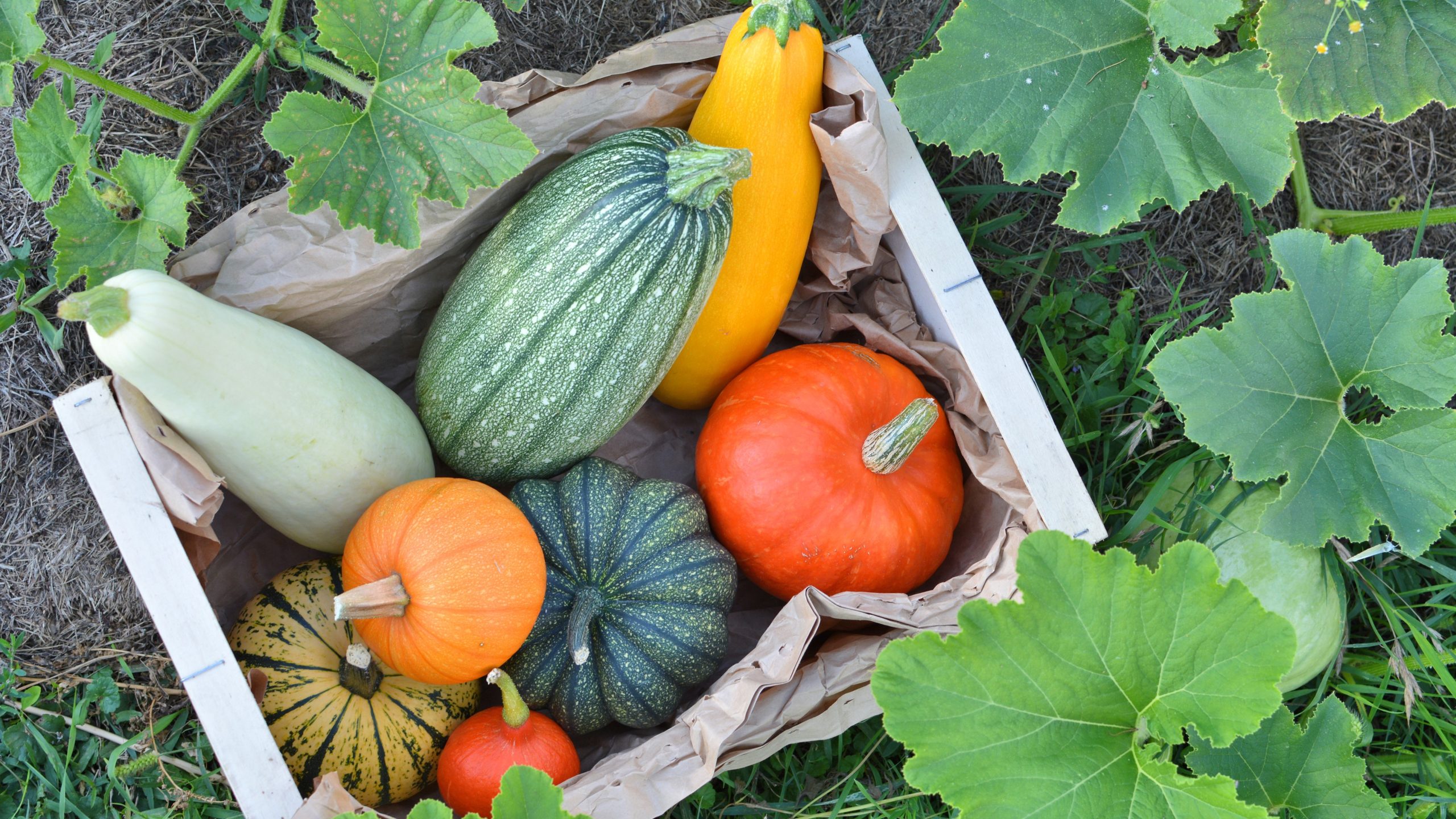 What is the Cucurbita family and why does it involve pumpkins?
Pumpkins are a part of the Cucurbita family. Now you may ask –- do I even know what a Cucurbita is? The answer is yes! They are large genus of plants that includes things like summer squash, winter squash and even gourds. Isn't it amazing how the same yellow squash you have in the summer, is related to the pumpkin you carve in the fall?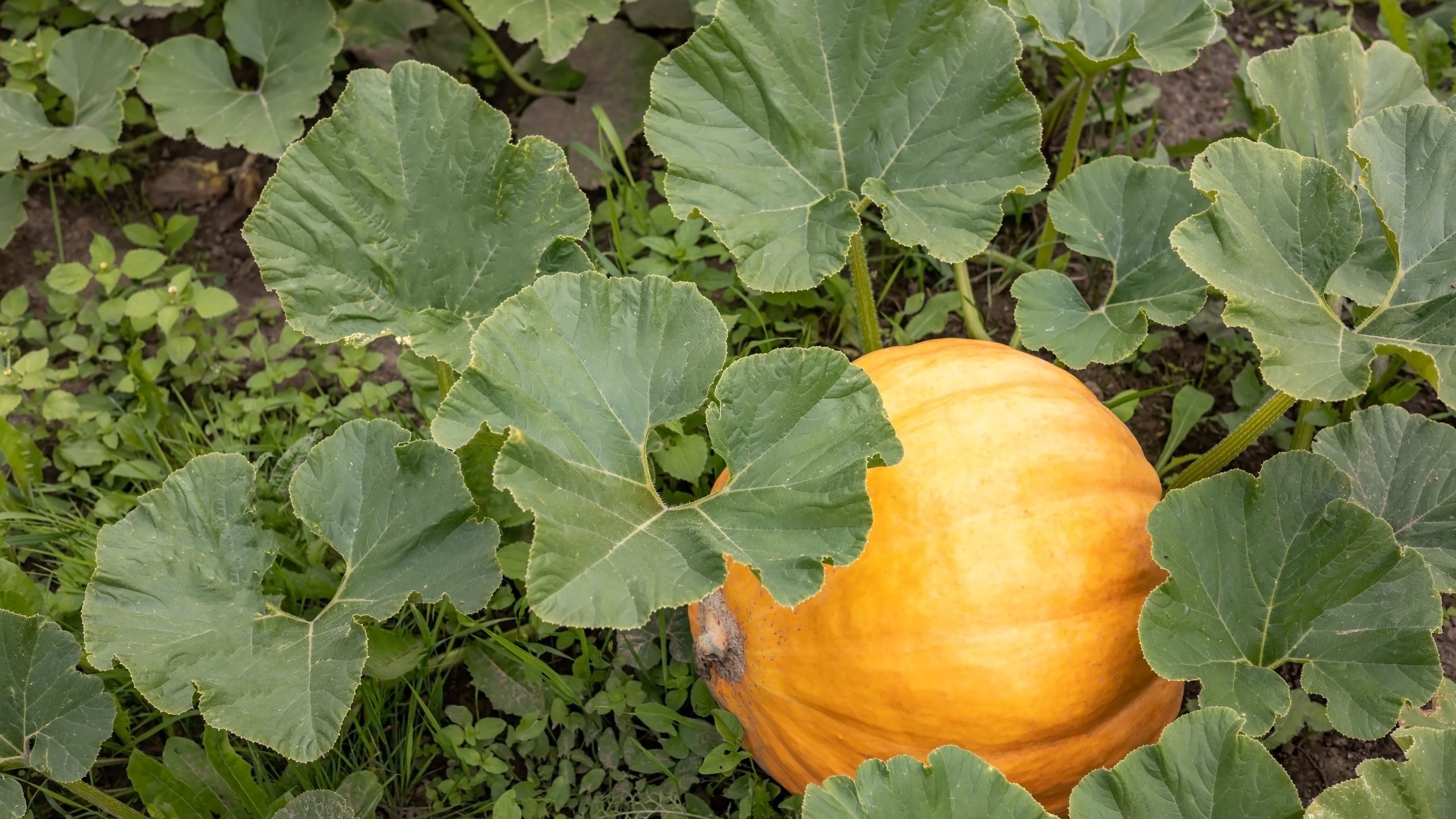 How long do pumpkins take to grow?
Typically, it takes around 3-to-4 months for harvest, when growing pumpkins. It is always important to keep in mind if you want to be prepared for the fall season, plant your pumpkin seeds accordingly – but never too before the last frost in the early spring! Usually, the best time to plant your pumpkin seeds is in early July.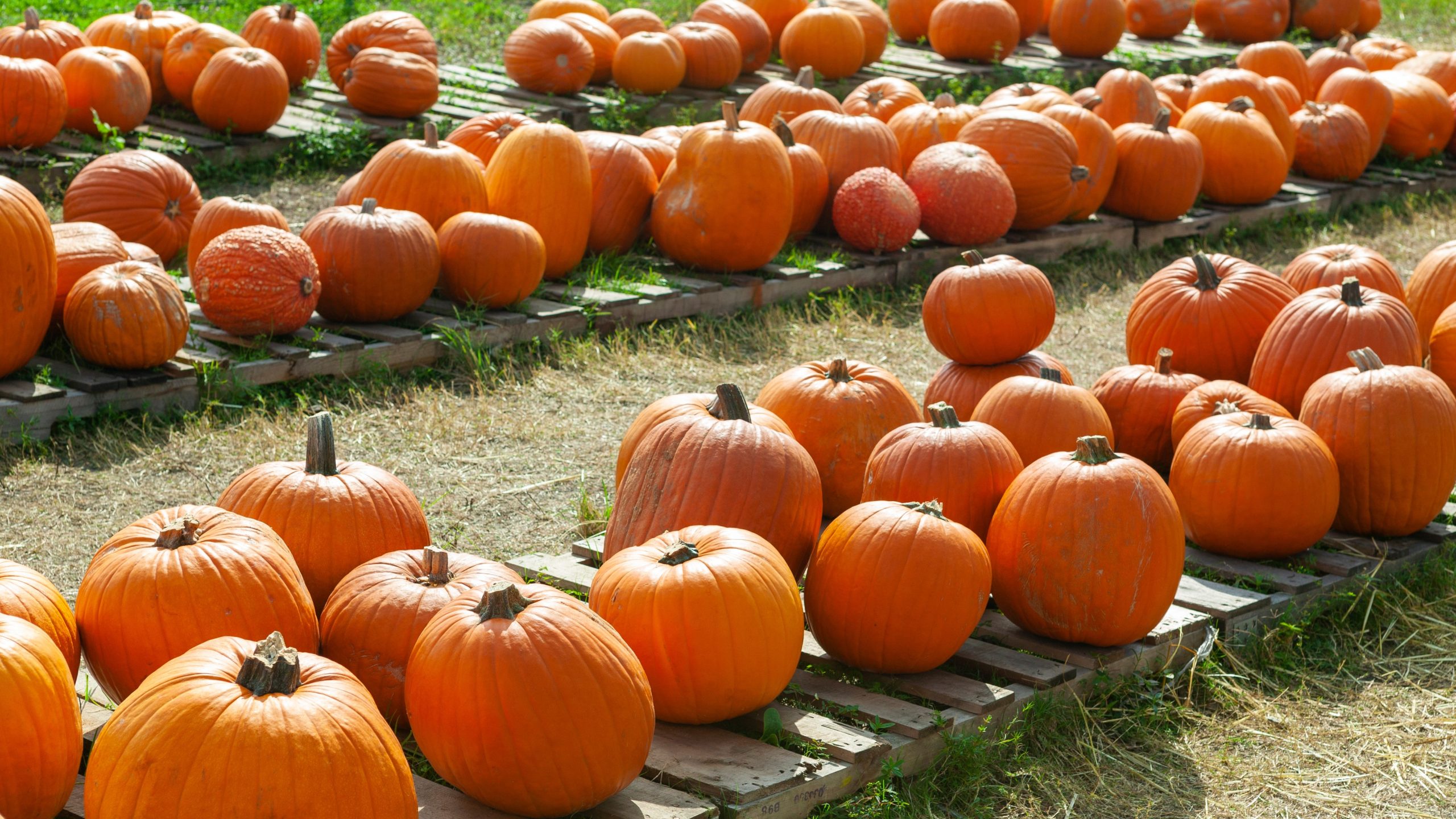 What state produces the most pumpkins?
The production of pumpkins is spread across the United States; however, Illinois is the leading pumpkin producer! In 2020, the state had 15,900 acres dedicated to farmland which equates to 23 square miles of farmland.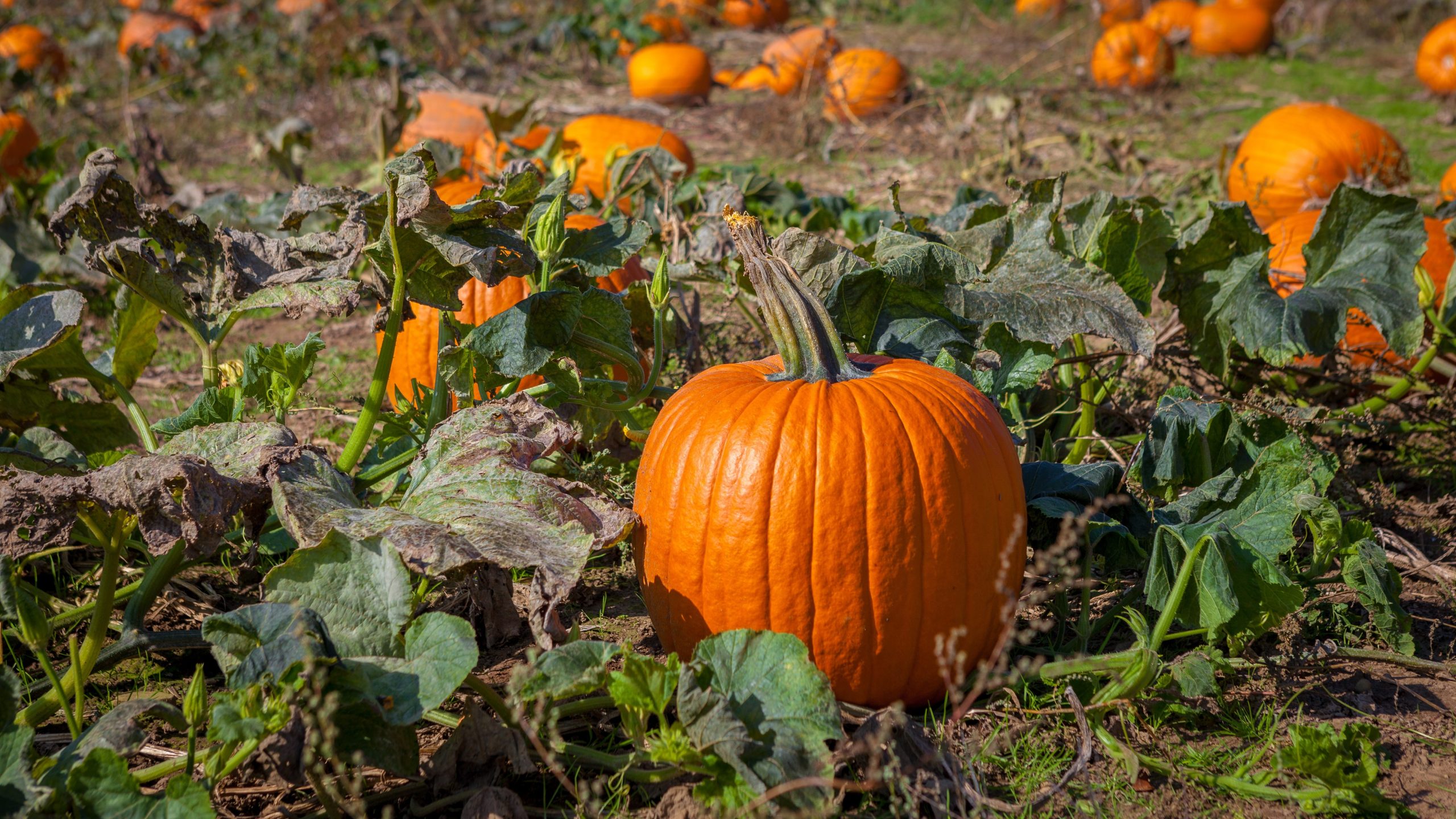 What are some alternative uses for pumpkins?
Most pumpkin supplies that come to market are for decorative purposes. The pumpkins used for baking, are sold at either retail establishments or in the processing market. Most states offer pumpkin supplies that are aimed at the seasonal fresh market for home processing and ornamental uses.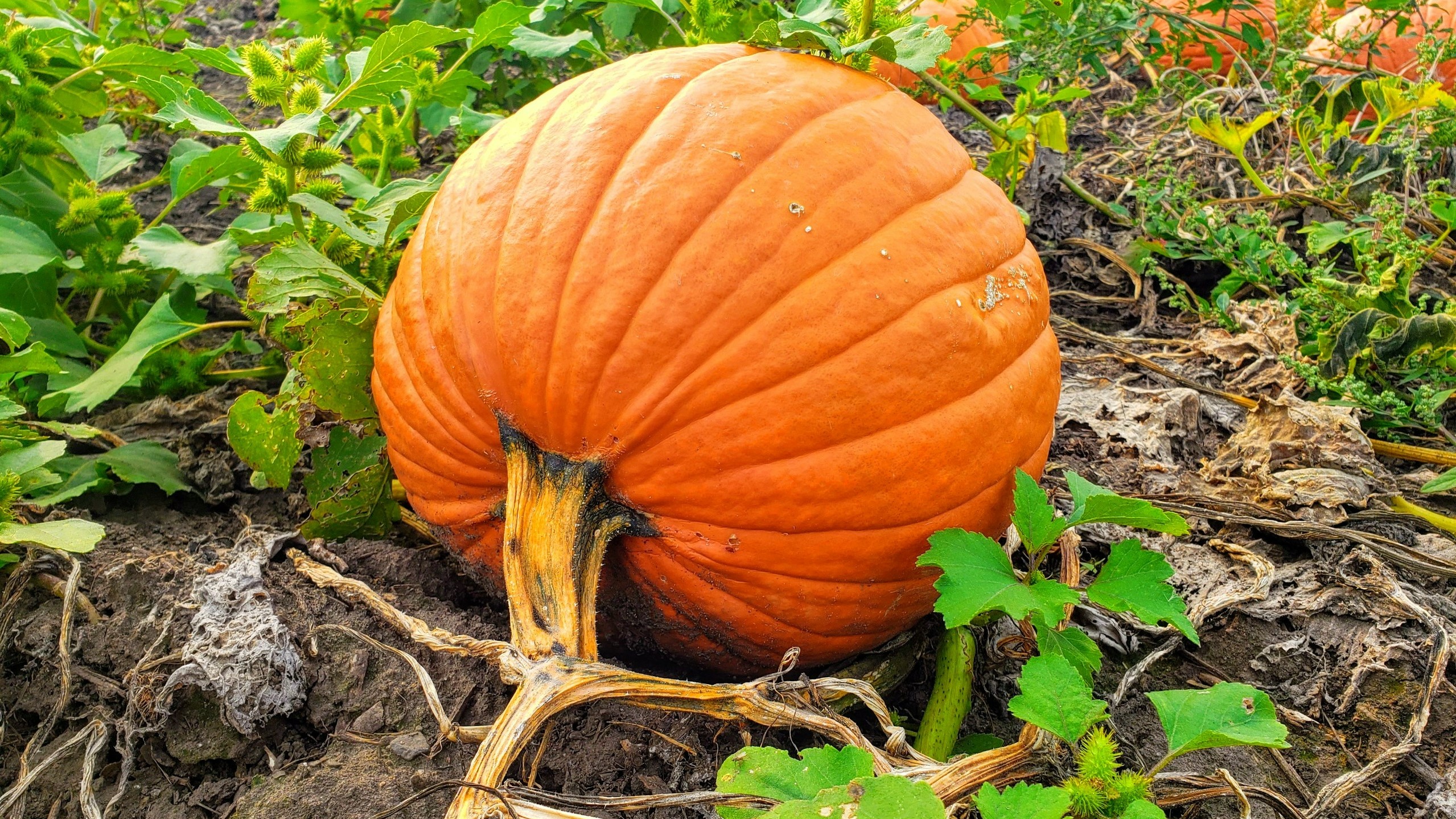 What types of pumpkins are there?
There are several different varieties of pumpkins such as Blue, Cinderella, Howden and even Fairytale. Pumpkins that are used to carve jack-o'-lanterns are the Howden variety. Each variety has their primary uses and be sure to not to make the mistake of making a pumpkin pie out of the wrong one!