Five Fun Facts about the Pecan Industry in Alabama
By Vanna Dupree
Did you know the pecan is a type of hickory native to the South? The tree is cultivated for its seeds primarily in places such as Georgia, New Mexico, and even Alabama. Pecans are used in many traditional foods and candies and are a Southern staple especially during the holiday season. Pecans make an excellent addition to all kinds of dishes, especially desserts.
While we near closer to the holiday season, keep in mind the efforts it took to get that class pie filling from growers' hands to yours. Here are a few interesting facts about pecans to think of the next time you indulge in a second slice of pie!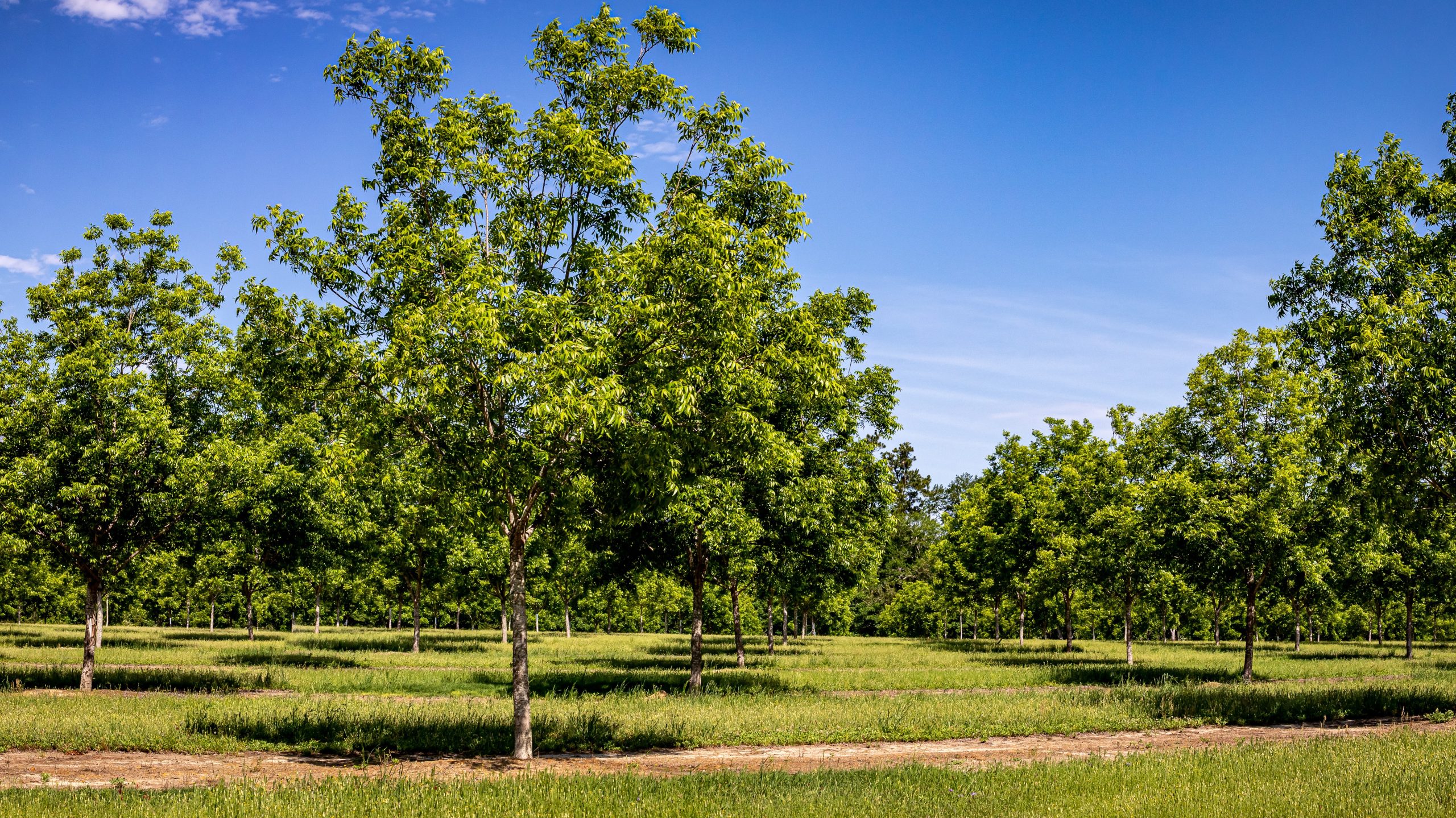 How many acres in Alabama are used for pecans?
You may think to yourself, "I have never seen a pecan orchard in Alabama before" and thus wonder how much of Alabama's farmland takes part in pecan production. Production spans across 30 counties in the state and it totals nearly 9,000 active acres of farmland.
Where in Alabama does this take place?
Production of this crop exists in the lower half of Alabama, specifically in the Black Belt region. The counties with the highest pecan production are Baldwin and Mobile counties. Unlike North Alabama weather conditions, this area in the lower half of the state allows for pecan production to be more successful.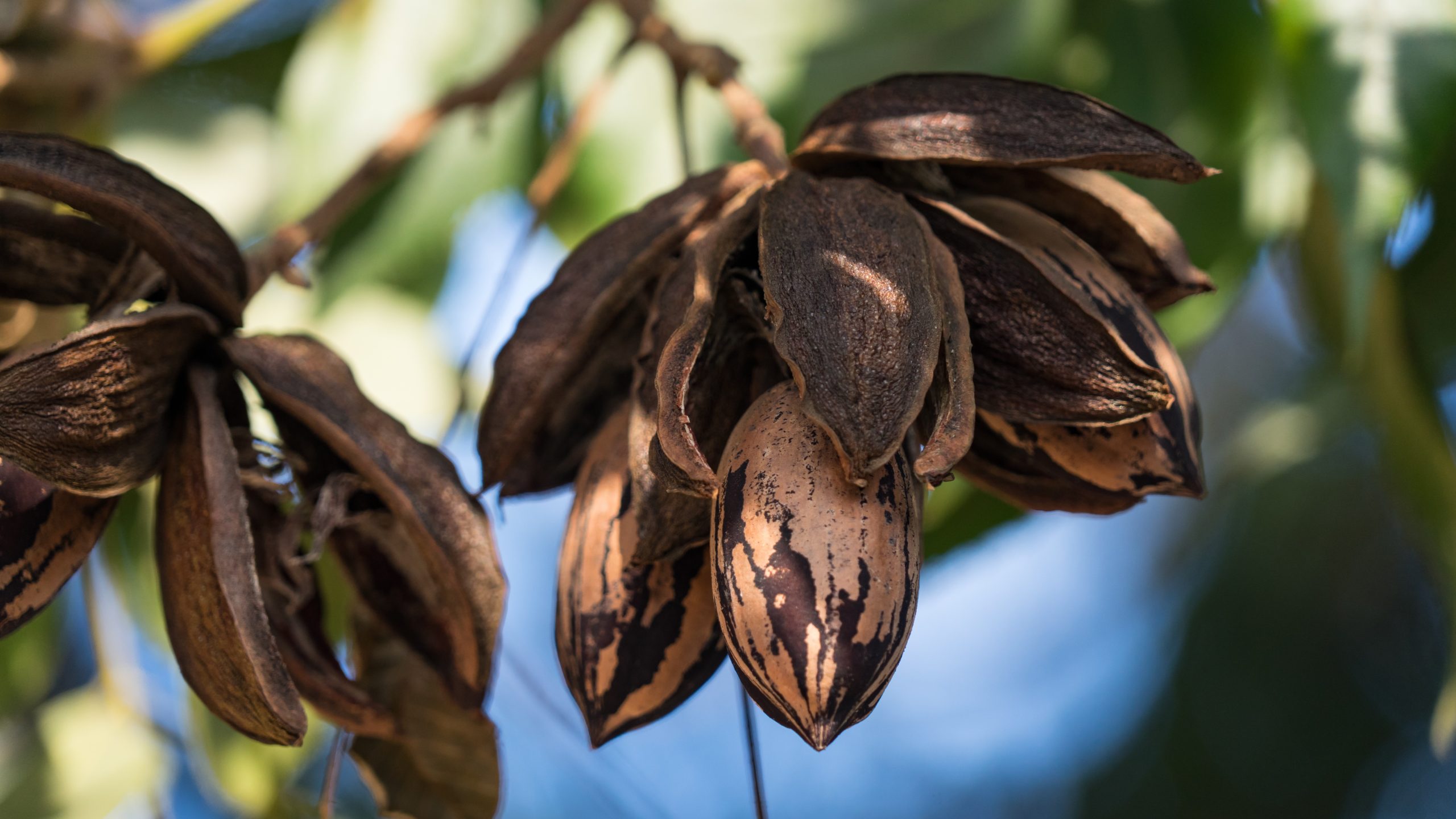 How big of a role the state of Alabama plays in pecan production?
From the years 2007 to 2017, Alabama Pecan farmers produced 49 million pounds of pecans. Within those years, the average price of pecans was $1.96 per pound. Currently, Alabama ranks eighth in production.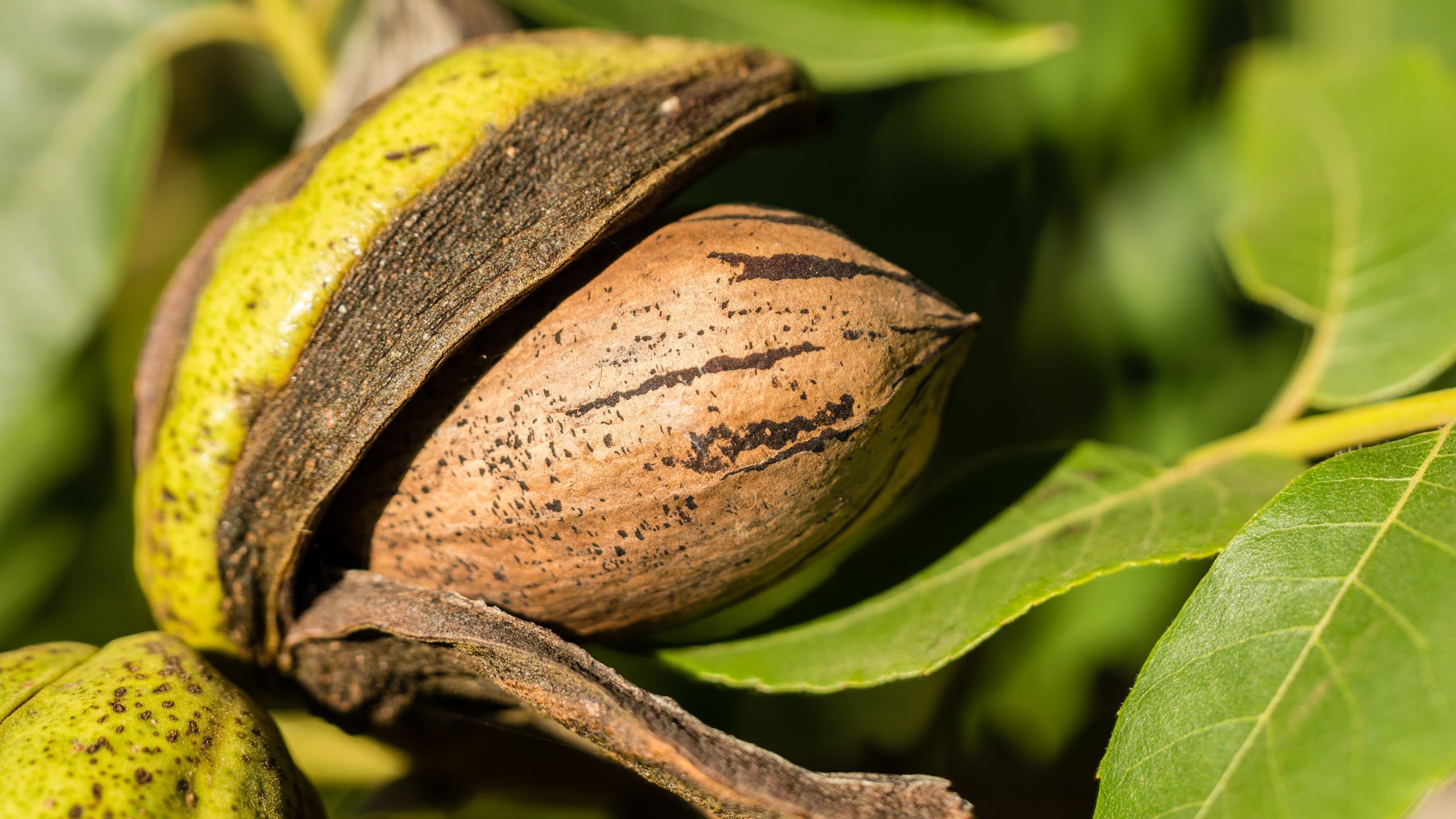 Why are we the eighth producer and not higher?
As most of us know, Alabama's humid climate is not the ideal environment in a number of ways. It is hot and oftentimes uncomfortable. Well, what if I told you that pecan trees have the same reaction! Pecan tree growth, is slightly affected by our climate, but pecans have been produced here commercially since the early 20th century.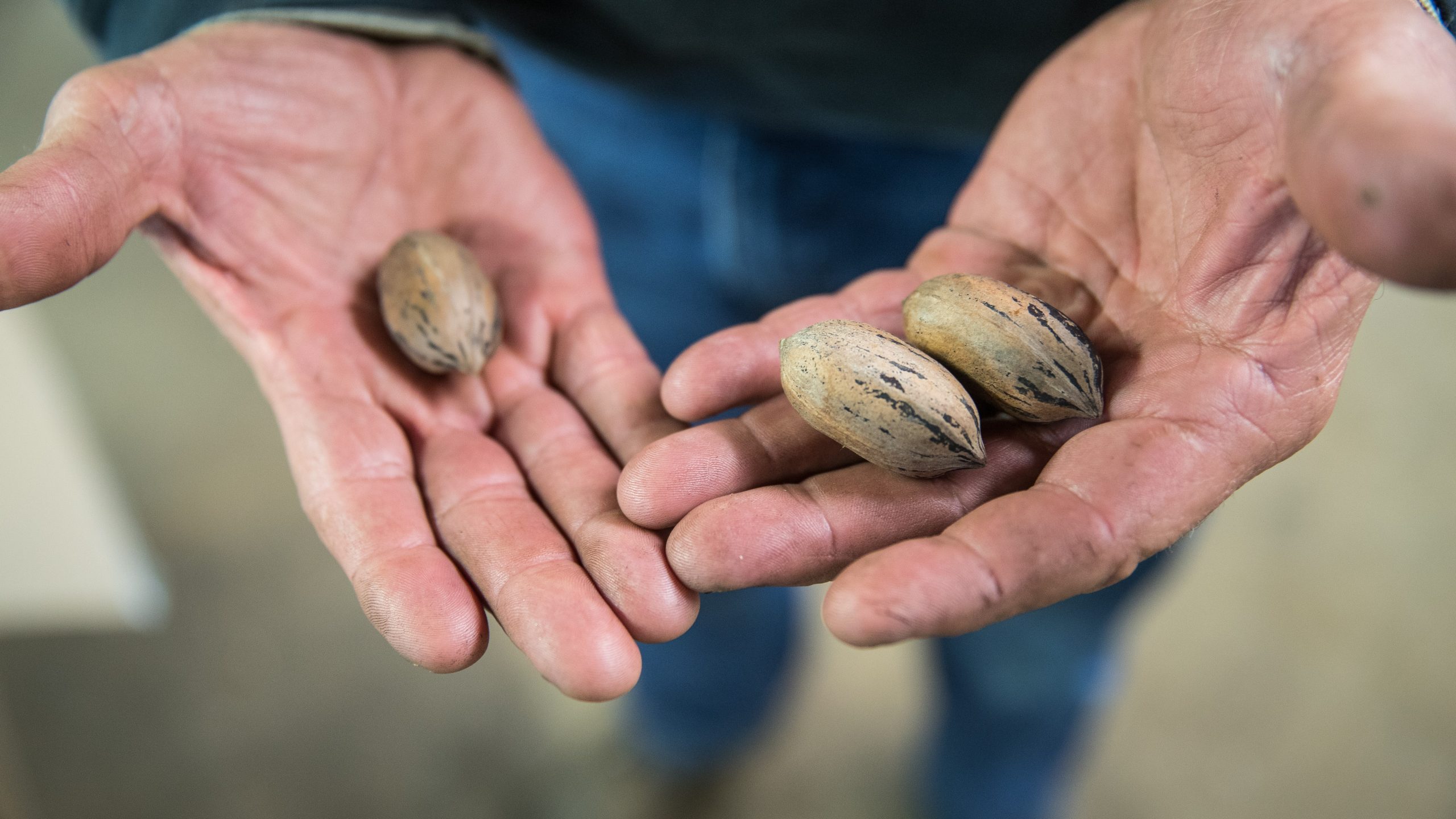 Do we have any professional organizations for pecan farmers?
In the 1960s, a small group of farmers formed Southwest Alabama Pecan Association. In 1980, to be recognized as a state organization, they changed their name to the Alabama Growers Association.