Network. Engage. Succeed.
The best form of professional development is through experience. That's the purpose of the College of Agriculture's Alumni Mentoring, a 9-month program to give you deep, first-hand experiences within your industry.
For two semesters, you will be paired with one of our successful alumni, who will provide you with invaluable networking opportunities, job shadowing, hands-on internship experiences, invitations to industry meetings or expositions, and practical career advice. You and your mentor will be paired according to your major, regional job interests, internship interests and overall career goals.
Student applications become available in August.
Deadline to apply is in September.
Alumni and industry representatives interested in being a part of the program can apply here.
For more information on the Alumni Mentoring Program, please email Megan Ross, or call her at 334-844-3201.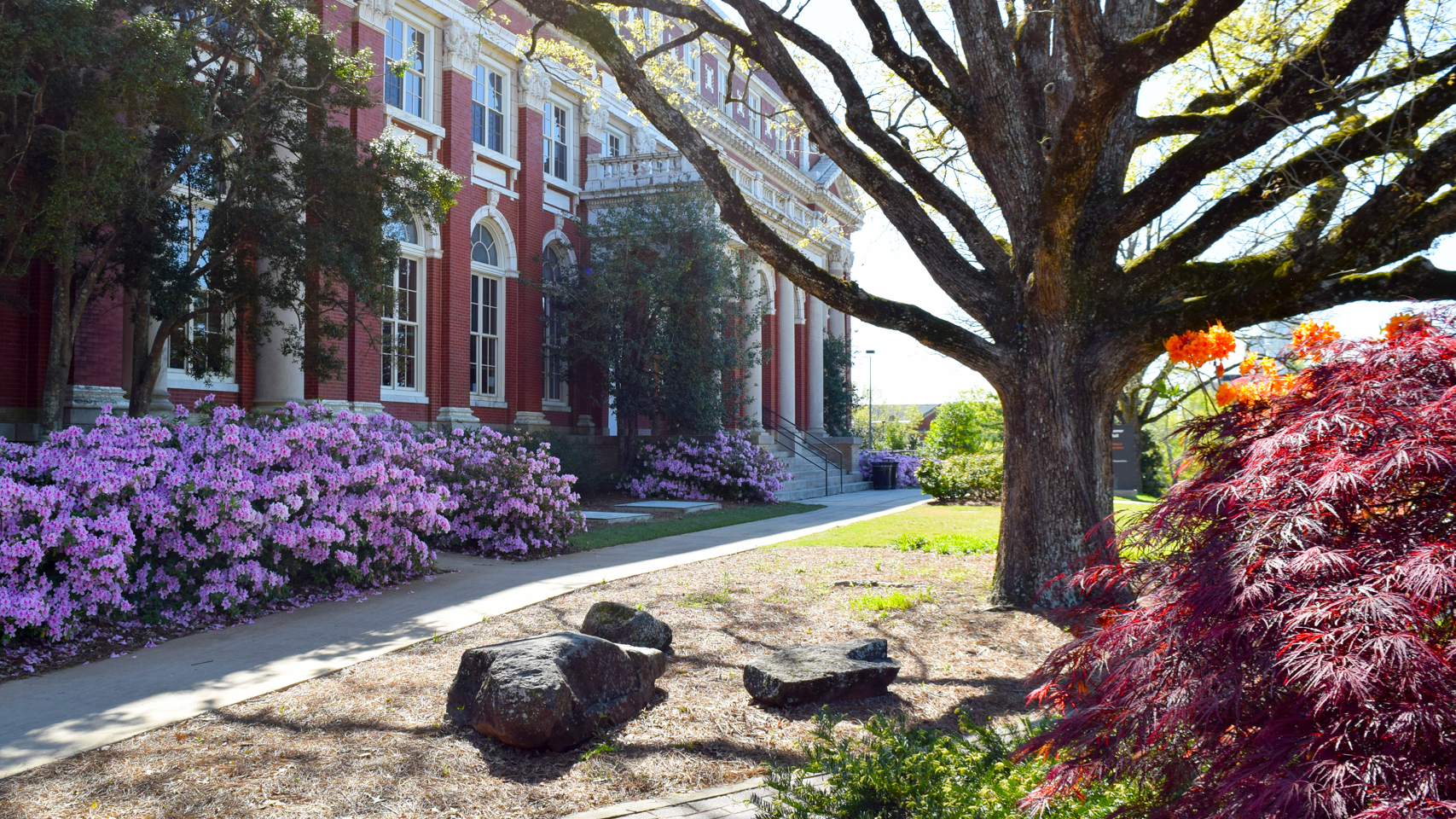 Visit Campus In-Person or Virtually!
Graduate Degrees & Programs