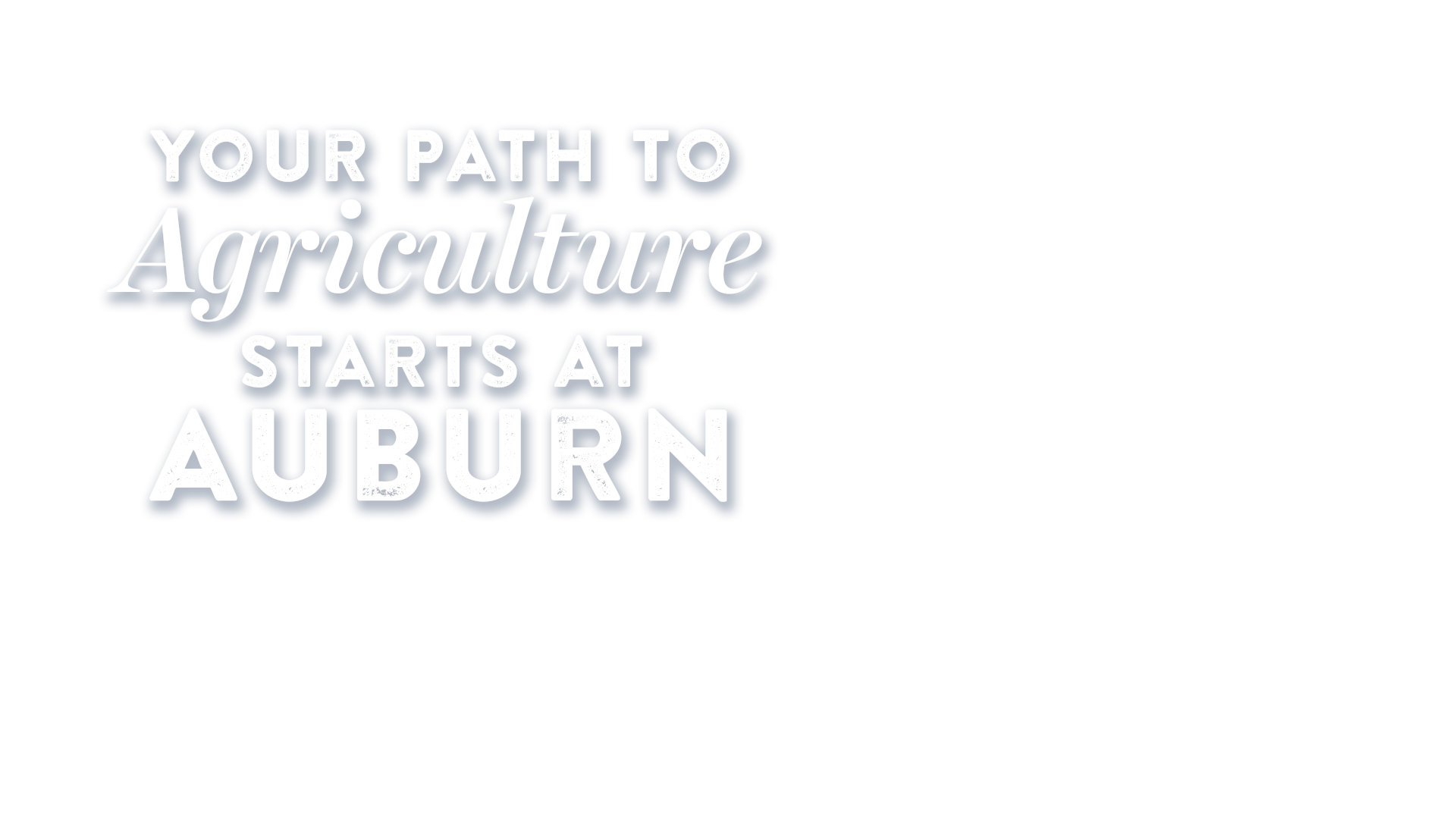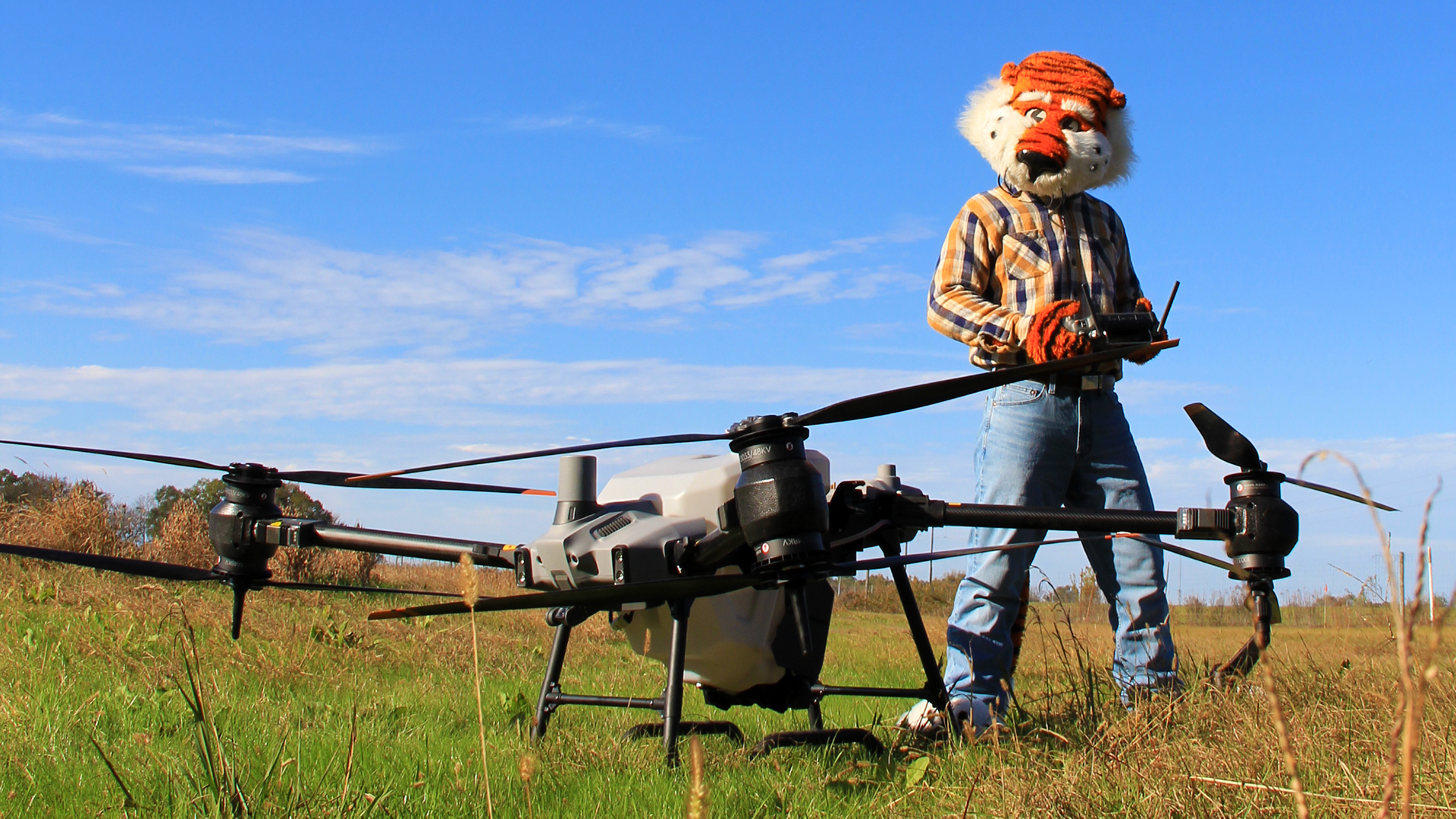 Begin your Auburn journey at Southern Union
Through Path to the Plains, you could begin life as an Auburn University student while enrolled at nearby Southern Union State Community College. Path to the Plains is built around specific Auburn majors to offer you an affordable and accessible pathway to an Auburn degree.
 As a Path to the Plains student, you would complete your freshman and sophomore general education classes at Southern Union while enrolling in at least one class at Auburn each semester. Upon successful completion of your Southern Union coursework, you then would make a smooth, seamless transition to full enrollment at Auburn for your junior and senior years.
Auburn offers at least 24 majors & programs through Path to the Plains, including seven in partnership with the College of Agriculture: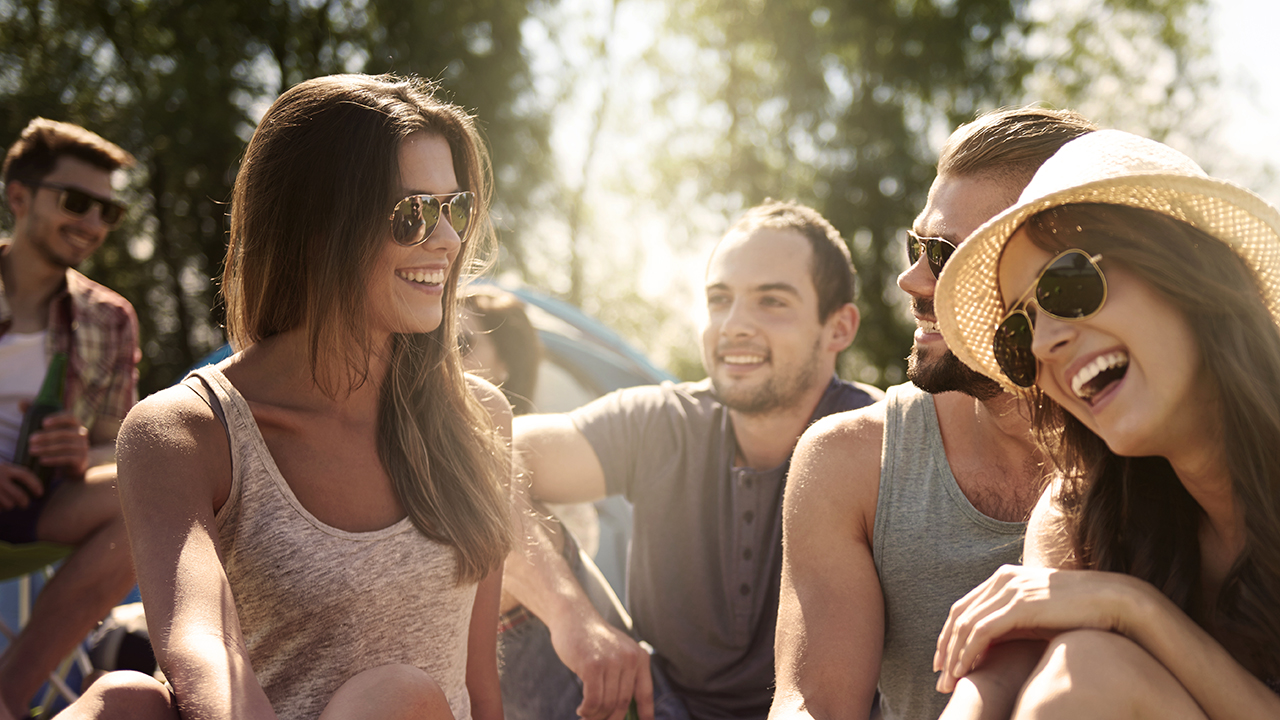 Browse our Student Clubs, find your passion & get involved!