Master's in
Turfgrass Management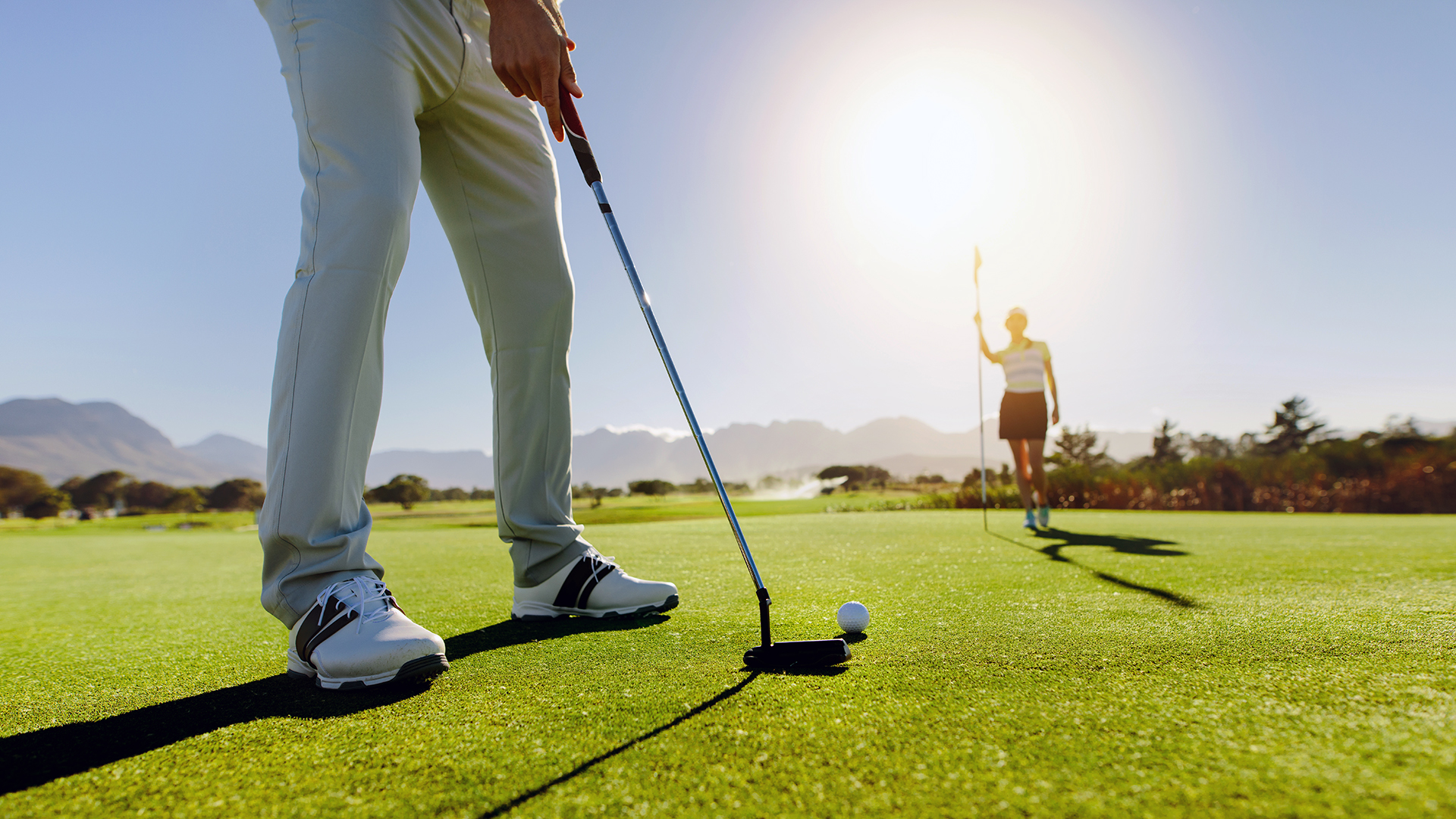 MANAGE WORLD-CLASS SPORT SURFACES, GOLF GREENS-COURSES, Pitches, LANDSCAPES, PUBLIC PARKS, FIELDS & More
Interested in more than just riding a mower? The Department of Crop, Soil, & Environmental Sciences offers specialty programs for students who are committed to the science behind turfgrass and its effects on the environment.
Upon graduating from Auburn, students will be fully trained turfcare professionals with the skills to impact the industry who also understand and respect effects on lakes, streams and the animals, non-target species, athletes and children using the surfaces.  
Careers
Students matriculated from our world-class program have a wide range of career options, with most graduates pursuing a career in golf course management. Other careers include sports turf consultants-agronomists, surface research managers, athletic groundstaff, facilities, sod farm management, professional landscaping, soil analysts, and field or pitch infrastructure design.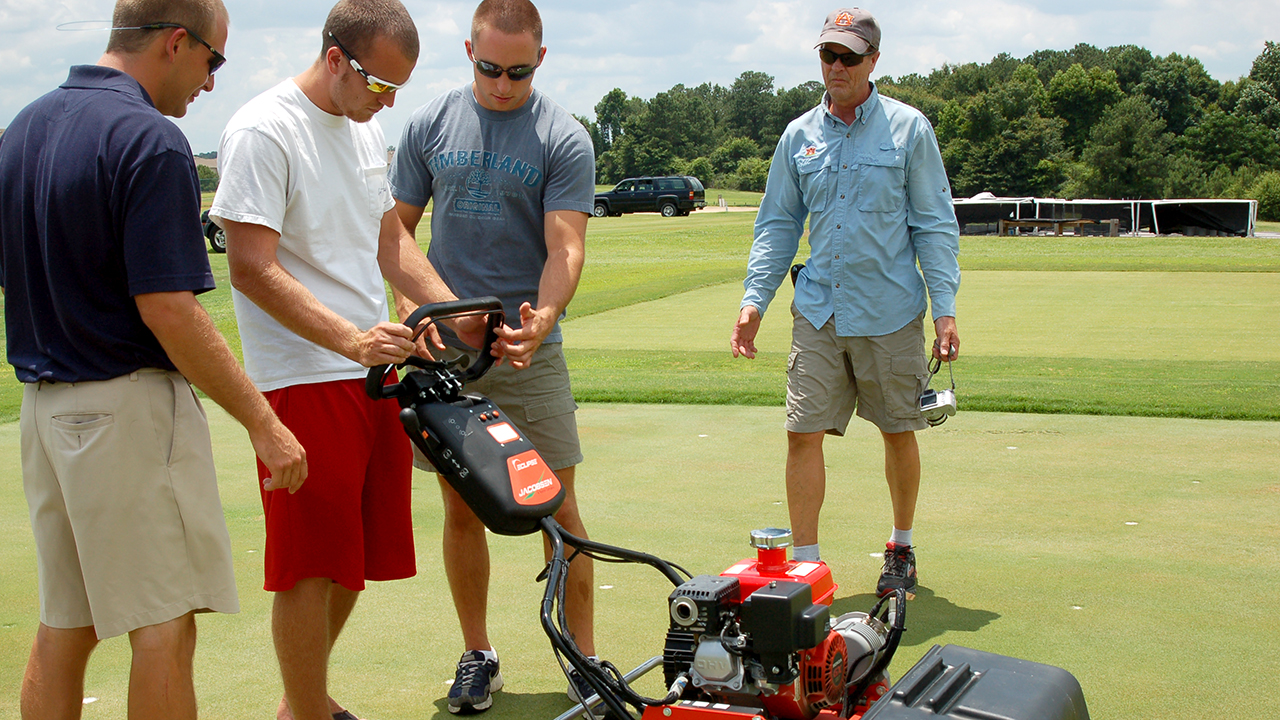 Master's PROGRAM
Showing no signs of slowing down, enrollment in the Turfgrass Management and Weed Science programs are two of the largest in the department. The information below is a brief description of the master's degree in turfgrass management MTM.
Master in Turfgrass Management (M.T.M.)
The turfgrass management program provides training and experience in ecology, surface assessment, nutrient research, soil analysis, pests-diseases, development and product testing. 
CURRICULUM & REQUIREMENTS
Students in the program take basic courses in chemistry, biology, plant physiology/soils, and also take unique turf-related courses in weed science, plant pathology, entomology, and irrigation technology.
An internship at a turf-related enterprise, typically met by working for a golf course, sod farm, landscape company, or turfgrass maintenance firm, is another required part of the program. 
Graduate Degrees & Programs
Financial Aid & Scholarships
Scott McElroy
Professor
233B Funchess Hall
Auburn Univ, AL 36849
334-844-3992
jsm0010@auburn.edu
Beth Guertal
Professor
263 Funchess Hall
Auburn Univ, AL 36849
334-844-3999
guertea@auburn.edu
David Y. Han
Associate Professor, Extension Specialist
252 Funchess Hall
Auburn Univ, AL 36849
334-844-3980
handavi@auburn.edu