Scholarship Recognition Reception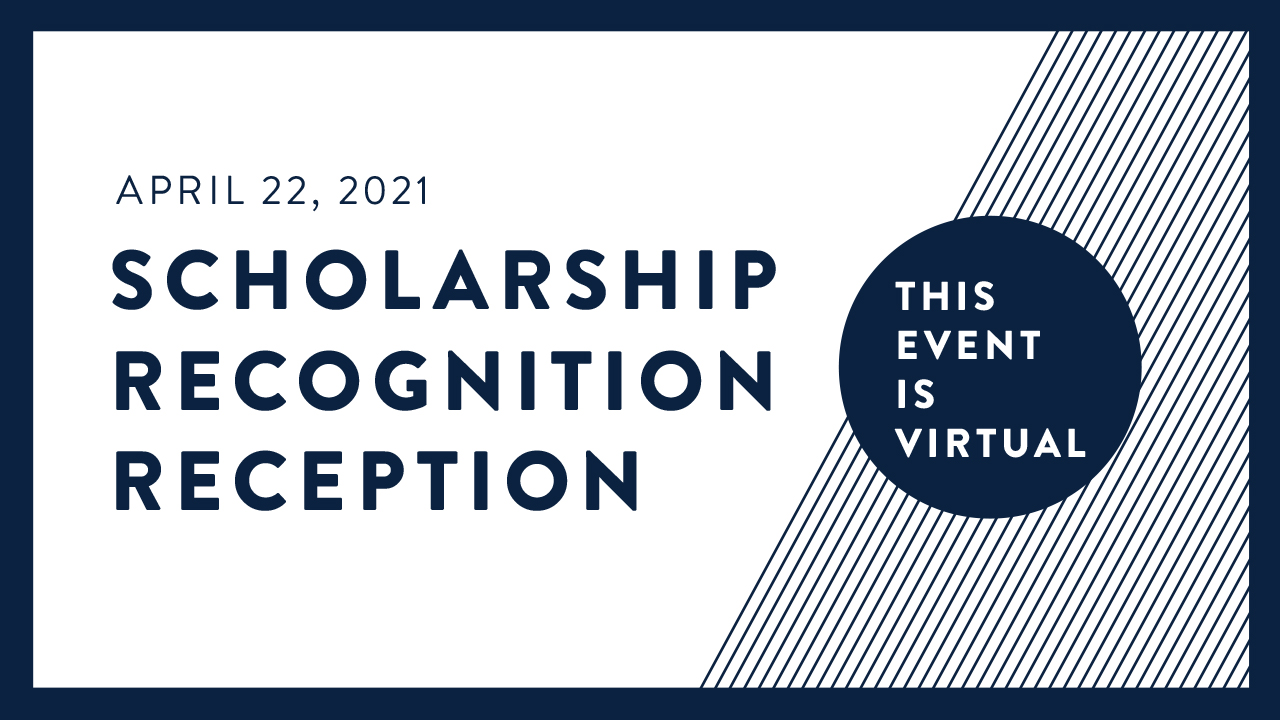 We are excited to welcome you to the upcoming virtual Scholarship Recognition Reception on Thursday, April 22, 2021. Our students and staff look forward to thanking you for your dedication to Auburn Agriculture!
Due to the ongoing COVID-19 pandemic, this year's reception will look different from years past, taking place online at two different session times throughout the day at 11 a.m. and 5 p.m. We are excited to offer these options for a safe and fun recognition reception.
Please RSVP above to choose your preferred virtual reception time.
After you RSVP, you will receive an email from us with additional details including the Zoom meeting link.
During the event, you will hear from Dean Paul Patterson, Associate Dean for Instruction, Amy Wright, Director of Development, Phillip Cowart, and students, about how your generosity has made a tremendous difference here at the College at Agriculture. We look forward to offering breakout sessions as a unique opportunity to see your impact first hand on our students' Auburn experience.
We hope to see you there!
Ag Land & Resource Management
Communications & Marketing