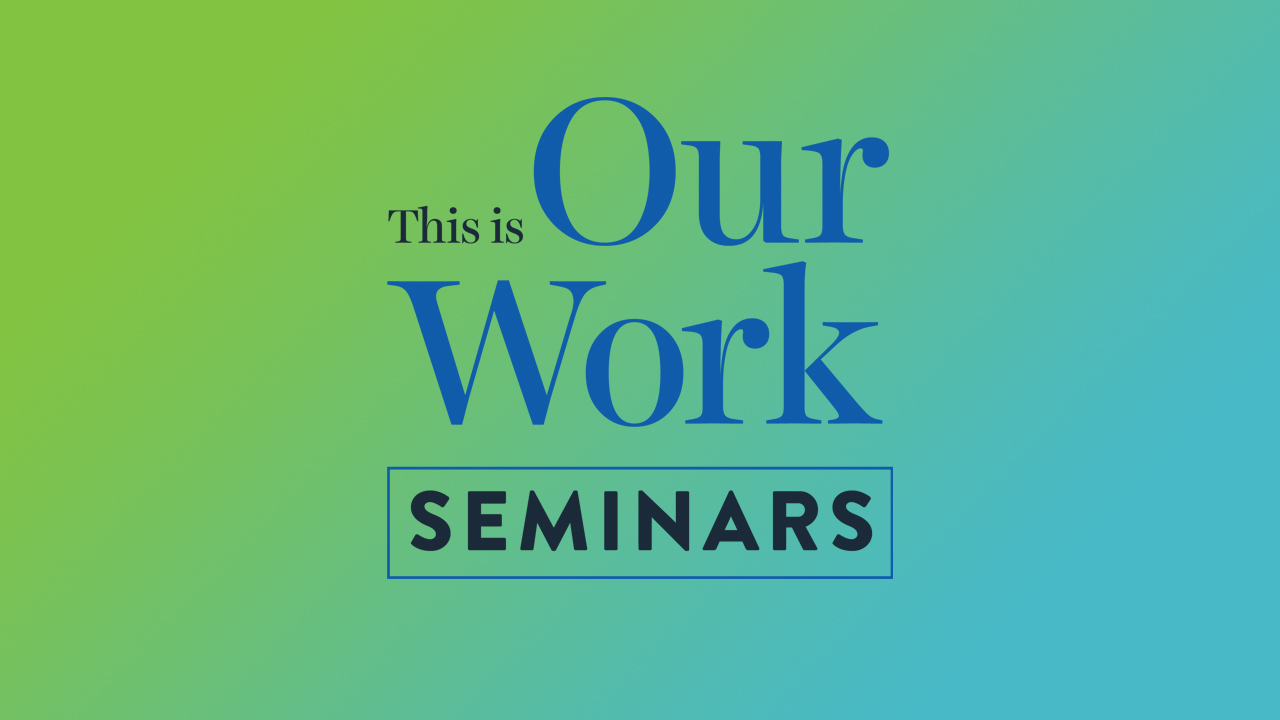 The Vertical Farms at Auburn University – Our Work Seminar
See how students are using science and innovation to sustainably feed a university population.
Lunch will be provided and a Q&A session will follow the seminar presentation.
The seminar will also be available on AuburnAg's Facebook, but the Q&A will be for in-person attendees only.