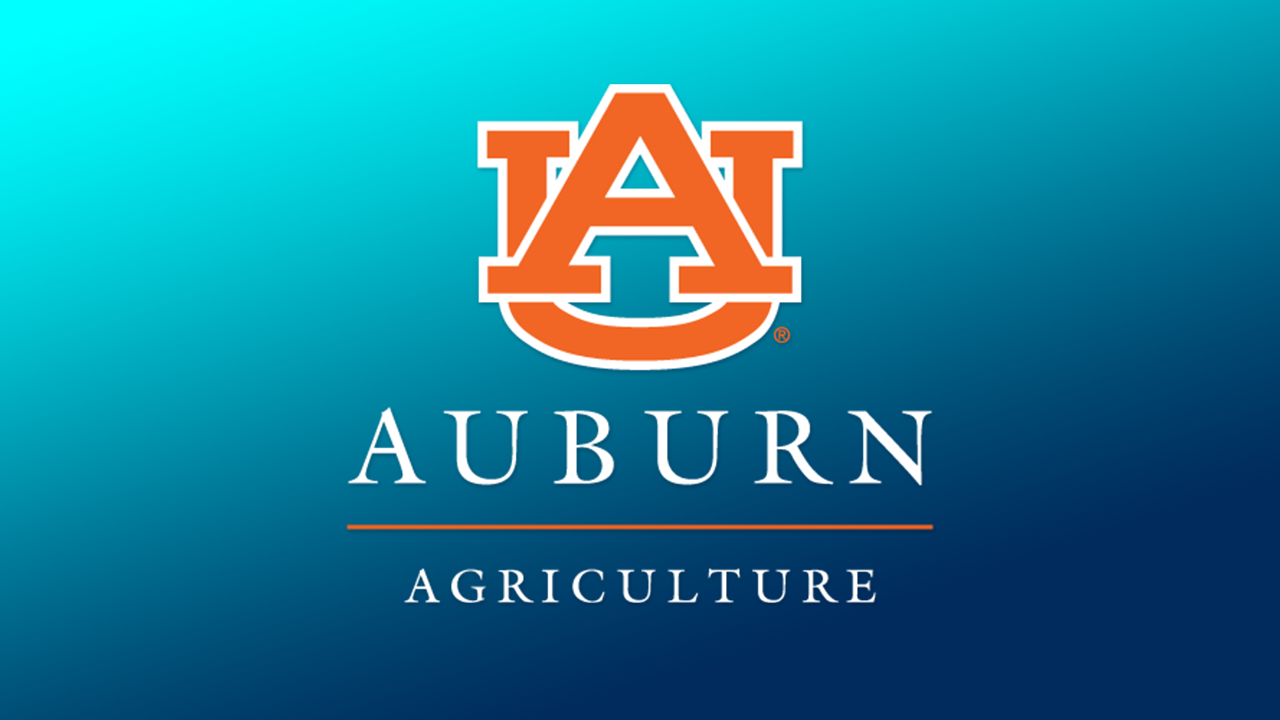 The College of Agriculture would like to invite your company to attend our Fall Career Fair on Thursday, September 29, from 1 pm -4 pm at the Auburn University Alumni Center.
The career fair is an excellent opportunity for your company to meet with students of diverse backgrounds. Majors include Agricultural Economics and Rural Sociology, Agricultural Communications, Agricultural Sciences, Crop and Soils, Animal Sciences, Biosystems Engineering, Biotechnology, Biological & Agricultural Technology Management, Environmental Science, Fisheries and Allied Aquacultures, Food Science, and Poultry Science.
As part of your registration, you are invited to attend a couple of events surrounding the career fair.
Professional Development Lunch and Learn entitled "Improving Long-Term Hiring Results" led by Sam Johnson, College of Agriculture and Honors College Instructor and former IT Resource Manager for Exxon Mobile, Thursday, September 29, from 11 am -12 pm at the Alumni Center. Formal invite to follow.
Industry and Alumni Reception from 5 pm -6 pm –details to follow.
The deadline to register is September 15, 2022.  The registration fee for each Career Fair is $75.
Employers register at  https://aub.ie/agcareerfair .
Students click here to see companies attending.