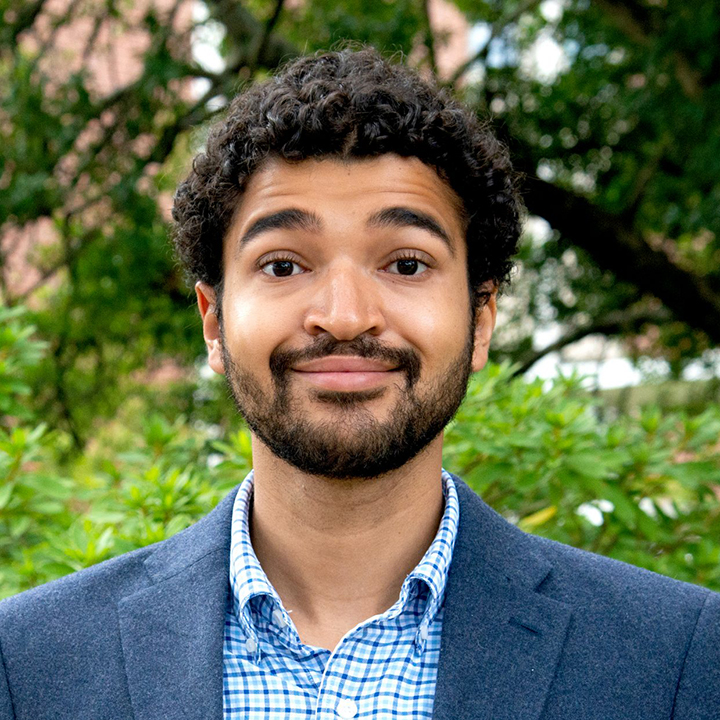 Assistant Professor & Extension Economist
Agricultural Economics & Rural Sociology
Address:
313A Comer Hall
Auburn Univ, AL 36849
Biography
EDUCATION
2020 Ph.D., Economics, Iowa State University
2015 B.S., Economic Sciences, Washington State University
PROFESSIONAL EXPERIENCE
2020-Present Assistant Professor & Extension Economist, Department of Agricultural Economics and Rural Sociology, Auburn University
Research
Dr. Sawadgo's research covers topics in land economics and agricultural marketing. Much of his work has analyzed farmers' use of conservation practices that can improve soil health and enhance water quality.
Publications
W.P.M. Sawadgo, W. Zhang, and A. Plastina. "What Drives Landowners' Conservation Decisions? Evidence from Iowa." Accepted at the Journal of Soil and Water Conservation.
Plastina, A., F. Liu, W. Sawadgo, F.E. Miguez, S. Carlson, and G. Marcillo. 2018. "Annual Net Returns to Cover Crops in Iowa." Journal of Applied Farm Economics 2(2): 19-36.
https://docs.lib.purdue.edu/cgi/viewcontent.cgi?article=1030&context=jafe
Aller, D., S. Archontoulis, W. Zhang, W. Sawadgo, D. Laird, and K. Moore. 2018. "Long Term Biochar Effects on Corn Yield, Soil Quality and Profitability in the US Midwest." Field Crops Research 227: 30-40.
https://doi.org/10.1016/j.fcr.2018.07.012
Plastina, A., F. Liu, W. Sawadgo, F. Miguez, and S. Carlson. 2018. "Partial Budgets for Cover Crops in Midwest Row Crop Farming." Journal of the American Society of Farm Managers and Rural Appraisers: 90-106.
https://www.jstor.org/stable/90023124?seq=1#metadata_info_tab_contents
Extension
Dr. Sawadgo's extension program focuses on agricultural marketing and technology adoption.