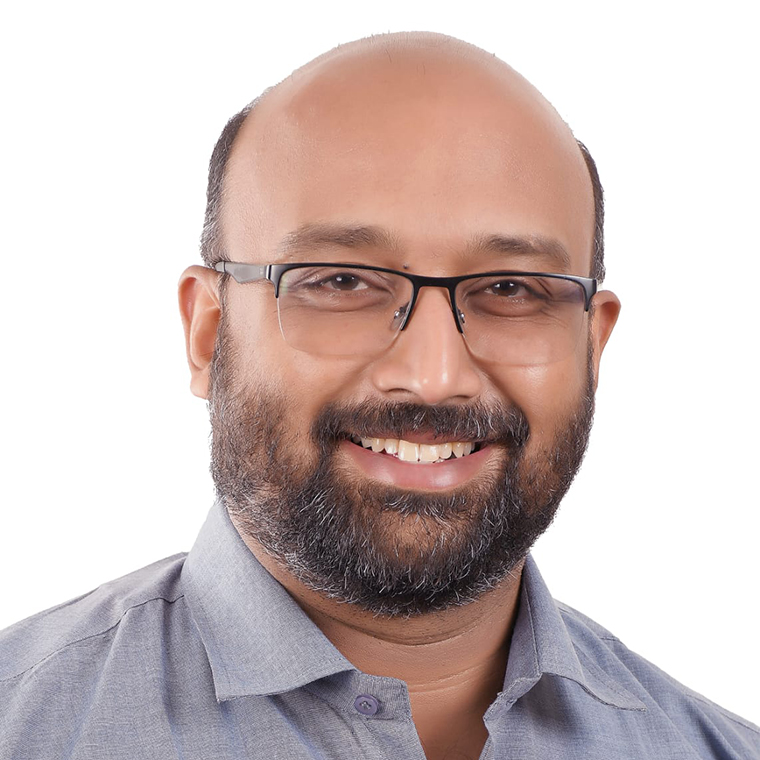 Assistant Professor (Poultry Microbiology)
Address:
260 Lem Morrison Dr.
Poultry Science Building, Room 0302G
Auburn Univ, AL 36849
Biography
EDUCATION
2007 Ph.D. — College of Fisheries, Karnataka, Veterinary, Animal Sciences and Fisheries University, India
2003 M.F.Sc (Master of Fishery Science) — College of Fisheries, University of Agricultural Sciences, India
2001 B.F.Sc — College of Fisheries, Kerala Agricultural University, India
PROFESSIONAL EXPERIENCE
2023-present, Assistant Professor — Department of Poultry Science, College of Agriculture, Auburn University
2019-2023, Assistant Professor — Department of Food Science, College of Agriculture and Veterinary Medicine, UAE University
2015-2019, Senior Research Fellow — University College Dublin, Ireland
2011-2014, Postdoctoral Fellow — Trinity College Dublin, Ireland & University of Liverpool, UK
2011-2011, Postdoctoral Fellow — VRISD, San Diego, CA, USA
2009-2010, Postdoctoral Fellow — ZIEL, Abteilung Mikrobiologie, TUM, Germany
2006-2009, Research Associate — College of Fisheries, Mangalore, India
2003-2006, Research Associate — College of Fisheries, Mangalore, India
HONORS & AWARDS
University Gold Medal – Best outgoing Ph.D student (Fishery Microbiology), Karnataka Veterinary Animal and Fishery Sciences – 2005-2006.
University Gold Medal – Best outgoing Masters Student (Fishery Microbiology), University of Agricultural Sciences, Bangalore – 2003-2004.
Research
Dr, Srikumar's research focuses on understanding how pathogenic bacteria survive and proliferate in poultry meat and environment. Studying the pathogen-food interactions at a molecular level will allow deep insights into how pathogenic bacteria alters its metabolic and regulatory profiles during adaptation to the different poultry environments. To this end, we will use different nucleic acid sequencing-based and other molecular microbiological assays on Salmonella Typhimurium (and other select serotypes) as model organism (s). Our goal is to develop data that will futuristically aid development of novel technologies aimed at making food safer.
RESEARCH INTERESTS
Microbial Pathogenesis
Host Microbial Interaction
Foodborne Bacterial Ecology
Courses
POUL 5160 – Principles of Food Safety
POUL 6160 – Advanced Principles of Food Safety