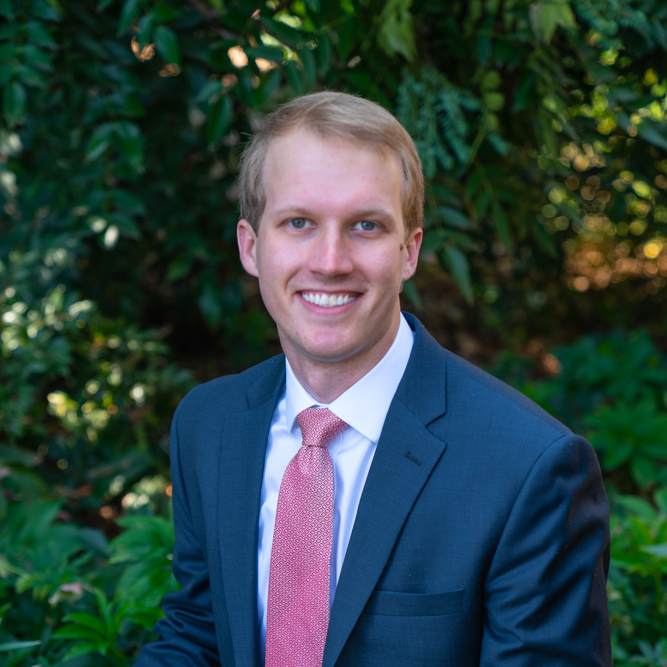 Address:
109 Funchess Hall
Auburn Univ, AL 36849
Biography
EDUCATION
B.S., Horticulture, Auburn University
M.S., Horticulture, Auburn University
Ph.D., Horticulture, North Carolina State University
PROFESSIONAL AFFILIATIONS
American Society for Horticultural Science
International Society for Horticultural Science
International Plant Propagators Society
Research
RESEARCH ACTIVITIES
Landscape Environmental Stewardship –
This complex field integrates plant sciences, landscape design, and ecology. My research focuses on urban soil and water and their function in supporting and sustaining horticultural services in urban environments.
X-ray Tomography –
This advanced imagery equipment is enabling us to uncover the intricacies of agroecosystems by giving us the ability to see through opaque materials. With this cutting-edge approach, we can address both basic and applied research questions in soil and soilless cultivation systems. By revealing pore structure, water distribution, and root growth, we can improve our engineering and management of these systems for increased productivity and sustainability.
Courses
RECENT COURSES TAUGHT
HORT 3210 – SMALL TREES, SHRUBS, AND VINES
HORT 3220 – ARBORICULTURE
Publications
Effect of particle length to width ratio on sieving accuracy and precision. Paul C. Bartley III, B.E. Jackson, and W.C. Fonteno. 2019. Powder Tech. 355:349-354. https://doi.org/10.1016/j.powtec.2019.07.016
Evaluation of turfgrass clippings from mulching versus side discharge mower operations. G.L. Miller, Paul C. Bartley III, and B.E. Jackson. Crop, Forage, Turfgrass Mgmt. (in print).
Mulch type and depth influences weed control of three major weed species in nursery container production. Paul C. Bartley III, G.R. Wehtje, A.-M. Murphy, W.G. Foshee, C.H. Gilliam. 2017. HortTechnology 27:465-471.
Effects of woody mulches and dimethenamid-p on container grown Ligustrum japonicum and Viburnum macrocephalum. Paul C. Bartley III, G.R. Wehtje, A.-M. Murphy, W.G. Foshee, C.H. Gilliam. 2016. J. Environ. Hort. 34(2):63-66.