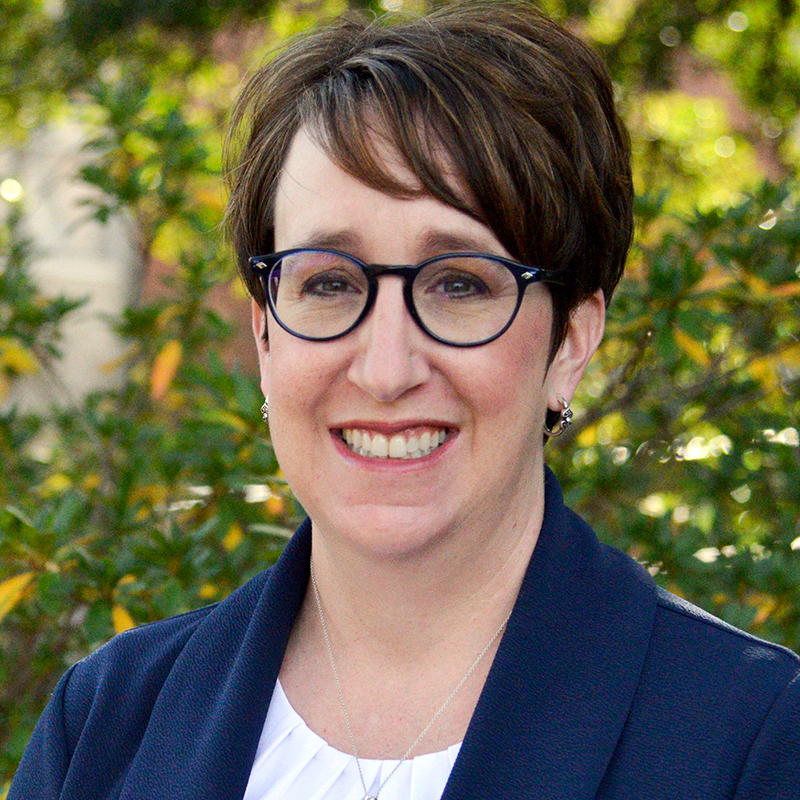 Agricultural Economics & Rural Sociology
Address:
213 Comer Hall
Auburn Univ, AL 36849
Biography
Degrees Earned
Ph.D., North Carolina State University
MS, Montana State University
BS, Montana State University
Professional Experience
2021 – Present – Associate Professor, ALFA Endowed Eminent Scholar – Auburn University
2011 – 2020 – Assistant/Associate Professor – Kansas State University
2008 – 2011 – Assistant Professor – Washington State University
Recent or Select Honors and Awards
2017 – Outstanding State Extension Professional – Kansas State University
Professional Affiliations
Agricultural and Applied Economics Association (AAEA)
Western Agricultural Economics Association (WAEA)
Southern Agricultural Economics Association (SAEA)
Research
Research
My research centers around land ownership and management. Specifically, I work on understanding land value determinants, trends in land rental rates, and characterizing landowner and tenant relationships. I also study farm management and farm policy issues.
Courses
Recent Courses Taught
AGEC 1000 – Global Issues in Food, Agriculture, Development, and Environment
AGEC 5010/6010 – Farm Management
AGEC 3050 – Farm Appraisal
Publications
Regmi, M., A. Featherstone, C. Cowley, M. Taylor. 2020. "Big Banks versus Agricultural Banks: Has Too-Big-To-Fail Regulation Affected Efficiency and Scale Economies Measures?" Forthcoming: American Journal of Agricultural Economics.
Taylor, M.R., L. Sudbeck, C. Wilson, and J. Yu. 2020. "Quality Effects on Kansas Land Price Trends." Forthcoming: Journal of the American Society of Farm Managers and Rural Appraisers.
Sampson, G.S., E.D. Perry, and M.R. Taylor. 2020. "The On-farm and Near-farm Effects of Wind Turbines on Agricultural Land Values." Forthcoming: Journal of Agricultural and Resource Economics.
Taylor, M.R., N.P. Hendricks, G.S. Sampson, and D. Garr. 2020. "The Opportunity Cost of the Conservation Reserve Program: A Kansas Land Example." Forthcoming: Applied Economic Perspectives and Policy.