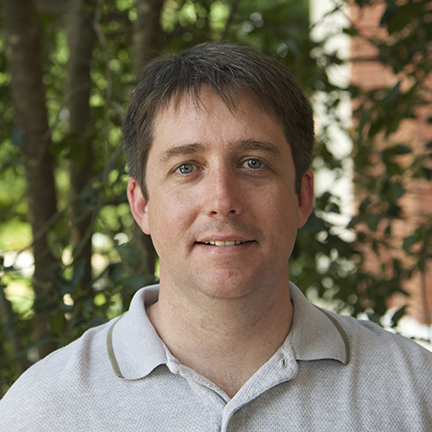 Associate Professor & Graduate Program Officer
Entomology & Plant Pathology
Address:
209 Life Sciences Building
Auburn Univ, AL 36849
Biography
EDUCATION
2008 Ph.D., University of Arizona (Plant Pathology)
1999 B.S., Bloomsburg University (Chemistry and Biology)
PROFESSIONAL EXPERIENCES
2020 – Associate Professor, Auburn University
2014 -2020 Assistant Professor, Auburn University
2012 – 2014 Assistant Professor (Research), Warren Alpert Medical School of Brown University and Rhode Island Hospital
2008 – 2012 Research Fellow, Harvard Medical School and Massachusetts General Hospital
Research
RESEARCH ACTIVITIES
Host-specific virulence factors and niche colonization traits on supernumerary chromosomes in fungi.
Courses
RECENT COURSES TAUGHT
Mycology (PLPA 5200/6200)
Medical and Veterinary Mycology (PLPA 5250/6250)
Introduction to Applied Biotechnology (APBT 1000)
Publications
SELECTED PAPERS AND REVIEWS – 2016 TO PRESENT
Seo S, Pokhrel A, Coleman JJ (2020) The genome sequence of five genotypes of Fusarium oxysporum sp. vasinfectum: a resource for studies on Fusarium wilt of cotton. Molecular Plant-Microbe Interactions  33: 138-140.
Zhang Y, Yang H, Turra D, Zhou S, Ayhan DH, Delulio GA, Guo L, Broz K, Wiederhold N, Coleman JJ, O'Donnell K, Youngster I, McAdam AJ, Savinov S, Shea T, Young S, Zeng Q, Rep M, Pearlman E, Schwartz DC, Di Pietro A, Kistler HC, Ma L-J (2020) The genome of opportunistic fungal pathogen Fusarium oxysporum carries a unique set of linage-specific chromosomes. Communications Biology 3:50.
Wang Q, Coleman JJ (2019) Progress and challenges: development and implementation of CRISPR/Cas9 technology in filamentous fungi. Computational and Structural Biotechnology Journal  17: 761-769.
Wang Q, Coleman JJ (2019) CRISPR/Cas9-mediated endogenous gene tagging in Fusarium oxysporum. Fungal Genetics and Biology  126: 17-24.
Hasim S, Coleman JJ (2019) Targeting the fungal cell wall: current therapies and implications for development of alternative antifungal agents. Future Medicinal Chemistry  11: 869-883.
Wang Q, Cobine PA, Coleman JJ (2018) Efficient genome editing in Fusarium oxysporum based on CRISPR/Cas9 ribonucleoprotein complexes. Fungal Genetics and Biology  117: 21-29.
Coleman JJ  (2016)  The Fusarium solani species complex: ubiquitous pathogens of agricultural importance.  Molecular Plant Pathology  17: 146-158.