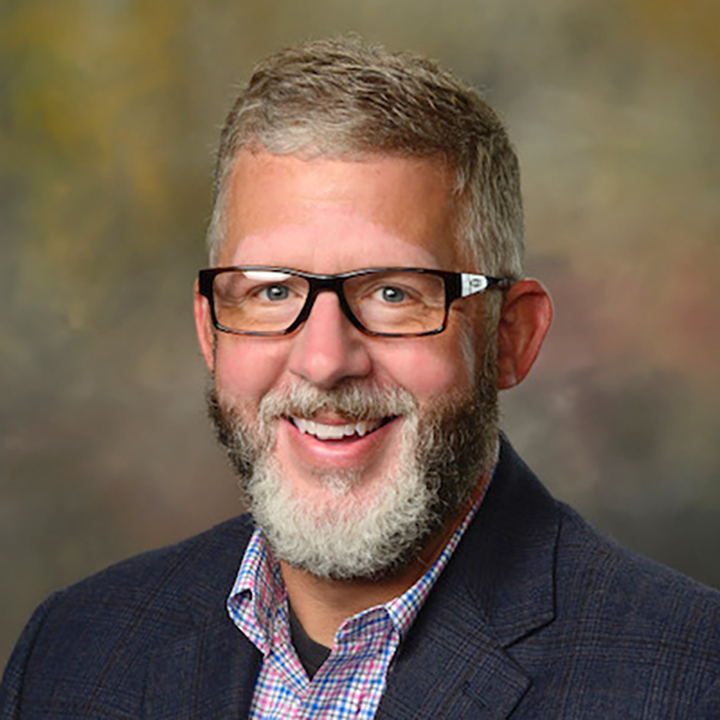 Address:
201C Upchurch Hall
Auburn Univ, AL 36849
Biography
EDUCATION
Ph.D. in Animal Science, University of Arkansas (2008)
M.S. in Animal Science, Oklahoma State (2003)
B.S. in Animal Science, Kansas State University (2000)
PROFESSIONAL SUMMARY
Jason Sawyer was born and raised in Kansas participating in a myriad of 4H projects for 10 years that included dairy cattle, beef cattle, pigs and sheep. Attended Kansas State University studying animal science with a business option and working as an undergraduate research assistant for the swine nutrition team. Throughout this time at KSU, several research projects were conducted or assisted with that included gilt fertility, early-weaning, sow nutrition, and ingredient technology in finishing pig diets.
To enhance his educational career, Jason attended Oklahoma State University to pursue a Master of Science in animal science. During this time he assisted with Beef Quality Audit data collection, Beef Quality Assurance education, and meat science focused research with emphasis in enhancing lamb quality characteristics. Moving to Northwest Arkansas after his Master's, he completed a brief stint with the University of Arkansas Cooperative Extension service as a 4H agent with a program participation of over 400 youth and almost 700 adult leaders. Research and the academic arena kept calling and he eventually pursued a Ph.D. in Animal Science with emphasis in Meat Science at the University of Arkansas, Fayetteville. Research efforts focused on meat quality characteristics related to surface color, cookery methods, and shelf-life duration along with ingredient technologies of animal diets. Upon completion of his doctorate, Jason began working in Research and Development for Tyson Foods focusing on the safety and wholesomeness of all product categories within the shelf-life team.
With this industry experience he launched his career into the academic arena and began teaching meat science courses, guiding a meat judging team and directing the meat laboratory operations at Tarleton State University in Stephenville, Texas. Training graduate and undergraduate students for the meat industry and conducting research focused on fresh and cooked attributes of beef, pork and lamb. He and his wife Becky an Orthopaedic Physician Assistant have two children Smith (7) and Griffin (5) whom are excited to call Auburn home. If you are on campus, stop by Upchurch and say hello, give a call or send an email. Jason would love to visit about all things beef related, meat industry, or to grab a cup of coffee. War Eagle.
PROFESSIONAL EXPERIENCE
Associate Professor, Department of Animal Science, Auburn University, AL (August 2019-present)
Associate Professor, Department of Animal Science, Tarleton State University, Stephenville, Texas (January 2010-August 2019)
Senior Food Technologist, Tyson Foods, Springdale, AR (January 2008-December 2009)
4H Agent, University of Arkansas Cooperative Extension Service, Bentonville, AR (August 2003-May 2005)
PROFESSIONAL AFFILIATIONS
Alabama Cattlemen's Association
American Association of Meat Processors
American Meat Science Association
American Society of Animal Science
Research
Capturing the qualities and characteristics of postmortem changes that occur in fresh and cooked meat products. Specific emphasis placed on shelf-life stability as it pertains to surface color, packaging methodology and sensory taste.
Courses
ANSC 2720 — The Meat We Eat
ANSC 3700 — Muscle Foods
Publications