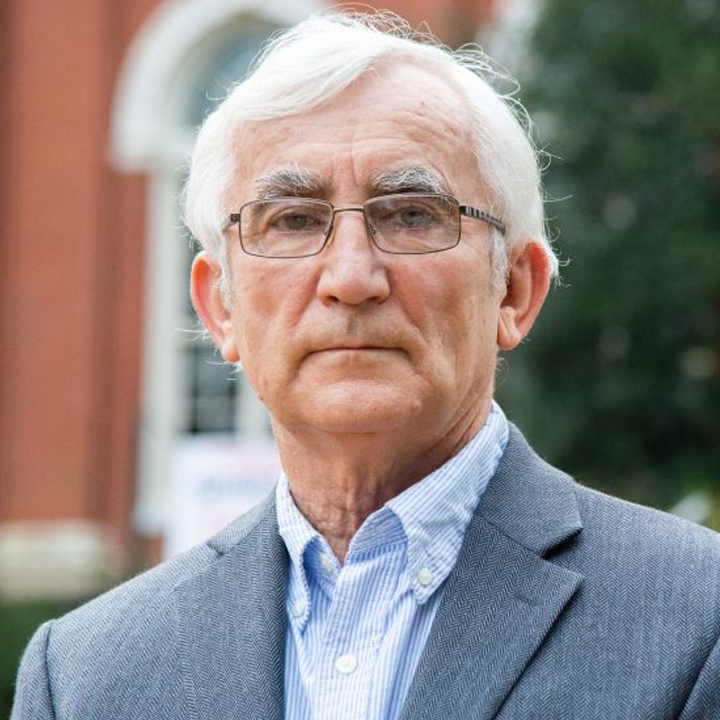 Address:
308 Upchurch Hall
Auburn Univ, AL 36849
Biography
EDUCATION
Ph.D. in Biochemistry, Adam Mickiewicz University, Poznań, Poland (1998)
M.S. in Biology, Adam Mickiewicz University, Poznań, Poland (1974)
PROFESSIONAL SUMMARY
Dr. Jacek Wower is a tenured Professor of Biochemistry in the Department of Animal Sciences.
PROFESSIONAL EXPERIENCE
Professor, Department of Animal Science, Auburn University, AL (1997-present)
Research Associate Professor, University of Massachusetts Amherst (1994-1997)
Research Assistant Professor, University of Massachusetts Amherst (1989-1994)
Assistant Professor, Adam Mickiewicz University, Poznań, Poland (1978-1985)
Post-Doctoral Fellow, Max-Planck Institut fur Molekulare Genetik, Berlin, Germany (1972-1982)
Research
Our main research interests lie within the overlapping fields of RNA structure and function, protein-nucleic acid interactions, and protein synthesis. The work is concentrated on tRNA and tmRNA, two small RNA molecules which play an important role in protein synthesis and trans-translation.
Investigation of the structure and role of tmRNA in regulation of translation and protein turnover in bacteria. The studies focus on the specific features of several critical interactions between tmRNA, its associated proteins, and the ribosome.
Experimental methods: site-directed mutagenesis, site-directed cross-linking and phylogenetic comparisons with the cloned components of the tmRNA system.
Courses
BCHE 7210 — Advanced Biochemistry II
BCHE 7230 — Biochemistry of Macromolecules
BCHE 7260 — Bioinformatics
Publications