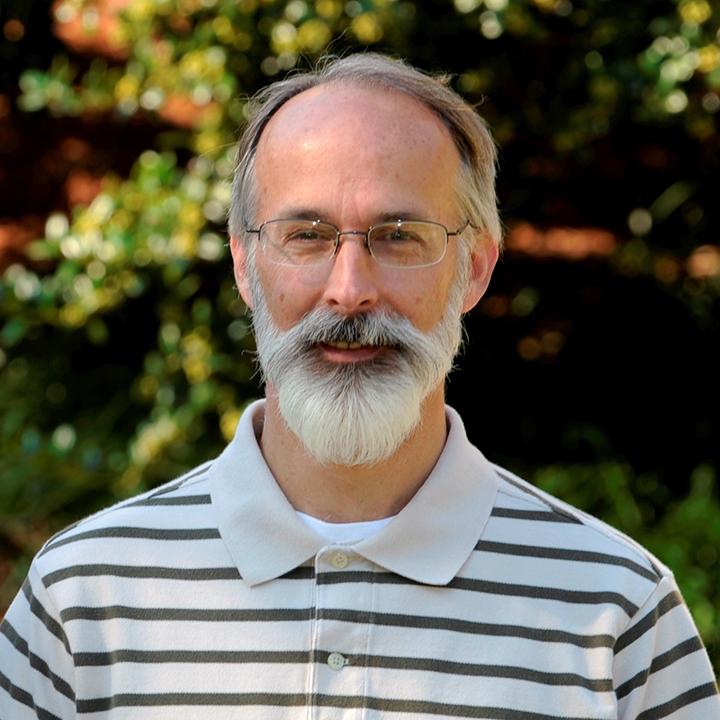 Alumni Professor, Assistant Director for Research Programs
School of Fisheries, Aquaculture & Aquatic Sciences
Address:
311 Swingle Hall
Auburn Univ, AL 36849
Biography
My professional interests are focused on merging research and education in an academic setting with the ultimate goal of addressing applied management issues. My broad research interests lie at the interface between the basic fields of ecology (e.g., population, community, behavioral) and the applied fields of fisheries and aquatic natural resource management. Toward this end, I use concepts and approaches from ecology to address management problems.
For more information please visit my Dennis DeVries website.
Research
Effects of low-use locks on threatened and endangered species (This includes study of fishes below the dam as well as along the entire river).
Using bioenergetics to address the effects of temperature and flow on fishes in the Harris Dam tailrace.
Exploring the use of hard part microchemistry to evaluate fish movement among areas in the Harris Dam tailrace
Blueback herring in Lewis Smith Lake, Alabama: How does this introduced prey species interact with resident prey and sport fishes?
Quantifying temperature and metabolic patterns for non-game riverine fishes, with potential for assessing fish tolerances below dams.
For more information please visit my Dennis DeVries research.