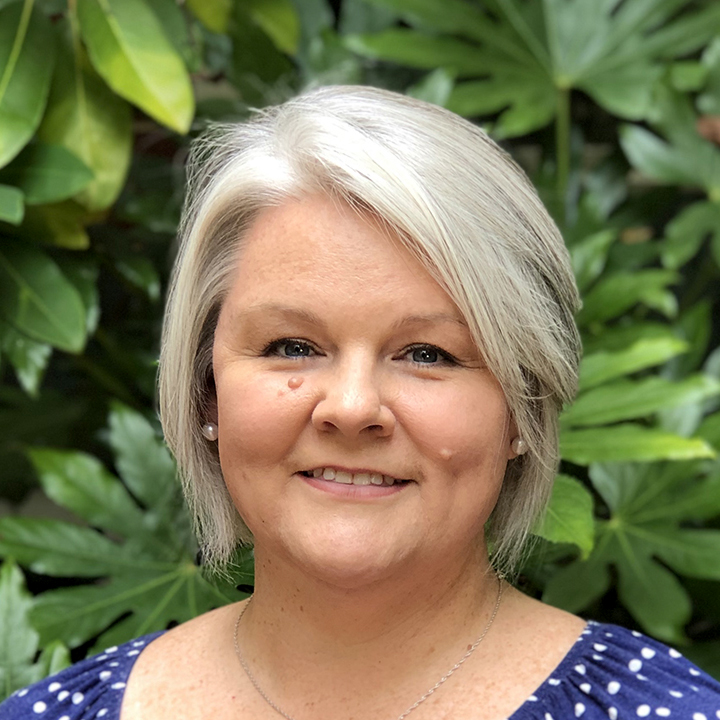 Address:
106A Funchess Hall
Auburn Univ, AL 36849
Biography
EDUCATION
Ph.D. SocioHorticulture, Texas A&M University
M.S. Environmental Horticulture, University of Florida
B.S. Fruit and Vegetable Production, Auburn University
PROFESSIONAL EXPERIENCE
Associate Professor, Department of Horticulture, Auburn University
Assistant Professor, Department of Horticulture, Auburn University
Assistant Professor, Department of Agriculture, Sam Houston State University
SELECTED HONORS AND REWARD
Dean's Award for Teaching Excellence, 2012
Alumni Undergraduate Teaching Excellence Award, 2009
PROFESSIONAL AFFILIATIONS
American Society for Horticultural Science
Southern Region ASHS
American Public Gardens Association
North American Colleges and Teachers of Agriculture
Research
Dr. Robinson's research focuses on the benefits of plants to people. Previous projects include the impacts of botanical garden field trips to elementary school children, the impacts of a school garden on attendance and school pride, as well as science achievement of middle school children participating in botanical garden education programs. Current projects include a rain garden interpretation study, high school education programs in horticulture, and community garden impacts on food accessibility.
Courses
RECENT COURSES TAUGHT
HORT 2250 The Art of Floral Design
HORT 3000 Growth and Development of Horticultural Plants
HORT 4270 Intermediate Landscape Design
HORT 4300 Computer Aided Planting Design
HORT 5240/6240 Public Gardens Management
HORT 7950 Graduate Seminar
Publications
Chaloupka, K., C. Robinson, D. Eakes, P. Patterson, J. Williams, and A. Martin. 2018. Recommendations for Recruiting Tomorrow's Horticulture Students. NACTA J. 62(2):130-134.
C.J. Paul, C.W. Robinson, J.R. Kessler, D.E. Wells, J.L. Sibley, H.A. Torbert, and D.B Watts. 2018. Evaluation of flue-gas desulfurization gypsum in poultry litter as a substrate component for greenhouse horticultural crops. Agricultural Research & Technology 13(3):555886.
Robinson, Carolyn W. 2016. Children in Nature. In T.M. Waliczek and J.M. Zajicek (eds.), Urban Horticulture. Boca Raton, FL: CRC Press, pp. 19-59.