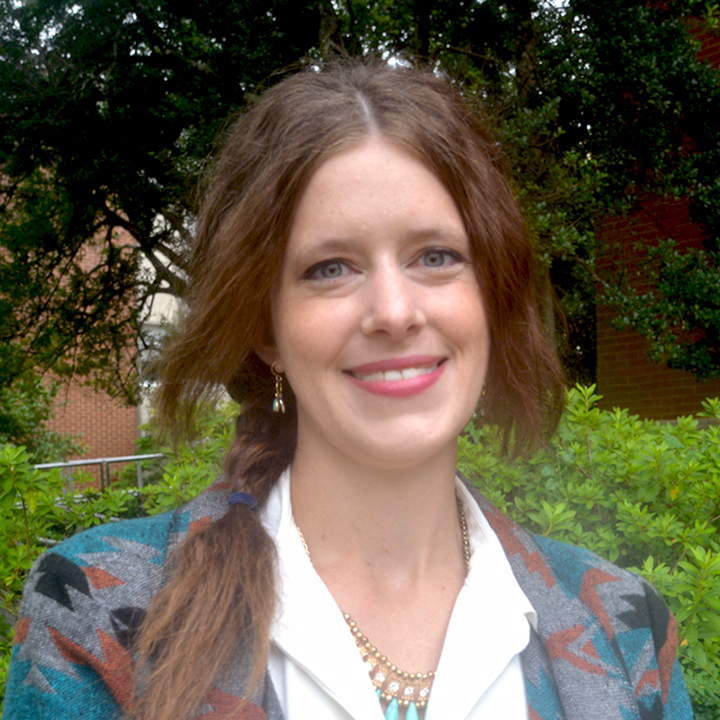 Address:
232 Upchurch
Auburn Univ, AL 36832
Biography
EDUCATION
2021 – Ph.D. in Animal Science, Cert. Data Analysis, Colorado State University.
2017 – MS in Animal Science, Cert. Food Safety, Meat Science, Texas A&M University.
2015 – BS in Animal Science, Colorado State University.
PROFESSIONAL EXPERIENCE
August 2022 to Present – Assistant Professor, Department of Animal Science, Auburn University
August 2021 to Present – Postdoctoral Researcher, Joint Institute for Food Safety and Applied Nutrition, Supervisor: Dr. Jianghong Meng
July 2017 to Present – Graduate Research Assistant, Metcalf Lab, Animal Sciences, Colorado State University, Fort Collins, CO
August 2015 to June 2017 – Graduate Research/Teaching Assistant, Food Microbiology Laboratory and Meat Science Quality Laboratory, Texas A&M University, College Station, TX
PROFESSIONAL AFFILIATIONS
American Meat Science Association
American Society for Microbiology
Research
Dissertation – The microbiome surrounding death and decay: microbial ecology of food processing, meat spoilage, and human decomposition environments
Thesis – Comparison of Salmonella presence in bovine lymph nodes across feeding stages
Publications
Belk, A.D., A.N. Frazier, L.K. Fuerniss, R. Delmore, K.E. Belk, B. Borlee, I. Geornaras, J.N. Martin, J.L. Metcalf. 2022. A Pilot Study: The development of a facility-associated microbiome and its association with the presence of Listeria spp. in one small meat processing facility. Microbiology Spectrum. e02045-22 . DOI: 10.1128/spectrum.02045-22.
Weinroth, M.D., A. D. Belk, C. Dean, N. Noyes, D.K. Dittoe, M.J. Rothrock, Jr., S.C. Ricke, P.R. Myer, M.T. Henniger, G.A. Ramírez, B.B. Oakley, K.L. Summers, A.M. Miles, T.B. Ault-Seay, Z. Yu, J.L. Metcalf, J. Wells. 2022. Considerations and best practices in animal science 16S rRNA gene sequencing microbiome studies. Journal of Animal Sciences. 100(2). DOI: doi.org/10.1093/jas/skab346.
Belk, A.D., T. Duarte, C. Quinn, D.A. Coil, K.E. Belk, J.A. Eisen, J.C. Quinn, J.N. Martin, X. Yang, J.L. Metcalf. 2021. Air versus water chilling of chicken: a pilot study of quality, shelf-life, microbial ecology, and economics. mSystems. 6(2) e00912-20. DOI: 10.1128/mSystems.00912-20.
Dillon MR, Bolyen E, Adamov A, A.D. Belk, Borsom E, Burcham Z, Debelius JW, Deel H, Emmons A, Estaki M, Herman C, Keefe CR, Morton JT, Oliveira RM, Sanchez A, Simard A, Vázquez-Baeza Y, Ziemski M, Miwa, HE, Kerere TA, Coote C, Bonneau R, Knight R, Oliveira G, Gopalasingam P, Kaehler PD, Cope EK, Metcalf JL, Robeson MS, Bokulich NA, Caporaso JG. 2021. Experience and lessons learned from two virtual, hands-on microbiome bioinformatics workshops. PLOS Comp Bio.